2016 was an amazing year here on The Perfect Palette! We can't tell you how proud we are to have had the opportunity to publish so many gorgeous features and to feature the work of so many talented wedding artists! We recently unveiled our
Best Bouquets of 2016
and our
Best Place Settings of 2016
! And by now we hope you've seen our
Best Cakes of 2016
! But today? Today, we give you our Cutest Couples of 2016!
And by "cutest"... here's what we mean! We took into consideration the couple's on-camera chemistry with one another, their hair, their makeup, their attire, and their overall look!
From classic couples to couples who exude an edgier, more modern look - one thing is for sure, there's so many ways to say, "I do!" And we just love the fact that you can express yourself as a couple in so many ways through your wedding day look!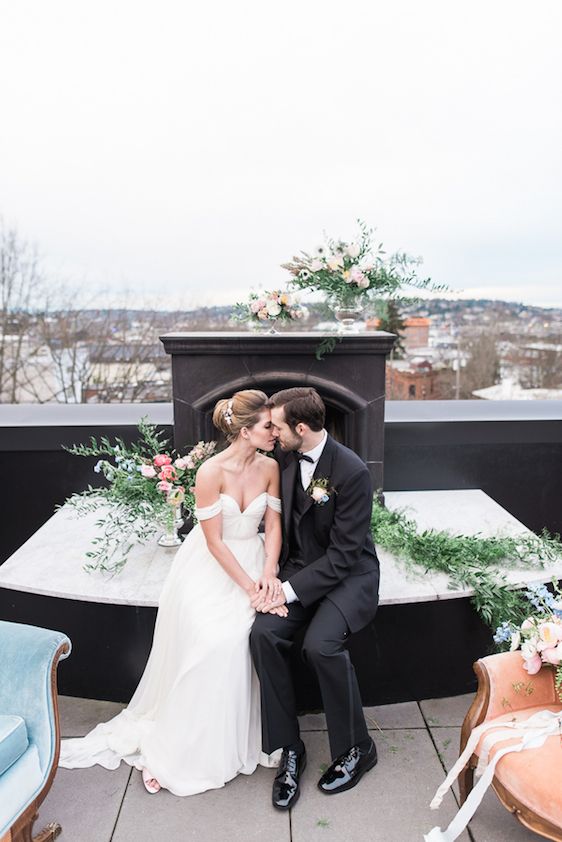 Photography: B. Jones Photography // Event Planning: Bright & Co. // Design + Decor: Silk & Willow // Floral Designer: Gather // Event Venue: OlympicRooftop Pavillion // Dress Store: The Dress Theory - Seattle // Makeup: Yessi Libby Makeup and Hair //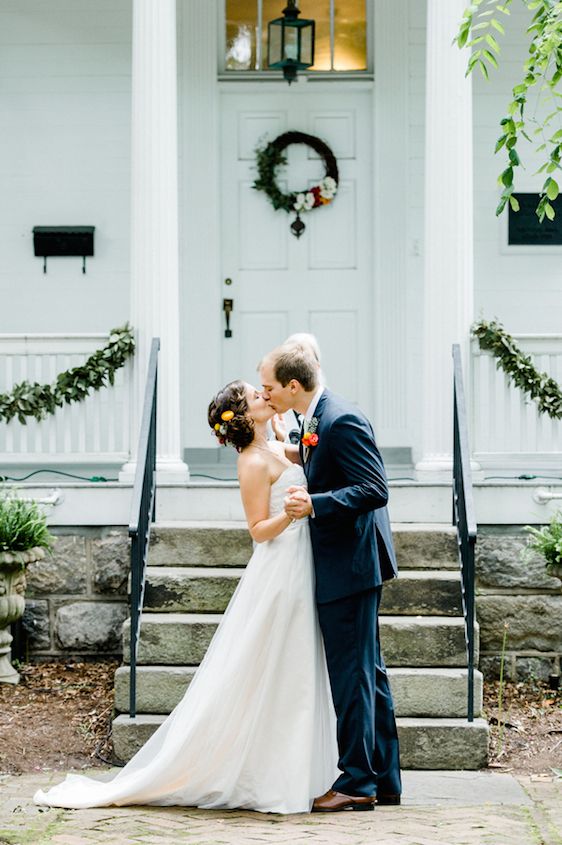 Photography: Caroline Lima Photography // Event Planning: Hazel Weddings and Events // Makeup Artist: Bella Trio Salon and Spa // Groomsman Attire: Bold Socks // Wedding Gown: David's Bridal // Event Venue: Haywood Hall // Tuxedo and Mens Attire: Jos A. Bank // Floral Designer: Sharon Henry //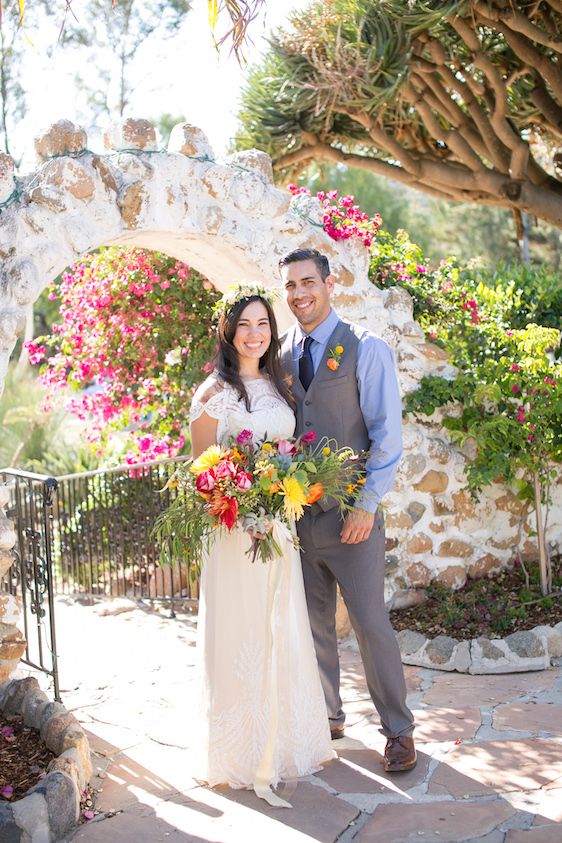 Photography: Kaysha Weiner Photographer // Floral Design: Flowers by Mae Mae // Venue: Leo Carrillo Ranch Historic Park // Guitarist + DJ: Dennis Bergstrom, B'entertained // Bridal Dress: BHLDN // Bar: Noe Olave // Taco Bar: El Cantarito // Photo Booth: HD Photobooth // Cleaning Service: Santana Buildings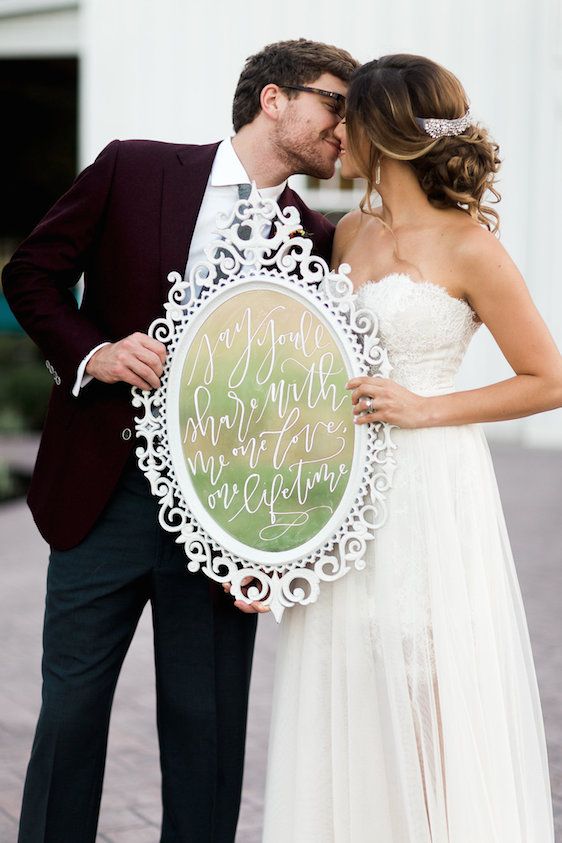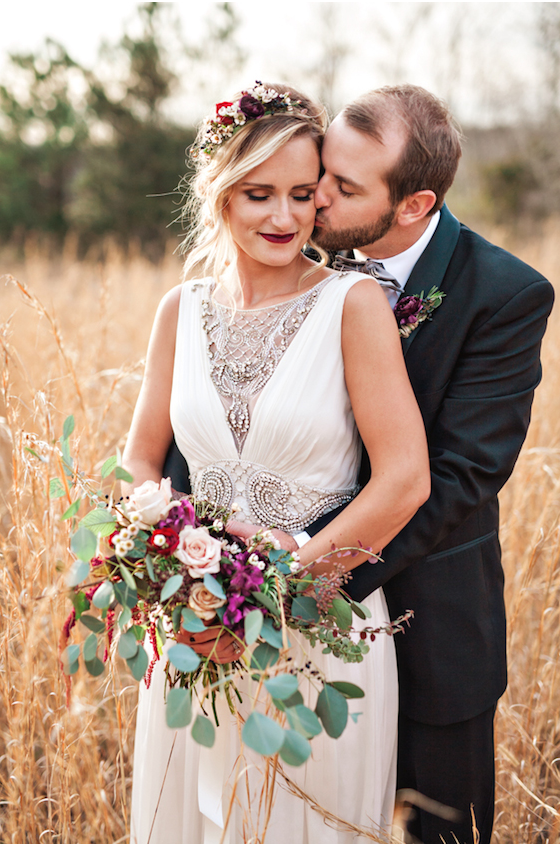 Photography: Amilia Photography // Florals: Vintage Reverie Designs // Venue: Meadow Hill Farm// Bridal Attire: Temperely London from LVD Bridal // Groom's Attire: Street Tuxedo // Hair: Brynn Boyd // Makeup: Chantal Ingram //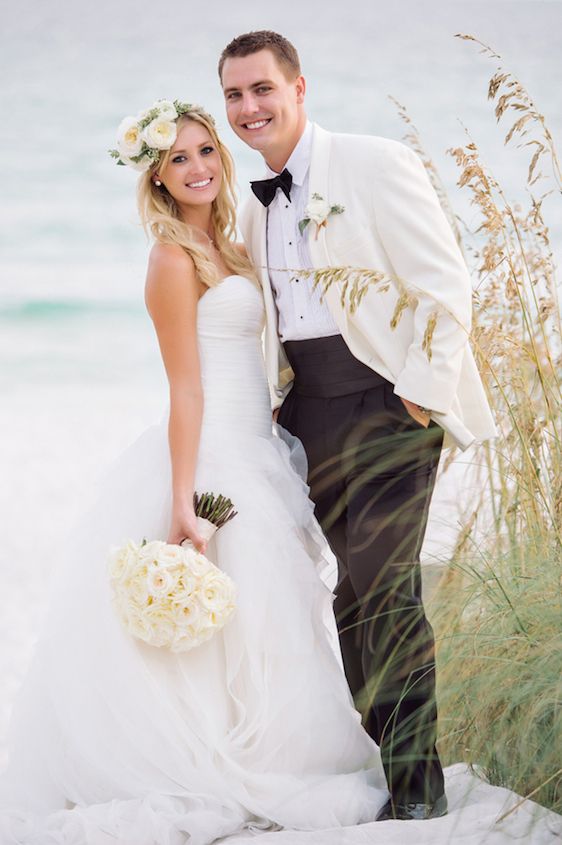 Photography:

dear wesleyann

// Floral Design:

Bella Flora

//
Event Planning:
Defining Moments Weddings & Events
//
Hair Styling:
Rolland's Beauty Bar & Art Gallery
//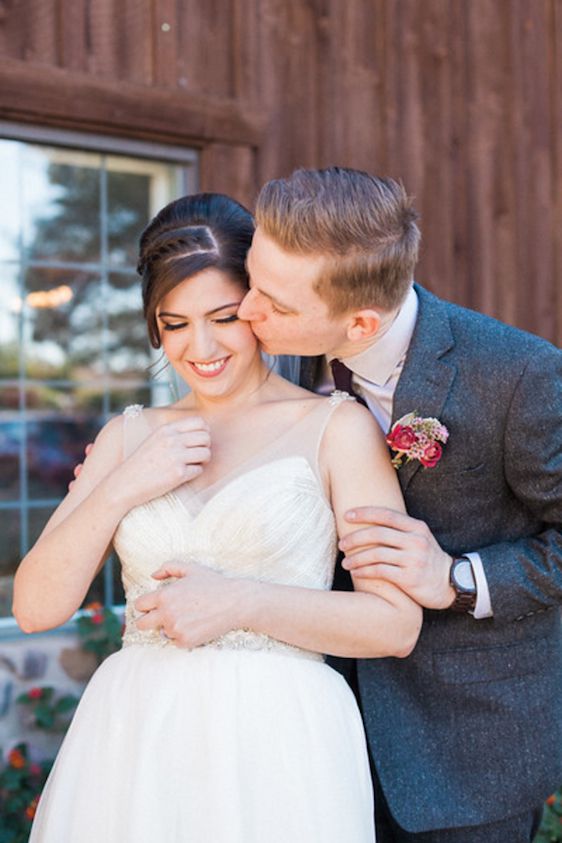 Photography:

April Maura Photography

// Floral Design:

Eternal Event Design

// Tuxedo + Mens Attire:

Men's Wearhouse

// Dress Store:

Schaffer's

// Dress Designer:

Sottero and Midgley

//
Beauty:
All Done Up Salon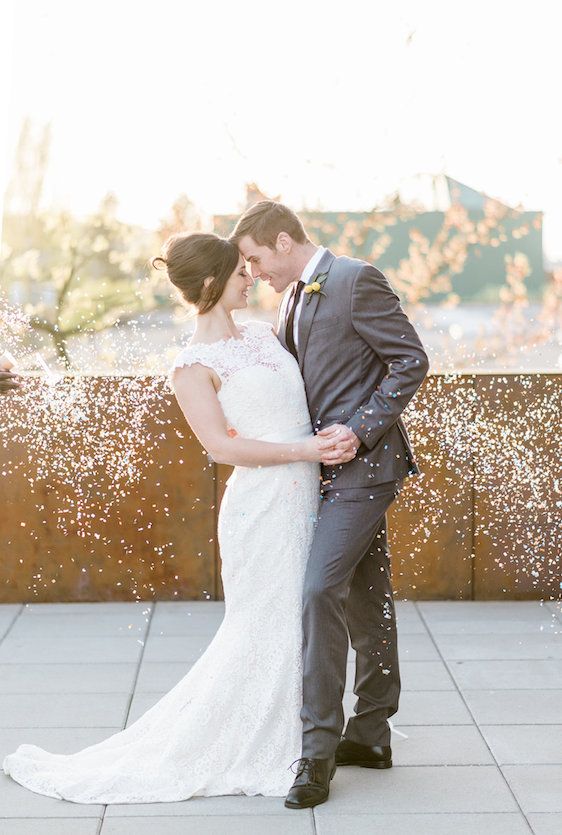 Photography:
B. Jones Photography
// Design & Coordination:
Bright & Co Events
// Floral Design:
Juniper Flowers
// Bridal Gown:
Belltown Bride
// Menswear:
The Black Tux
// Rings + Jewelry:
Green Lake Jewelry Works
// Specialty Décor (paper):
Paper White Designs
// Specialty Rentals:
Vintage Ambiance
// Male Model:
James Ward
// Female Model: Kelsey Bujachic // Hair & Makeup:
Urbanista Weddings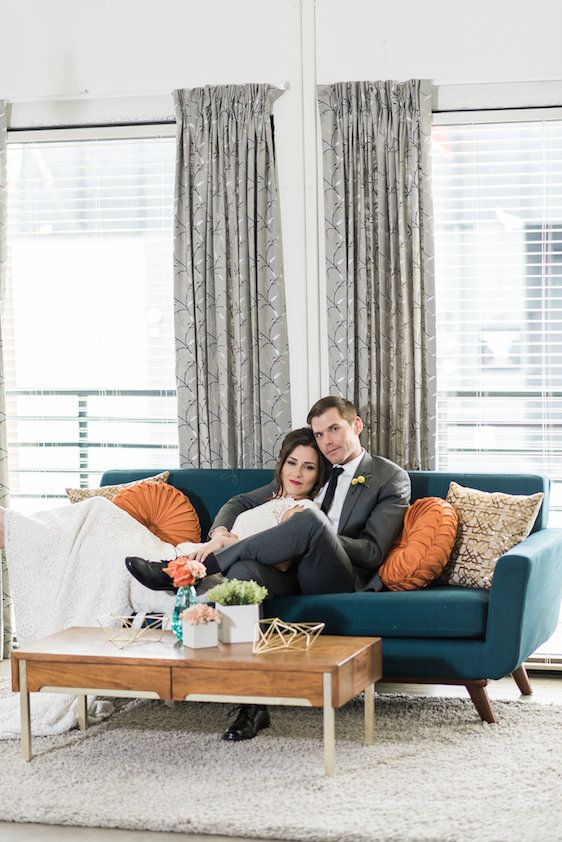 Photography: B. Jones Photography // Design & Coordination: Bright & Co Events // Floral Design: Juniper Flowers // Bridal Gown: Belltown Bride // Menswear:The Black Tux // Rings + Jewelry: Green Lake Jewelry Works // Specialty Décor (paper): Paper White Designs // Specialty Rentals: Vintage Ambiance // Male Model: James Ward // Female Model: Kelsey Bujachic // Hair & Makeup: Urbanista Weddings

Photography: B. Jones Photography // Design & Coordination: Bright & Co Events // Floral Design: Juniper Flowers // Bridal Gown: Belltown Bride // Menswear:The Black Tux // Rings + Jewelry: Green Lake Jewelry Works // Specialty Décor (paper): Paper White Designs // Specialty Rentals: Vintage Ambiance // Male Model: James Ward // Female Model: Kelsey Bujachic // Hair & Makeup: Urbanista Weddings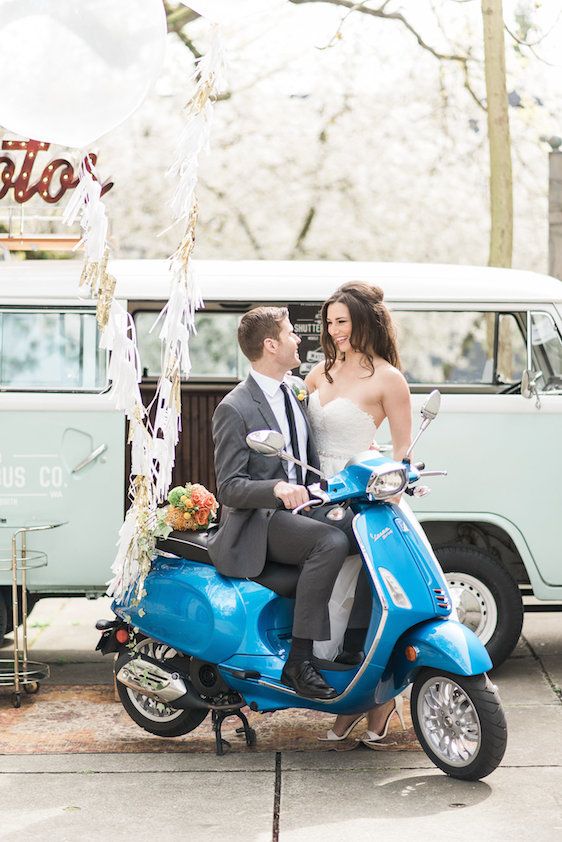 Photography:

B. Jones Photography

// Design:

Bright & Co Events

// Floral Design:

Juniper Flowers

// Venue:

The Fremont Foundry

// Bridal Gown:

Belltown Bride

// Menswear:

The Black Tux

// Specialty Décor (paper):

Paper White Designs

// Specialty Rentals:

Vintage Ambiance

//
VW Bus Photo booth:

Shutterbus Co.

//
Scooters:
Vespa of Seattle
// Male Model:
James Ward
// Female Model: Kelsey Bujachic // Hair & Makeup:
Urbanista Weddings

Photography:
Brooke Bakken Photography

Photography: Brooke Bakken Photography

Photography: Kathryn Rummel of
Kreate Photography
// Floral Design:
Bella Vita Event Productions
// Venue + Photo Locations:
Gloria Ferrer Caves & Vineyards
//
Wedding Dress:
Sarah Seven
"Elizabeth" from
Altar Bridal
// Groom's Suit:
Men's Warehouse
//
Hair + Makeup:
Lauthr Salon
//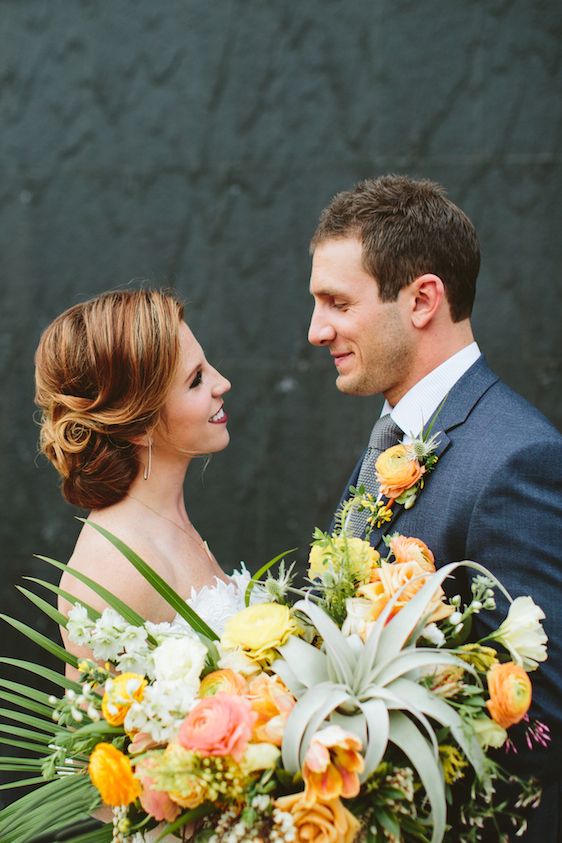 Photography:
Angela Cox Photography
// Floral Design + Styling:
Statice Flowers
//
Light Wall Installation:
Optrics
//
MUAH:
Katie Cotton
// Dress:

Tara Keely

from
White Magnolia Bridal Greenville
// Suit:
Jos A. Bank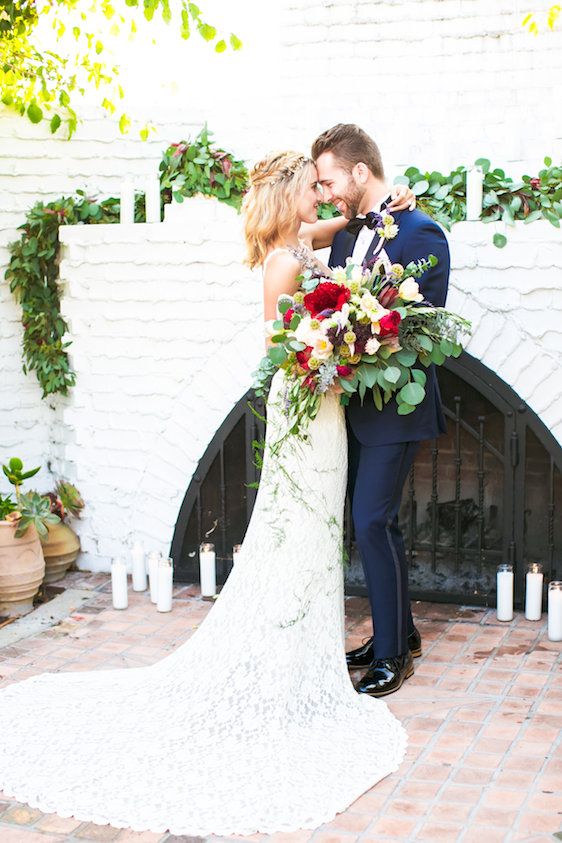 Photography:
Lily Tapia Photography
// Event Design & Styling:
'Cause We Can Events
// Event Coordination:
The Cucumber Bride
// F
loral Design:
Barnes Botanicals
//
Bridal Gown & Veil:
Dreamers and Lovers
// Groom Attire:
The Black Tux
/
/
Venue:
San Clemente Casino
// Makeup Artistry:
Makeup Ceenz
// Hair Styling:
Jessica Tyransky
//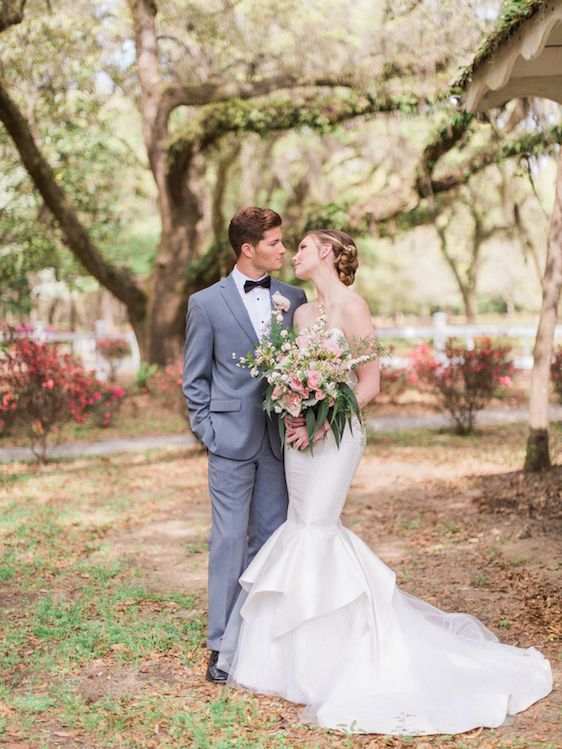 Photography:
Ava Moore Photography
// Event Design:
Smells Like Peonies Events
// Floral Design:
WildFlowers Inc
// Venue:
Hopsewee Plantation
/
/ Dress Design:
Edith Elan
// Hair Styling:
Silvia Salon and Spa
/
/ Models: Sarah Ware & Alex Botello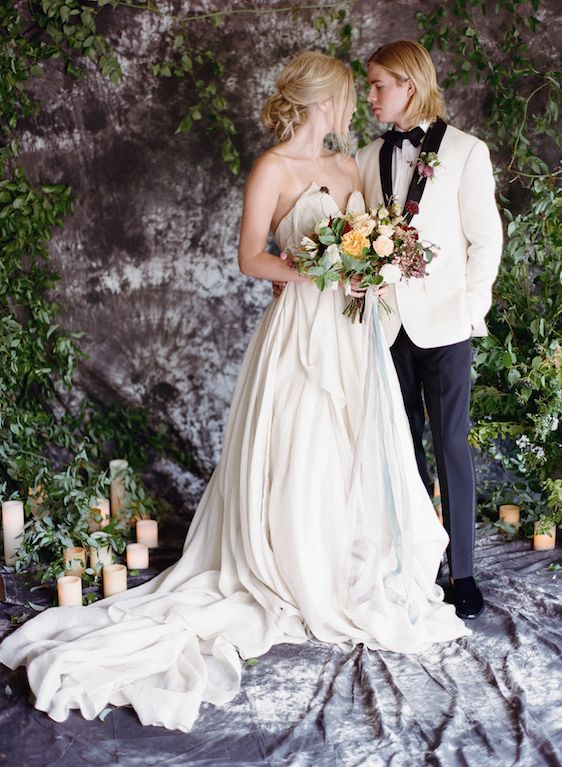 Photography:
Emily Katharine
// Event Design:
Lindsey Zamora
// Florals:
Poppy Lane Design
// Venue:
Aristide
// Workshop:
Amanda Watson Workshops
// Ribbon:
The Poetry Of Silk
// Bride's Attire:
Carol Hannah
// Groom's Attire:
The Black Tux
// Hair & MU:
Beauty & The Blush
//
Bride:
Ashley
// Male Model:
The Campbell Agency
//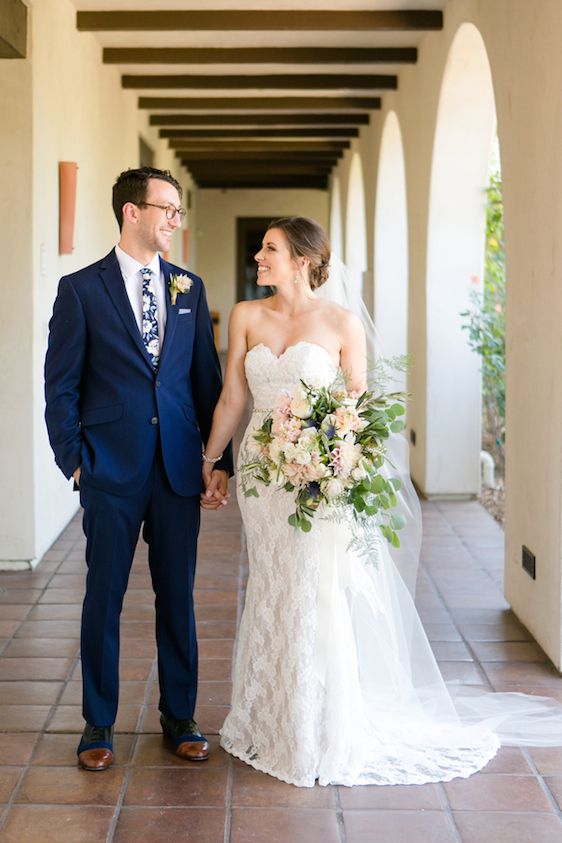 Photography:
Leah Marie Photography
// Floral Design:
Sweet Petals Florist
// Beauty:
Cole Lasher
//
Tuxedo & Mens Attire:
Kenneth Cole Reaction
// Dress Store:
Watters Wtoo
from
Lovely Bride
// Venue
:
Ponte Winery, Temecula
//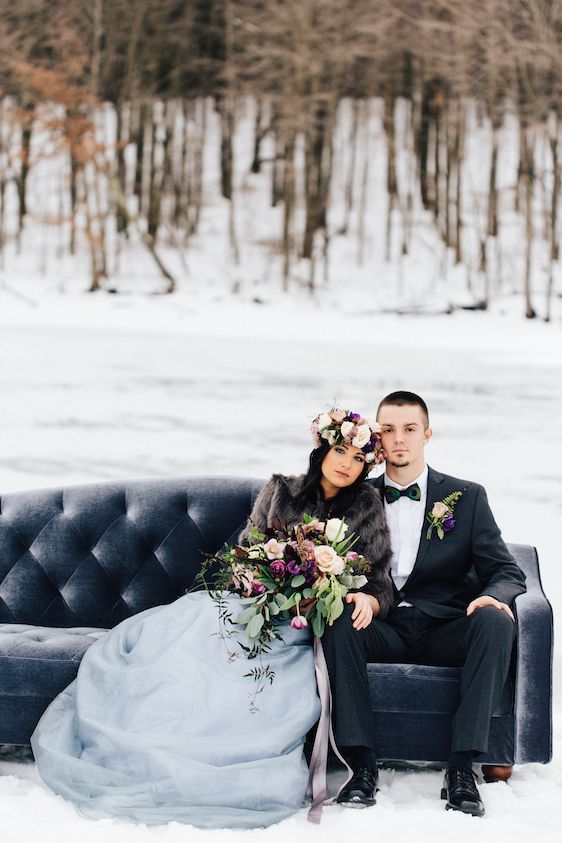 Photography: Rachel Rowland Photography // Styling, Concept & Florals + Papergoods, Furniture and Décor Rentals: Garnish Event Design // Crystal Dress Belt, Veil, Head Piece: Clarissa's Boutique // Fur Jacket: Forever 21 // Peacock Feather Bow Tie: Brackish // Models: Molly Lipovsky & Matt Grachen // Hair & Make-Up: Ashley Sciulli // Locations: Elliot Mill and Moraine State Park // Catering: Savor Fresh Catering

Photography: Anna Delores Photography // Coordination + Design: HoneyFitz Events //
Floral Design:
Lark Farnum
//
Venue:
The Langham Huntington, Pasadena
//
Rentals:
Pretty Vintage Rentals
//
Menswear:
The Black Tux
// Dress:
Rebecca Schoneveld
// Hair + Makeup:
Heather Roach Makeup
// Bridal Accessories:
D Cantidio
//

Photography:
Amilia Photography
// Venue, Event Planning & Styling & Floral Design:
Mint Springs Farm
// Rentals:
Classic Party Rentals
&
Mint Springs Farm
//
Hair & Makeup:
Makeup For Your Day
// Cake:
Dulce Desserts
// Dress:
White Dresses Boutique
// Dress Designer:
Hayley Paige
//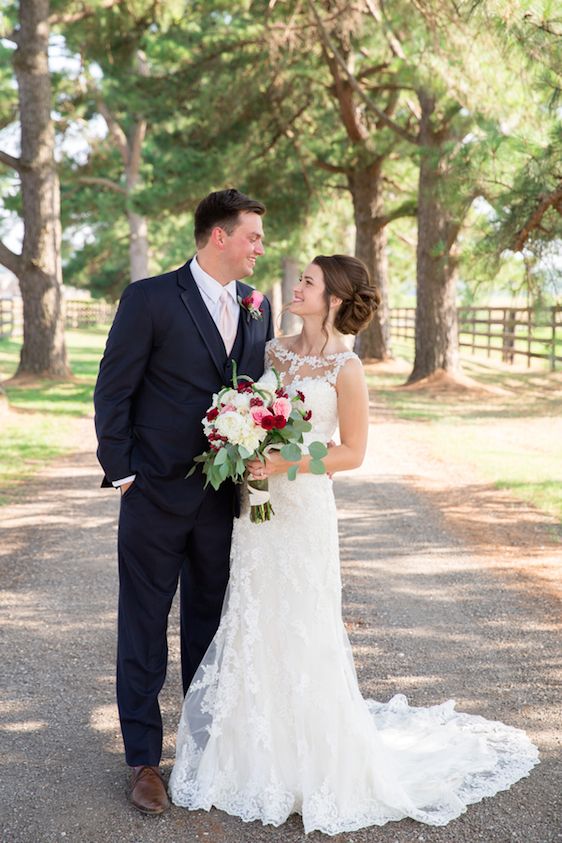 Photography:
Komorebi Photography
// Reception Venue:
Stone Chapel at Matt Lane Farm
// Ceremony Location:
Stone Chapel at MattLane Farm
// Dress Store:
Meg Guess Couture Bridal
//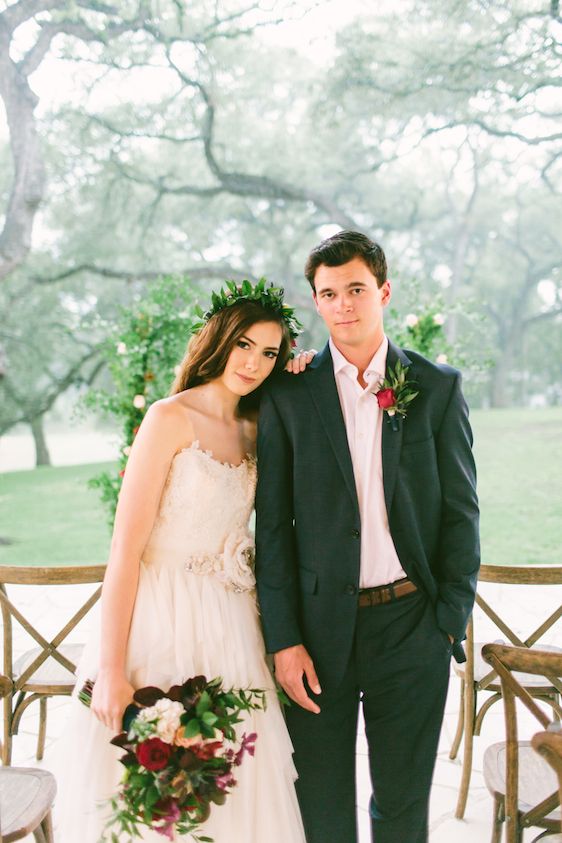 Photography:
7 Sisters Photography
// Floral Design:
Rose Tree
// Event Design:
Kate Rose Creative
// Venue:
Cathedral Oaks
//
Rentals:
Penally Party Production
// Hair and Make Up:
Southern Belle Beauty
// Dress:
Georgios Bridal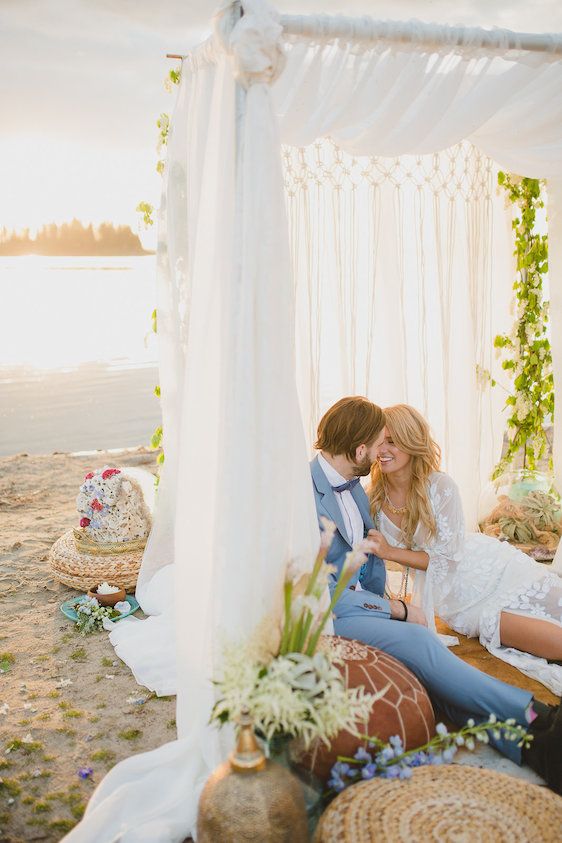 Photography: Kristin Zabos Photography // Design Concept: Jenelle Jamani of Special Event Rentals // Floral Design: FaBLOOMosity // Rentals: Neat Rentals // Makeup: True Beauty Makeup Artistry // Bridal Boutique: The Bridal Boutique // Jewelry: Shakti Jewelry // Groom's Attire: Suits By Curtis Eliot //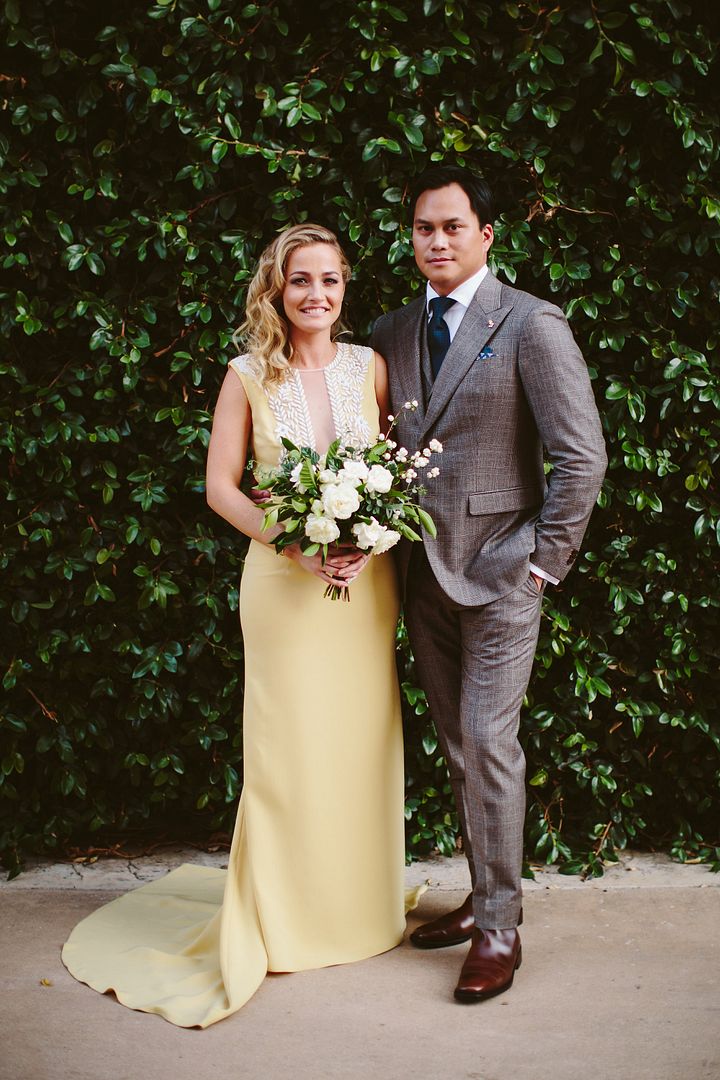 Photography:
Nicole Leever
// Coordination:
Tasteful Tatters
// Florals:
Emblem Florals
// Venue:
Lombardi House
//
Rentals:
Circa Vintage Rentals
// Catering:
Aussie Pie Kitchen
//
Beauty: Devon Duff Makeup + Hair Styling:
Devon Duff Makeup
//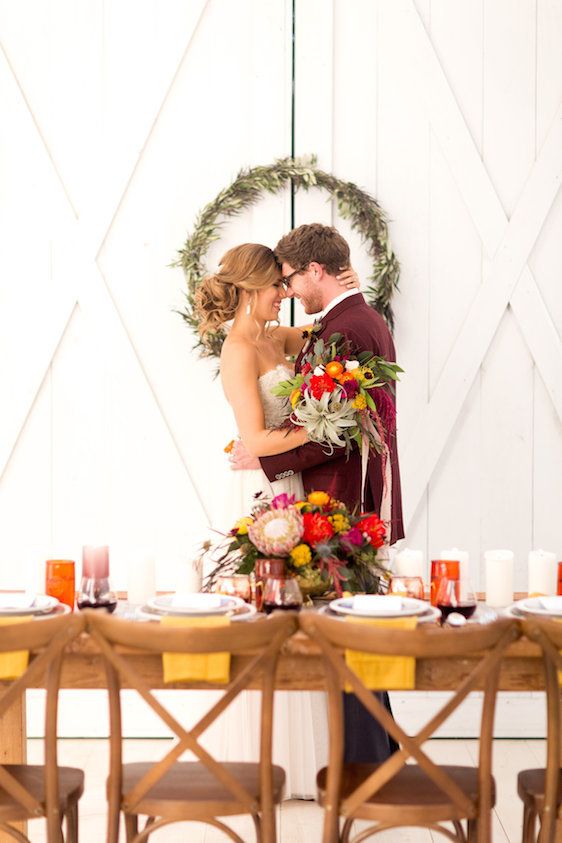 Photography: Texas Sweet Photography // Planning + Design: Embrace the Day Events // Venue: The White Sparrow // Floral: Flourish Floral Design // Hair + Makeup: Grand Slam Glam //
Share This: