I don't think it's any secret that I have a total soft spot for bright and bold color. But did you know that I'm also secretly obsessed with ikat, air plants, and protea? Okay, so, maybe it's not such a secret!
So imagine my excitement when I saw this styled shoot pop up in my inbox. Hello, gorgeous! Not only are each of the details so absolutely swoon-worthy, but it was also shot at my all time favorite venue,
The White Sparrow
in Quinlan, TX!
Captured beautifully by
Texas Sweet Photography
and with planning and design by
Embrace the Day Events
, make no mistake about it, m'dears, there is so much inspiration to be discovered here and I'm thrilled to take you on this colorful journey — so let's jump right in, shall we?
From the designer, "The White Sparrow Barn is like a small slice of heaven on earth. You walk in and everything is white and overwhelmingly beautiful - it's truly an experience just walking in the place!"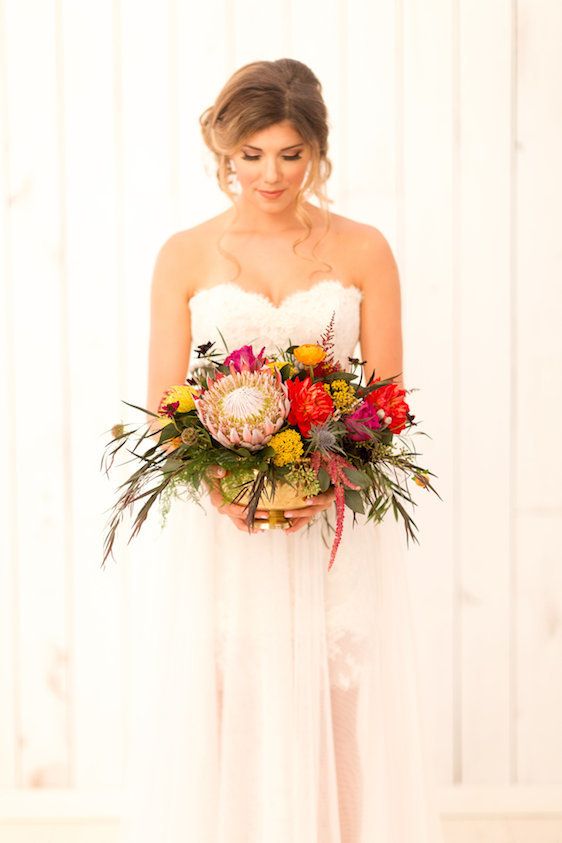 "That being said, I wanted to design something that really stood out from the white walls and other work I had seen done at the venue."
"I pulled inspiration from interior design magazines and other various outlets and we all got to work."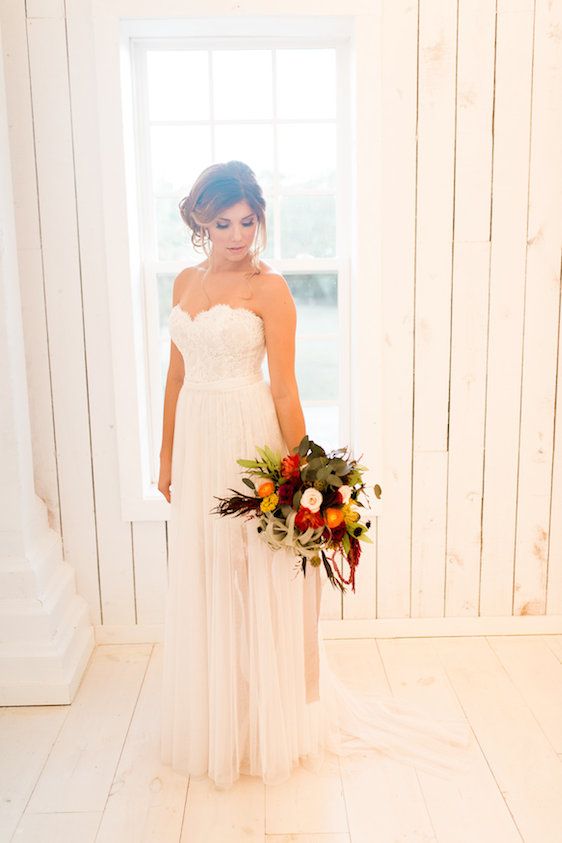 "Rich hues of gold, copper, vibrant red, orange, and funky air plants were the starting point and the rest snowballed from there."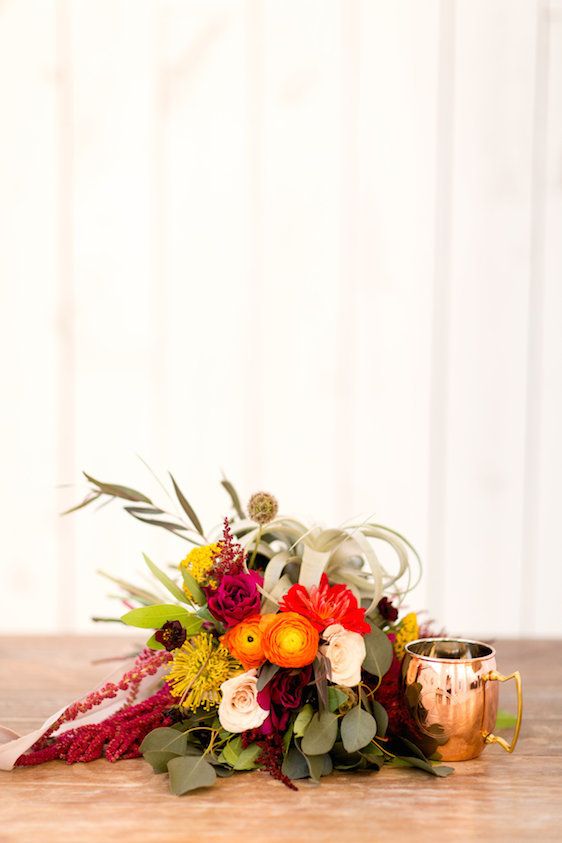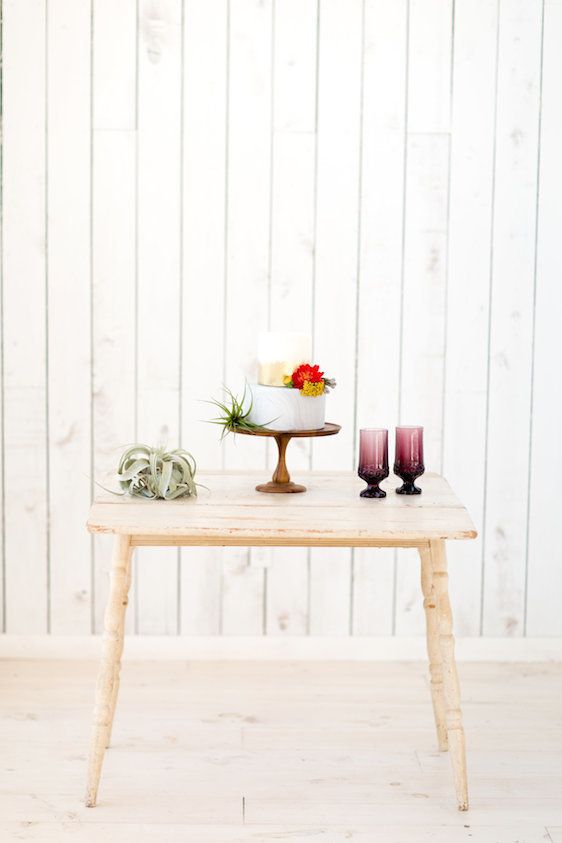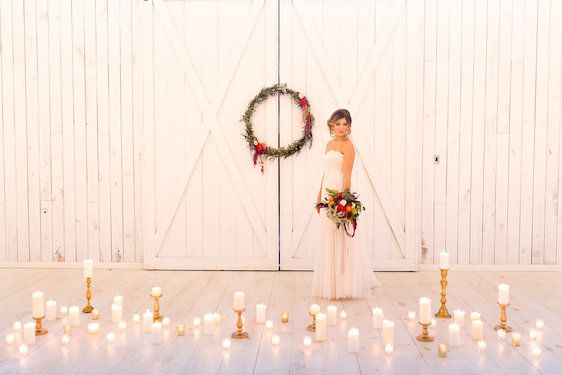 Candlelight never looked so romantic, if you ask me!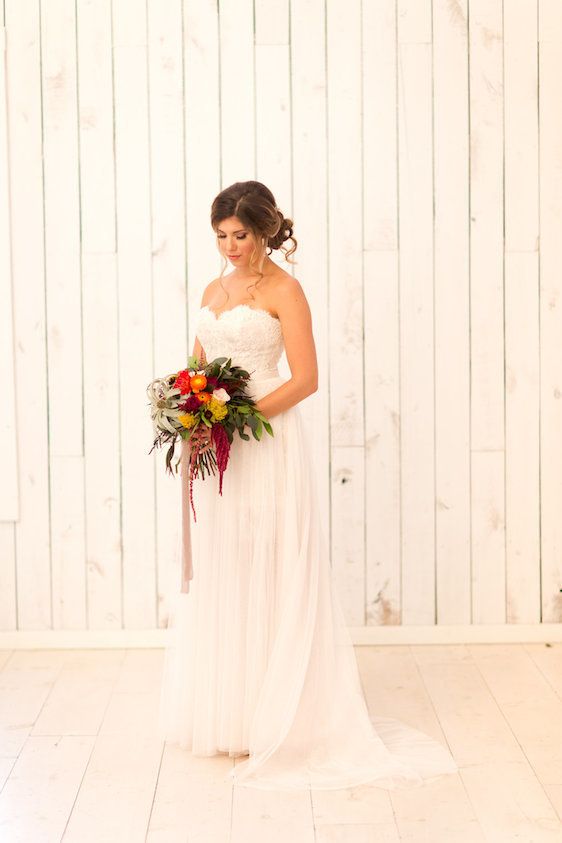 And how gorgeous is this loose and organic bouquet design?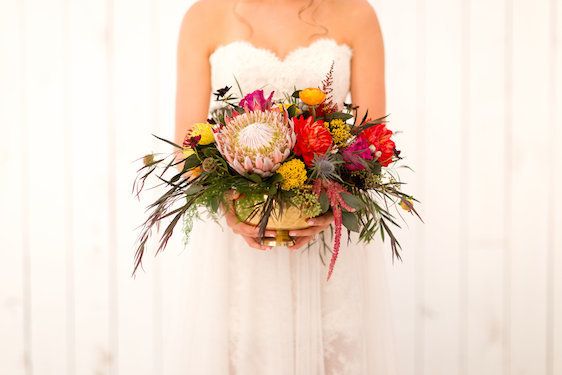 Mustard colored napkins really pop on the tabletops!
Mustard colored napkins really pop on the tabletops!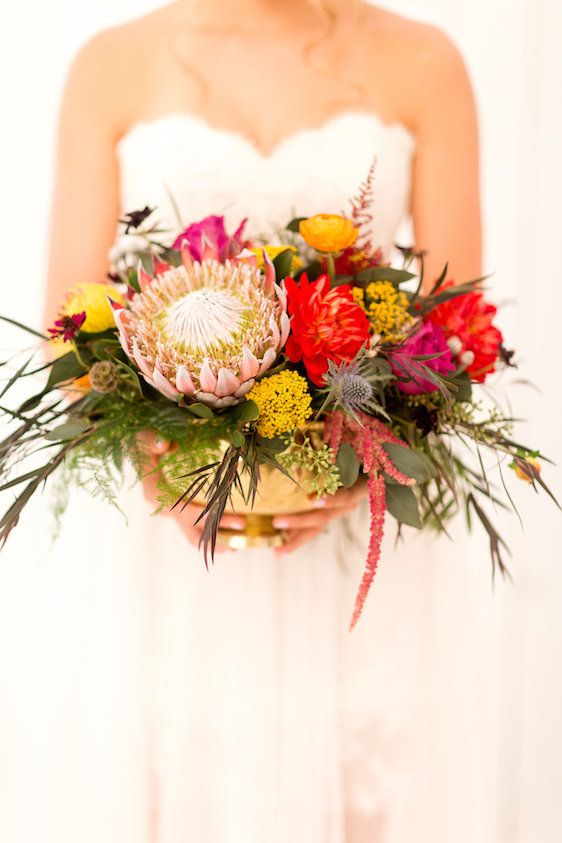 But it's this floral design that stole the show!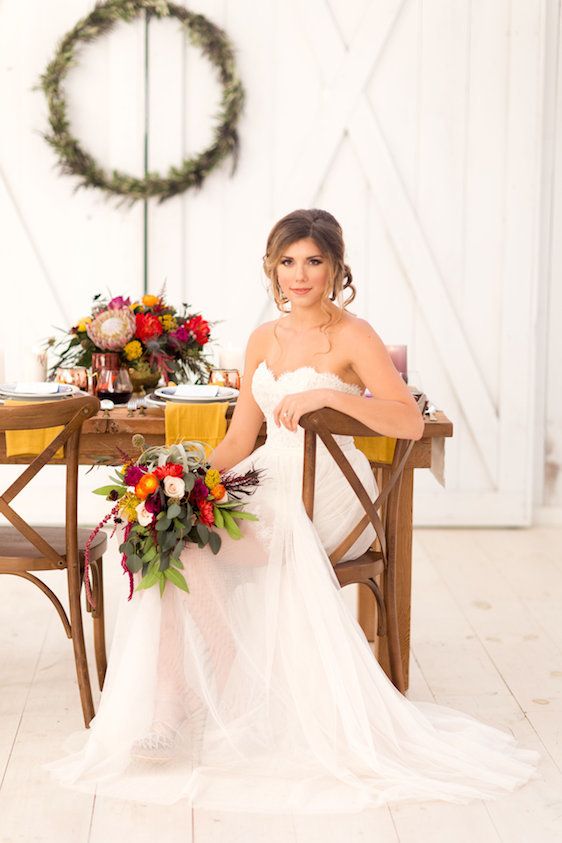 It's a perfect balance of bright, vivid color and stark white.
It's a contrast that's so beautifully captured...
And can we just all agree to the fact that this couple looks stunning?
The barn doors add something special to this space...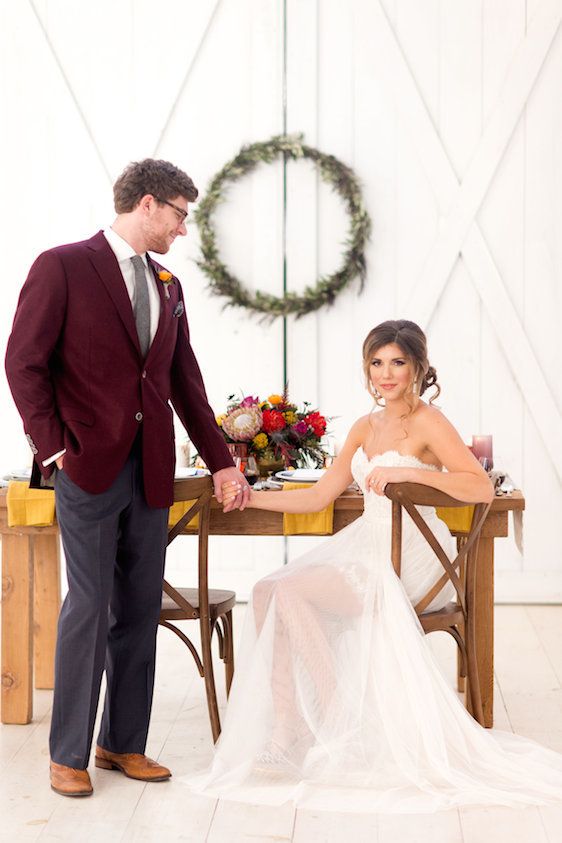 As does the way that the light fills these four walls...
Elegance, ambiance, and all kinds of pretty...
This is the sort of stuff that wedding dreams are made of, you guys!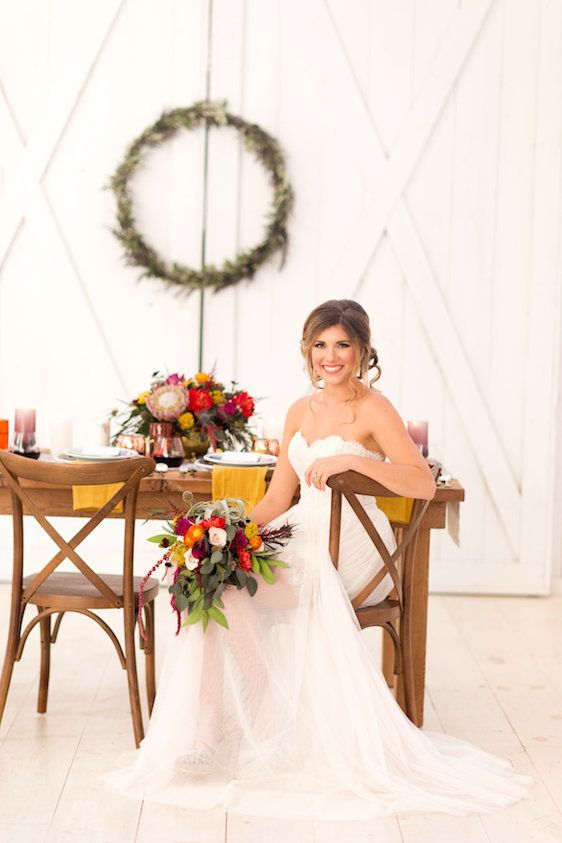 This farm house table is the prettiest!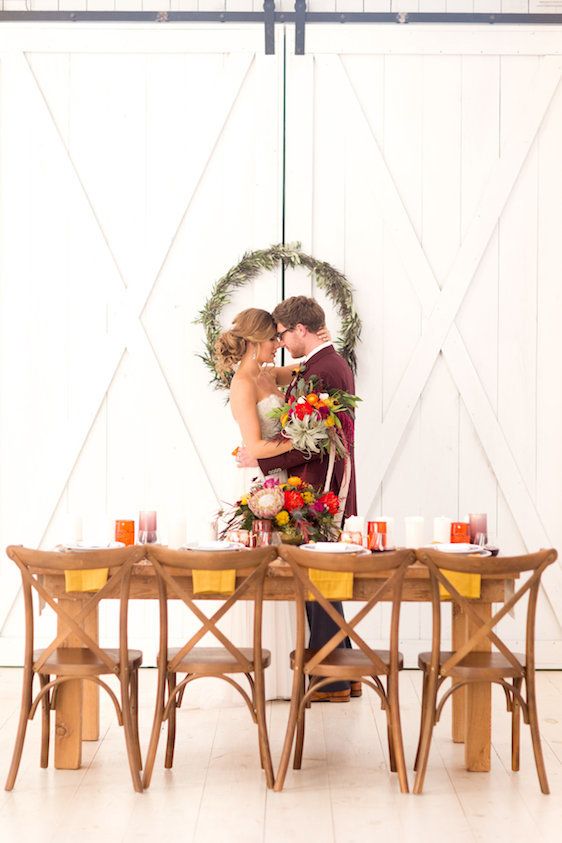 And what beautiful symbolism we're seeing here with the ring...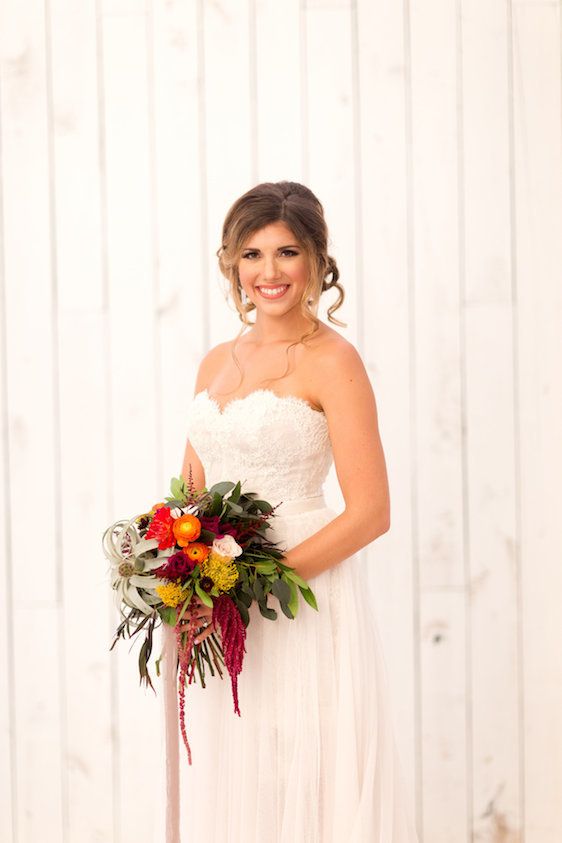 And this simple ceremony setup? Gah, I just can't get enough!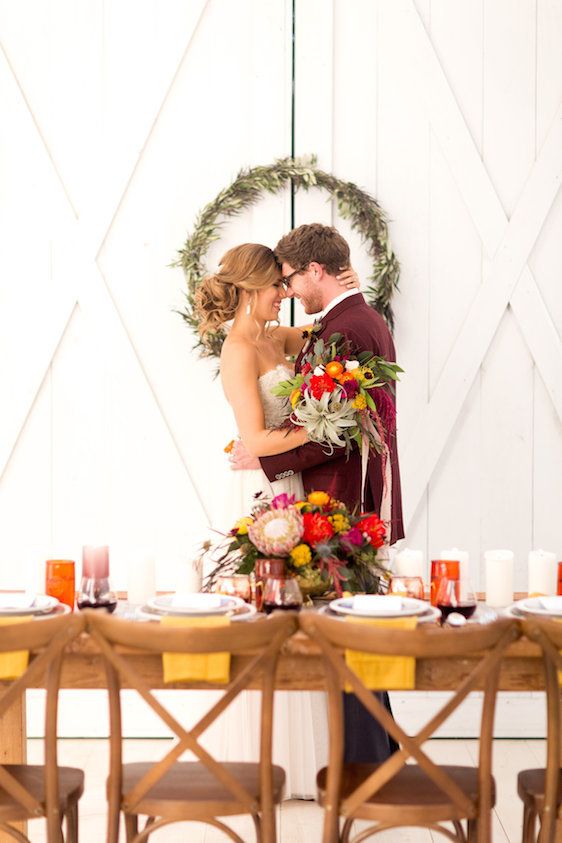 What I love most about this design is the fact that these colors can totally be used for any season that you like!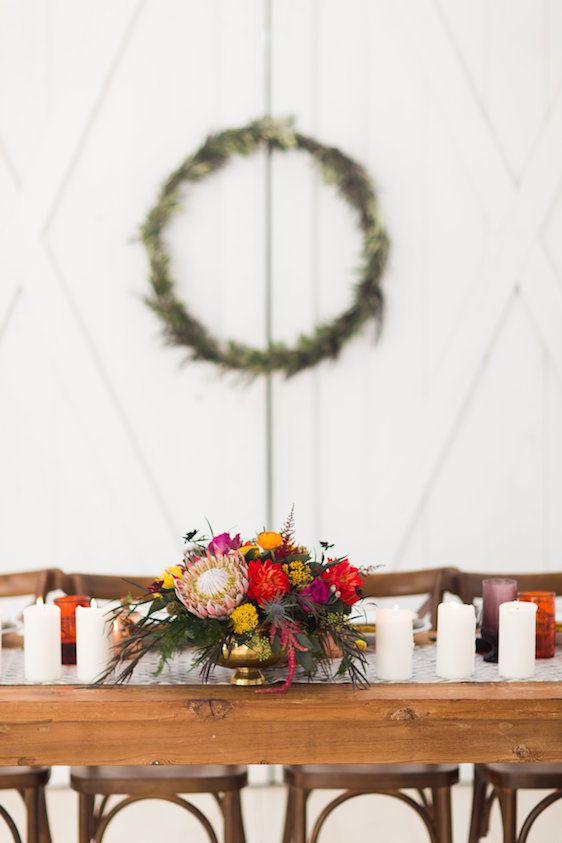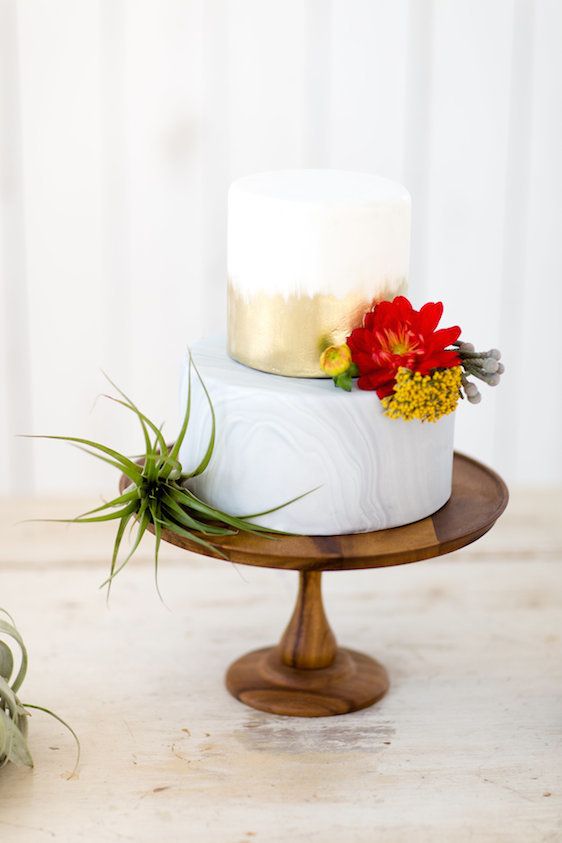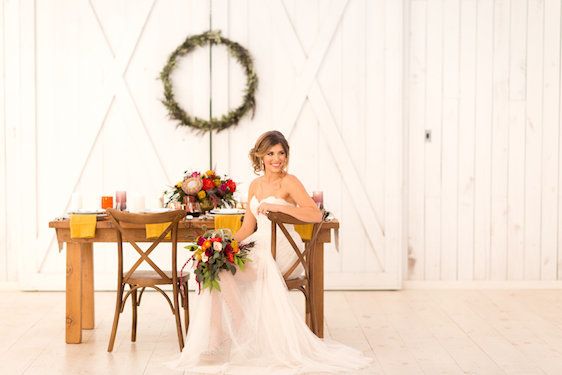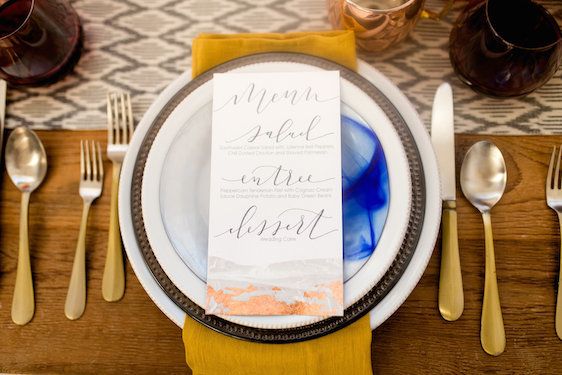 However, I personally find that these colors work best for Summer and Fall.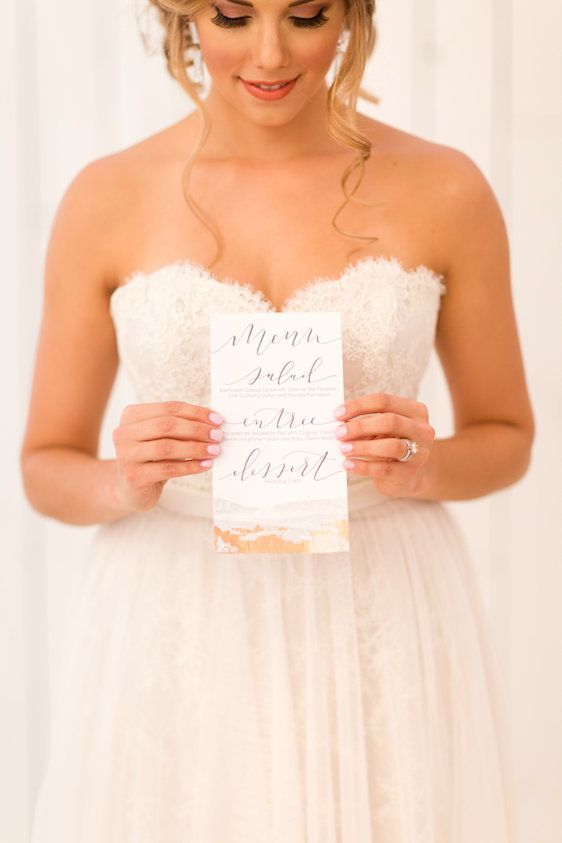 Stationery with calligraphy really adds a romantic touch!
And what's not to love about these place settings?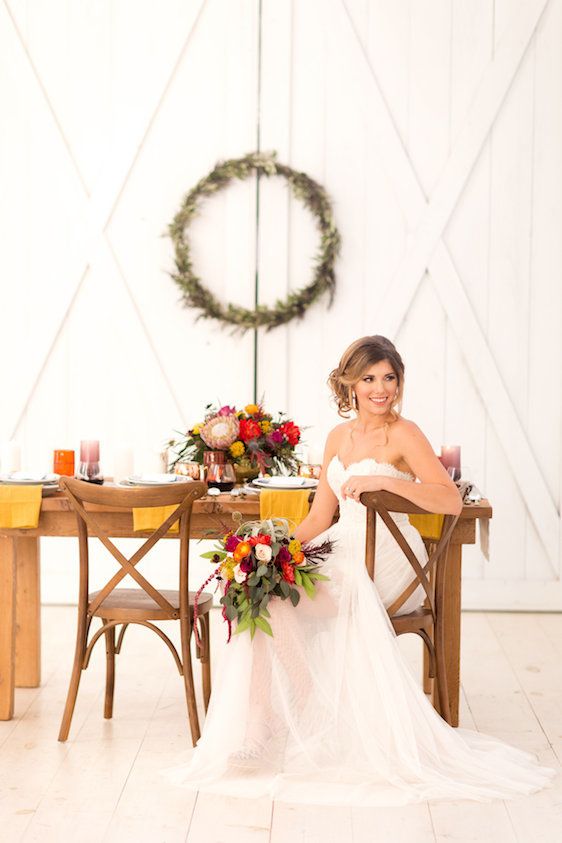 There really is so much beauty to be discovered here...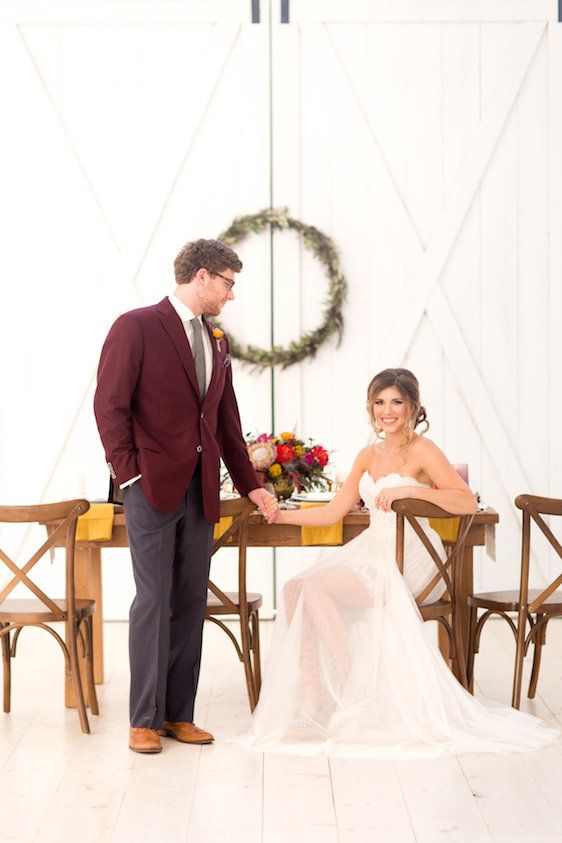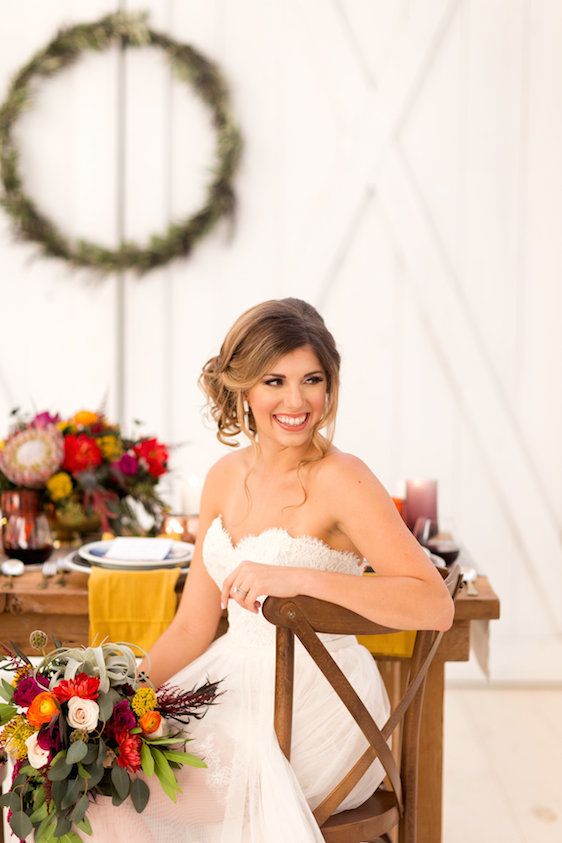 And this wedding gown? So 100% swoon-worthy, y'all!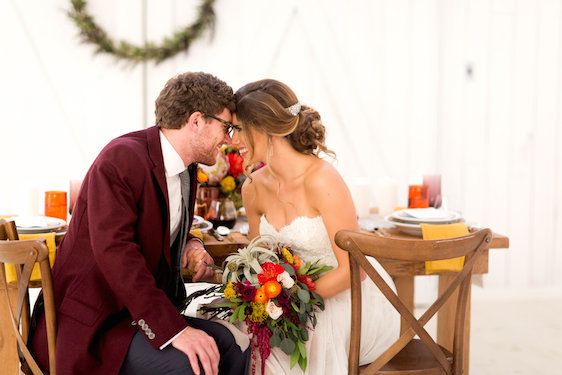 And can we just talk about how rich and regal this palette truly is?
One of my favorite details has to be this modern, marbled cake by Jar Cakery!
And these florals by Flourish Floral Design? Be still my heart.
It's this ikat, meets white walls, meets candle light combination...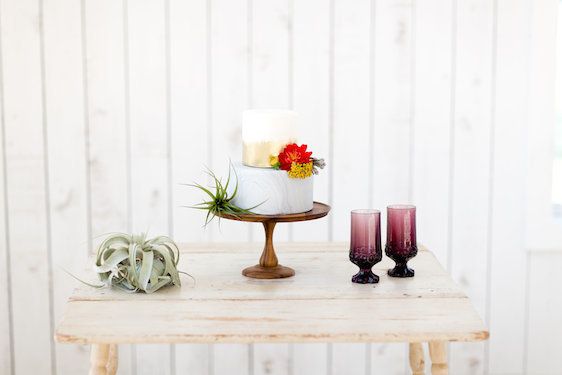 ...that I just can't get enough of!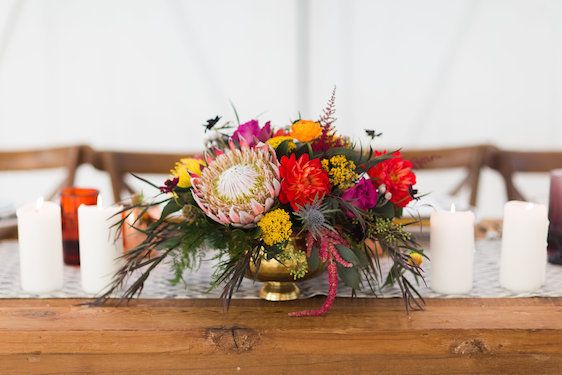 And of course, I can't go without mentioning my undying love for this backdrop design.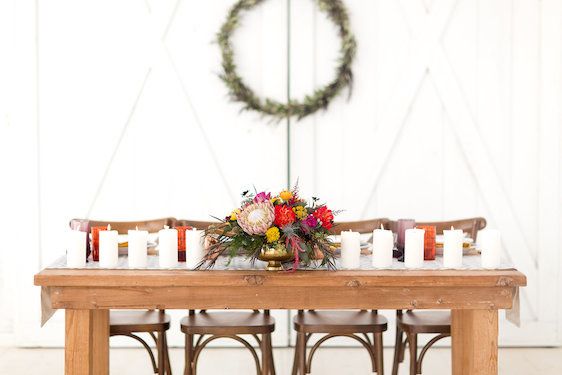 For a ring is a promise. It symbolizes forever, eternity, and never ending love...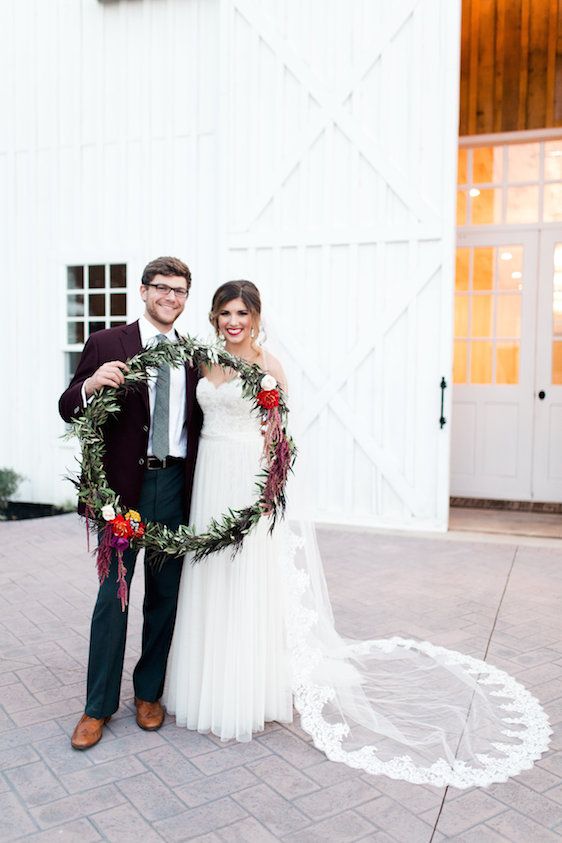 Such sweet symbolism!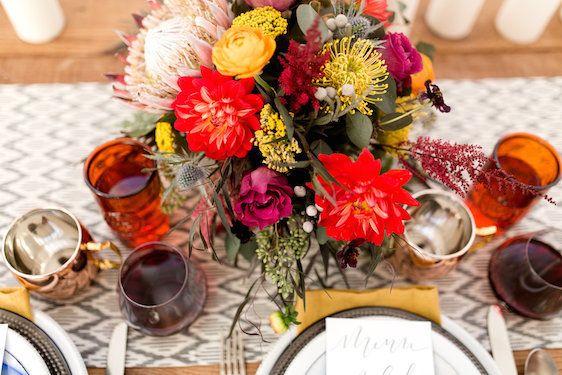 And this wedding gown? So soft, so ethereal, and so absolutely pretty...
This wedding gown is truly a stunner...
And the gold touches on this wedding cake?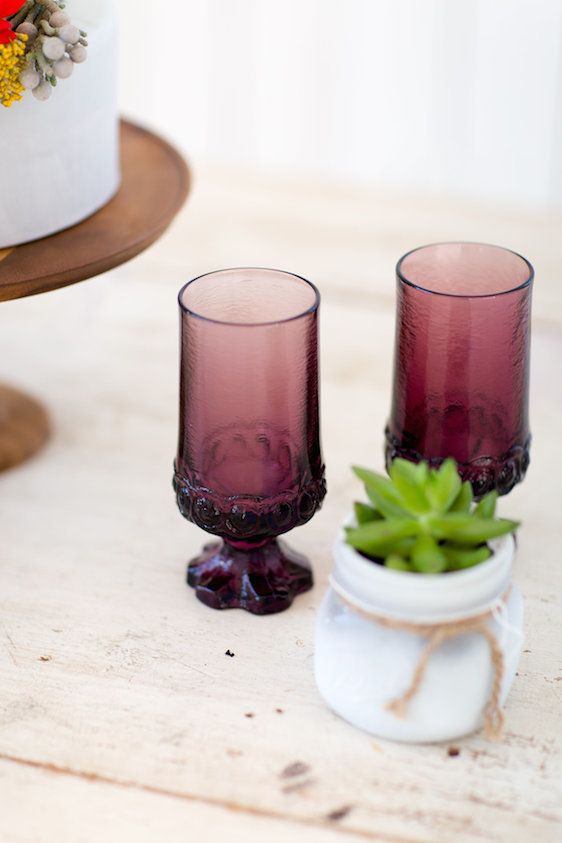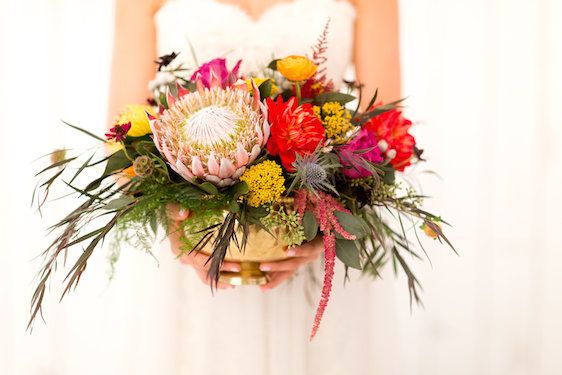 Bring on the gold, I say! Such a gorgeous cake!
Body jewelry is a trend that we're seeing more of in 2016! And it's easy to see why!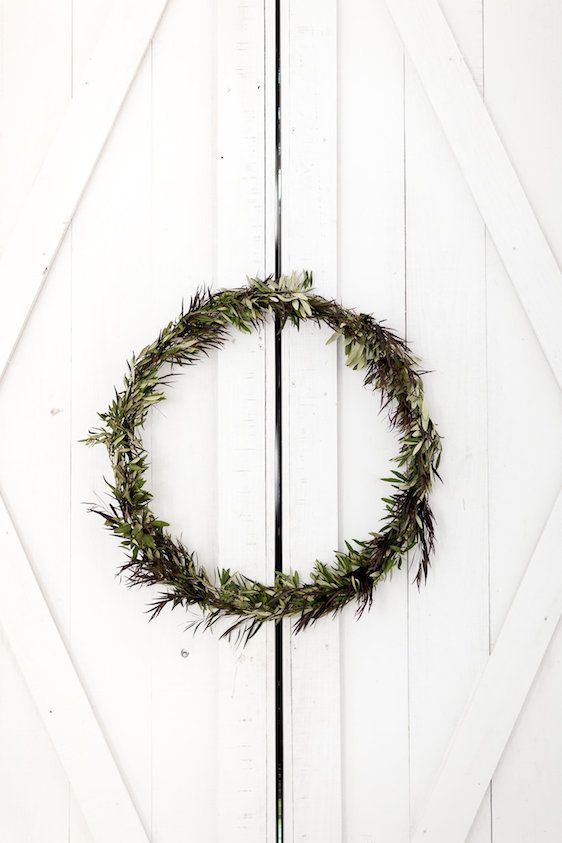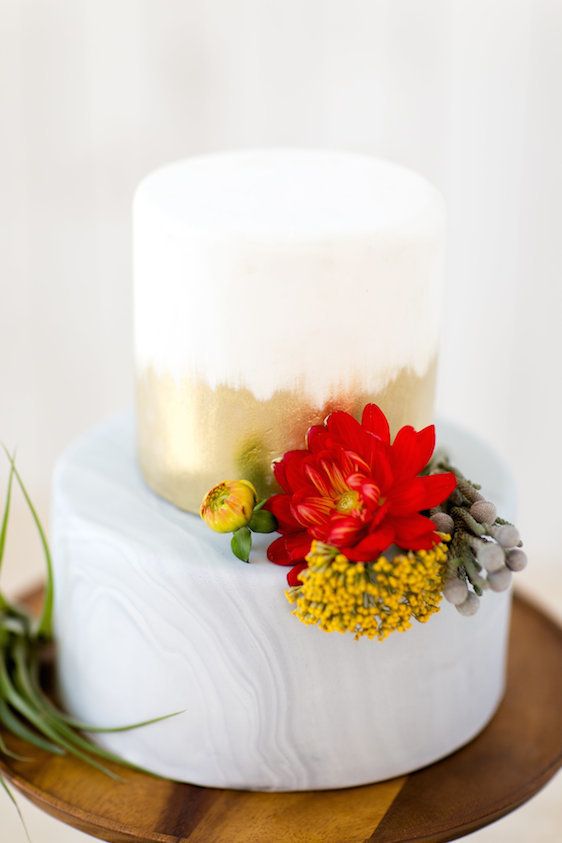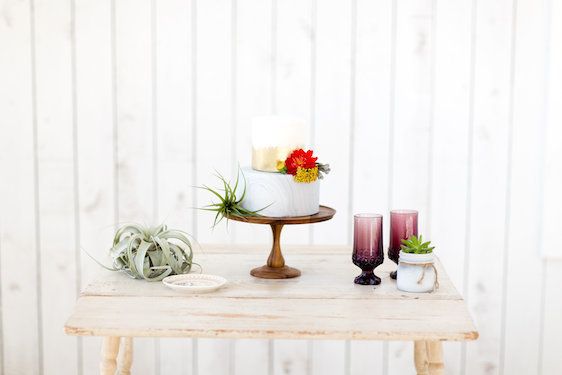 I so appreciate how they brought this fabulous Santa Fe vibe to this gorgeous, barn setting.
And these bridesmaid dresses? What's not to love?
So many amazing details...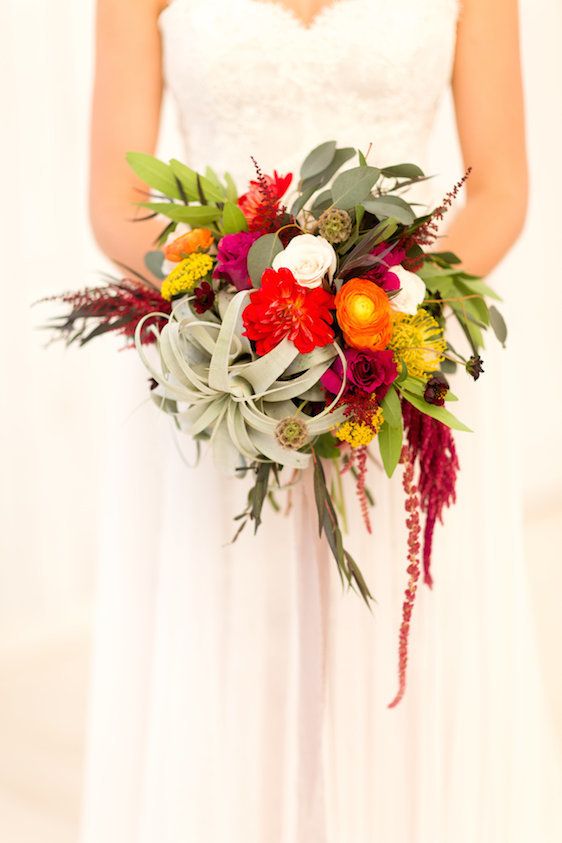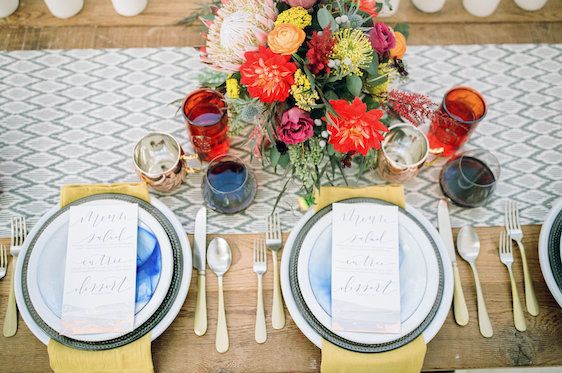 Including this beautiful, vintage inspired headpiece...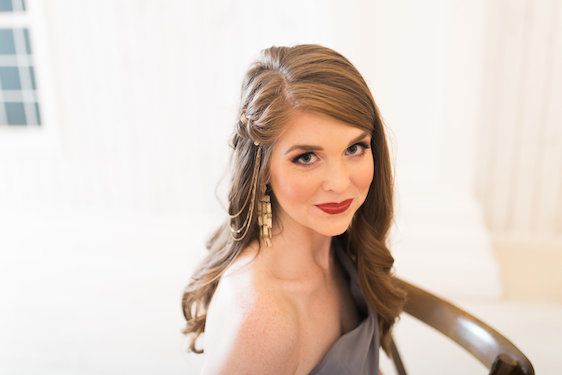 Seriously, where is the love button when you need it?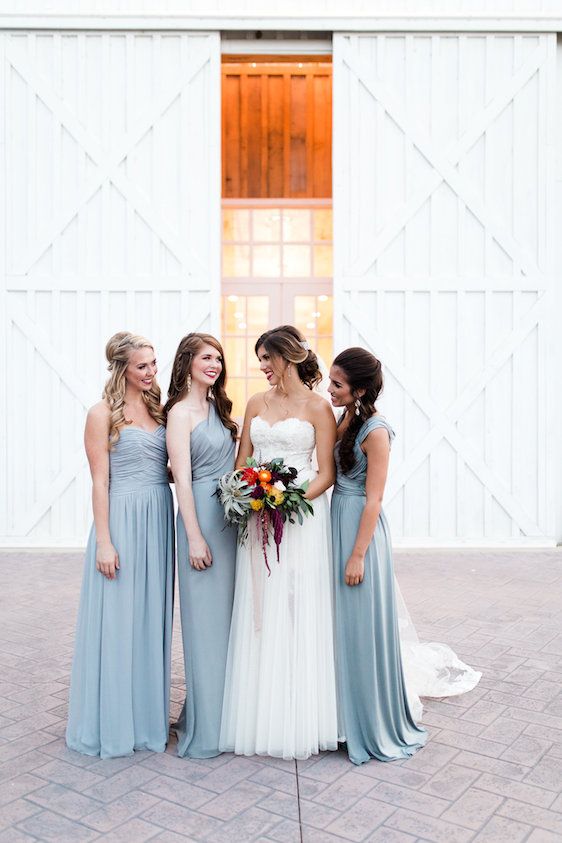 Because I for one? Just died and went to wedding planning heaven...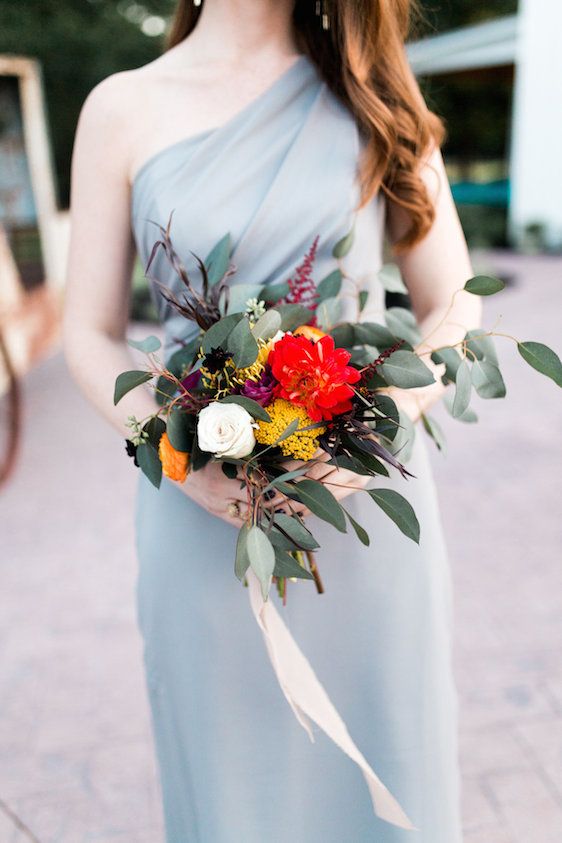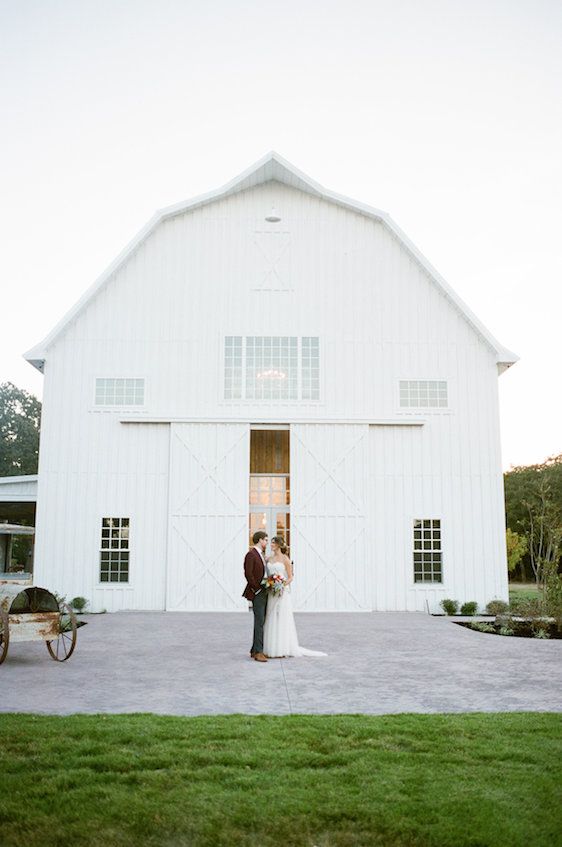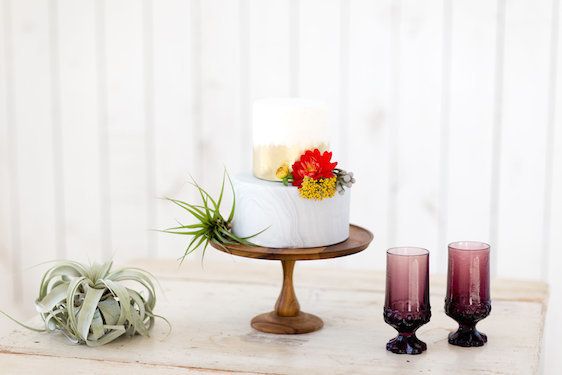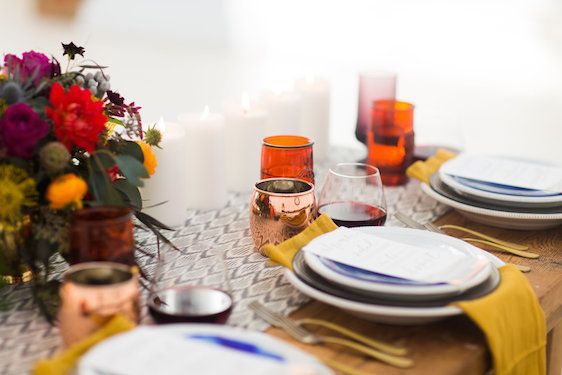 With these dusty blue dresses....
It's one part fun, one part sophisticated, and a whole lot of lovely...
And this setting could not be dreamier...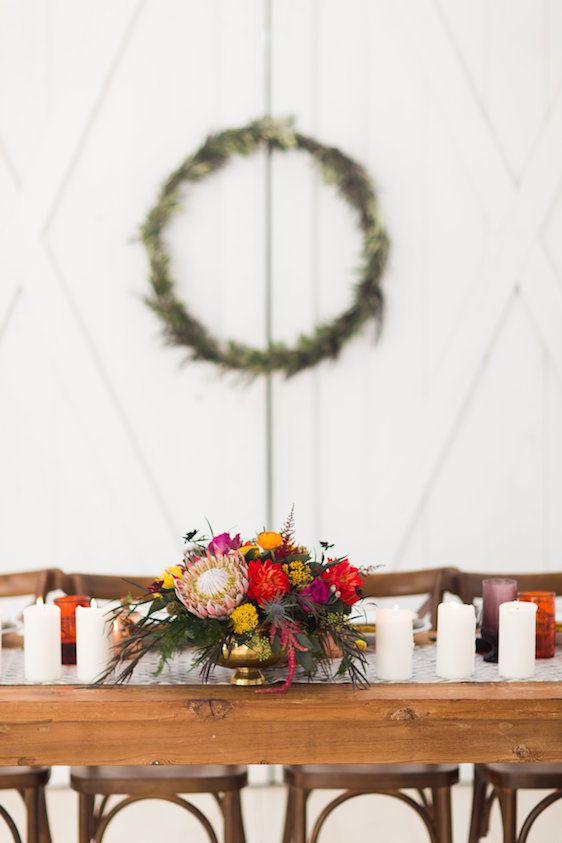 Alli K Design made magic happen with this amazing stationery!
But it's the chemistry between these two that really captures my heart...
Did someone mention dancing?
Because with a gown like this, I see twirling in her near future!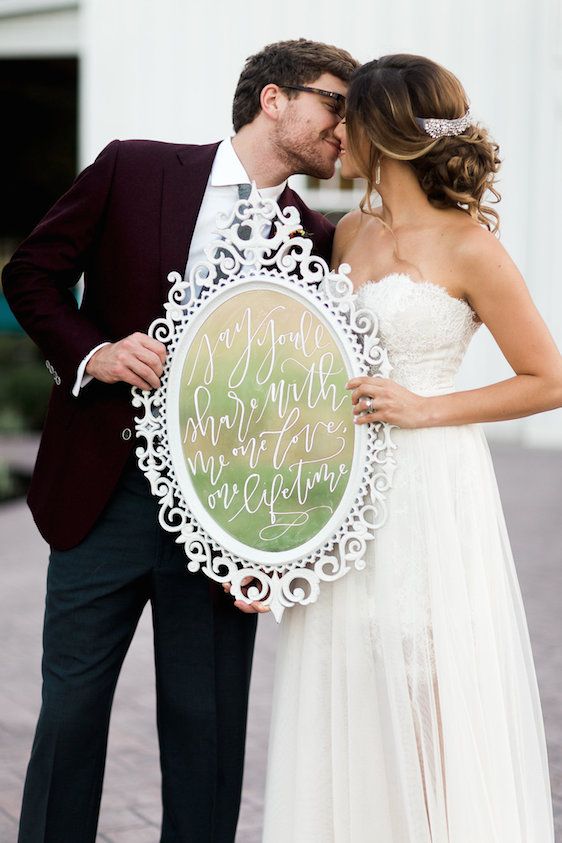 The sweetest kisses, the most exquisite design, and the prettiest vignettes I ever did see?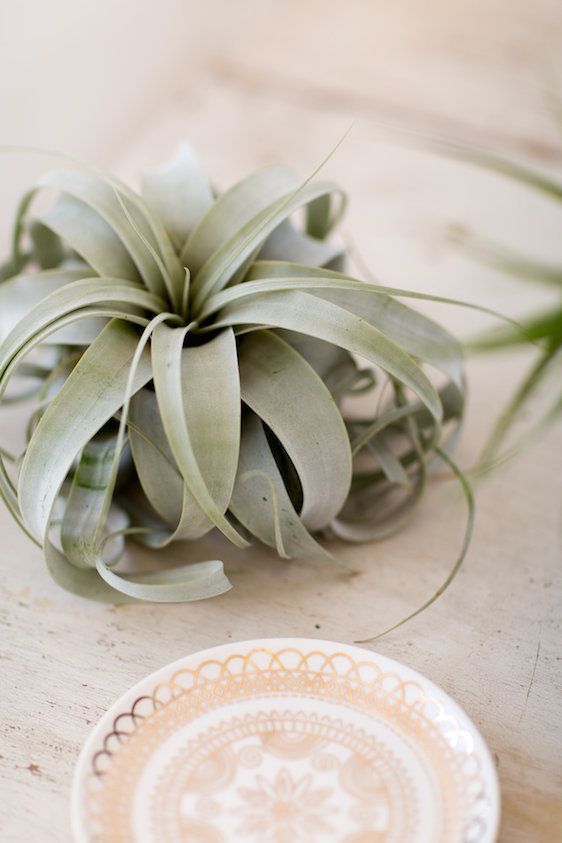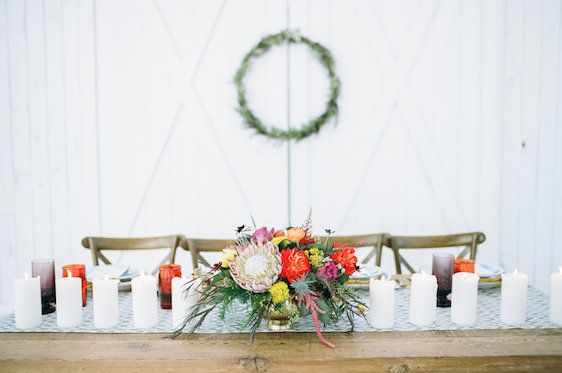 See this behind-the-scenes look at how all of this beauty came to life!
I told you guys this wedding shoot was the dreamiest!
Seriously, gorgeous! Lots of love to all of the fabulous wedding pros who made magic happen here with this beautiful styled shoot.
It's the perfect mix of styles and patterns, and I just love how this talented dream team transformed this all white space by incorporating color in the prettiest possible way.
And now you're going to have to excuse me, because I have some serious pinning to take care of! Care to join me?
Share This: