Hooray! Sorry, for my overly excited disposition, but I sort of love it when the weather is actually nice. In fact, it looks like the weather is supposed to be feeling rather Spring-like for the rest of this week. And for that reason alone, I'm celebrating.
Spring is here, guys! The birds are chirping, the sun is shining, and life is just plain ole' good!
Love pink so much that you're possibly considering using it for your upcoming wedding, party or shower? Well, here's a little secret: I love it too! So much so that I decided to do pink 4 different ways. First off I've paired it with the sunniest yellow I could find. I love this color palette for a Spring or Summer wedding and it works beautifully for showers too.
#1: PINK + YELLOW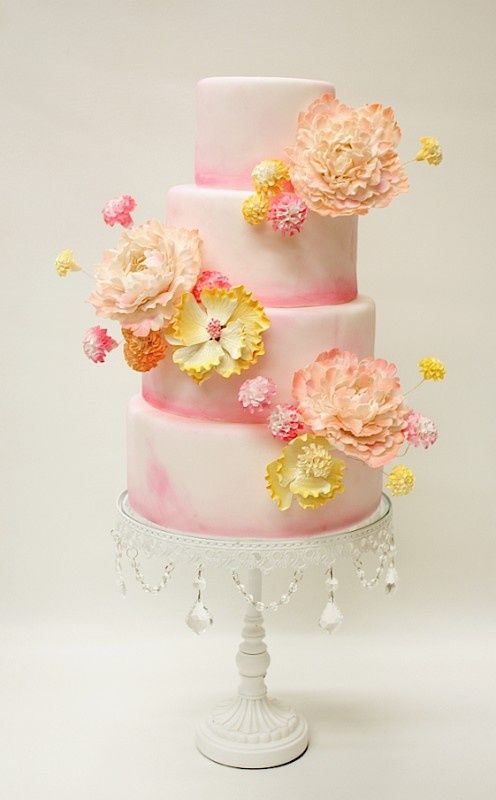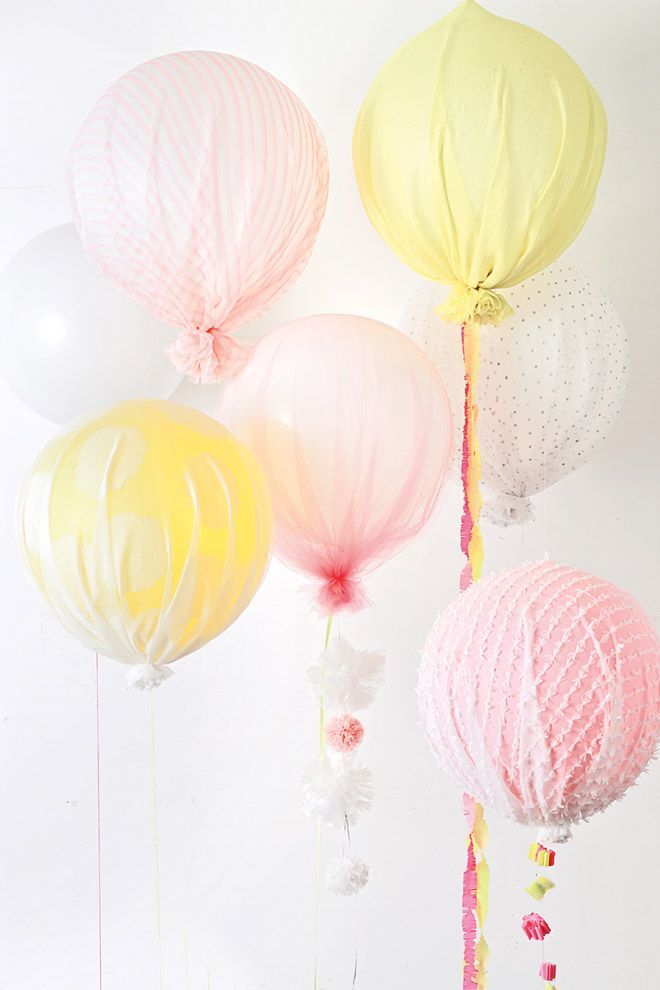 Looking for something a tad different? Green and pink surprisingly work so very nicely together. Wouldn't you agree? I like pairing pink with this sort of kelly green shade because it comes across as very preppy, and fun.
These striped straws? Those blooms? That cookie display? Oh my goodness. I just can't handle the cuteness! Oh, and who could resist these polka dot champagne flutes? AHHHH! Plus these pink bridesmaid dresses are sort of everything. Are we right? Or are we right?
#2: PINK + GREEN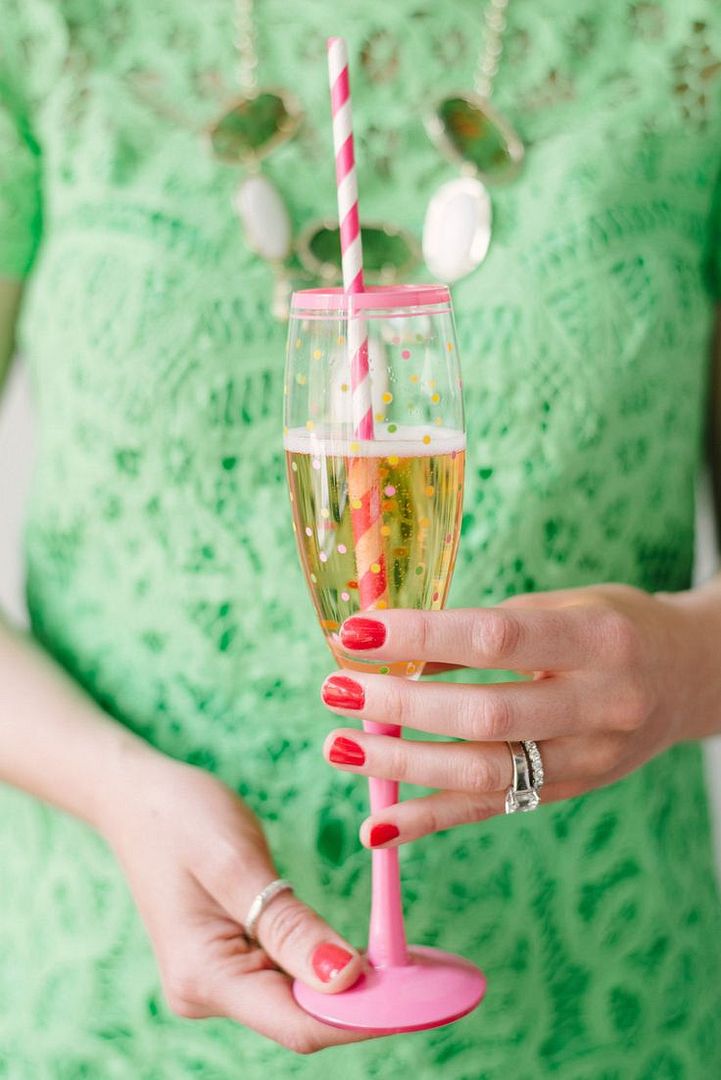 Looking for a palette that your future hubby will approve? Something that includes pink, but has a very sophisticated and elegant feel.
Also something that's not overly feminine? Something a tad more subdued? I've long loved shades of pink and gray. And I'm hoping you can see why? There's just something so appealing to me about this pairing. Plus with the use of silvery metallics you can easily find these to use in your color palette. Like a set of table numbers!
#3: PINK + SHADES OF SILVER + GRAY
Pink and lavender might be a surprisingly pairing to some. But I'm here to say that I really like it. Sure, it's overly girly, and almost sickeningly sweet, but there's really something very fun about this pairing.
And I'm really liking this palette when it's done right. I think it works best for bridal showers, bridal luncheons and pre-wedding parties, but you could surely pull this palette off for a wedding too.
#4: PINK + LAVENDER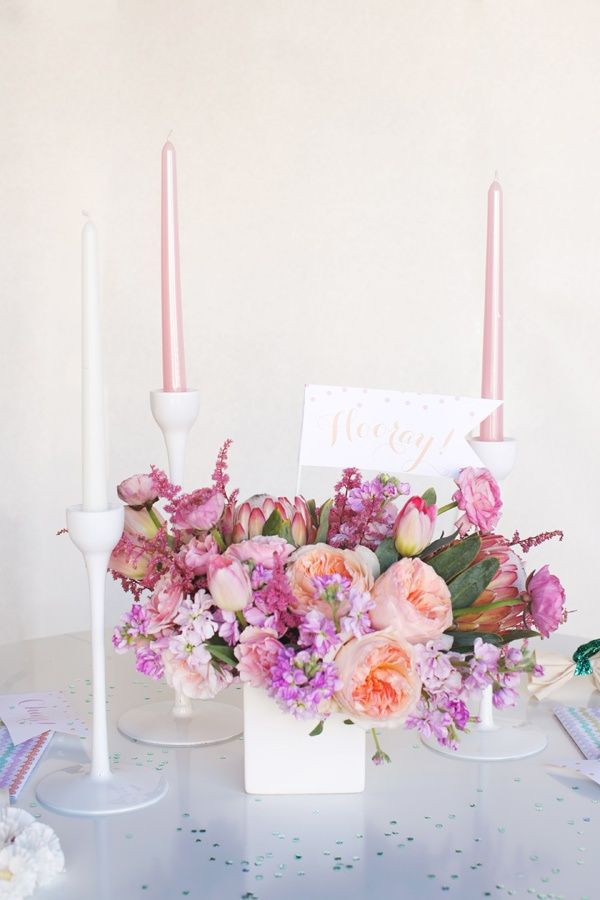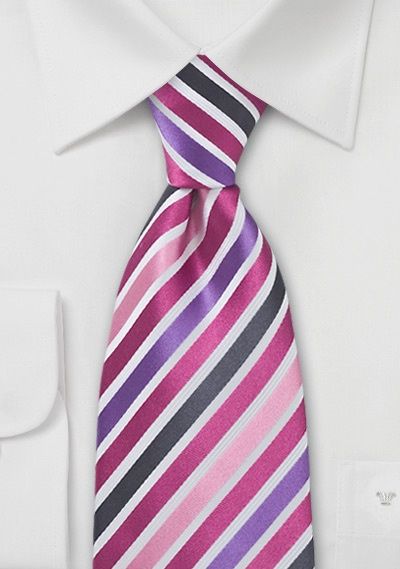 Wedding Cake:

Everything Lulu

// Centerpiece: Floral Design by

Springs Floral

, photo by

Mirelle Carmichael

via

Style Me Pretty

// Balloons:

Poppy Talk

// Lace Dress: Photo by

Melanie Gabrielle

via

Every Last Detail

// Bouquet: Champagne Flute: Purchased via here Photo by

Rustic White Photography

via

Style Me Pretty

// Floral Cookies:

LuLus Sweet Secrets

// Table Setting: Photo by

Katie Cassidy

via

Style Me Pretty

// Bridesmaid Dresses:

Amsale

// Table Numbers:

BHLDN

// Ballet Flats:

BHLDN

// Groomsmen Look: Photo by

Meredith Perdue

via

Style Me Pretty
So there you have it, loves! Pink done 4 ways. So I just have to ask. Which of these do you find yourself gravitating towards most? Do you have any favorites? Or maybe some ideas about how you'd take these palettes and make them yours? I'd love to hear your thoughts and ideas!
Share This: