Dusty blue is all sorts of dreamy. But when paired with a pop of cranberry? Something absolutely beautiful happens.
Fall is right around the corner, you guys! Which of course has me feeling all kinds of giddy. And so today I thought I'd revisit a couple of my favorite fall pairings, starting off with this cranberry and dusty blue palette! Be sure to leave me a comment and let me know which one you like best?
Looking for a color palette that has a bit more punch? Well, have you considered the possibility of cranberry and mustard? So vibrant, so lively, so absolutely festive!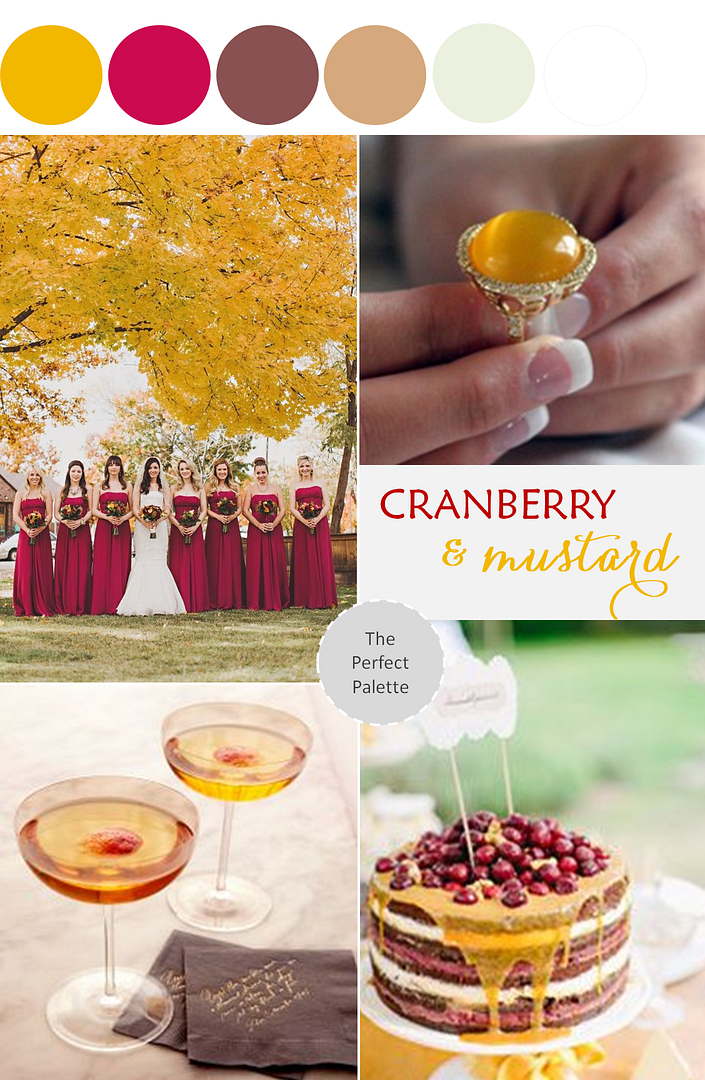 Fit for Fall and oh-so pretty, these are two of my favorite color palettes for Fall. What's yours?
Share This: