J.Woodbery Photography
. It's the kind of shoot that's full of love, and happiness, and all sorts of feel good vibes! Oh, and did I mention color? Yes, lots of red, white, and blue!
Happy 4th of July, guys! Today I'm excited to share this fun and festive shoot created and shot by
From the photographer, "I drove past a fireworks trailer painted as an American flag and I immediately knew I wanted to do a shoot that was Americana themed with a 70s twist. And I knew that Brandy and Peter were the perfect couple to play bride and groom as soon as we started planning!"
Things to be on the lookout for: Plenty of beautiful, handmade details, apple pies, pretty pinwheels and confetti!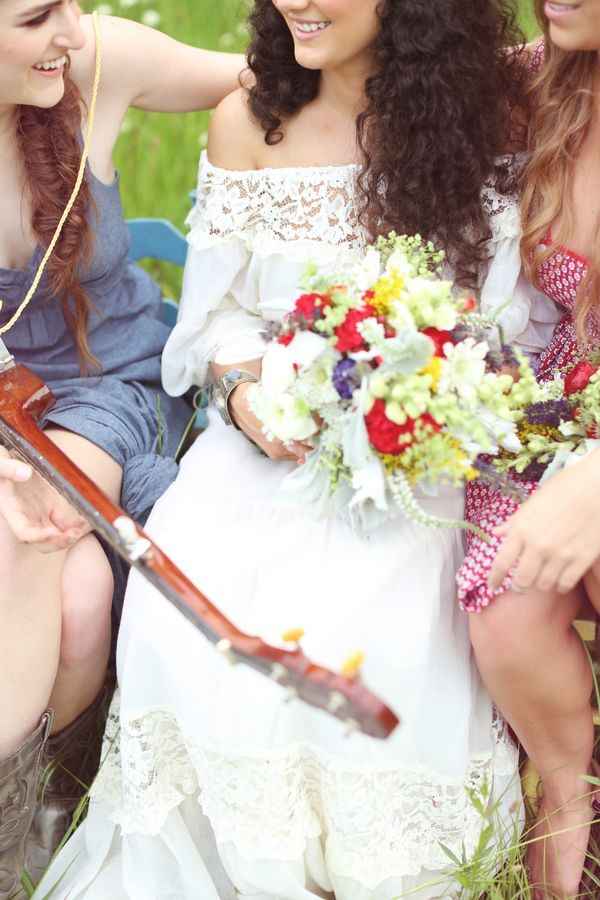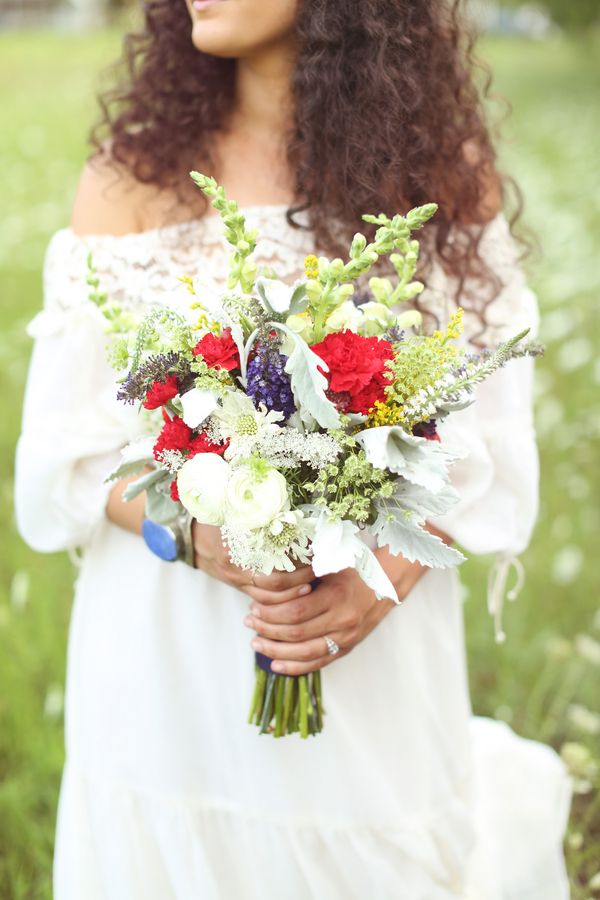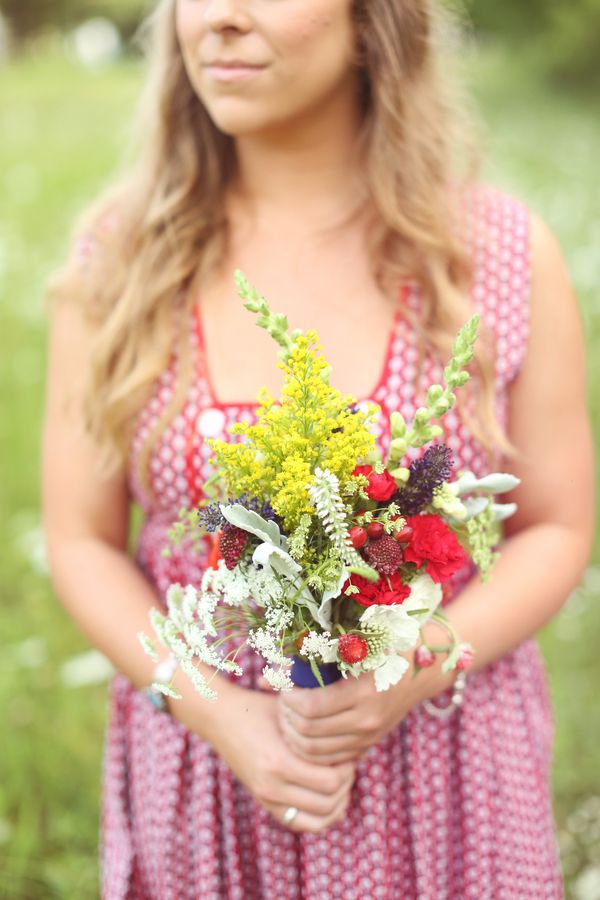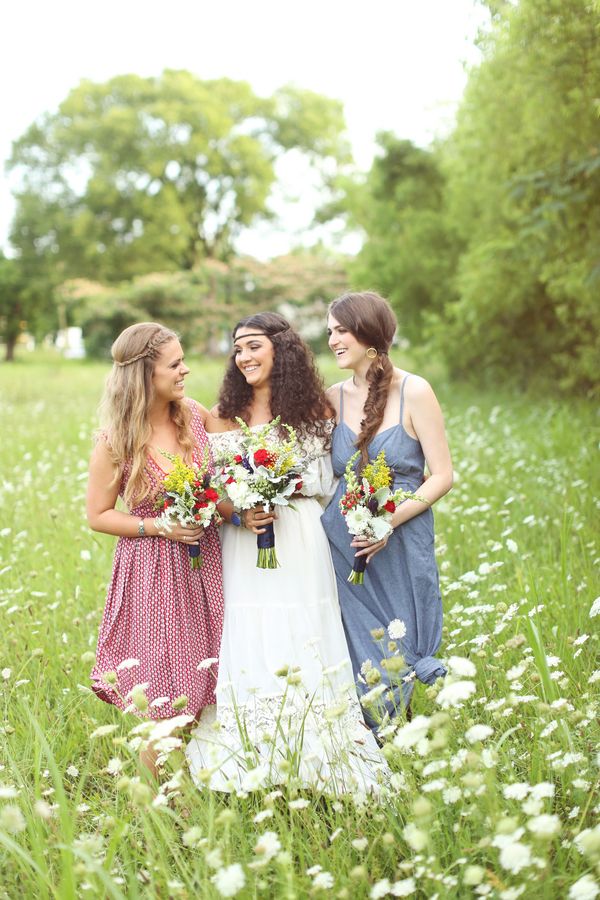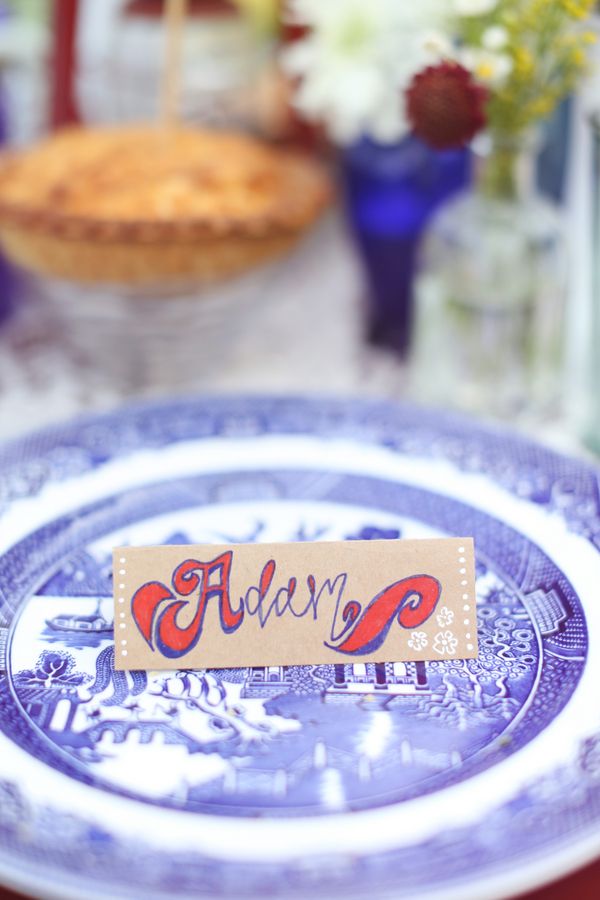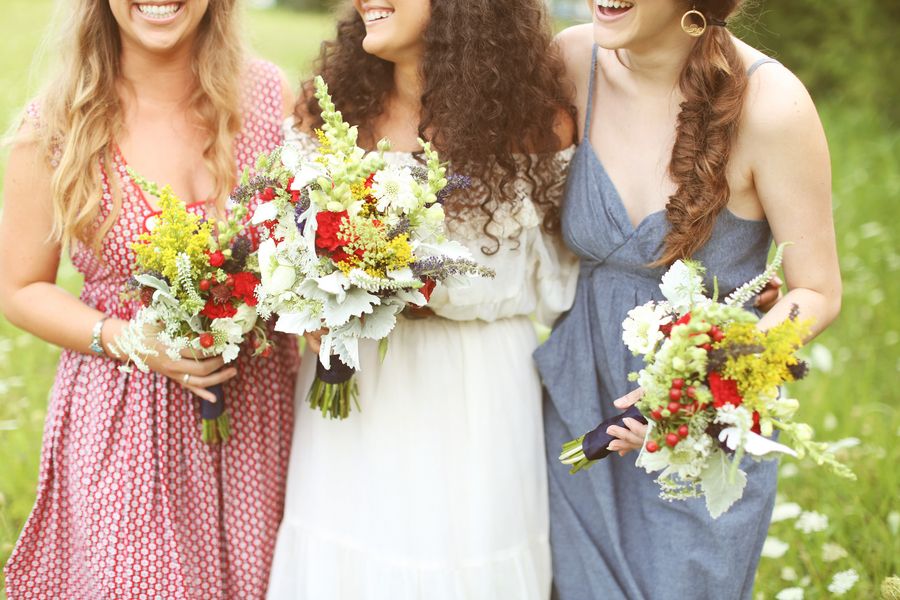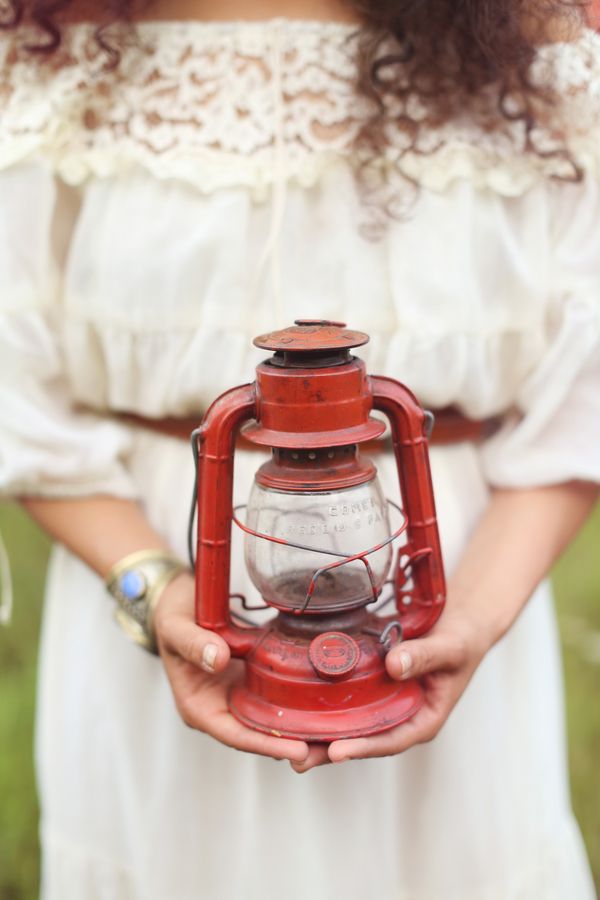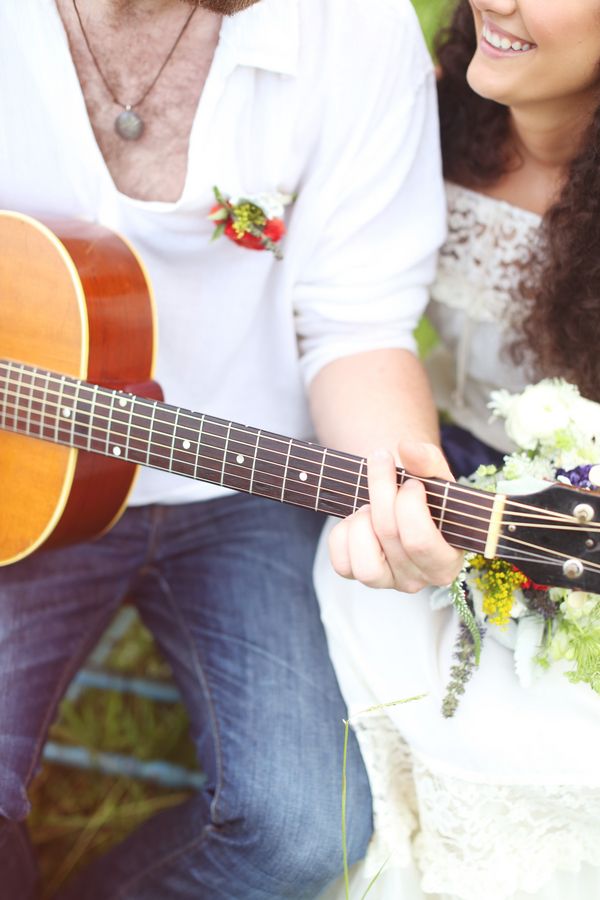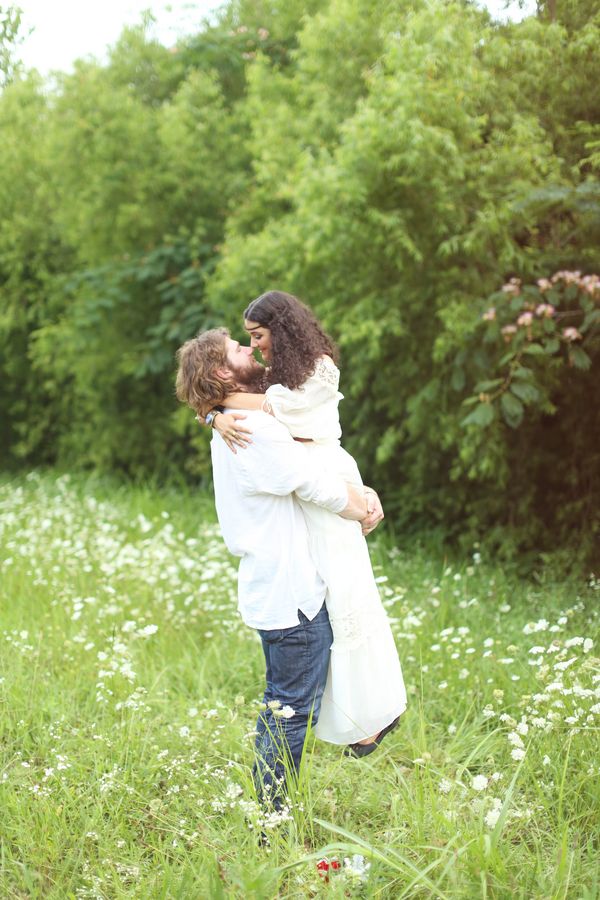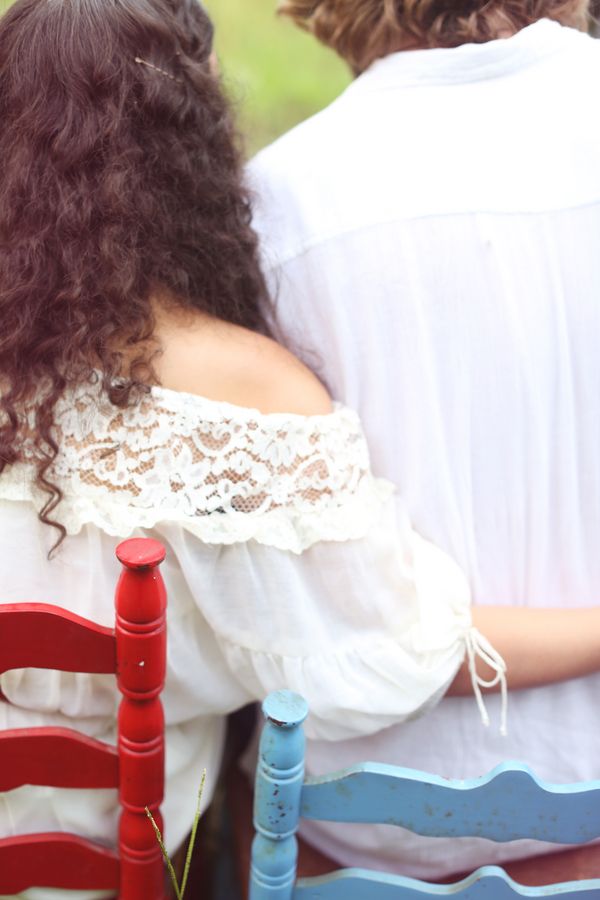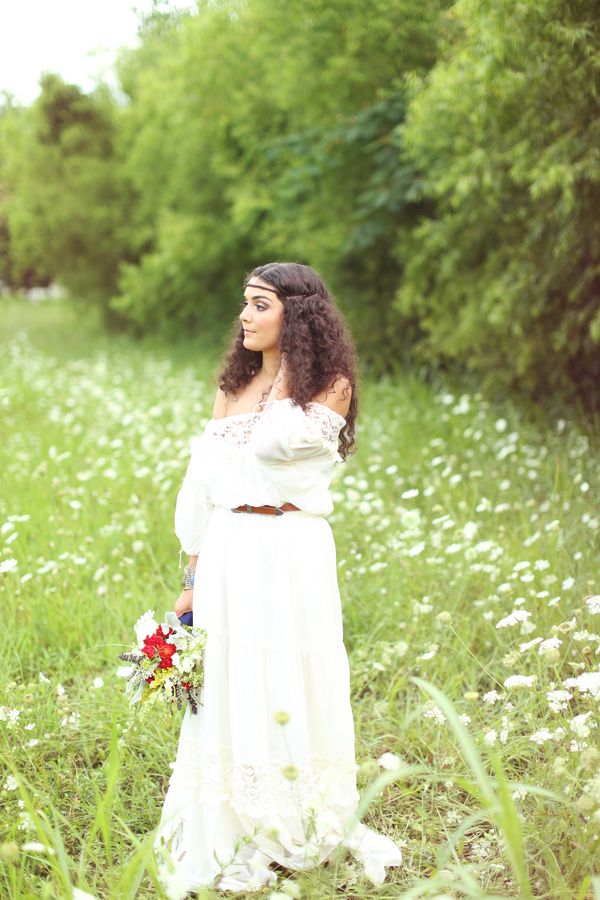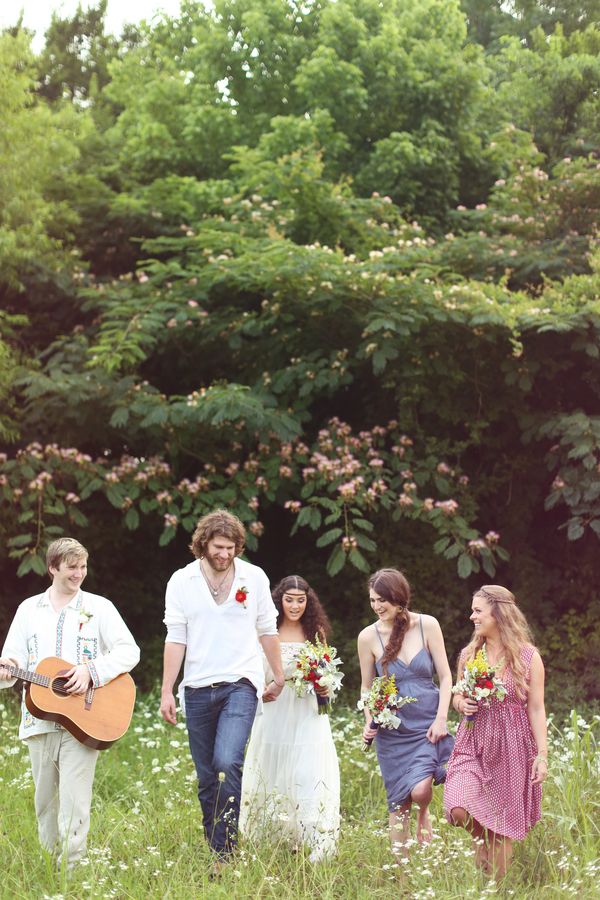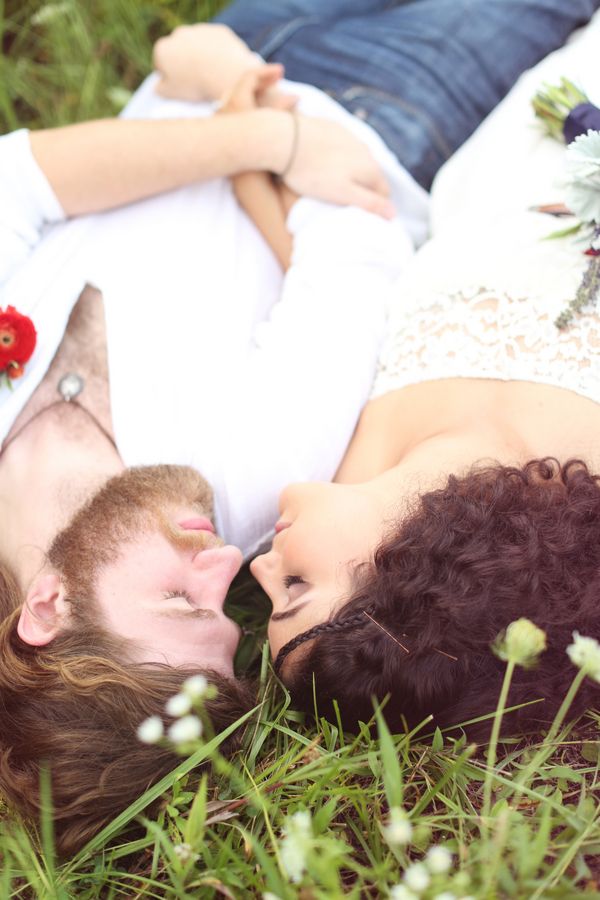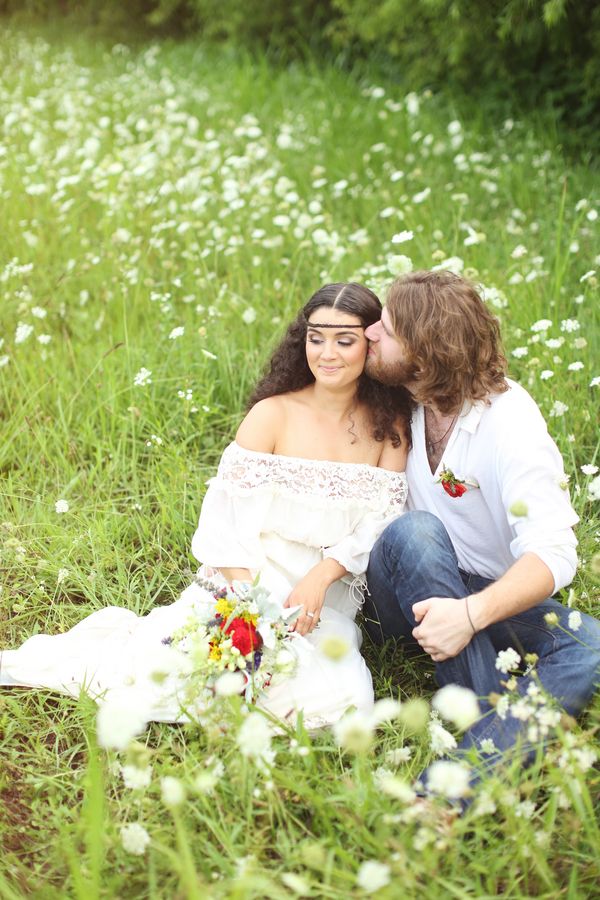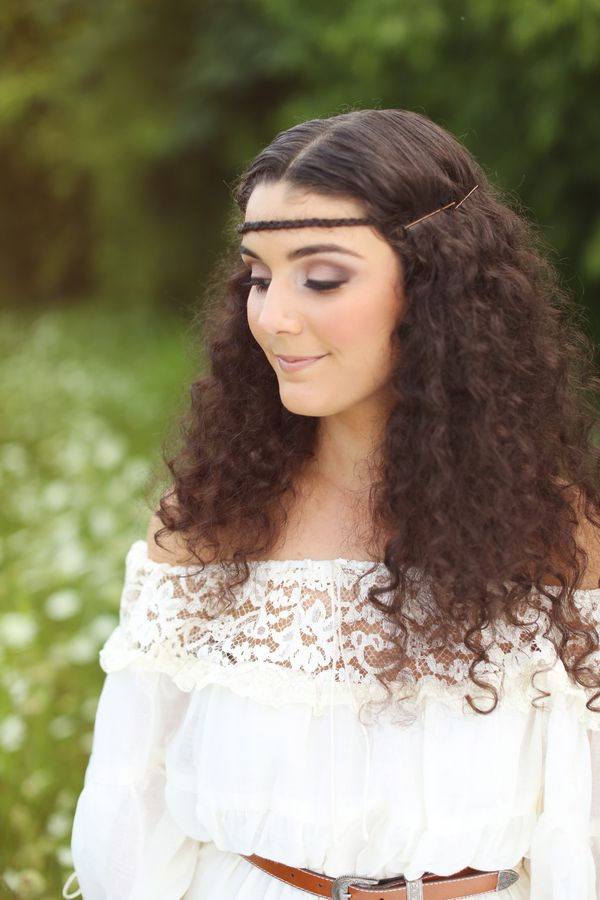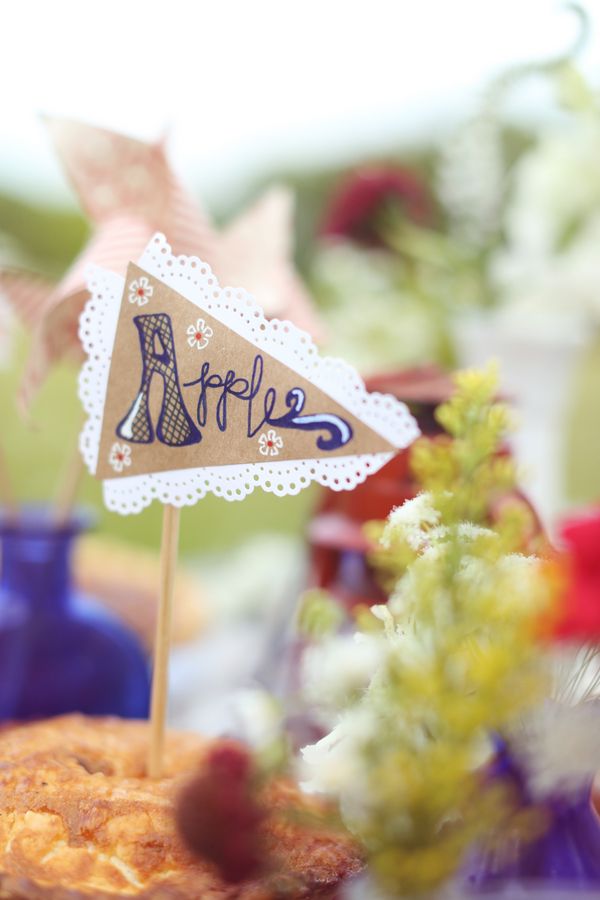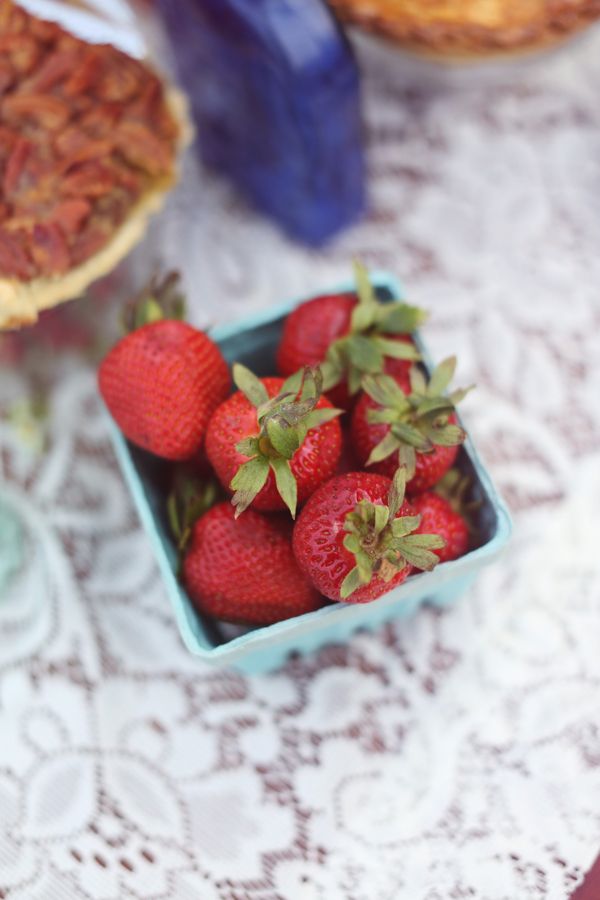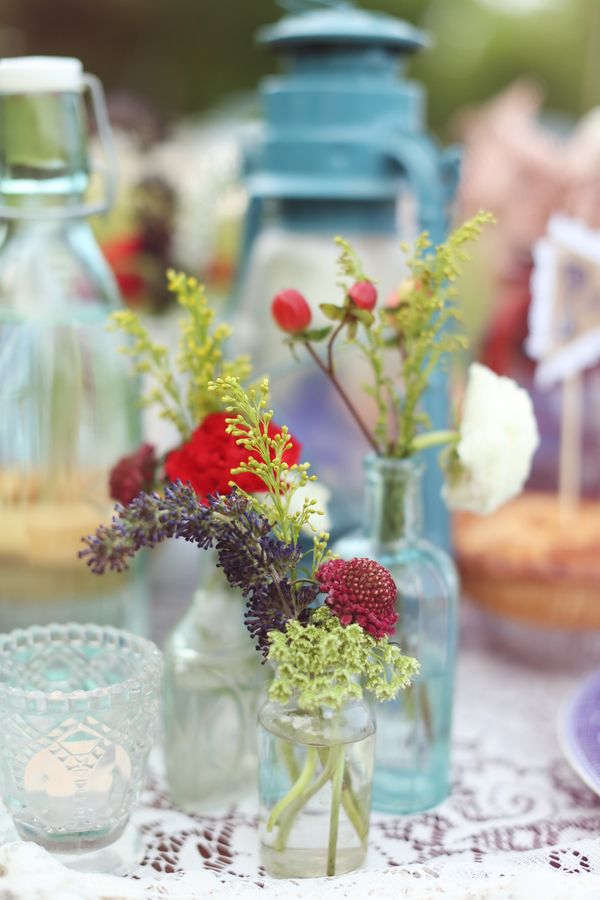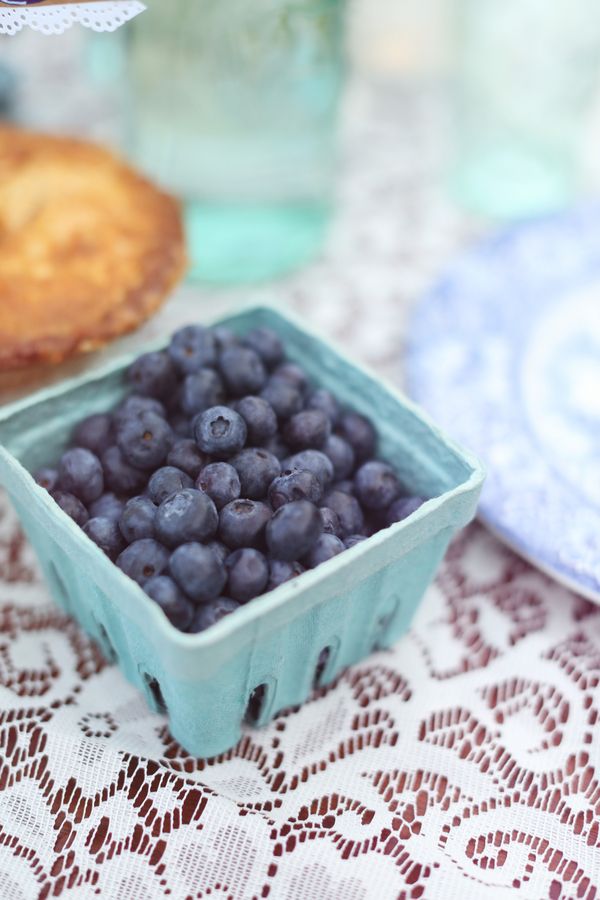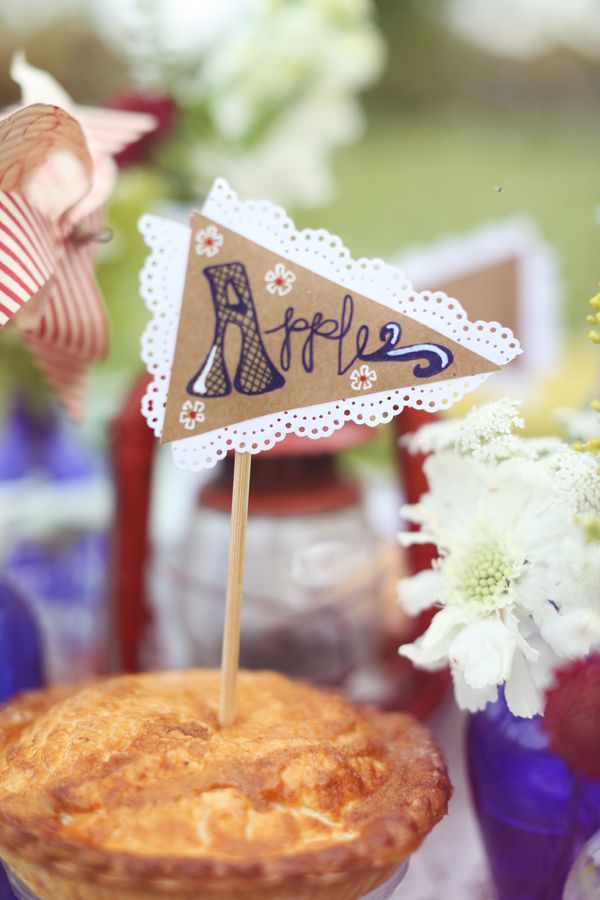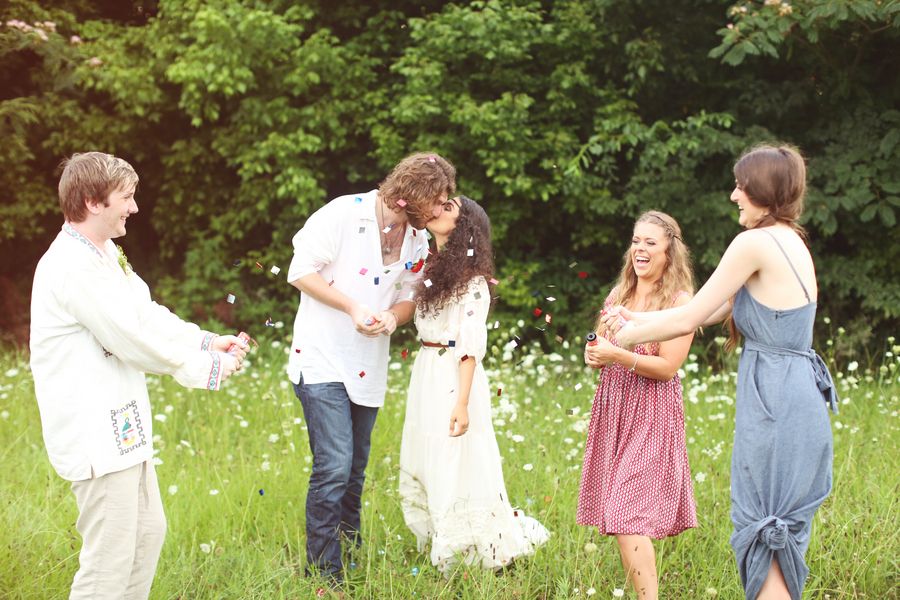 More from the photographer, "Funny enough, Peter proposed to Brandy the night before the shoot. It added an extra boost of magic the whole time we were shooting, because everyone kept imagining that it was their actual wedding!"

So much inspiration in this shoot and I'm loving this 70s vibe. Definitely a fun shoot that was clearly made with love. Thanks to all the pros who made this one happen!
Share This: