ombré theme

? Here lately I've really been loving this look. And I'm hoping you can see why? There's just so many beautiful ways you can incorporate this style.
Well, hello there color lovers and Happy Monday to you! I'm just popping in to give you your daily dose of color. And today I'm especially excited because I have a very fun wedding trend that is super hot right now in the world of weddings. Looking for a unique way to incorporate color into your upcoming wedding or party? Well, have you ever considered going for an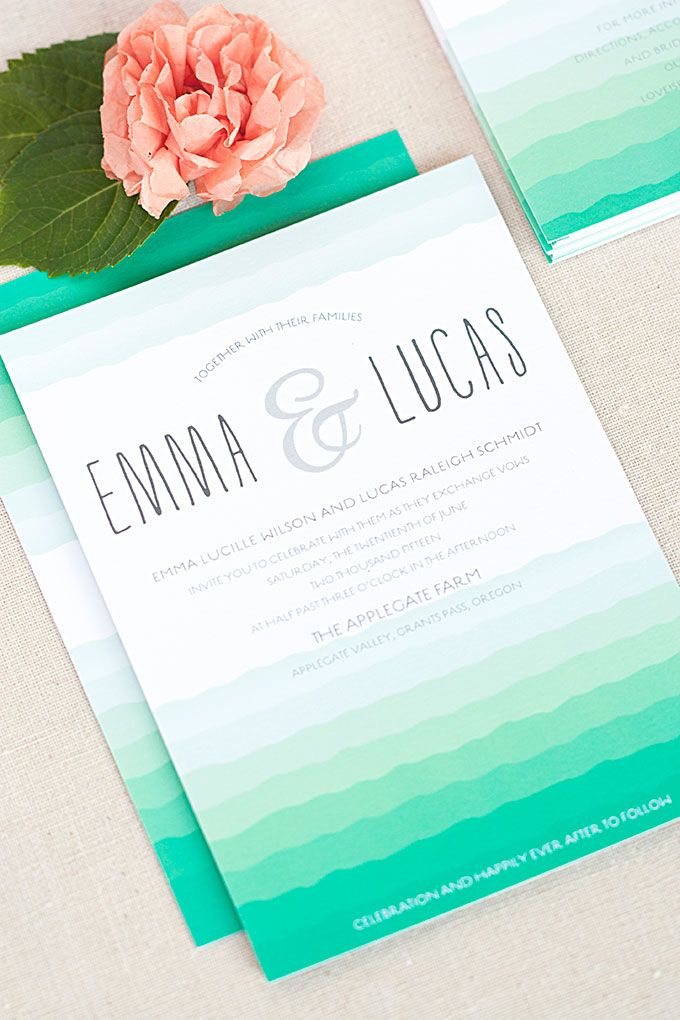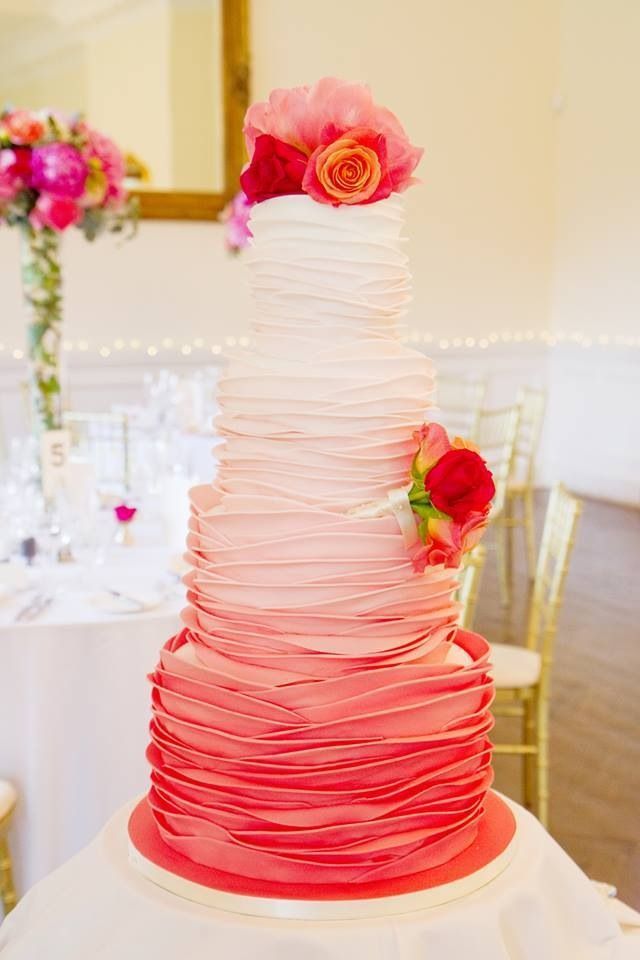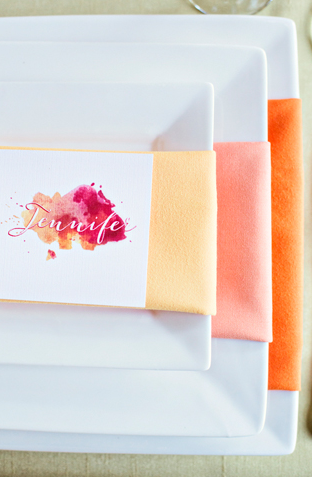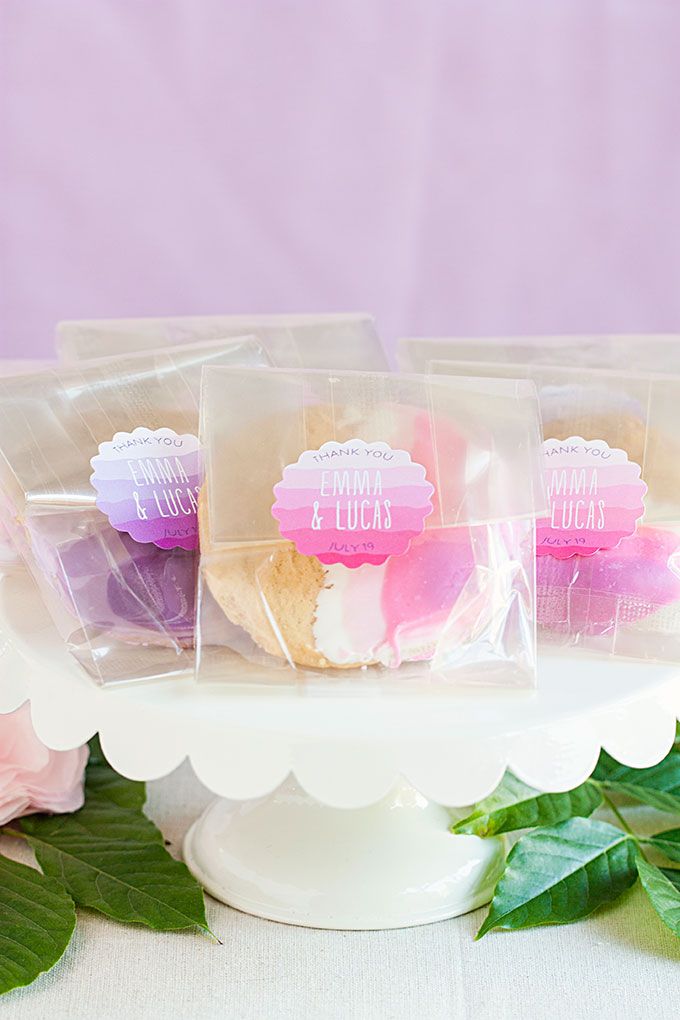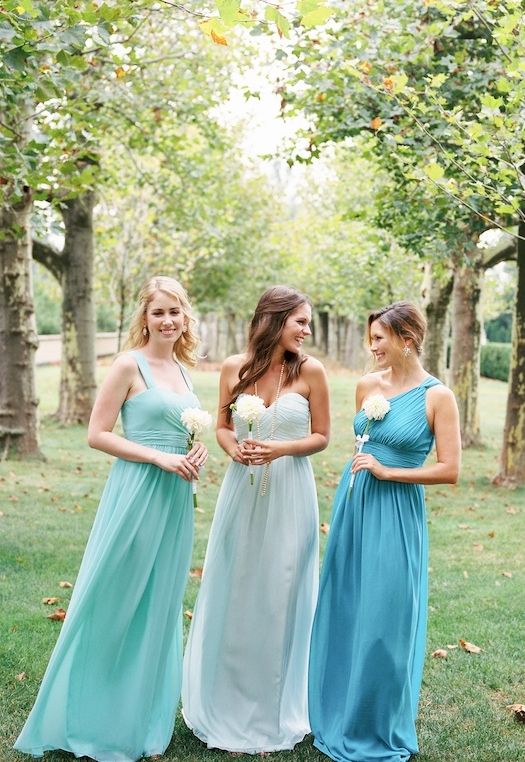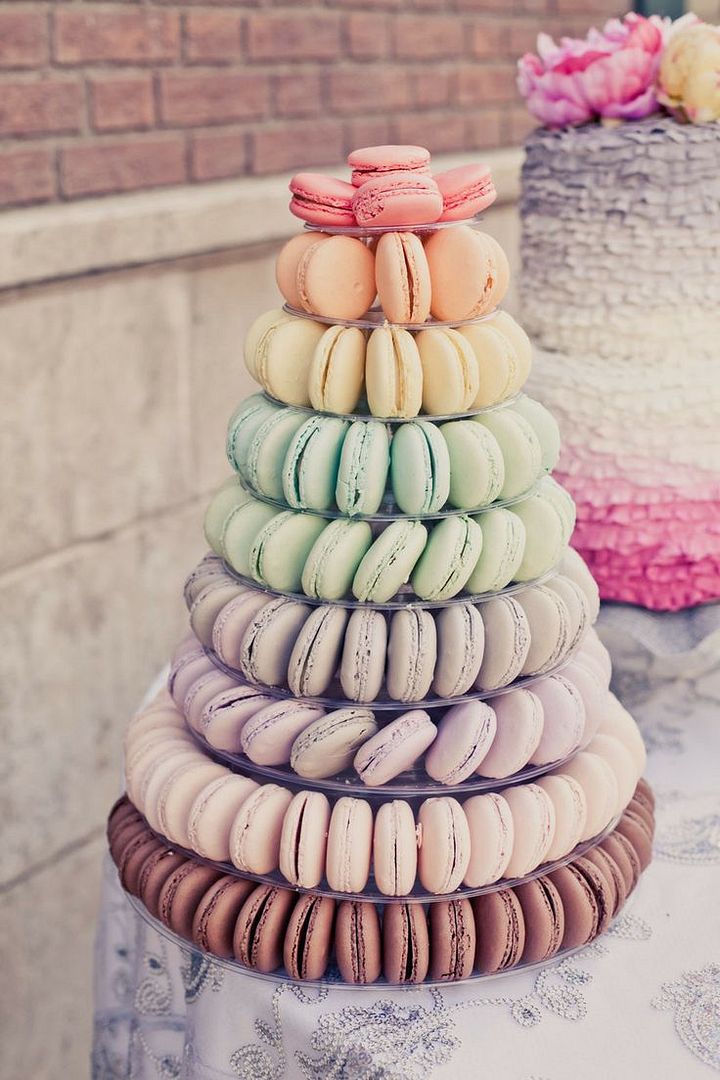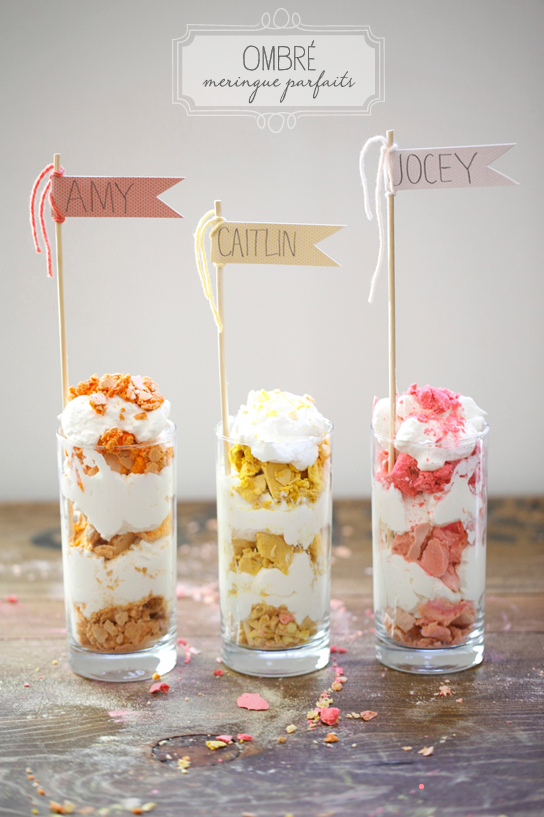 From

invitations

to

favor tags

, I think it's plain to see that there's no shortage of ways to incorporate this beautiful trend into your wedding day. It's all about showing a progression of color. Whether it's a look that incorporates a monochromatic look with various shades of one color. Or maybe you want to show cool colors or warm colors in this ombré style? Whichever you choose, it's a look that will surely stand out!
Share This: