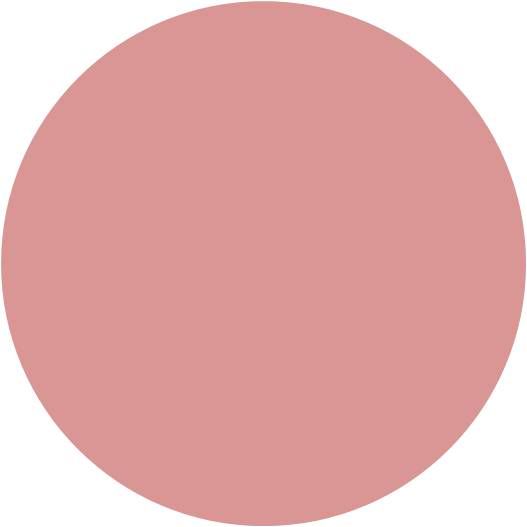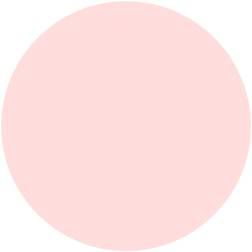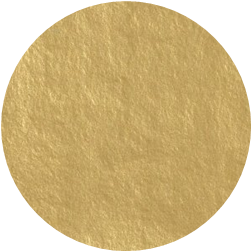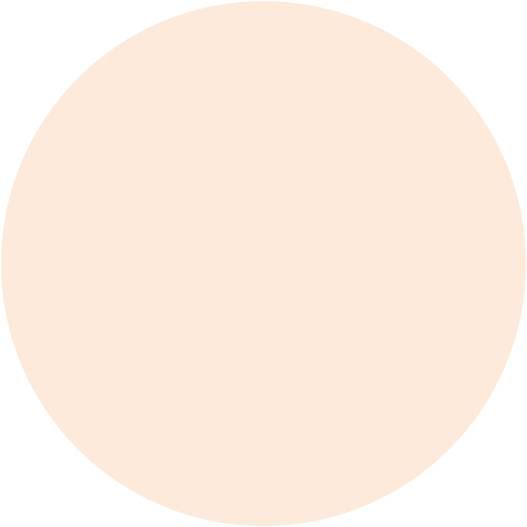 Yesterday I shared with you all 10 of my favorite wedding color palettes. And the response was exciting! I totally enjoyed hearing your feedback and it was fun to see which palettes made your favorites list! One palette really stood out as a popular choice among a lot of you guys and that was this stunning pairing of sweet pink and glittery gold.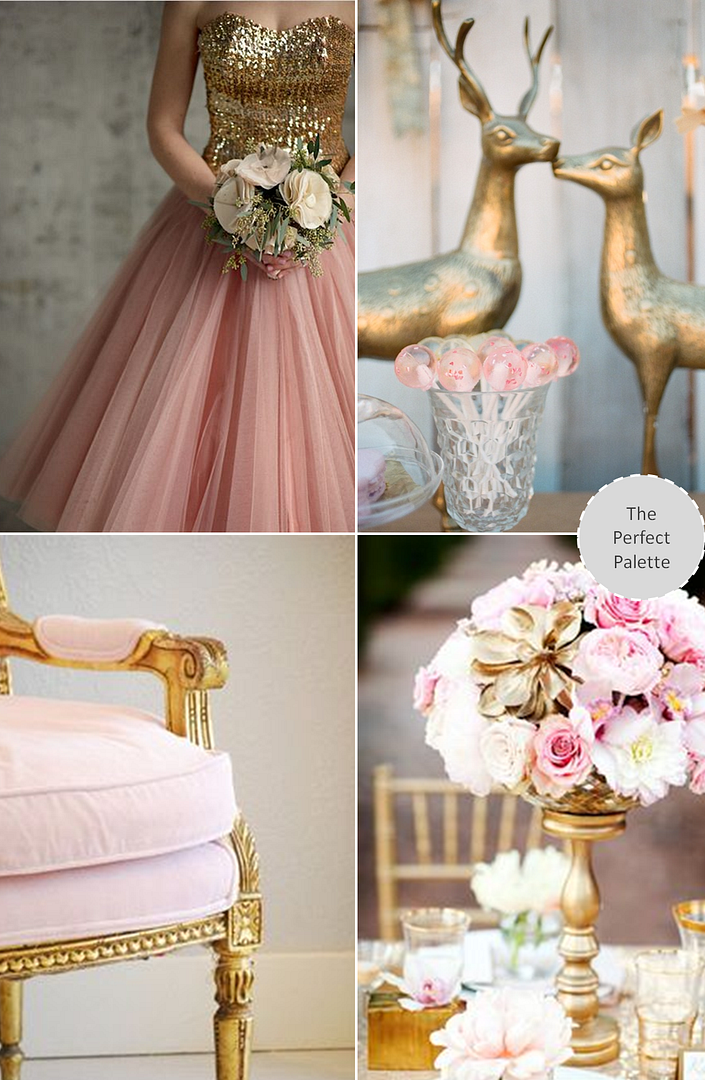 So today I thought I'd put together a little pink and gold inspiration fit for a Winter wedding. Because to me, Winter is the perfect time to incorporate sparkly accents, shimmery finishes and all kinds of ornate detailing. It's also the perfect time for elegance and a great time for playing out all of those romantic and whimsical wedding dreams of yours!
In this palette, there is so much to love, but I can't go without mentioning those two little deer. Aren't those the sweetest? I think they add a bit of that whimsical charm I was speaking of earlier. Oh, and what about this beautiful dotted veil? Such a darling look if you ask me. Styling never looked so sweet! Mix in some gorgeous pink tulle and the fluffiest, prettiest bouquets and you'll have a look that's 'wedding ready'!
Share This: