Happy Monday, color lovers! Today I thought it would be fun to take a look at three creative ways to add color to your wedding tabletops! Something you might not have considered is the fact that
your guests will likely be spending a considerable amount of time sitting at the dinner table.
And so when it comes to styling your wedding, I wholeheartedly believe that it is essential for your tabletops to be thoughtfully designed and creative. Your centerpieces and place settings should work together to communicate your chosen style and color palette. And if done right, the result is a presentation that is sure to impress! Choose the one that suits your wedding style, alter the color combination and make it yours!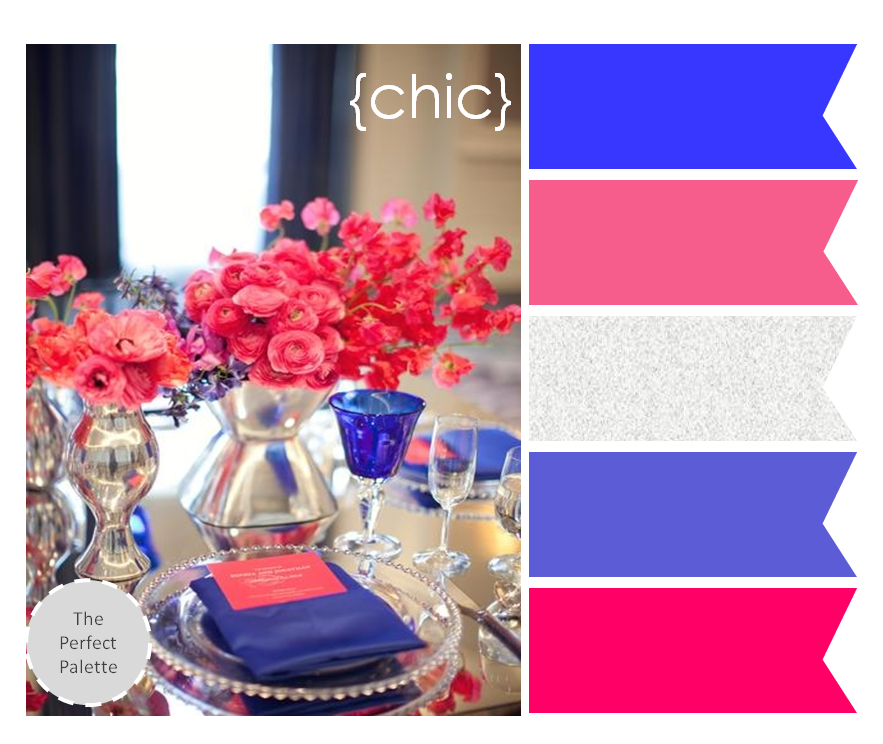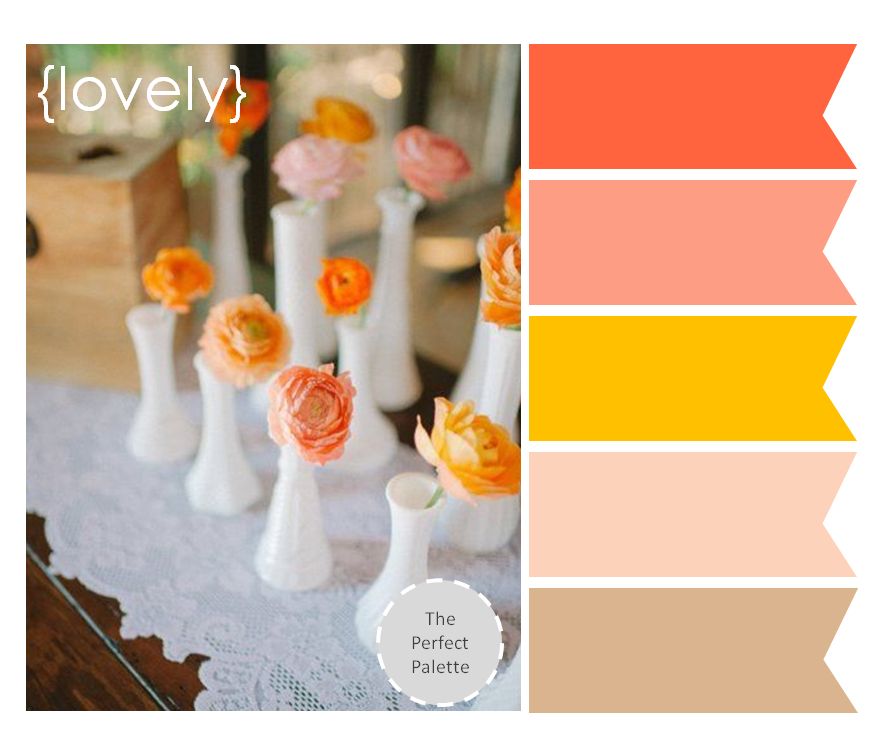 So how did they do it? It's easy really. The trick to creating pretty tables is to start thinking of your styling in layers. Believe it or not, not everything should be the exact same color. Variation of shades really does create visual interest! You see the table above? You see how they created an ombre effect with the centerpiece? Such an easy and unique visual. Wouldn't you agree? A colorful napkin? A metallic vase? You see, it doesn't take much to take your tables from drab to fab. Oh, and how could I forget to mention texture? Don't forget that incorporating a textured plate or a textured votive is another easy way to add a bit of interest.
So there you have it! 3 creative and colorful looks that I'm hoping will spark a couple of new ideas for you! Now as important as it is that your color palette is always reflected throughout the details of your day, be sure to not don't forget that your personality should consistently be thrown into the mix as well! So tell me... which of these palettes is catching your eye on this lovely Monday morning.
Share This: