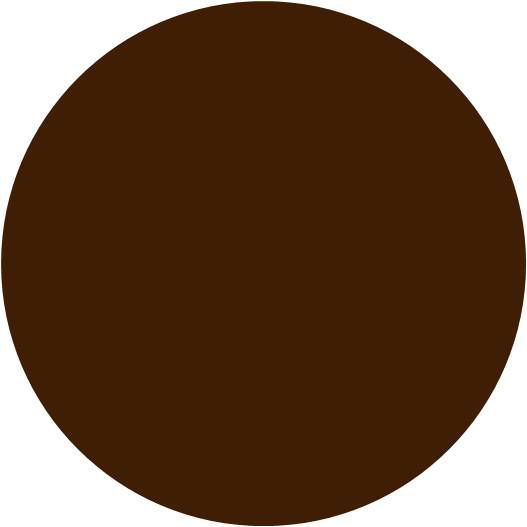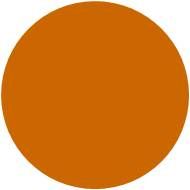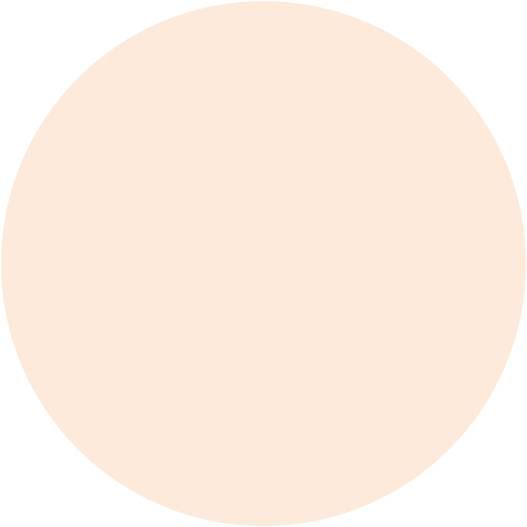 Looking to strike the perfect balance between rustic and elegant? Well, you're in luck because today I have this gorgeous palette of beautiful browns to share with you. I don't know about you, but I think that rustic weddings are amazing! Nevertheless, I can definitely see how some of the rustic weddings come across as lacking sophistication. And so that's why I'm loving these ideas. It's like the best of both worlds. Overall, it's sophisticated, but then there are a few rustic chic elements thrown into the mix as well. Rustic chic? I'm liking the sounds of that. Anyone else?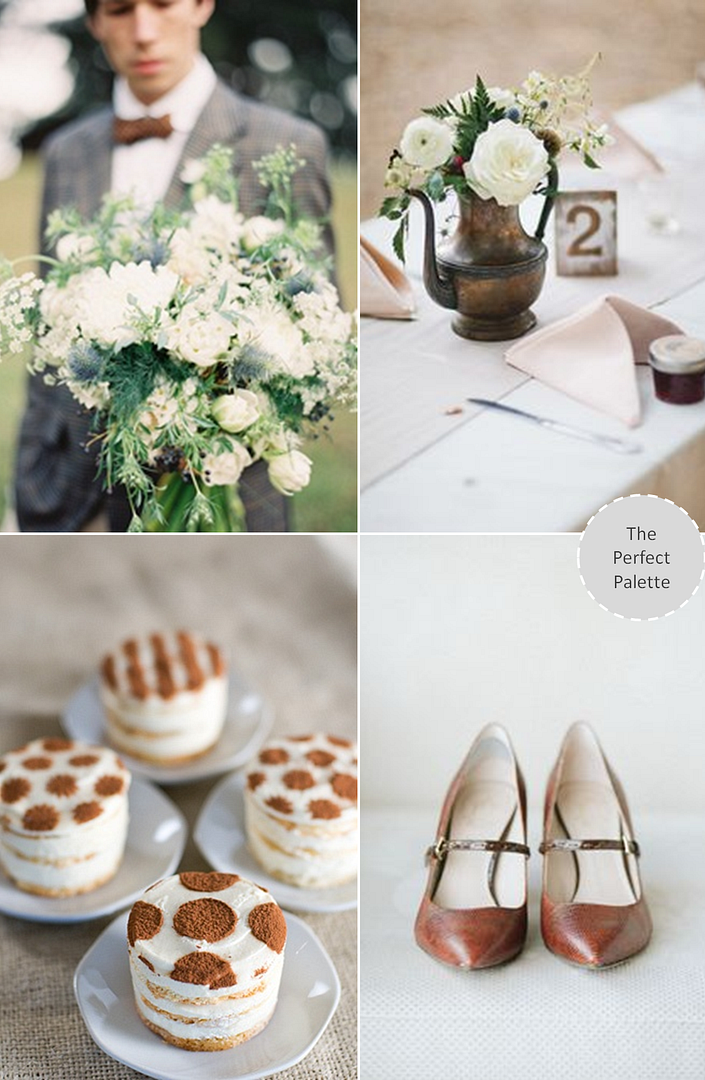 From this over-the-top gorgeous wedding gown, to all of these lush and lovely florals. No wonder I've fallen in love with these colors. Oh, and can we all just take a look at these spotted and striped tiramisus? Such a pretty presentation if you ask me! Speaking of pretty... I really am liking how elegant these teapot centerpieces look. Especially when placed next to a rustic, DIY table number. It's this
juxtaposition
of classic elegance and rustic handmade elements that's really catches my eye.
Anyone else a fan of these rich neutral shades? Leave me a comment and let me know how you might make it yours? What ideas do you have? I'd love to hear all about them!
Share This: