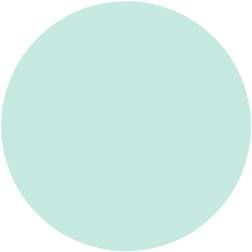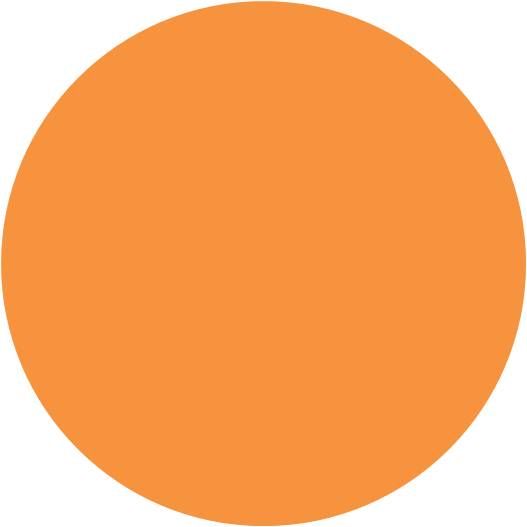 {Aqua, Orange + White}
Orange and aqua seem to just go hand and hand. Especially when you're thinking of trying to convey an island vibe for your wedding. Aqua distinctly symbolizes the ocean while orange is symbolic of the bright sun. Put them together and what do you have? A gorgeous wedding full of all the things that a good vacation are made of. Love the looks of this palette? Well, I'm here to tell you it's easier to put together than you could ever imagine with the help of our friends at
Object Splendor
. The board I created below was actually inspired by their
'Island Vibe Wedding'
package. Go ahead, click the link! You'll be happy you did! As you can see, Object Spendlor actually enables you to purchase all of the items in this table design! No longer do you have to go search for the perfect containers and candle holders to bring your vision to life! {continued...}
{Click to Enlarge}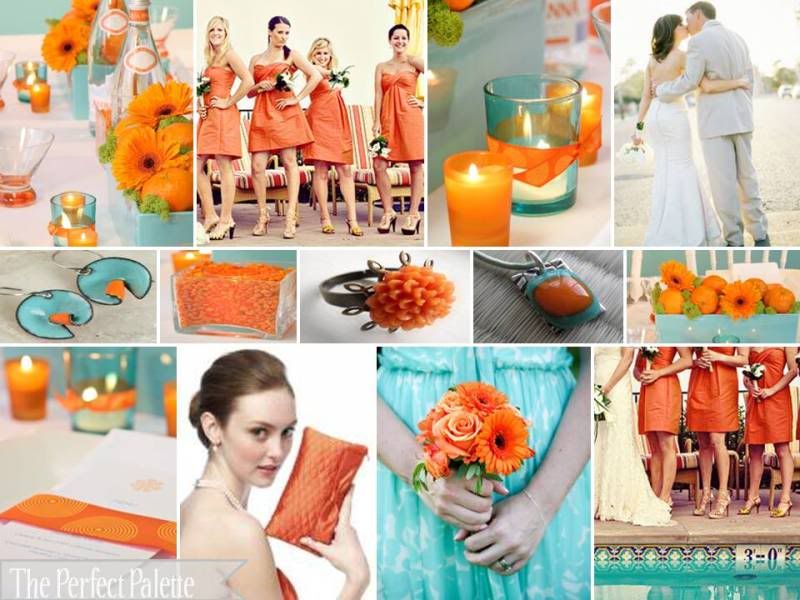 {
table decor
,
bridesmaids dresses,
candlelight display
,
newlyweds
,
earrings
,
decor
,
handcrafted ring
,
necklace
,
centerpiece idea
,
menu display
,
clutch by Dessy
,
bouquet
,
bridal party attire
}
Details We Love
Menu Display & Bridal Party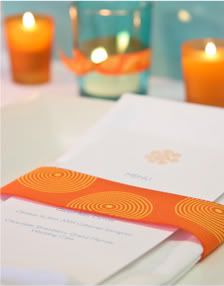 They really do take the guess work out of setting the vibe & dressing up your tables! The centerpieces, candle holders, tea lights, napkin holders and the menu cards are all available for purchase! So if you haven't already... I invite you to check out
Object Spendlor
! They have all kinds of themes and have designed some really beautiful looks! In my opinion, they really do take the guess work out of wedding decor and they make it really easy to bring your color palette to life!
Share This: