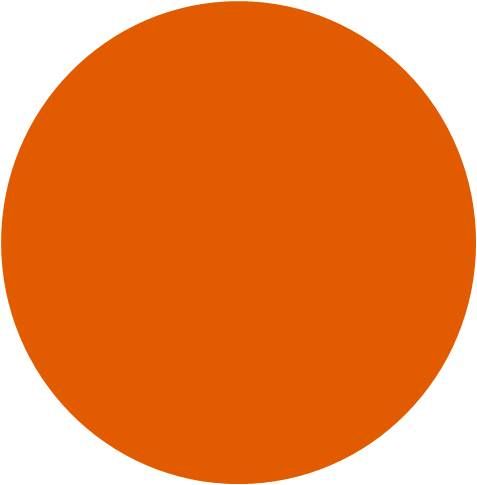 {Green, Yellow & Orange}
Today's palette is all about breaking out of the box and not being afraid to use those bold and vibrant colors! For this wedding, I wanted to create a color palette that would work perfectly for a bride who invisioned a unique and modern look for her wedding day. In her emails to me she spoke about how excited she was to gather her friends and family and how she so looked forward to creating an outdoor space that had both a tropical and sort of a safari feel. A romantic soft palette was not what she was hoping for. She spoke about wanting to see things pop! So off to the drawing board I went... and here you have it! A wedding that exudes modernity and fun at the same time all while keeping things looking very polished. {continued...}
{Click to Enlarge}
top row:
bridesmaid's dresses
,
tableware by SocialCouture
,
love
,
bouquet
, middle row:
tableware by SocialCoutur
e,
invitation
,
ring
,
bouquet
,
earrings
, bottom row:
bridal party attire
,
shoes by jcrew
,
headband by dessy
,
plate
.
Details We Love
Newlyweds in Love & Bouquet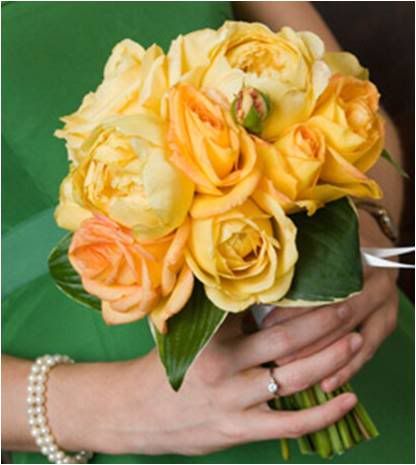 Details I'm loving from this board include tableware by
SocialCouture
which incorporates some fun & modern colors & patterns. And I'm also really loving those headbands by Dessy! Oh, and who said paper plates can't look nice at an outdoor wedding? Yep, those are paper! So how are you feeling about this lovely look? I have to admit, I L-O-V-E it. There is something so FUN about this palette. Any brides-to-be out there who are considering these daring colors? Or maybe you're thinking about using a emerald green color as your primary color? Do tell!
Share This: