Calling all boho-lovers! Brace yourselves, m'dears — because today's jewel-toned, vintage infused fete from
amy mulder photography
is the inspiration you've been looking for! It's absolutely oozing with old world glamour. But in an unexpected twist? We're seeing touches of bohemian flair. And the fashion? It's nothing short of fabulous!
Florals from
heaven on earth
do not disappoint and this
Allerton Park
proved to be the loveliest locale to bring these ideas to life! From the photographer, "I'm obsessed with all thing vintage. My wedding was super simple, we were just excited to get married so we just invited immediate family to our ceremony and went out for pizza after! We followed it with a dessert reception at our church. The desserts were even made by our grandmas and mothers."
"Having been a wedding photographer for almost ten years now, my mind tends to dream up what I would want for my wedding now if we could do it all over again. And since I had been wanting to collaborate with other vendors in the area, I thought that designing a shoot would be a great start!"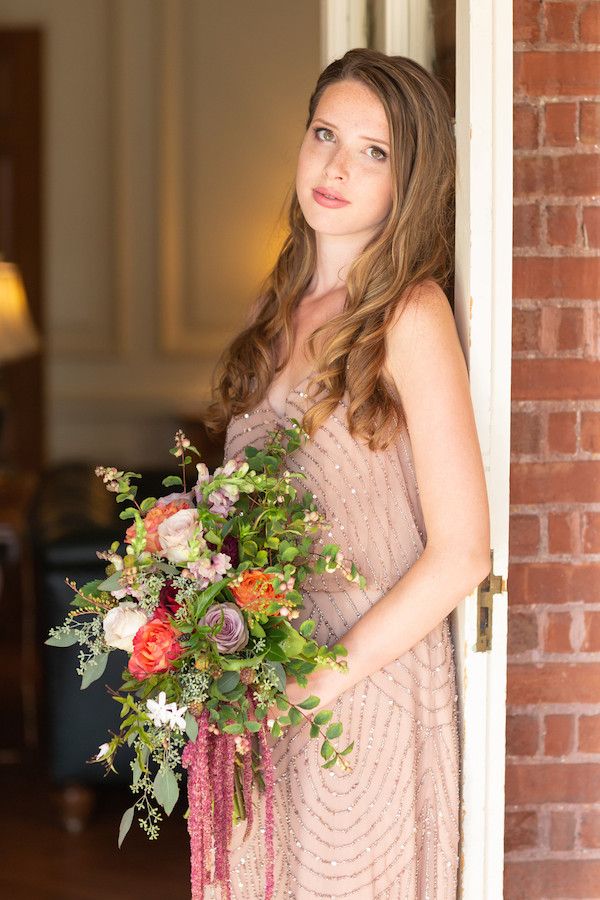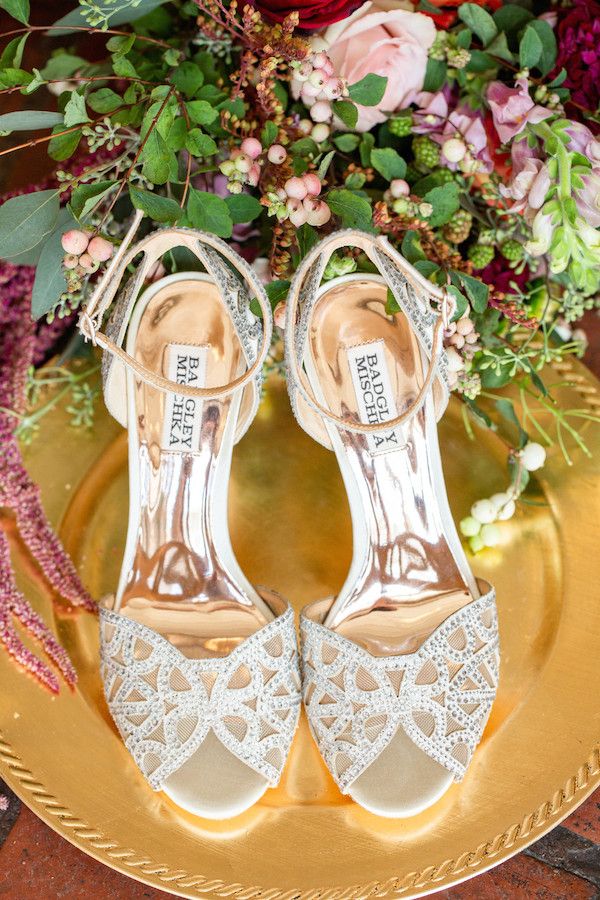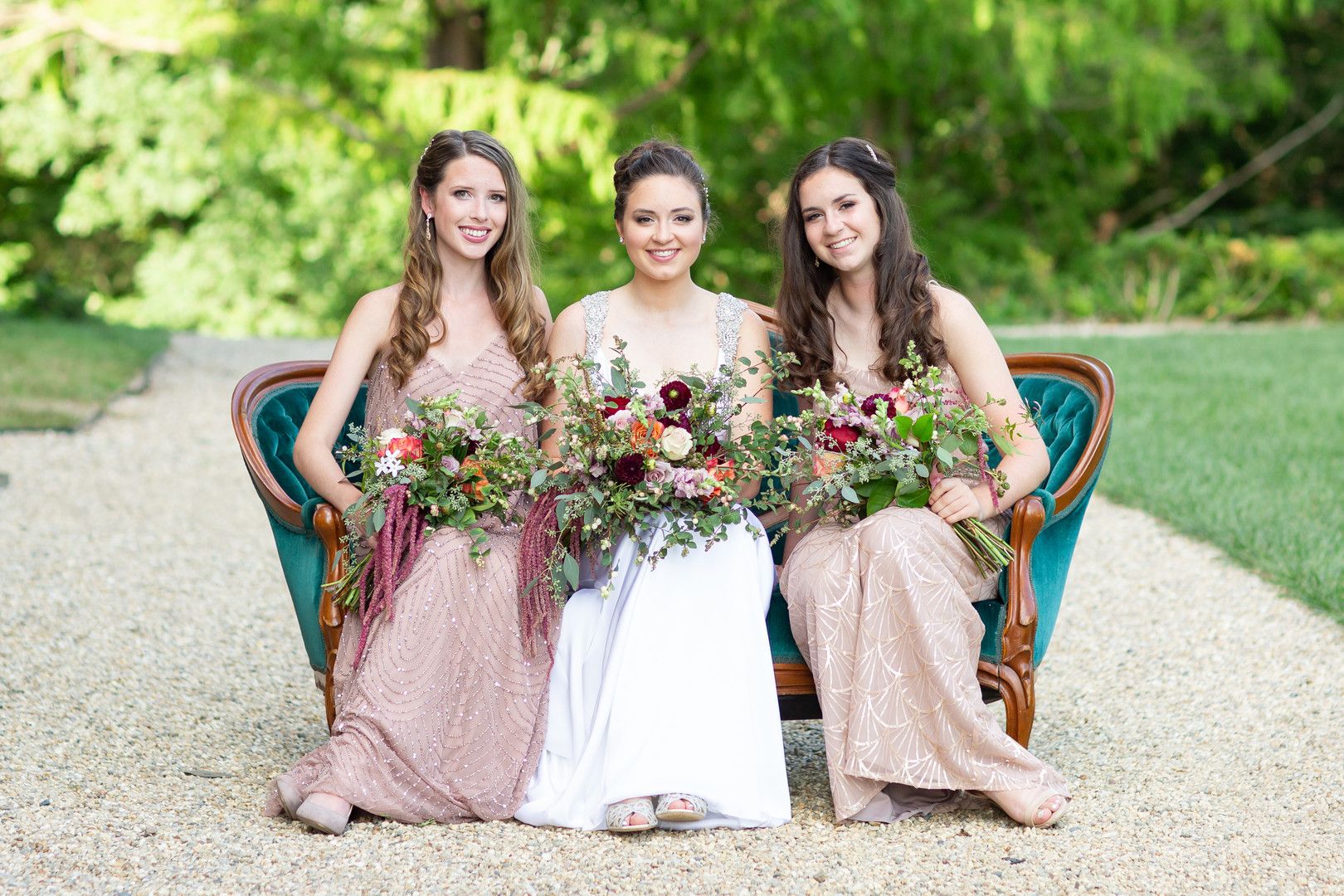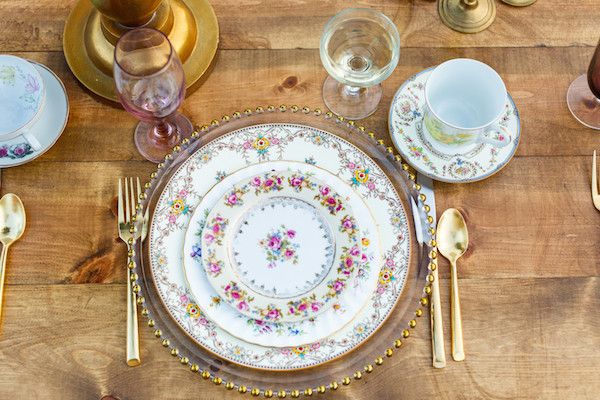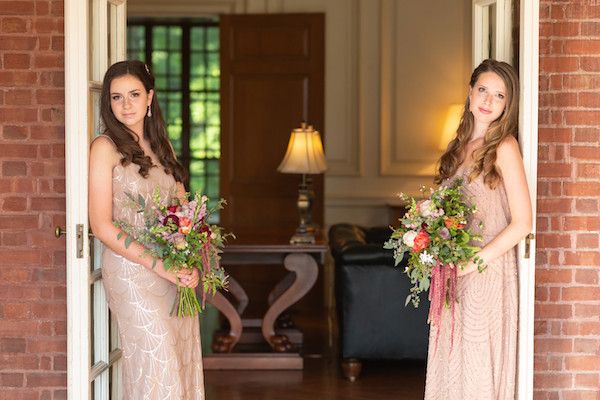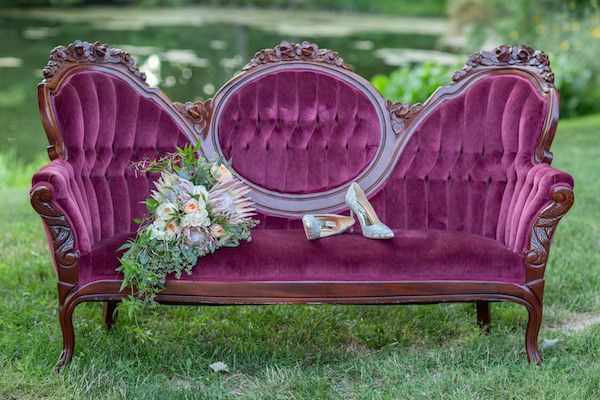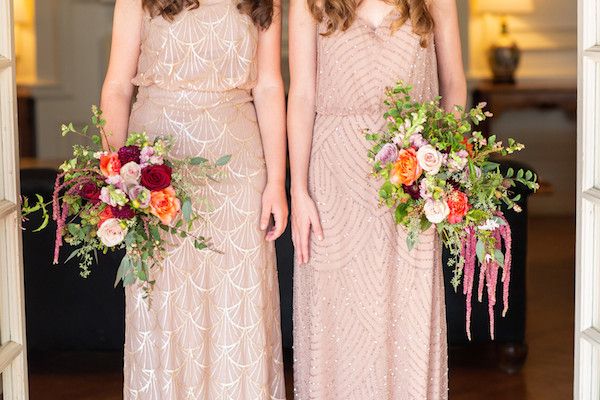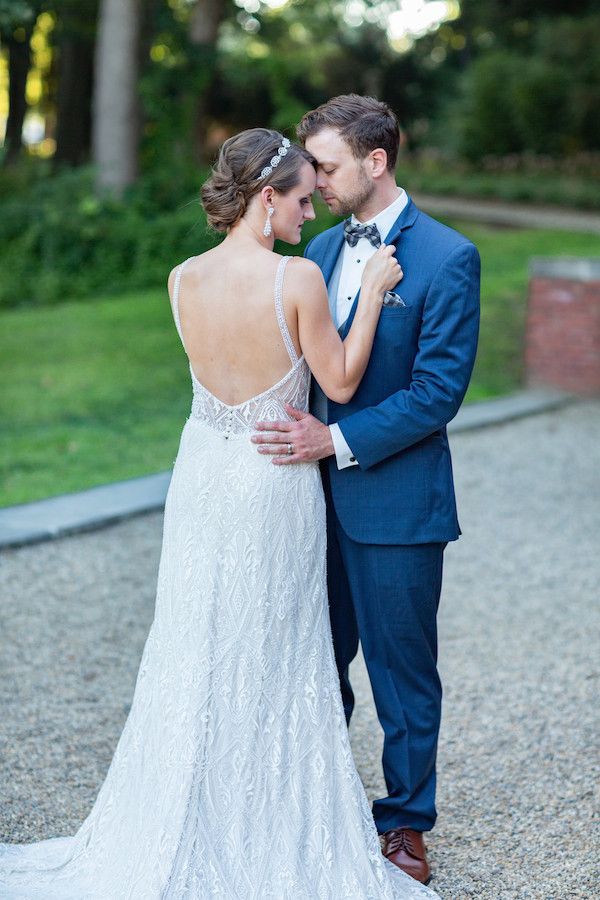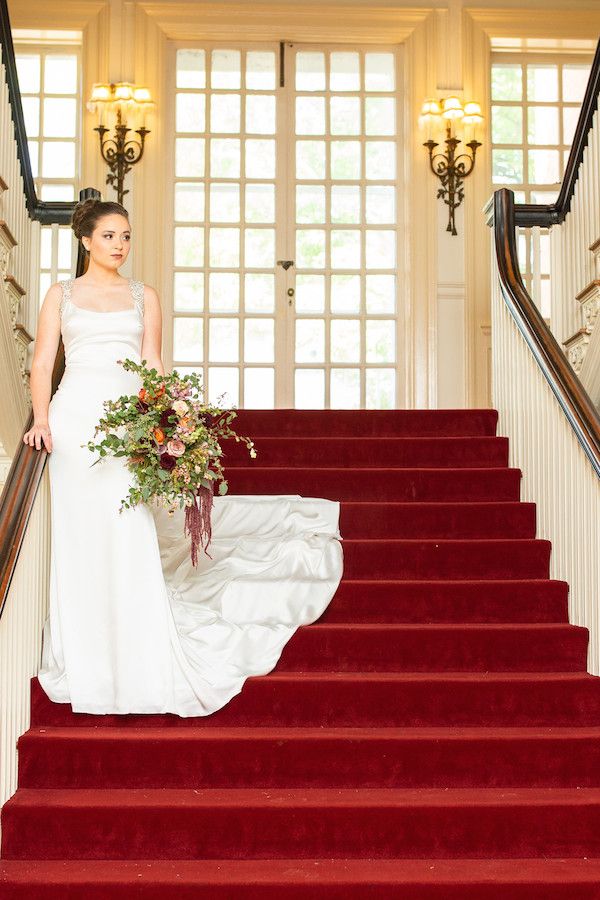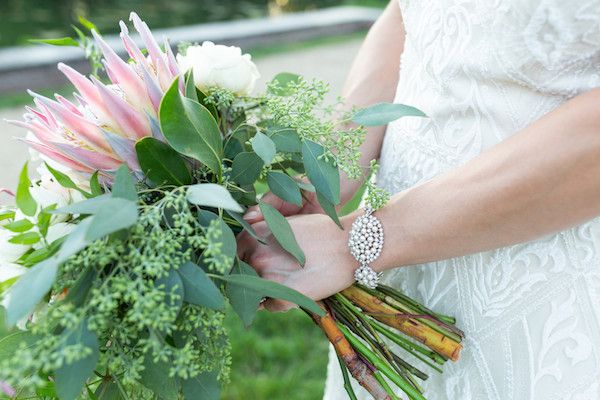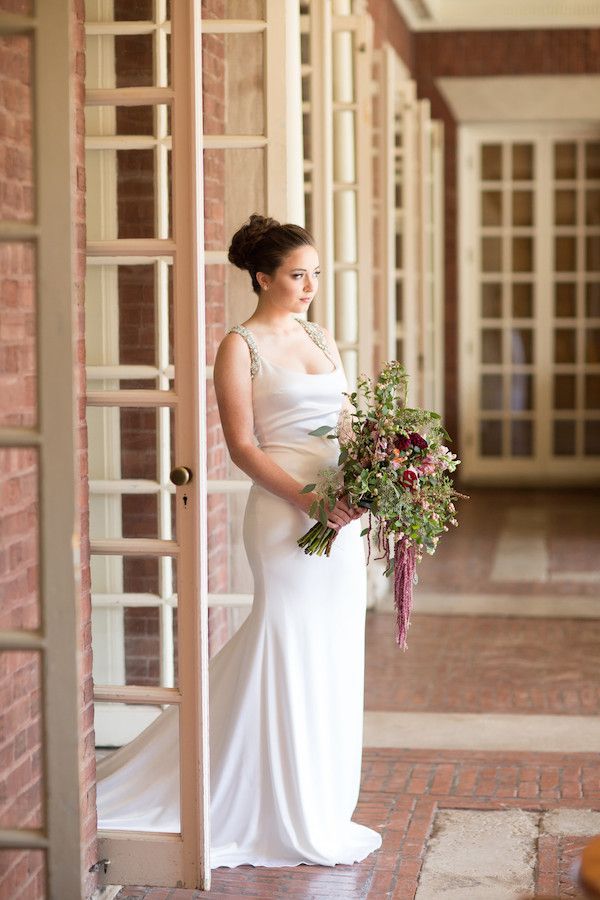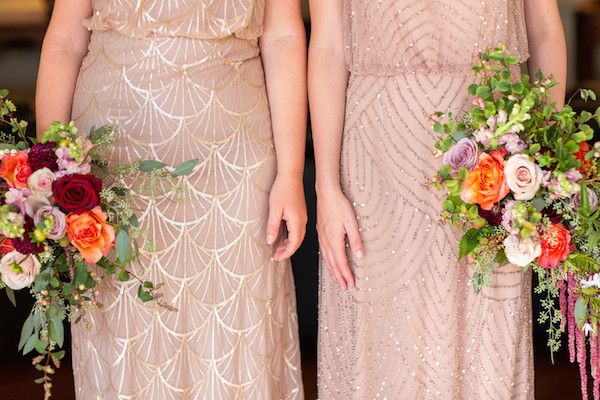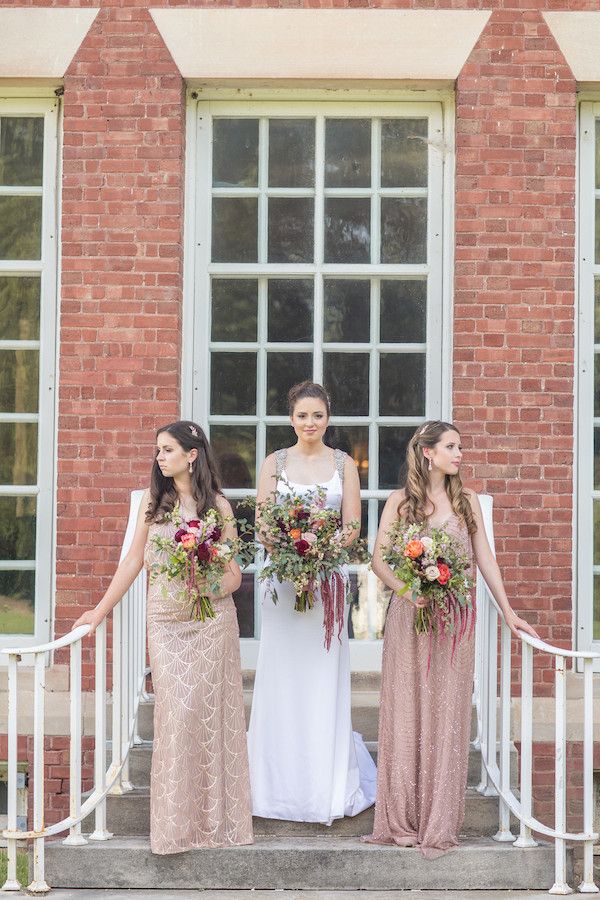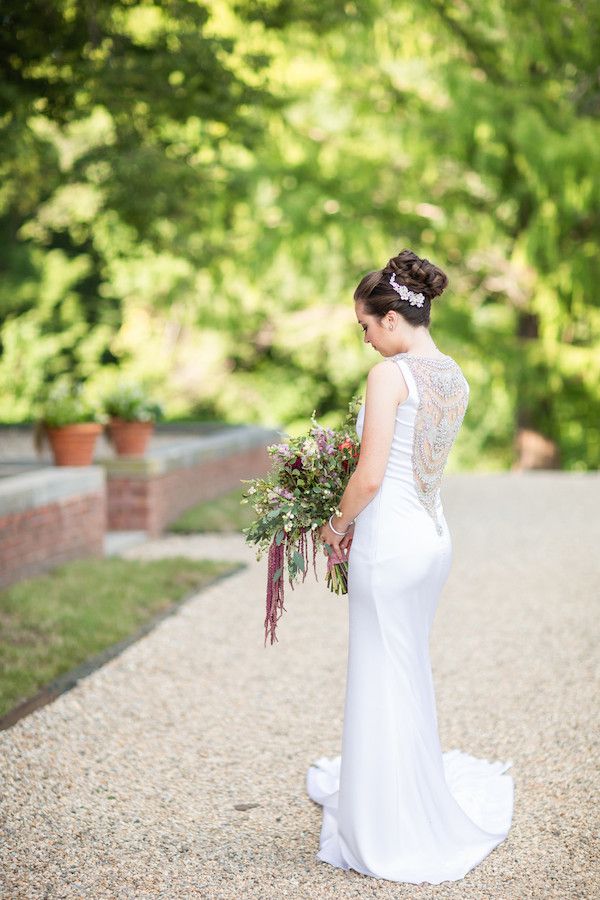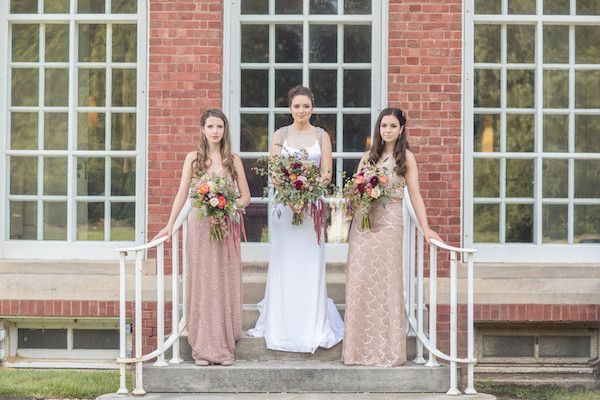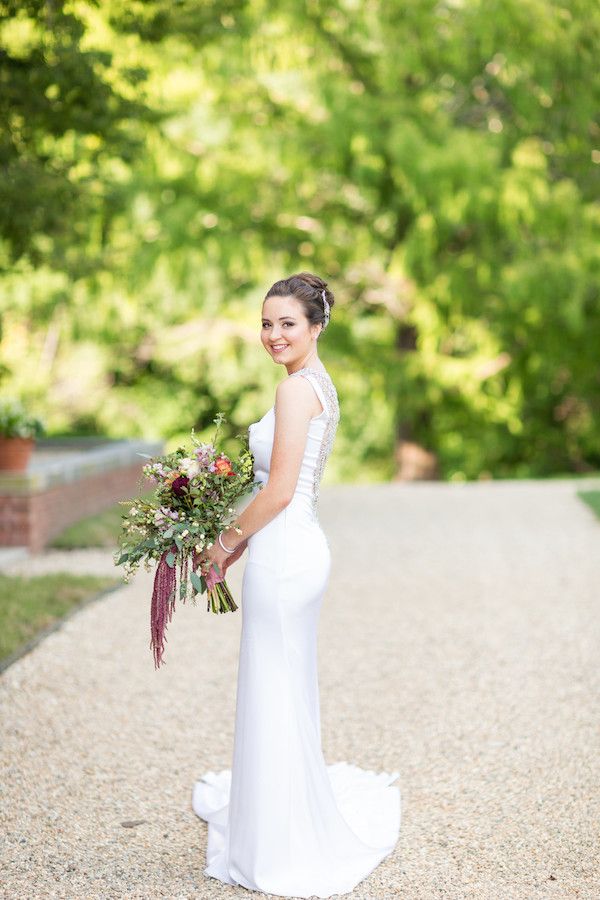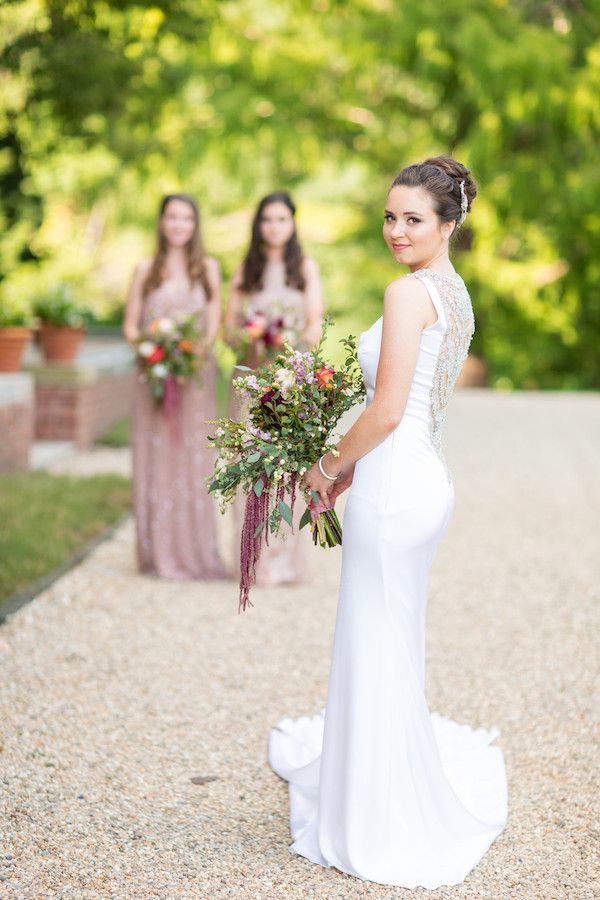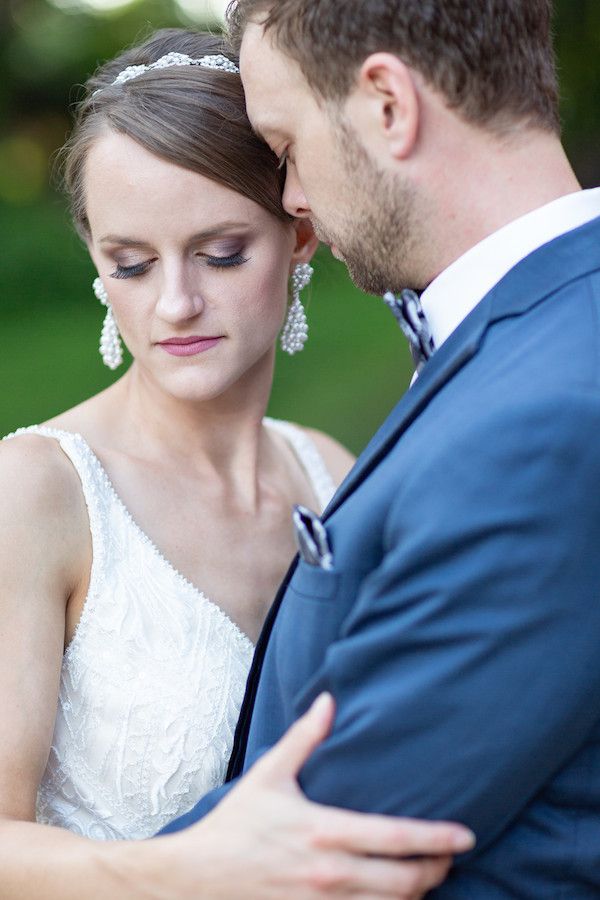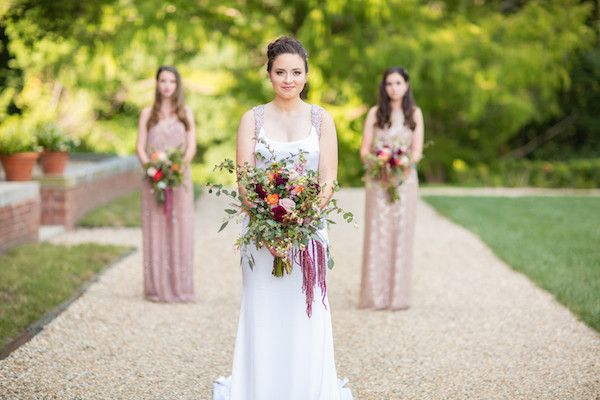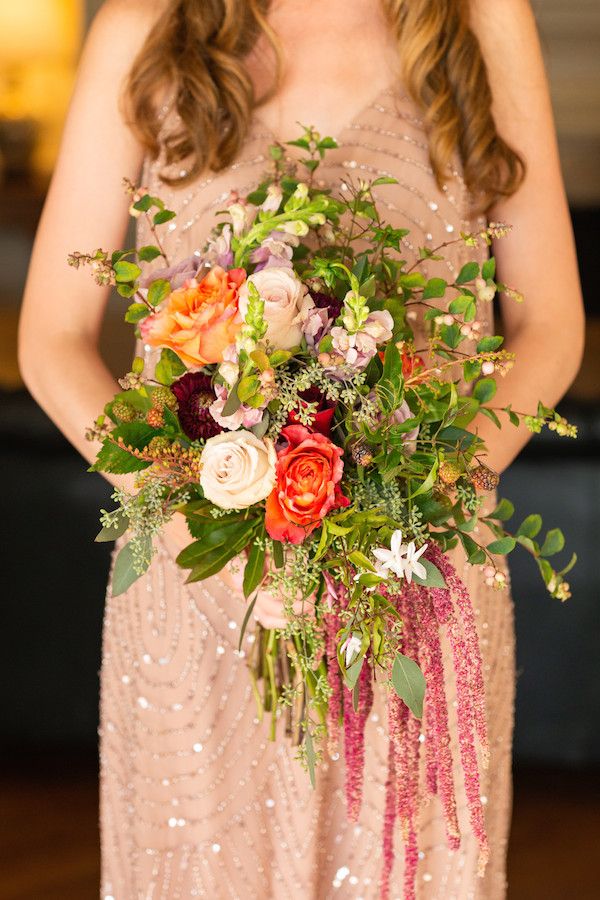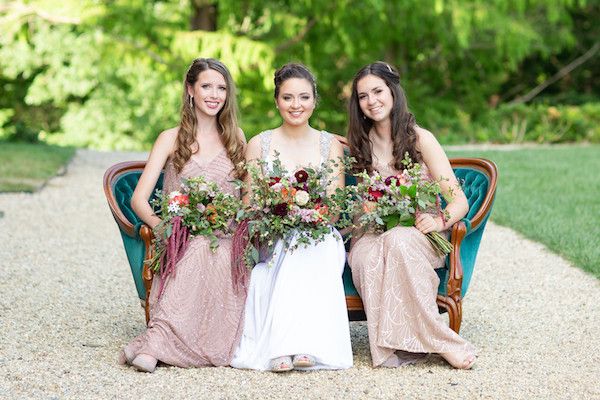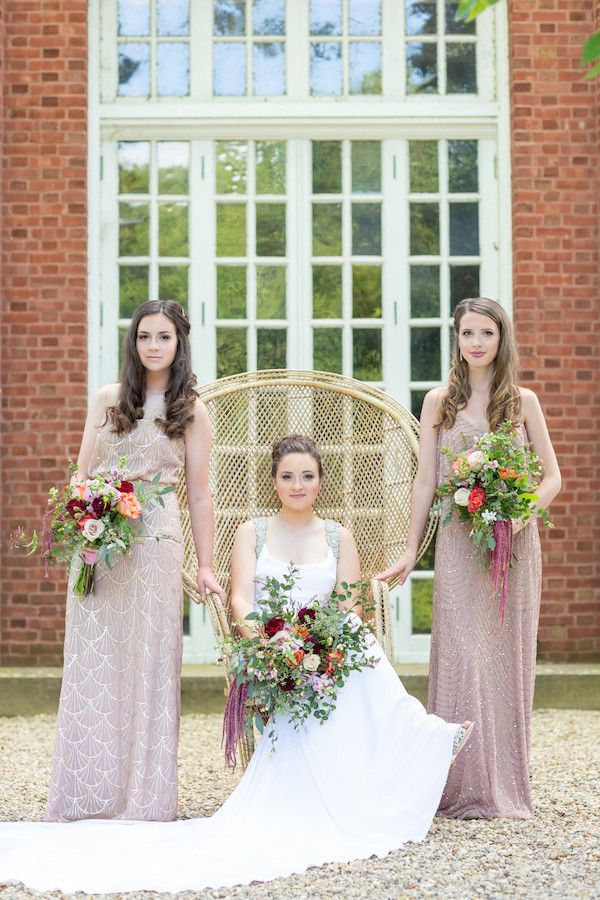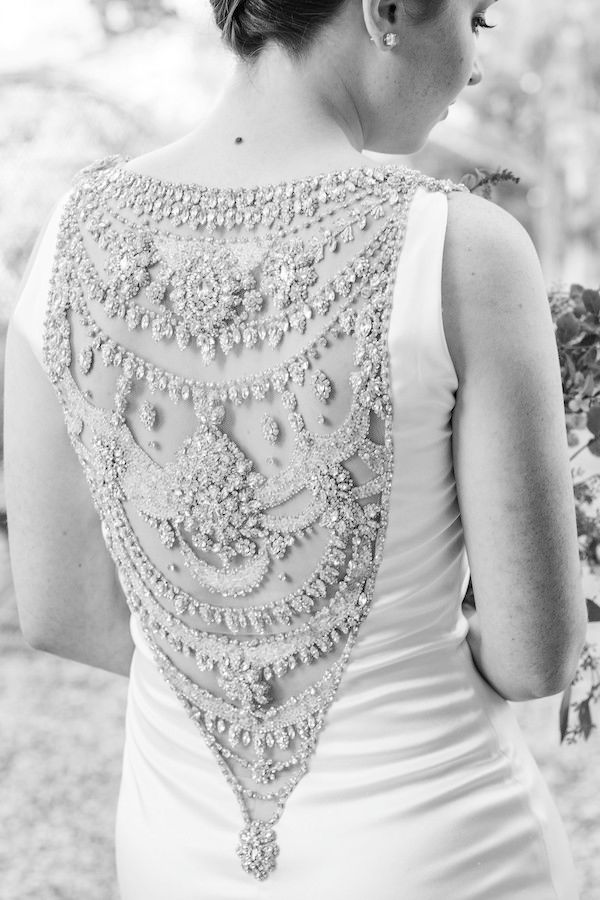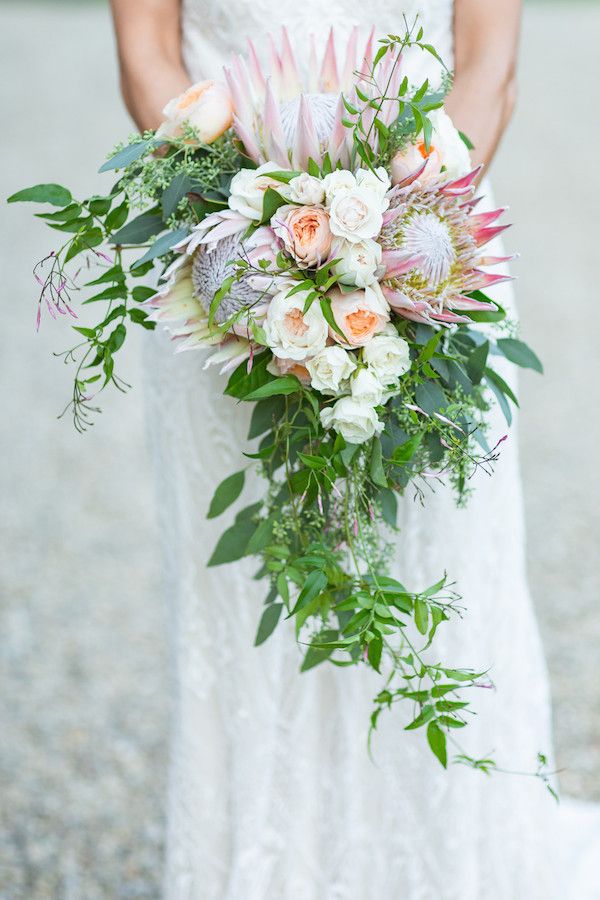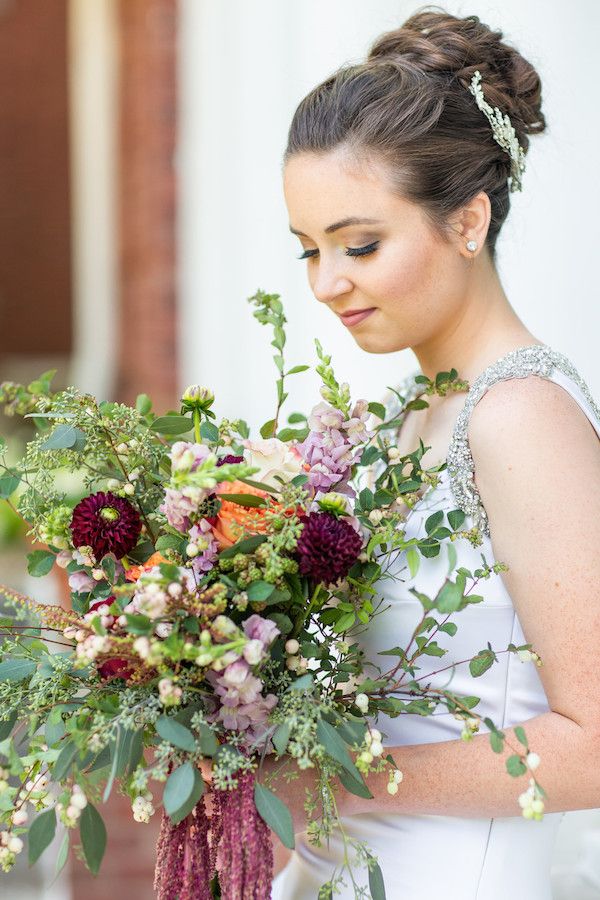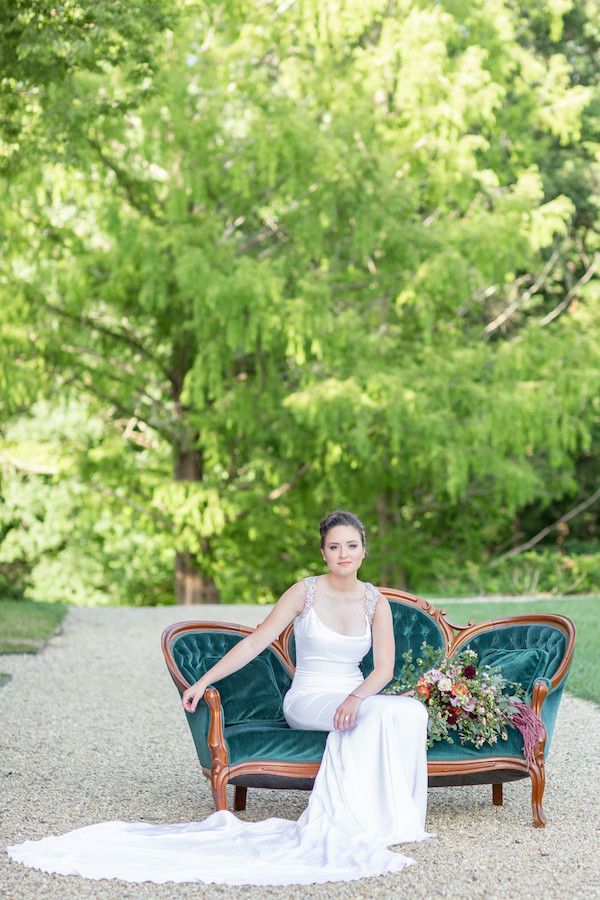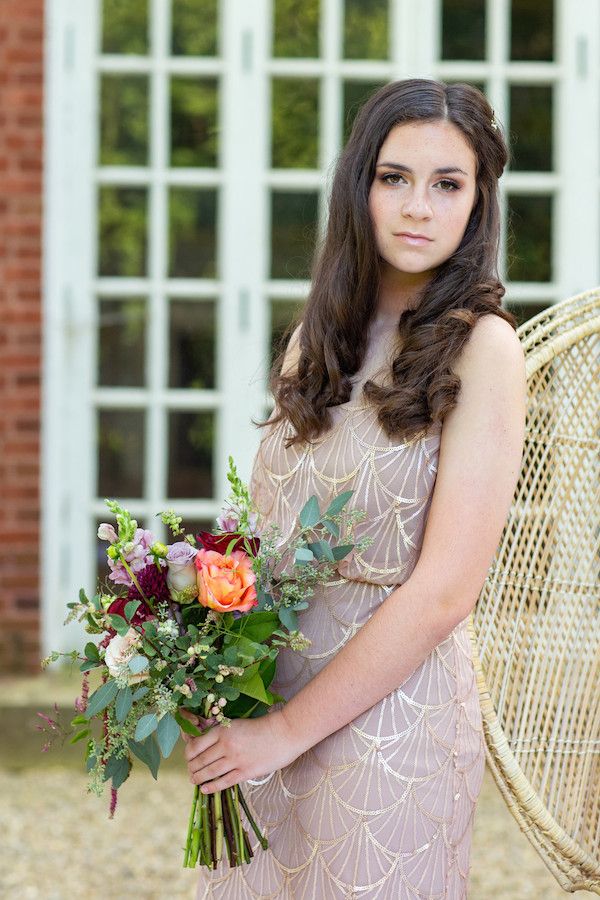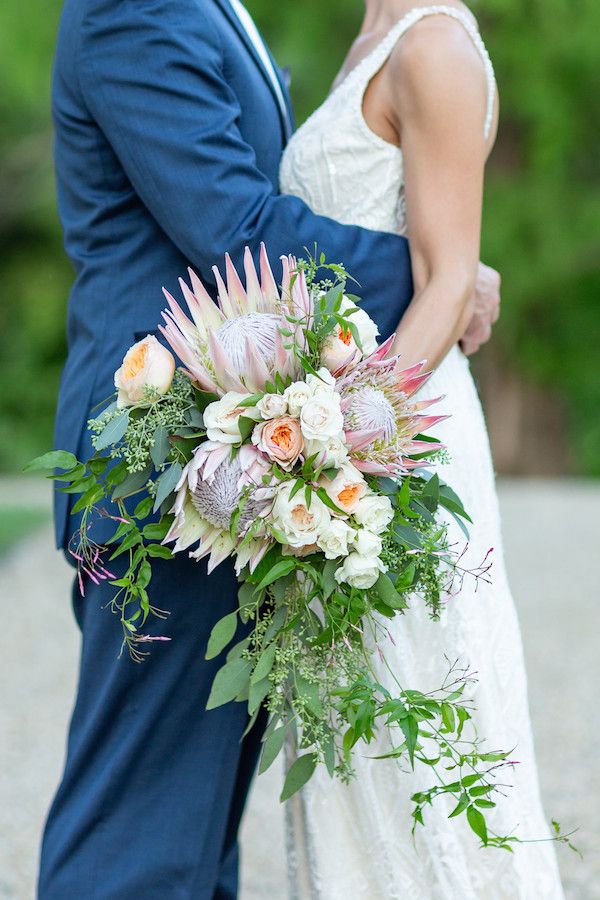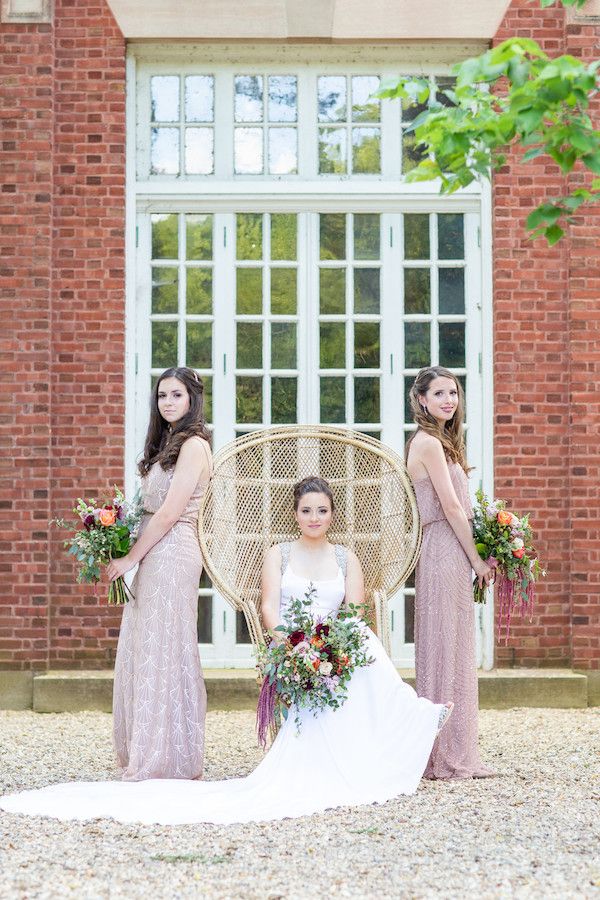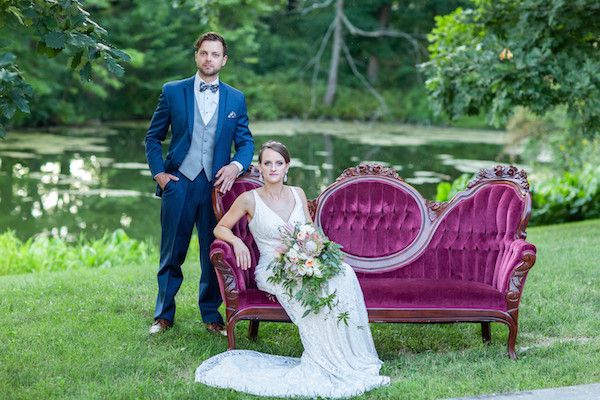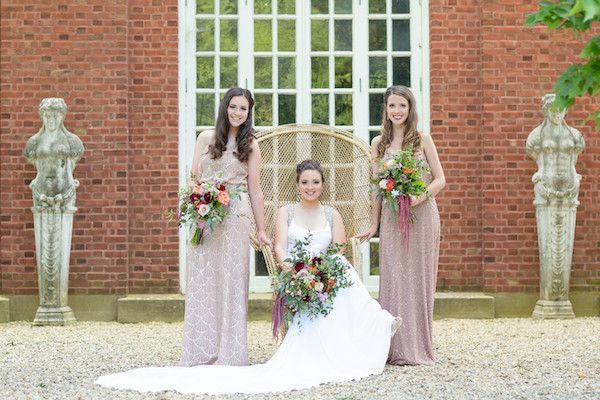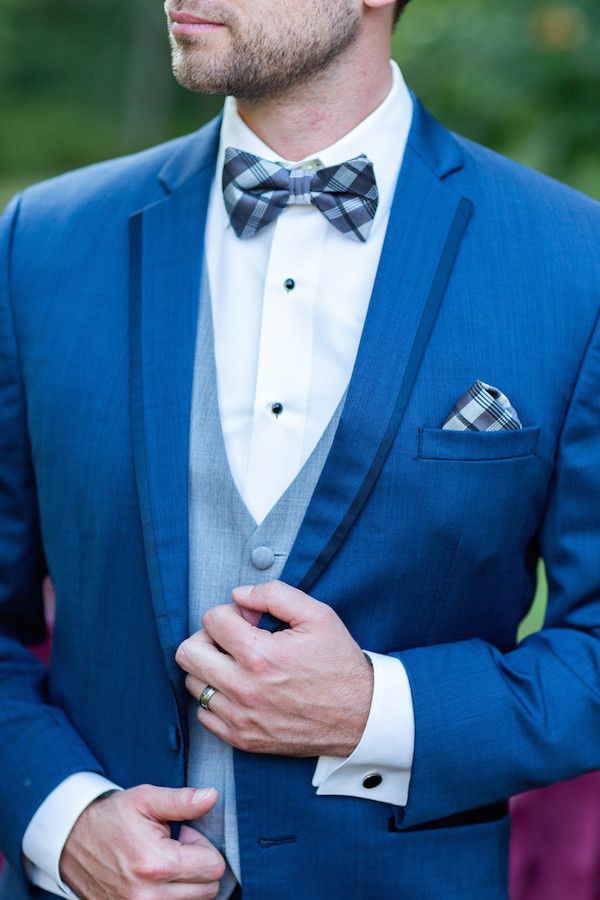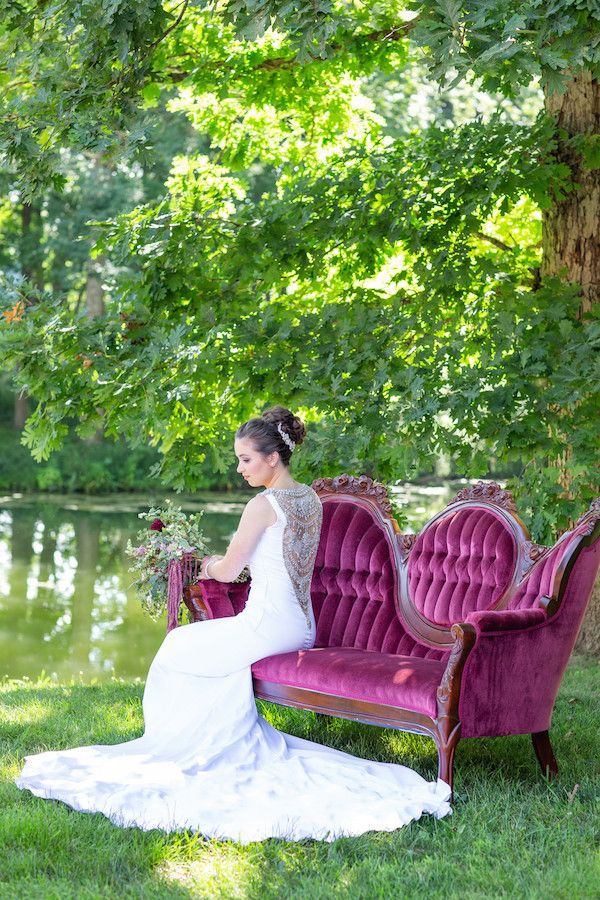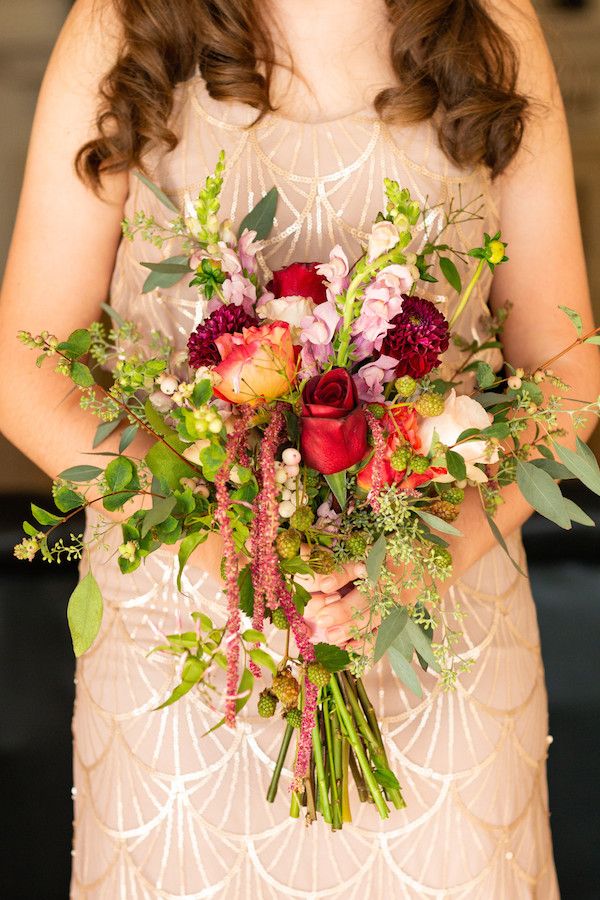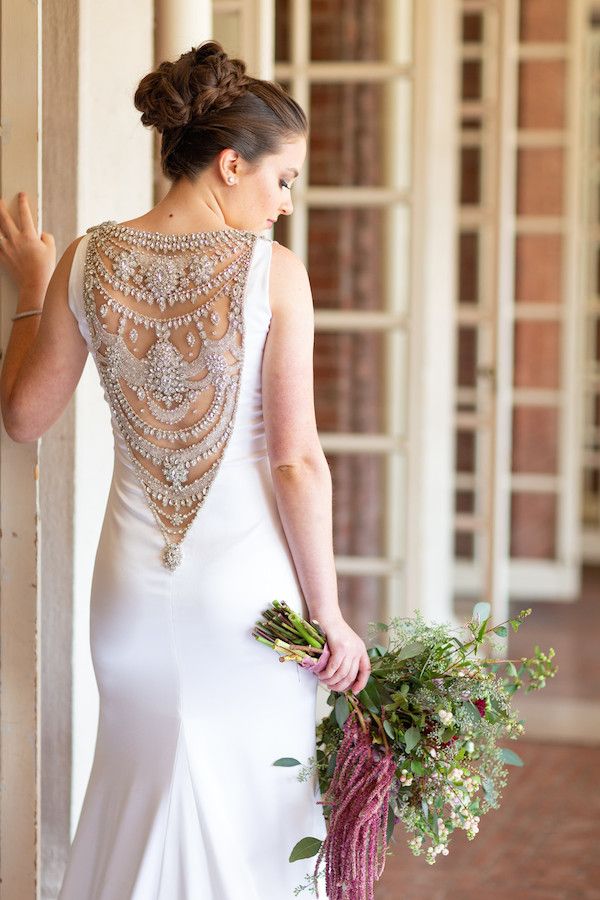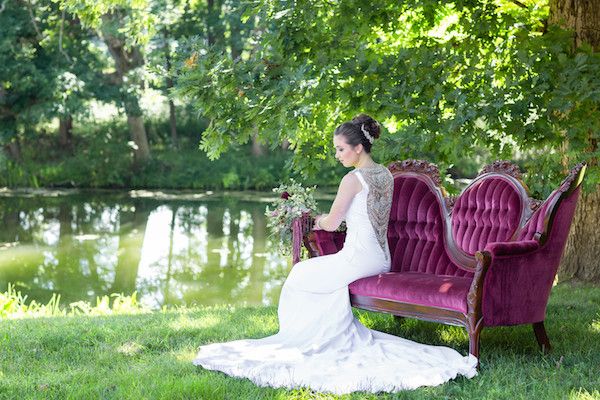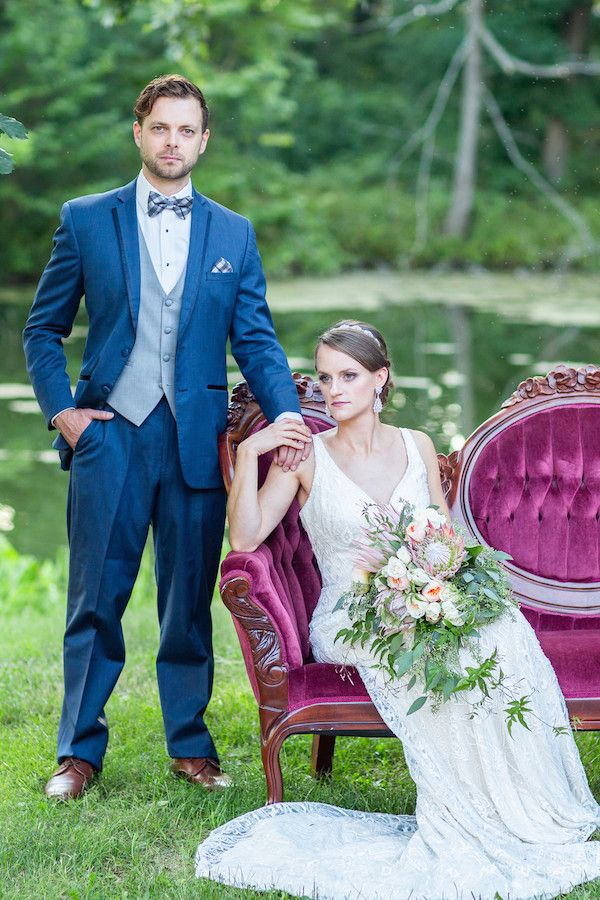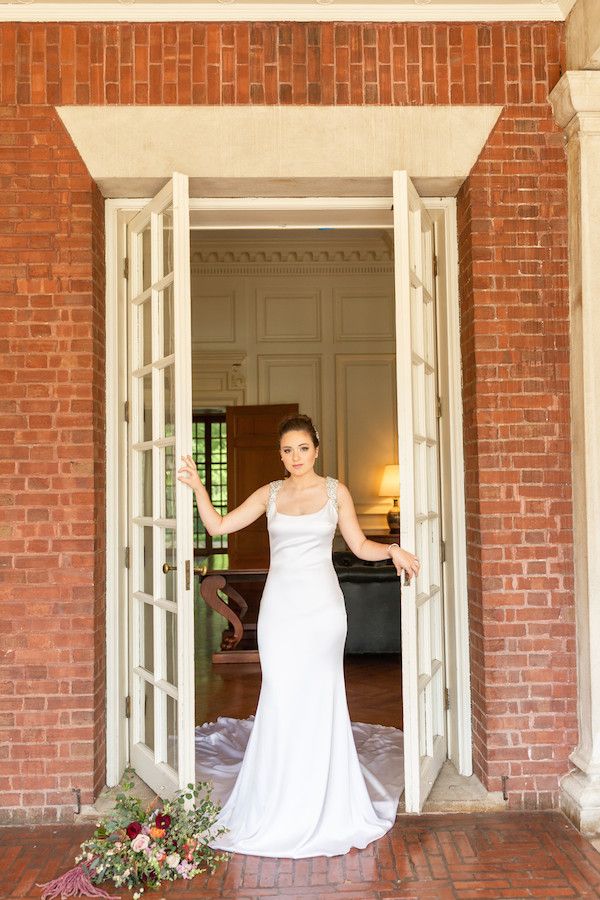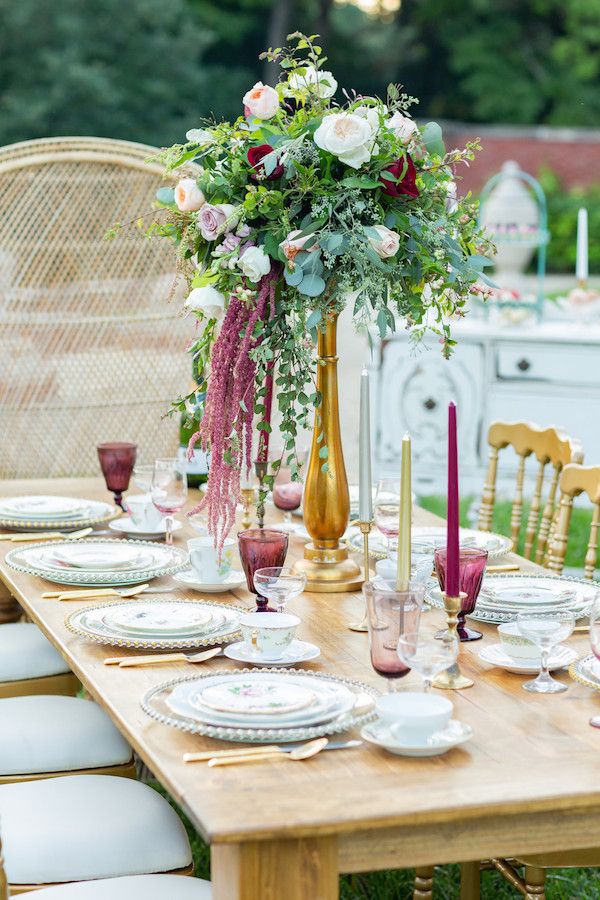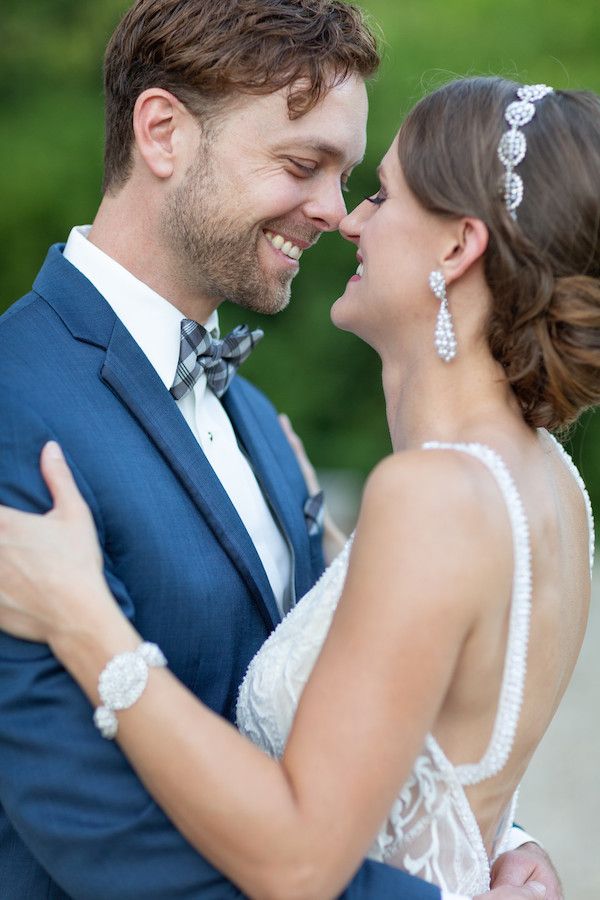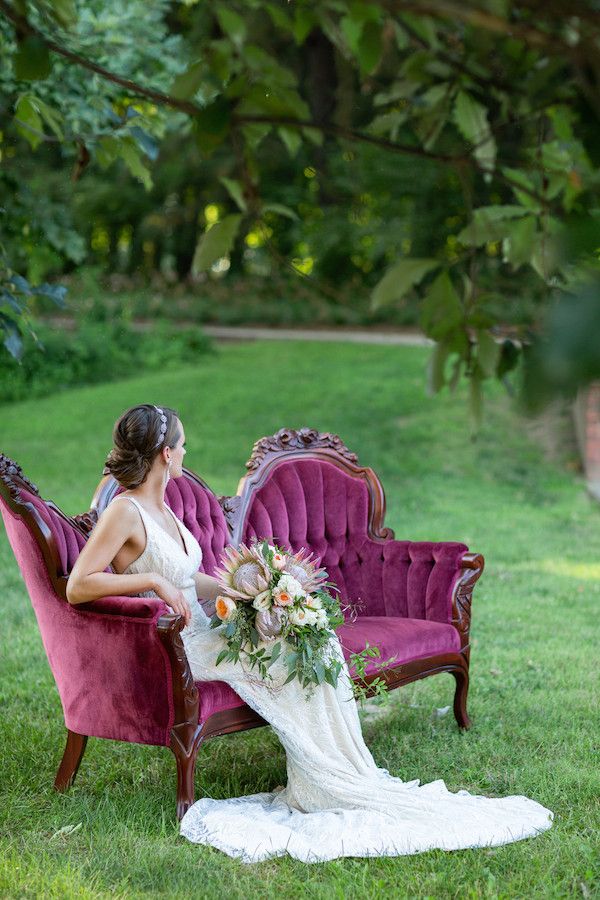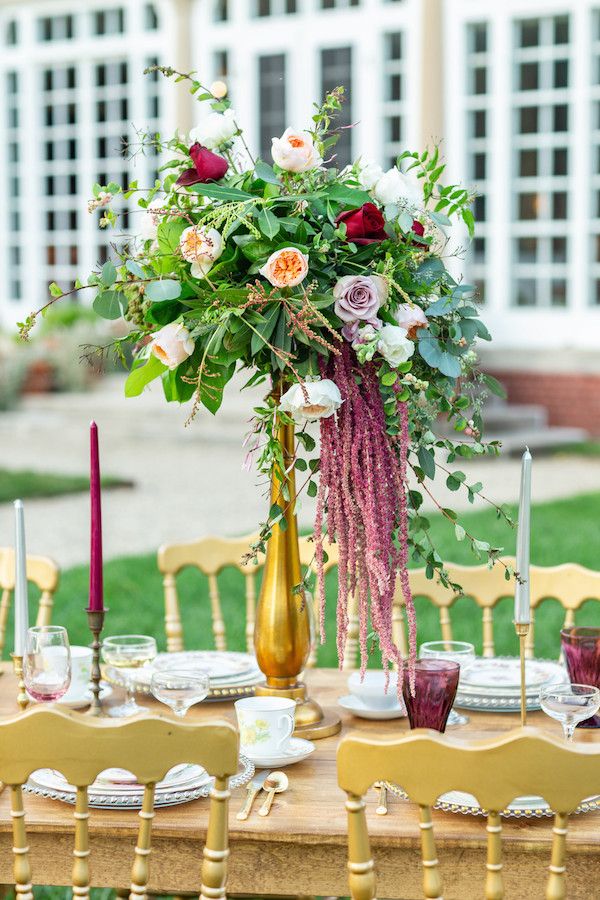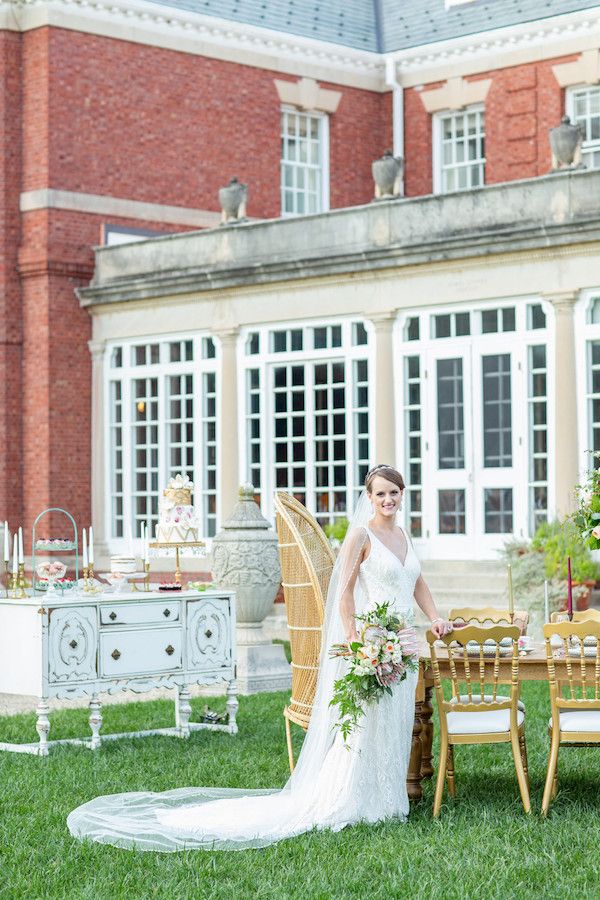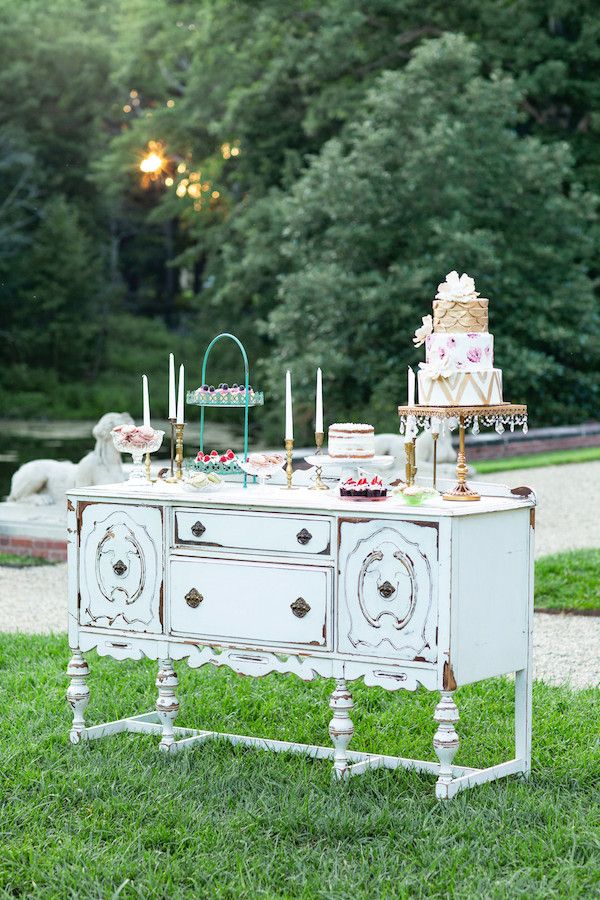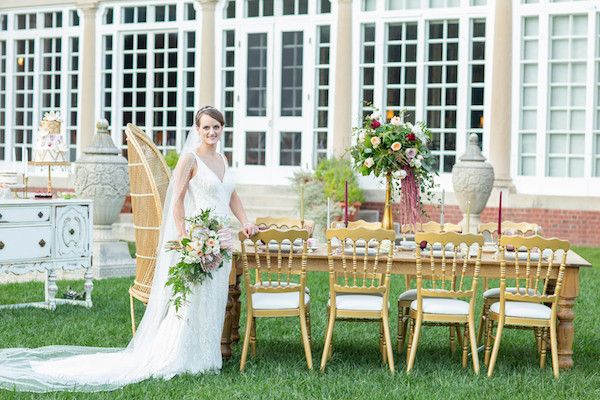 This cake design from
Pollen and Pastry
was such a showstopper!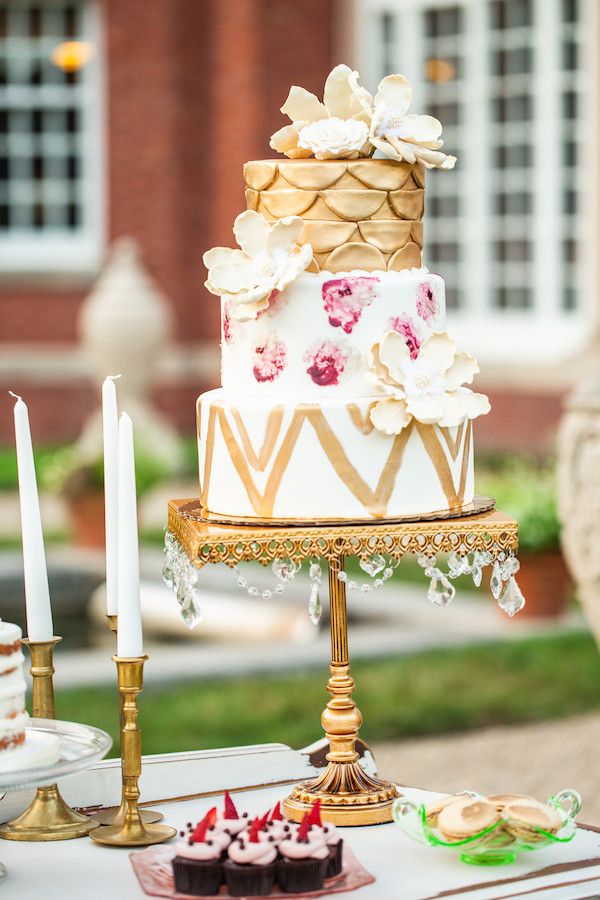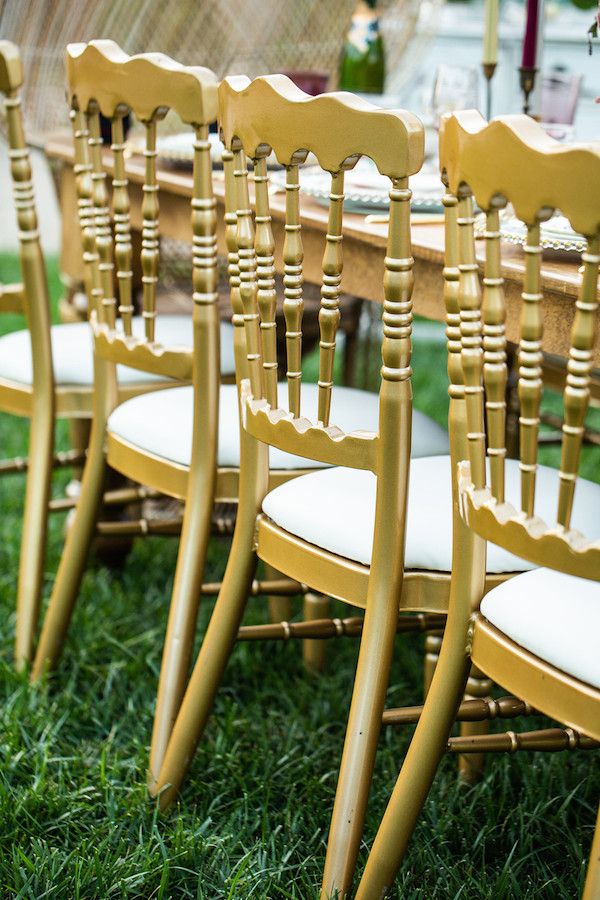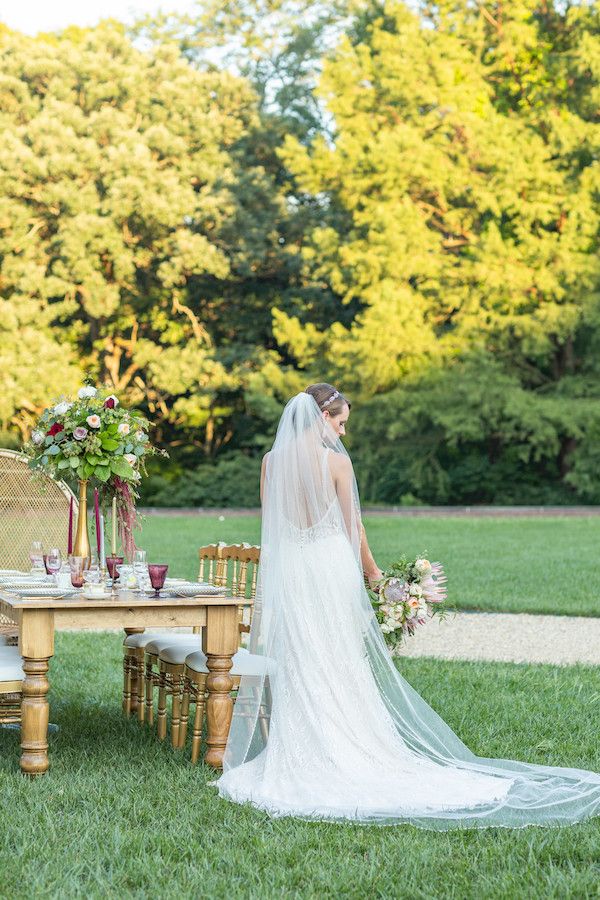 More from the photographer, "I love how this shoot turned out because it's got this whole old money vibe going on. To get the look, I made sure to create poses that I felt were early in touch with the 1900s but still relatable to the year 2018."

amy mulder photography is a member of our wedding vendor directory! Click here to see how to become a member.
Share This: