Jenny Yoo
recently unveiled her Spring 2018 collection. And let's just say — jaws have been dropping ever since. Looking for bridesmaid dresses that are fashionable, flattering, and all kinds of fabulous? Get ready for gorgeous, you guys! Because
Jenny Yoo
's latest Bridesmaid Collection will have you searching for the 'pin-it,' button in oh-you, .5 seconds flat! It's that good!
This season, the
Jenny Yoo Bridesmaid Collection
features a mix of stylish silhouettes. But it's really the details that have us feeling absolutely inspired. We're seeing the prettiest of prints, a variety of textures, and opulence galore. Featuring satin, velvet, open backs, slits, and even lace-up options — it's truly a collection full of exquisite head-turners.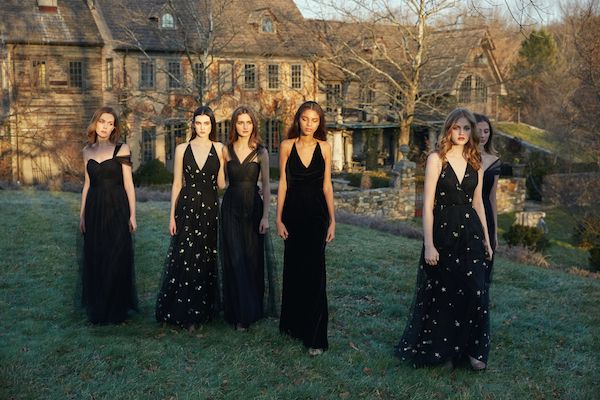 About the Designer: Jenny Yoo is always looking for a fresh new perspective that is both modern and timeless. Her designs this season are fully imagined to create styles that can be worn from wedding to red carpet.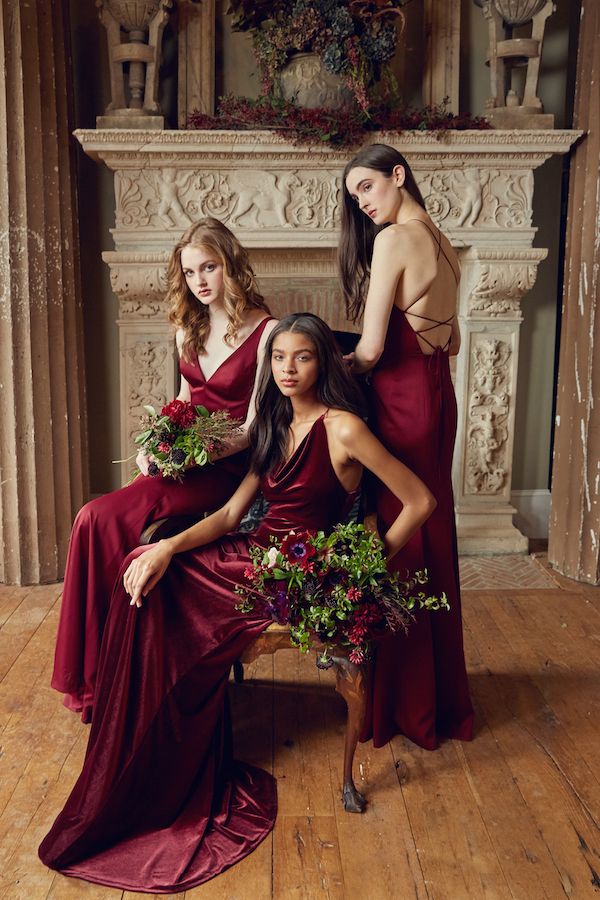 When it comes to designing Jenny starts the process with a specific woman in mind, using rich and luxurious fabrics that set the tone for the season's collection. "I envision a bride that is confident, bending the rules and creating a wedding that is truly one of a kind."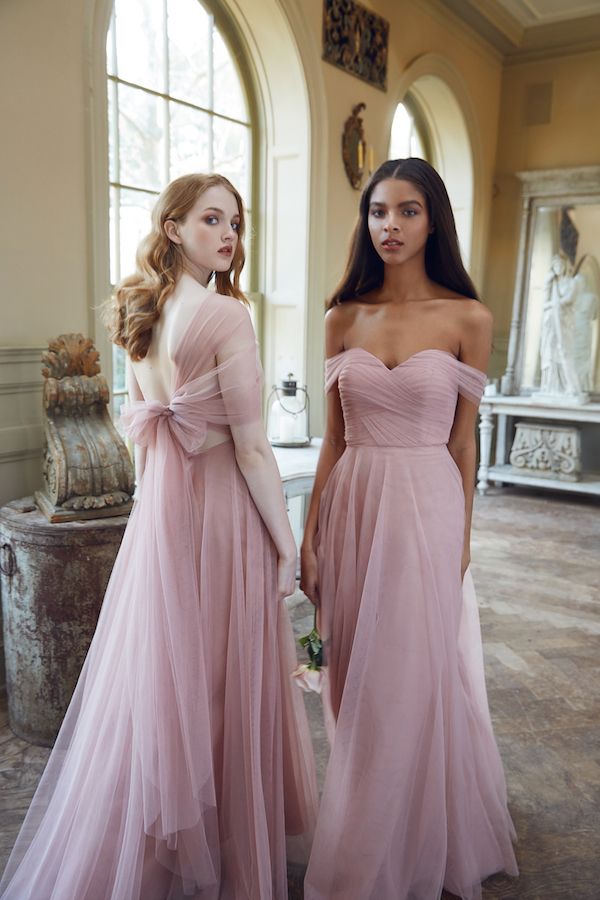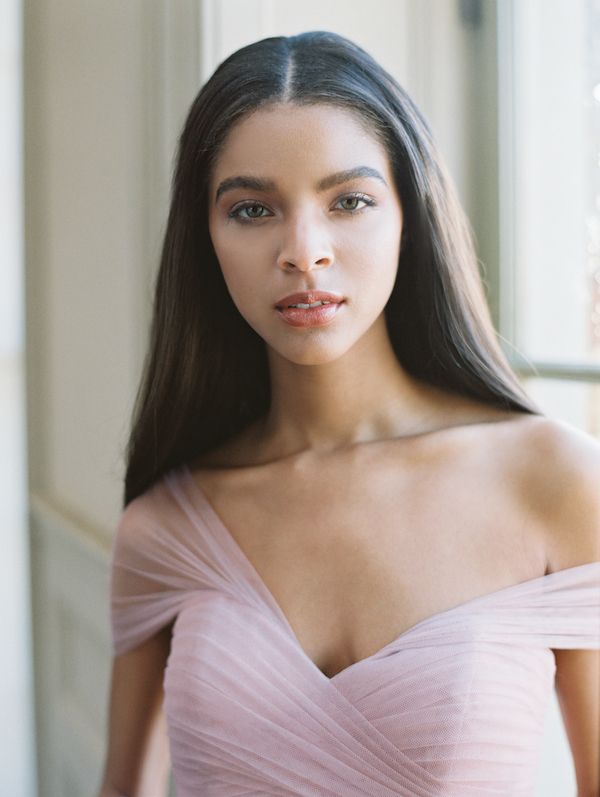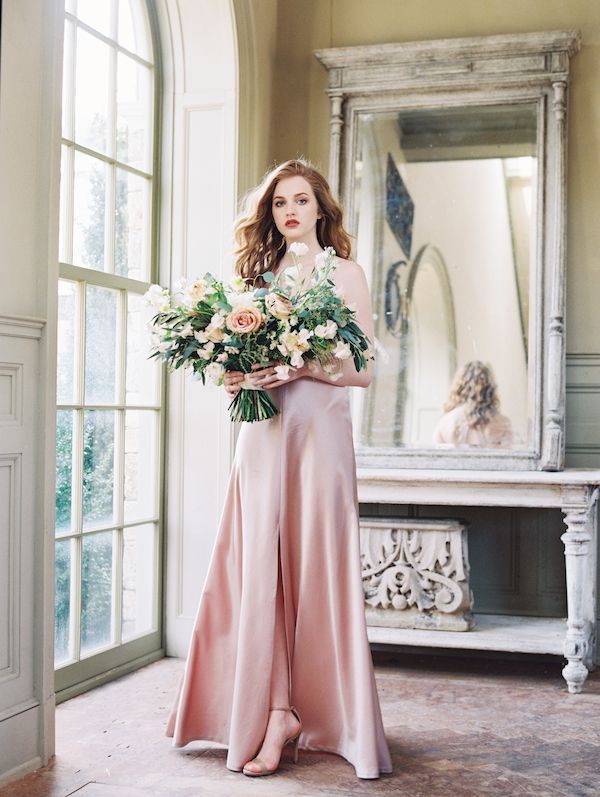 Jenny introduces rediscovered glamour, new shapes, original prints, sequins, and luxe fabrications throughout her collections for 2018. She has taken hints of her inspiration from Hollywood, using classic silhouettes that are reimagined for the modern woman.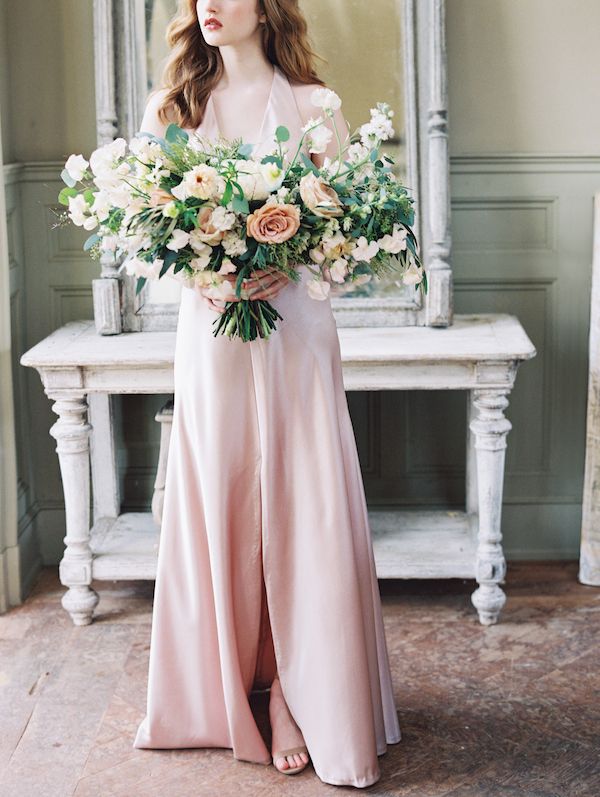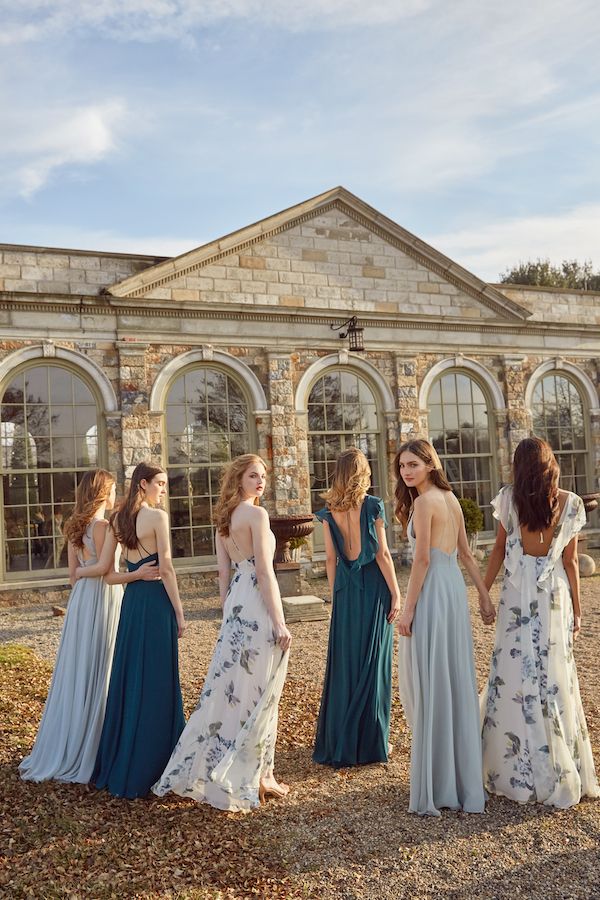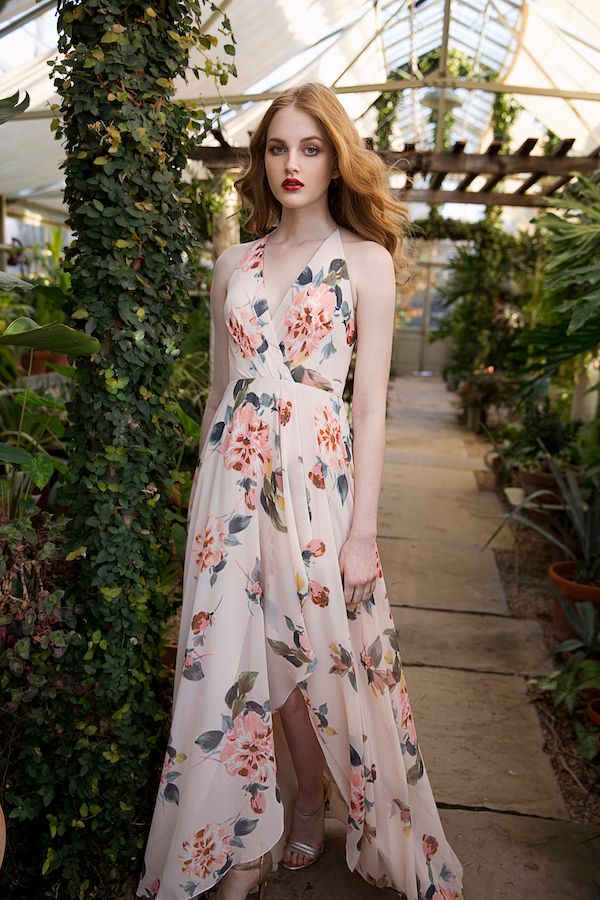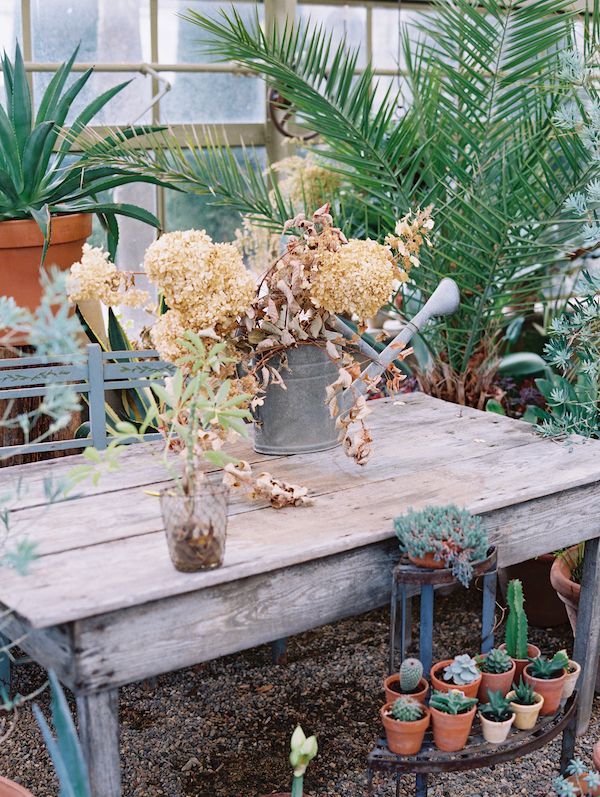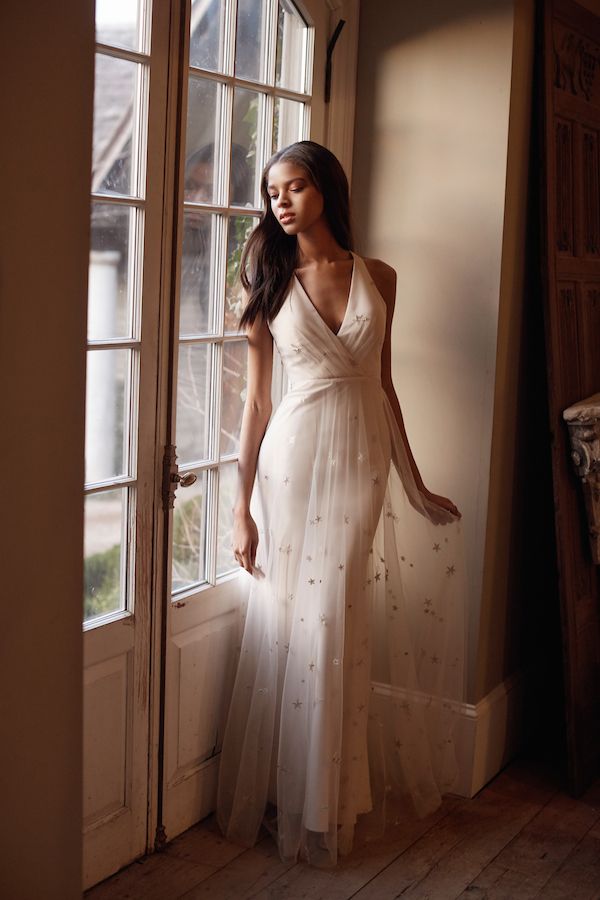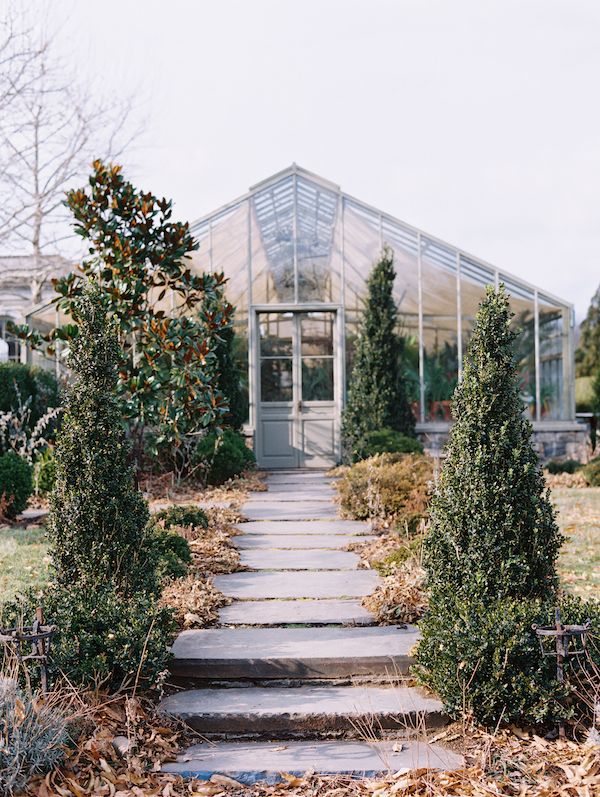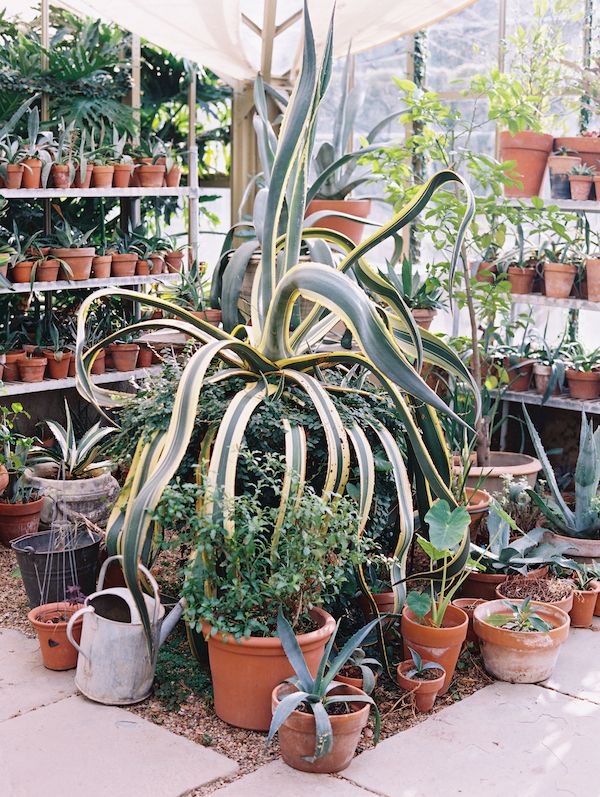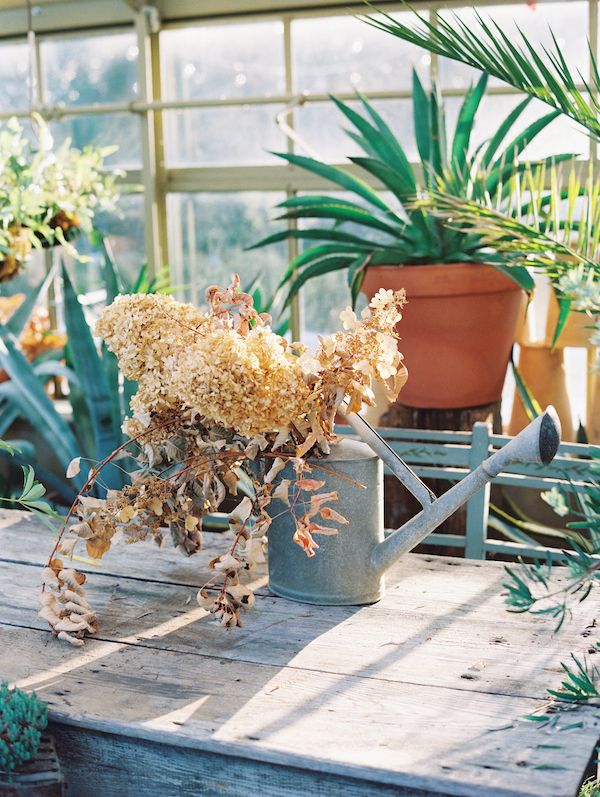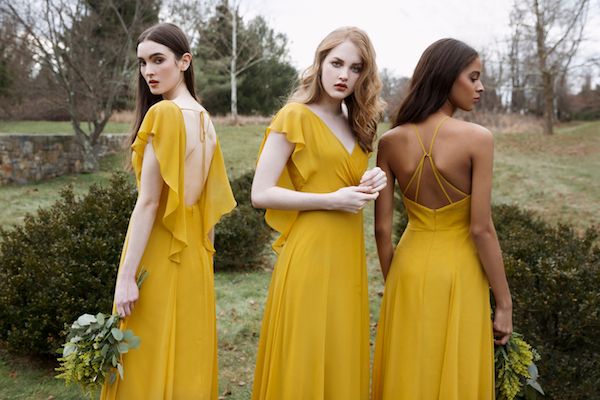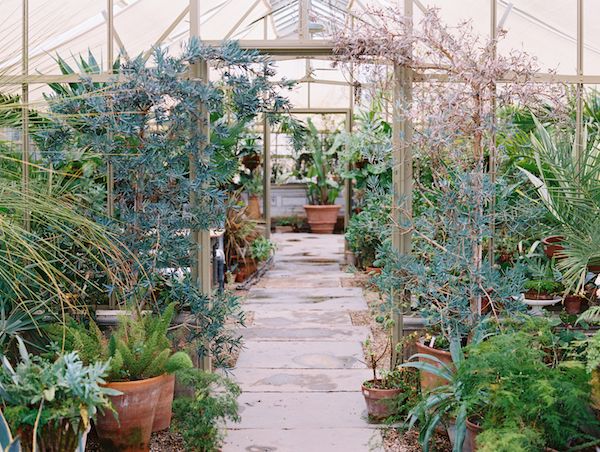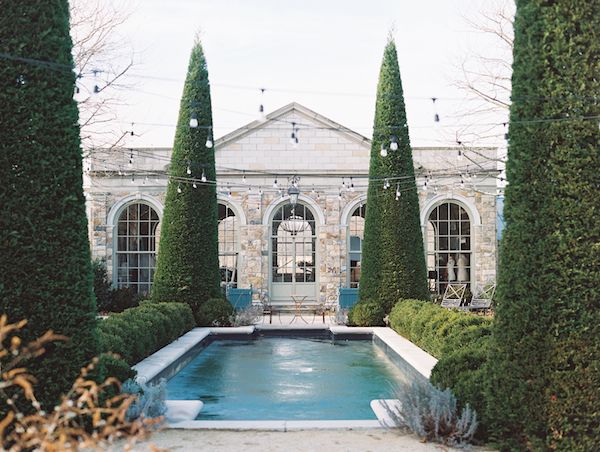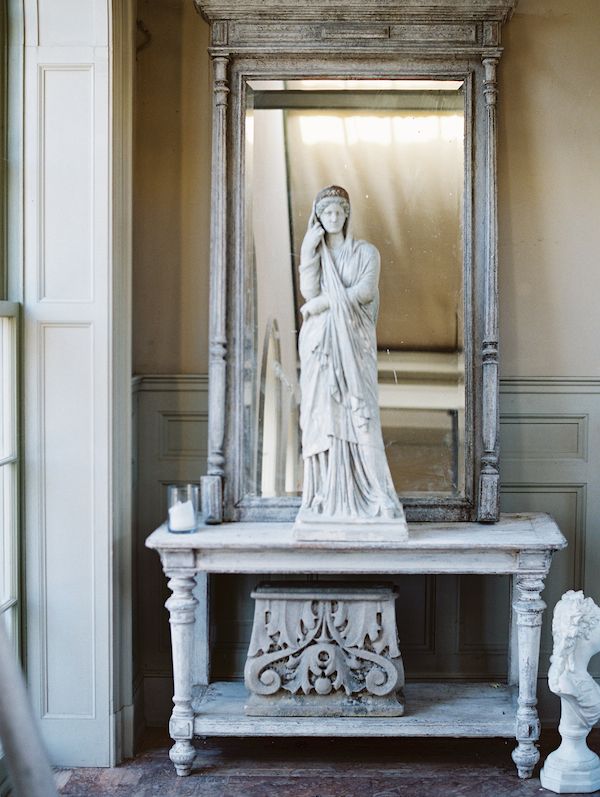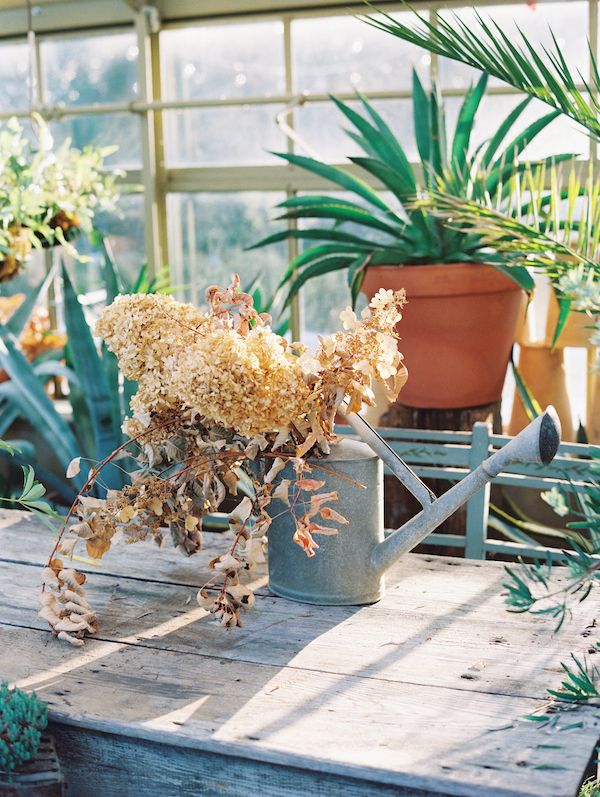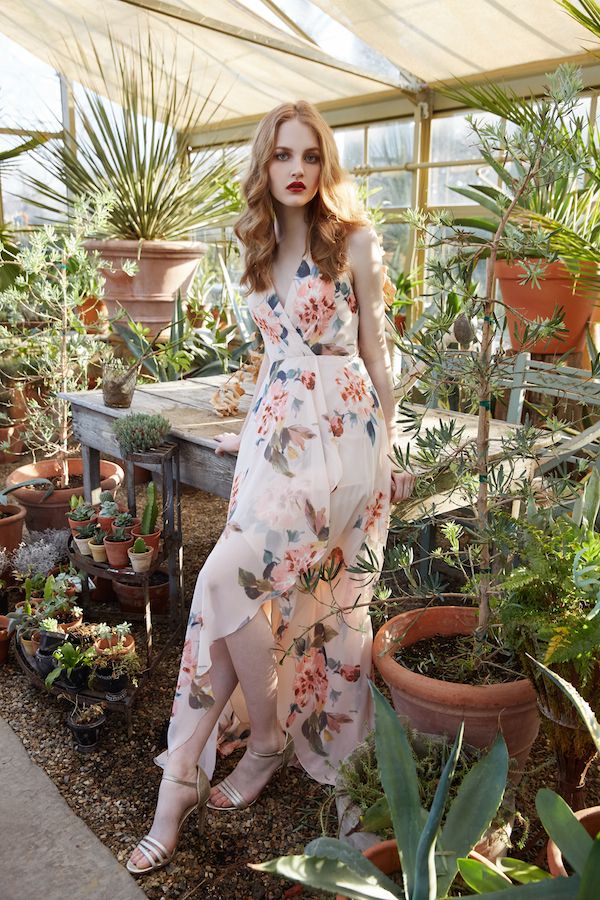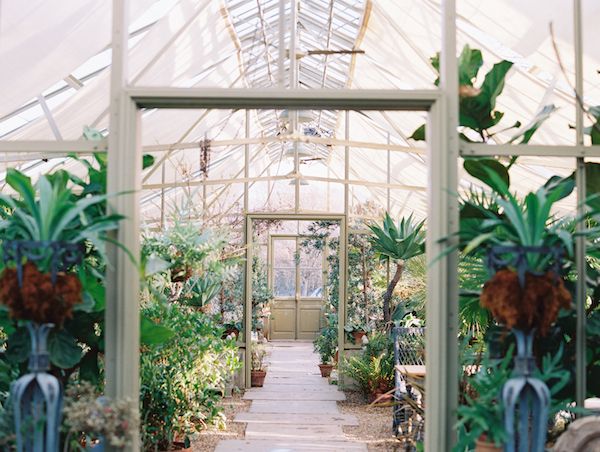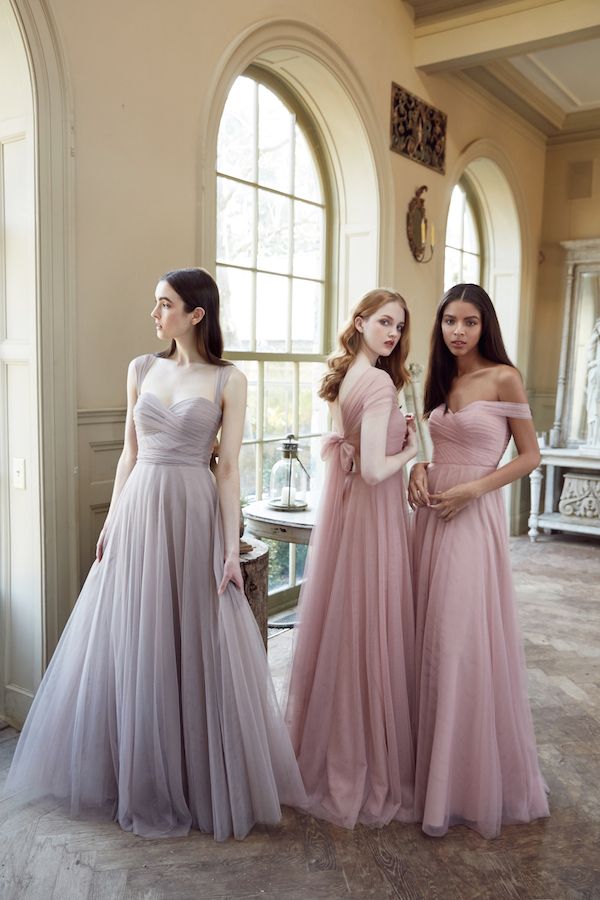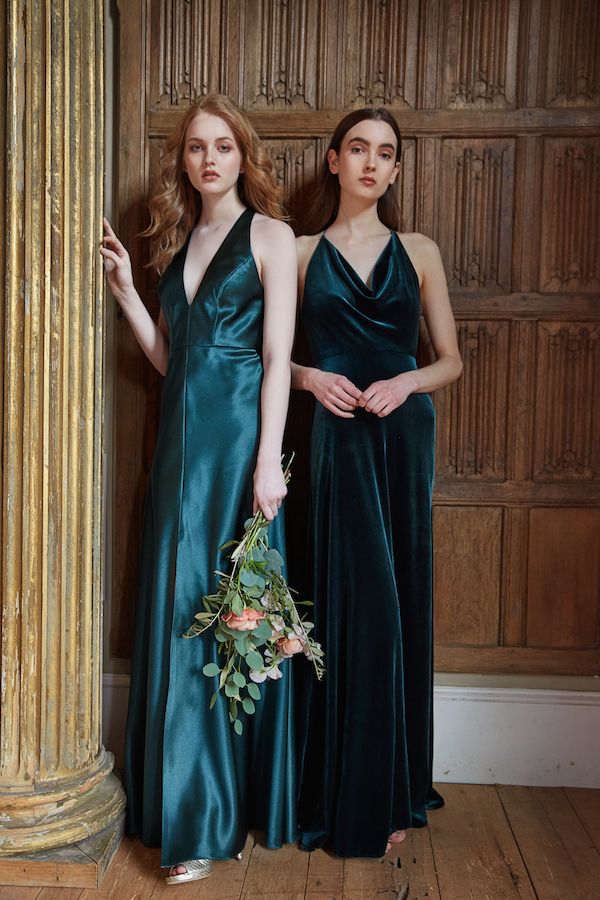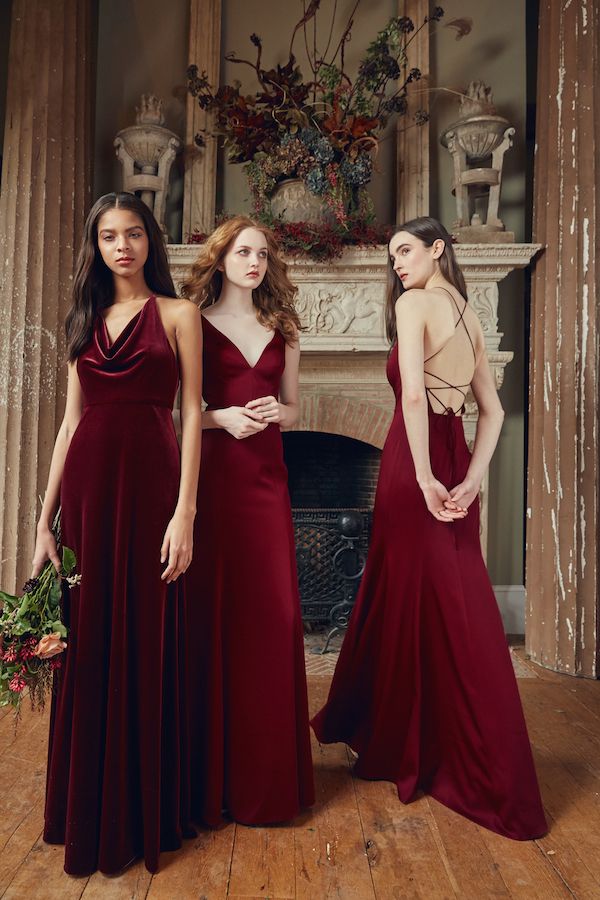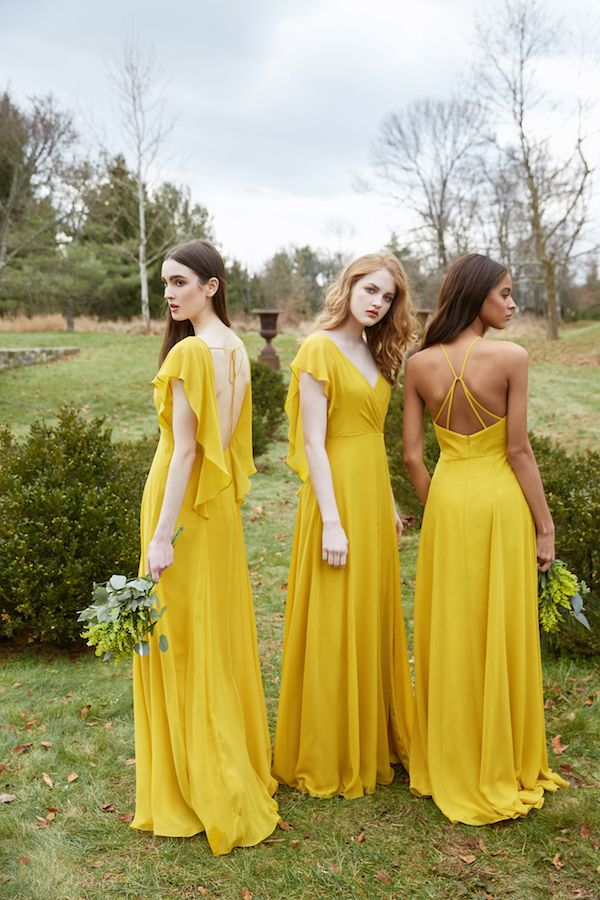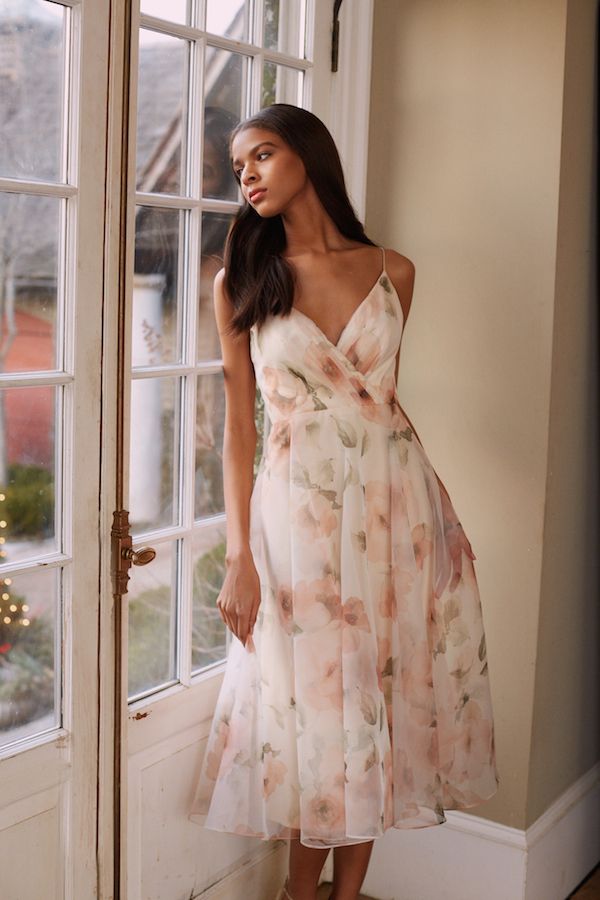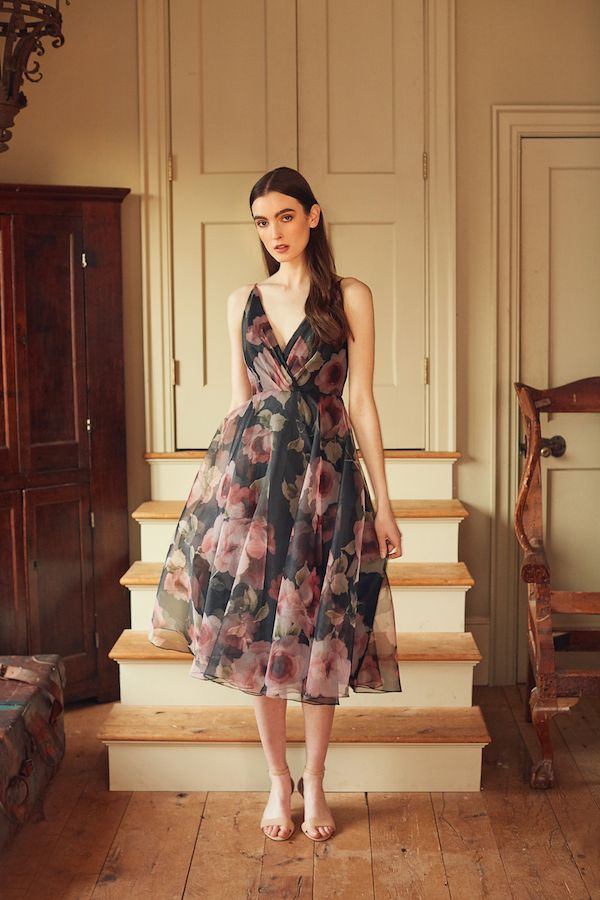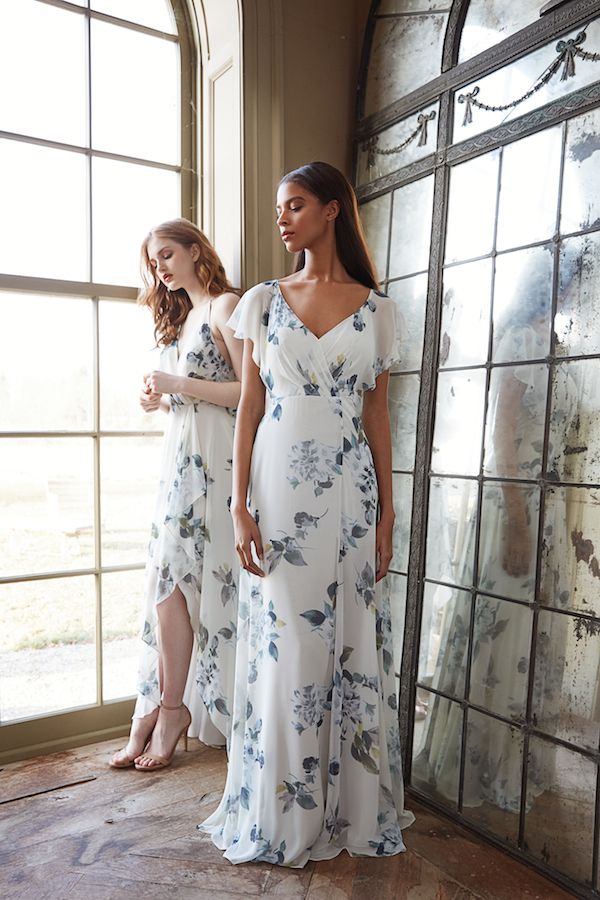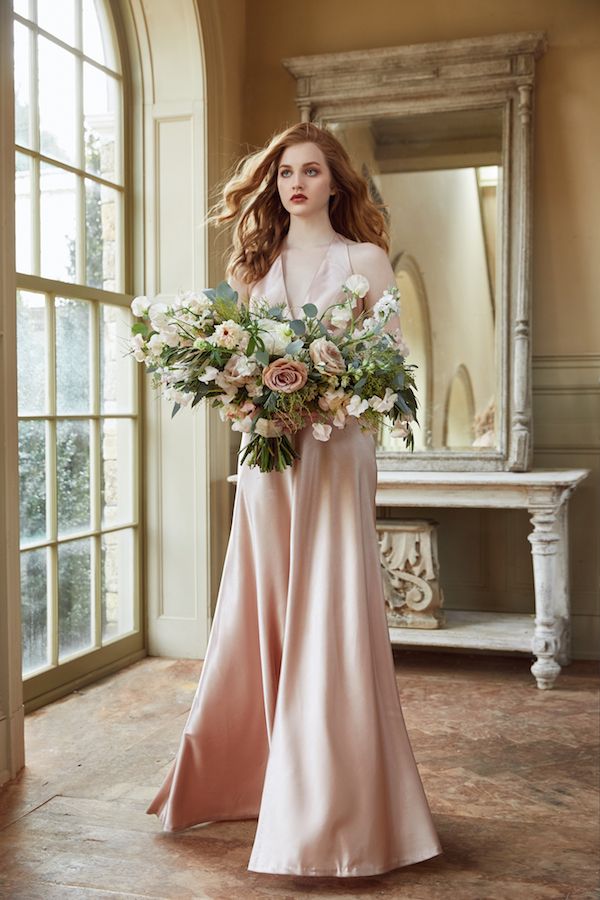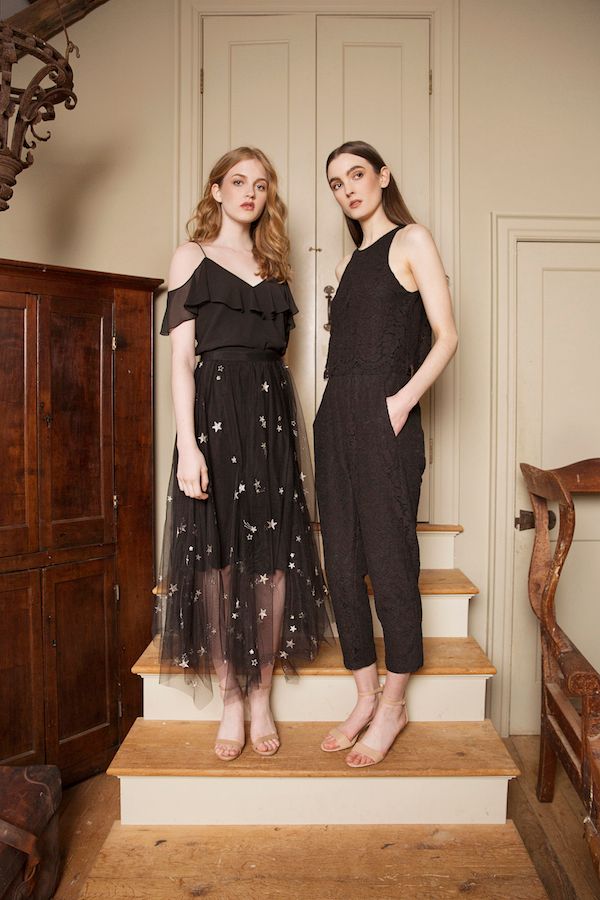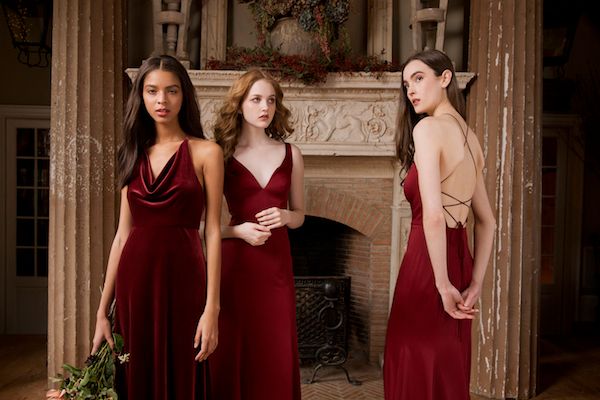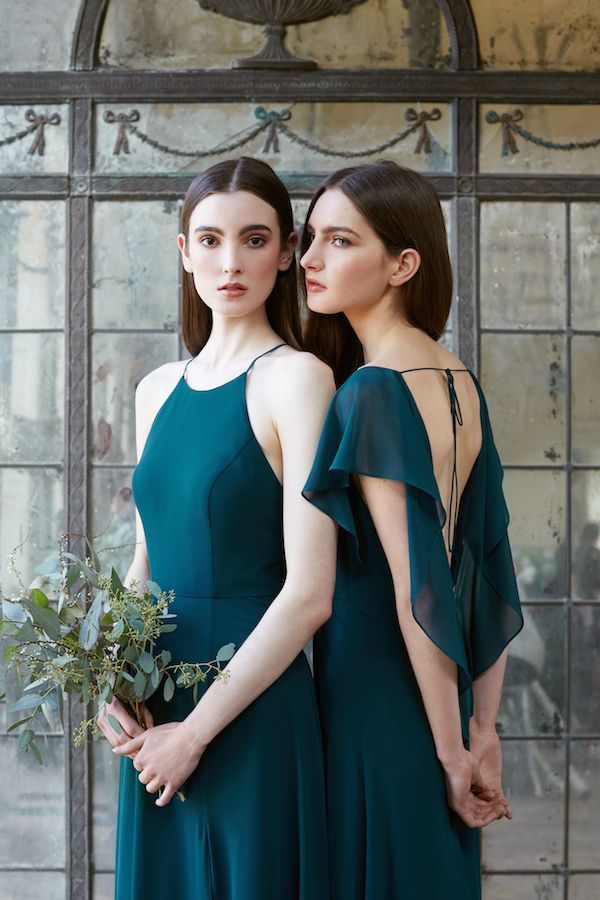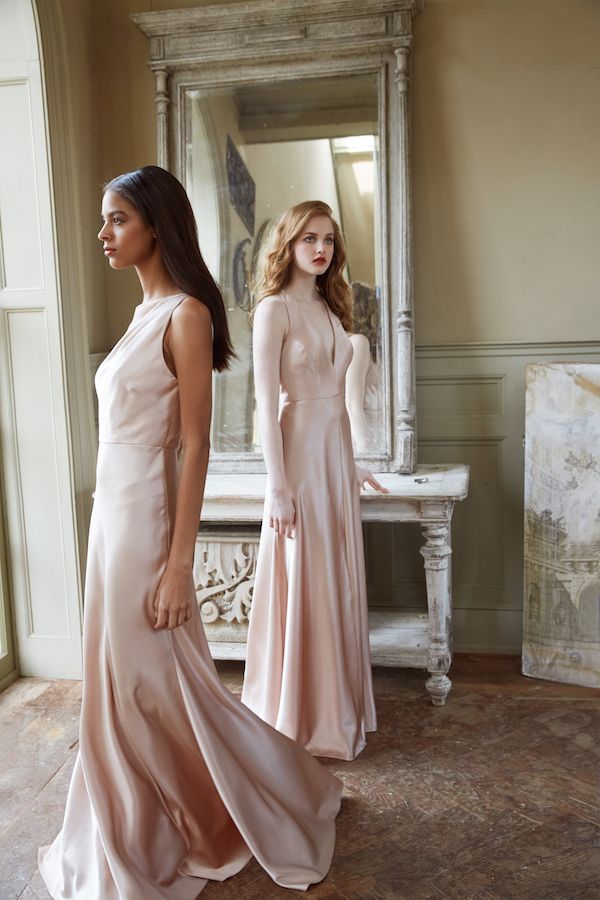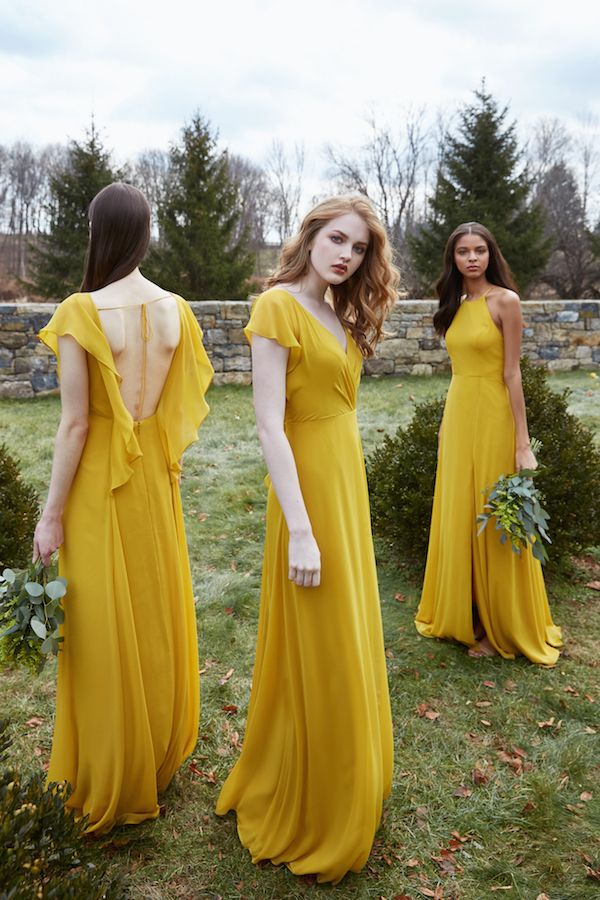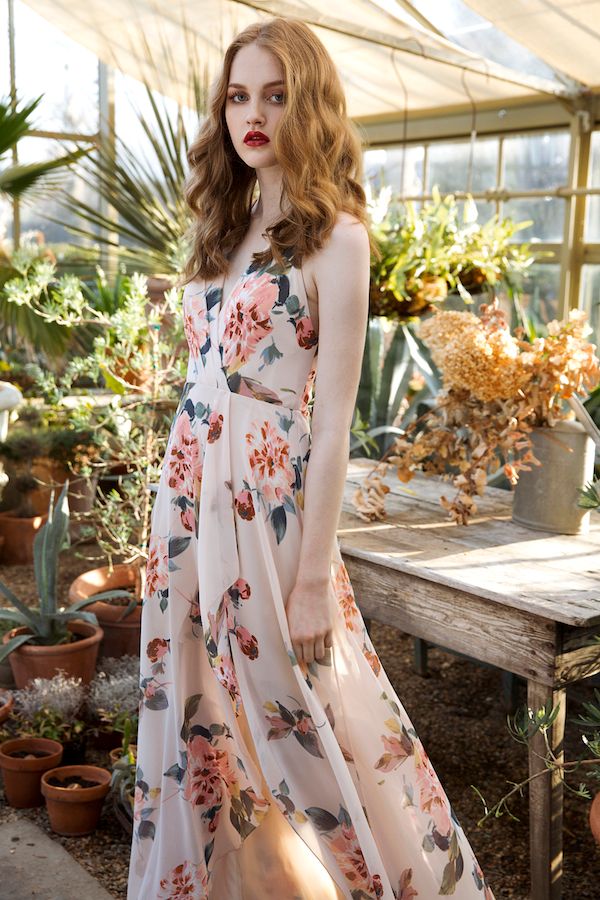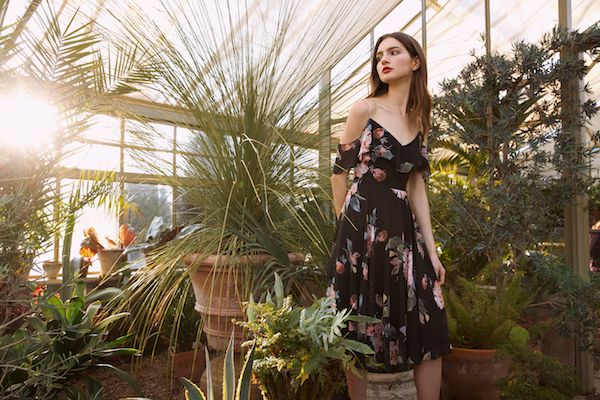 Make no mistake about it — The Jenny Yoo Collection is and has been innovator in the Bridal and Bridesmaids industry for over a decade, priding themselves on exquisitely crafted styles for the contemporary bride and her wedding party.
Defined by her signature style of clean lines and modern cuts, Jenny pays attention to every detail while setting the latest trends in bridal fashion. Custom hand drawn embroidery, prints, and beading make this 2018 collection truly unique. Inspired by the modern woman, Jenny's passion for innovation and creativity allows her to continually evolve.
Share This: