If you've ever wondered what the fall looks like when paired with warm weather, let this shoot put those thoughts to rest. Thanks to
Tetiana Photography
, we now know it looks beautiful, elegant, and it is actually quite the match-up!
Despite the heat wave currently underway in the Pacific Northwest, it still provided a beautiful backdrop for the autumn-centric shoot. The earthy and rustic wheat field complemented the yellow, burgundy, and deep red shades so well.
More specifically, the orchid bouquet with sunset-like colors put together by
Busara Florist
stood out perfectly and we love you could spot it miles away. For being such a simple concept, this session inspiration is so striking!
From the photographer,
"

This session was inspired by the dried tall grass field and the hot weather we experience now in Seattle.
I feel like this heat is very unusual for PNW and it made me think of fall rains and beautiful autumn palette
—
yellows, burgundys and reds!"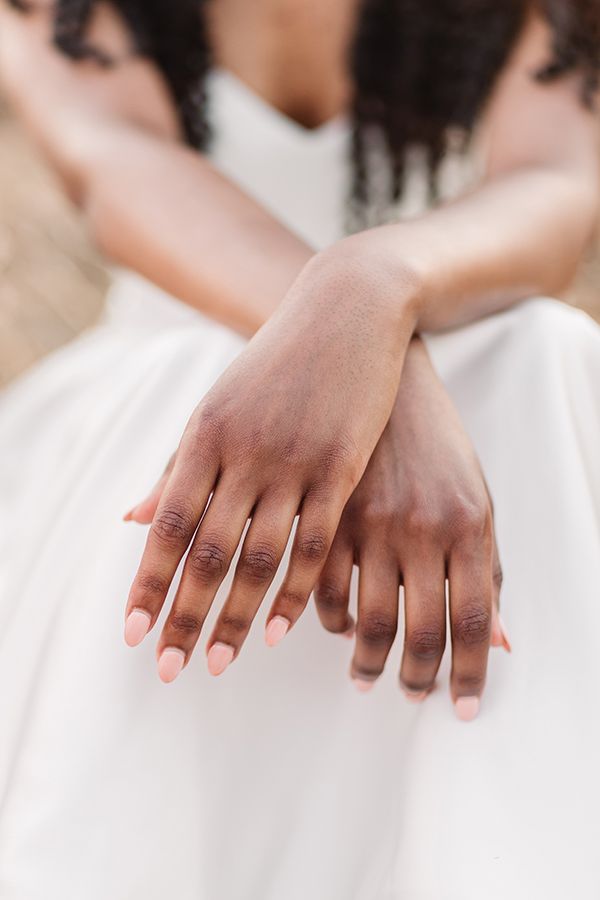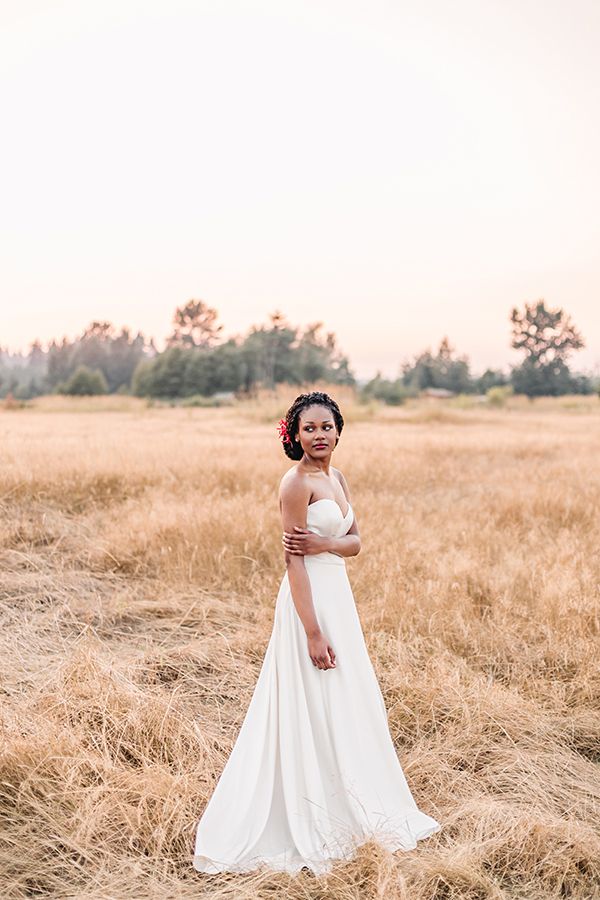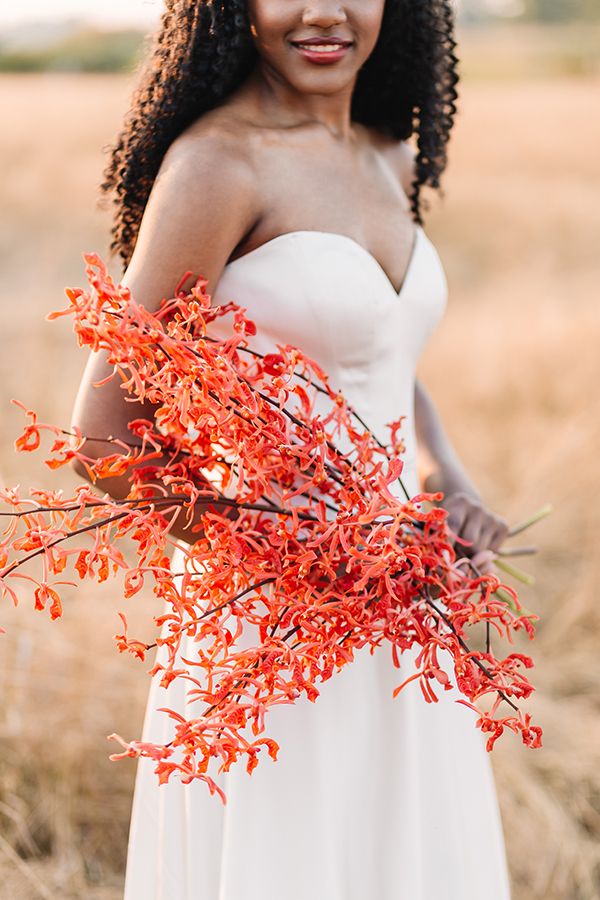 "I met Tanya (from Busara Flora) and we came up with the decision of making a bridal shoot together. I showed her the location I wanted to use and she naturally came up with the same colors I was dreaming about!"
"It turned out to be very organic, simple and elegant. I loved the red orchids she found at the local flower market, they were a perfect fit for this session."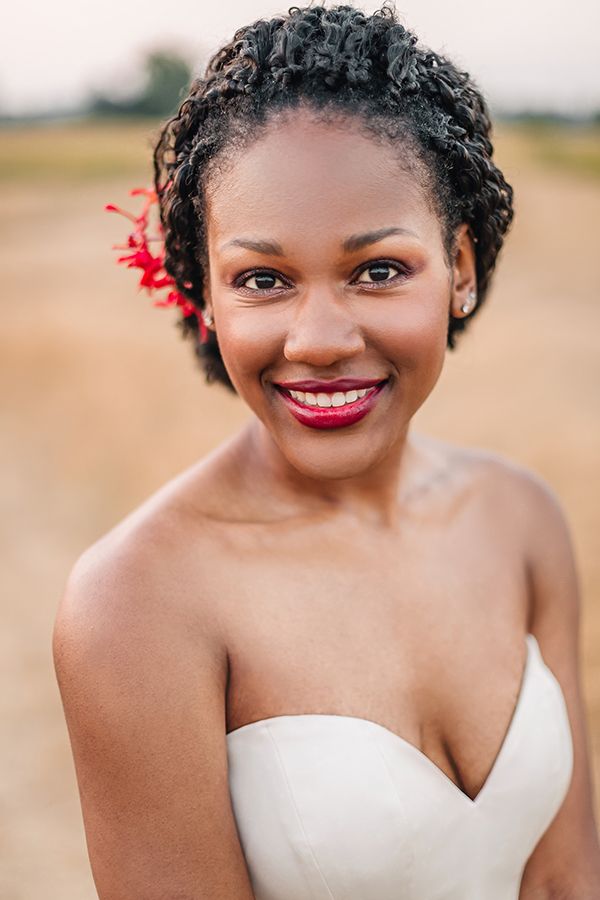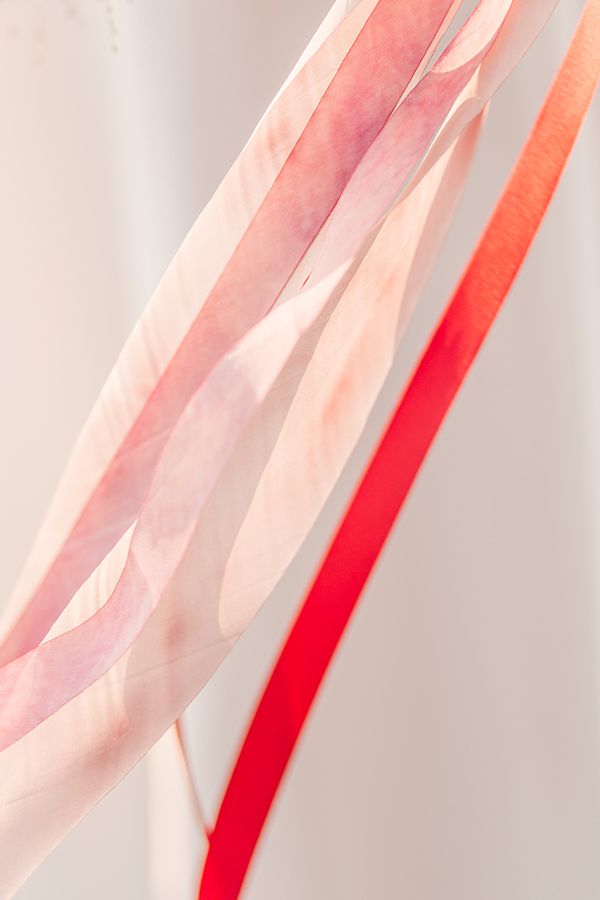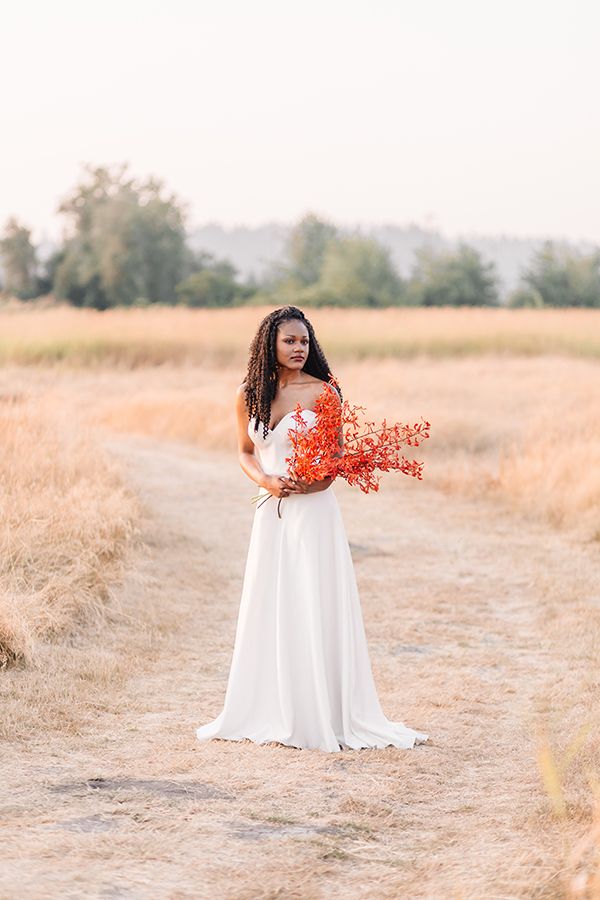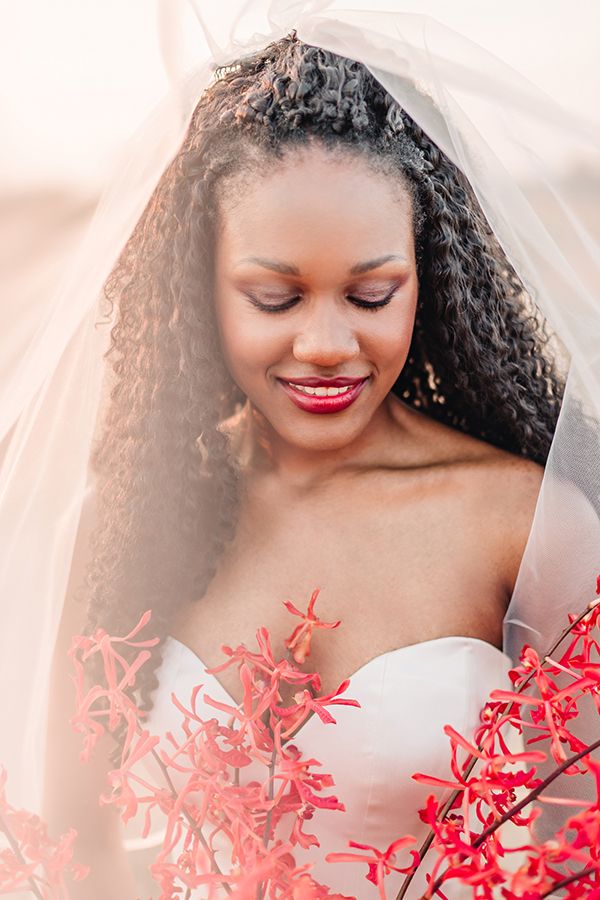 Photography: Tetiana Photography // Floral Design: Busara Flora // Hair and Makeup Artistry: Bridal Beauty Styling // Gown: Calla Bridal
Share This: