Incredibly darling wedding inspiration headed your way! Today's feature hosts an array of sweet details too good to not share, all courtesy of
Menning Photographic
. Located in one of the most verdant parks we've seen, it sets the stage for a whimsical shoot with a real-life husband and wife duo as the bride and groom, the cutest flower girls you've ever seen (and they're sisters!), and florals out of this world.
The Willows by Wehr
constructed the brightly-colored florals that gave off the right dash of bohemian whimsy, while Marikay Bellino's arbor added the finishing, complementary touches to the tall trees in the woodland surroundings. Keep scrolling for more ideas, as you won't want to miss the cool story behind the sign from
Junque Boutique LLC
!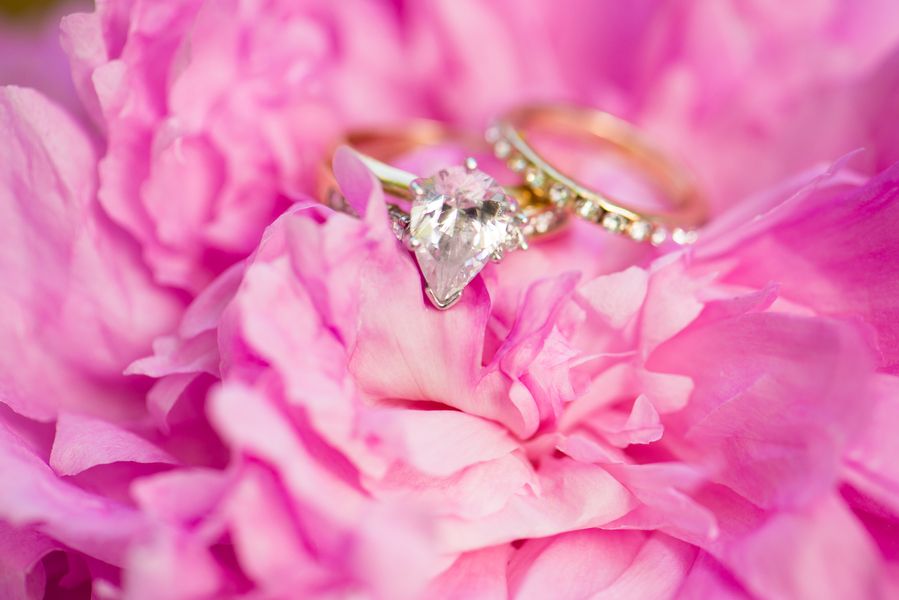 From the photographer, "One of our favorite stories surrounding this shoot is this; it gives me goosebumps so I HAVE to share it!"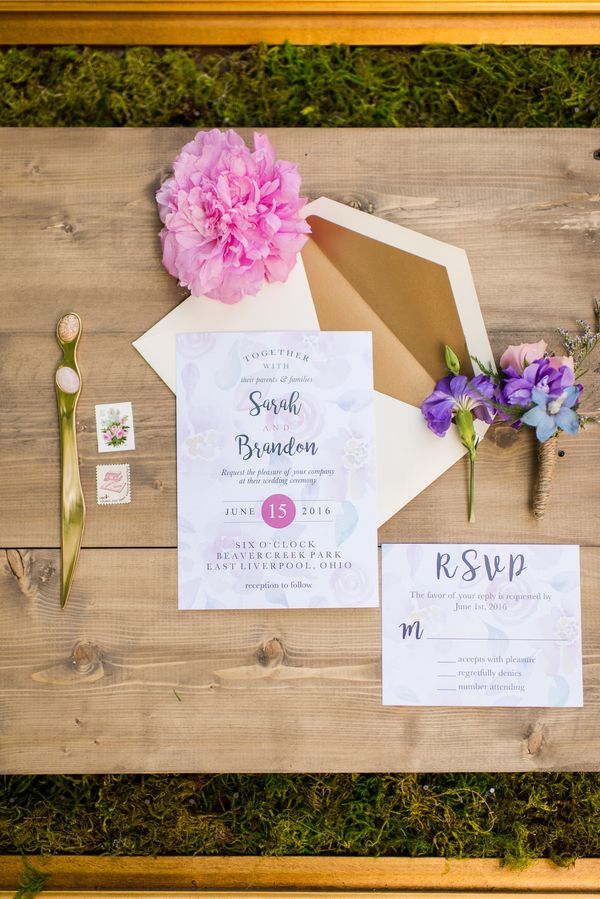 "I pitched the idea to our styled shoot collaborators of the custom sign saying 'I have found the one whom my soul loves', which is a Bible verse from Song of Solomon. They all loved it and Junque Boutique made it happen!"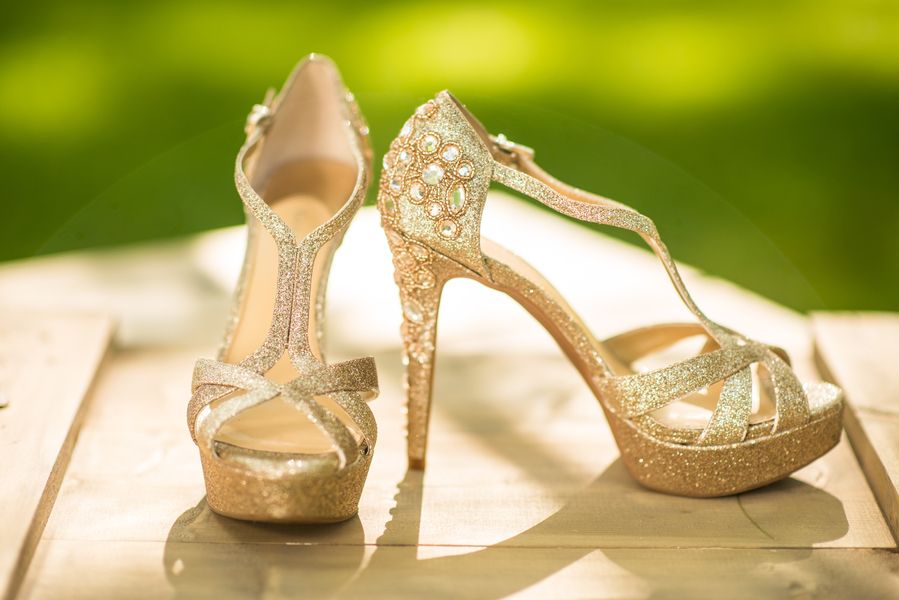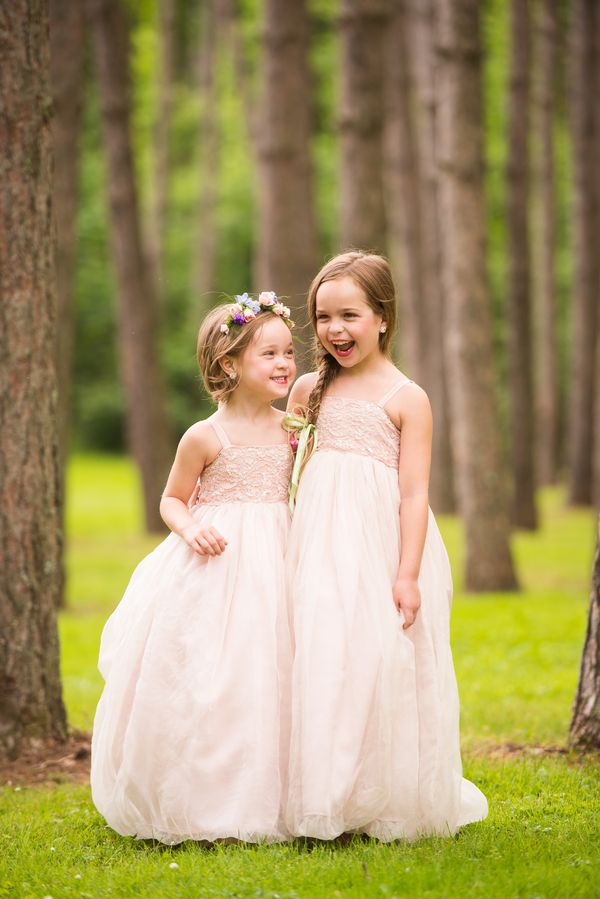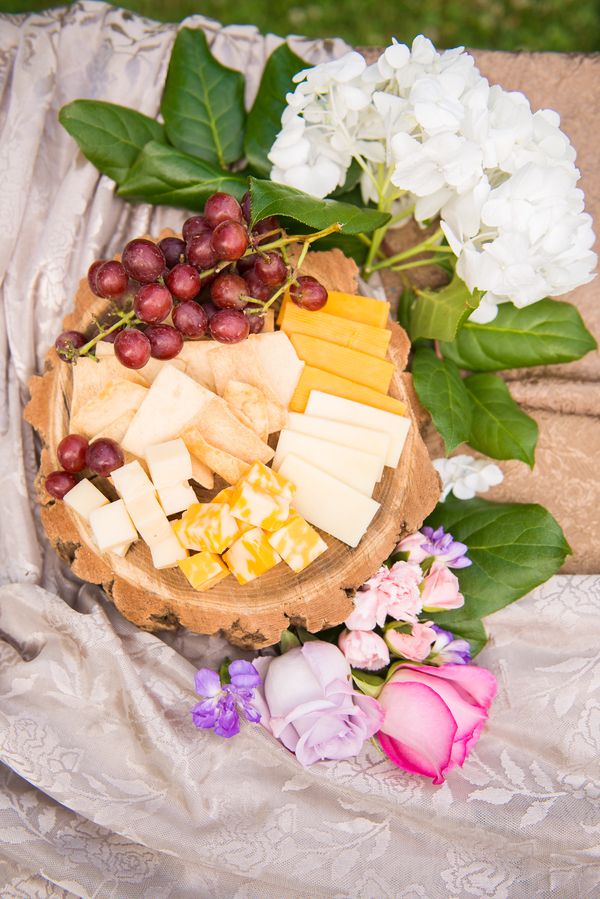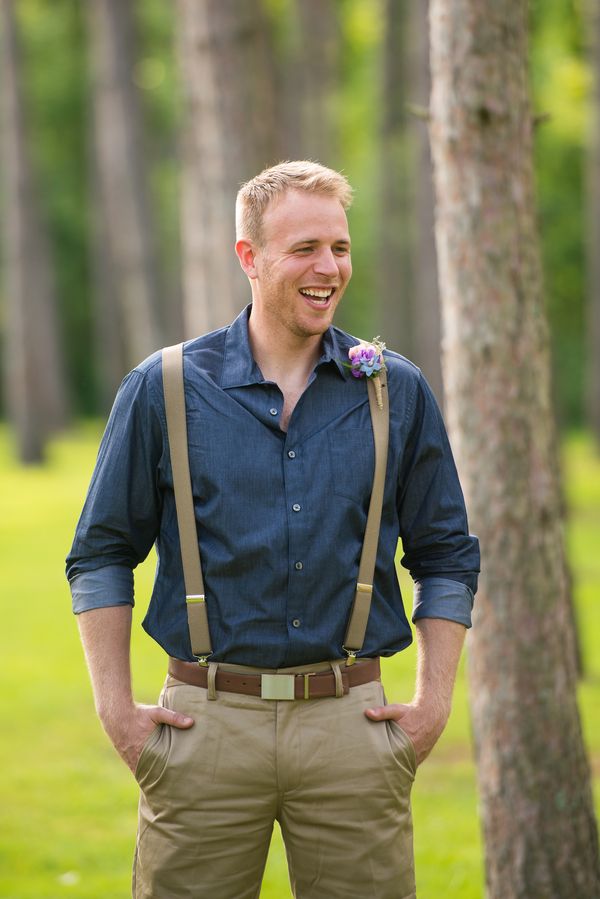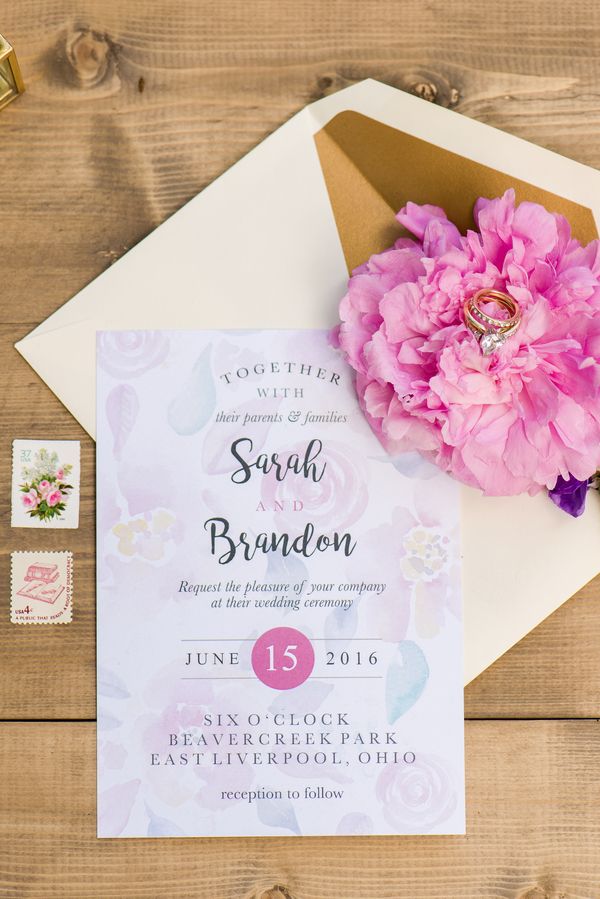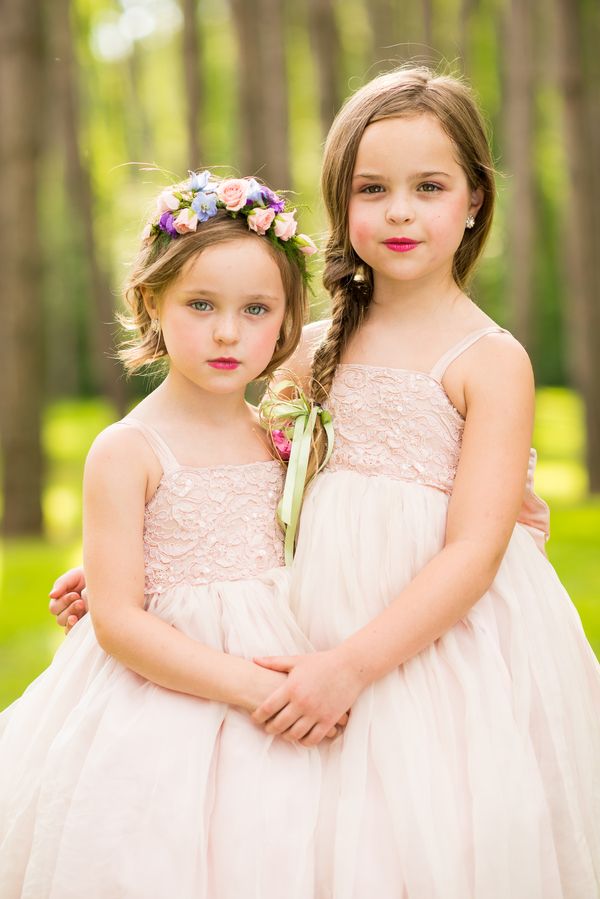 "

A little while later, I was texting back and forth with LeAnn (the bride model) and talking styled shoot details like where and when we'd be meeting..."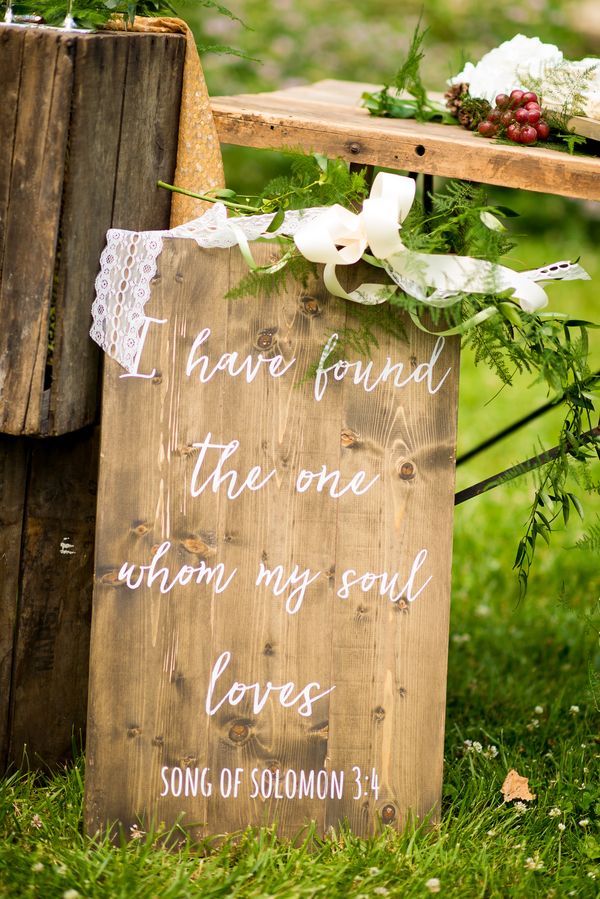 "...and what Jered (the groom model & her real life husband) should wear, etc. LeAnn told me she was a little worried about the new tattoos she had gotten since their wedding day and that they wouldn't fit with the boho theme."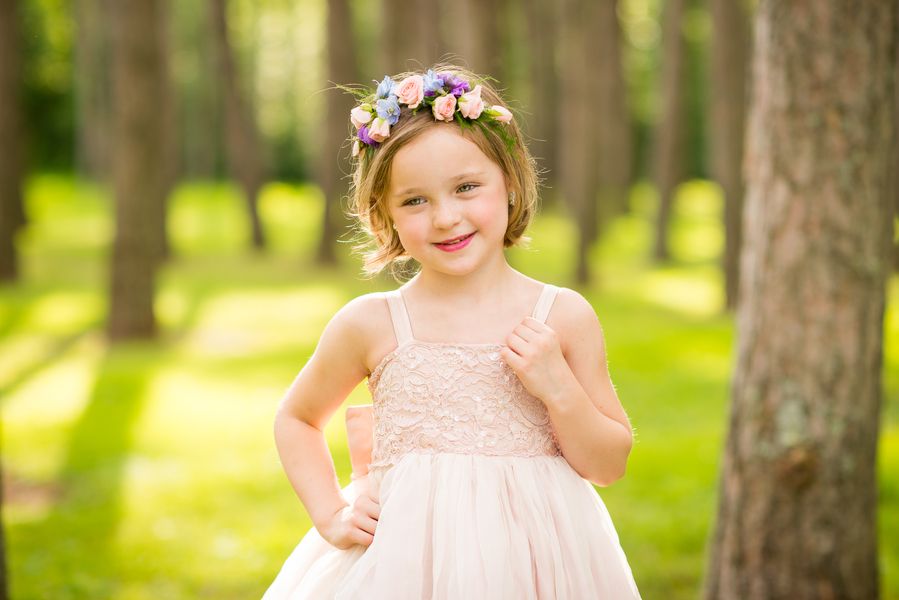 "I assured her they'd be fine, but asked her out of curiosity what tattoos she had gotten. One of them was on her forearm and it said, 'whom my soul loves.'"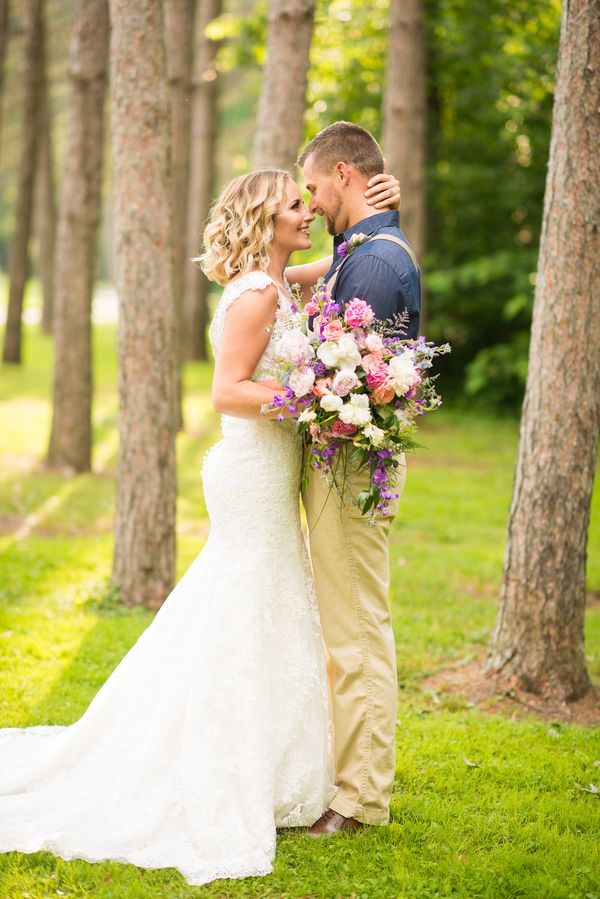 "I squealed and said, 'Oh my goodness! It'll fit with the theme perfectly' and texted her a photo of the sign."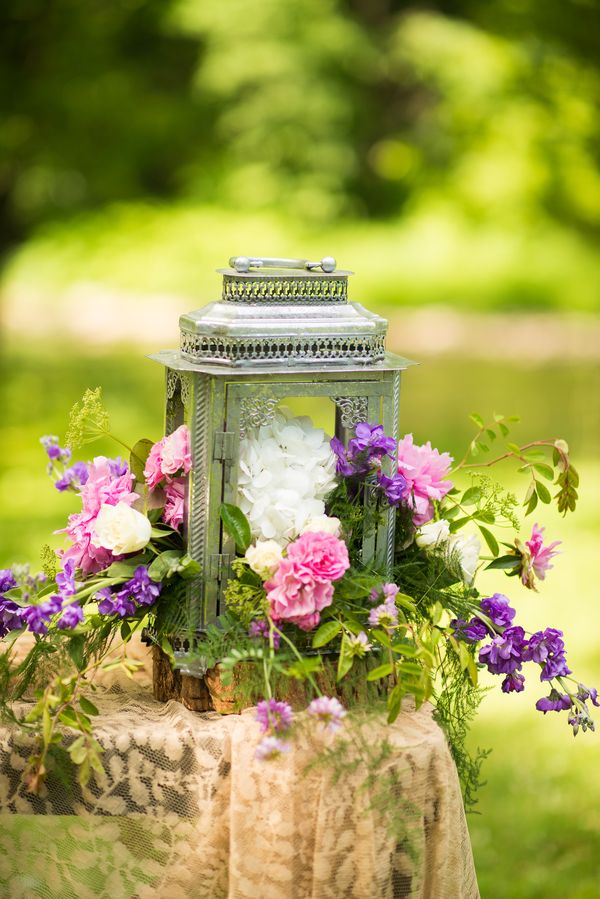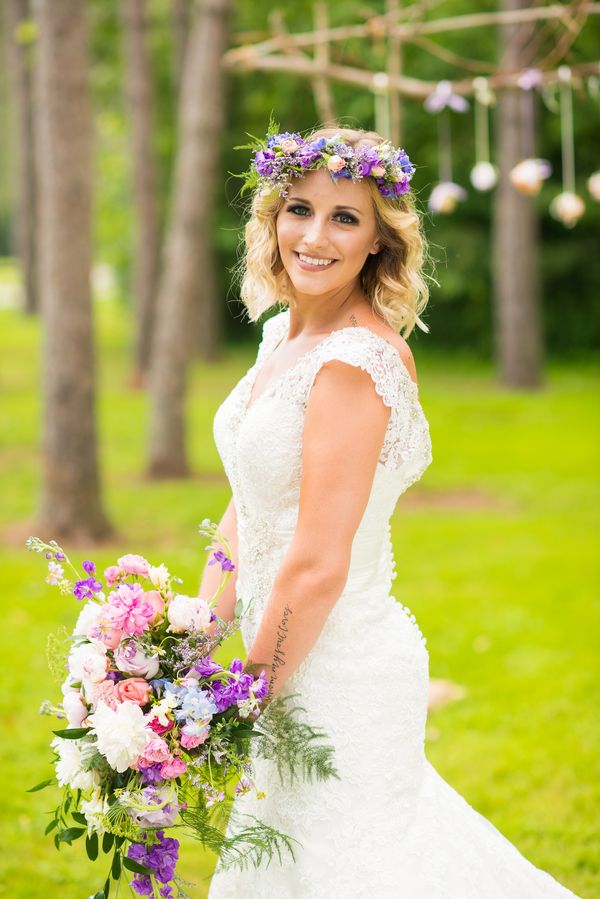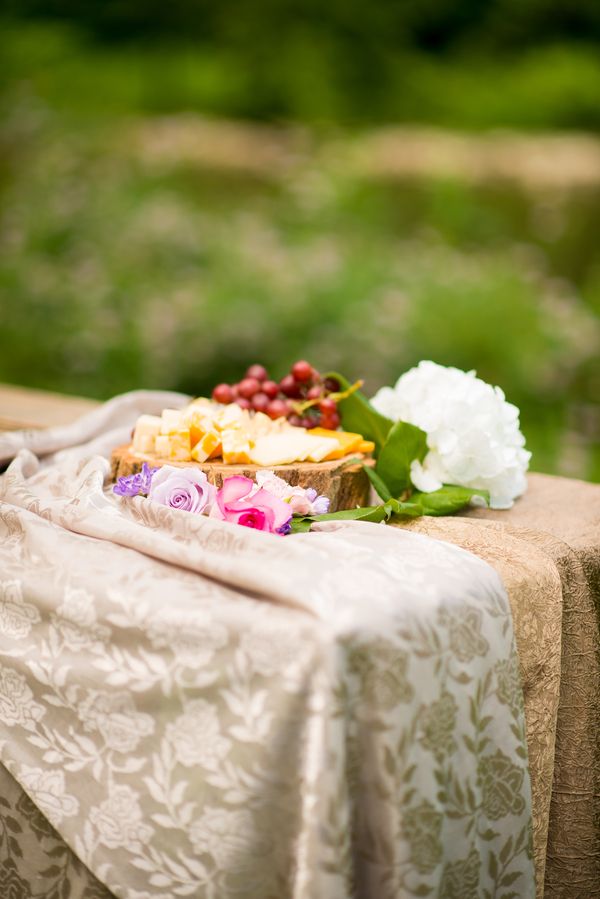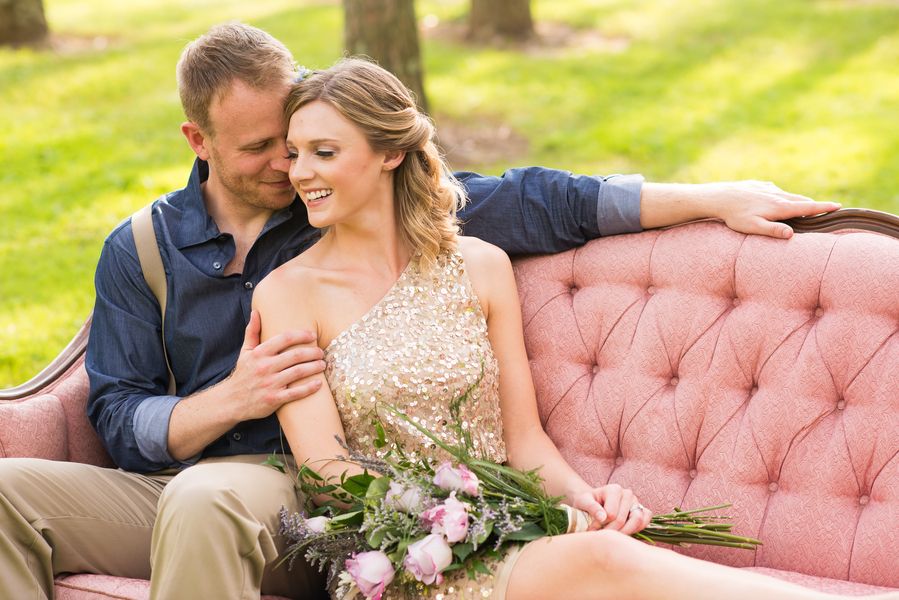 "Then she answered, 'Jered has the first part of that verse on his arm, 'I have found the one. . .' My mind was blown by the coincidental way that all worked out and I couldn't believe it. Fabulous, no?"
"The details of the styled shoot came together in such a beautiful way and the models (the bride and groom are married, the bridesmaid and groomsmen are married, the flower girls are sisters) killed it!"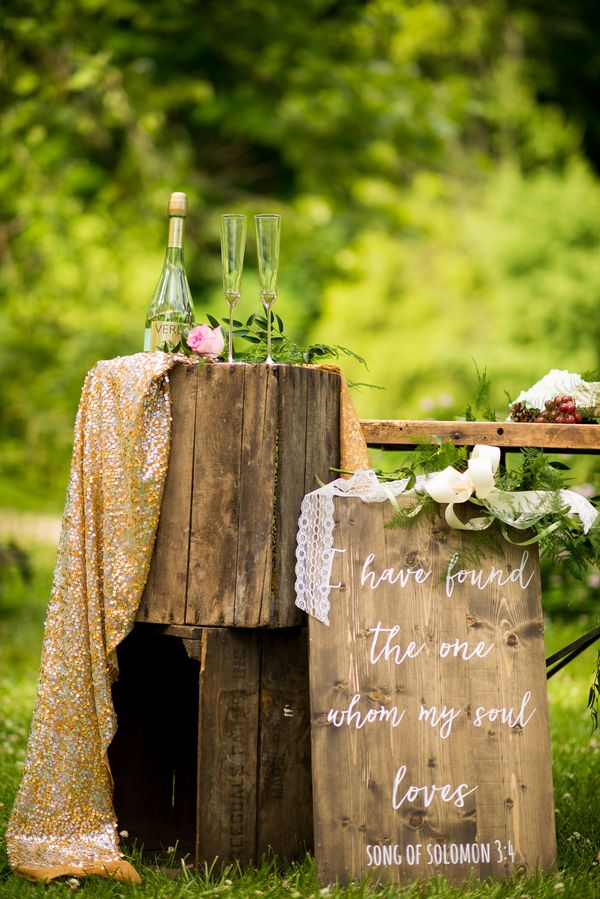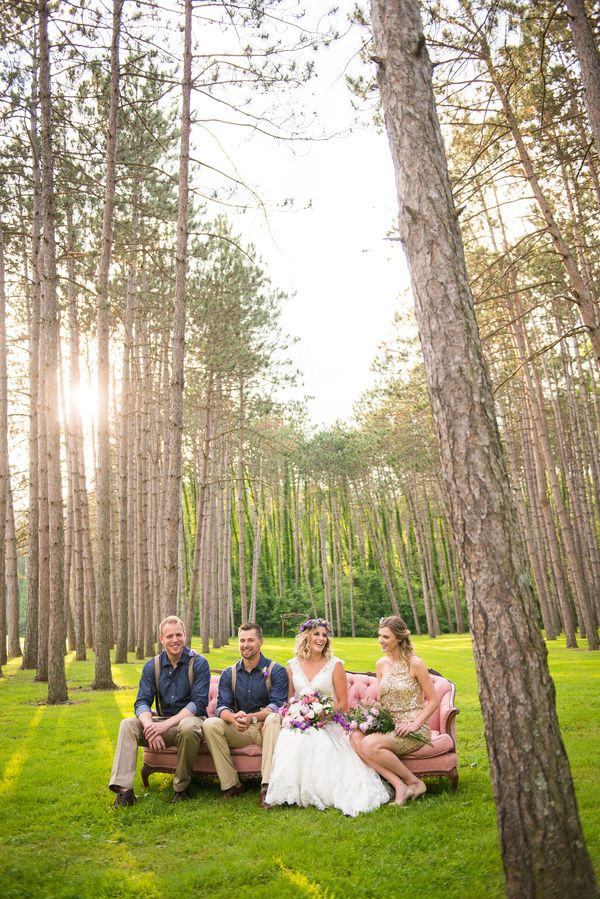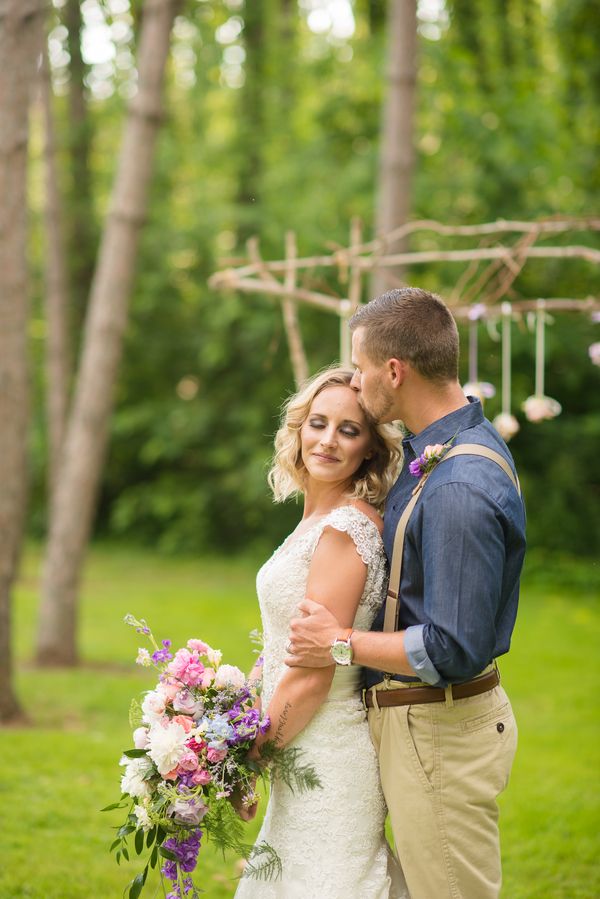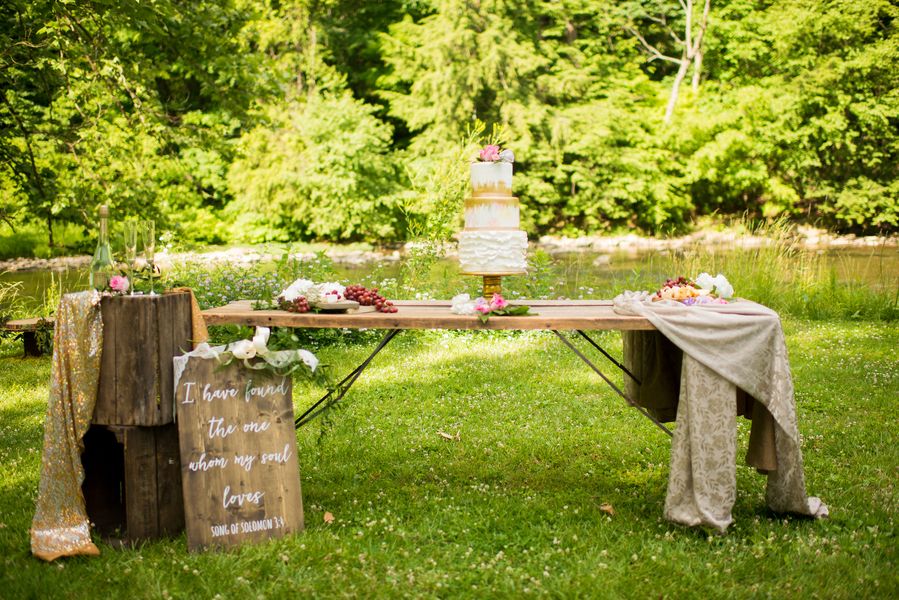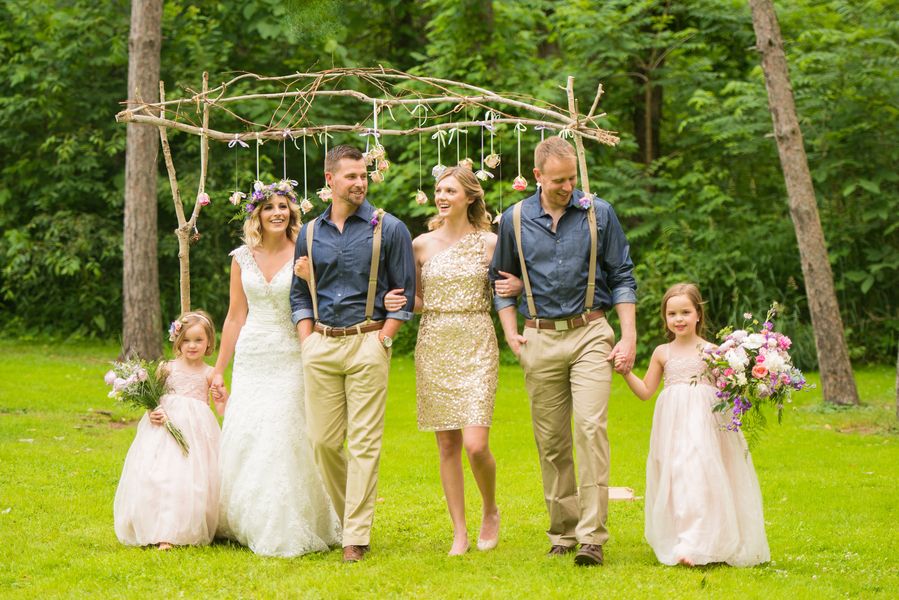 Photography:
Menning Photographic
//
Floral Design: Marikay Bellino and
The Willows by Wehr
//
Event Venue:
Beaver Creek State Park
//
Bakery:
Jazzy Cake Creations
// Linens and Coverings:
JoAnn Fabric
// Sign Design:
Junque Boutique LLC
//
Bridesmaid Dresses:
Aidan Mattox
// Makeup Artistry:
Beauty by B Heasley
//
Hair Styling
Emily Kobylanski
//
Invitation Design:
Minuteman Press
//
Shoes:
Gianni Bini
//
Dress Store:
Treasured Moments Bridal
Share This: