Brace yourselves, m'dears, because today's real wedding is over-the-top in the best way possible!
Becky's Brides
helped plan this swanky soiree and with florals by
CeCe Designs
— let's just say that we're 100% positive that it'll inspire a pin-fest! And lucky for us
Eric & Jamie
was there to capture it all.
So let's take a look at this colorful and vibrant, (full of personality) wedding, that's simply oozing with elegance and so much fun. Shall we? After you!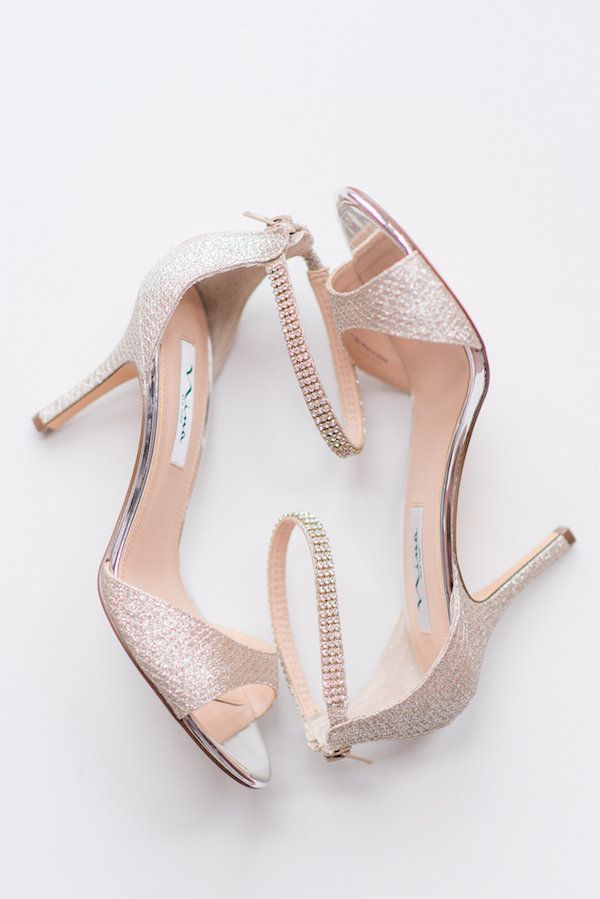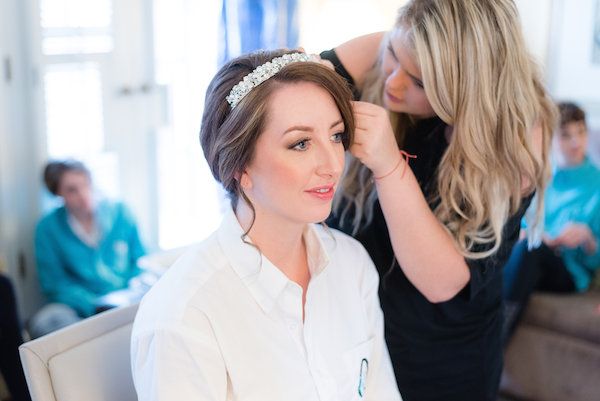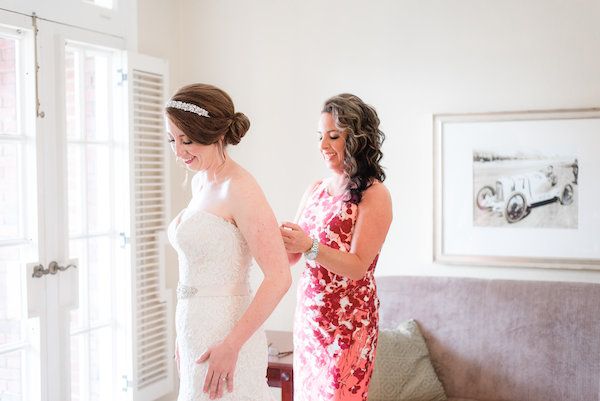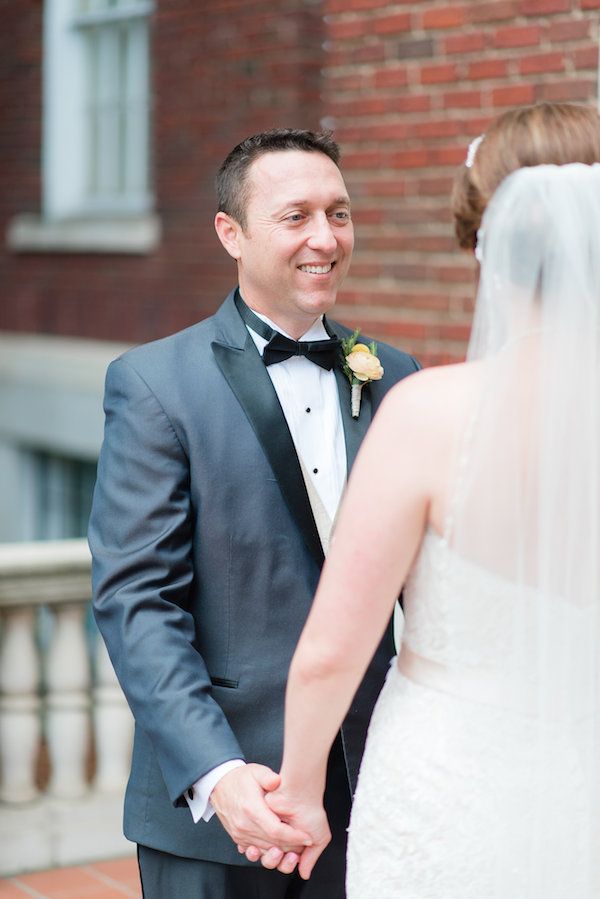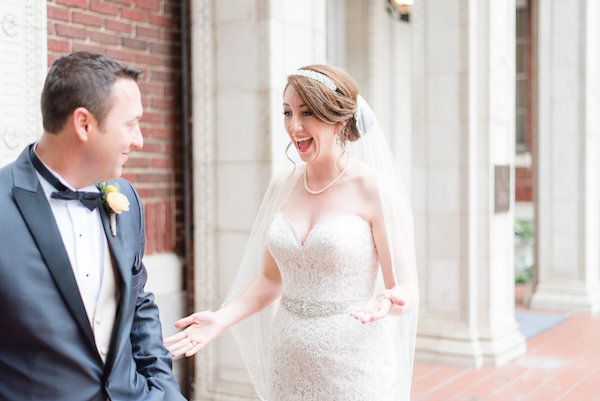 Such a sweet "first look!" Wouldn't you agree? You can just feel the love!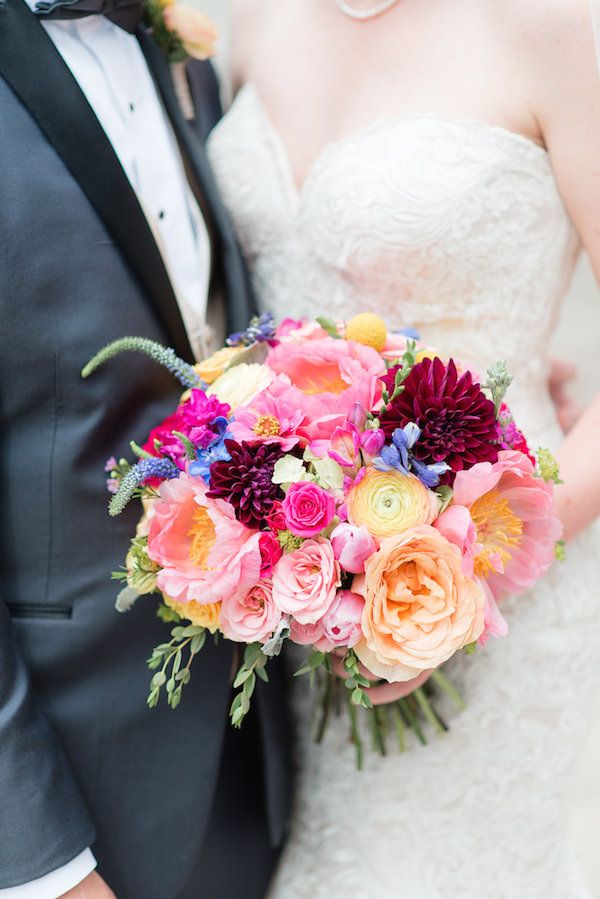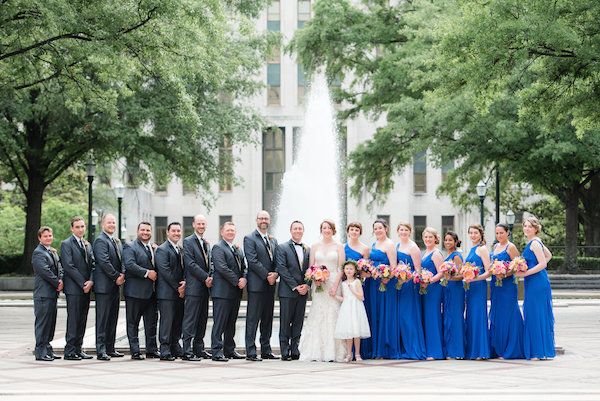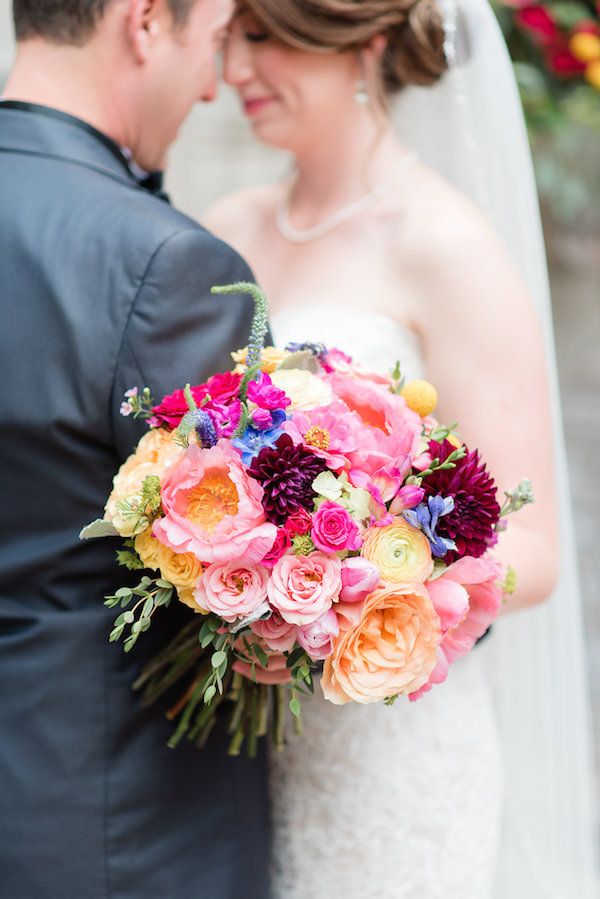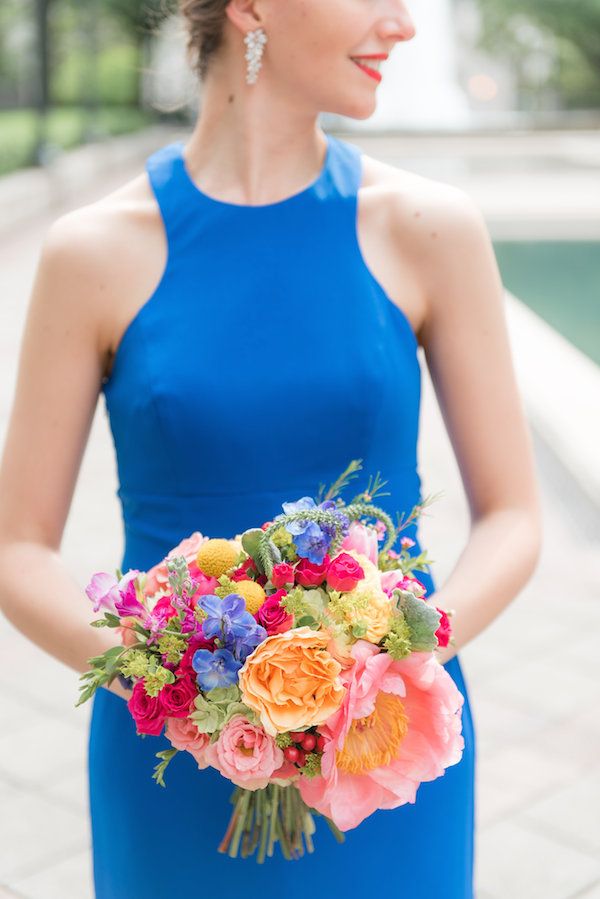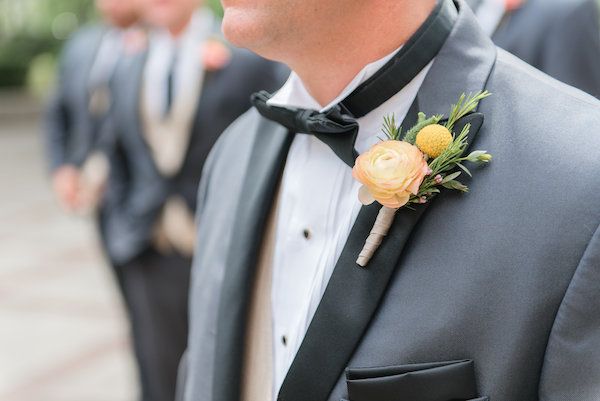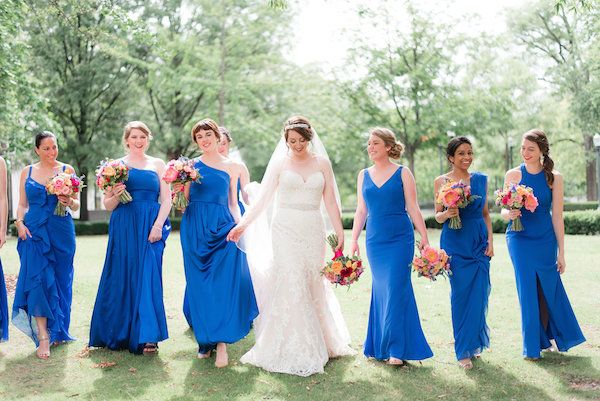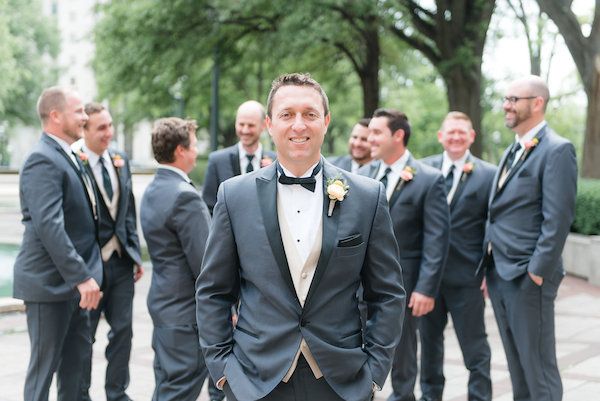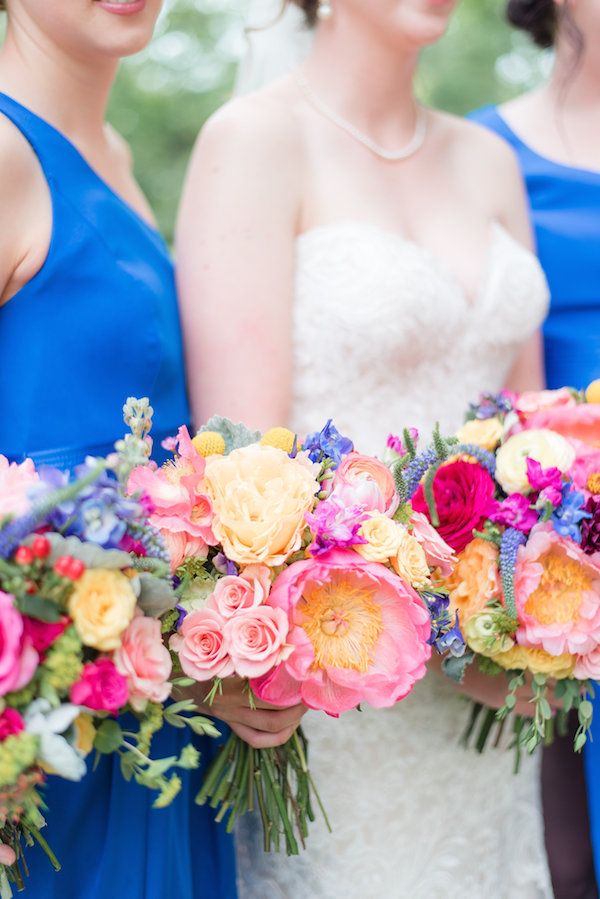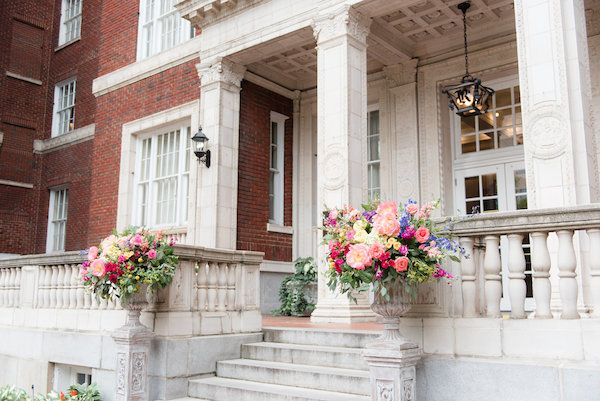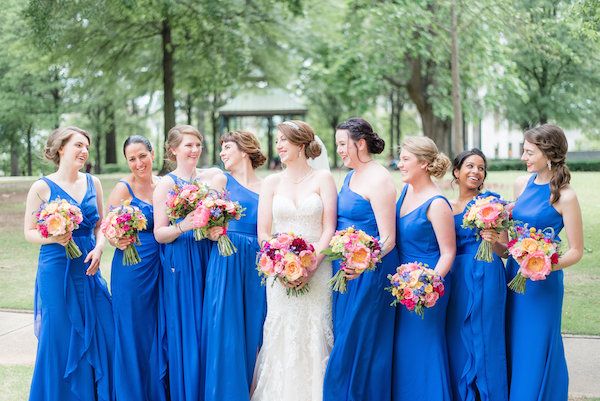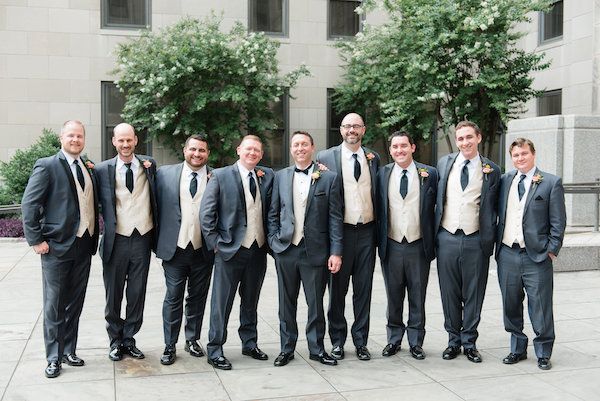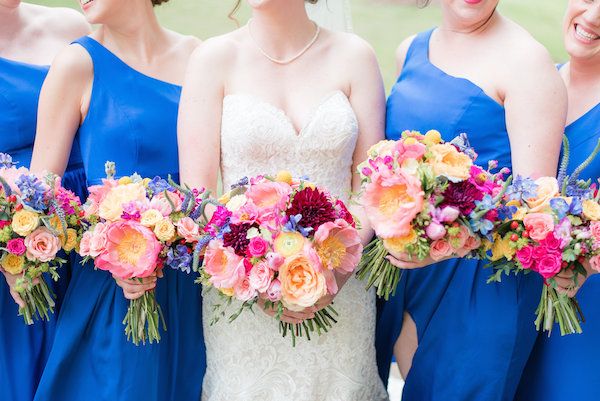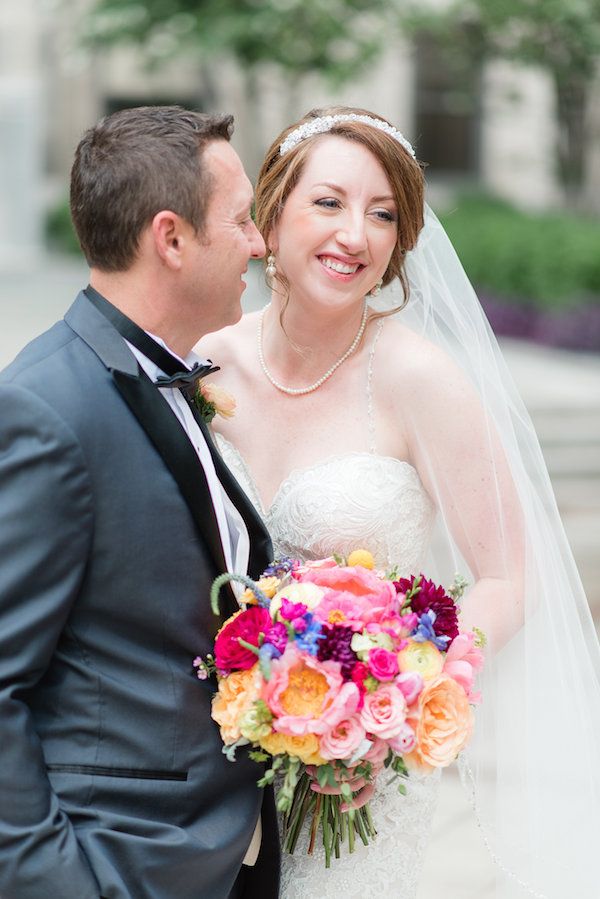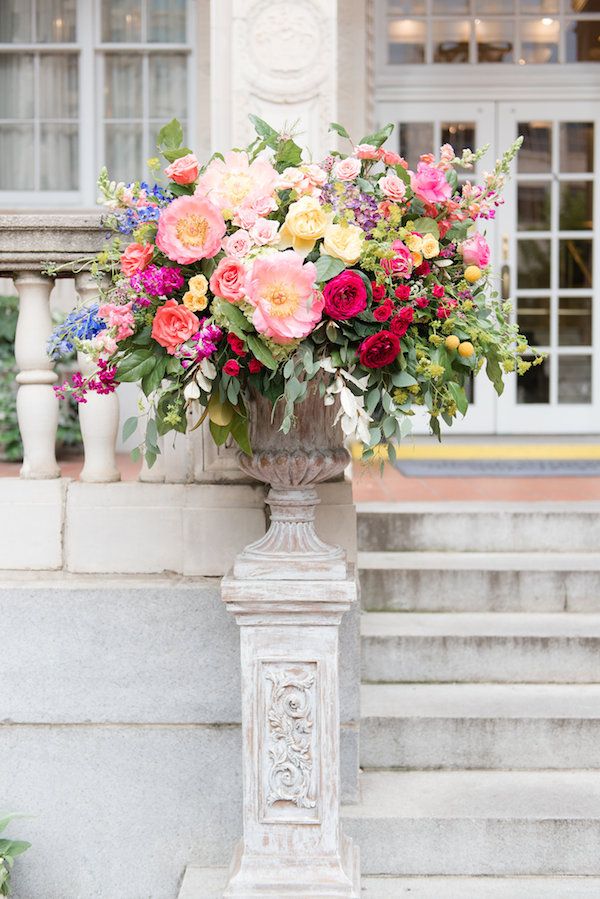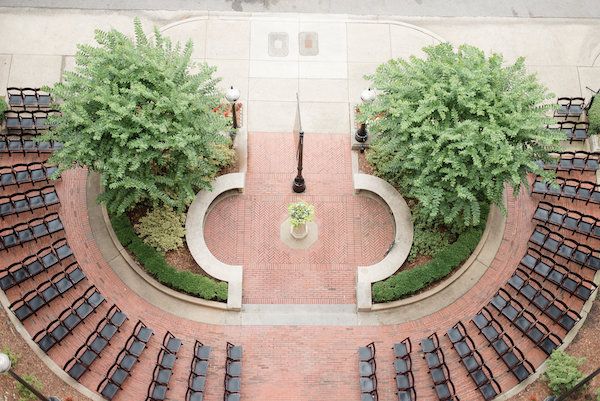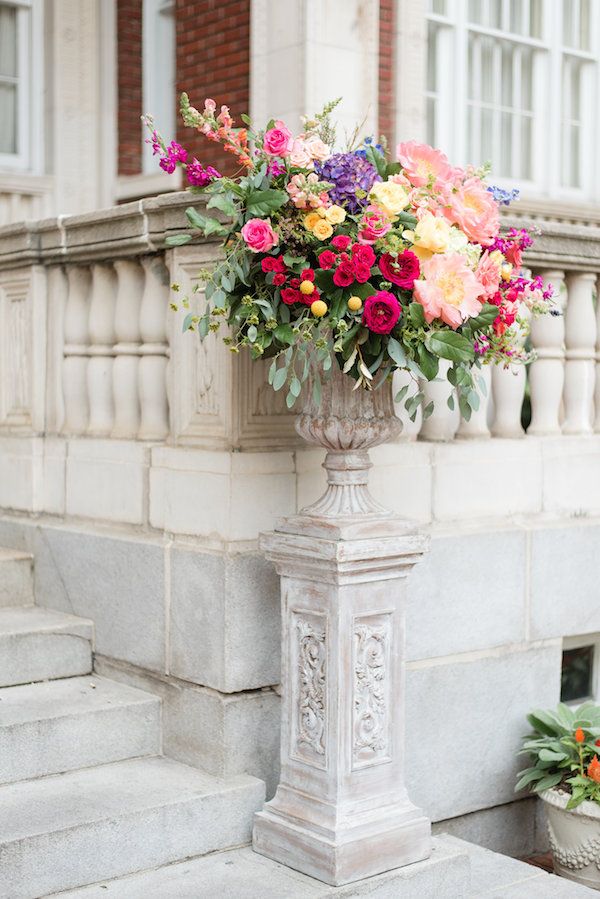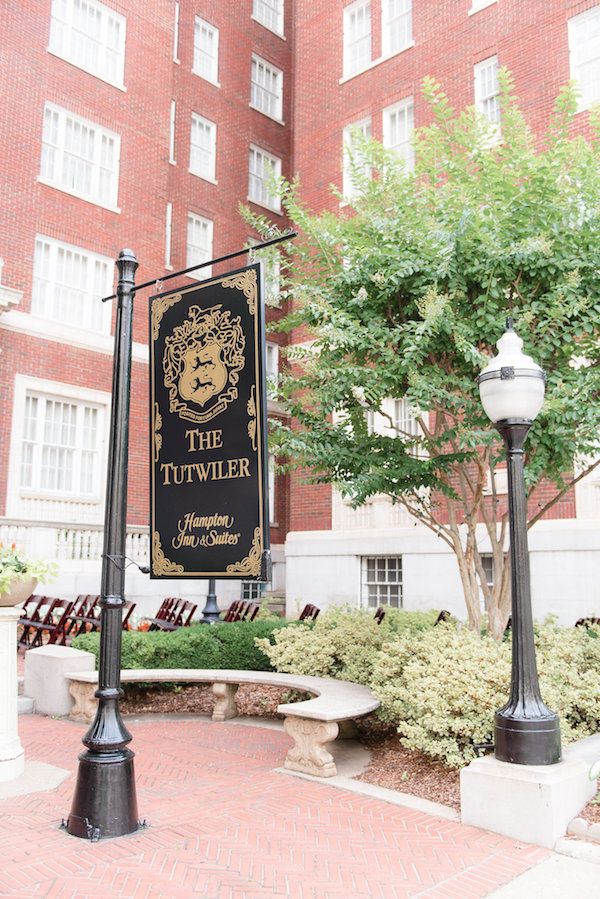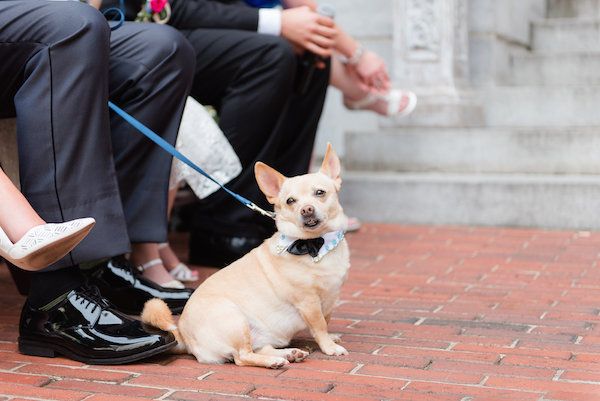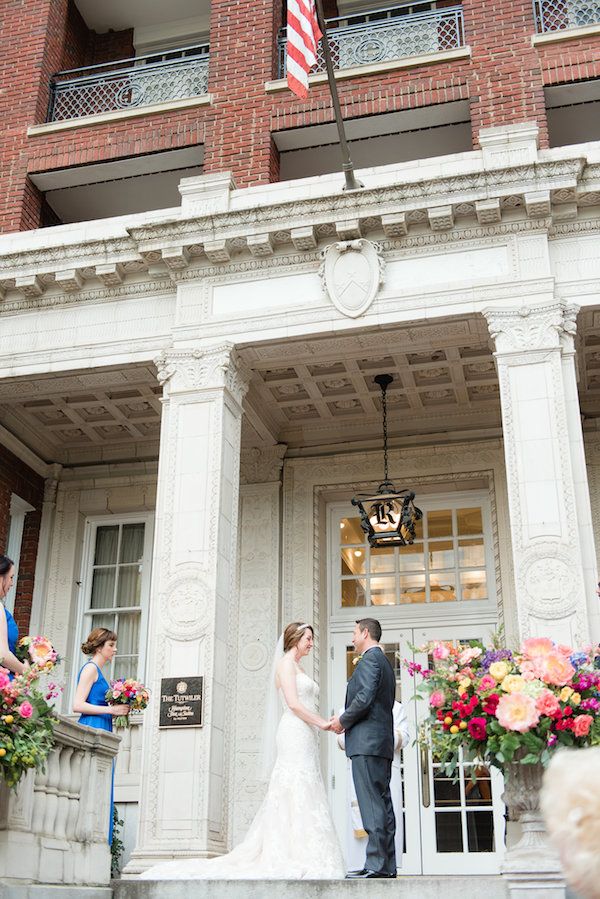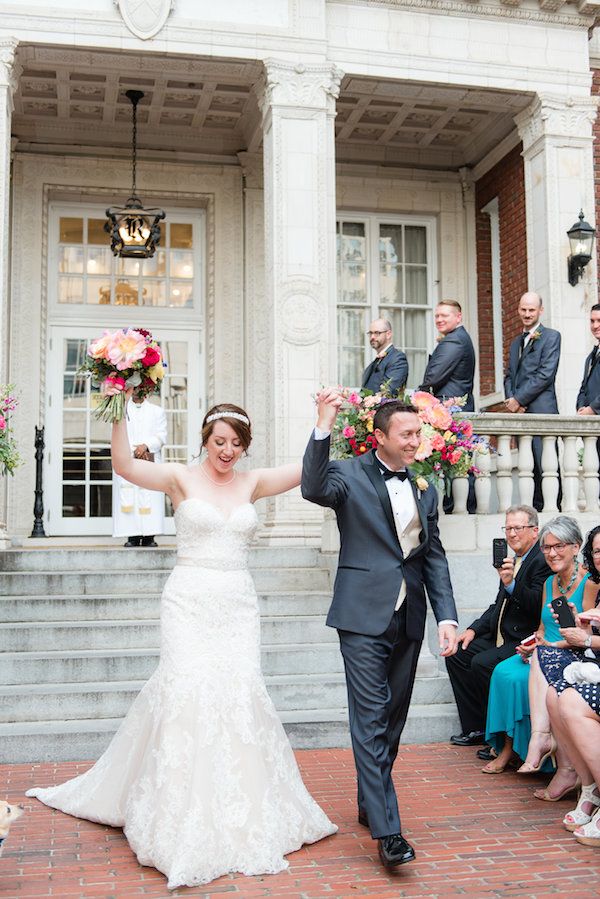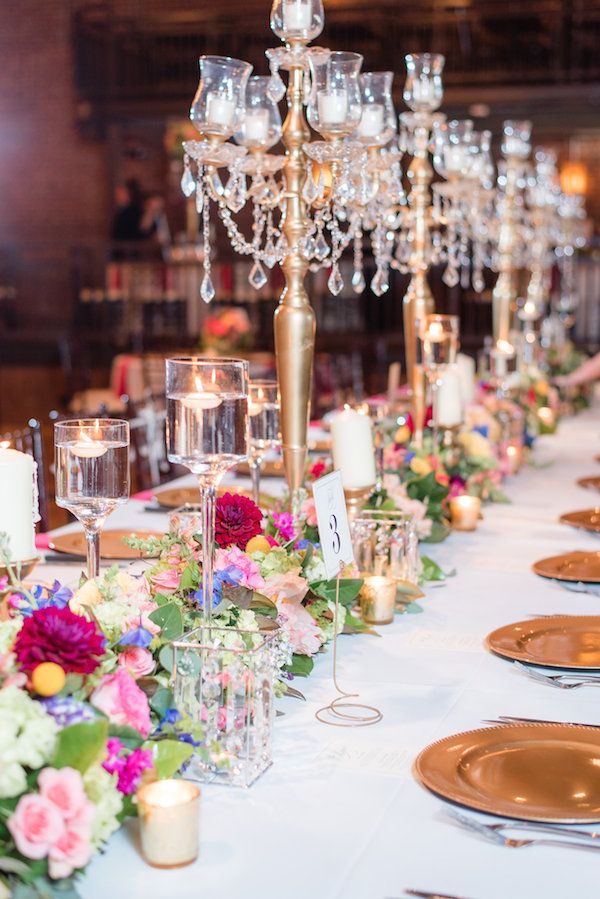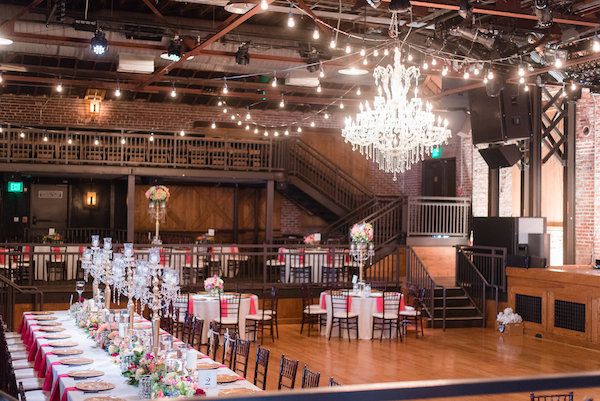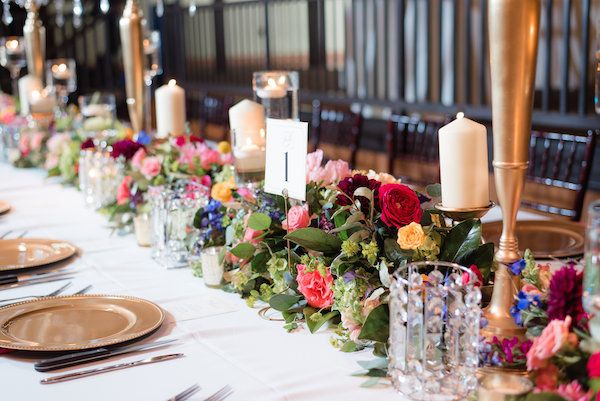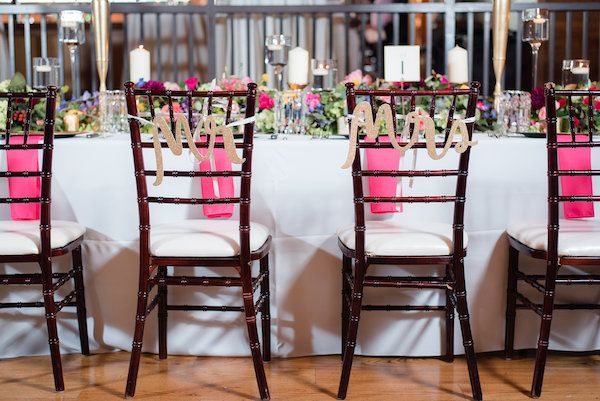 Share This: