Confession: We have a huge soft spot for barn weddings! Especially when they're the kind that mix modern, bohemian elegance with a gorgeous barn wood backdrop. That's because it's such an unexpected pairing!
And the result? When done right, it's an absolute swoon fest! Today's shoot with design and florals by
FreeRange Floral
and design and photography by
Freebird Photography
! It's is barn wood meets boho done oh-so-right! And with styling help from
Detailed Engagements
— let's just say we're in for a real treat with this beauty of a shoot! And lucky for us, we get a front seat to all of the pretty!
From the photographer, "Hidden in the woods of Kensington, NH lies 400 acres of protected land known as
Alnoba
."
"While only 20-minutes from popular New England seacoast cities Portsmouth, NH and Newburyport, MA..."
"...you feel like you're hours away secluded deep within the peaceful green, white and granite forests of New Hampshire."
"
Alnoba
truly is a place like none other and the more we learned about the property the more we knew it would be the perfect setting for our styled shoot."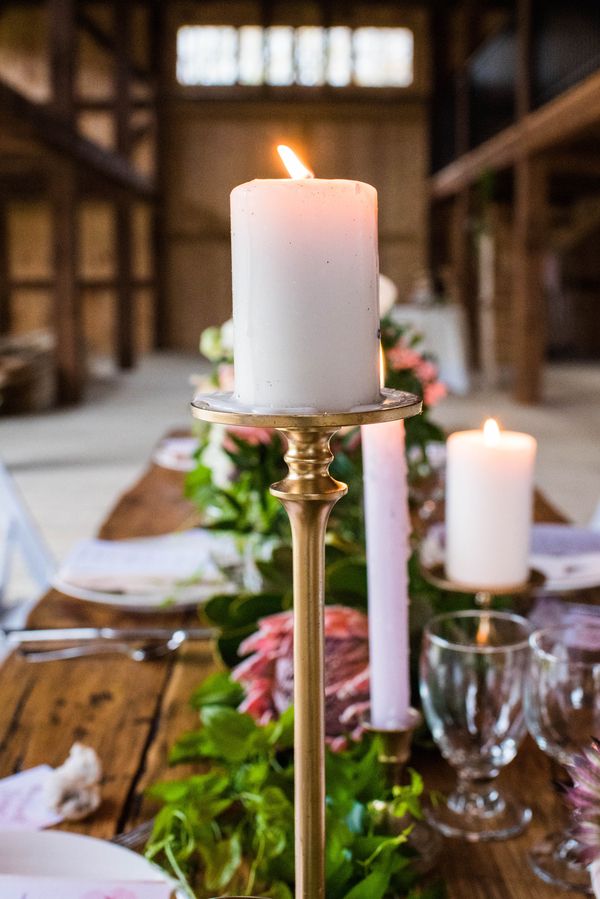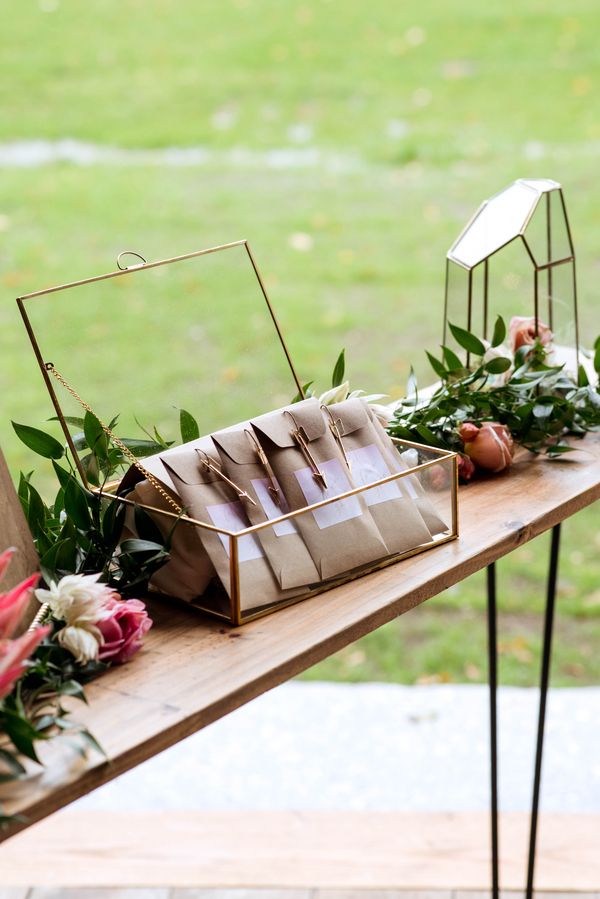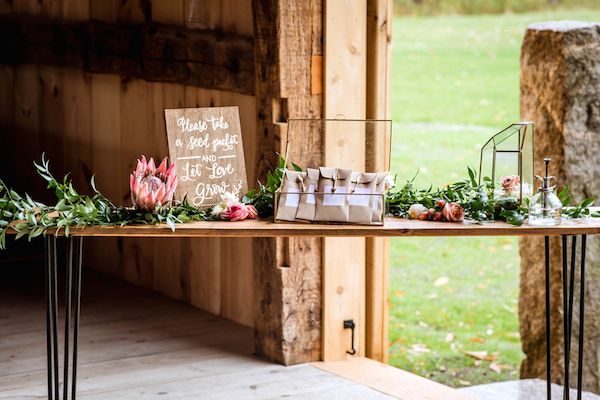 "After visiting the property and taking in all of its beauty we chose to set our shoot in the
Alnoba
Barn, which was originally built in 1848."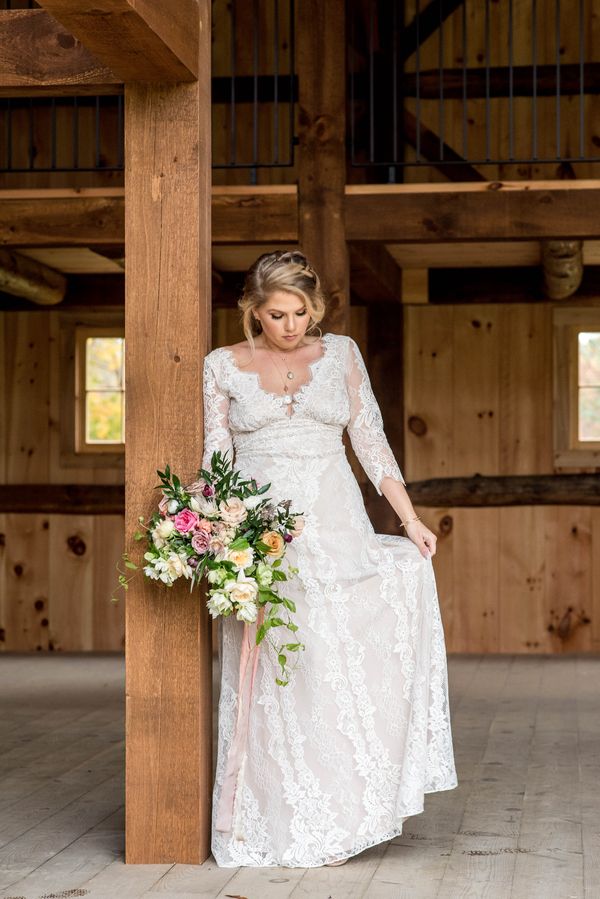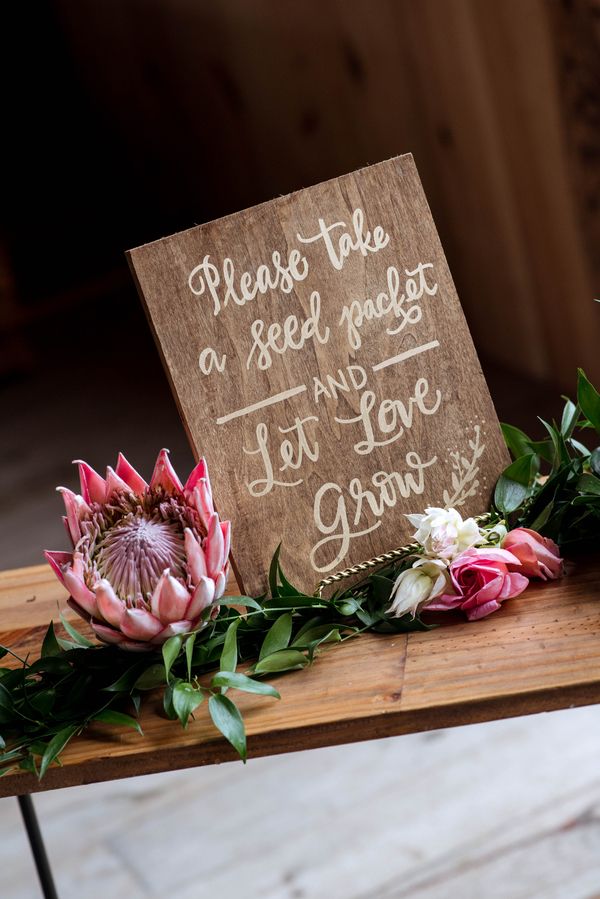 Stop for a moment, and let's just all take a moment to pin. this. pretty! Are you with us?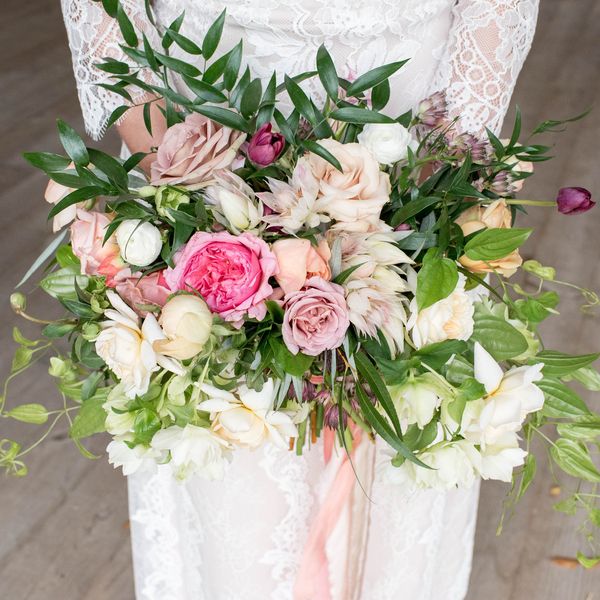 More from the team, "Slated for demolition, the barn was saved and reconstructed on the banks of Charward Pond, located on a fraction of the 400-acre Alnoba property."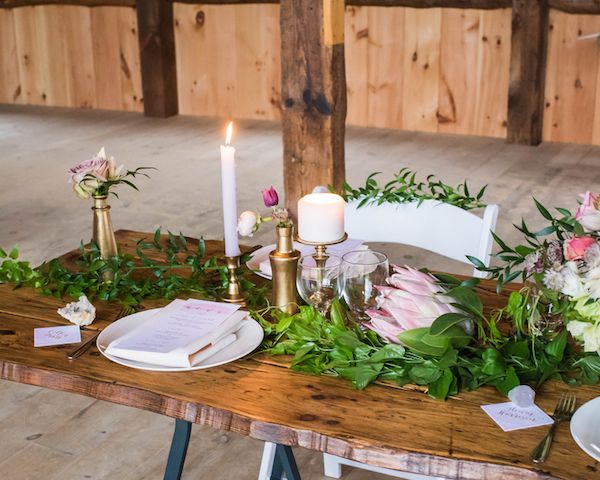 "The renewal and restoration of this beautiful New England gem was the perfect setting to bring our vision to life. The something old?"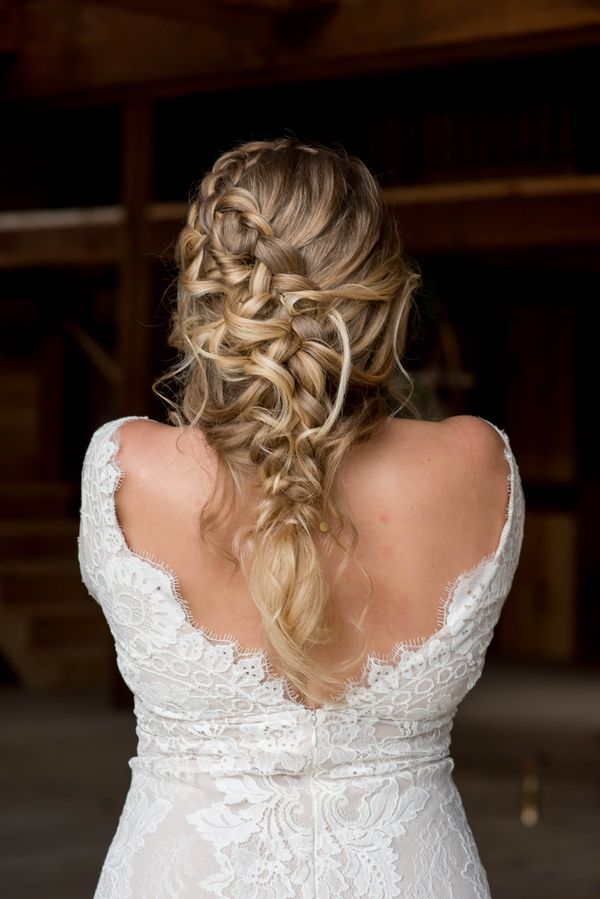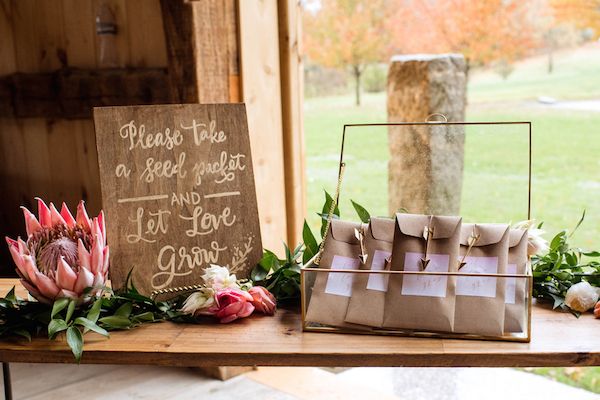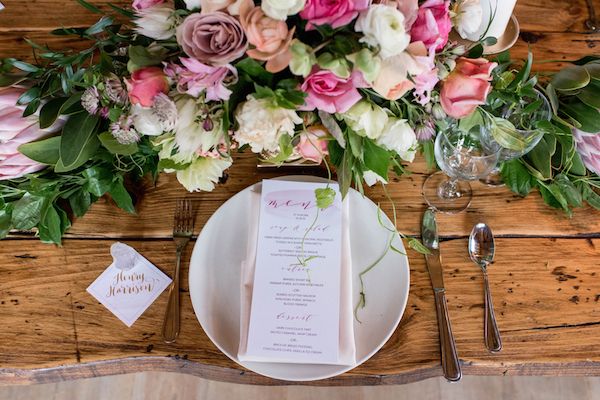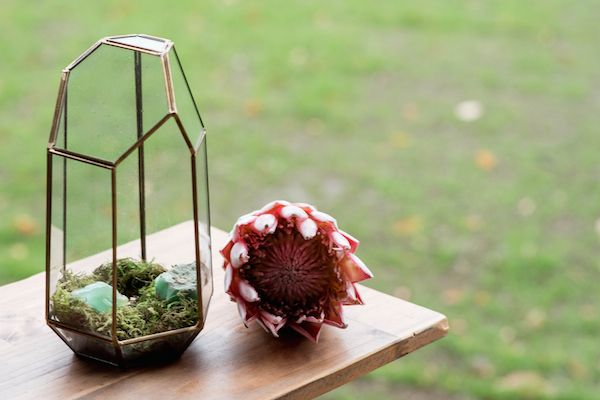 "They used the original 168-year-old timber frames which provided the beautiful backdrop for our shoot."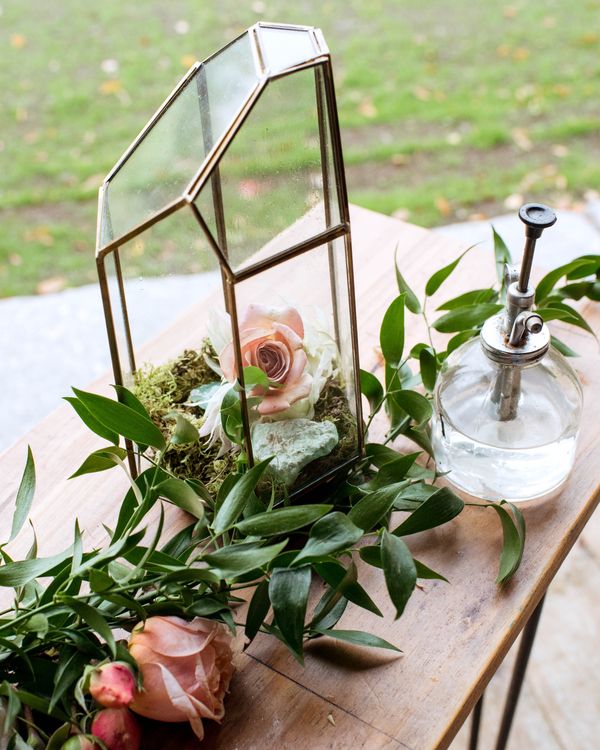 "The something new? We worked to breathe new life and put a new spin on the idea of the classic "barn wedding."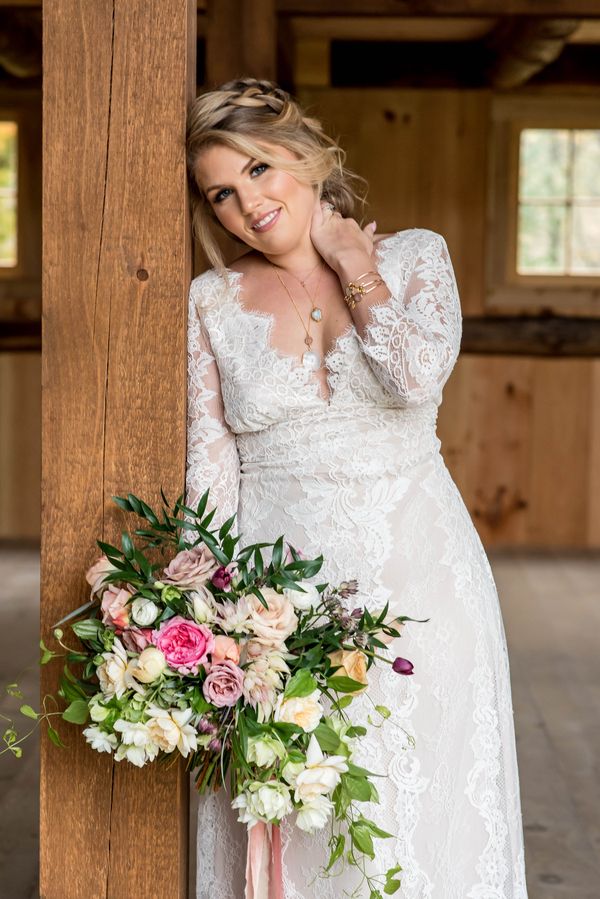 "At Alnoba, their passion and purpose is to lead, live, love and honor the planet. That's exactly the "vibe" we were aiming for in this Bohemian Romance styled shoot."
"We coined the term "Boho Romo" for Bohemian Romance and set out to plan our perfect shoot around this."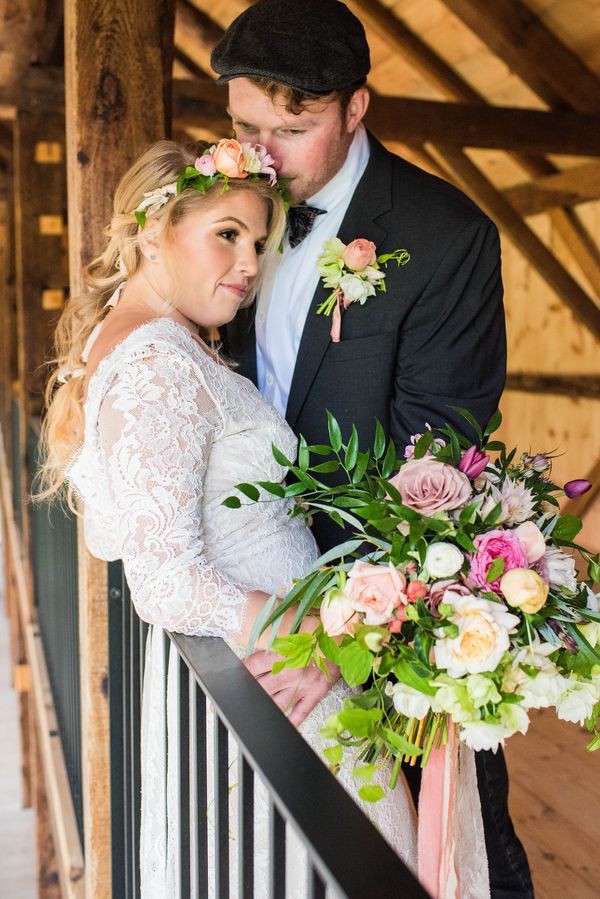 "Melissa and I had gone back and forth on dresses, not finding anything bohemian enough for us."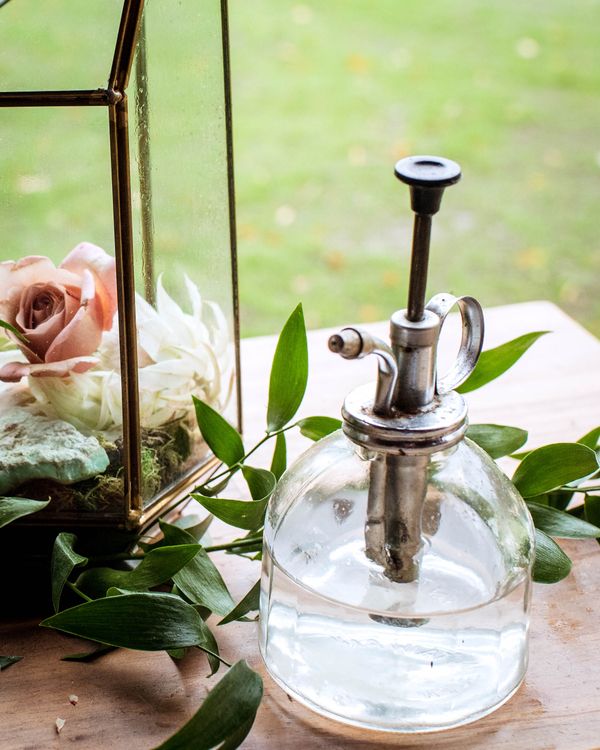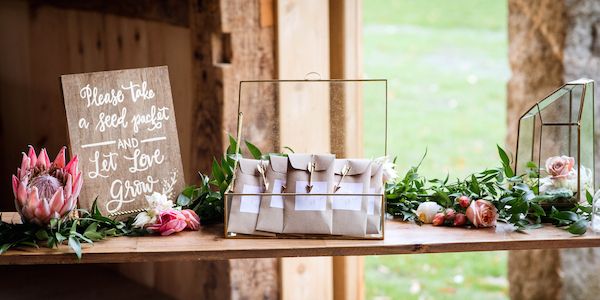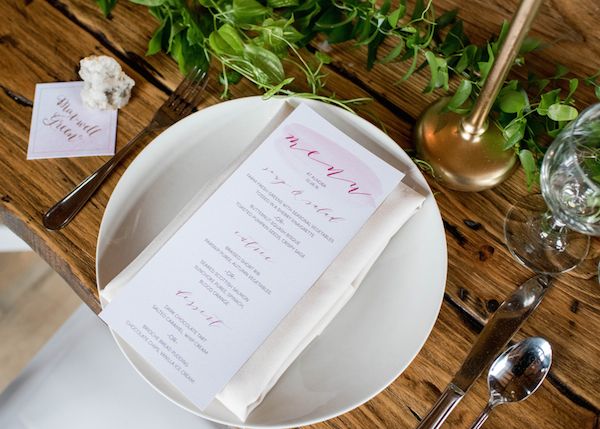 "We visited Bella Bridal in Amesbury, MA and as soon as we saw the dress, "Patchouli" from Claire Pettibone's Romantique collection, we knew we had to have it."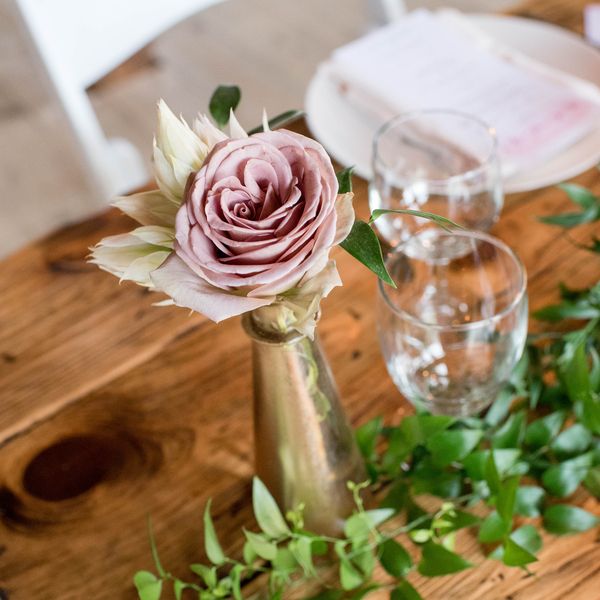 "It was graceful, poetic, and bohemian all wrapped into one. Florals were a huge part of bringing this shoot full circle."
"FreeRange Floral went against the grain, showing us that roses don't have to be exclusive to tight, traditional bouquets and centerpieces, but can be used in a more free-formed and free-spirited way."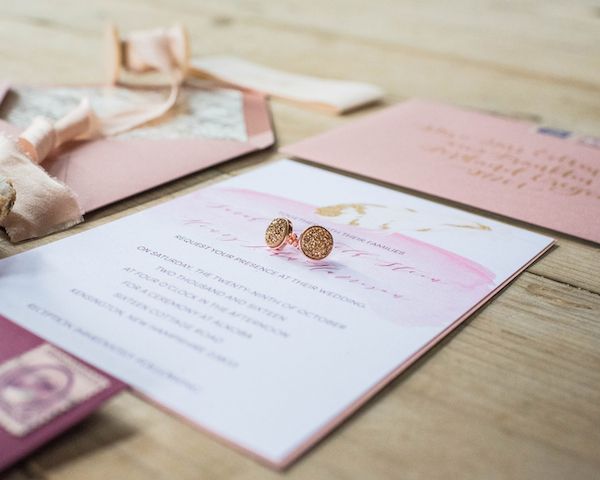 "The tall compote style centerpiece vase added depth to the tablescape while the cascading vines and greenery complimented the seriously gorgeous place settings."
"The paper creatives, Simply B and Janis Snell Calligraphy, worked together to bring the place settings to life with tactile pieces brought in to add more depth to our creation."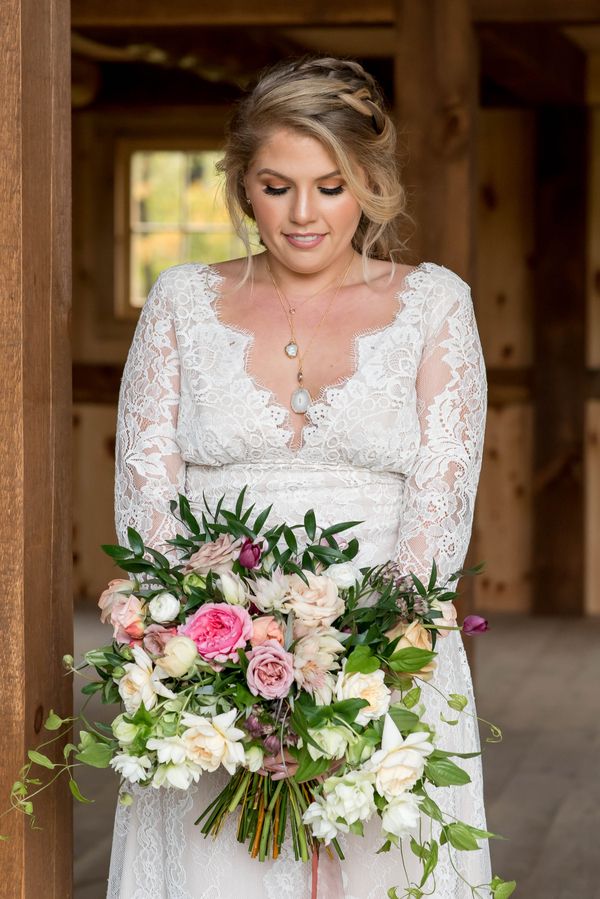 "By infusing elements of watercolor, whimsical fonts, and natural crystal agate geodes..."
"...matched with the calligraphed script on the 240 lb. coaster-like place card, these two helped us carry out the Bohemian Romance theme flawlessly."
"The invitation suite was on another level of perfection and consistency..."
"... with a thick textured envelope liner accompanied by gold, blush and mauve tones, accented with a small feather detailed and the ever-so-perfect calligraphed script."
"To add more of a tactile feel to everything we chose to use individually hand assembled seed packets finished off with a miniature gold arrow charm keepsake."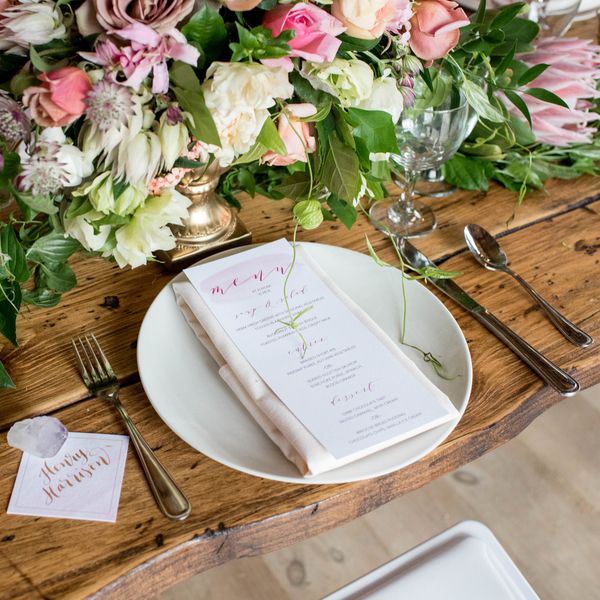 "A hand calligraphed sign accompanied these letting guests know to take a seed packet home and "Let Love Grow."
"From the natural gold and bronze tones in makeup to the perfectly loose boho braid that would later be finished with a fresh flower crown..."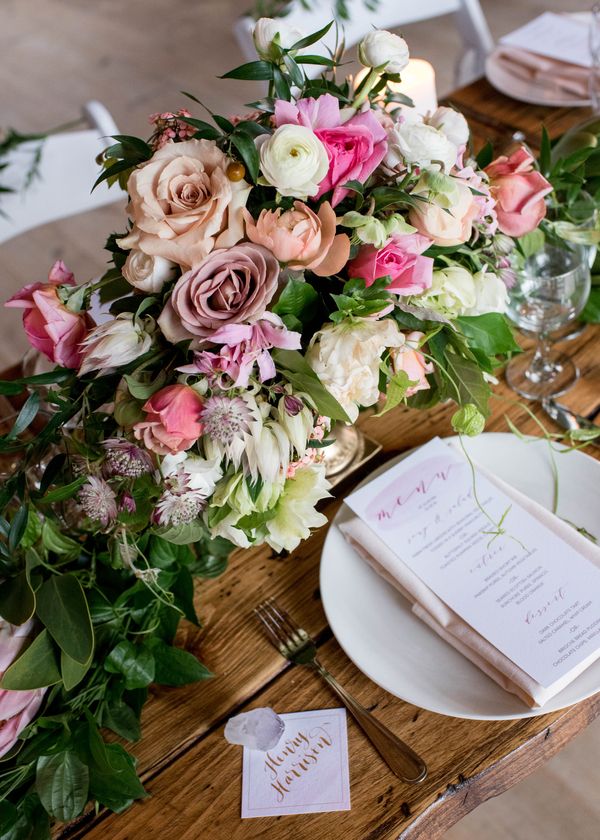 "I'm not quite sure what could have exemplified our "look" more than this."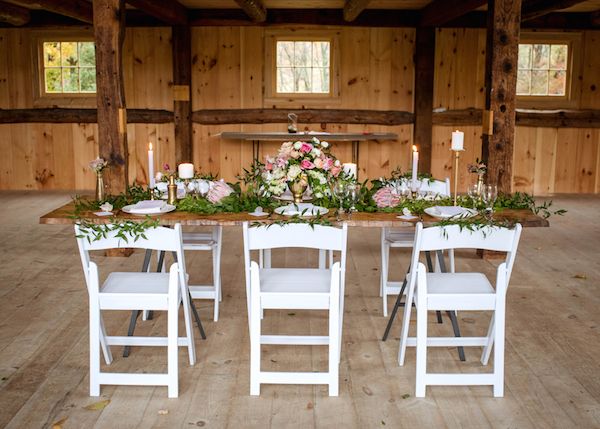 "Our bride wore handmade pieced from Luxa Jewelry adorned with accents of gold and natural gemstones...
"...Swarovski crystals and natural druzy with titanium- no faux here which kept to our overall Boho Romo vibe and matched well with the feel of Alnoba."
"The day of our shoot was all hands on deck and Melissa and I were MORE than happy to have the help we did."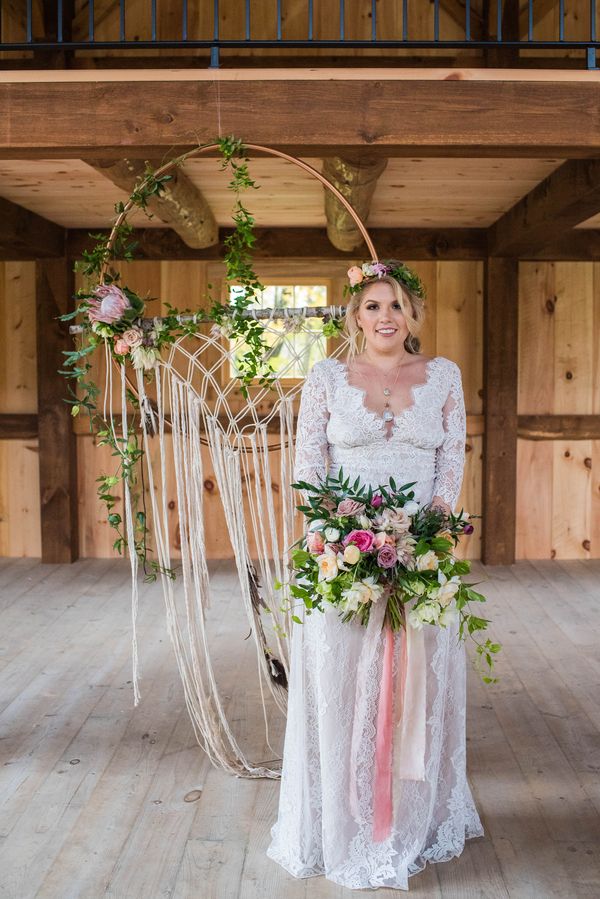 "From a photographer's standpoint, I was giddy just shooting the beauty that we had created, but I was also focused on doing right by the other creatives."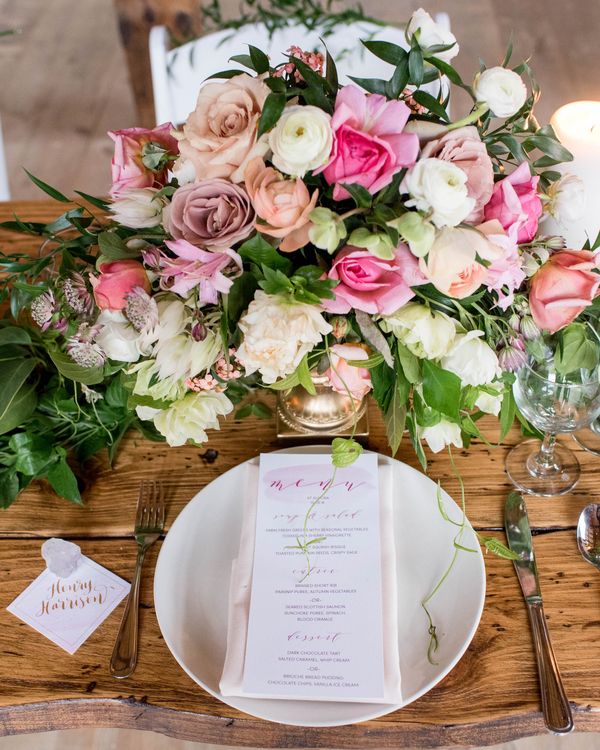 "Styled shoots are a ton of work, and I wanted to showcase their pieces in the best light possible (no pun intended)."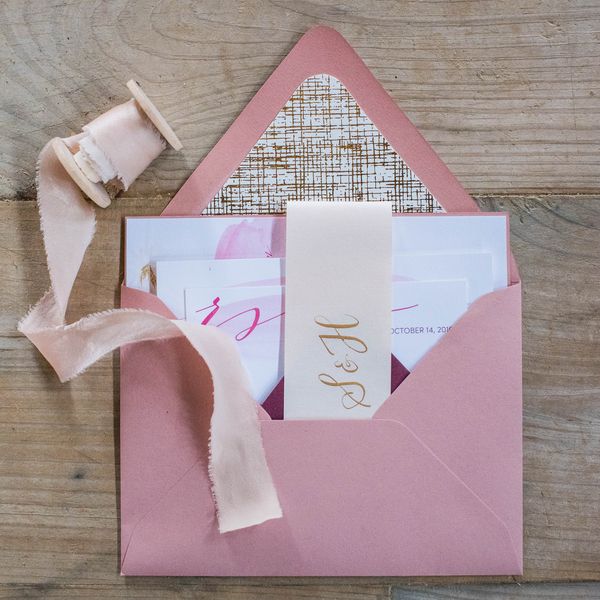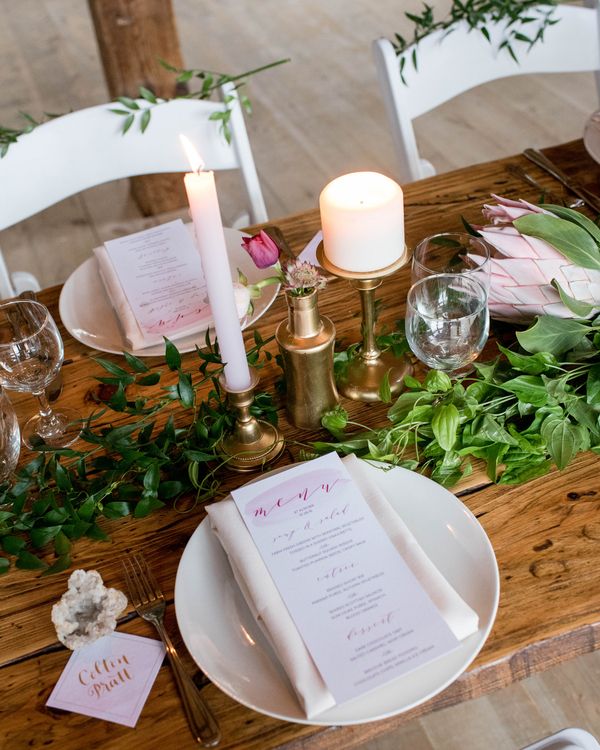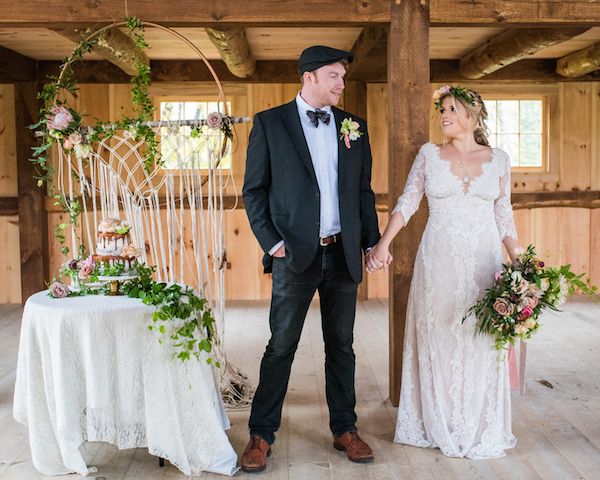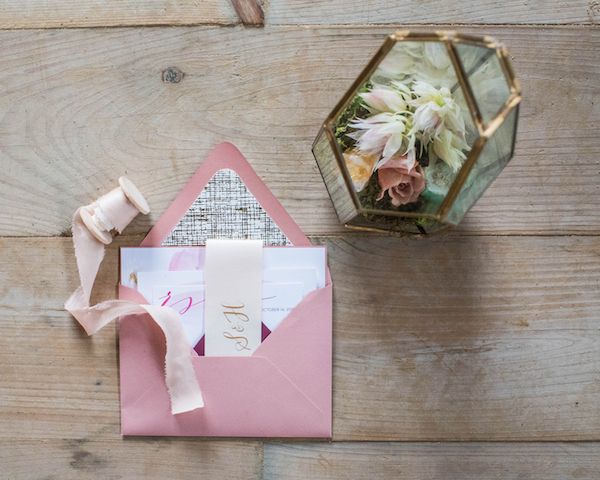 "Tiffany from Detailed Engagements was a big help the day of too, helping us stay on schedule and offering an extra set of eyes and hands when necessary."
One of the standout elements from this shoot is definitely the boho-inspired dreamcatcher cake table backdrop!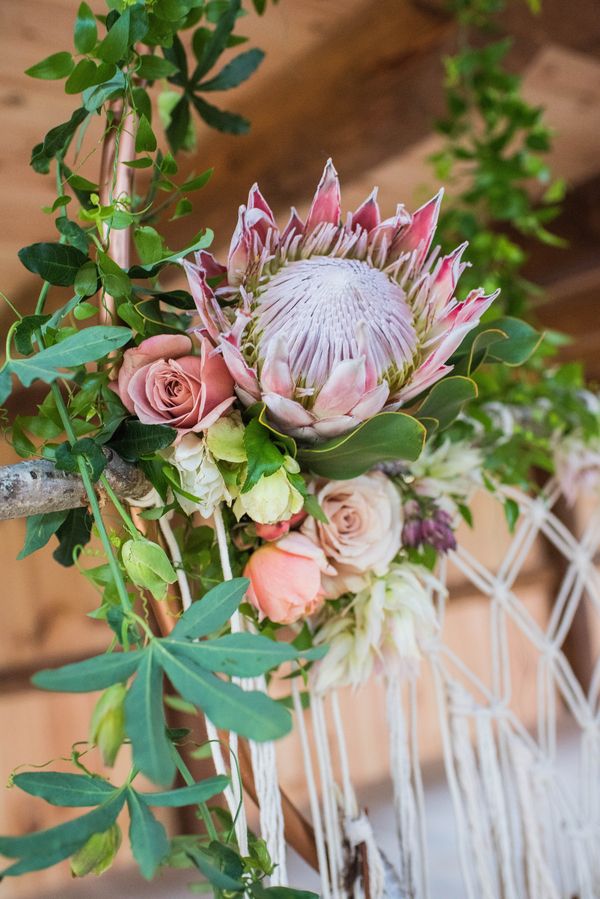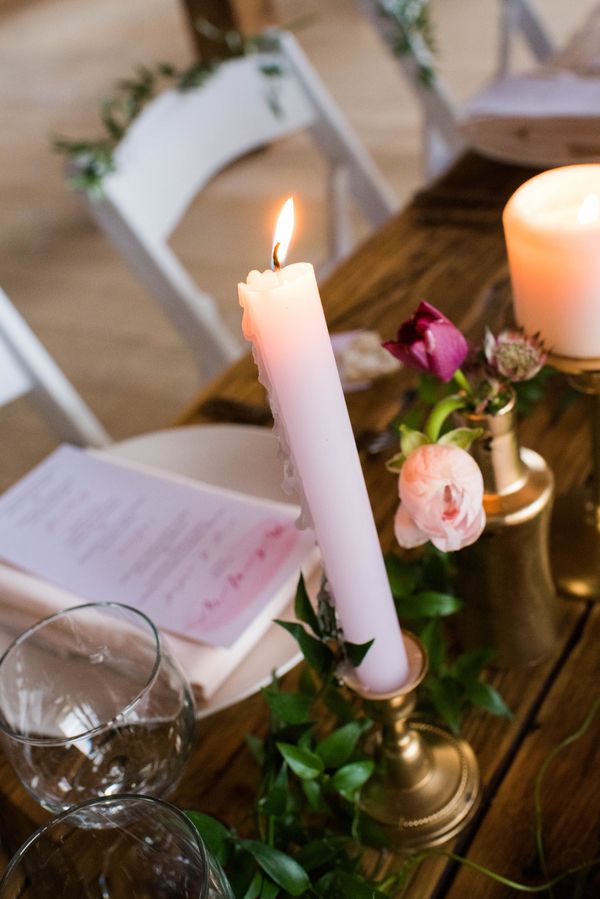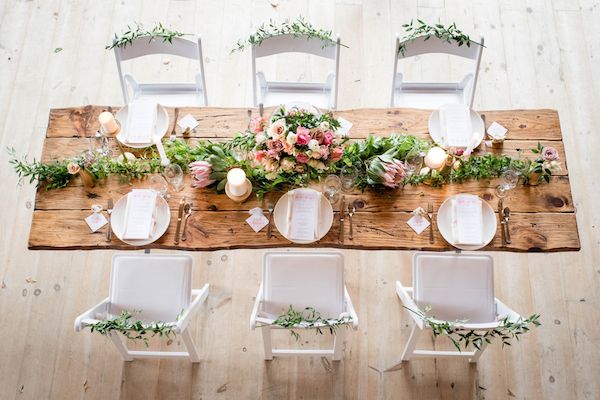 Such a fun, whimsical detail that really stands out!
And how gorgeous are these pillar candles? Such a lovely candleholder.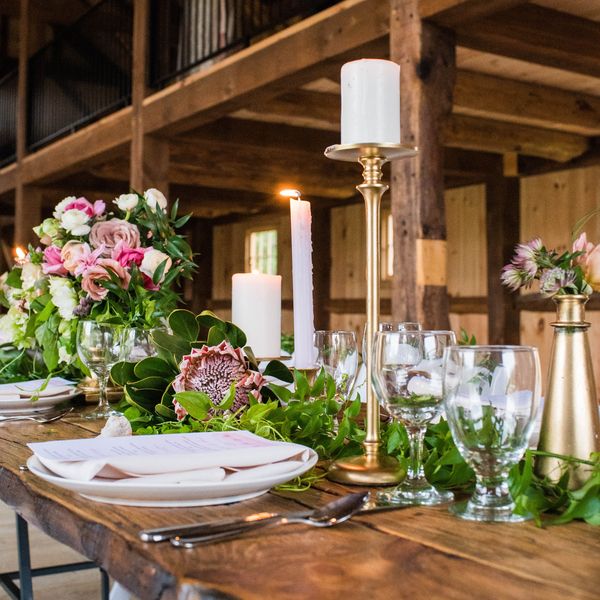 And this place setting? So clean, modern, and beautiful, if you ask us!
"Hair stylist Liz Kidder and makeup artist Jo Louise Beauty absolutely rocked their individual roles."
Cakes by Elizabeth did an amazing job with this drizzle wedding cake.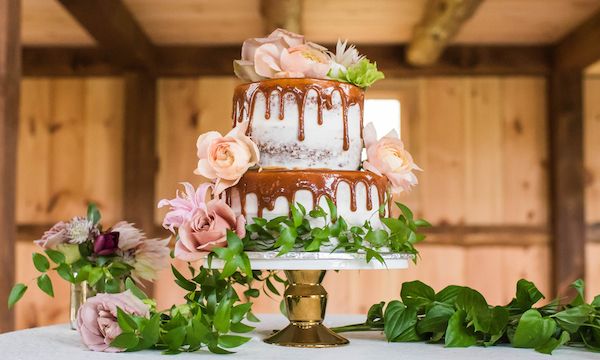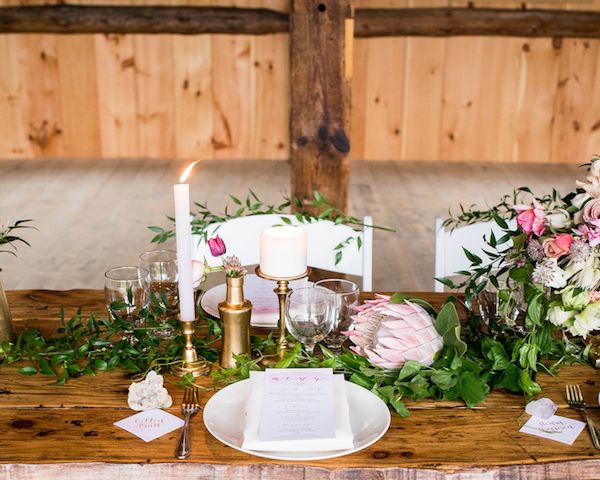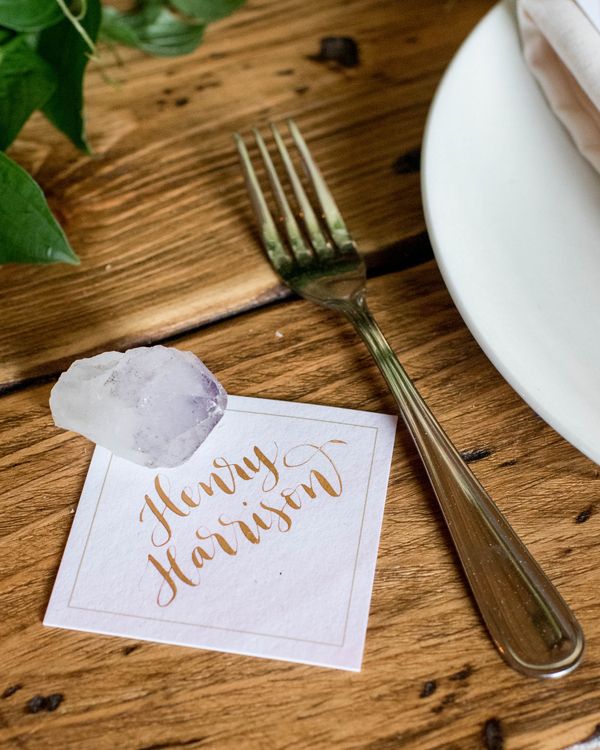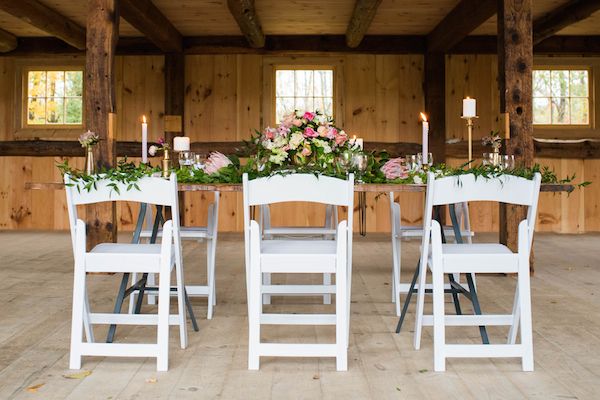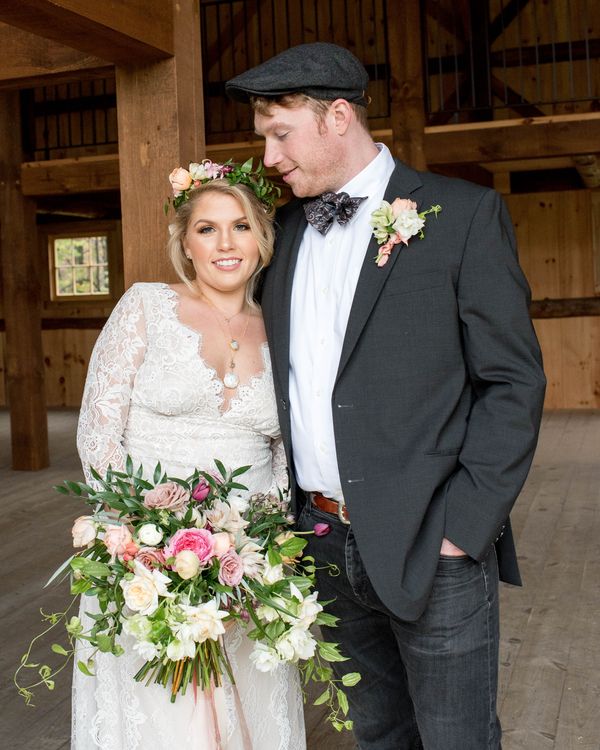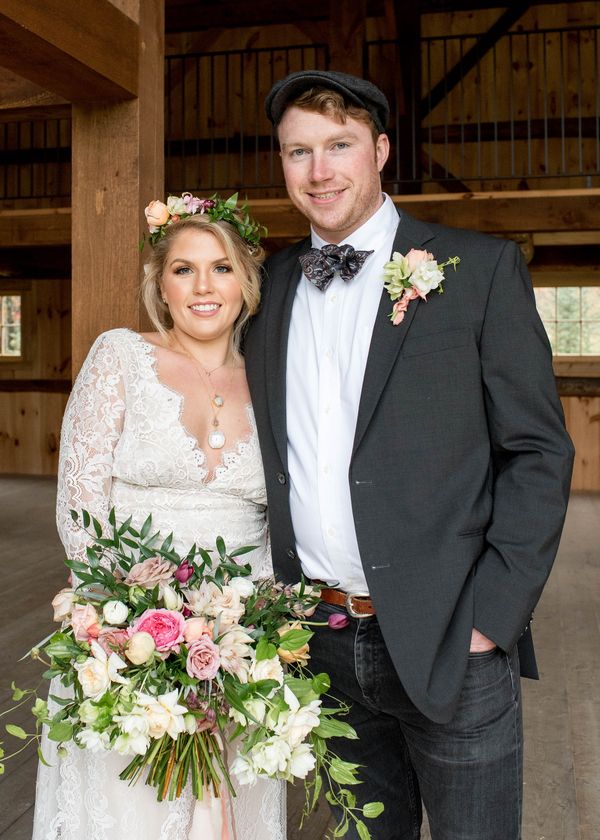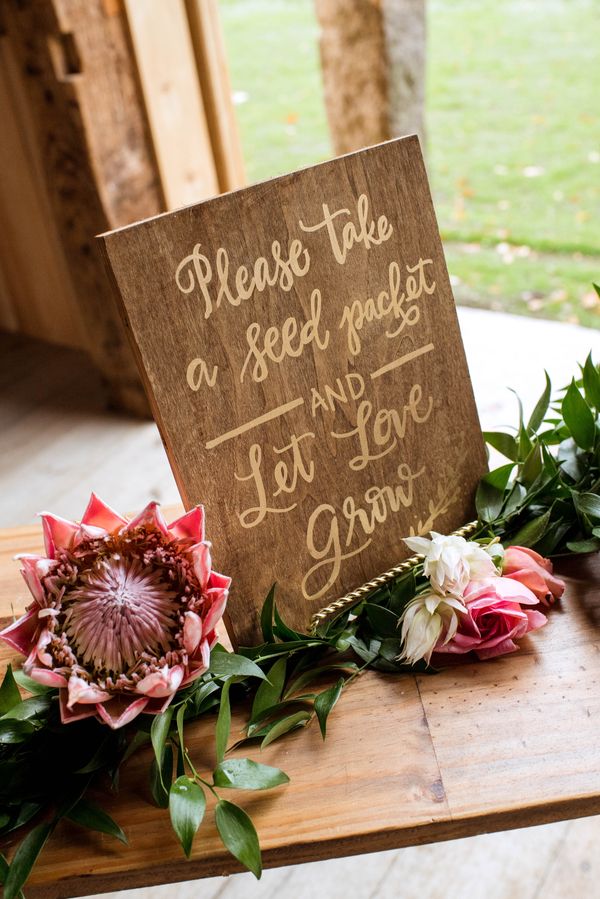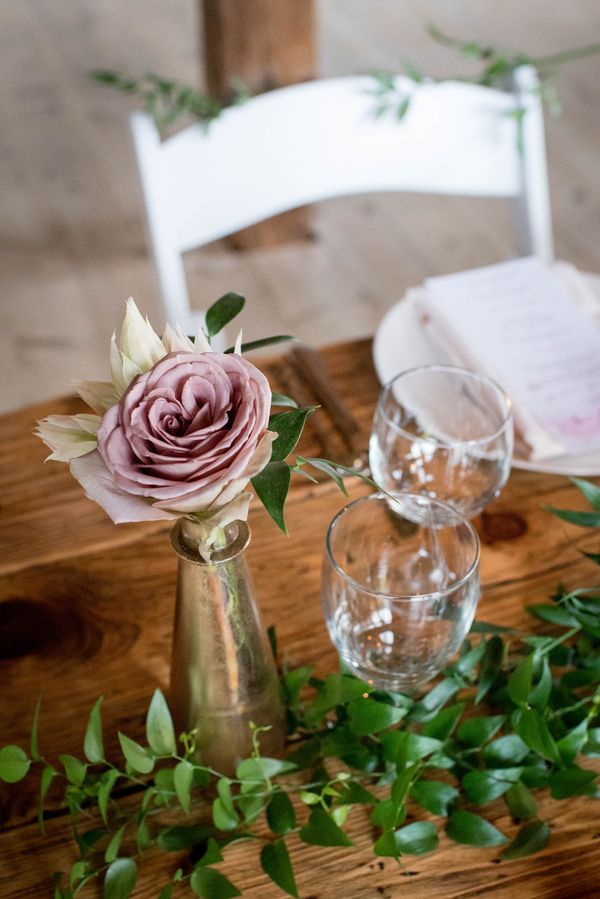 "From the dream team of vendors helping us coordinate, create and execute, to the gallons of creative juices that were brewed to make this all come together, our amazing models and one-of-a-kind venue..."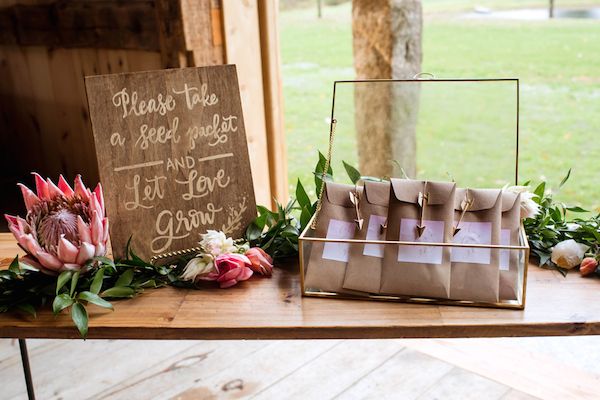 "...we say "cheers" to bringing a new life and new perspective to your typical "barn wedding" and hope we can give you new wedding inspiration as well!"


Photography: Freebird Photography // Event Planning, Design & Concept:
Freebird Photography
and
FreeRange Floral
// Floral Design:
FreeRange Floral
// Styling:
Detailed Engagements
//
Venue:
ALNOBA
// Calligraphy:
Janis Snell Calligraphy
// Makeup Artistry:
Jo Louise Beauty
// Hair Stylist:
Liz Kidder Studio
// Jewelry:
Luxa Jewelry
// Invitation Design:
Simply B Prints
// Dress Store:
Bella Bridal Shoppe
// Bakery:
Cakes by Elizabeth
// Location:
Alnoba
//
Share This: