From the team, "There are a few weddings that will always stand out to us: Kevin and Katie's rainy wedding is one of them! This couple was so happy, gracious, appreciative, and joyful throughout their day, and their color palette matched their mood perfectly!"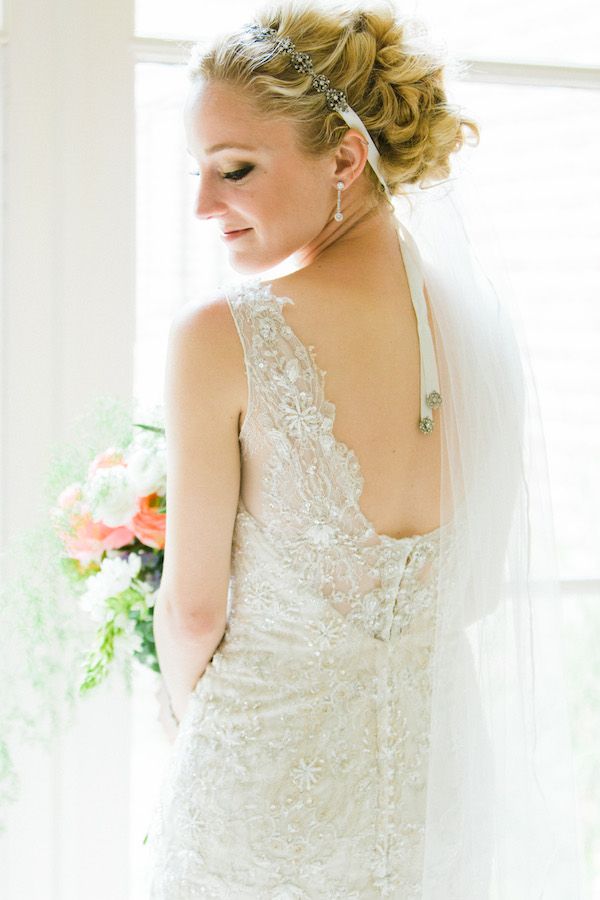 "Their attitude was contagious—to every member of the bridal party that laughed in spite of the weather, to every guest that arrived in the wind and rain..."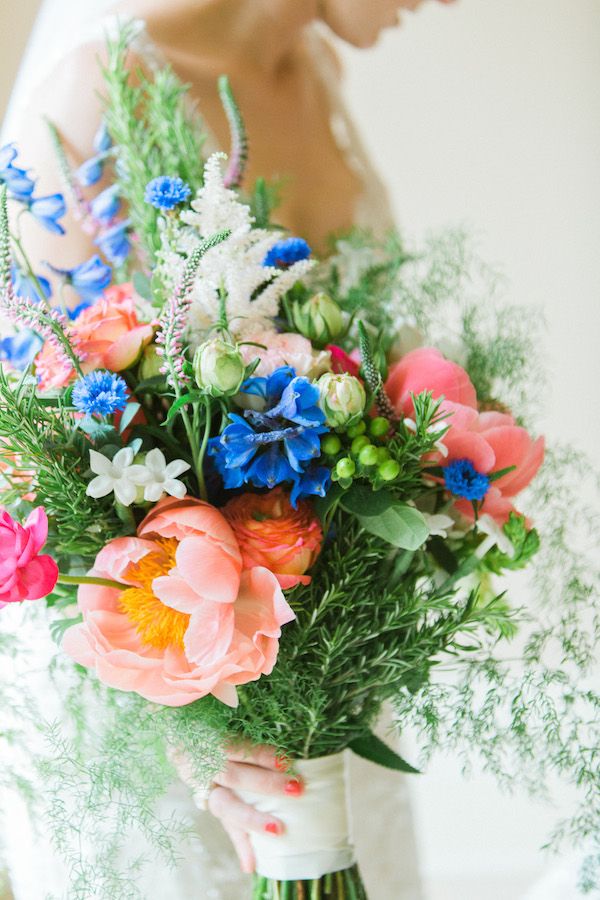 "... and to every vendor that changed plans to accommodate the storms."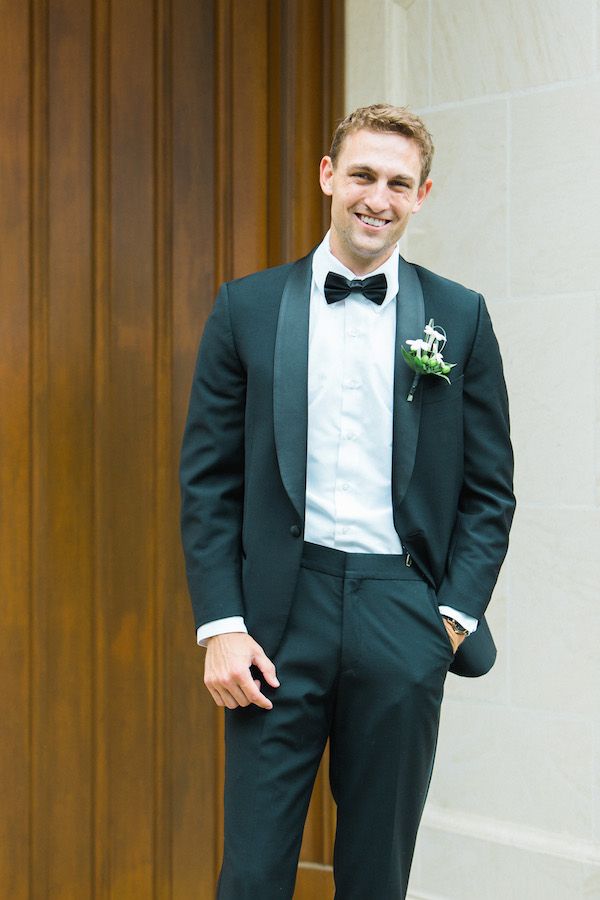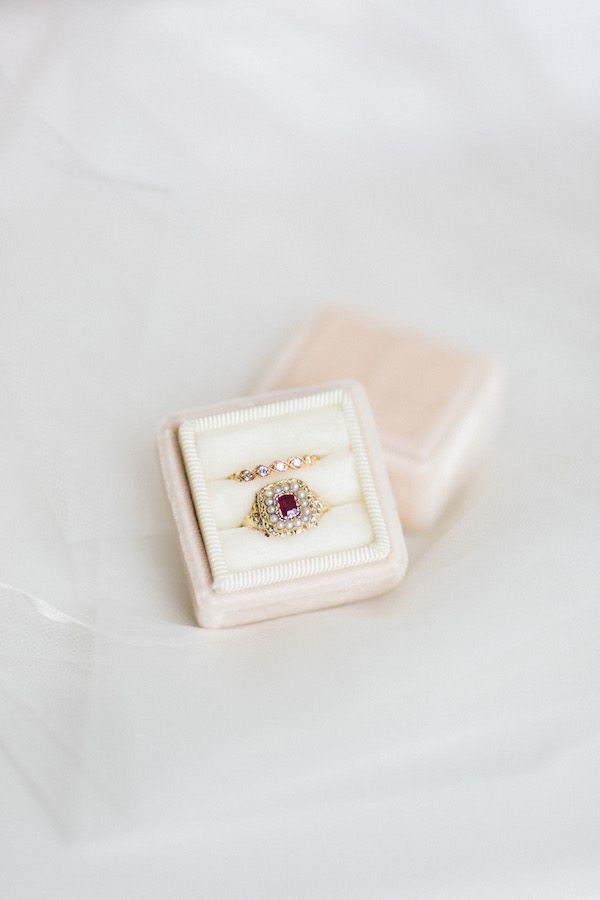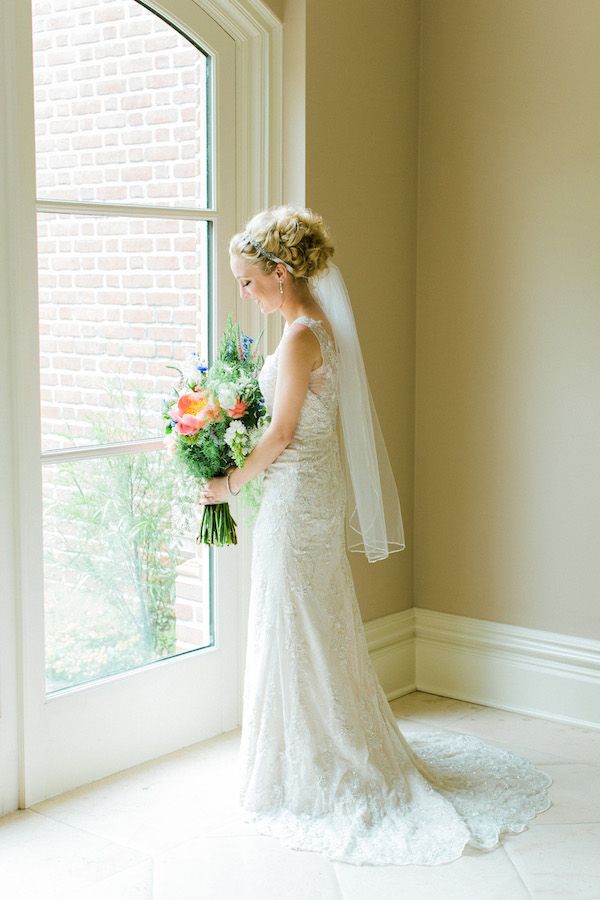 From the bride, "The whole day was joy-filled and fun; it was truly a day to remember."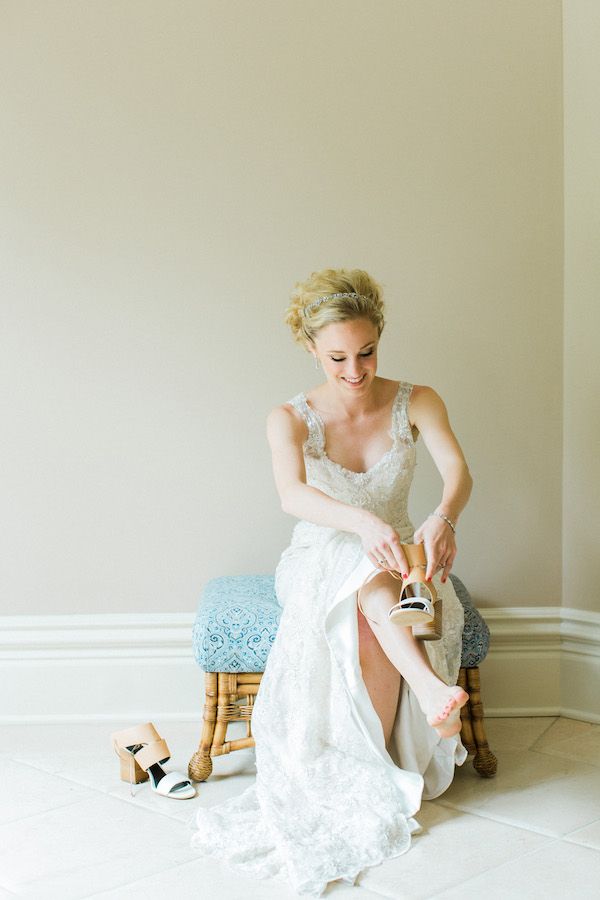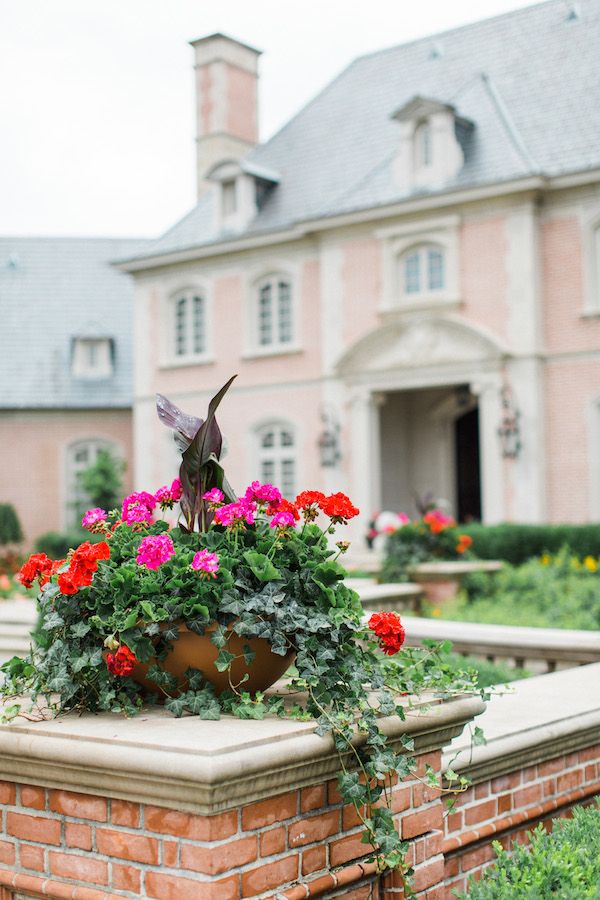 "We really wanted our special day to be fun. Whenever we'd speak to vendors, we kept describing it as an amazing party where we happened to get married."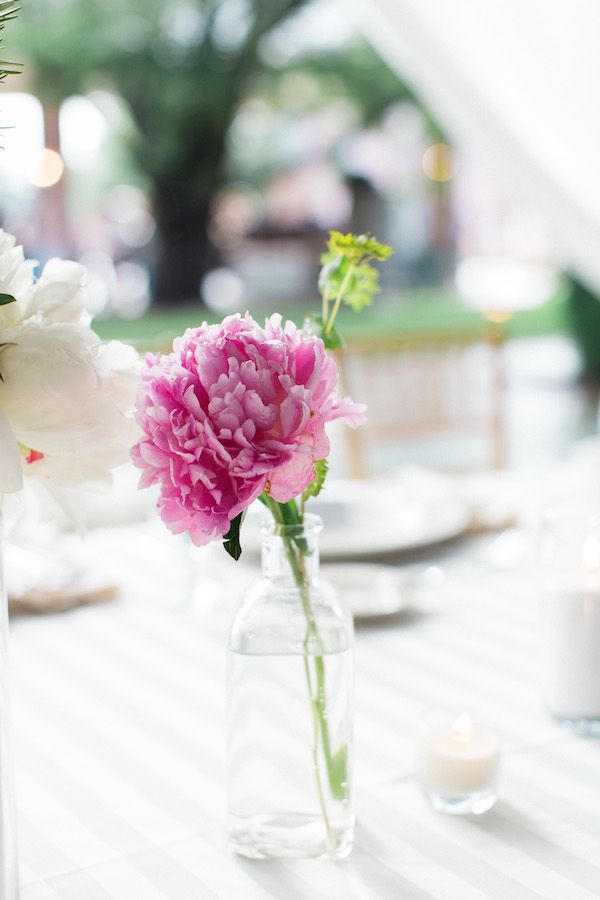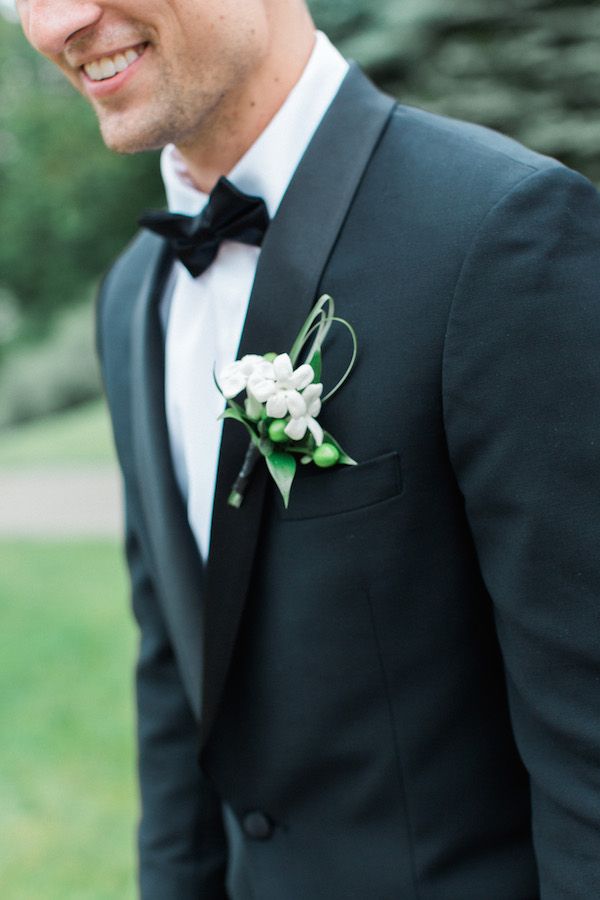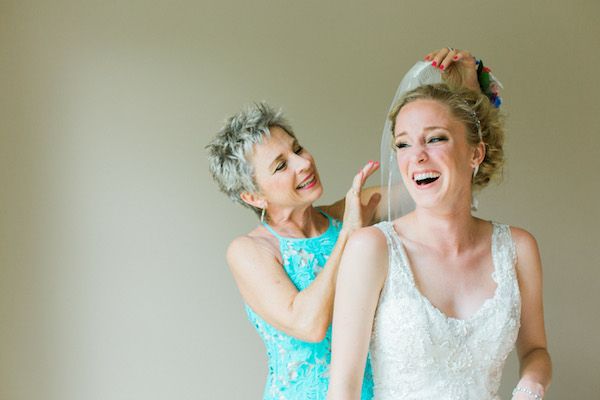 "Before we started dating, we were best friends for two years, and we wanted to let that happiness and joy shine through to all of the people we love that could attend our special day."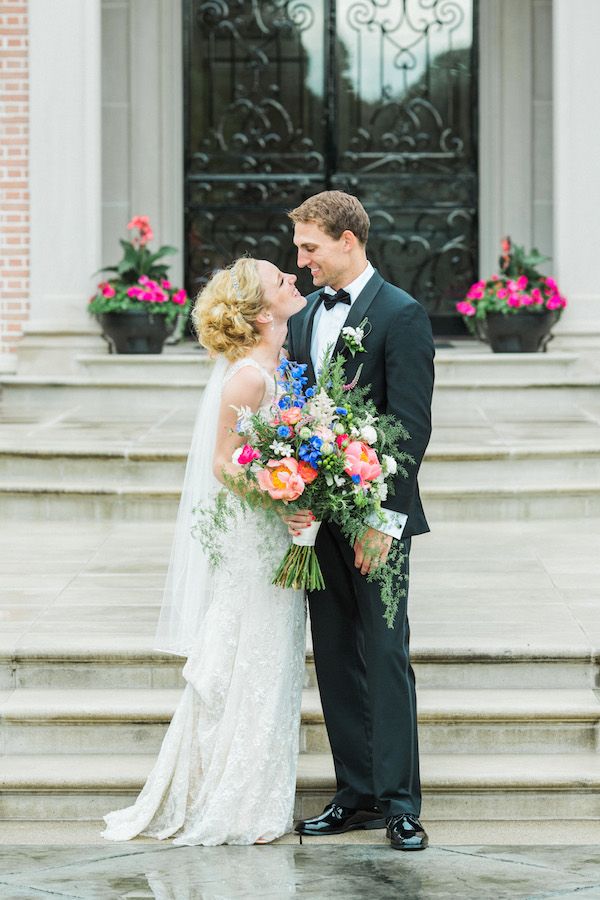 "We chose to get married in June because I knew that
Lucas Estate
would have gorgeous blooms at that time. This also helped to reflect the happy vibe, we wanted with bright colors galore."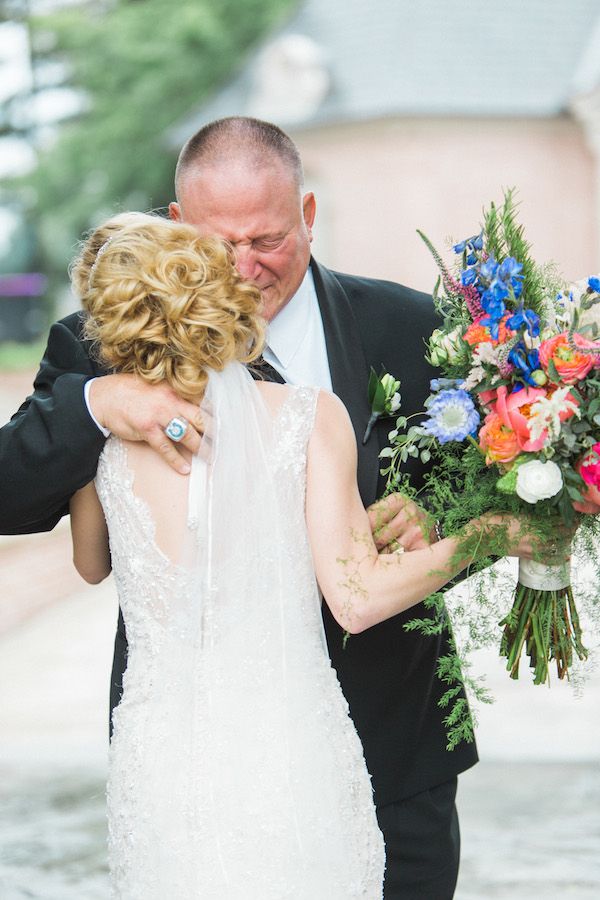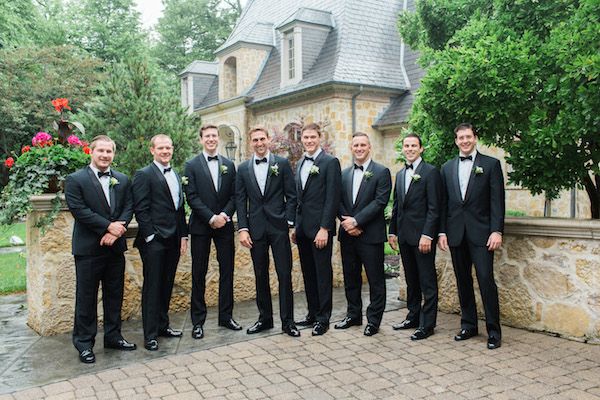 "They were different fabrics and different colors, but all of them came together in a way that showcased our friends, not a bridesmaid dress."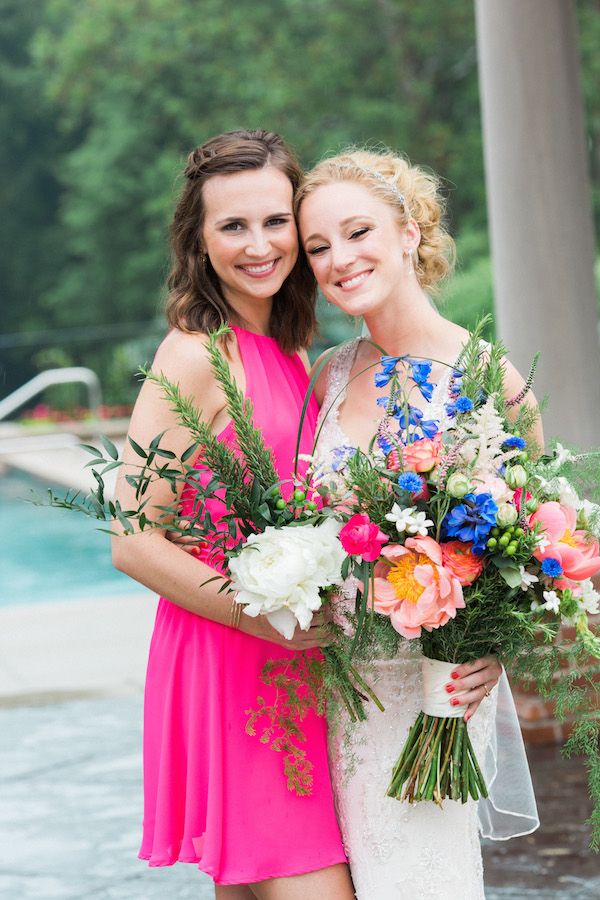 "Kevin picked a classic, simple tux, which looked so great on all of our guy friends and really made the bridesmaid dresses pop."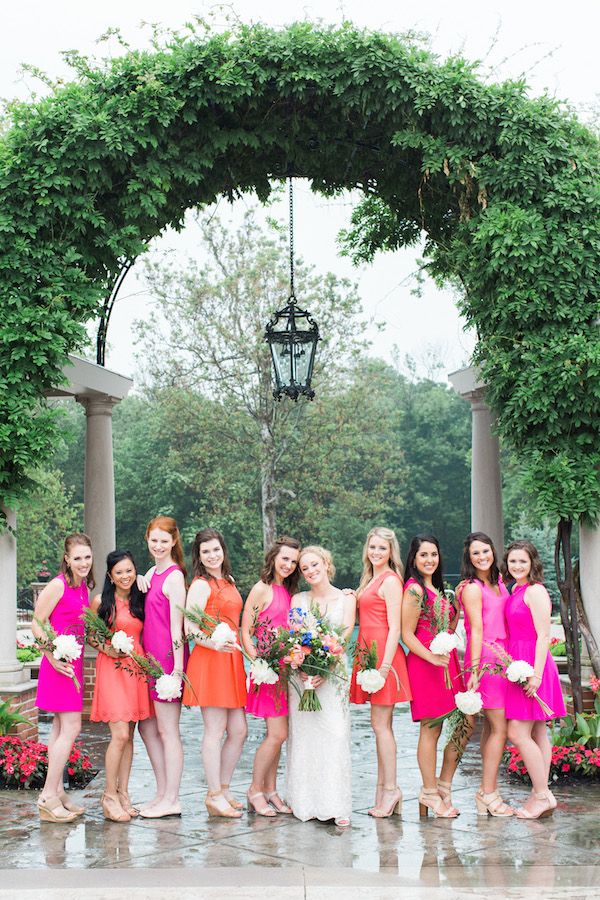 "It poured right before and during the ceremony. When my maid of honor fluffed my dress, it splatted into the two inches of water our bridal party was standing in!"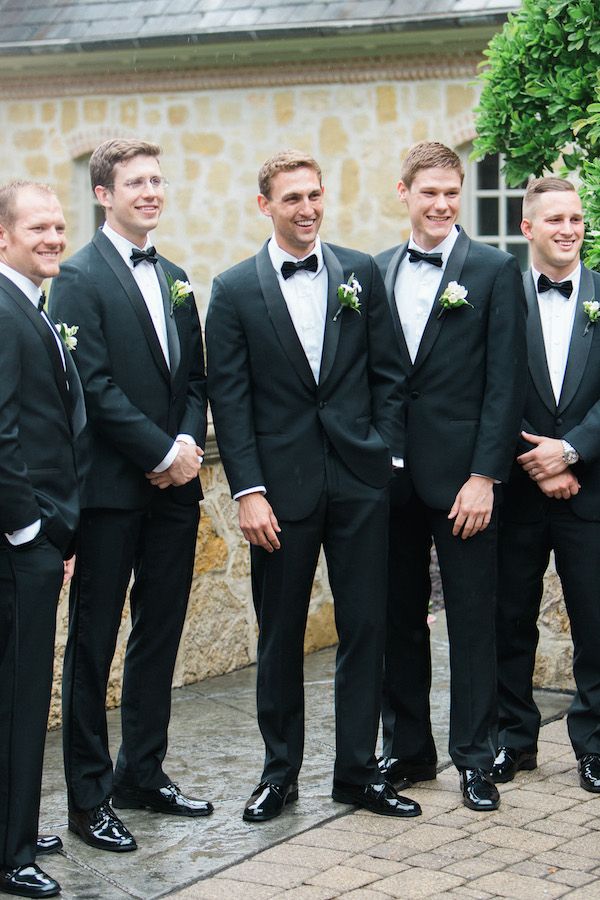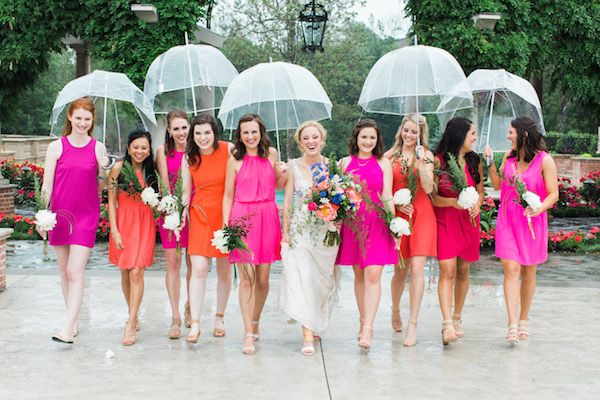 "Our friends didn't miss a beat, even when thunder murmured as we shared our vows."
"My brother sang "Here Comes the Sun" by the Beatles as I walked down the aisle, and the beautiful irony of the rain and the song made it incredibly special."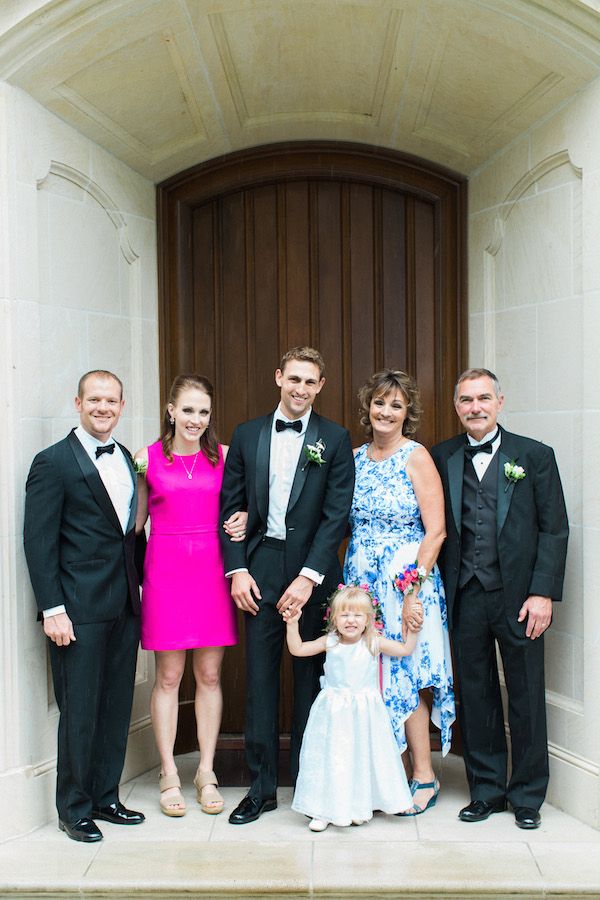 "It stopped raining almost immediately following, which let us open up the tent for dinner and dancing."
"My engagement ring is Kevin's great-great-great grandmother's. It's such a special heirloom, and I'm honored to wear one of his family's treasures as a symbol of our love."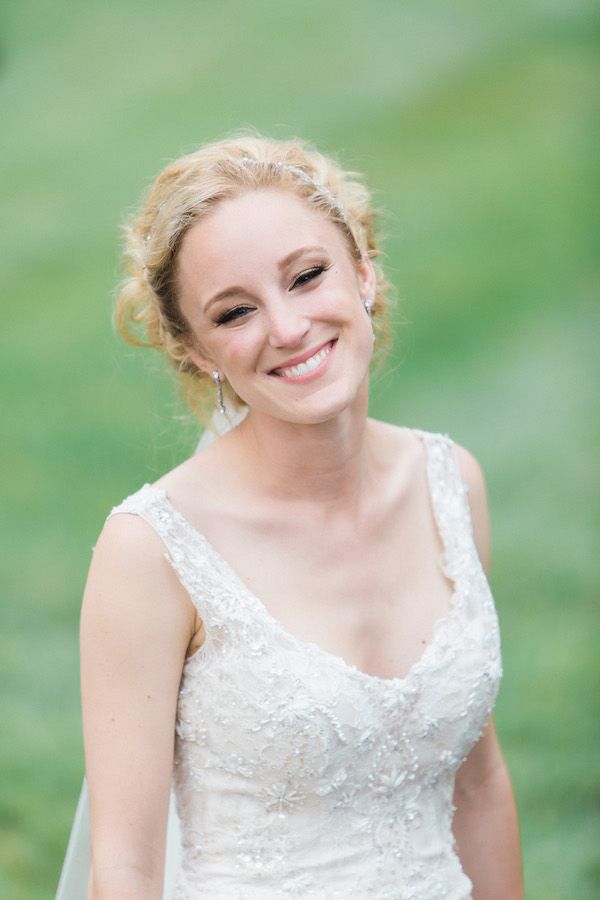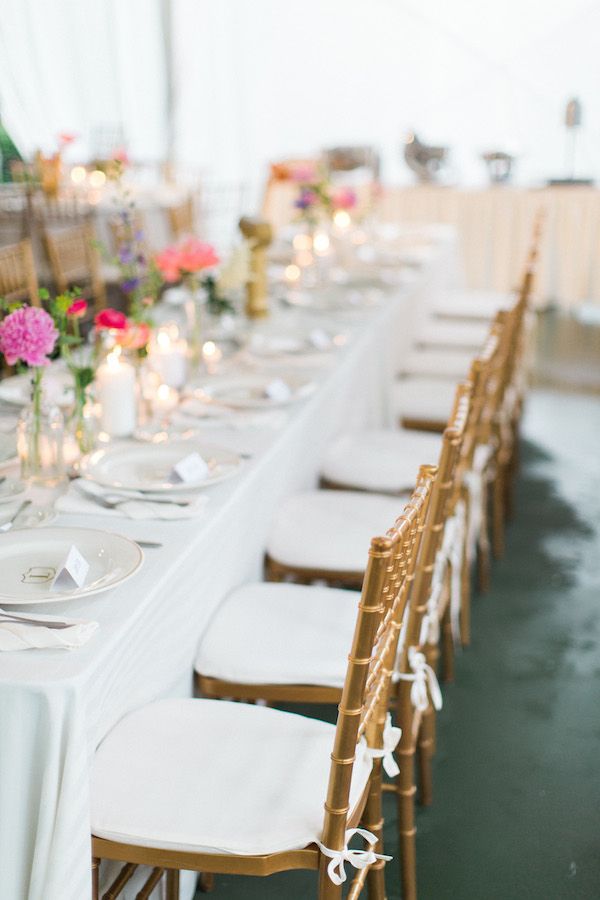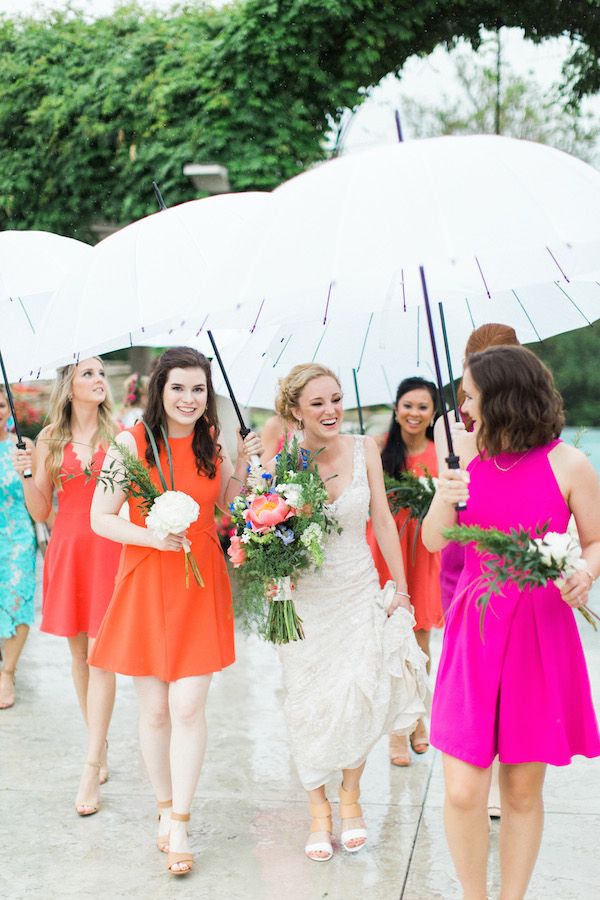 "We love to eat so for our food stations we had two full roasted pigs, a tortilla chip fountain, gourmet macaroni and cheeses, and a slider station."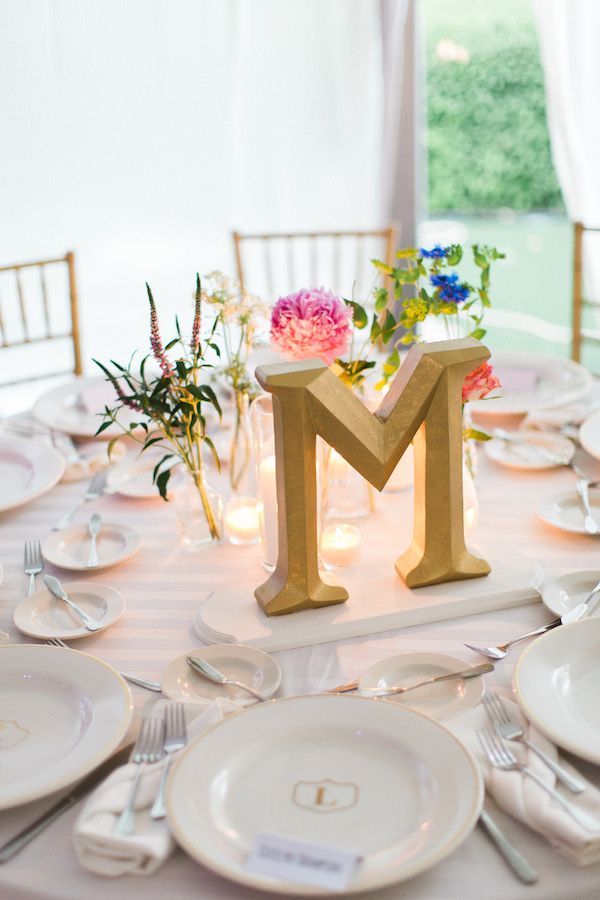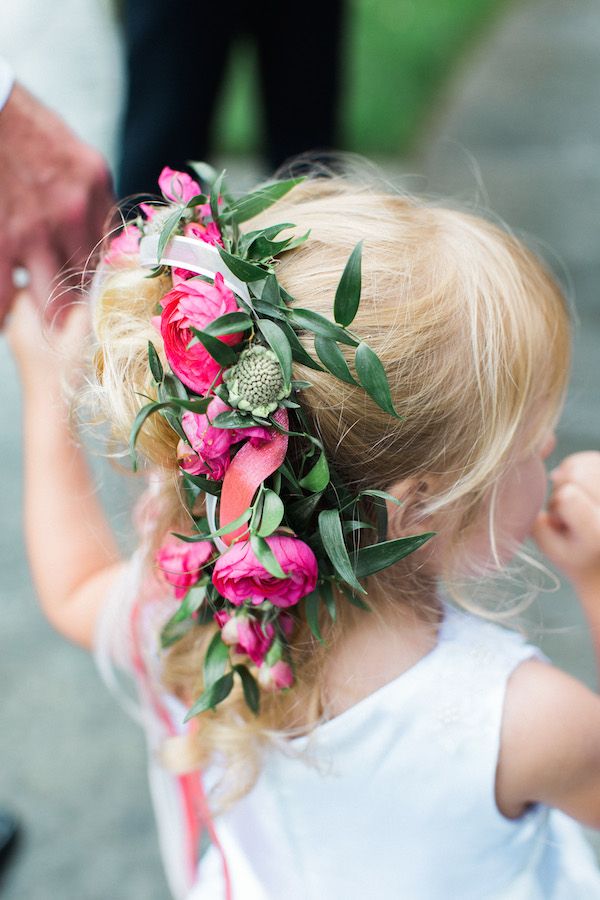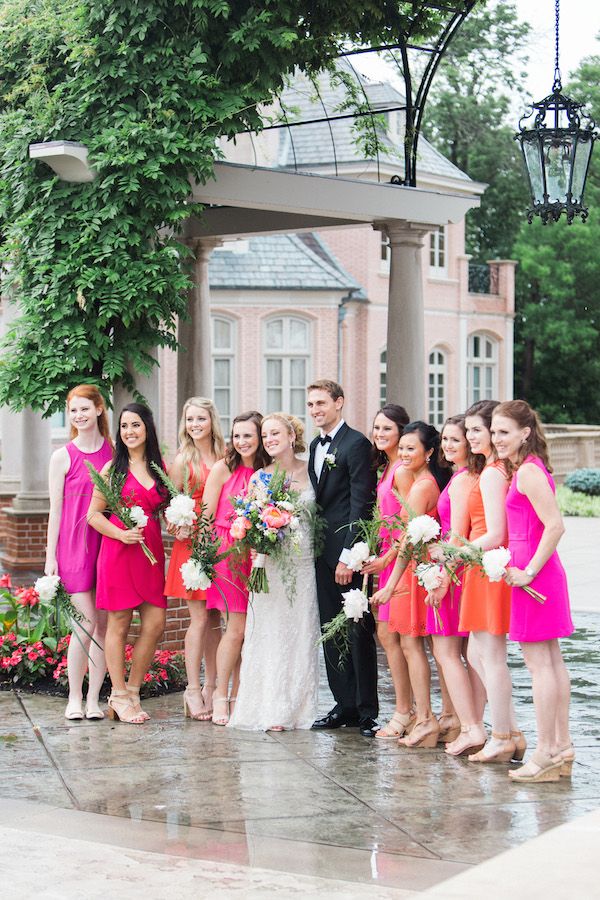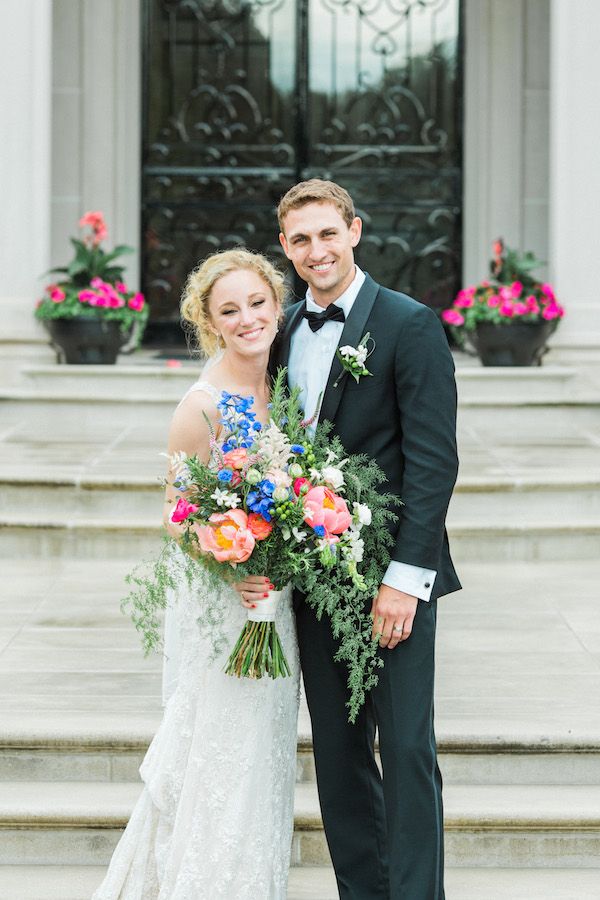 "Our band,
My Yellow Rickshaw
, had a fiddler, which we love because we met at school in Nashville, Tennessee. We may have joined him on the stage for a (poorly sung but happy) song!"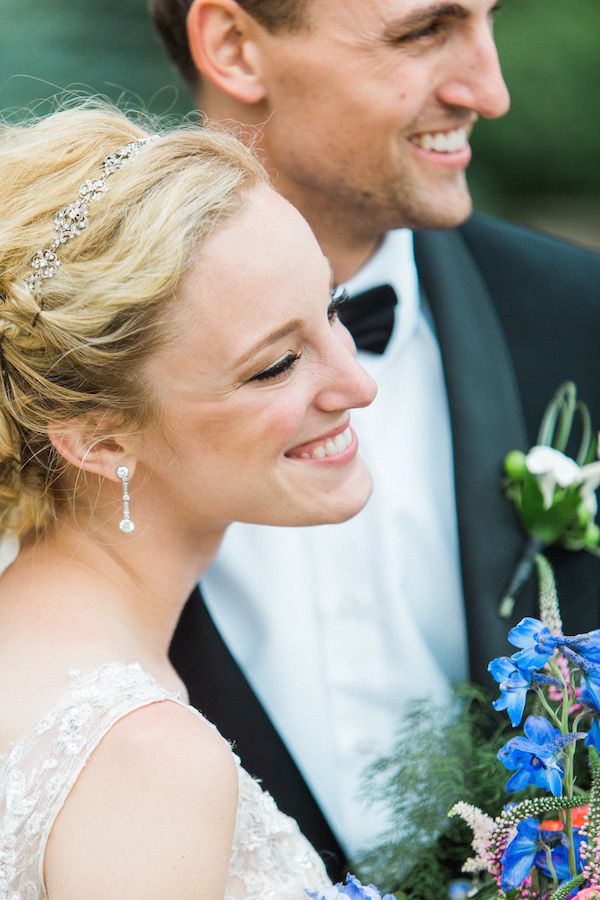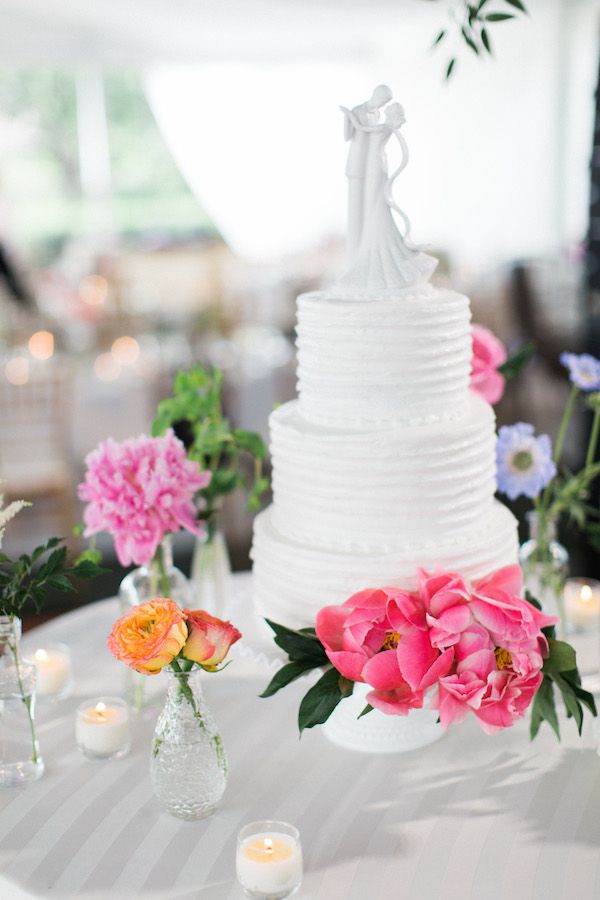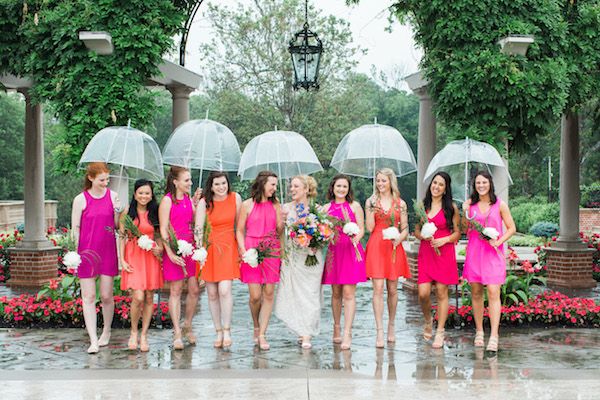 "We wanted to mix up the traditional sparkler exit, so we found foam glow sticks for our friends and family to use when we danced out of the venue."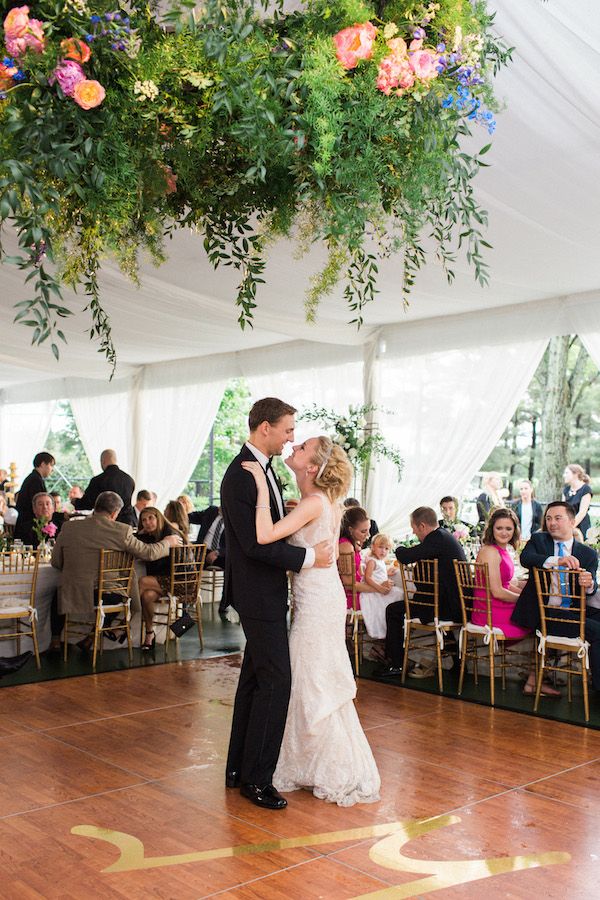 Talk about a gorgeous wedding day! And such a beautiful example of how rain on your wedding day doesn't have to ruin your celebration!
Share This: