What's sweet and celebratory and
all
kinds of pretty? Say hello to today's heart-filled bridal shower which features desserts by
Madison's On Main Street
and photography by
Kevin Paul Photography
!
Oh, and a little bit of backstory: this beauty of a bridal shower? It was actually designed for a lovely bride-to-be named Amber by her Aunt Donna who also just so happens to be the owner of
Madison's On Main Street
! So super sweet! Are we right? So let's see how their celebration unfolded, shall we?
With a mix of rose gold, cream, copper, and pinks, get ready for gorgeous! Because this little bridal shower is definitely giving us Valentine's Day vibes in the best way possible!
When it came to selecting a color palette for the shower, they decided to take inspiration from Amber's rose gold engagement ring!
The details were so darling on this day! From this welcoming signage on the front porch...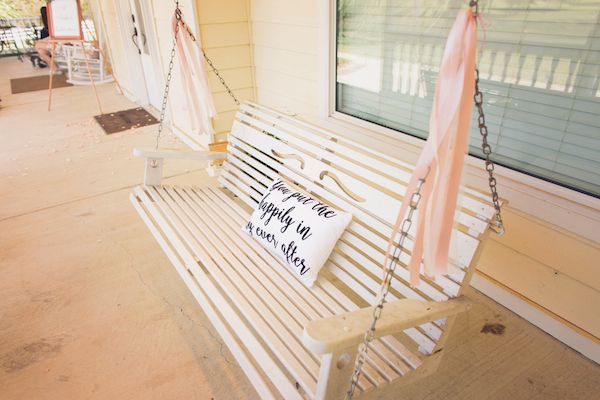 ...all the way to this equally pretty bridal shower cake!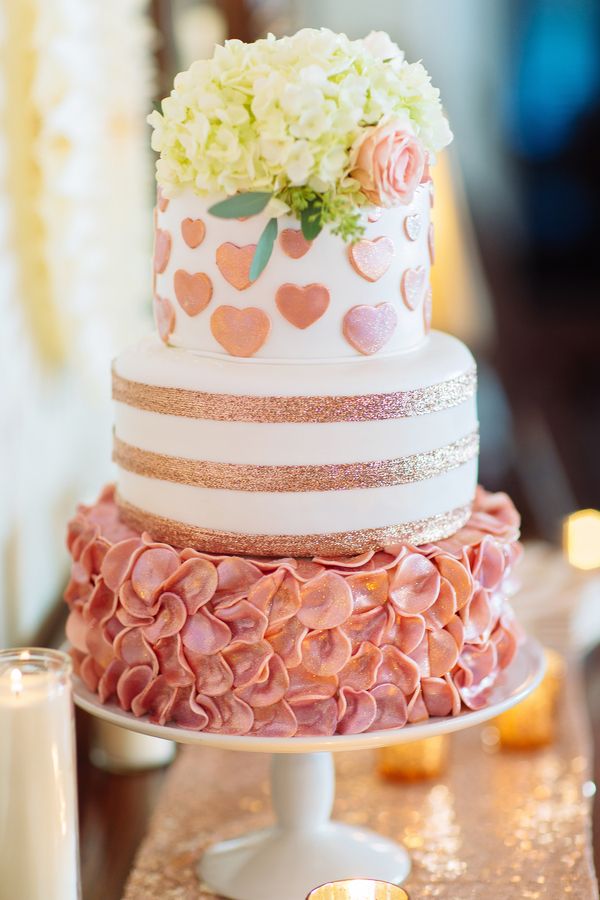 With stripes, and ruffles, and hearts galore, Donna from
Madison's On Main Street
truly outdid herself with this girly gala!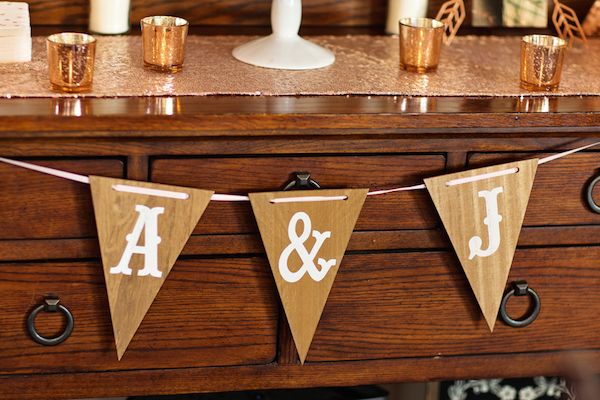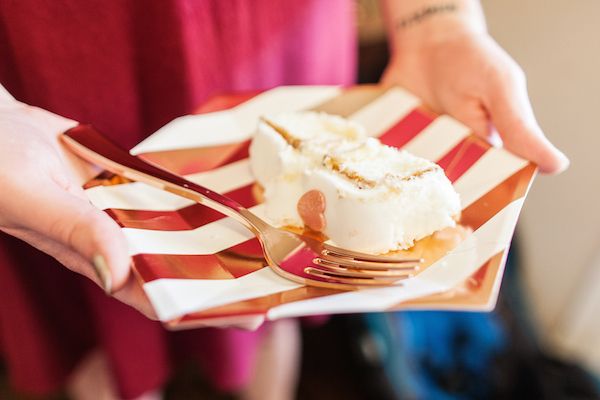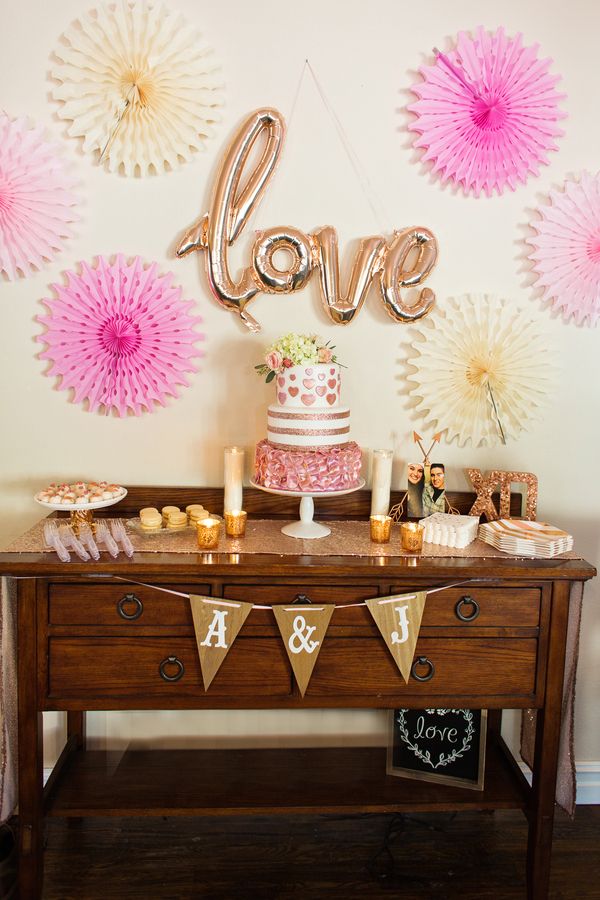 ...it just goes to show how beautiful a bridal shower can truly be!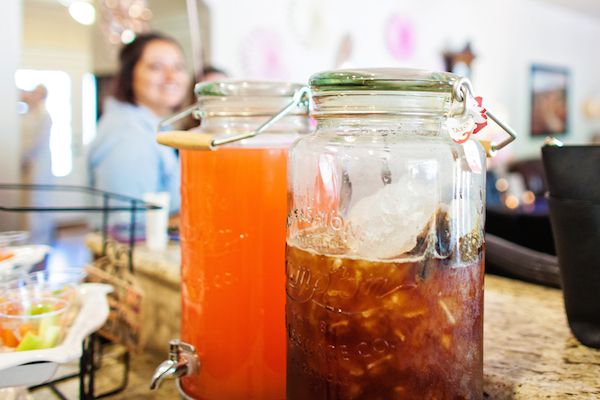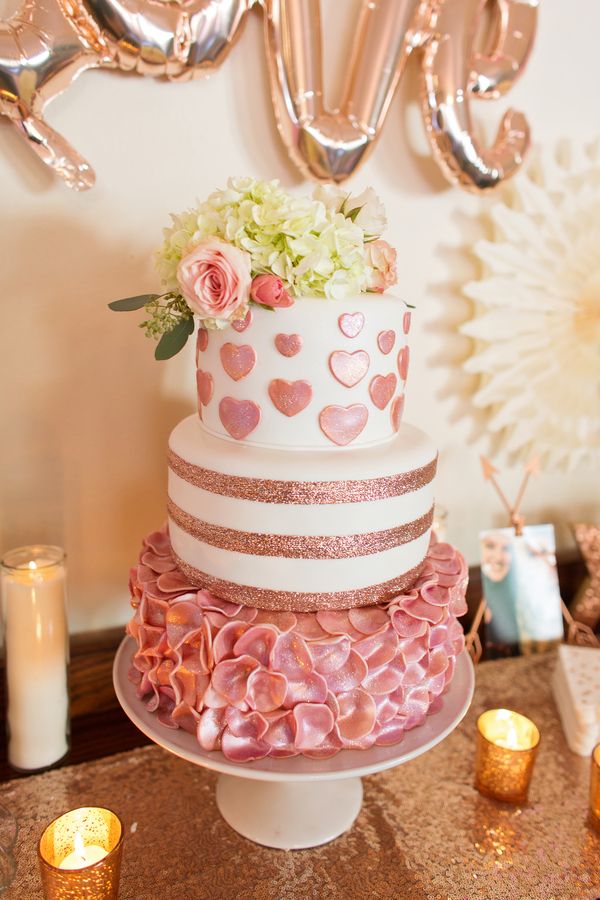 But seriously, though? This cake. No, it's okay. We'll wait. Go ahead and pin. this. beauty!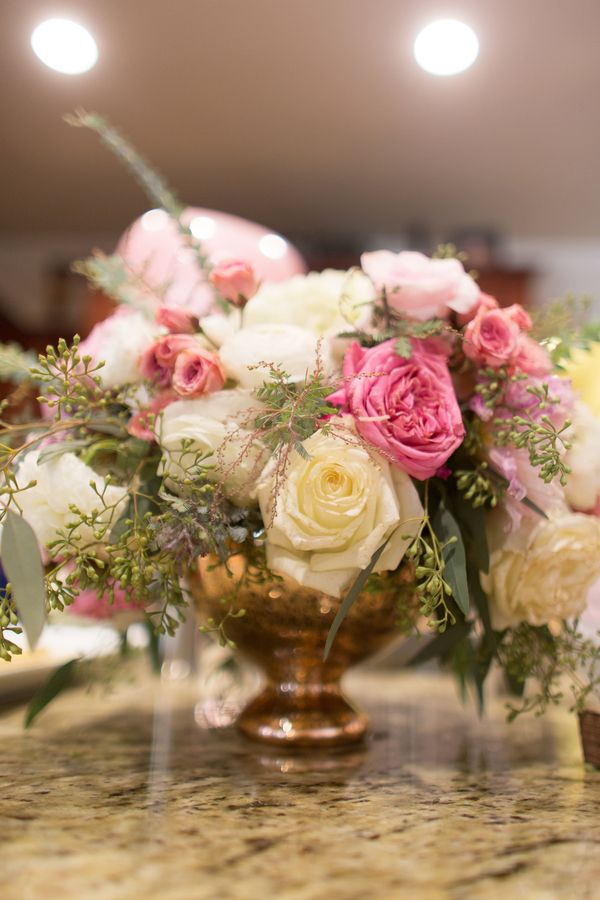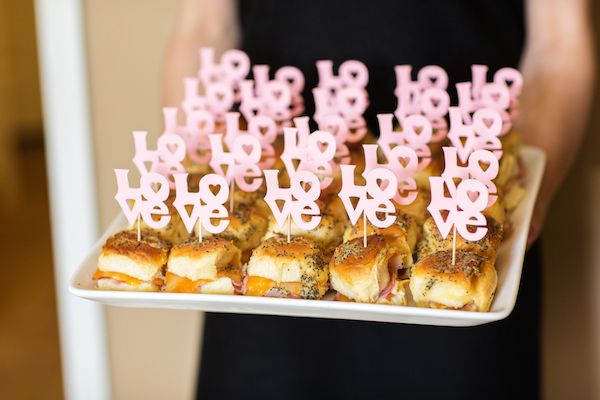 ...we know you want to! And how adorable are these little 'love,' sandwich toppers?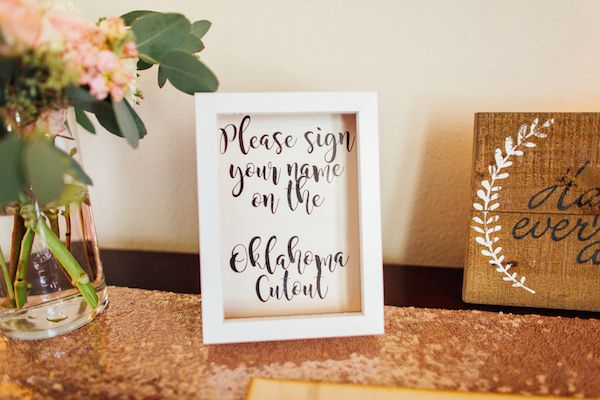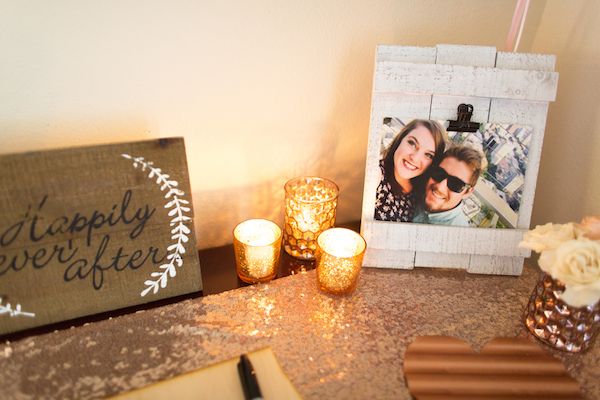 ...sweet little vignettes were seen throughout the party...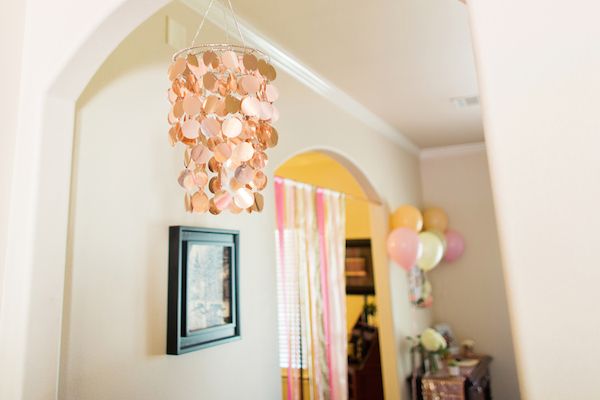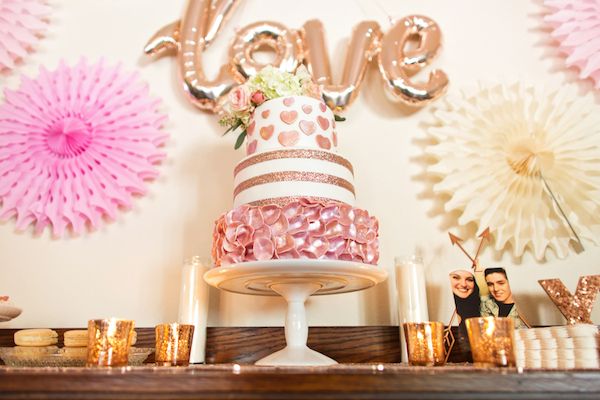 But the real feast for the eyes was in the food!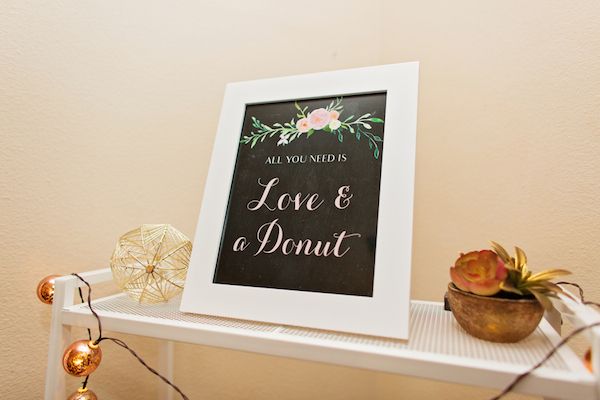 Most specifically, the decadent desserts!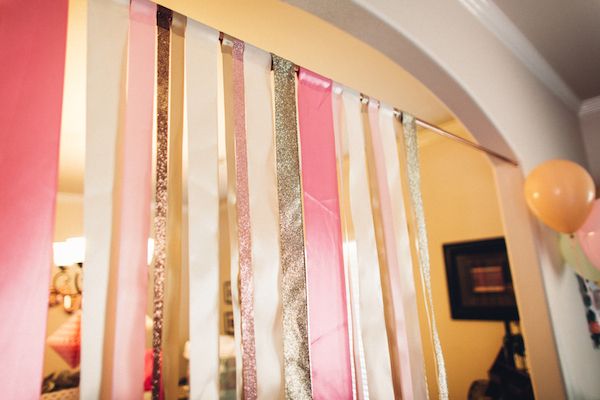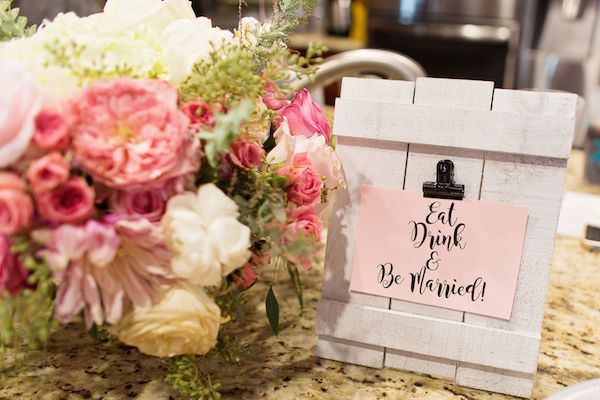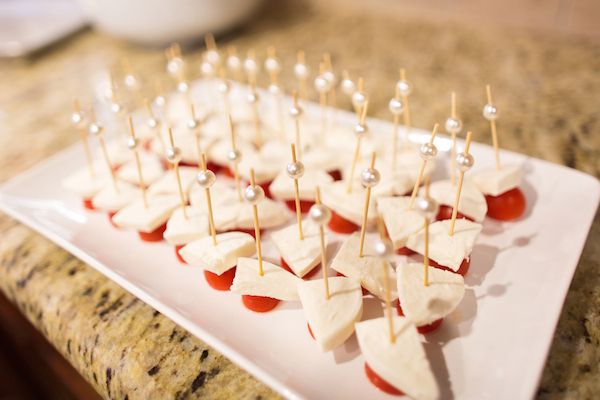 ... And the presentation of it all? What's not to love about this sweet setup?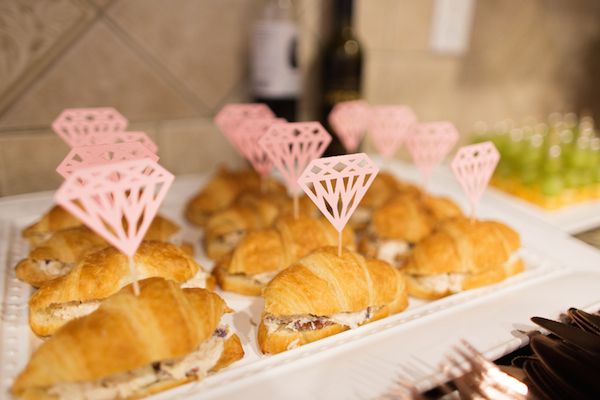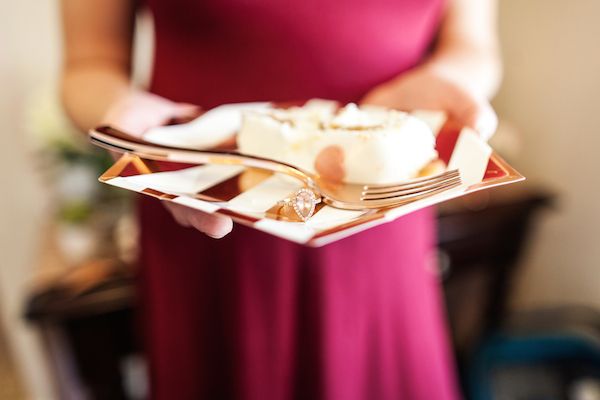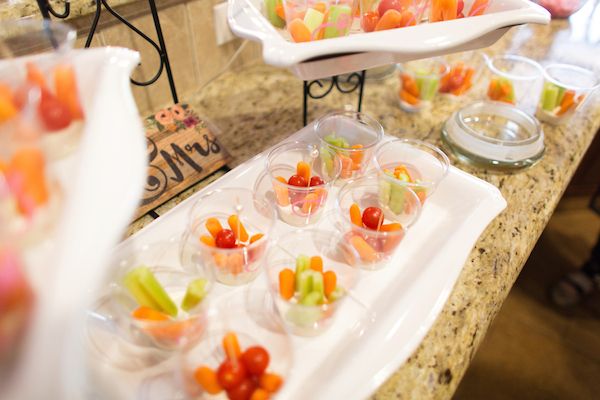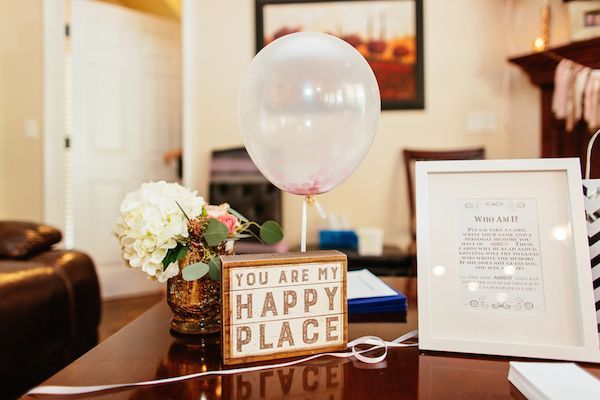 And how cute are these donut favors? And this sign that reads, "All you need is love and a donut!"
Ahhh, we agree, 100%! Oh to be a guest at this bridal shower!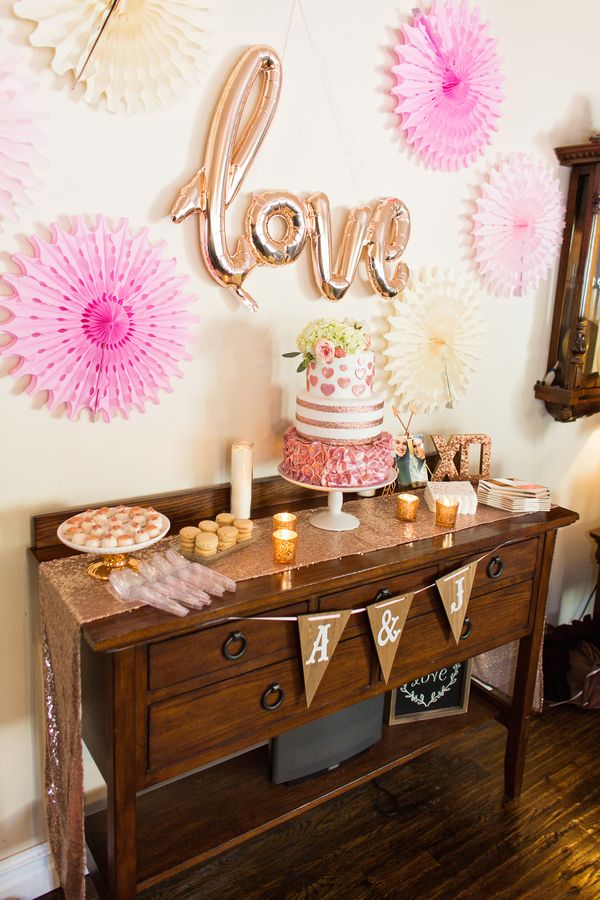 Because look at how cute this dessert table was, you guys! The tissue poms, the 'love,' balloon taped to the wall, the sequin runner!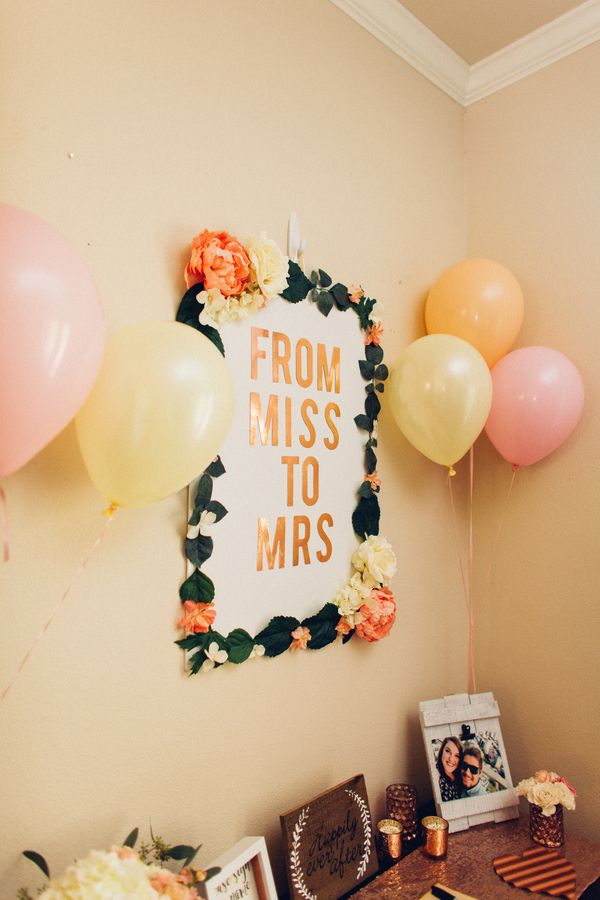 ...So many unexpected details which have us feeling oh-so-smitten!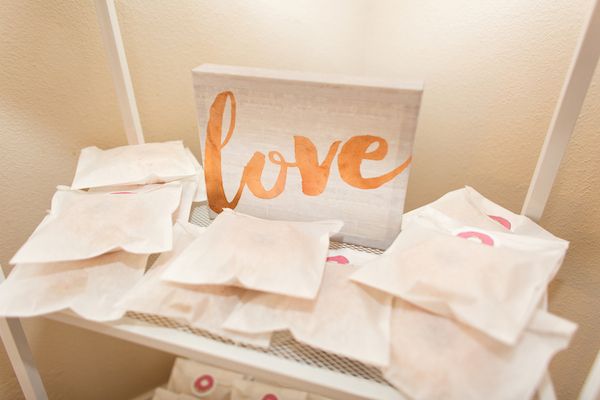 And of course what would a party be without confetti filled ballons?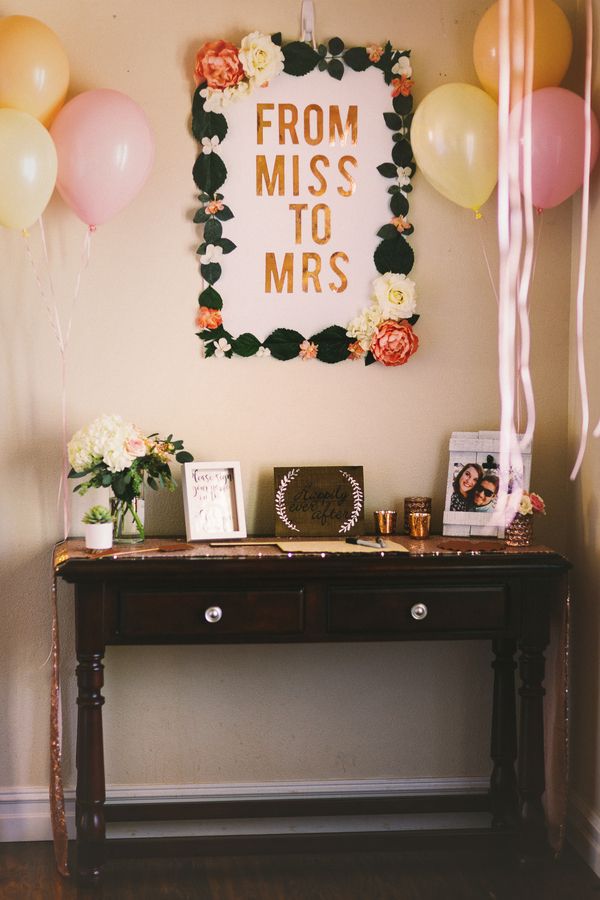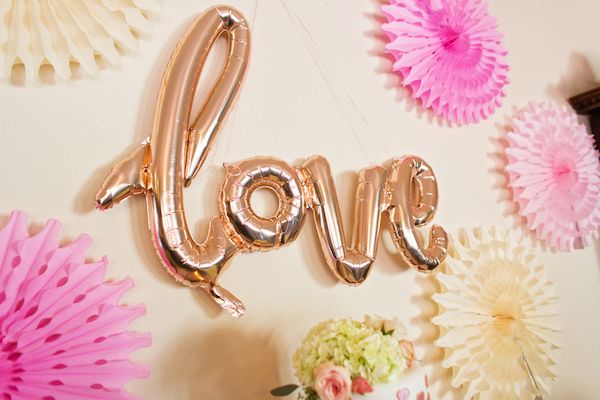 An invitation to sign a guest book made for the perfect keepsake for the bride-to-be.
..and we're simply obsessed with how we're seeing photos of the happy couple throughout!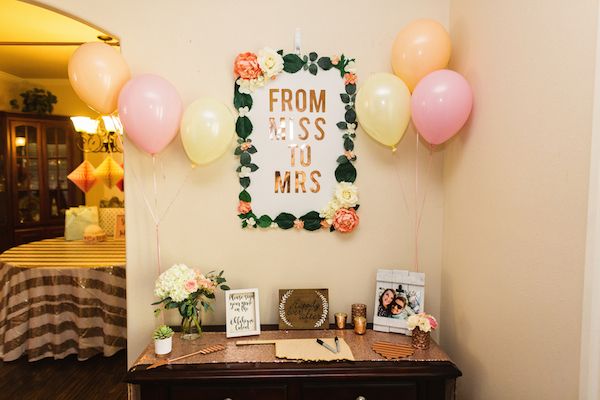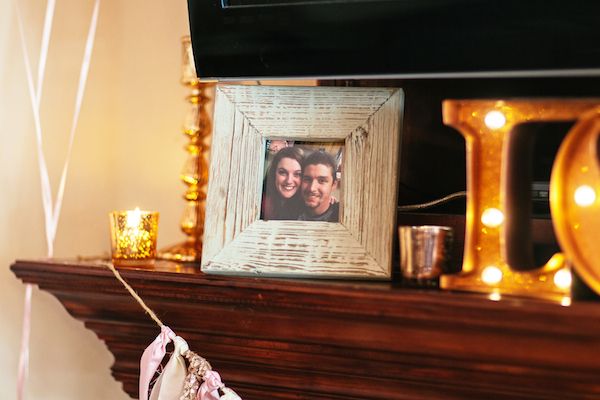 ...because isn't that what it's all about? love!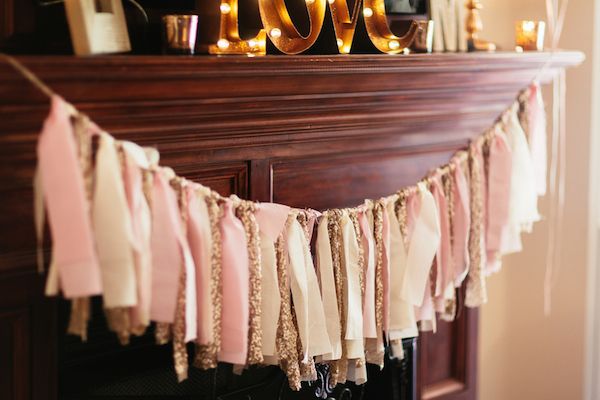 Lots of laughs were had on this day! Coupled with the best kind of girl time a gal could hope for!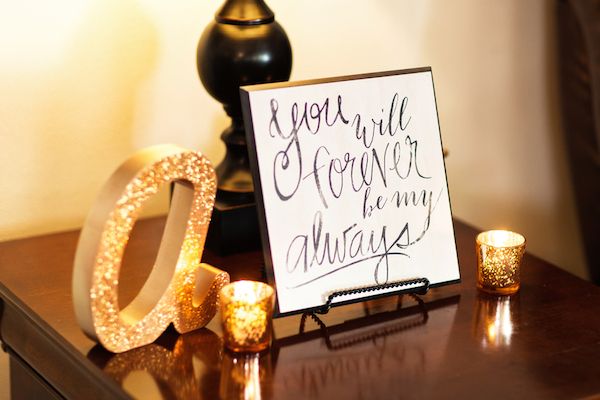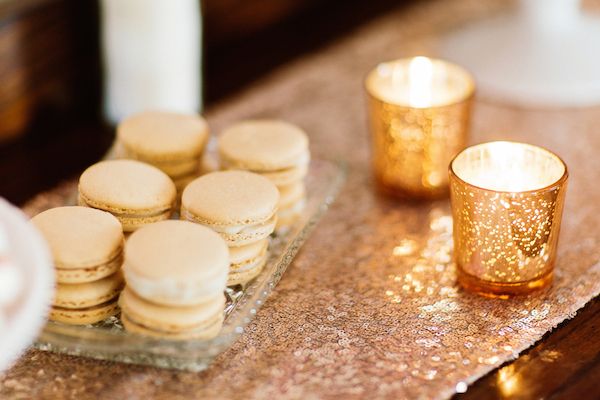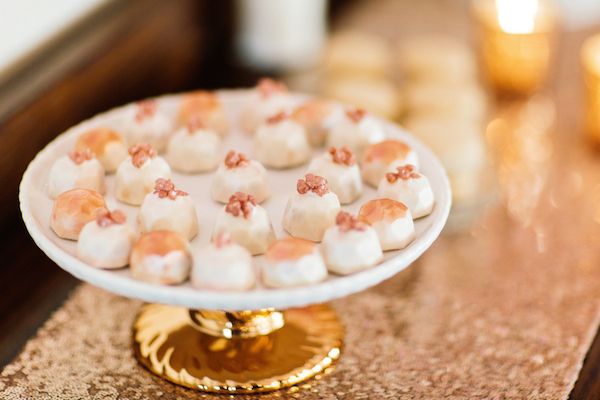 There was champagne, and the prettiest of sips and bites.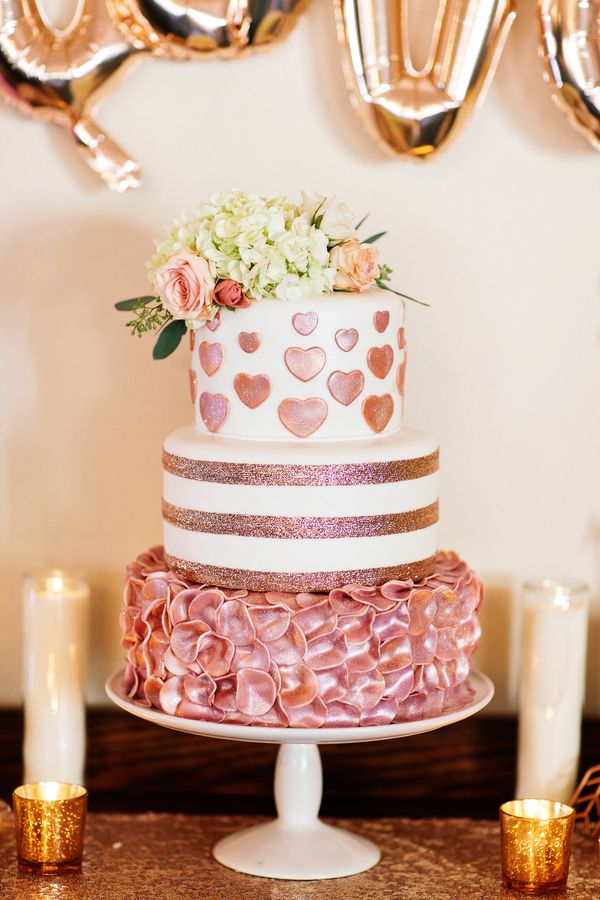 And of course, there was cake! Because you know what they say, right? A party without cake is really just a meeting. Hip, hip hooray for the bride-to-be! Here's to a lifetime of happiness and love!
Photography: Kevin Paul Photography // Cake Design: Madison's On Main Street //
Share This: