The Sketchbook Series for creative professionals is a workshop taught by Mary Phan, Creative Director of
Very Mary Inspired
. Mary, a former Interior Designer, uses her experience to teach the art of sketching with a goal to help other wedding artists as it pertains to event design and planning.
In The Sketchbook Series, you learn the basics of sketching that are invaluable to any creative business­­! Skills that have become necessary for today's top event designers, event planners, cake bakers, florists, or any creative individual needing visually communicate ideas.


Fun, fresh, and oh-so inspiring, we're so thrilled to give you a colorful peek into all of beauty that was dreamt up at this wonderfully creative workshop with coordinating by
Thomas Bui Lifestyle
and florals by
Isari Flower Studio
. Thanks so much to
Cavin Elizabeth Photography
for capturing this day!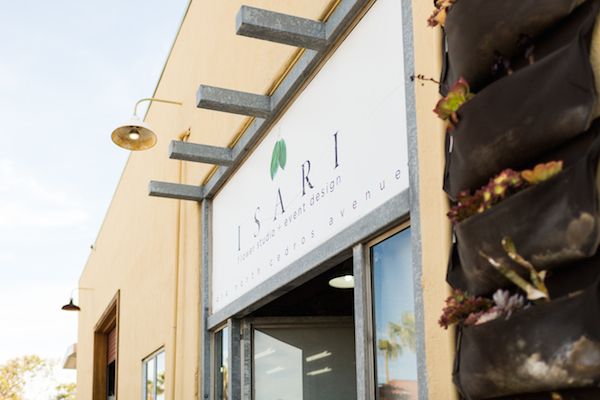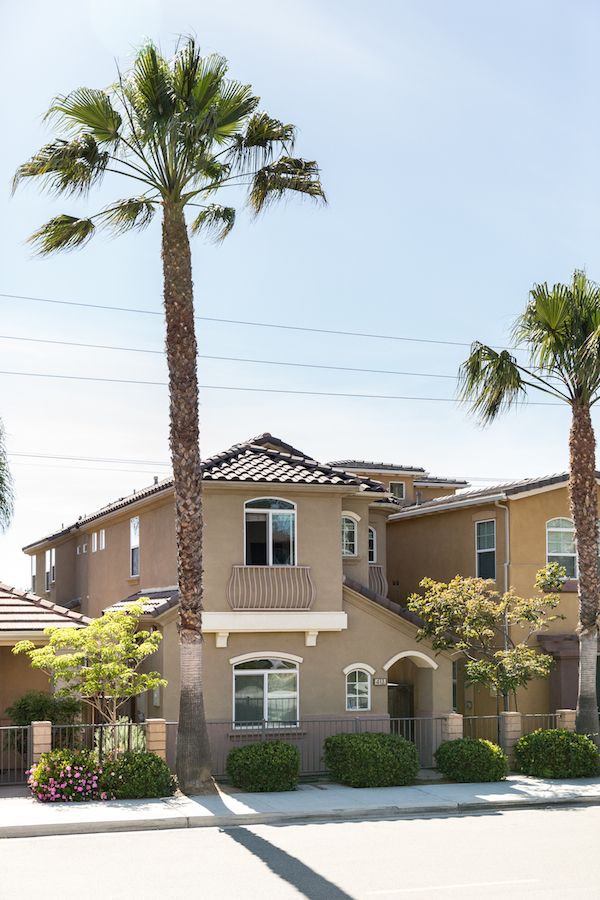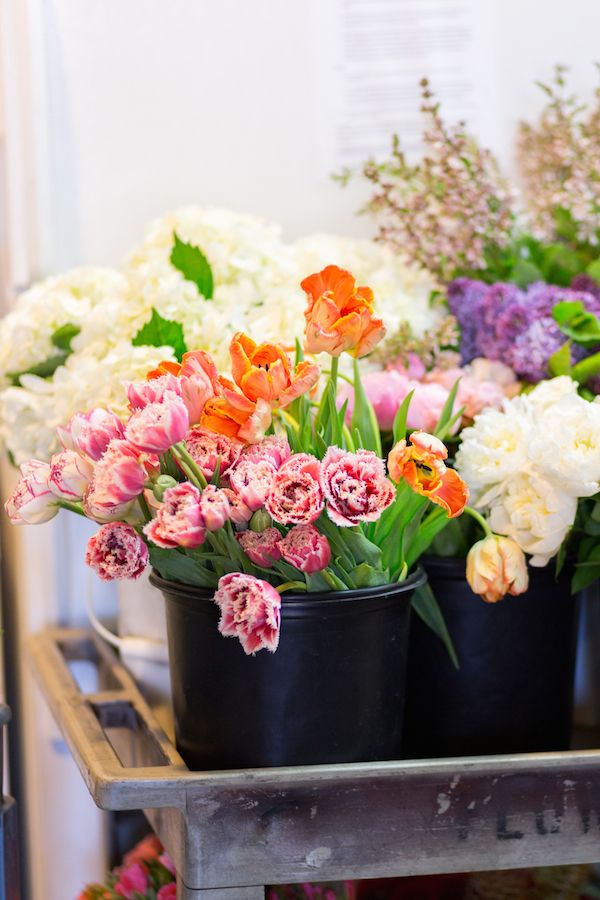 "Mary Phan has always been drawn to the arts! After beginning her career as an interior designer, dabbling in fashion and staging model homes...."
"...Mary's love of creating an atmosphere and a feeling in the spaces she entered inspired her to launch Very Merry Events in 2008."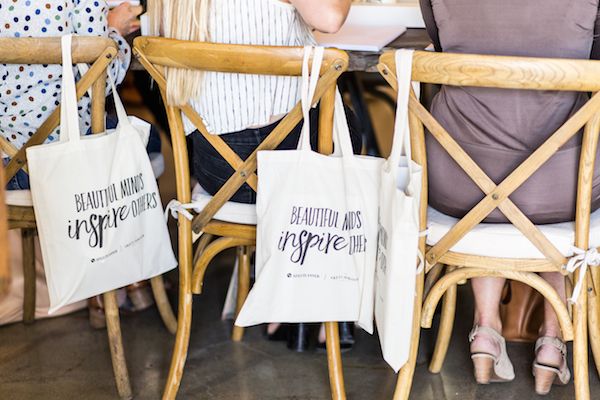 "In addition to creating memorable experiences, Mary sent her clients home with physical mementos in the form of custom illustrations that became an indispensable part of her design process."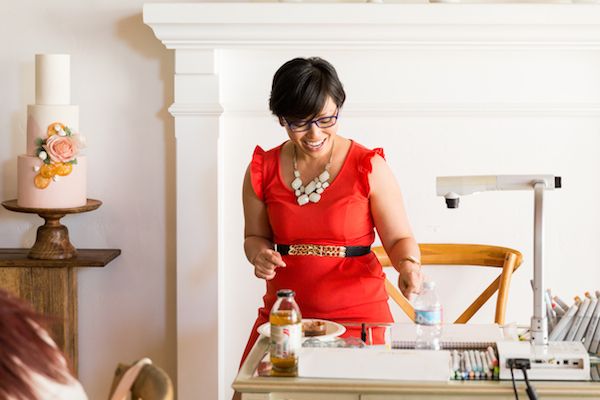 "In 2013, Mary took that love of illustration to the next level, launching The Sketchbook Series..."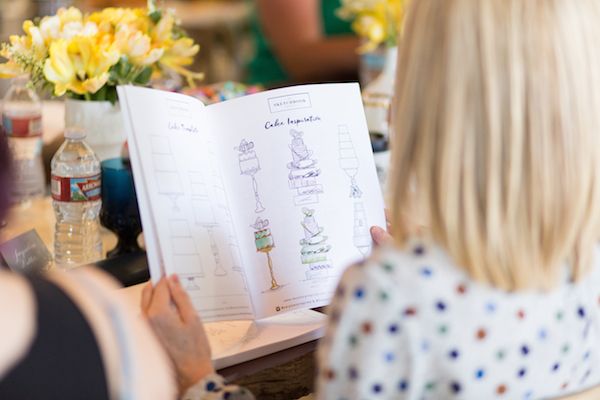 "...with a goal to help other event planners and designers learn a skill that had become a key way that she communicated with her clients."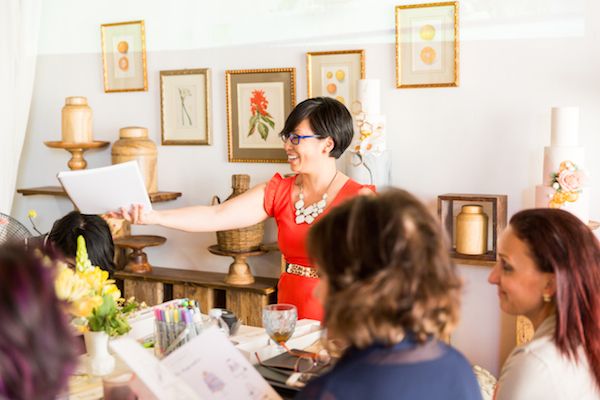 "Very Merry Events became ​
Very Mary Inspired​
, and although Mary no longer plans and designs events..."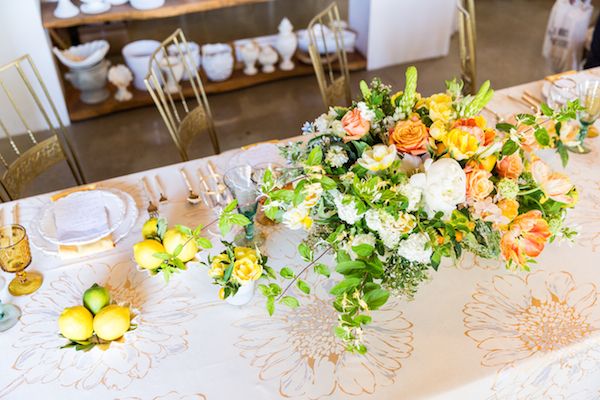 "... she provides gorgeous hand­ illustrations and sketches for other designers ­­when she's not traveling from coast to coast for The Sketchbook Series classes, of course."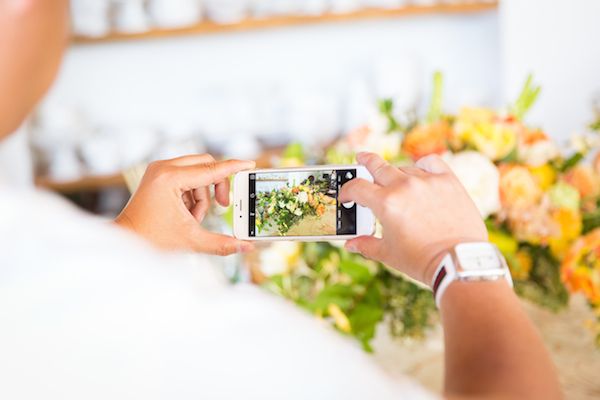 "Aside from traveling and teaching, Mary shares her adventurous days with her husband and two little boys located in the San Francisco, Bay Area."
This particular workshop took place in San Diego at
Isari Flower Studio
and was planned with the help of
Thomas Bui Lifestyle
.
For over a decade,
Thomas Bui Lifestyle
has designed distinctive weddings, social and corporate events throughout the United States.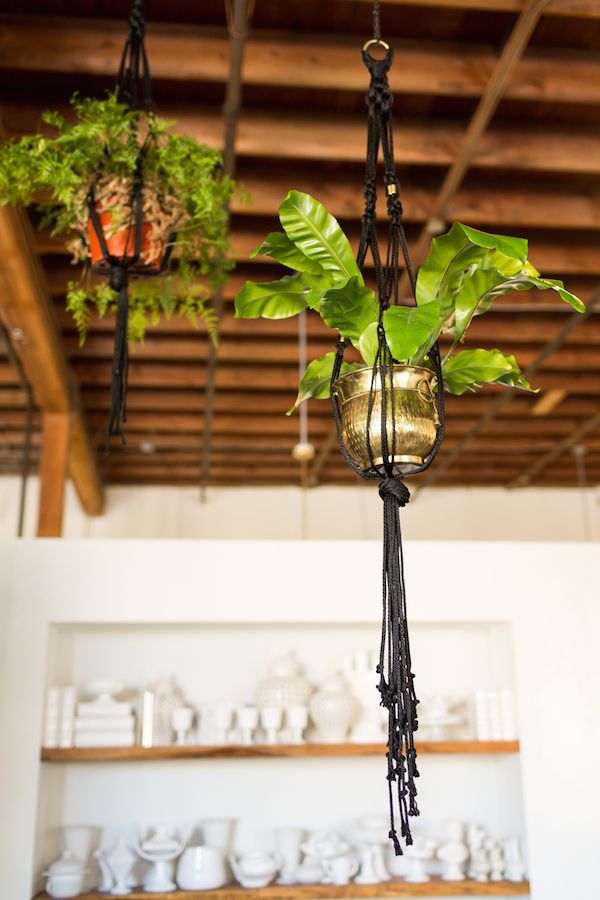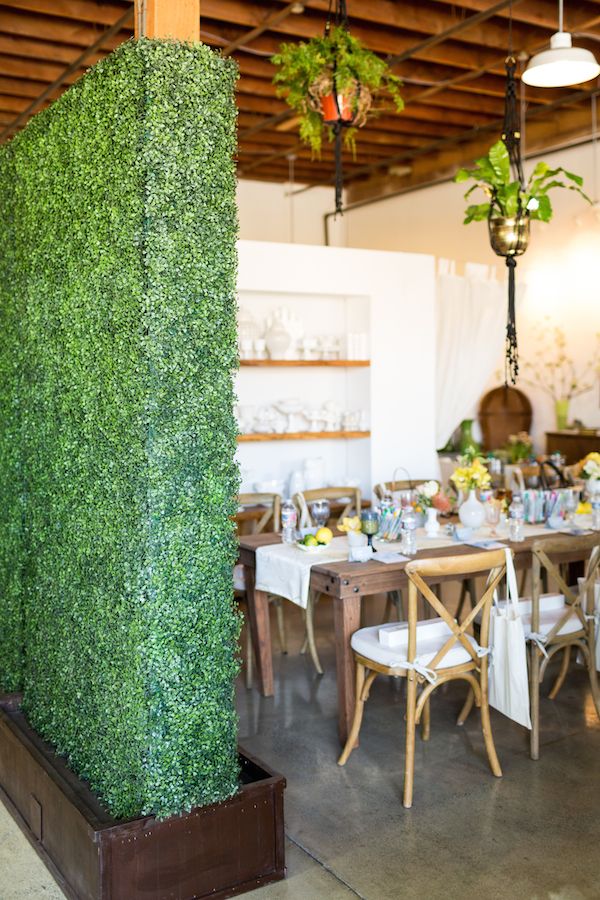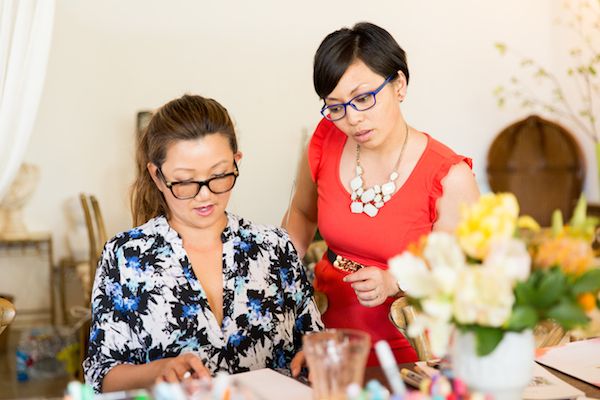 "Revered as much for their beauty as for their originality, the works of Thomas B​ui Lifestyle have been featured in various publications..."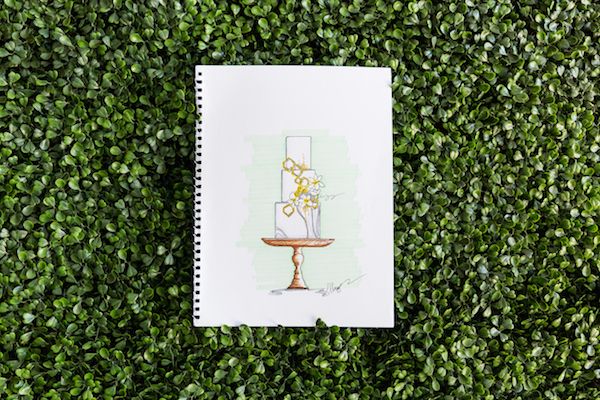 "...and are known for their eye for design and thoughtful attention to detail."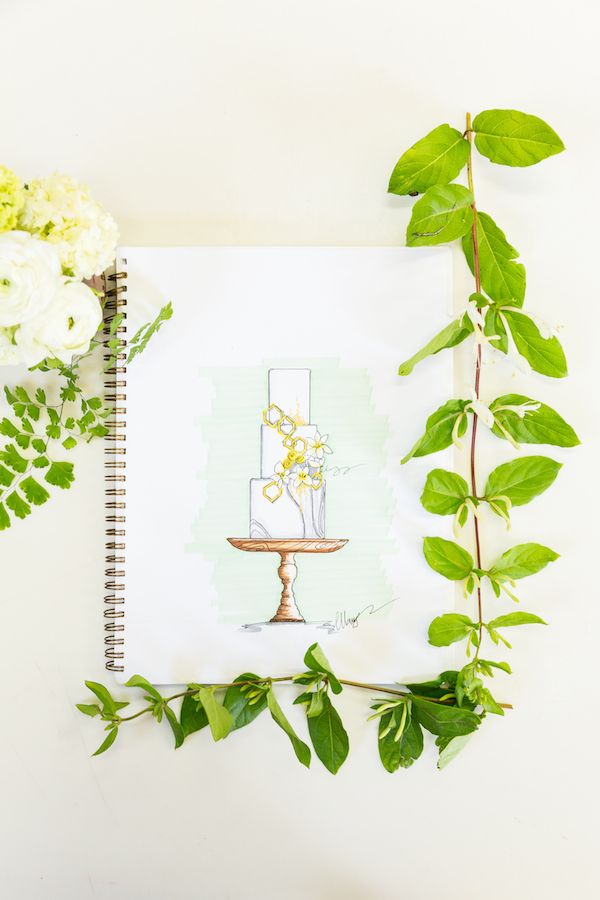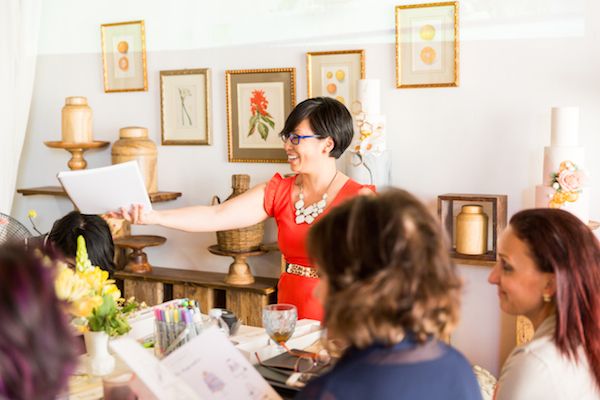 And what a perfectly beautiful space it was to host this workshop!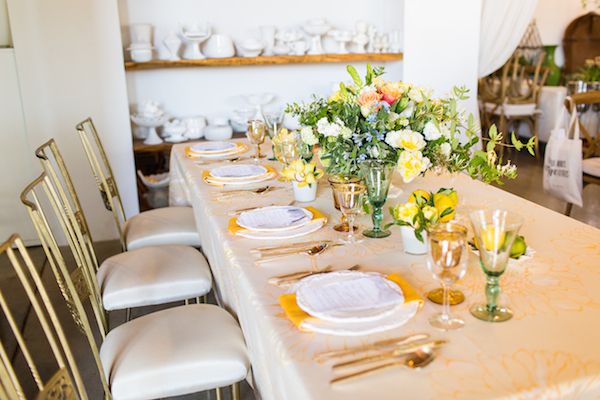 We're loving the white walls, the open space and the chandeliers!
Plus can we just pause for a second to swoon over these gorgeous, gorgeous florals?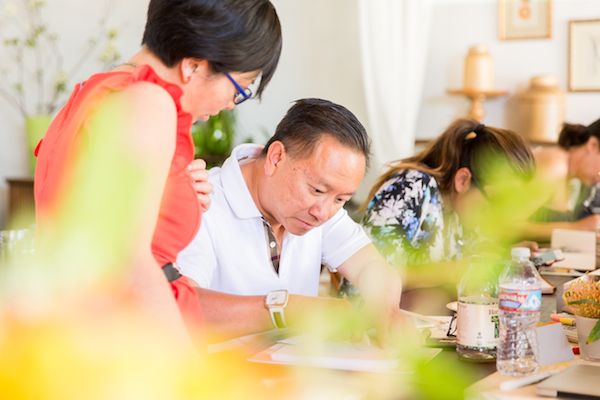 "Whether you are looking to style a complete event or simply pick up a surprise arrangement for your loved one..."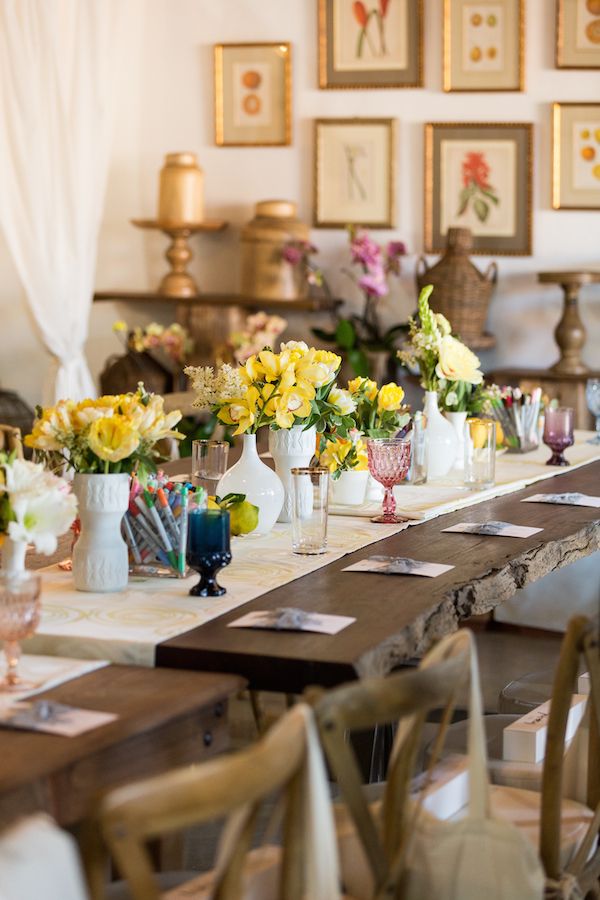 "...the artists at Isari will thoughtfully create modern, colorful and unexpected designs that beautifully complement any home, event, business or bride."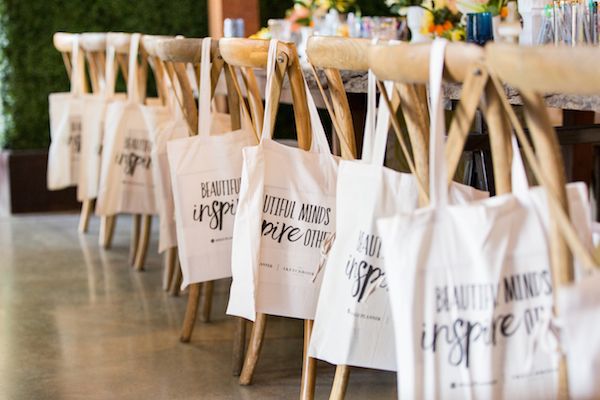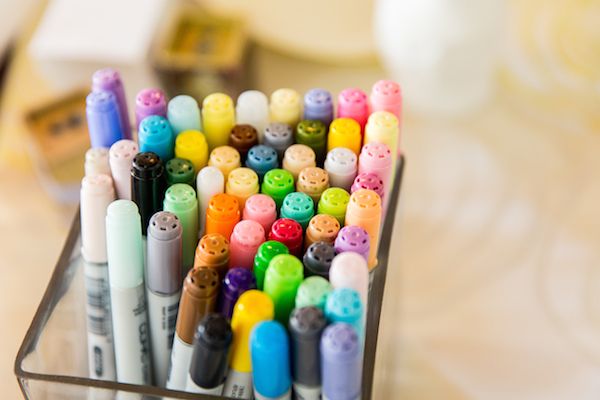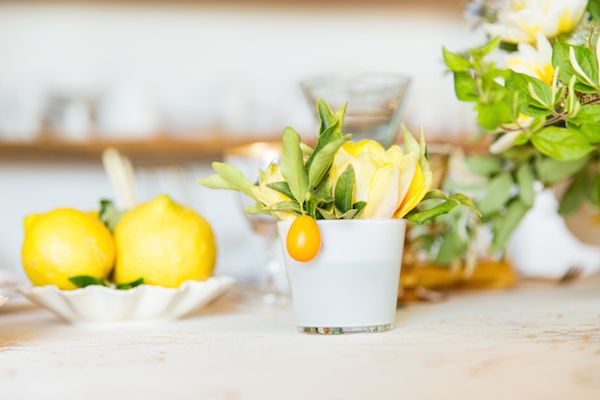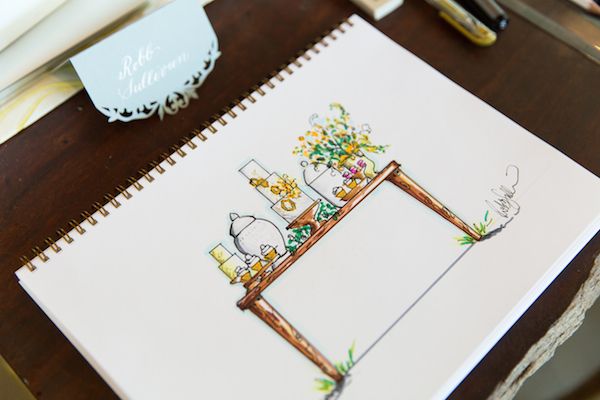 Cake and desserts by ​
Hey There Cupcake
were both exquisite and inspiring!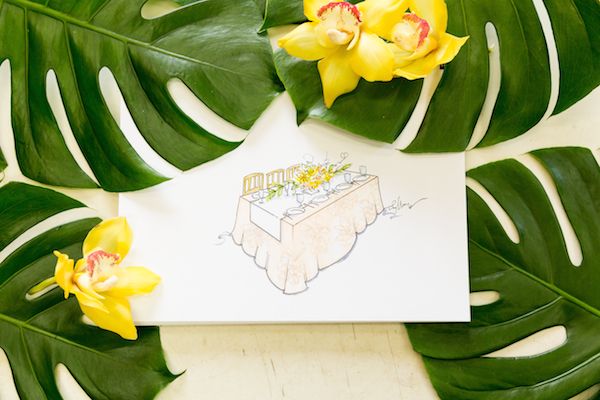 ...workshop attendees actually sketched the cakes, and even the floral arrangements as a part of their learning exercise.
So many stunning renderings and what a beautiful job everyone did!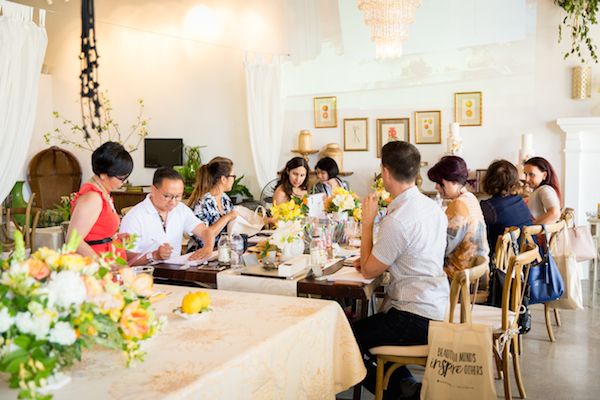 Drawings were made of the tablescapes and even the dessert table!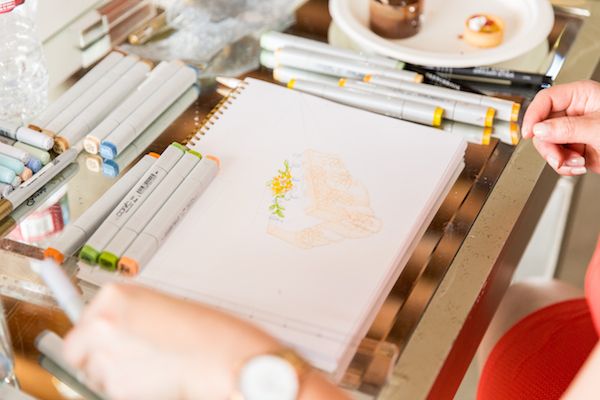 ...and how great are these hanging macrame planters?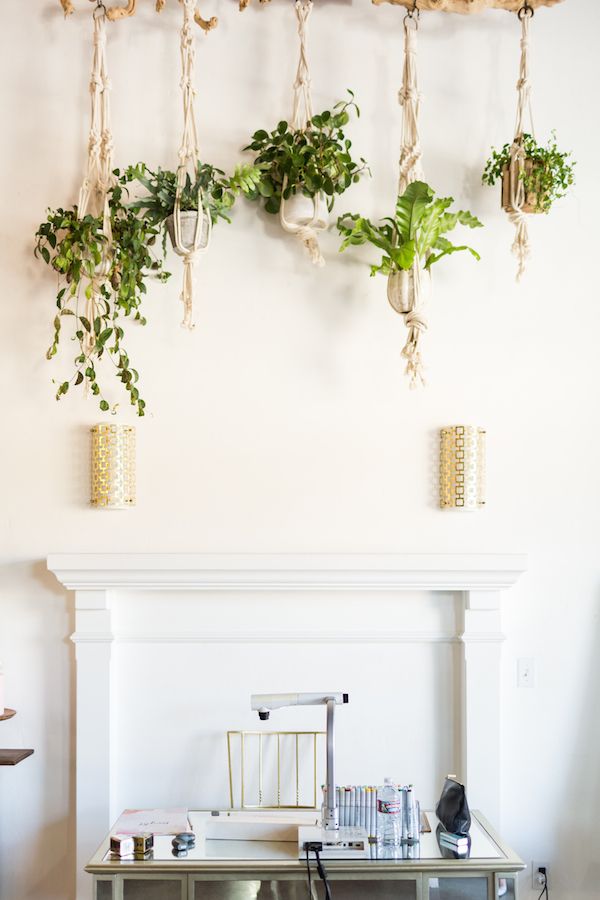 Our boho loving heart just skipped a beat!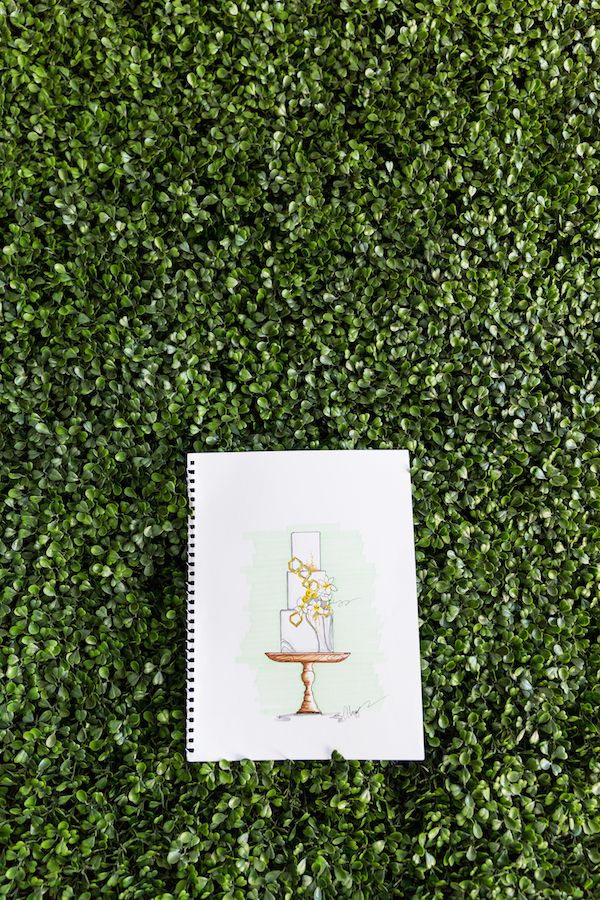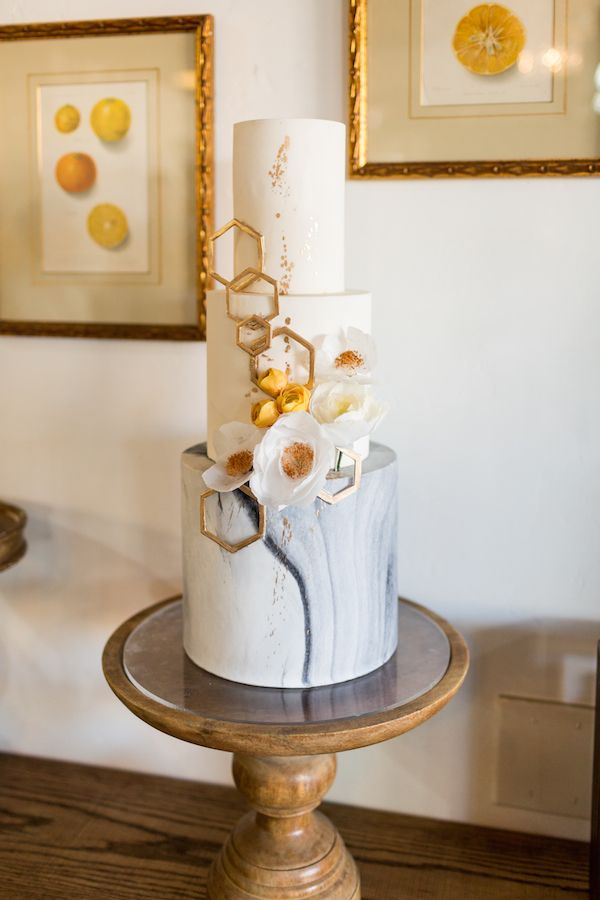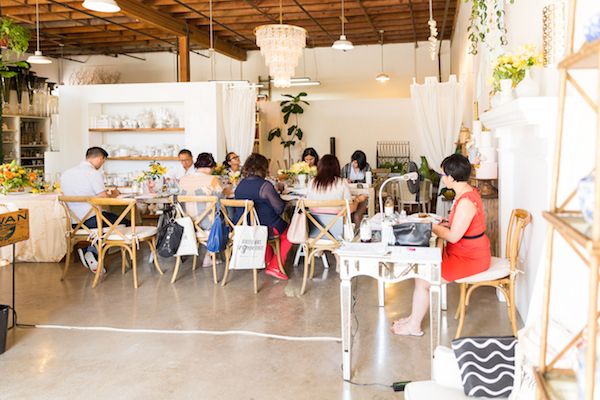 So sit back, relax, and prepare to be inspired!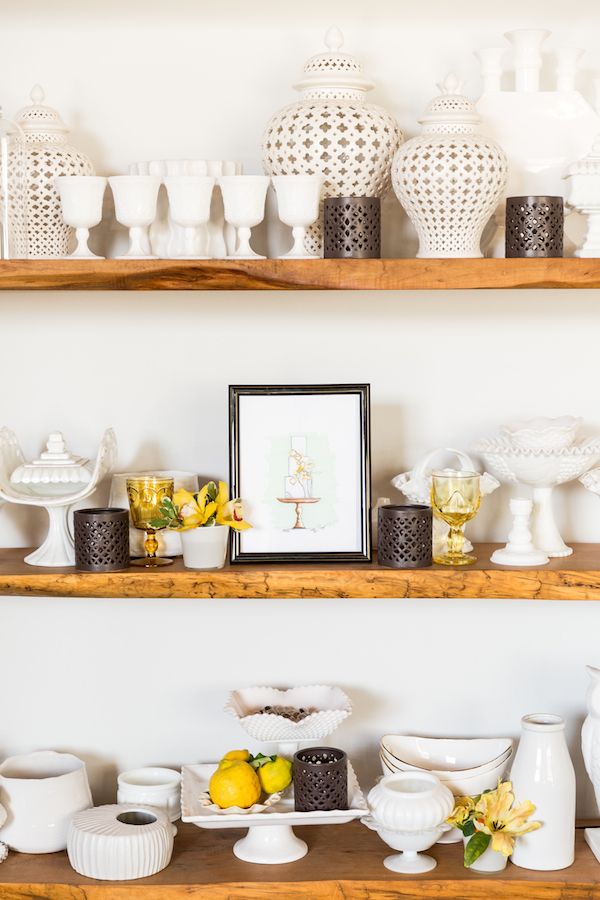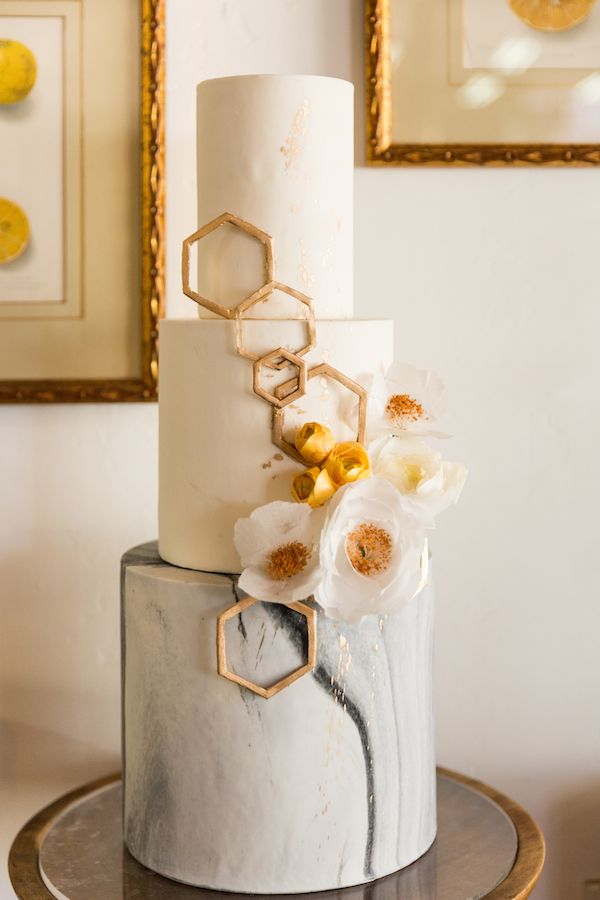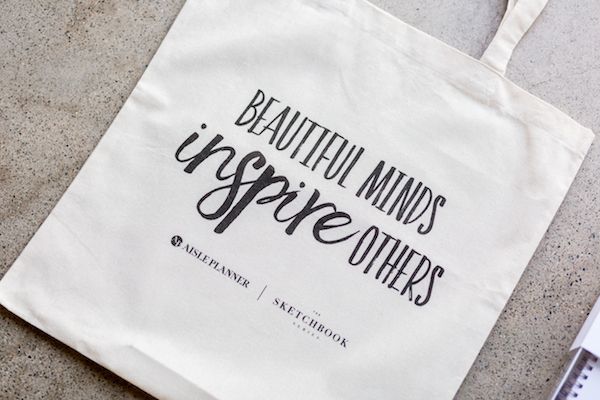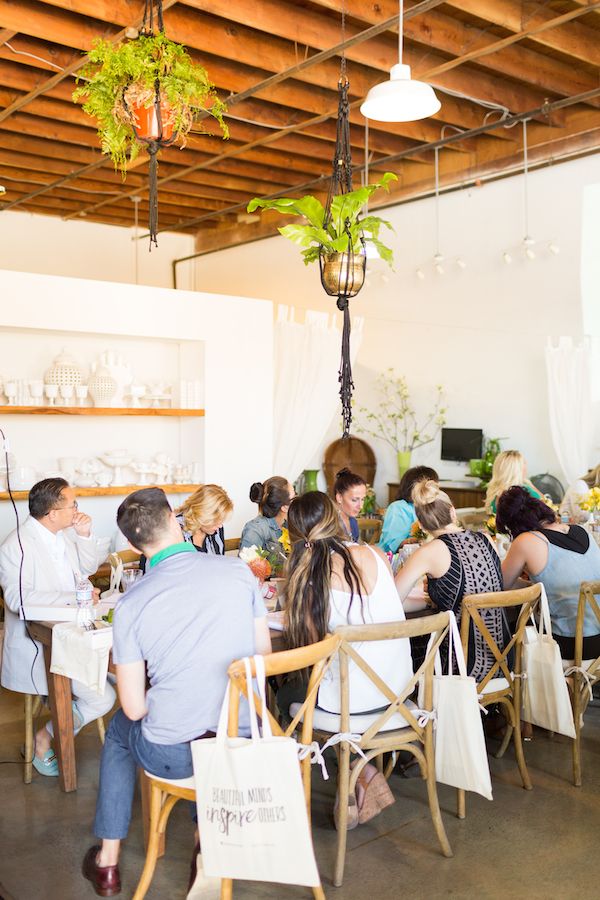 Because this workshop is filled to the brim with inspiration!
Oh, and did we mention color? Yes, there was plenty of color to be found around each and every corner!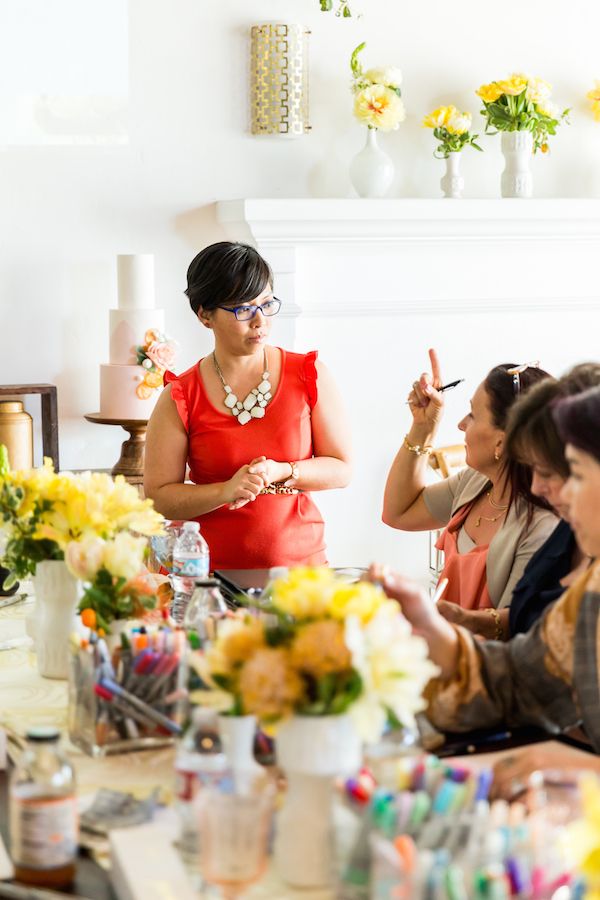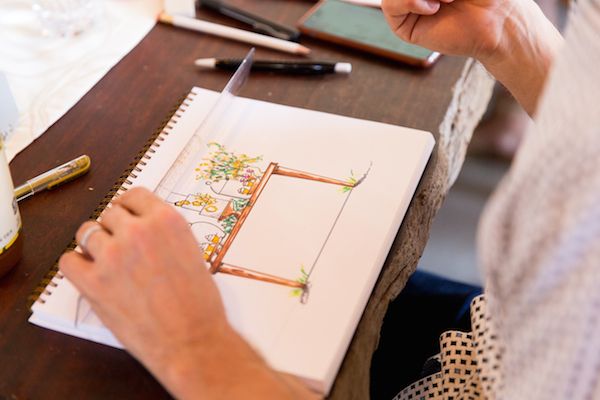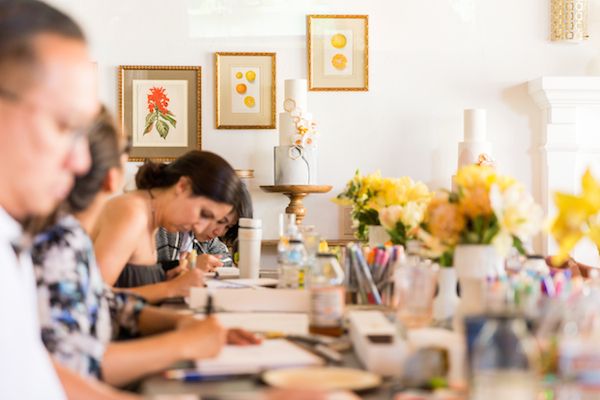 This cake though? Wow! We're so in love!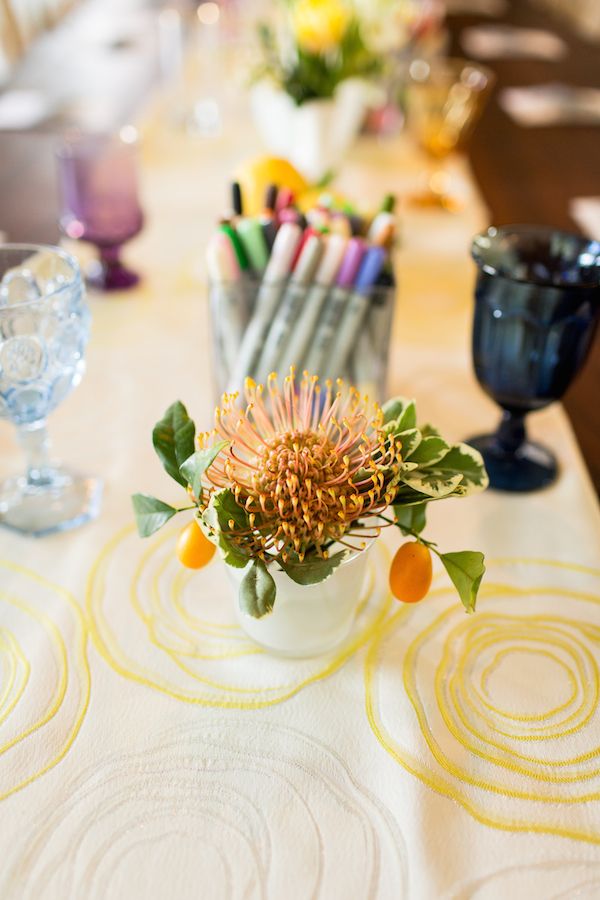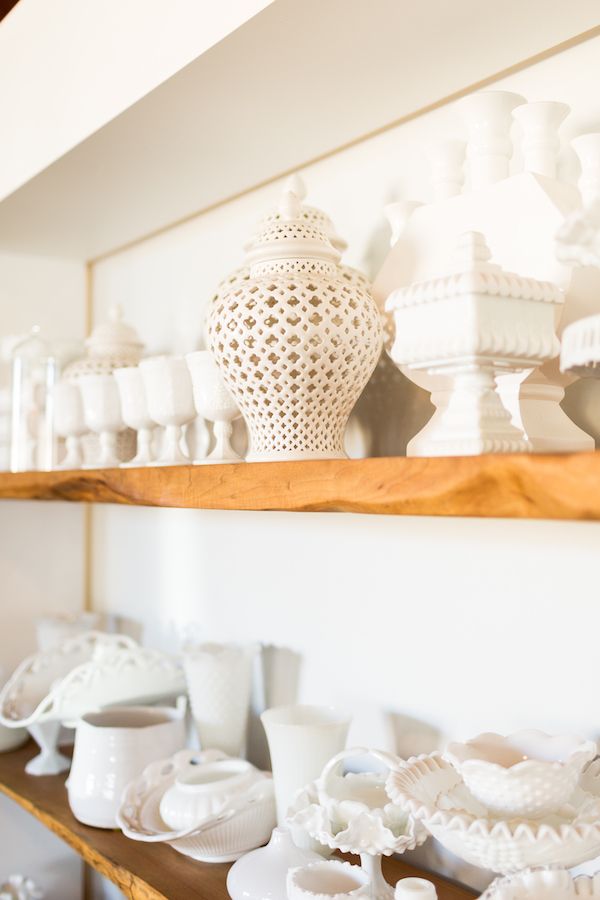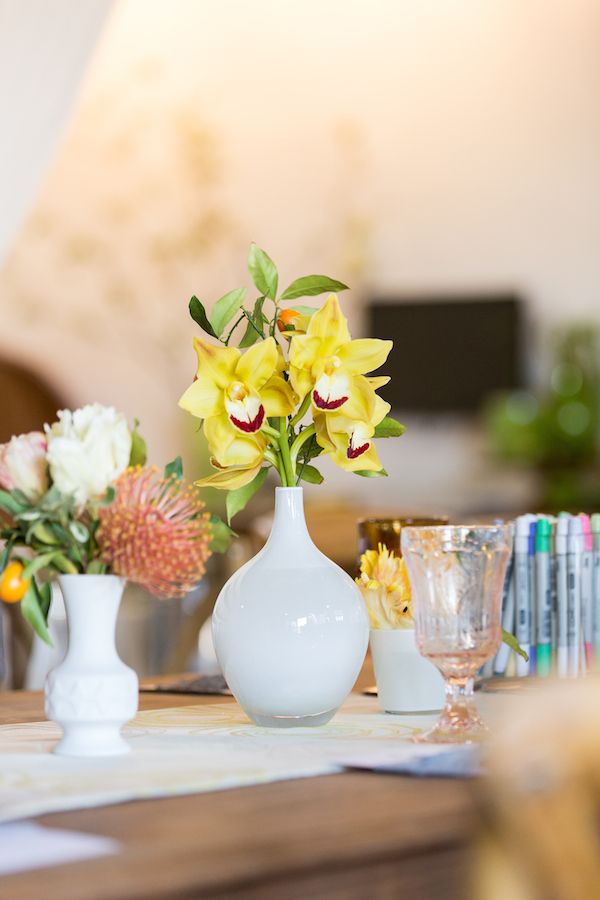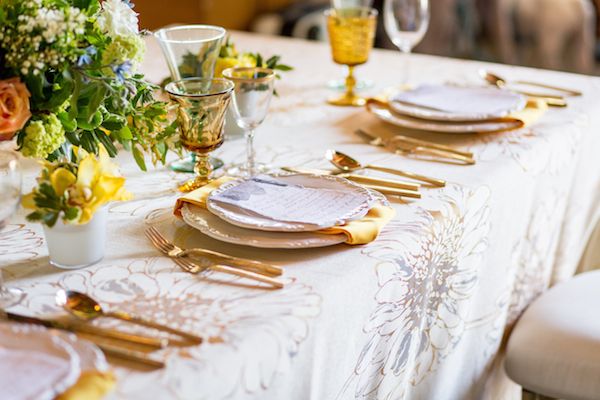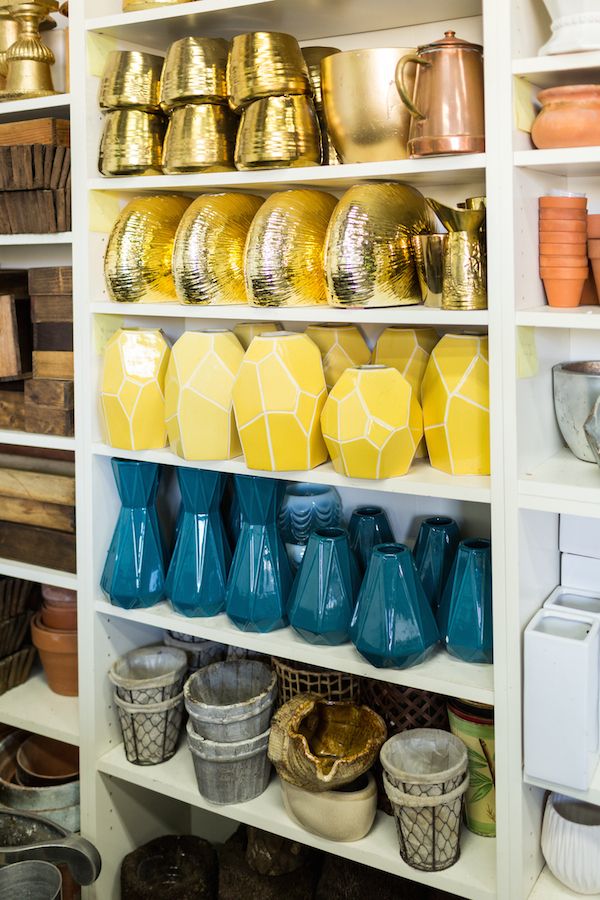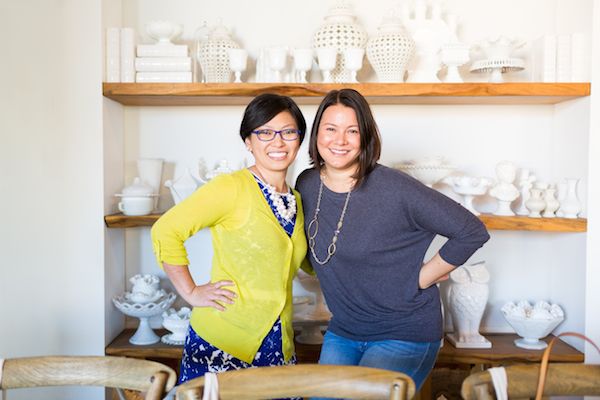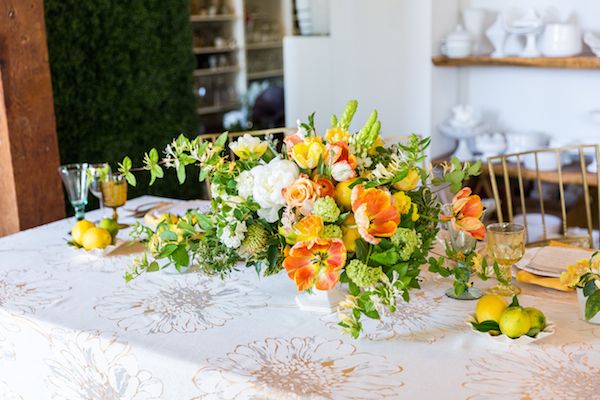 Share This: