Looking to snag some new items for the holiday season? Please tell us that you've seen the festive (and oh-so chic) collection over at Sole Society! With stylish pieces that are easy to mix and match - make no mistake about it! These pieces are holiday. wardrobe. must-haves!
Yep, we said it! And with prices this affordable, you can totally play the 'one for you, one for me,' game! Perfect for gifting (or keeping for yourself), this year we're just so blown away by the gorgeous items we're seeing in Sole Society's Holiday Gift Guide.
From sparkle studs to glitter heels, all the way to the coziest of accessories, you truly can't go wrong with a piece from this lovely line up. And we're just loving the fact that they've got Gifts under $50! And these stocking stuffer ideas? Ahhhh, mark us down for a yes!
1. Textured Beret 2. Tuxedo Party Blazer 3. Champagne Chandelier Earrings 4.
Black Kitten Heel
5.
Cluster Stone Earrings
6.
Blush Clutch
7.
Cannes Statement Earrings
8.
Glitter Bag
9.
Ombre Vest
10.
Star Studs
11.
Crossover Statement Ring
12.
Sugarplum Collar Necklace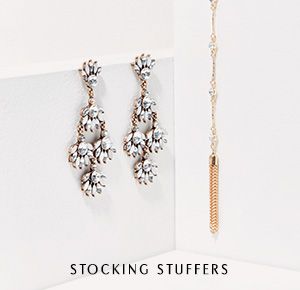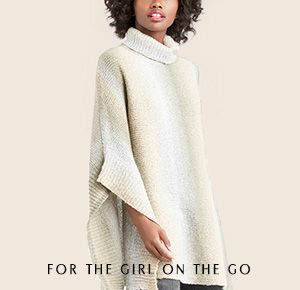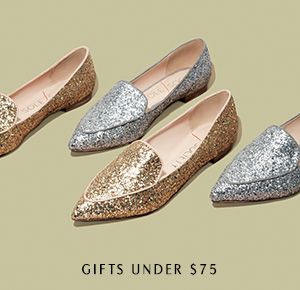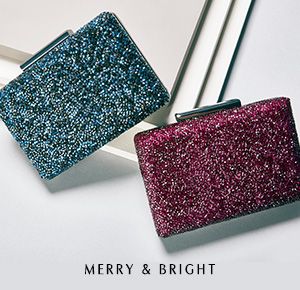 Share This: