From the photographer, "I shouldn't have been surprised, when I introduced myself to the man sitting in the aisle. I explained that I may need to tuck in, in order to get good shots of the bride walking down the aisle."
"He smiled, said he understood and then introduced himself; he was the jeweler who created Brian and Rachael's stunning rose gold rings."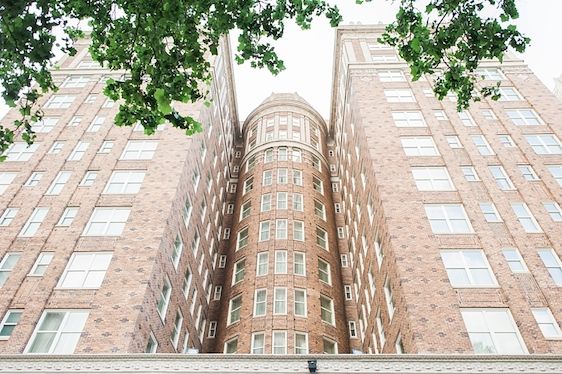 "He explained that he had also created Rachael's parents jewels and had become a friend of the family. I looked towards the back of the church and smiled."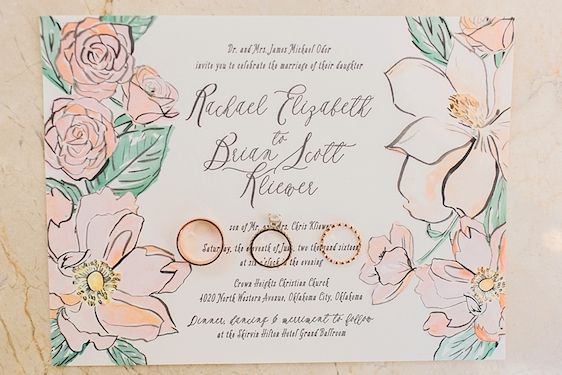 "The same church that Rachael's grandparents, parents and two older sister's were married in, it only made sense."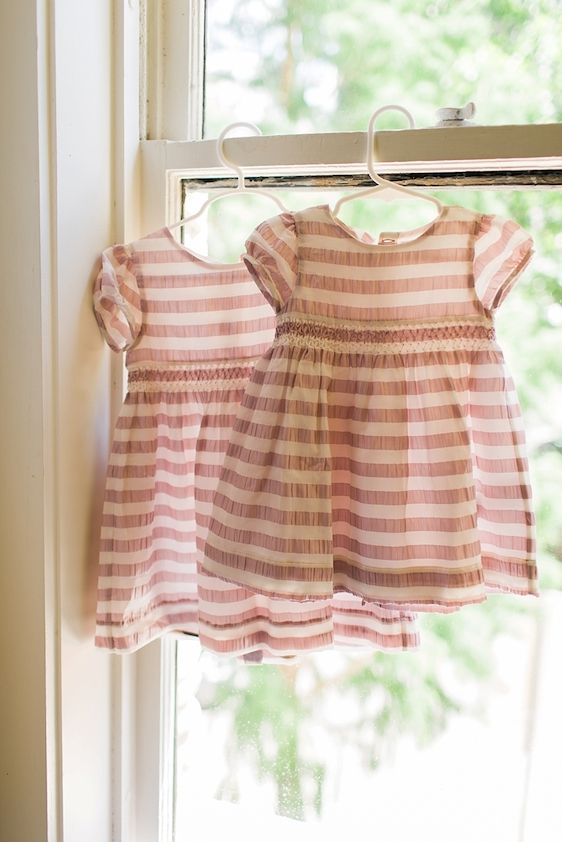 "This is what it meant to dig your roots deep and invest in a city. Rachael and Brian were surrounded by so many loved ones and supporters to celebrate their love."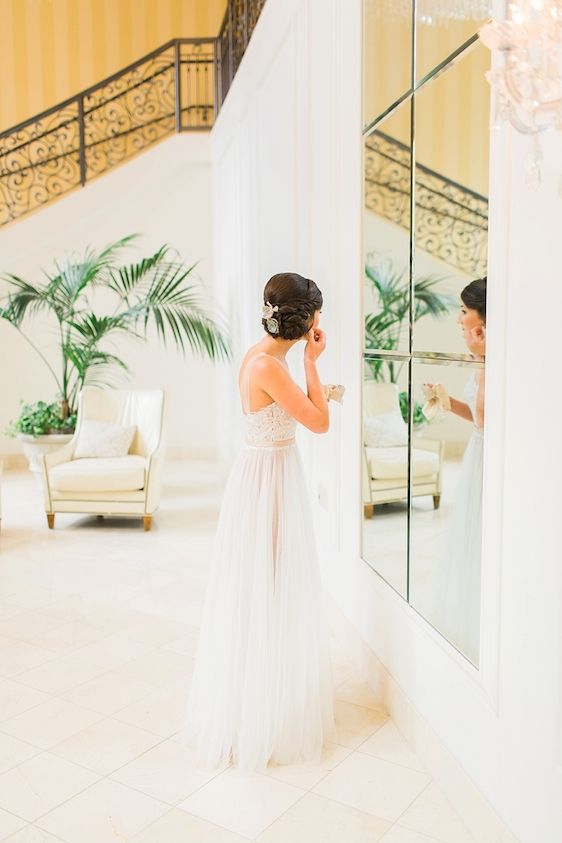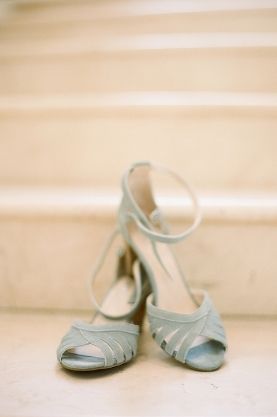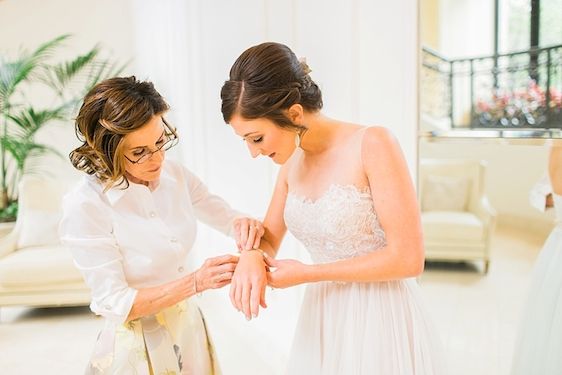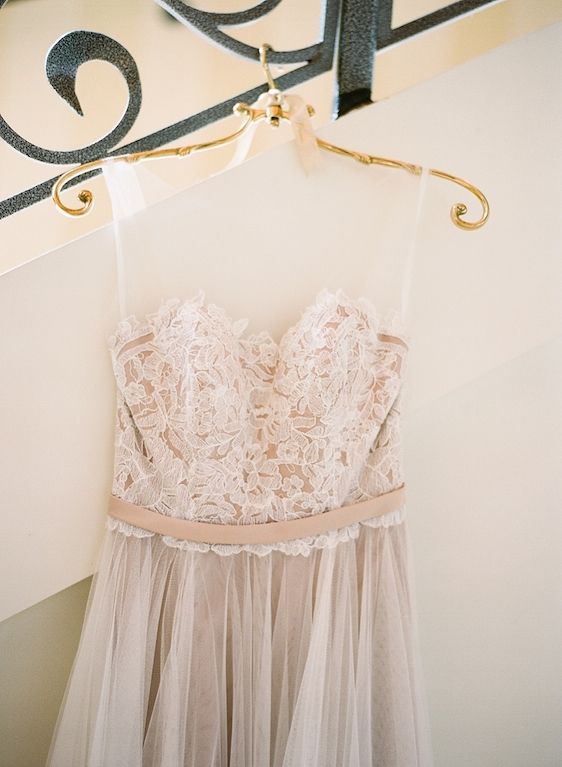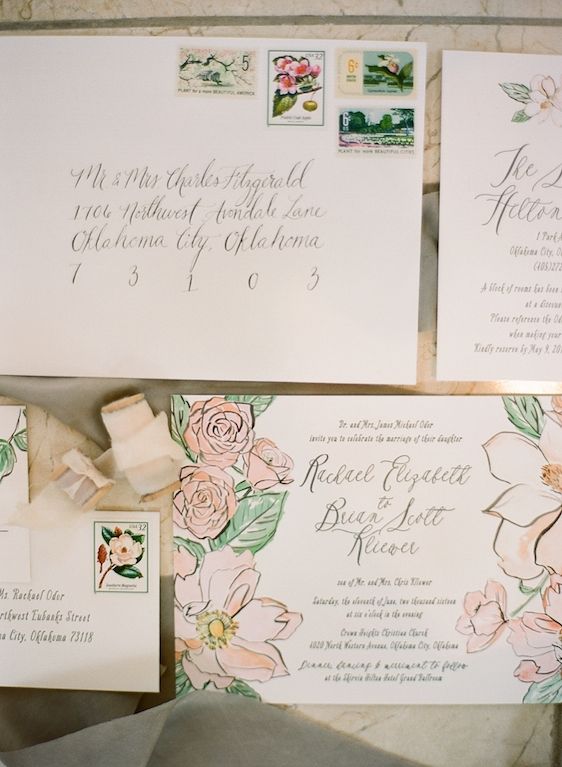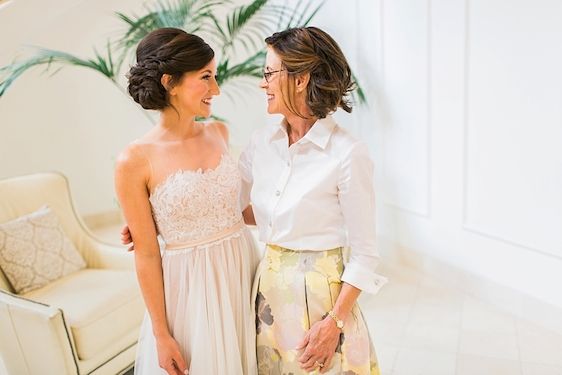 "Having first met in college, they shared with me that they hung out in the same groups but somehow didn't date. It was only after college that Brian pursued Rachael and everything felt right."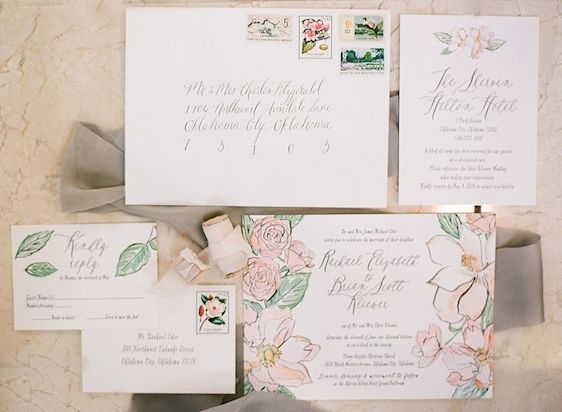 "He surprised her while she was on a family vacation in Colorado by hiking two hours up a mountain in anticipation for Rachael's assent later that day."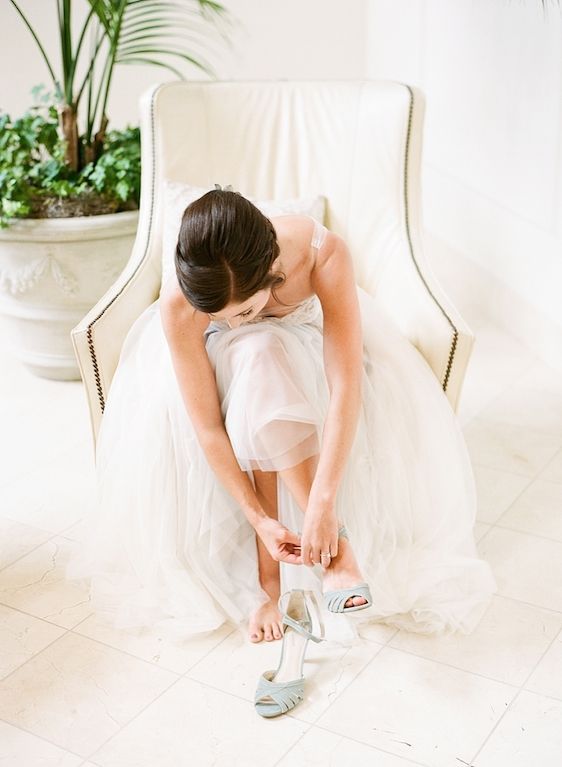 "He proposed on the side of a mountain and the rest is history!"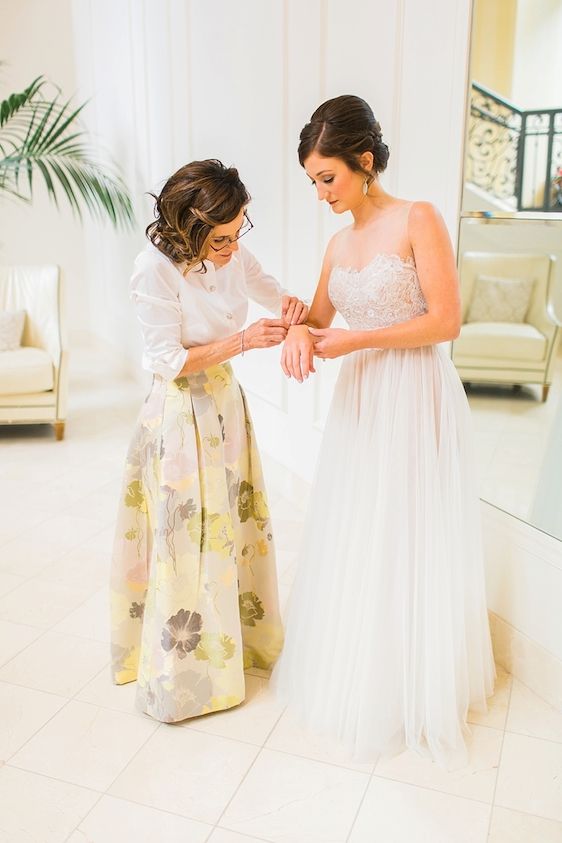 How stunning is this gown from Willowby by Watters via BHLDN?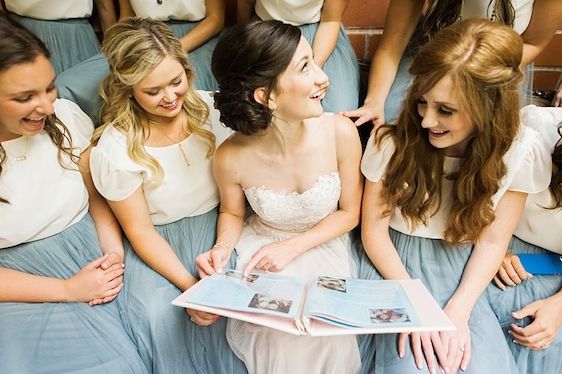 "Leslie, from Leslie Herring events created a beautiful event with a talented list of vendors."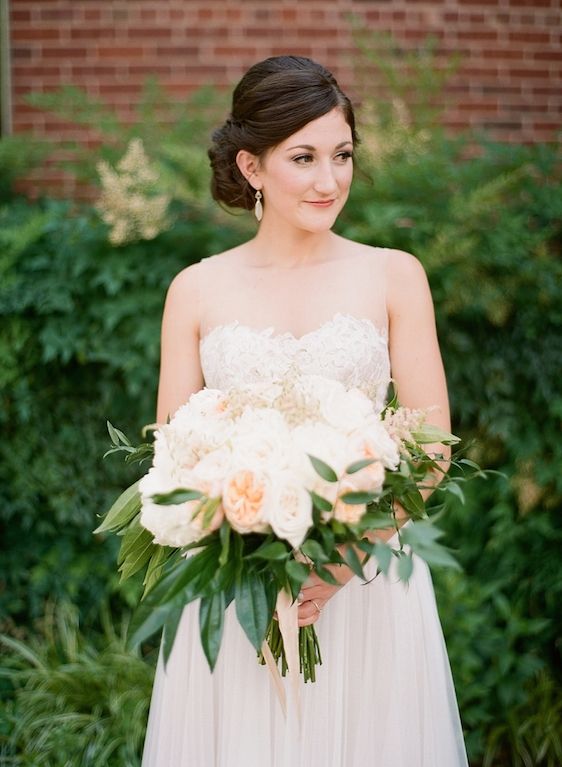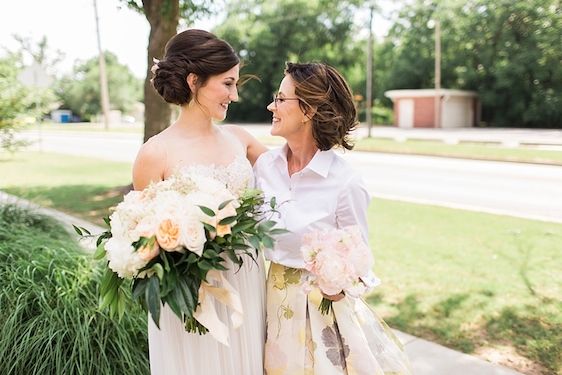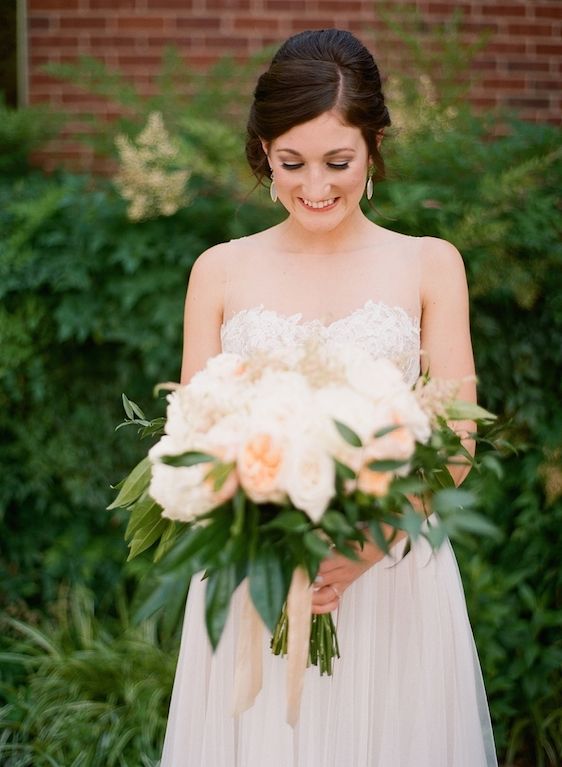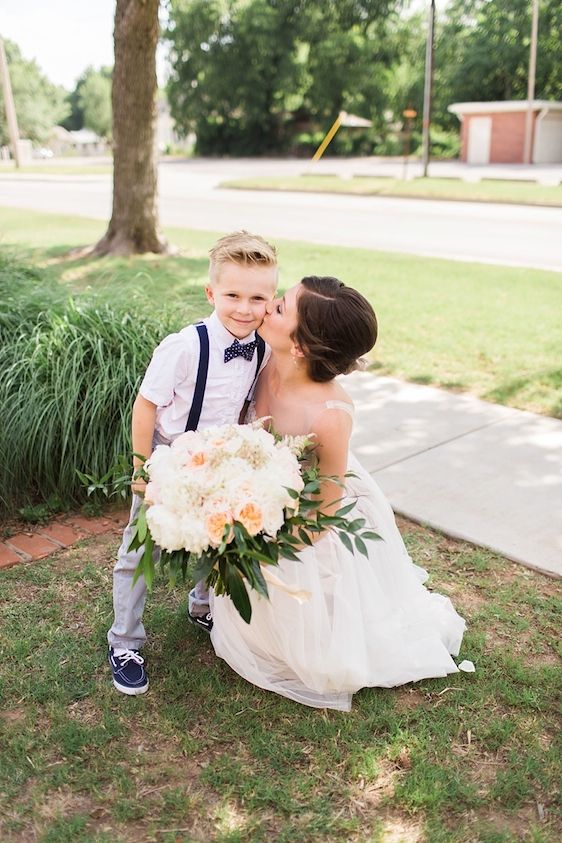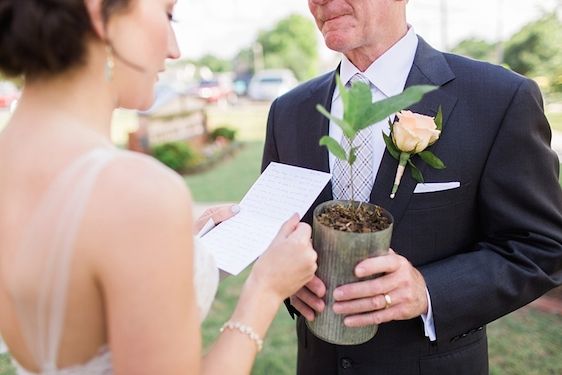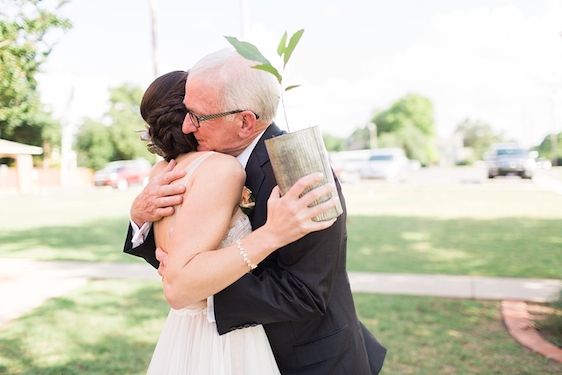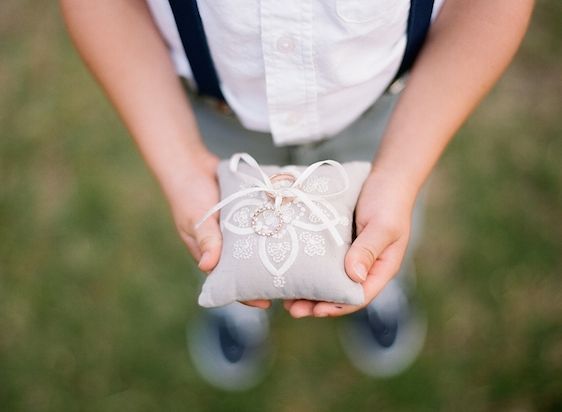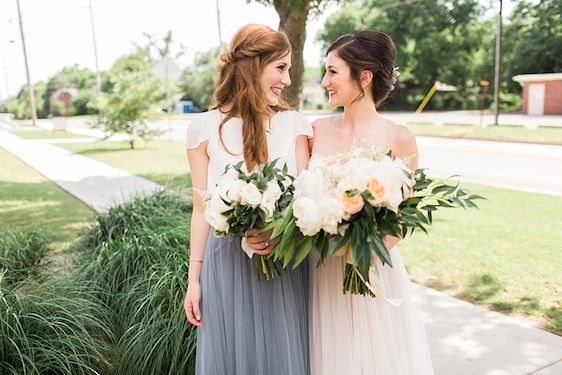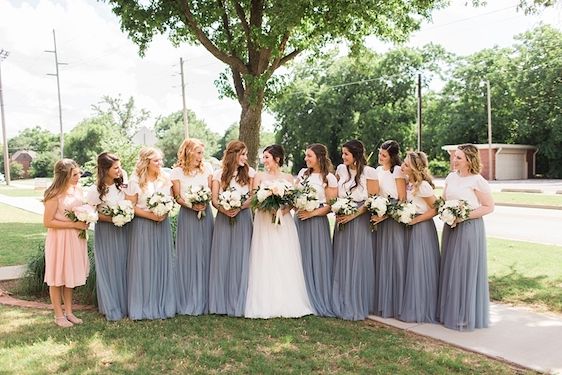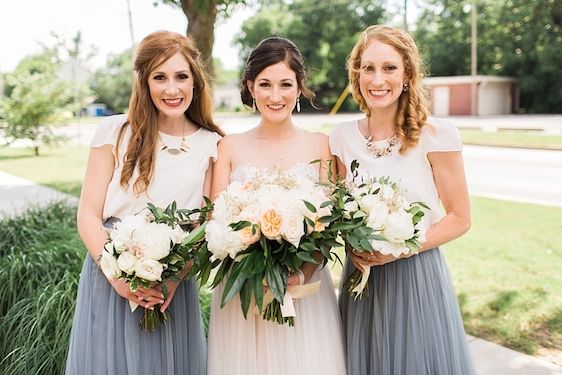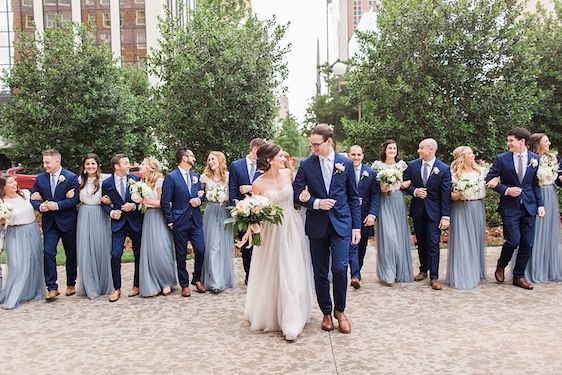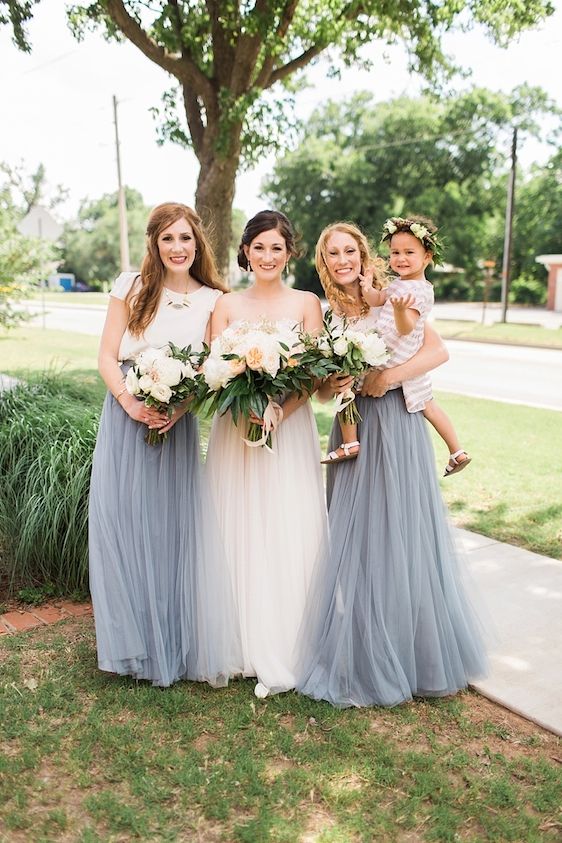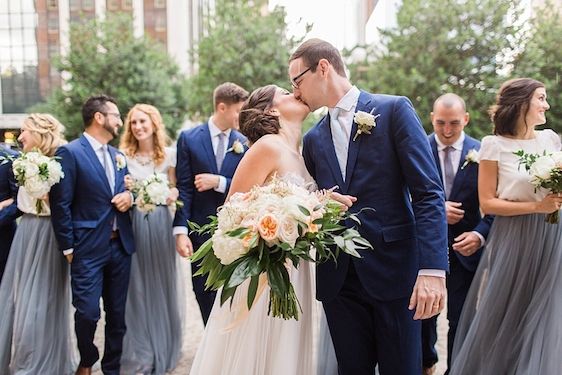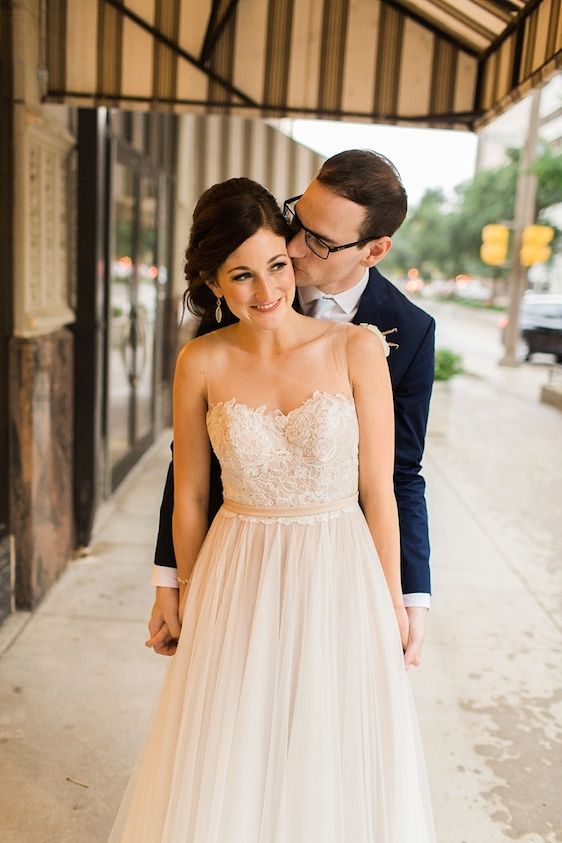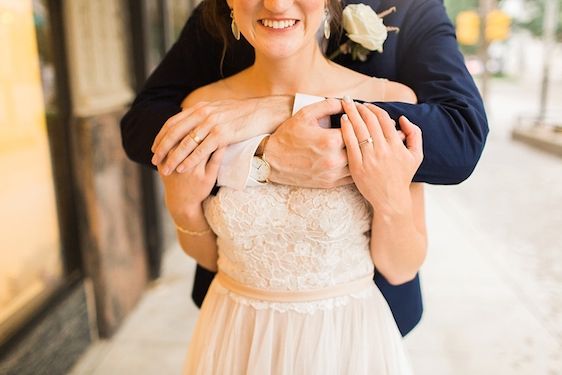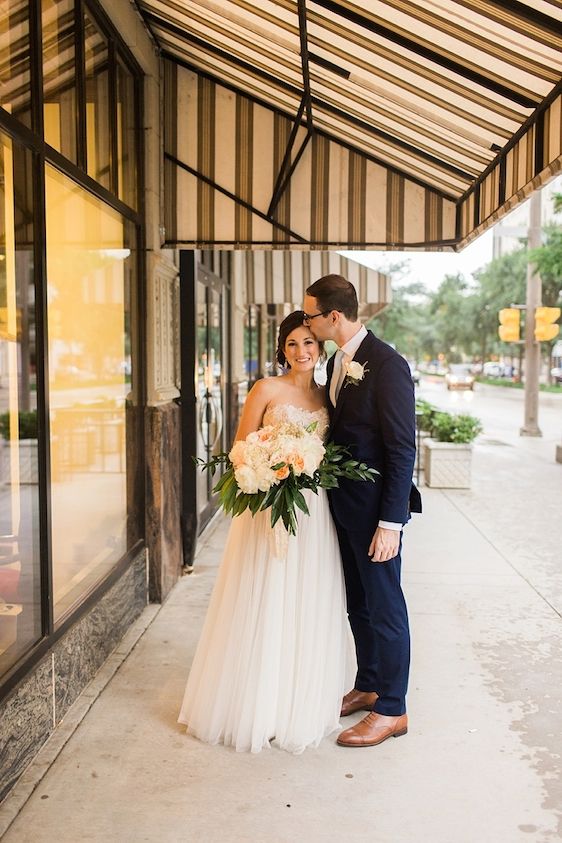 The Skirvin
proved to be the loveliest locale to celebrate after their ceremony!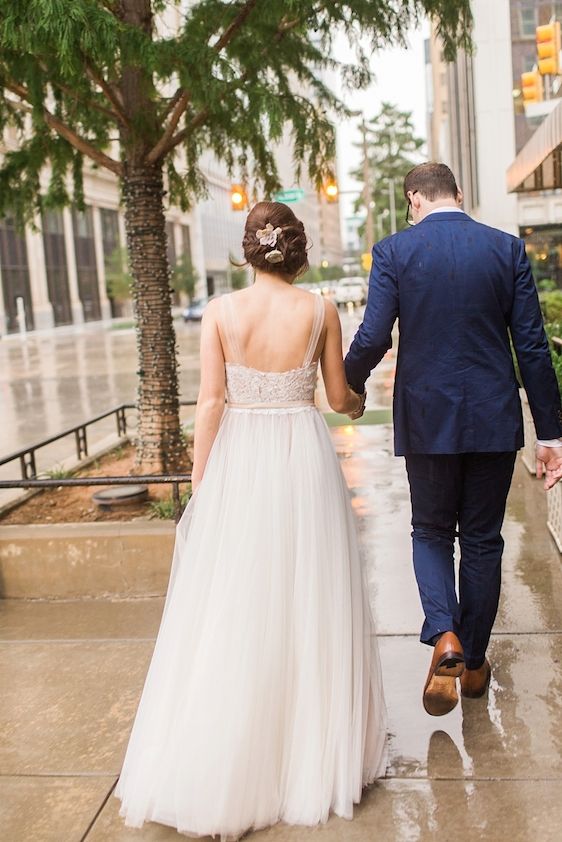 And although it did rain on their special day, no amount of rain could take away their thunder!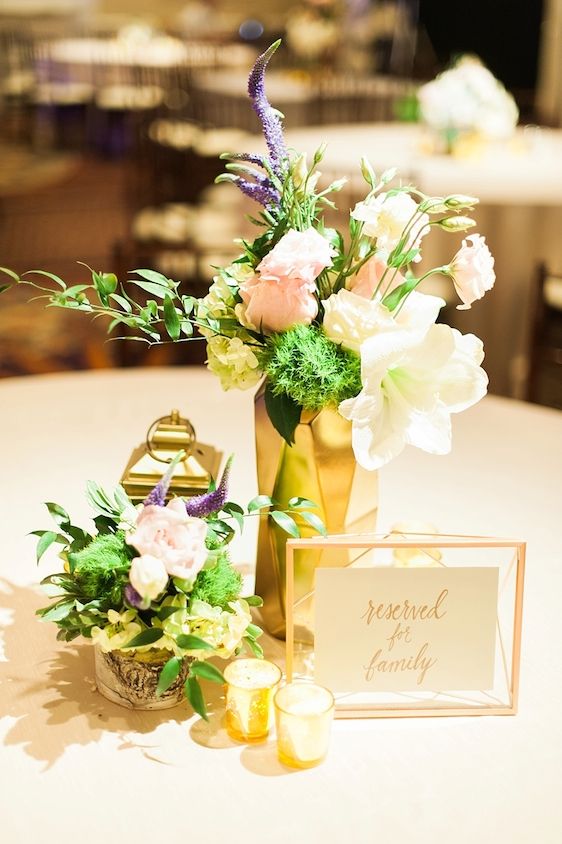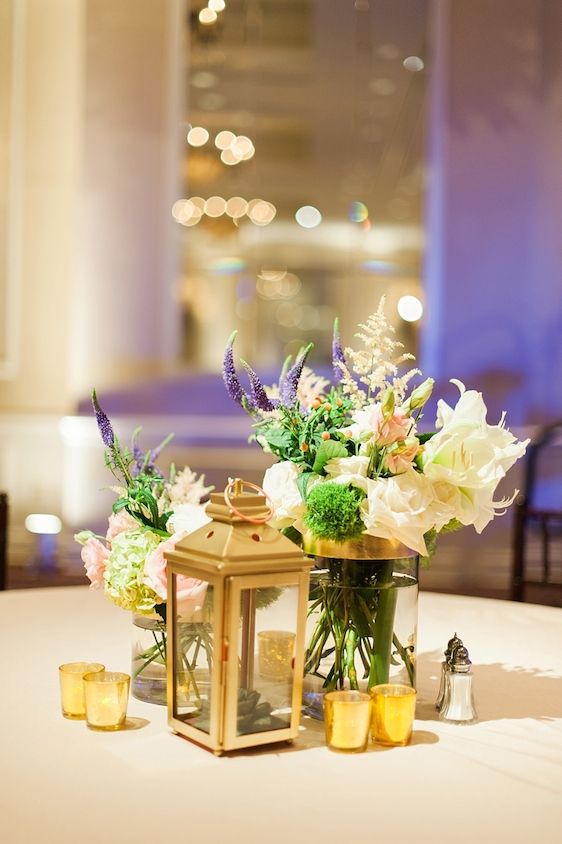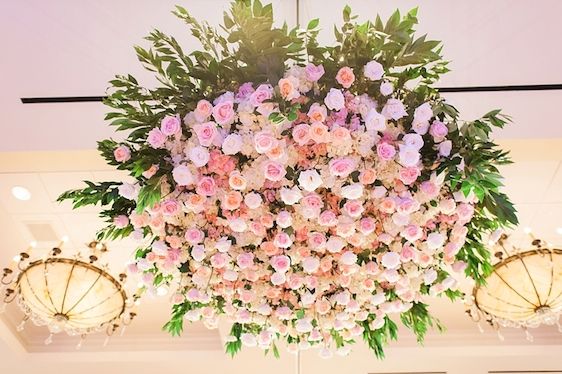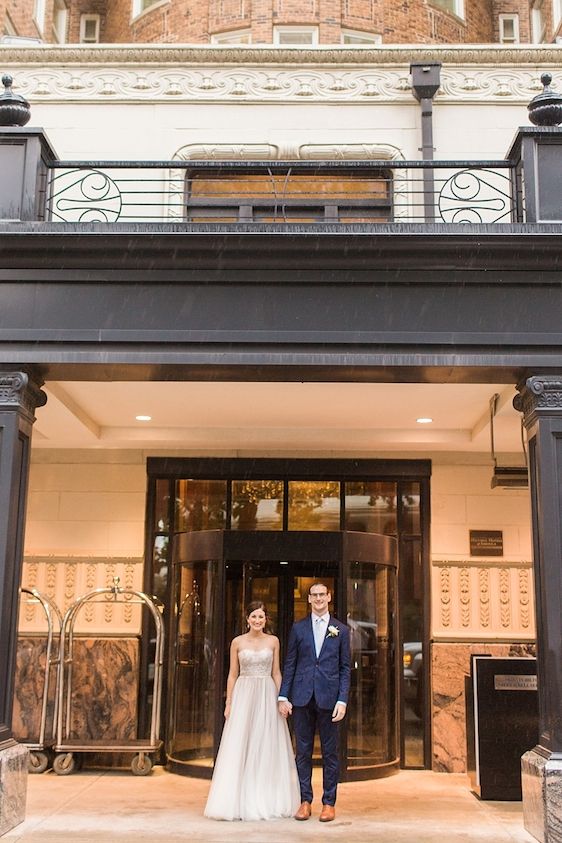 "From the cultivated cake table, to the two piece bridesmaid look, everything took our breath away."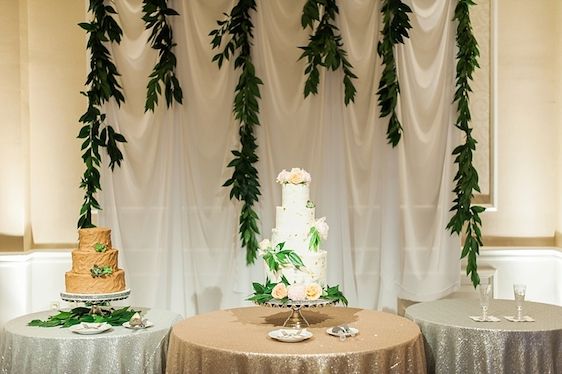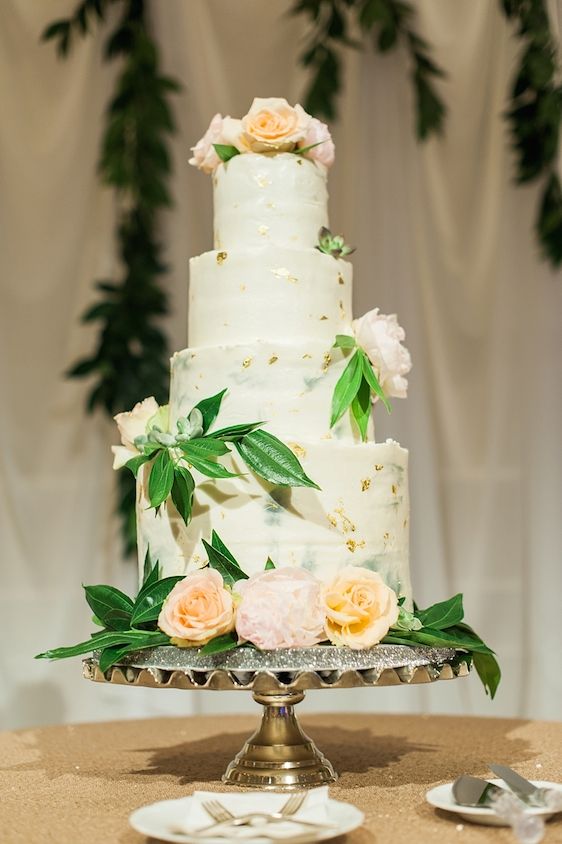 And yes, there was dancing!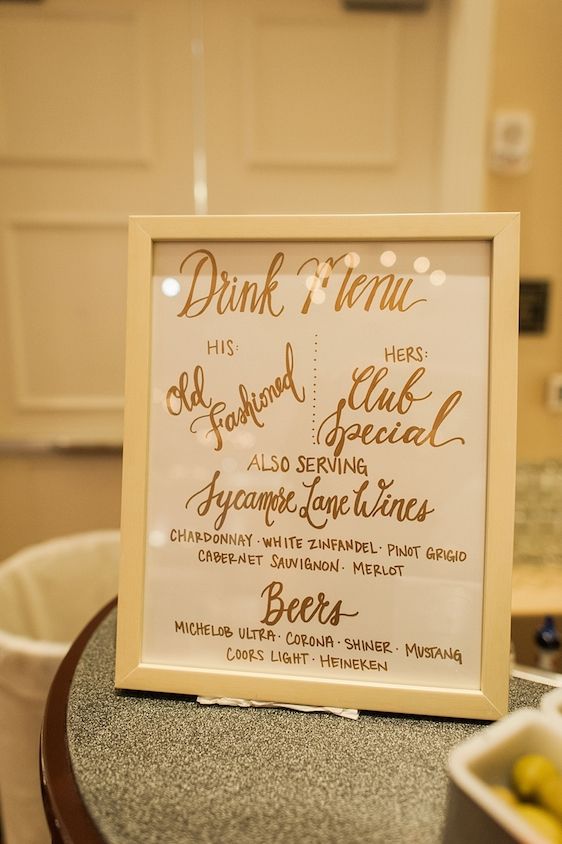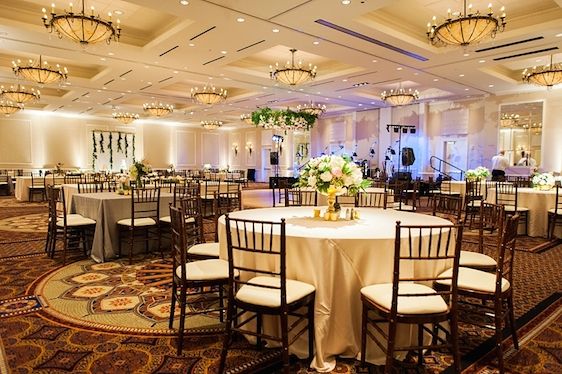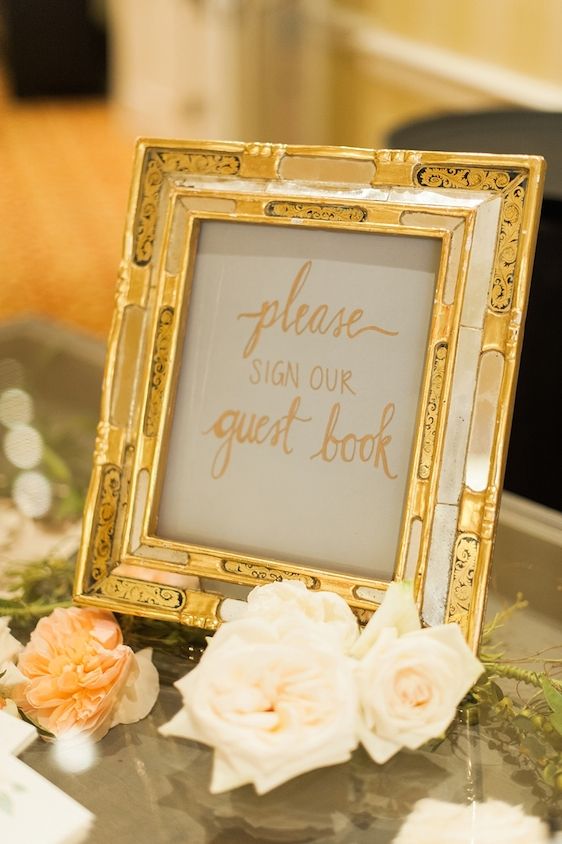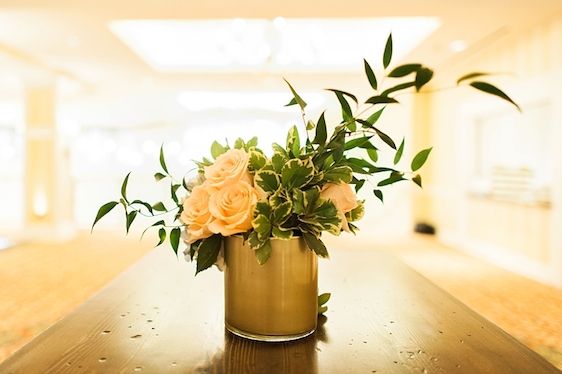 Gold accents added so much sophistication and flair...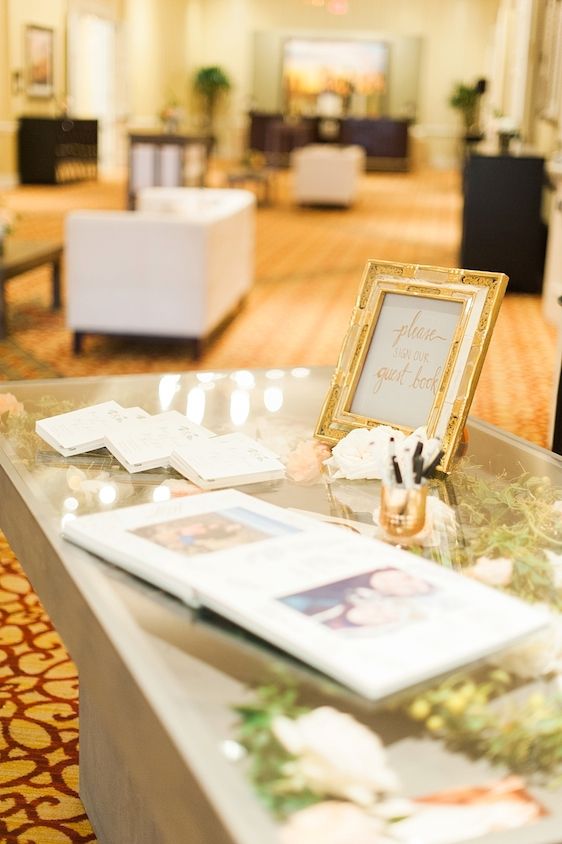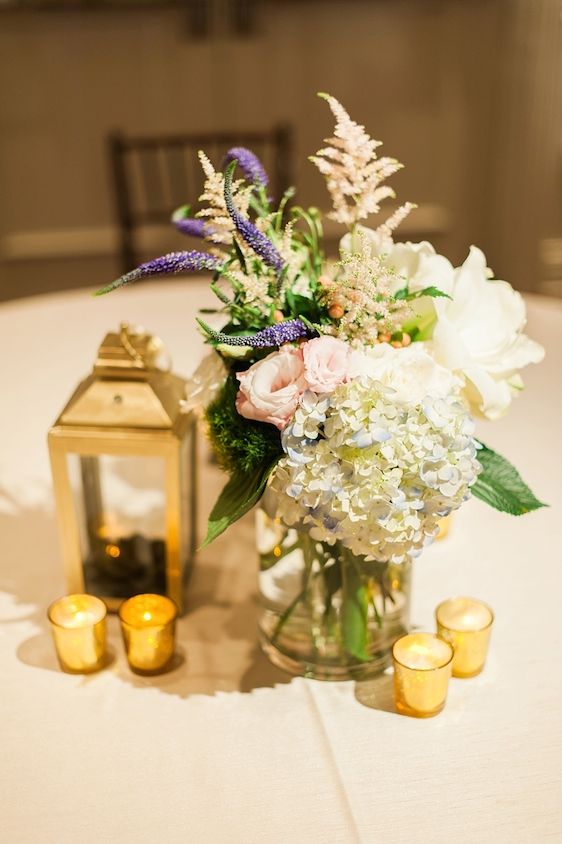 ...and whats' not to love about this darling guest book?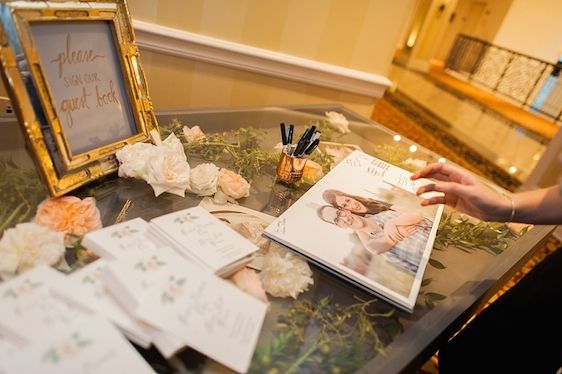 Congrats to the newlyweds! And what a lovely wedding day it was!
Share This: