Once you find the perfect color palette for your wedding day, one of the first things you'll want to do is to determine how you'll incorporate your chosen hues into the attire of your bridal party.
Maybe you'll decided to go with a sophisticated, monochromatic look using variations of a single color? Or perhaps you'll decide to mix it up by opting for a gorgeous mix of complimentary or contrasting colors? Whatever palette you go with, one thing is for sure
—
Your bridesmaid dresses will certainly be a huge opportunity to bring your color palette to life!
With their
newest collection
, BHLDN was inspired by the prettiest pastels of the spring season. With four
floral-inspired color collections
that aim to inspire,
BHLDN
clearly knows a thing or two about bridesmaid fashion.
It's a collection that's full of amazing colors, and the prettiest prints and fabrics
—
and each and every one of these dresses is sure to make your besties feel so absolutely beautiful!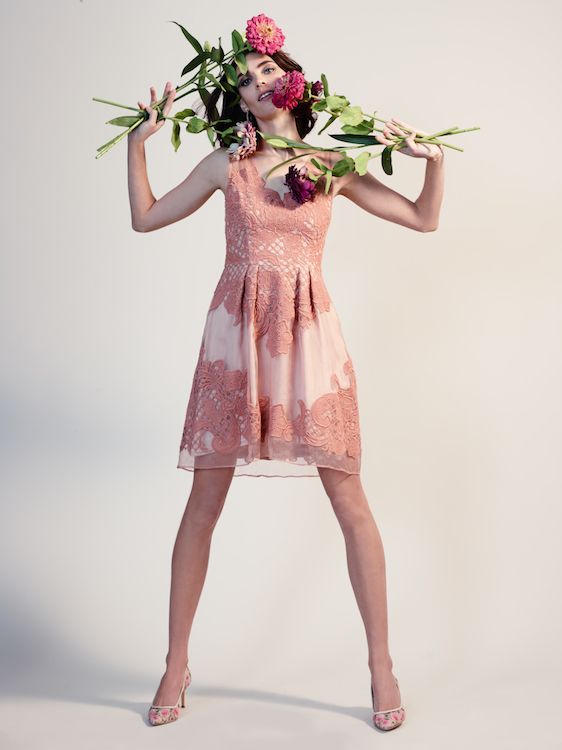 The Zinnia Collection
makes for a romantic bridal party comprised of blushing pinks, vintage rose, and black cherry.
While
The Purple Magnolia Collection
packs a punch with its vibrant mix of soft plum, lavender, harbor mist, and navy.
Oh
BHLDN
, an array of purple hues will always have my heart...
And just look at these beautiful prints...
Looking to evoke a calm and cool look?
The Hydrangea Collection
offers the perfect balance of sky blues, sage, whisper grey and pewter...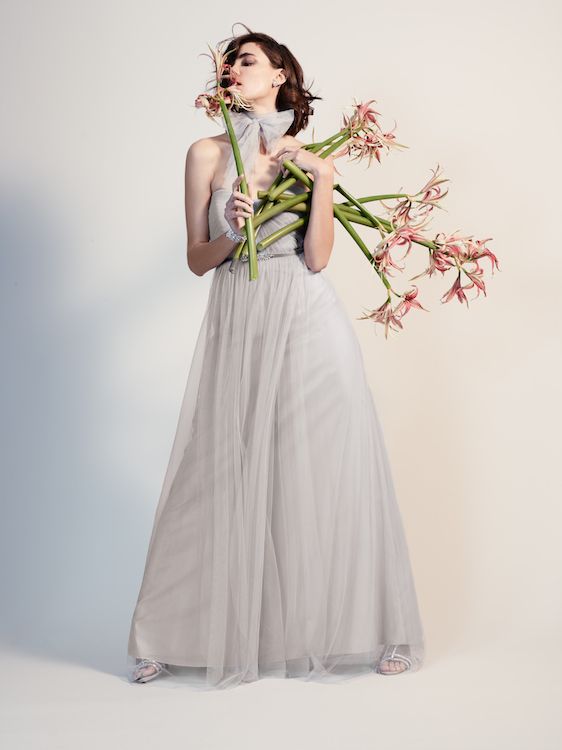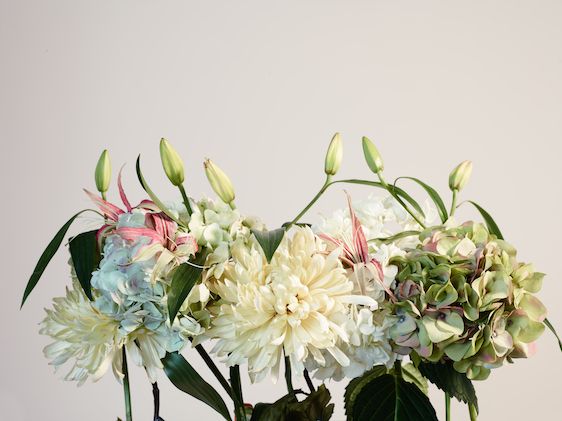 Meanwhile,
BHLDN
's
Peony Collection
is perfect for the bride in search of a more neutral palette with its mix of soft blush, dusty pink, rose gold and sandstone.
Romantic silhouettes
, luxurious fabric selections, and the loveliest floral prints make
BHLDN's newest collection
standout in the prettiest way possible.
But if I had to choose, I think I'd select a dress from
The Zinnia Collection
or
The Purple Magnolia Collection
. Such a gorgeous mix of the more vivid, punchy colors and the softer more sultry hues.
Now you'll have to excuse me because I'm feeling the need to pin all of this pretty. Care to join me?
Share This: