Recently, I actually had the chance to sit down and catch up with my friends over at
Minted
. And goodness, what a lovely chat it was. And so today I thought it would be fun to share with you a couple of ideas that I took away from our discussion.
You see, year after year, we continue to see new trends and themes emerge and being that I'm always one to want to stay in the know with what's trending and the like, I found it to be really fun and interesting to hear what themes were inspiring the Minted Artists and Designers this season.
Want to know what's trending for
Save the Dates
? Well, you've come to the right place, my loves! Because I have the inside scoop!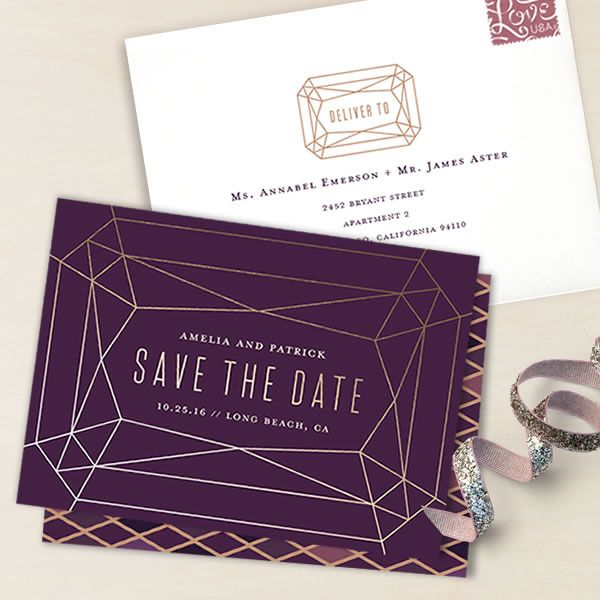 Share This: