A gorgeous light-filled styled shoot with beautiful florals, incredible attention to detail, and pretty pops of color throughout? Where do I sign up? This talented team really did an amazing job! And lucky for us,

A.J. Dunlap Photography

was behind the lens to capture it all. Stylist,

Becca Taylor with

C & D Events

combined natural elements with

all kinds of fun colors! And those florals I just gushed about by

Pine State Flowers

? Yep, those are a total must-see!
From the stylist, "Growing up in eastern North Carolina and spending time on my great grandparents' farm, I grew to love deep toned, aged furniture, full gardens of vegetables and flowers, and humble farm tables with delicious home-baked sweets. Grandma Belle always had her hands busy about her gardening, cooking, or spending her time caring for her family."
"And so today's shoot was created to capture that homegrown feel. More from the photographer, "My Grandma Belle and my Great Grandfather had such a special love story. One full of commitment to each other and their family. Every night they would kneel by their bed and pray together. They ended up passing away only 6 weeks apart from each other."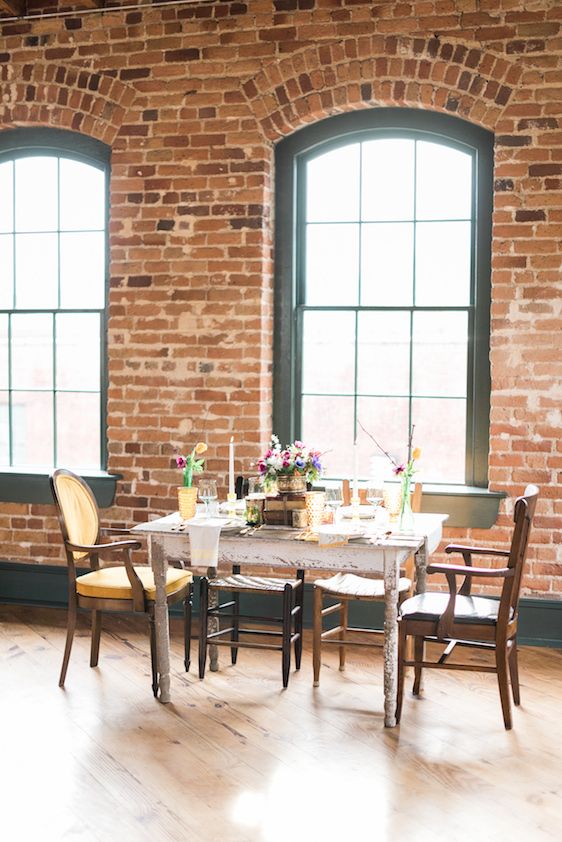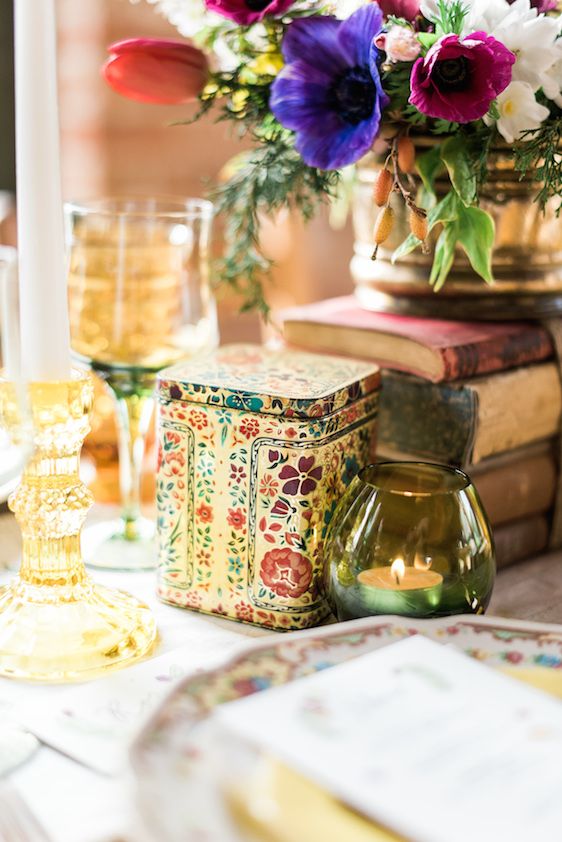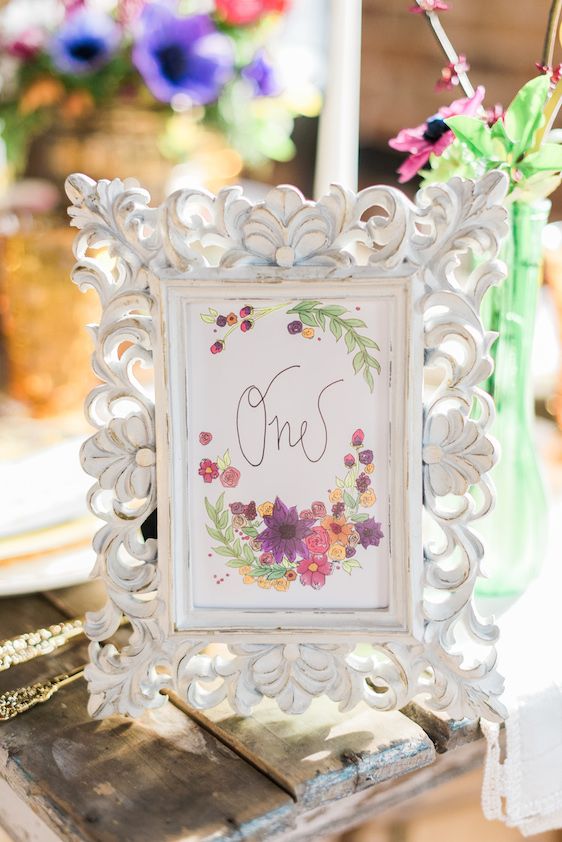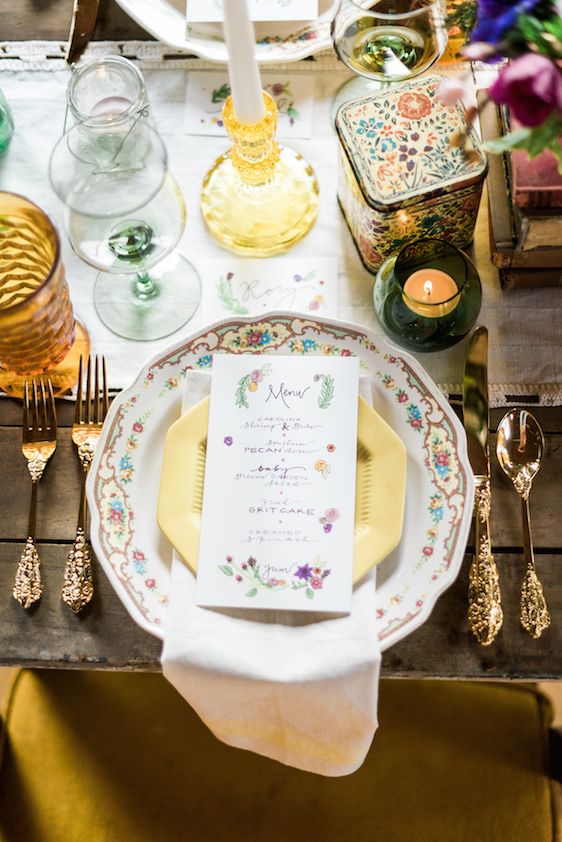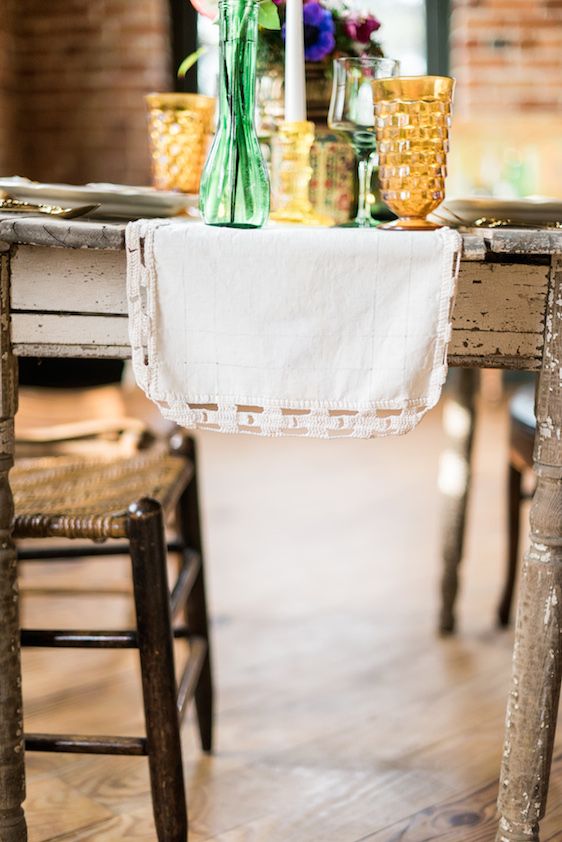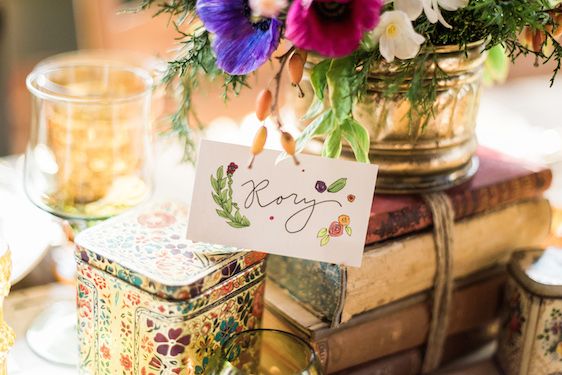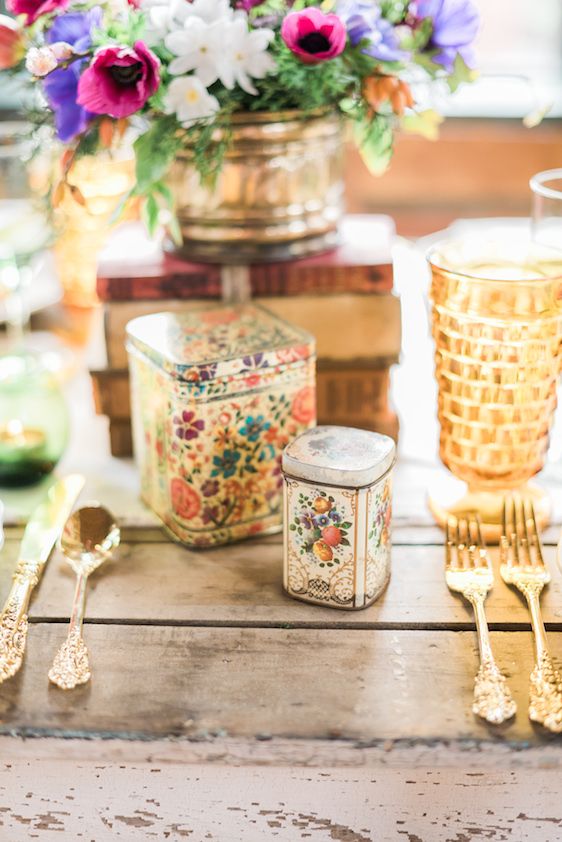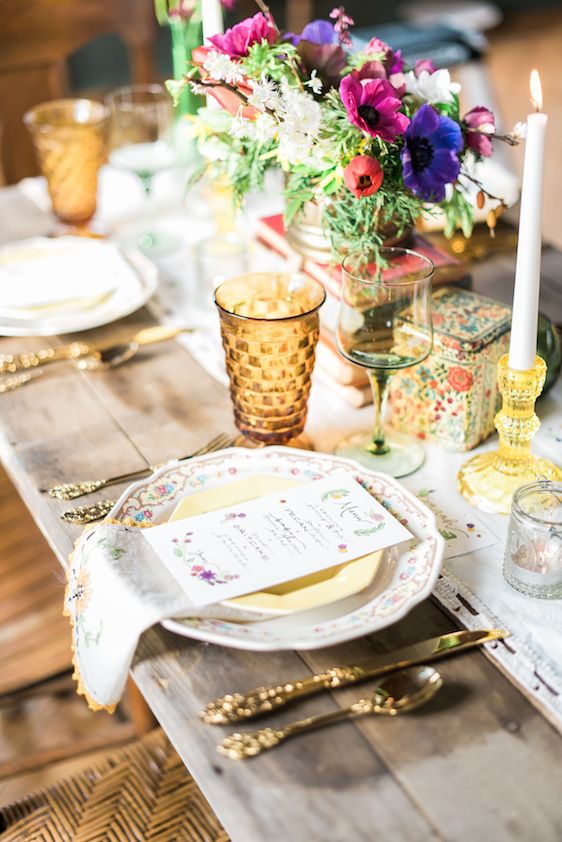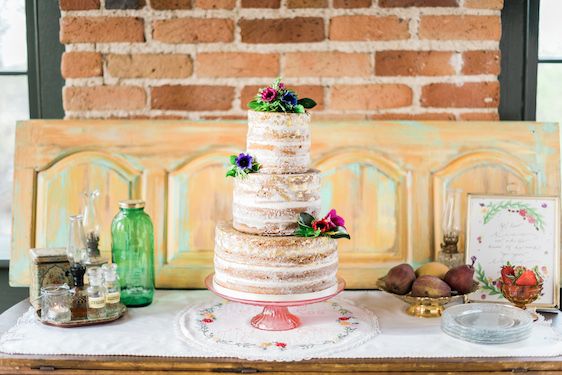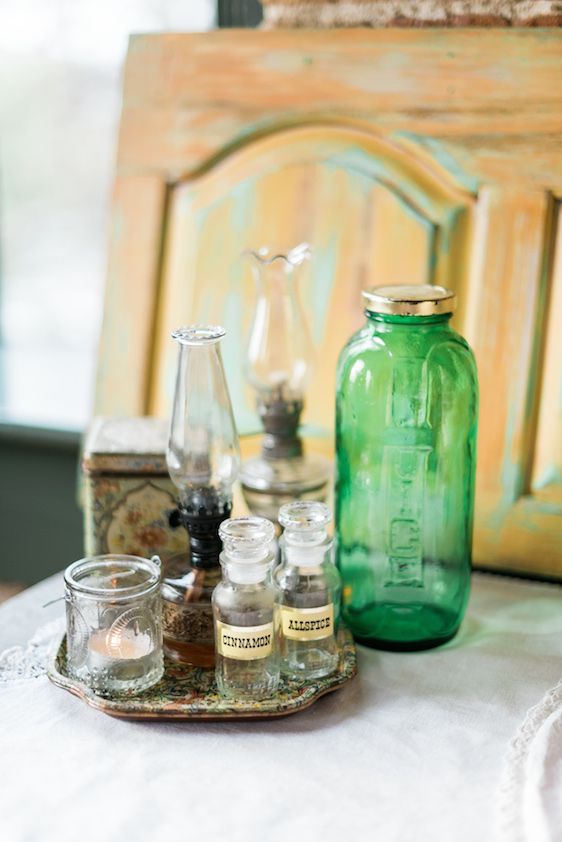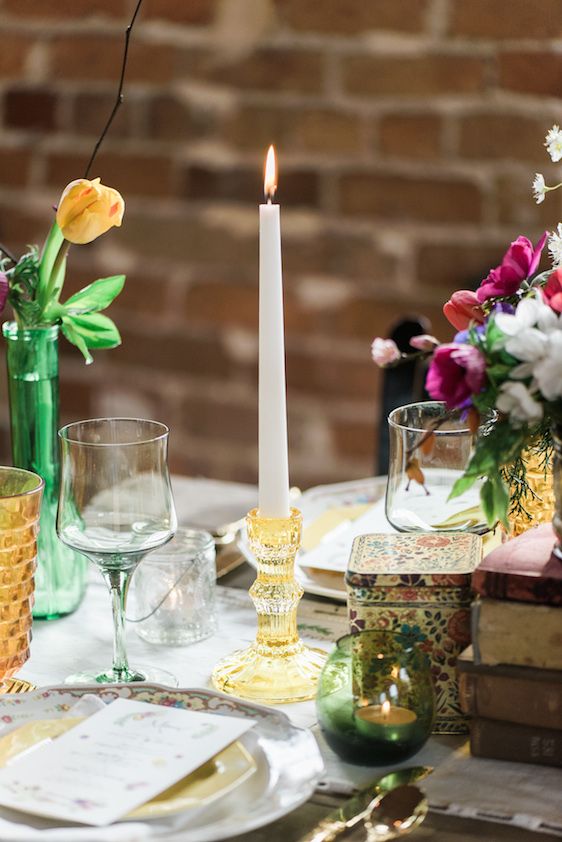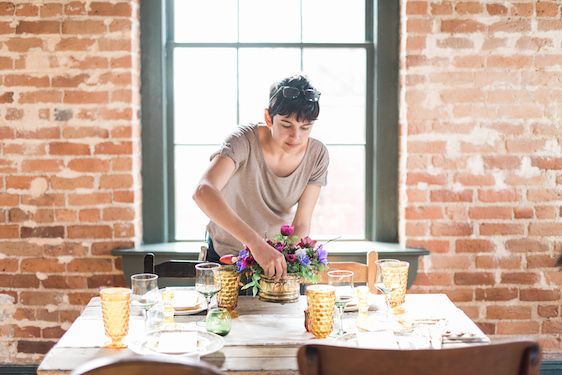 "I wanted to recreate this aged, full-of-commitment celebration of love using vintage furniture full of character, hand stitched linens (like my grandmother would make), and sweet North Carolina florals straight from the triad area."
"By using the Song of Solomon versage, I wanted to celebrate the type of love in marriage that really is "better than life," - that type of love that only is birthed from the daily routine of serving alongside of each other and growing a family together."
So stunning. Wouldn't you agree? And the meaning behind it all? So powerful. So beautiful. So delightful. And so full of what love and life is all about. Huge hugs to this dream team of wedding pros who made this beauty of a shoot come to life. I can just feel the love!
Share This: