ASOS
? Please tell me that you have!
Looking for the perfect bridesmaid dress? Tired of all the same old looks you keep seeing pop up over on your Pinterest feed? Well, not to fret because I have a really lovely collection to introduce to you today! Have you taken a look at the wedding collection over at
Seriously, if you haven't already, then I suggest you take a peek! They have some really
gorgeous dresses
and I'm loving the beautiful mix of solids, and pretty prints they offer. For example, can we just all take a look at this gorgeous
floral print collection
? So super pretty, if you ask me! And what's not to love about these
pretty little frocks
?
I've linked up to my favorites from their collection below! But be sure to pop over to ASOS to
see more
! Oh, and get excited because each and every one of these dresses are super affordable! (believe me, your bridesmaids will thank you!). All of these dresses are under $150. And can you believe that there's a few dresses that are actually under $50! I know! Hard to believe right? Oh, and it gets better! How does free shipping and free returns sound? Sounds like a win-win to me!
So what are you waiting for? Go ahead and take a scroll, and let me know which dresses you're loving most in the comments! And remember, these dresses are the kind that you can totally wear again. And they're lovely styles for wedding guests as well.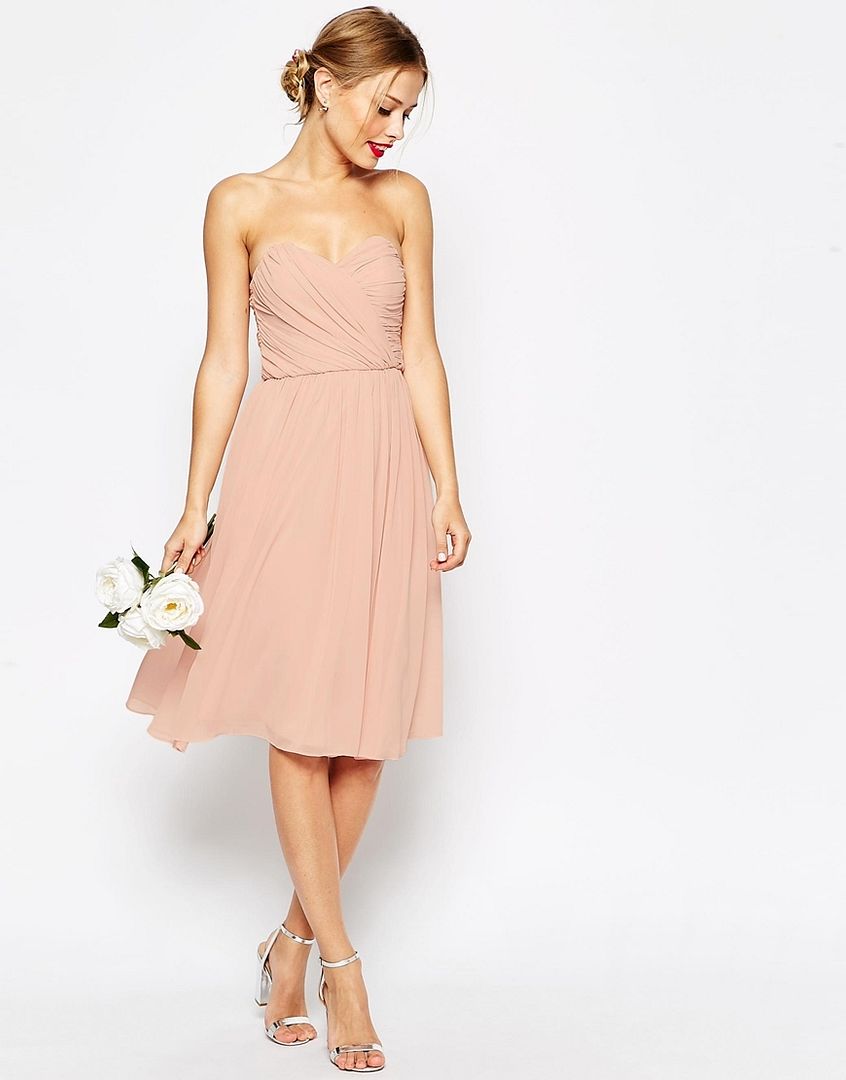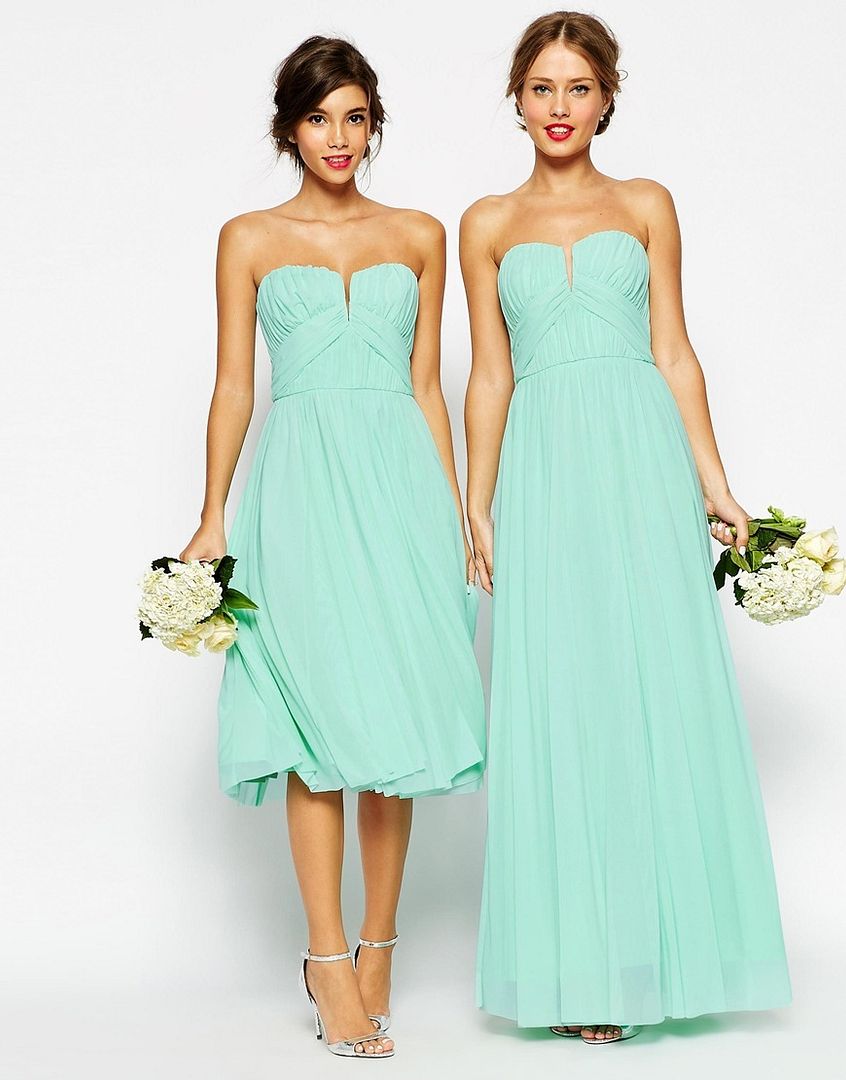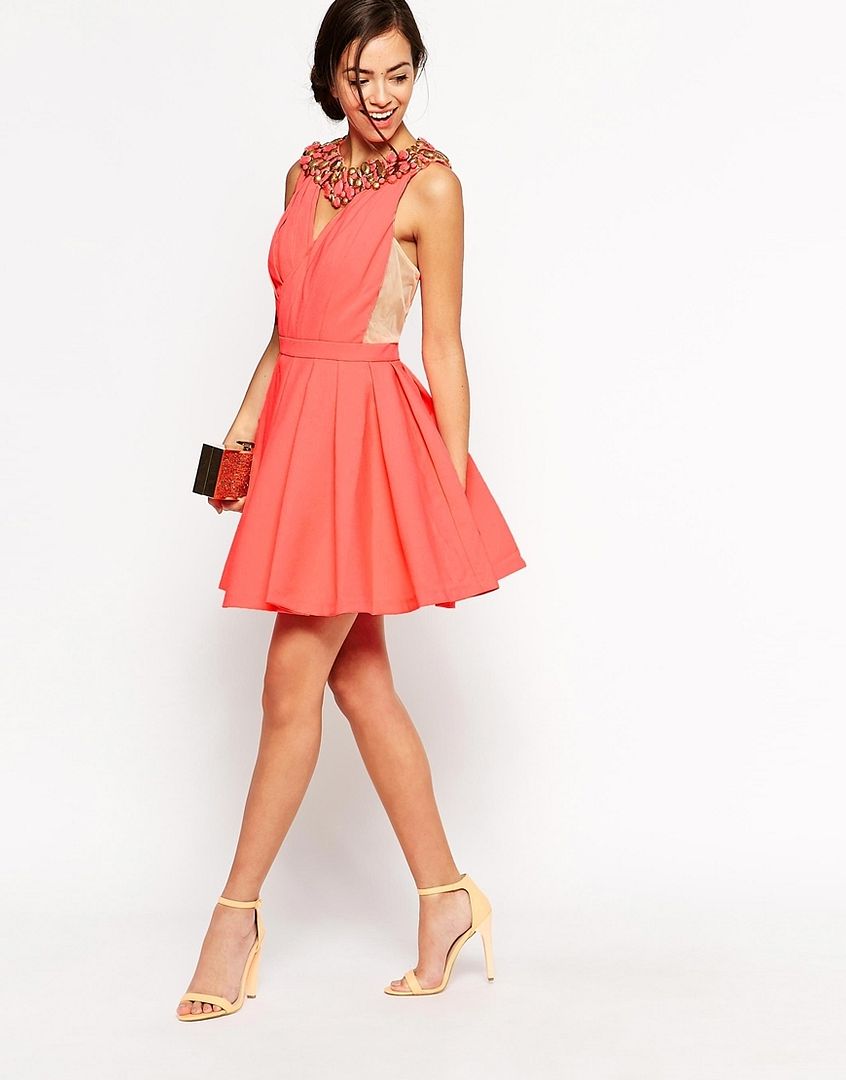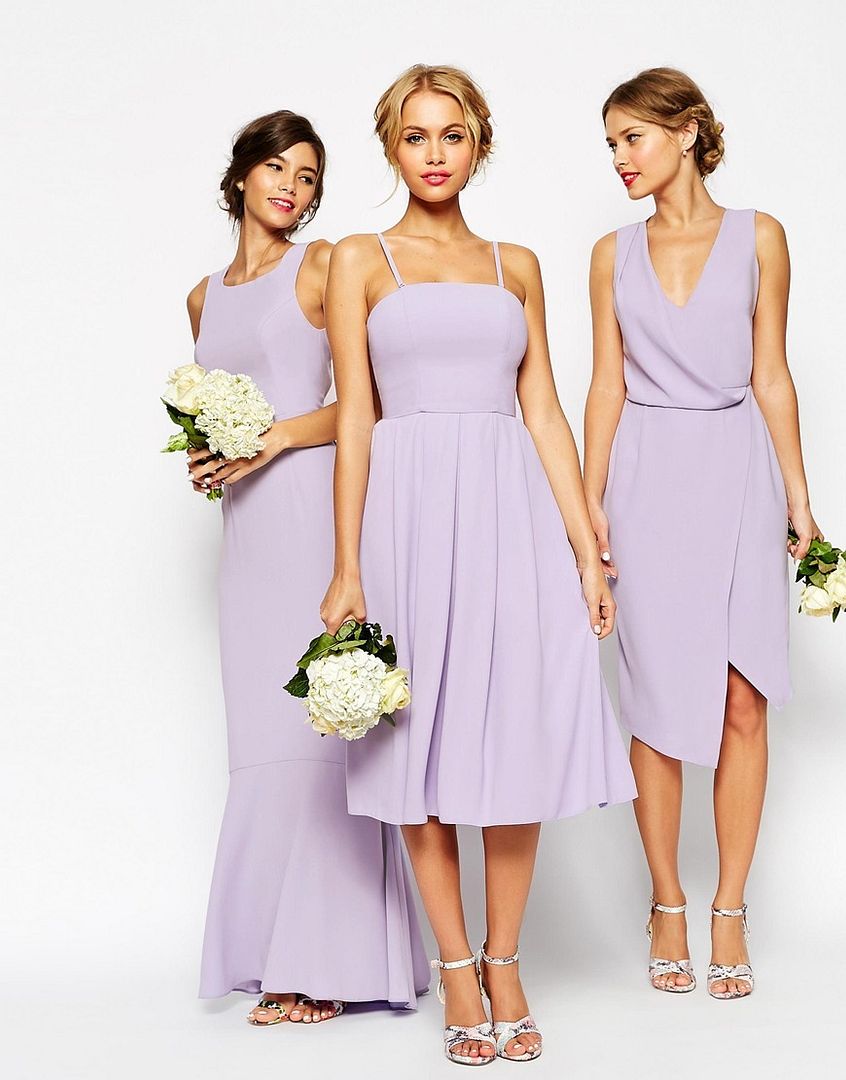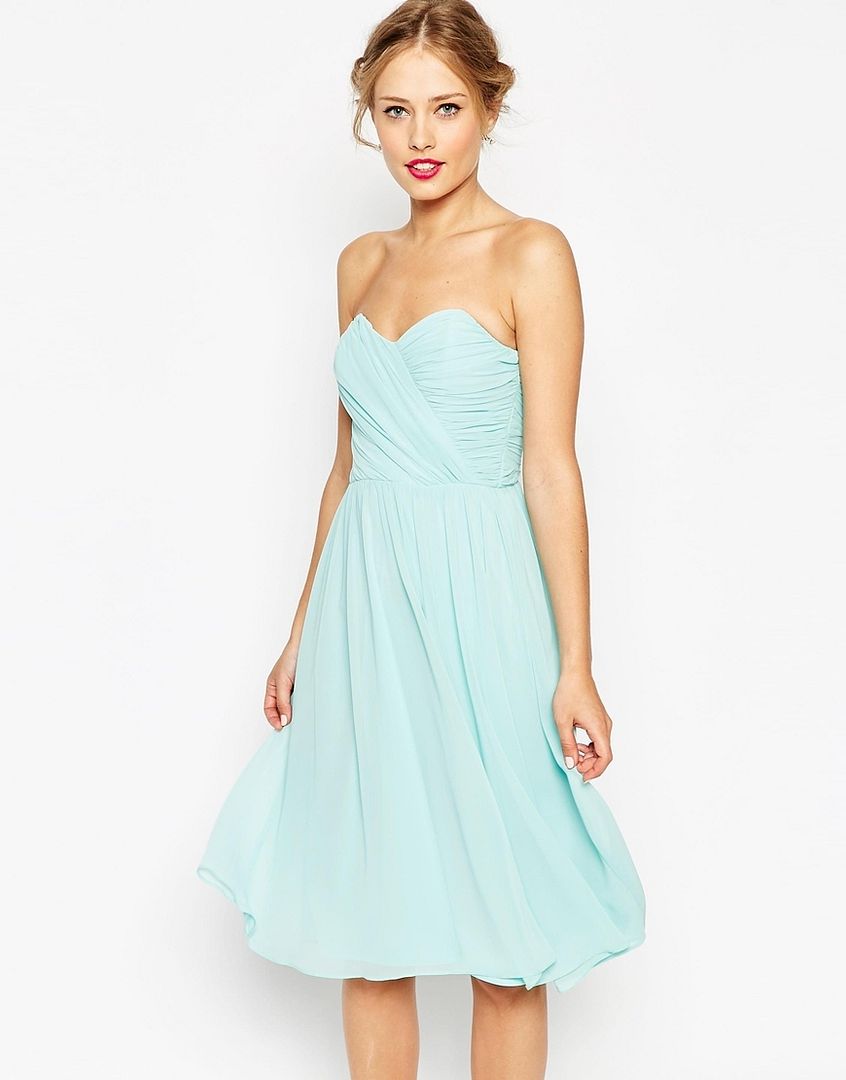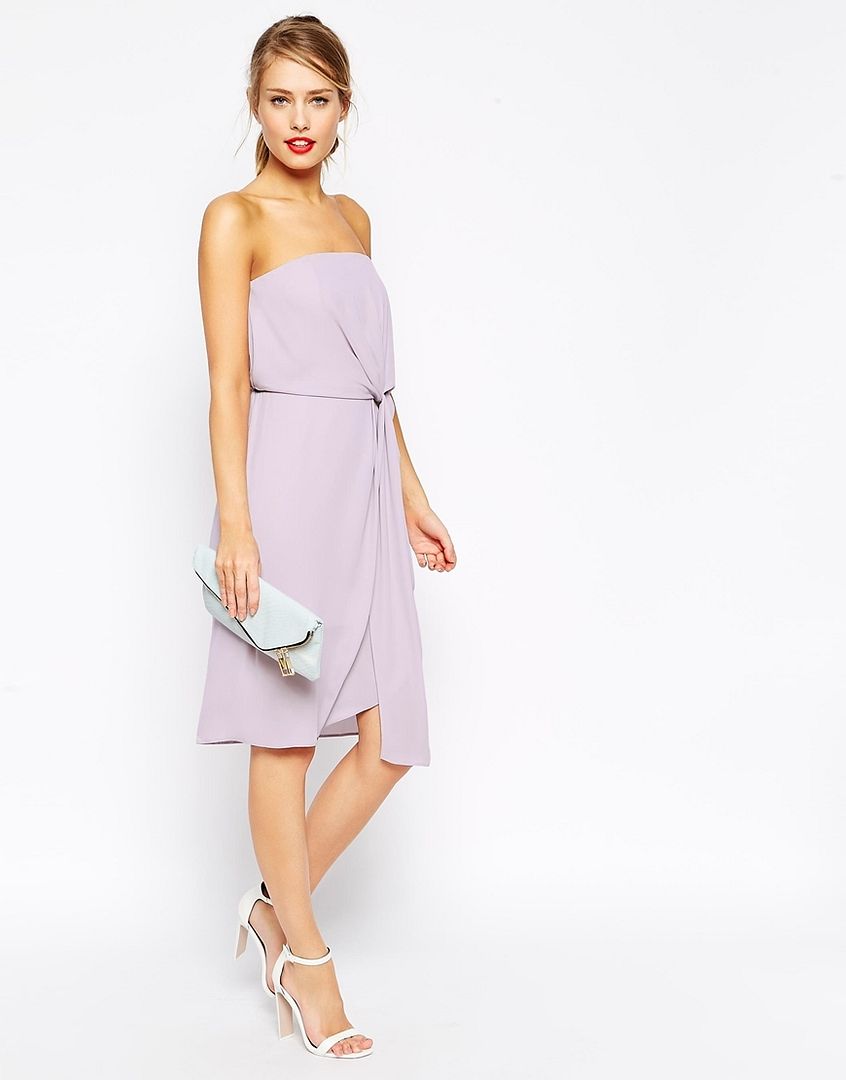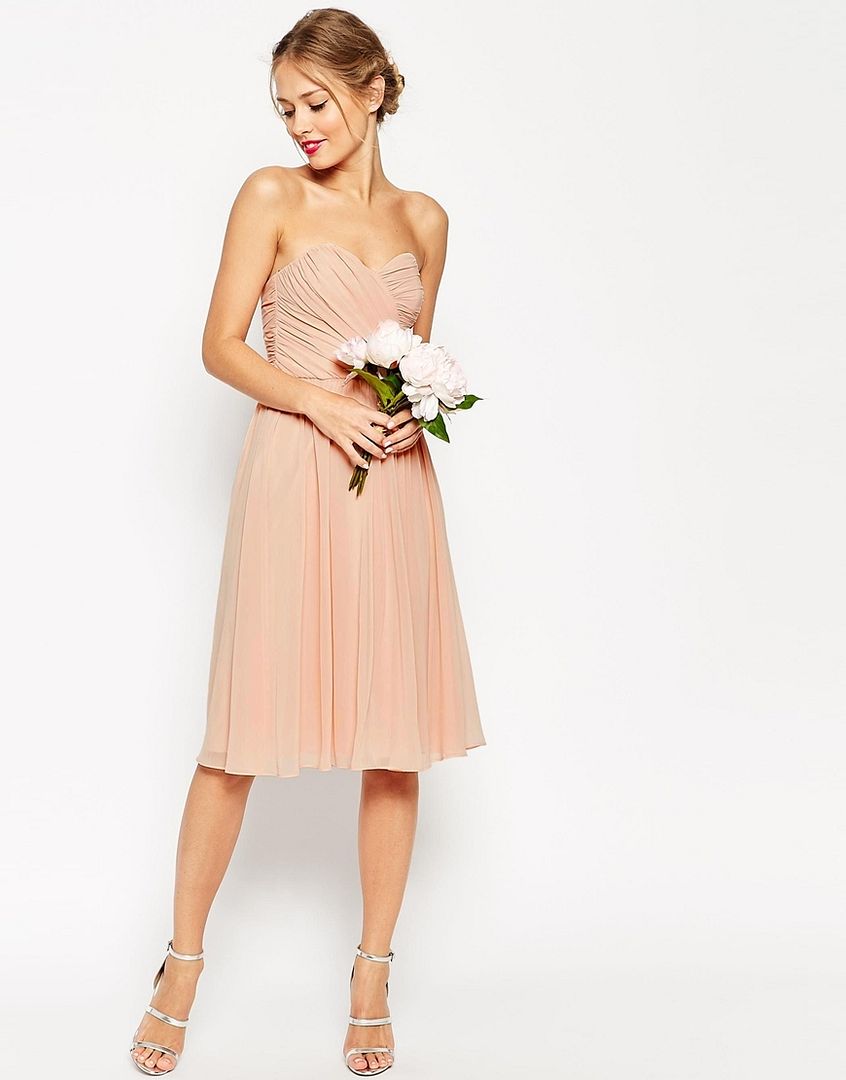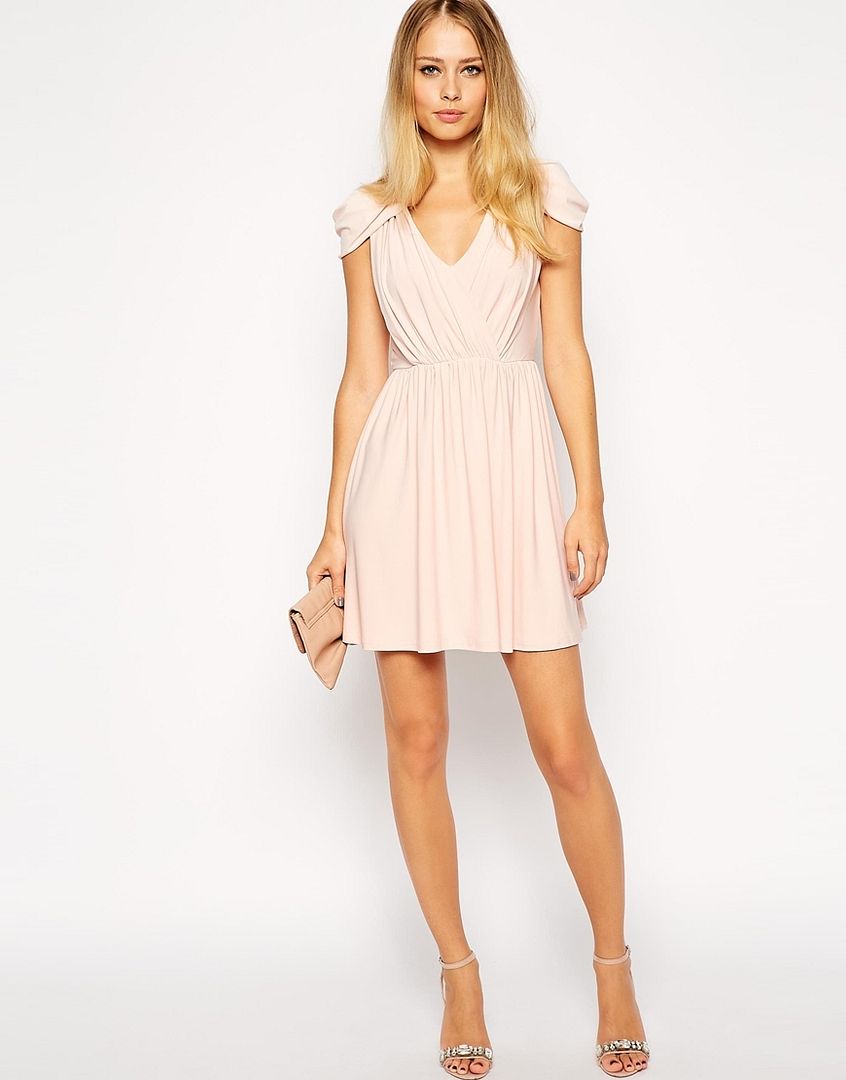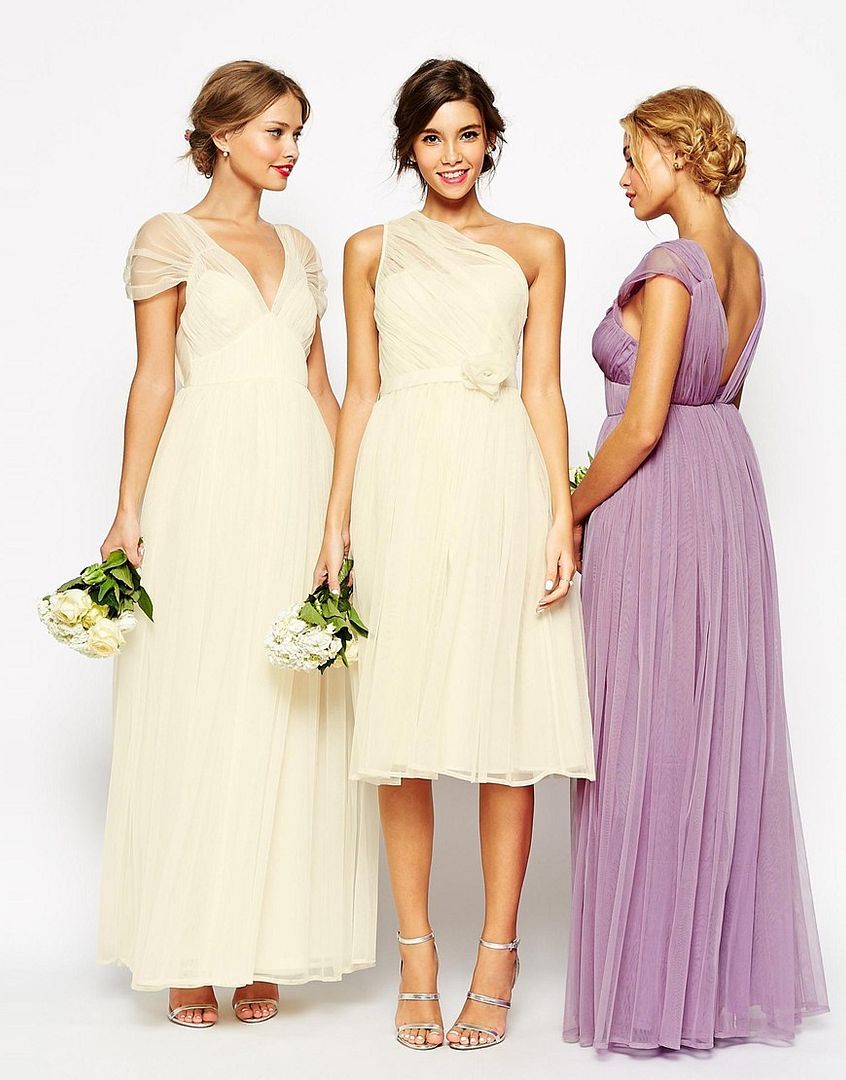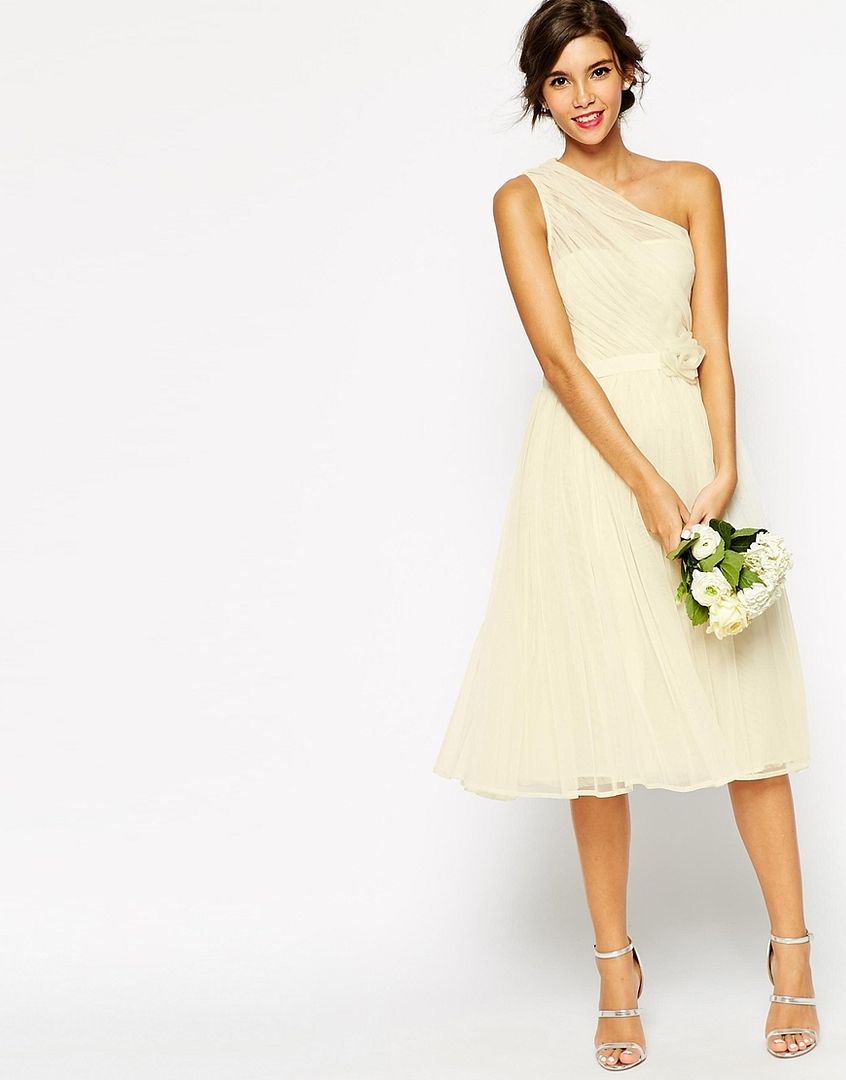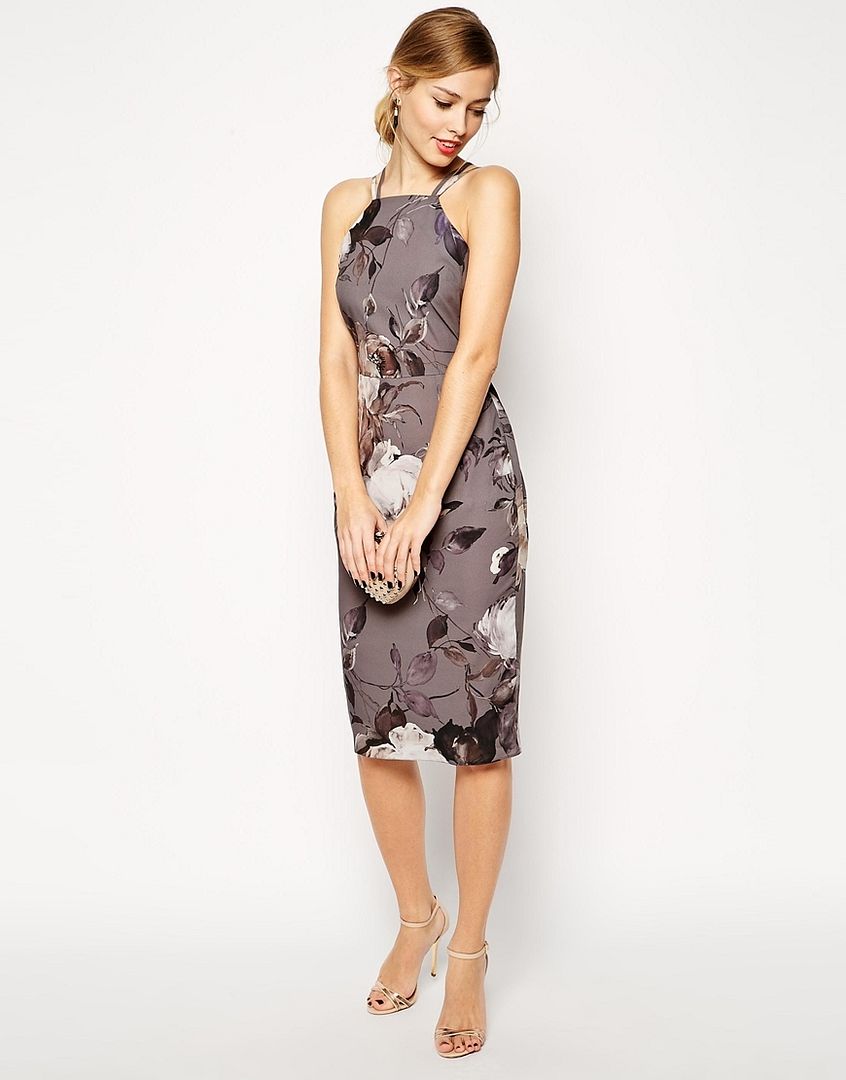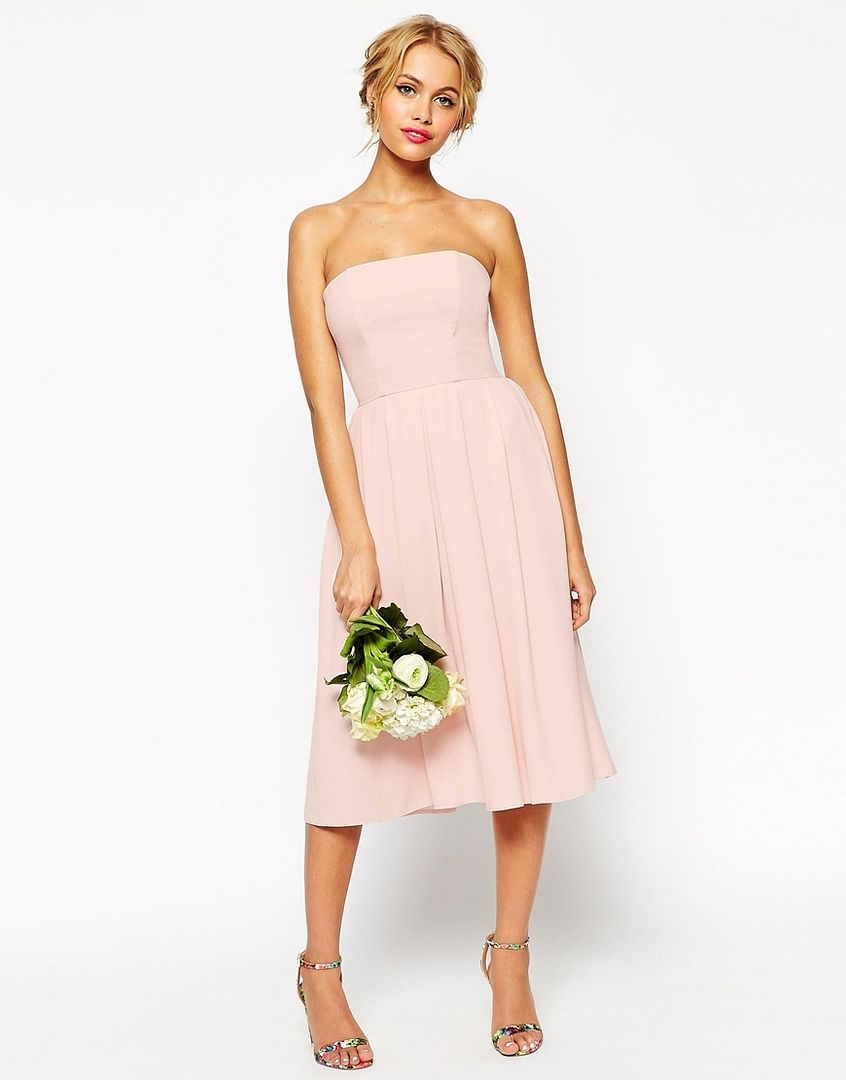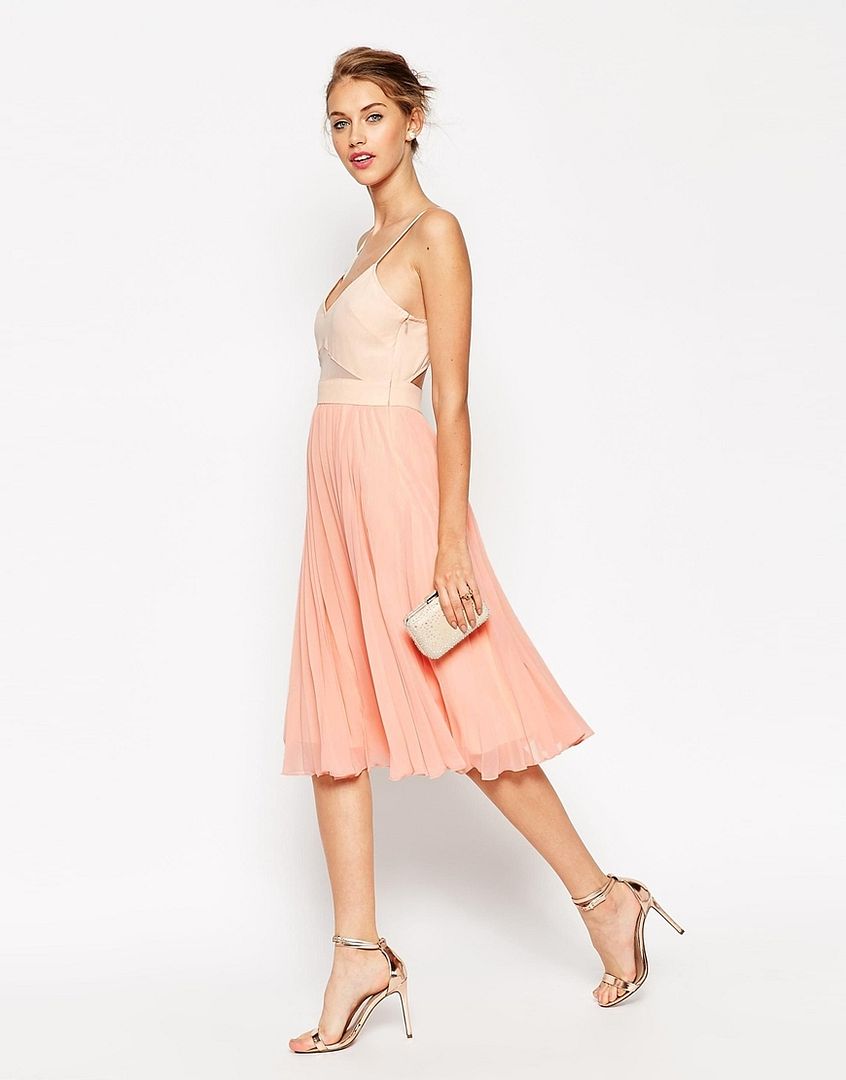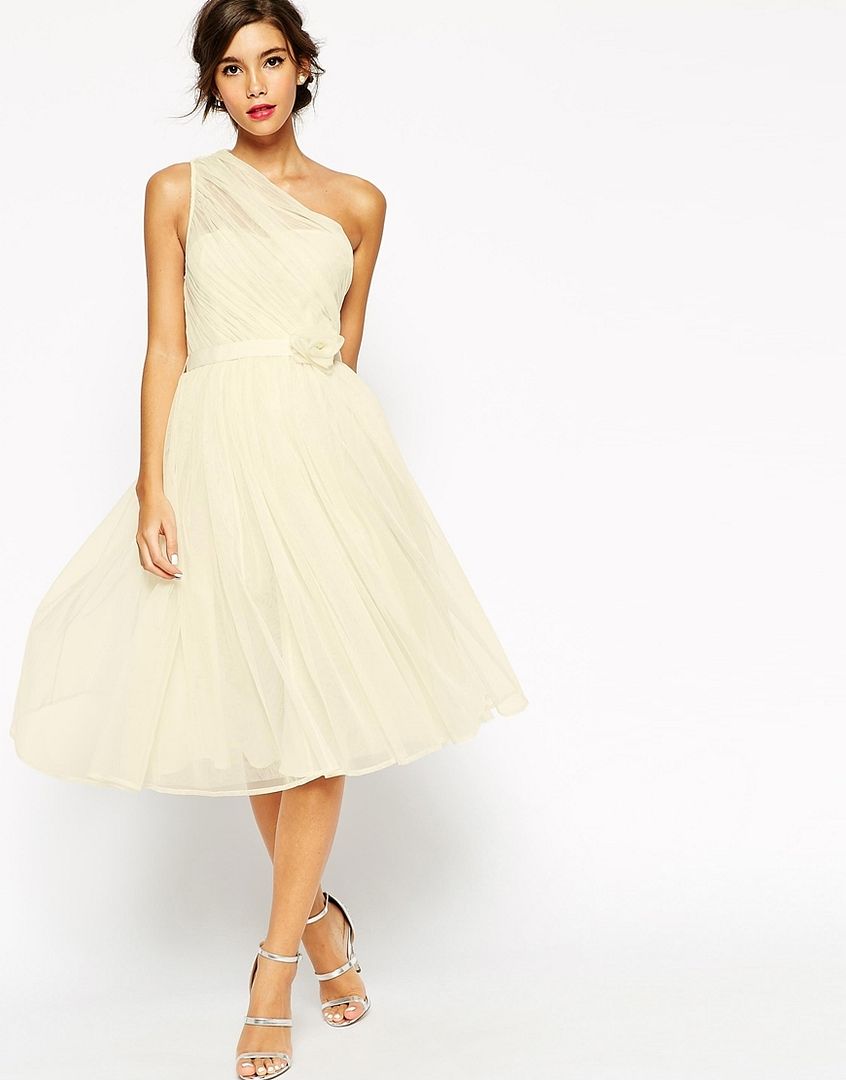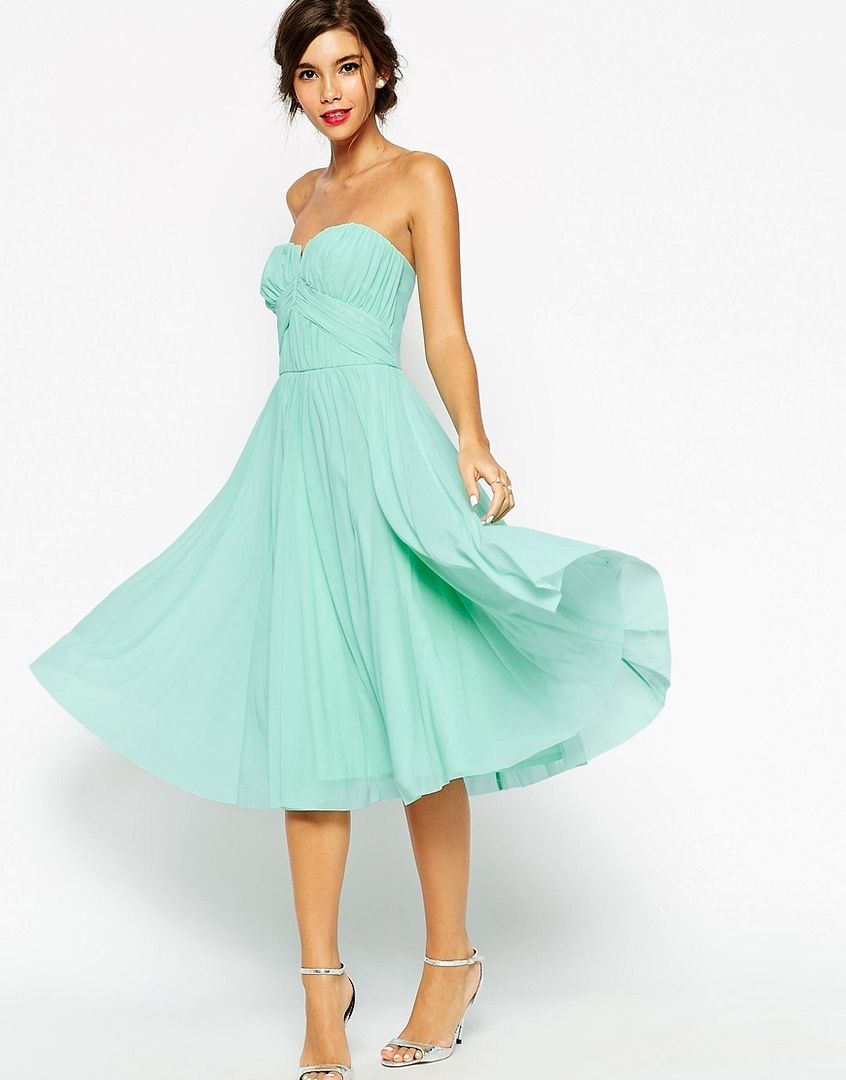 Share This: