Austin and Angelia met in high school and yet, their love didn't really blossom until a few months into college. But there was just one hitch! They were off at separate colleges. After reconnecting on Facebook, the two had their first real date at the IHOP! And well, before they knew it, they found themselves in a bit of a long distance relationship. They continued to date all through college, driving two hours every other weekend to see one another.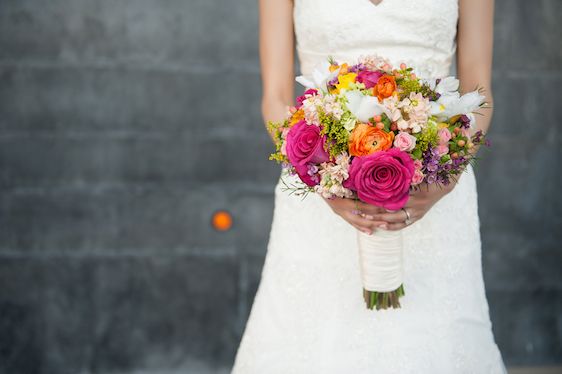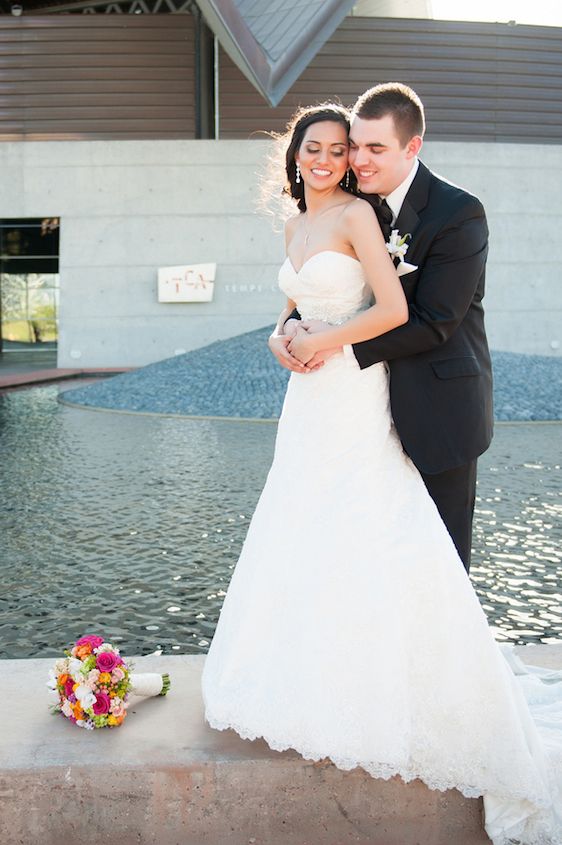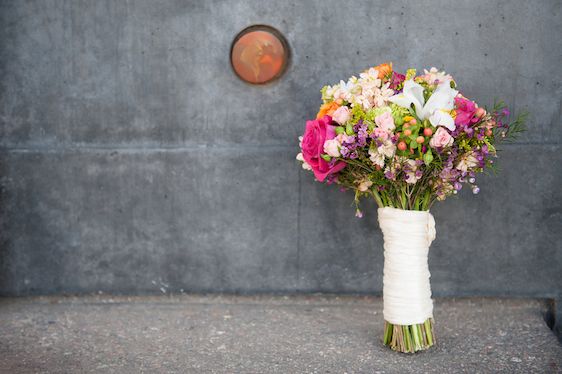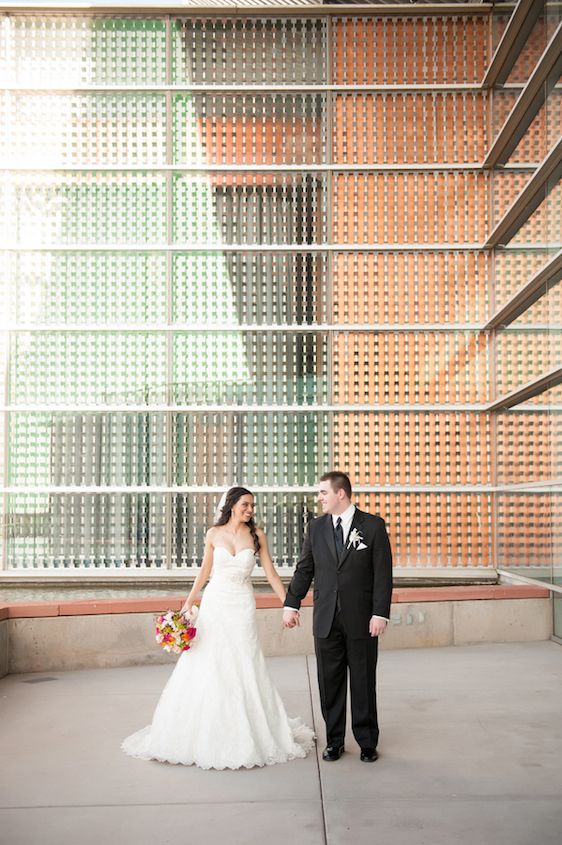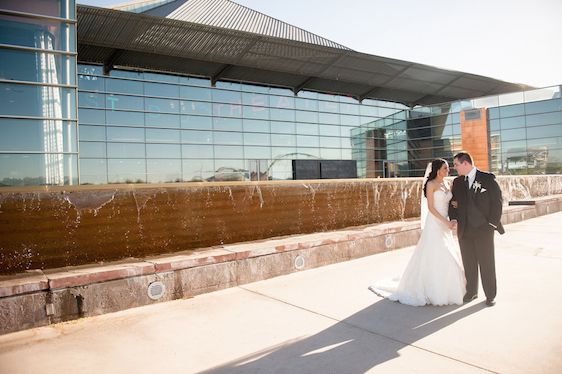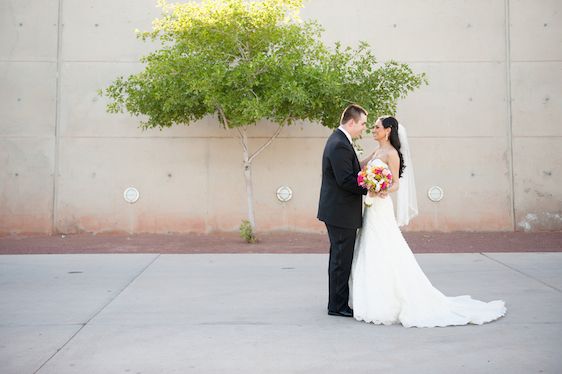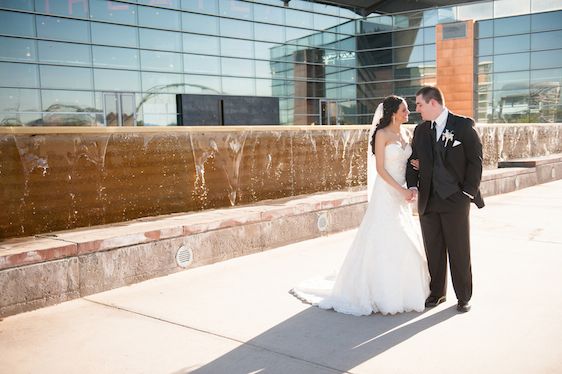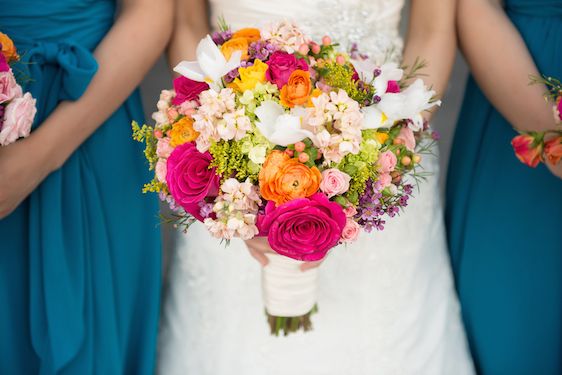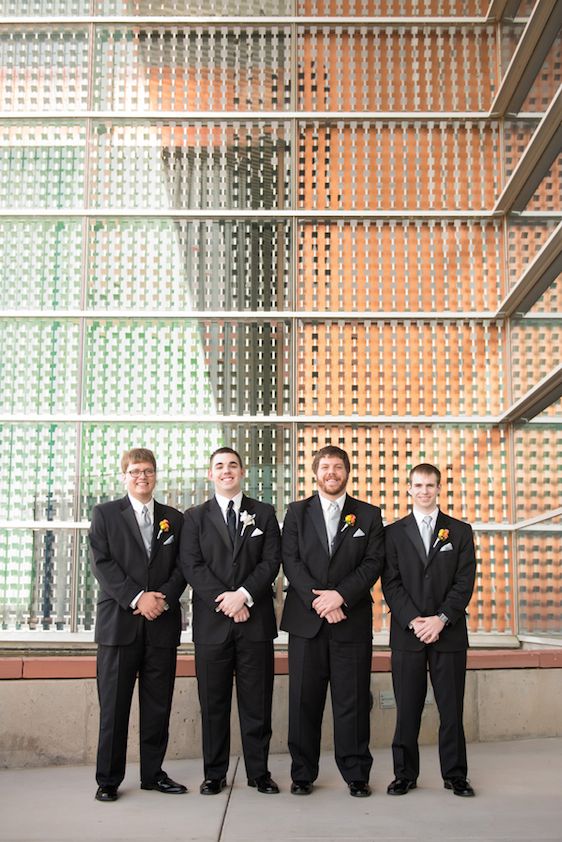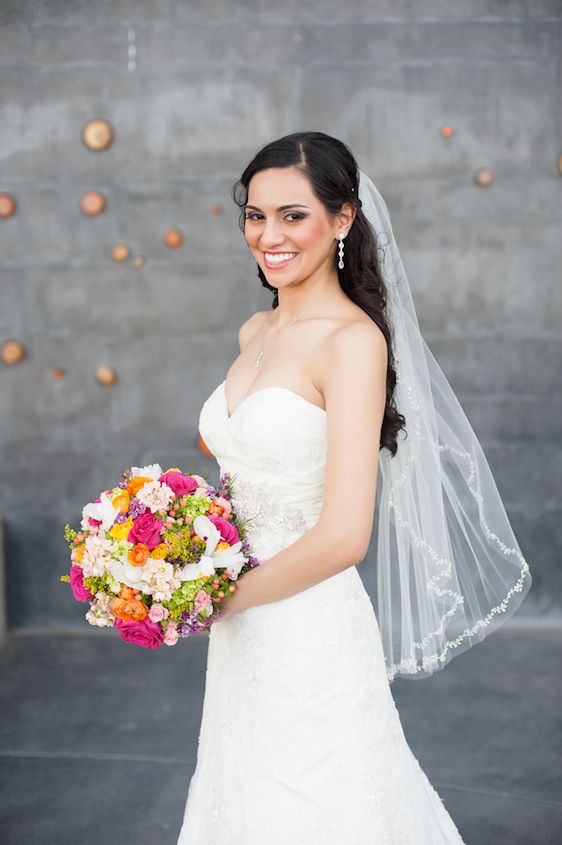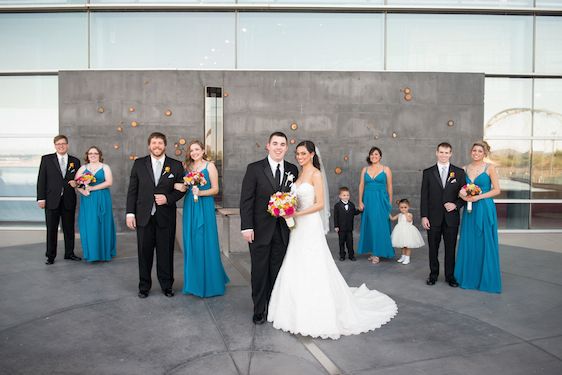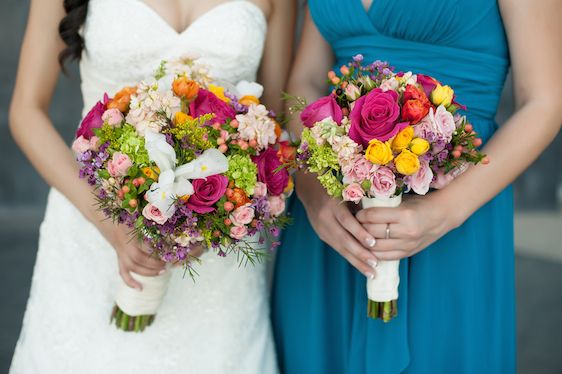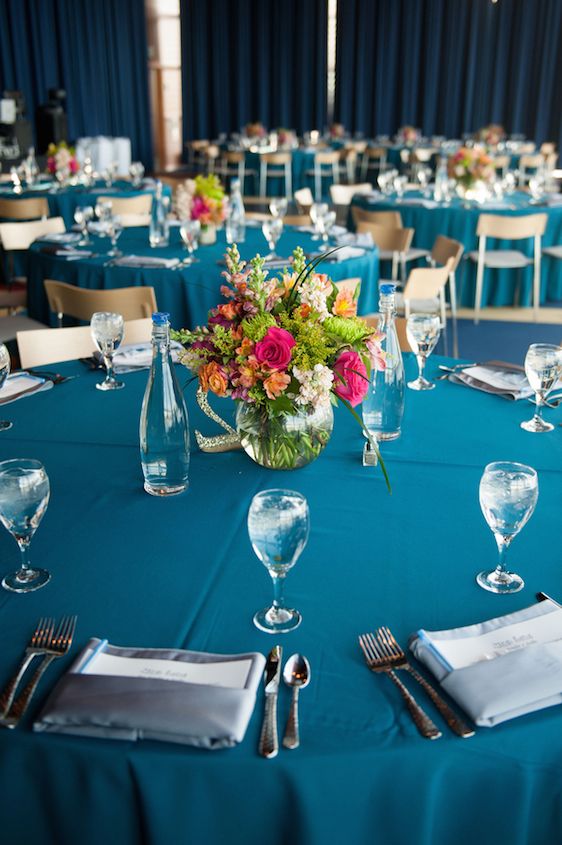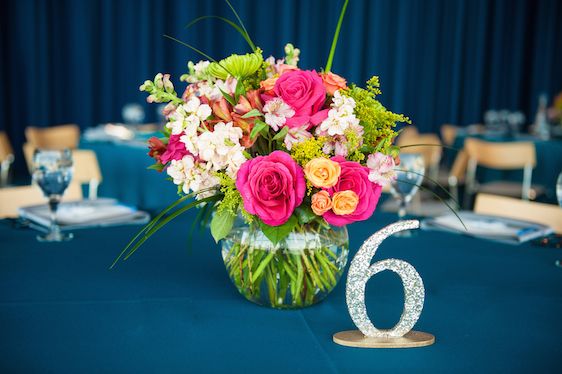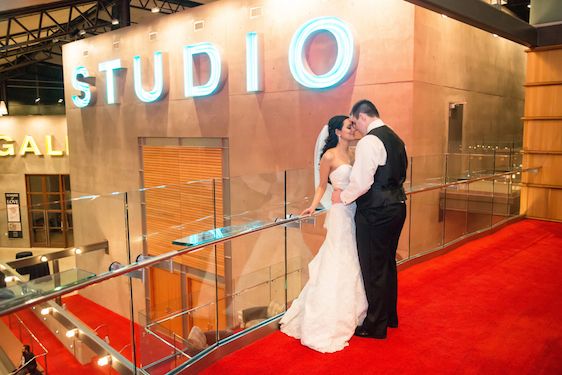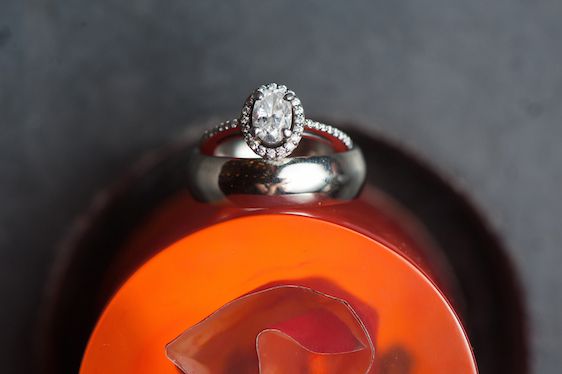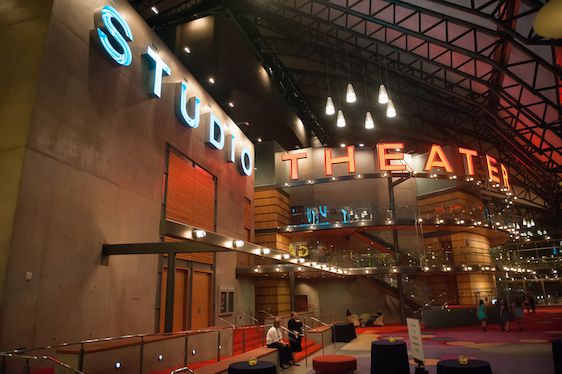 "I loved everything about our wedding. We were both pleasantly surprised by just how perfectly everything went and how lovely all of the details were. We loved celebrating with all of our friends and family and seeing some people we haven't seen in a long time. We also were really grateful for all of the great people that helped our wedding come together."
Congrats to the newlyweds! And big hugs and high fives to all the talented pros who came together behind the scenes to make the wedding magic happen!


Share This: