The gowns in the Venus Bridals collection are created to make you look and feel like a goddess on your special day. Their exquisite fabric, combined with luxurious embroidery and crystal beadwork, offer the couture look at affordable prices.
Looking for a wedding gown that evokes a timeless elegance? Hoping for a gown that exudes romance and a sense of stylish glamour? All of these things you are sure to find in a Venus Bridal gown. At Venus, they've created styles that are sure to make your heart skip a beat!
Want to know what I love the most? That would be the fact that no matter what your style may be, each collection is distinct and each collection will allow
you the opportunity to choose a gown that expresses your own individual beauty and unique personal charm.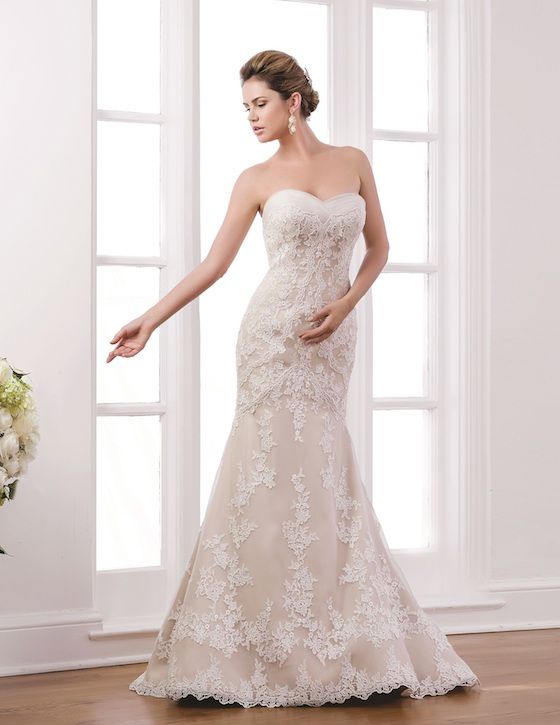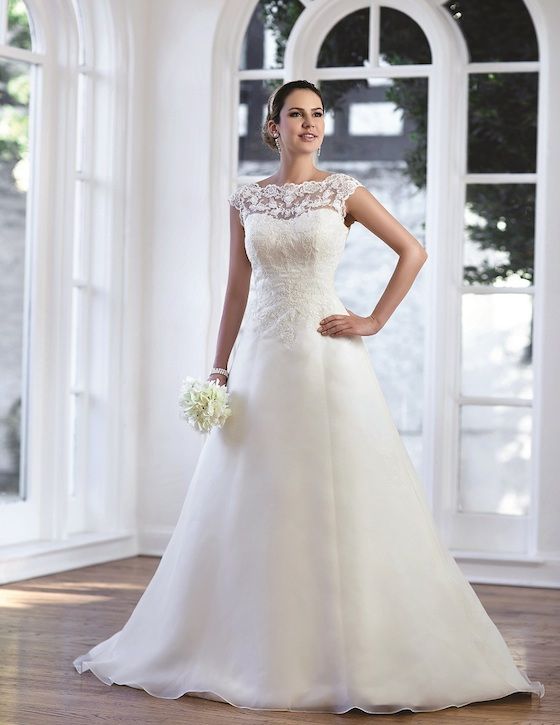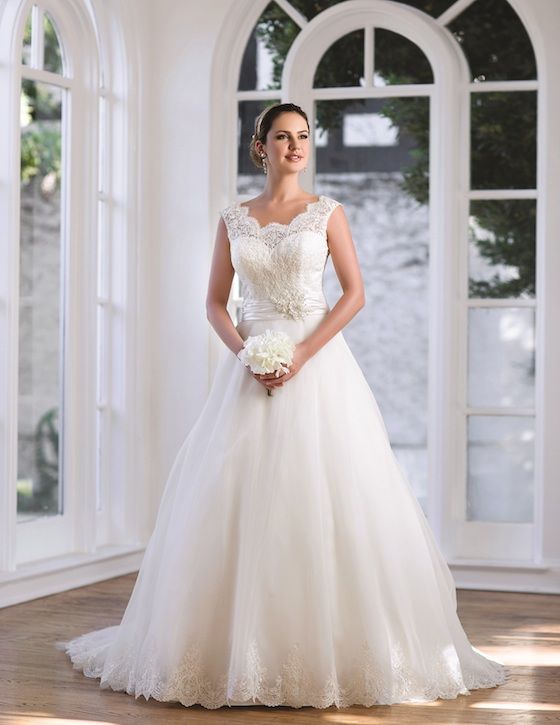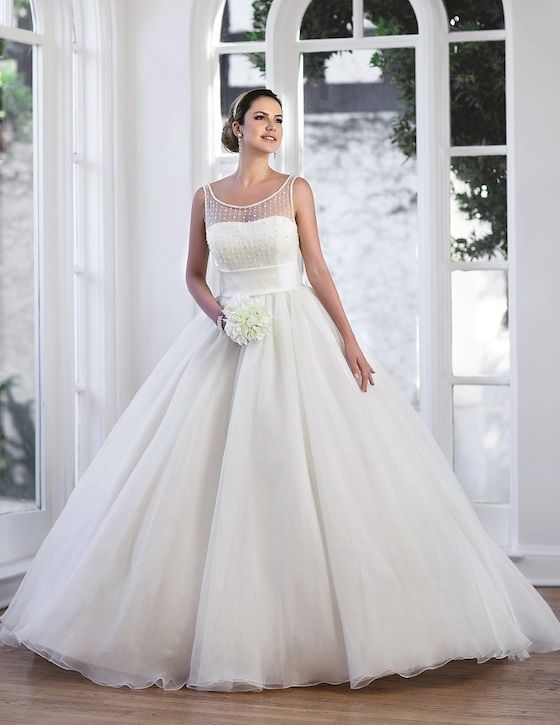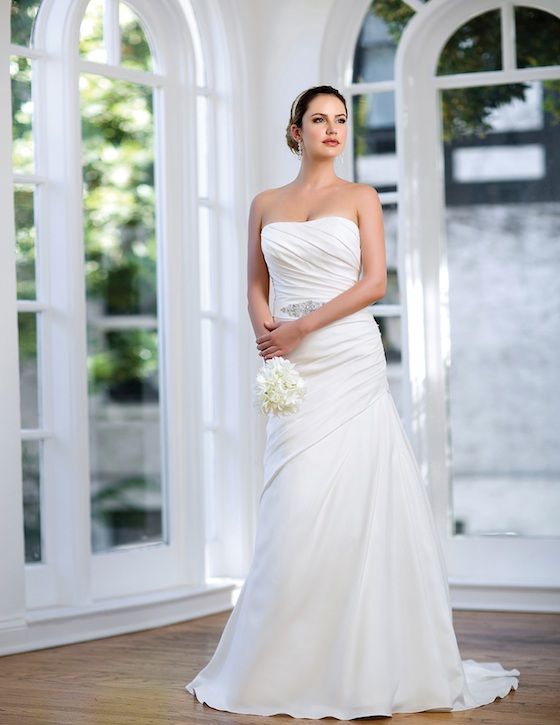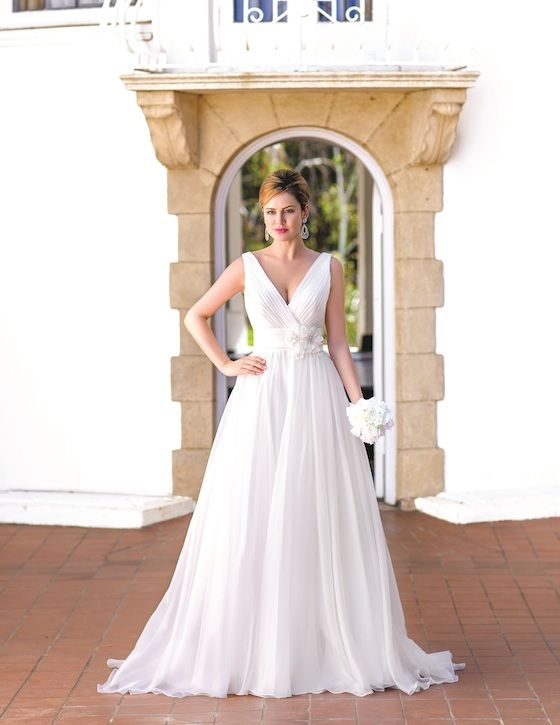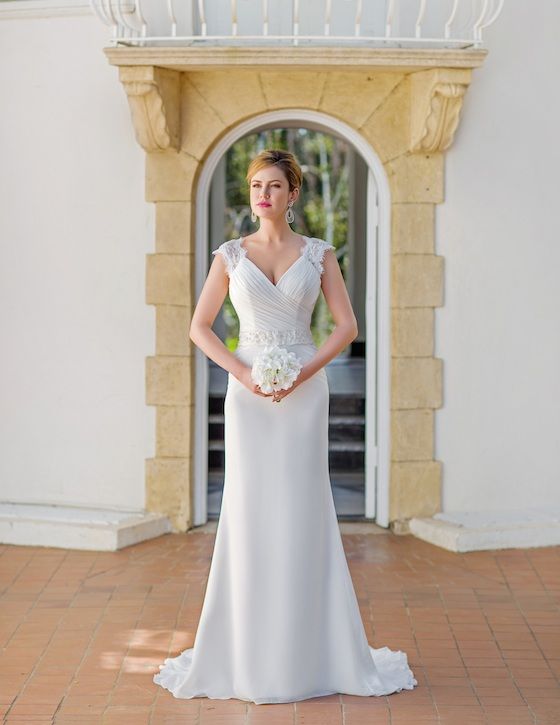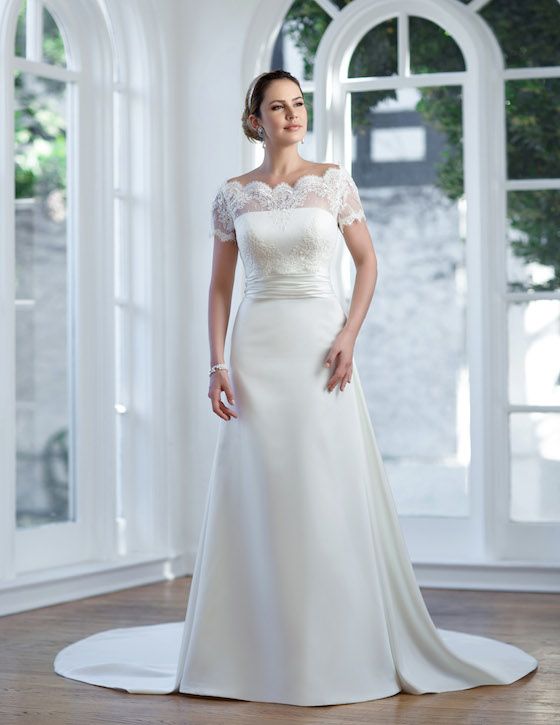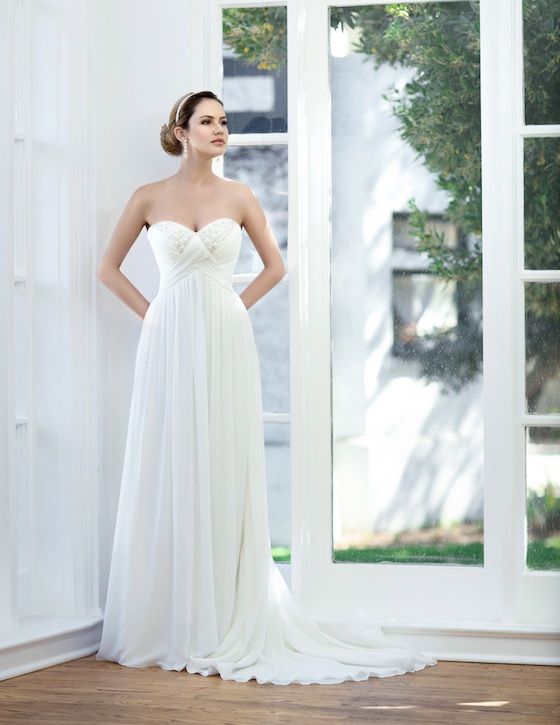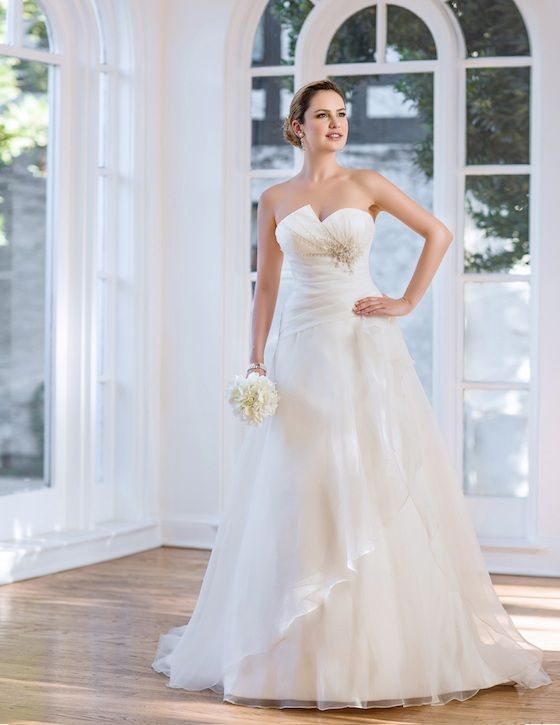 Perhaps you're looking for a traditional gown? Well, if thats the case then you'll surely want to check out the
Venus
collection. Or maybe you're a bride who is looking for a dress that's a little less formal? If that's you then you'll definitely want to take a peek at the
Venus Informals
.
Looking for a style that's a bit more modern? The
Angel and Tradition
collection sure is a beauty!
Or maybe sleek and sophisticated is your style? Say hello to the
Pallas Athena collection.
On the hunt for gorgeous gowns that come in plus sizes?
Venus Woman
has some really pretty designs! And if bridesmaid dresses are what you're looking for then you definitely don't want to miss the
BellaBridesmaids
collection. There are some really pretty necklines and I'm really liking the array of color choices!
So what are you waiting for? Hop on over to Venus Bridals to see what all the fuss is about!
Share This: