I don't know about you, but I have so much love for the girls that are there for me day in and day out. They inspire me, they love me unconditionally, and they're there for me. No matter what. And so today's styled shoot was inspired by the whole concept of GALentine's Day! What's GALentine's Day, you ask? Well, you see, it's a day to celebrate and show your love for the besties in your life!
With photography and design by
Love Be Photography
and florals by
SArias Creates, there's a whole lot to love about this pretty party! Because what's not to love about champagne, macarons, and girl time?
From the designer, "Celebrate your friendship with a girly party like this one! And because we can't think of a better way to celebrate than by sipping champagne and decorating some delicious macarons ... we suggest you do the same!"
"We had so much fun with this party!
Hazy Skies Lettering
provided some awesome quotes on friendship and how girls rule. And to add some extra pretty we asked
SArias Creates
to create some watercolor art for the invitations! And to top it all off, she also
whipped up some lovely florals for the tabletops!"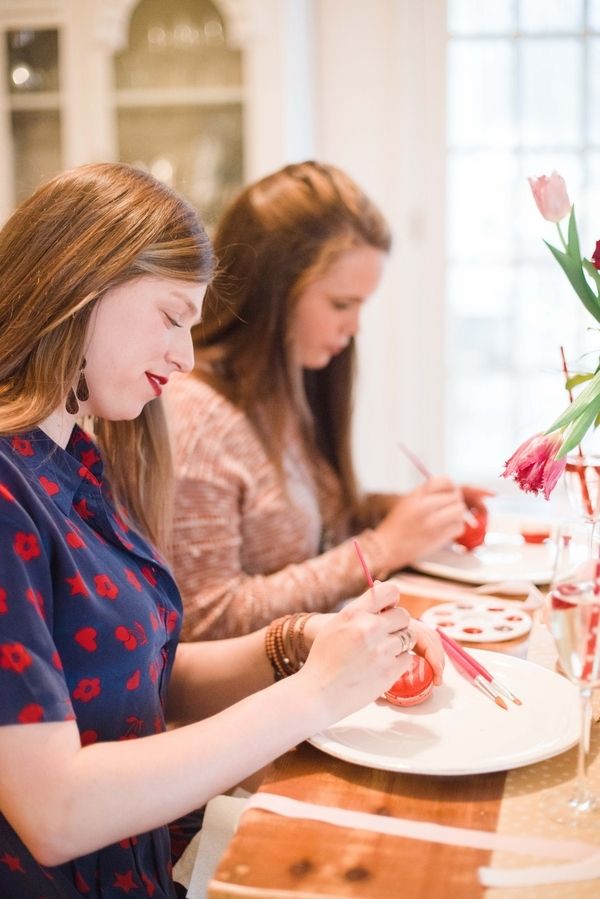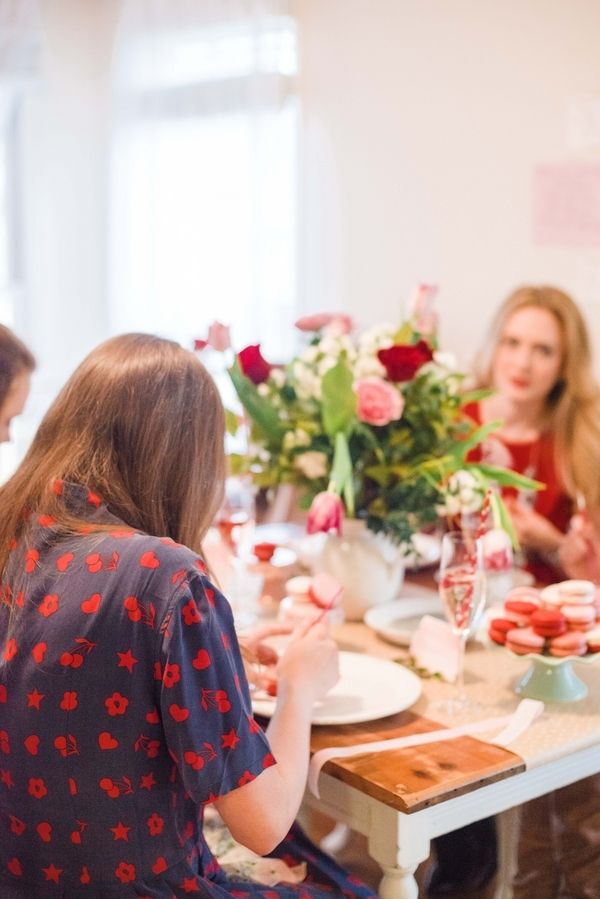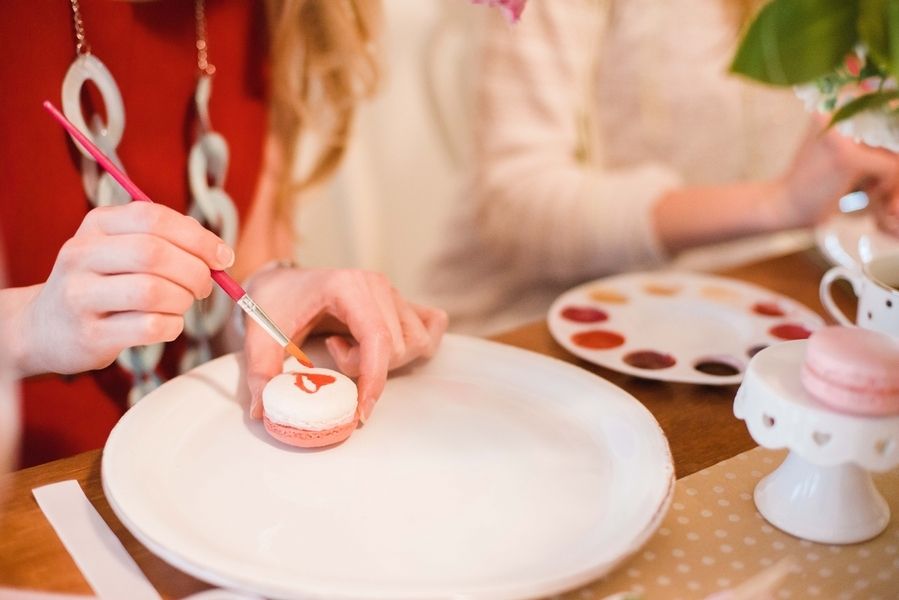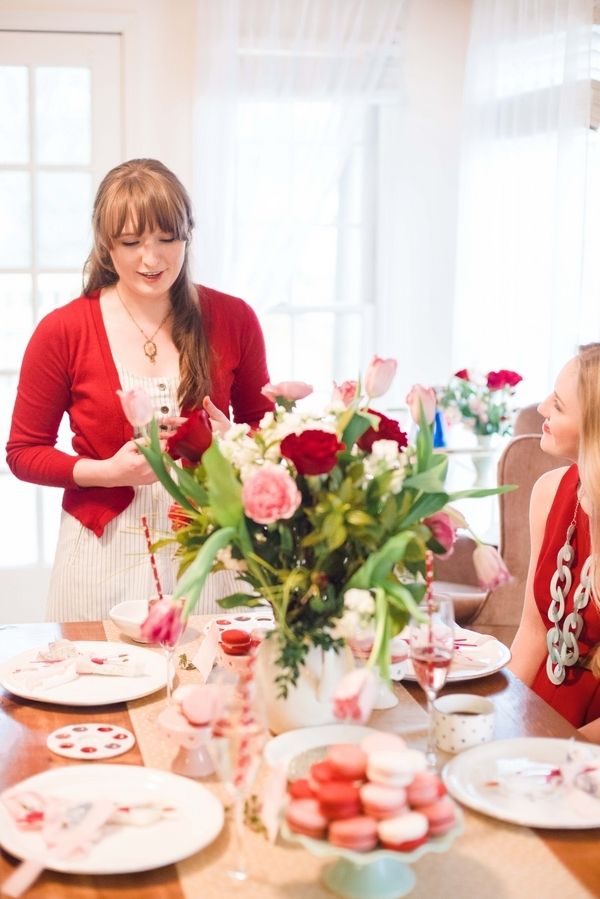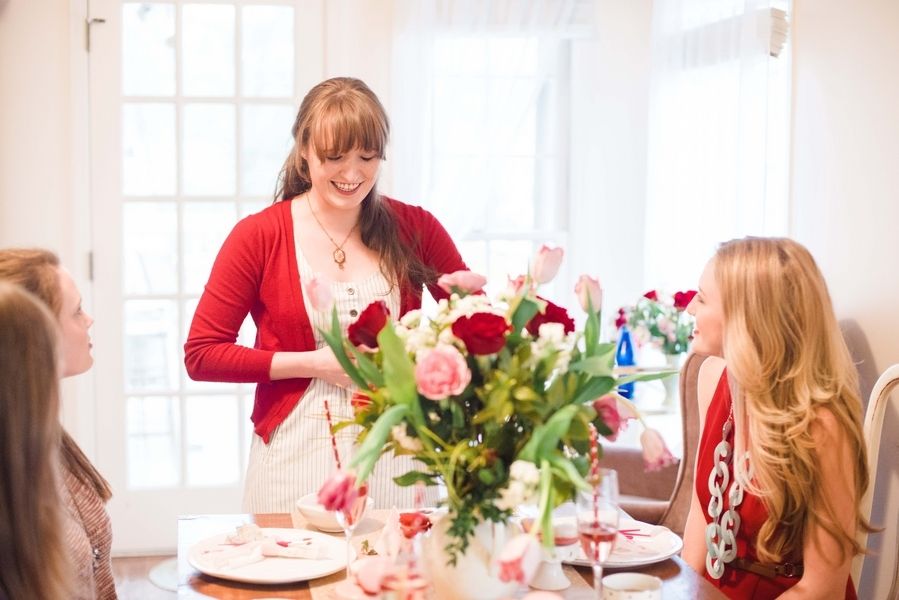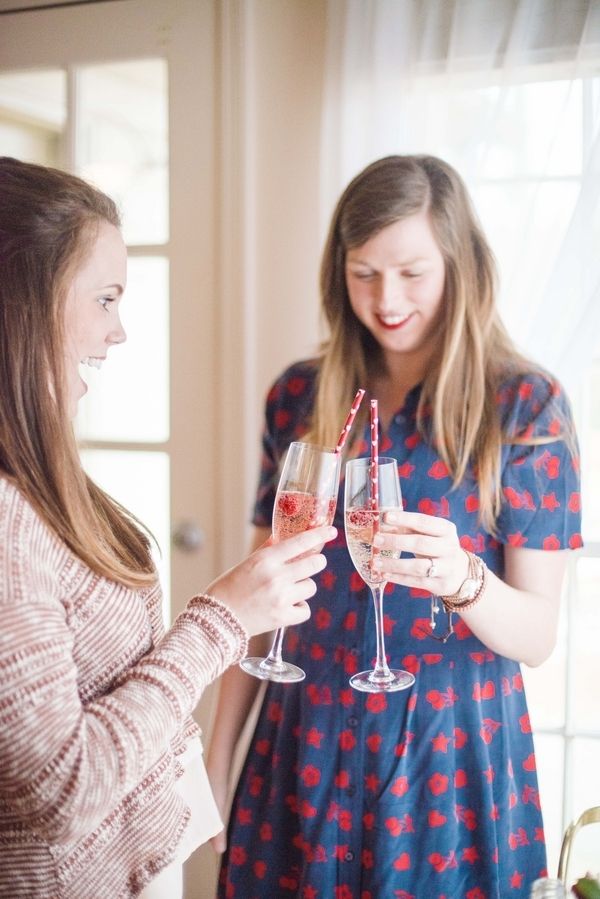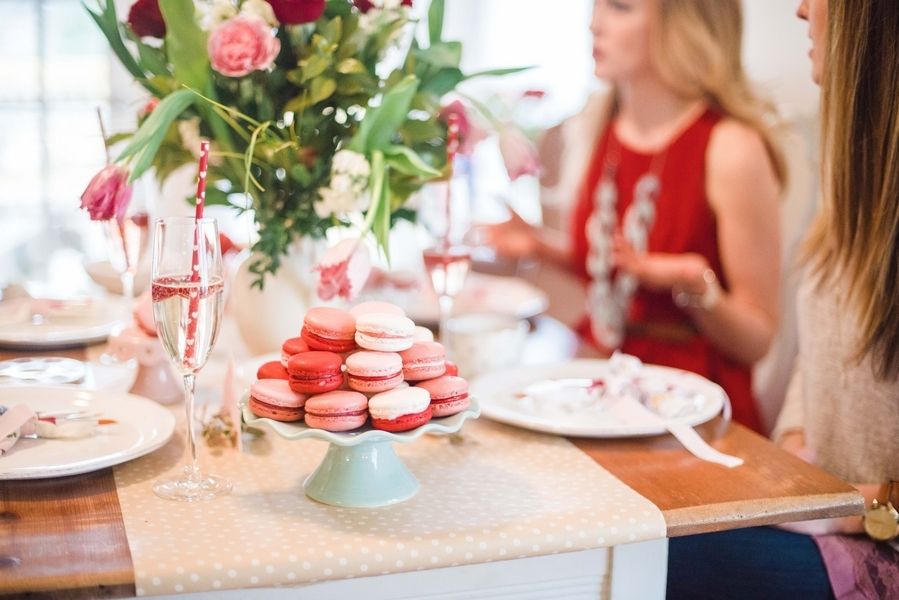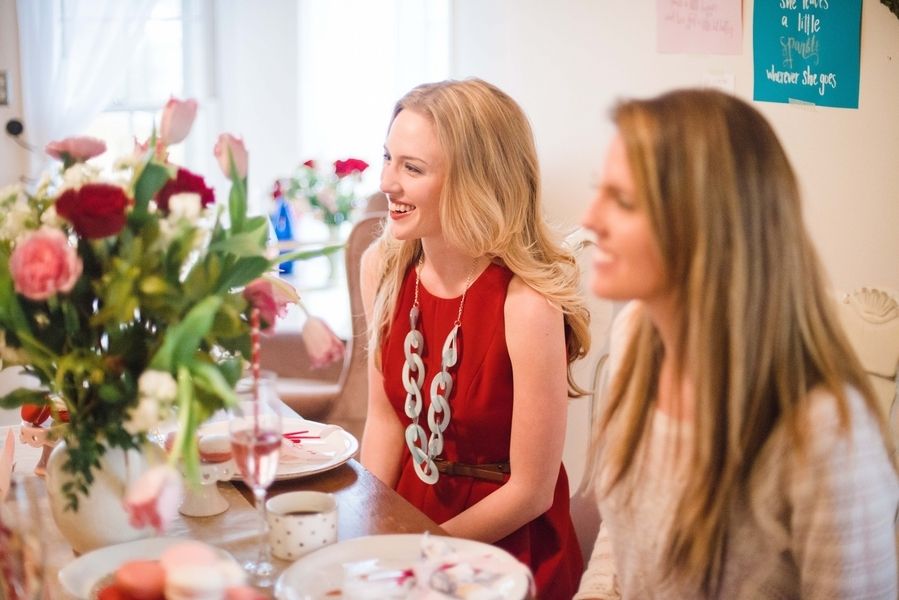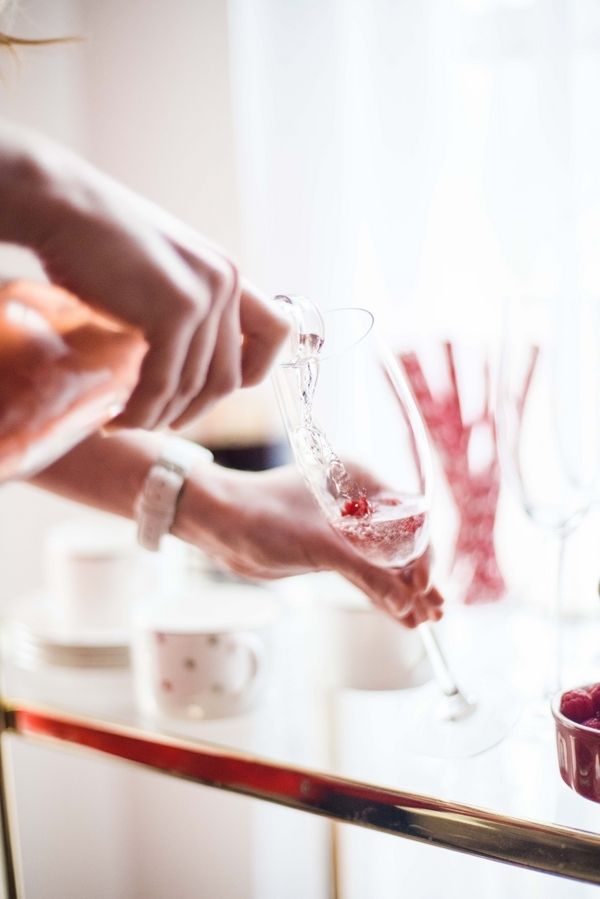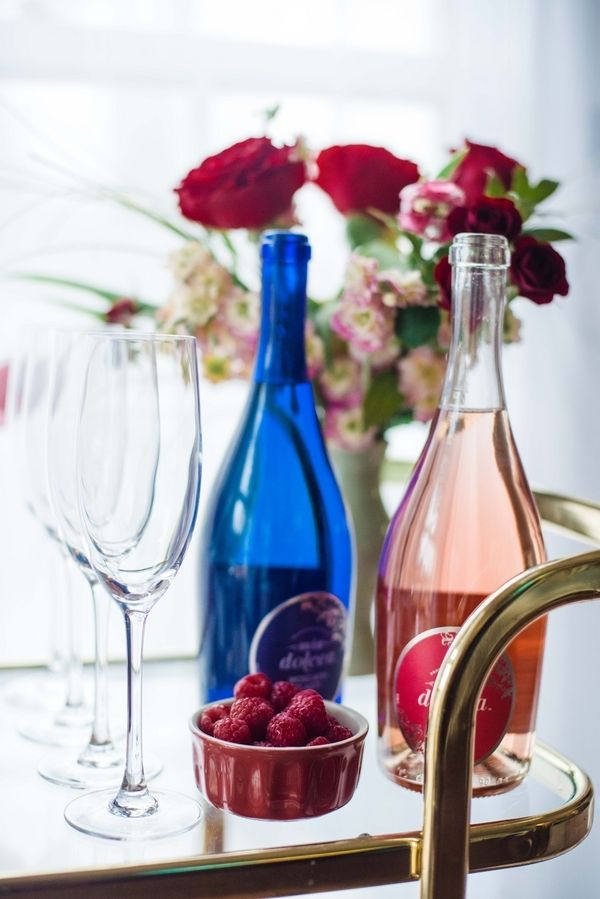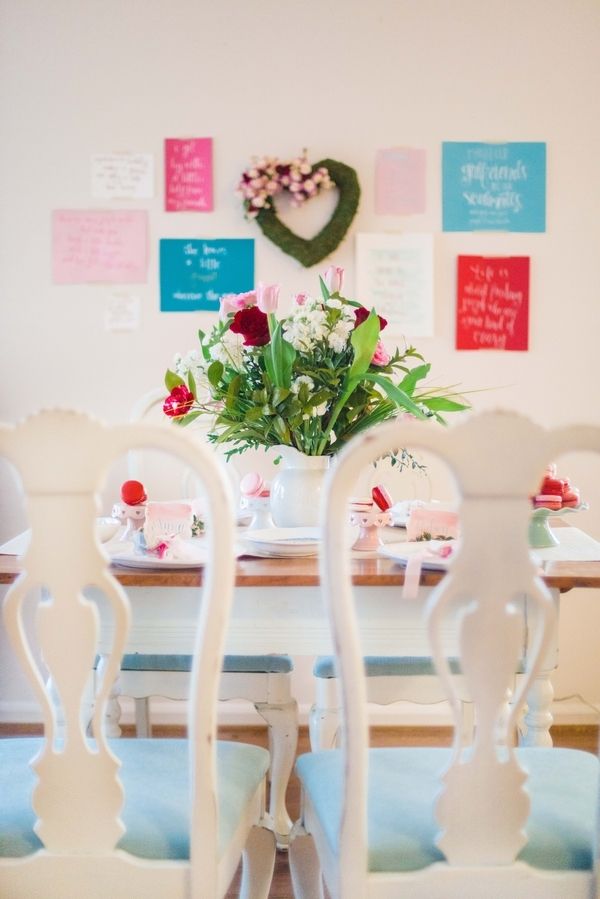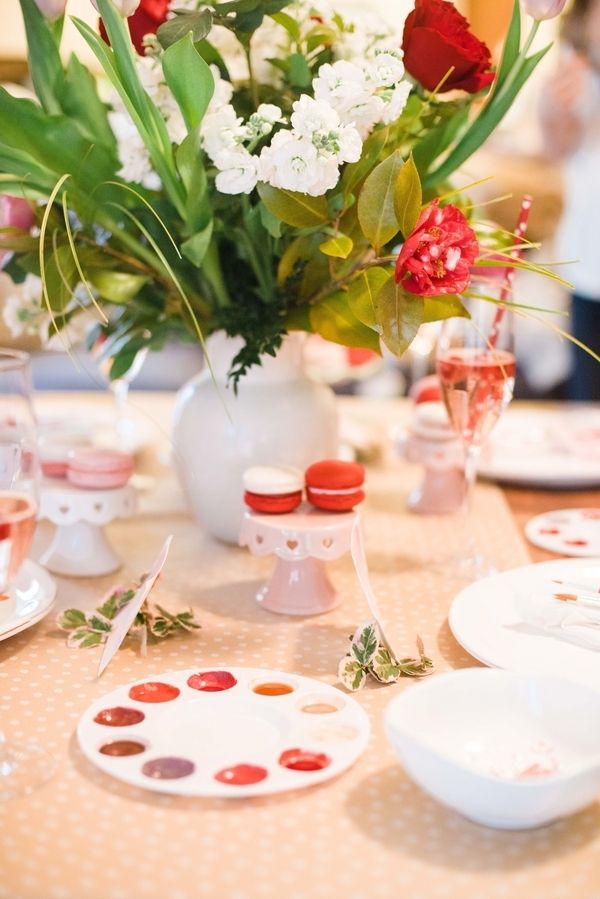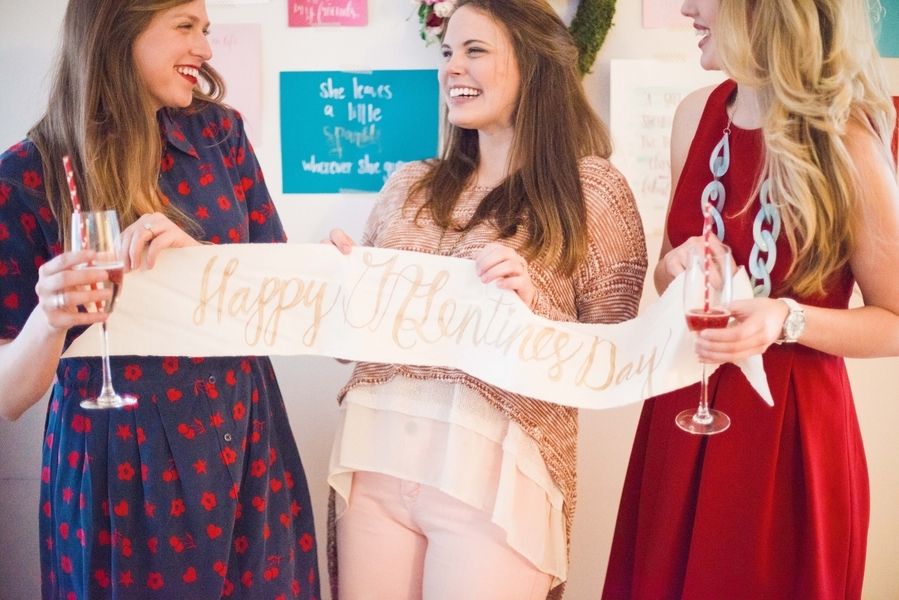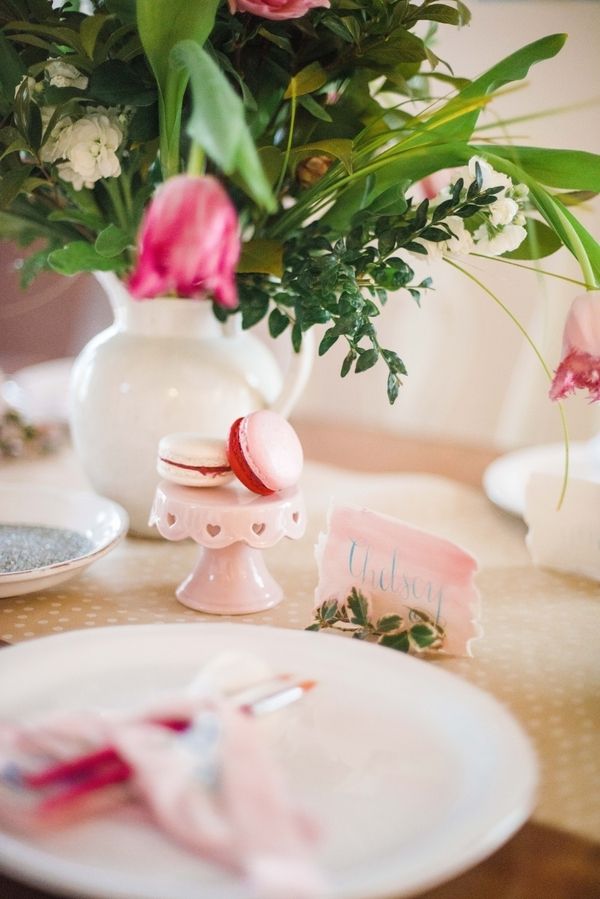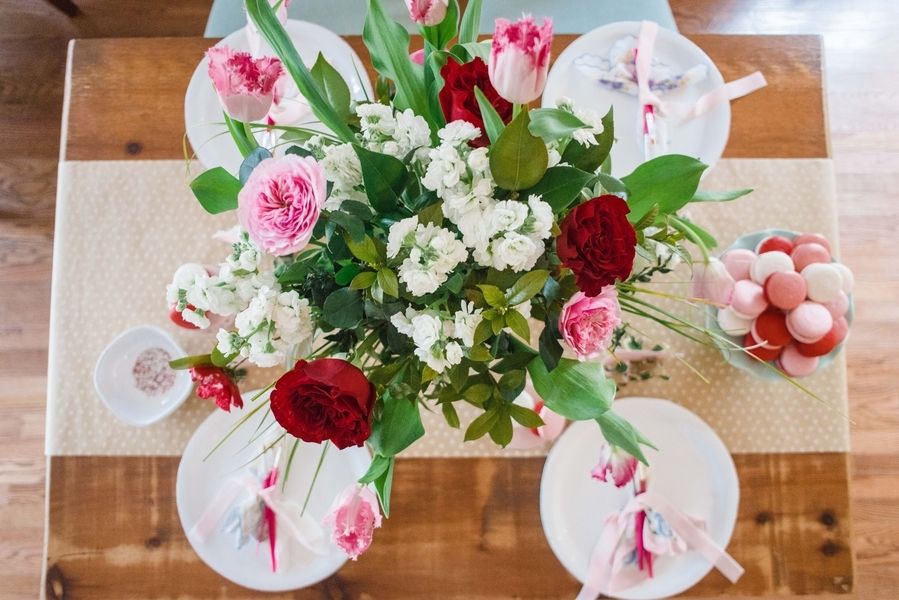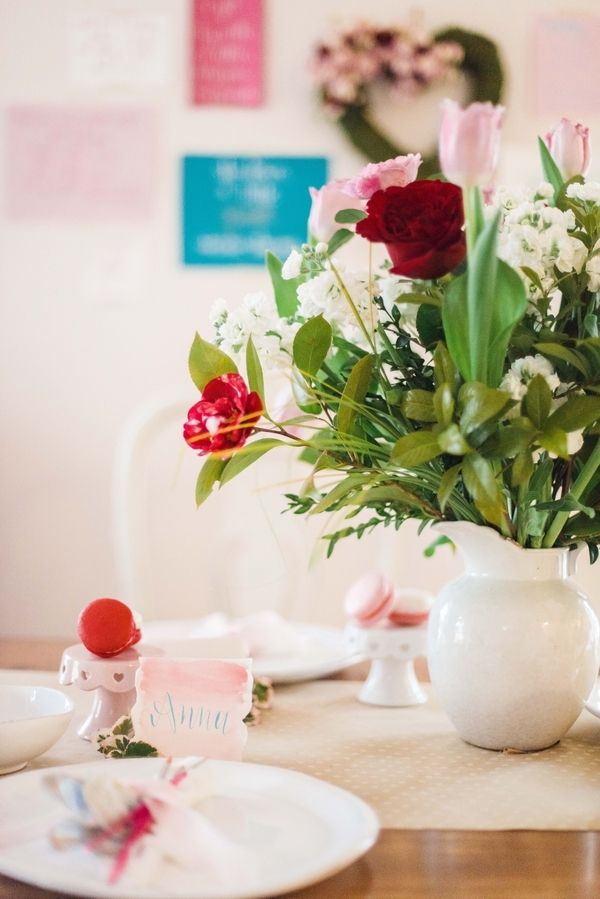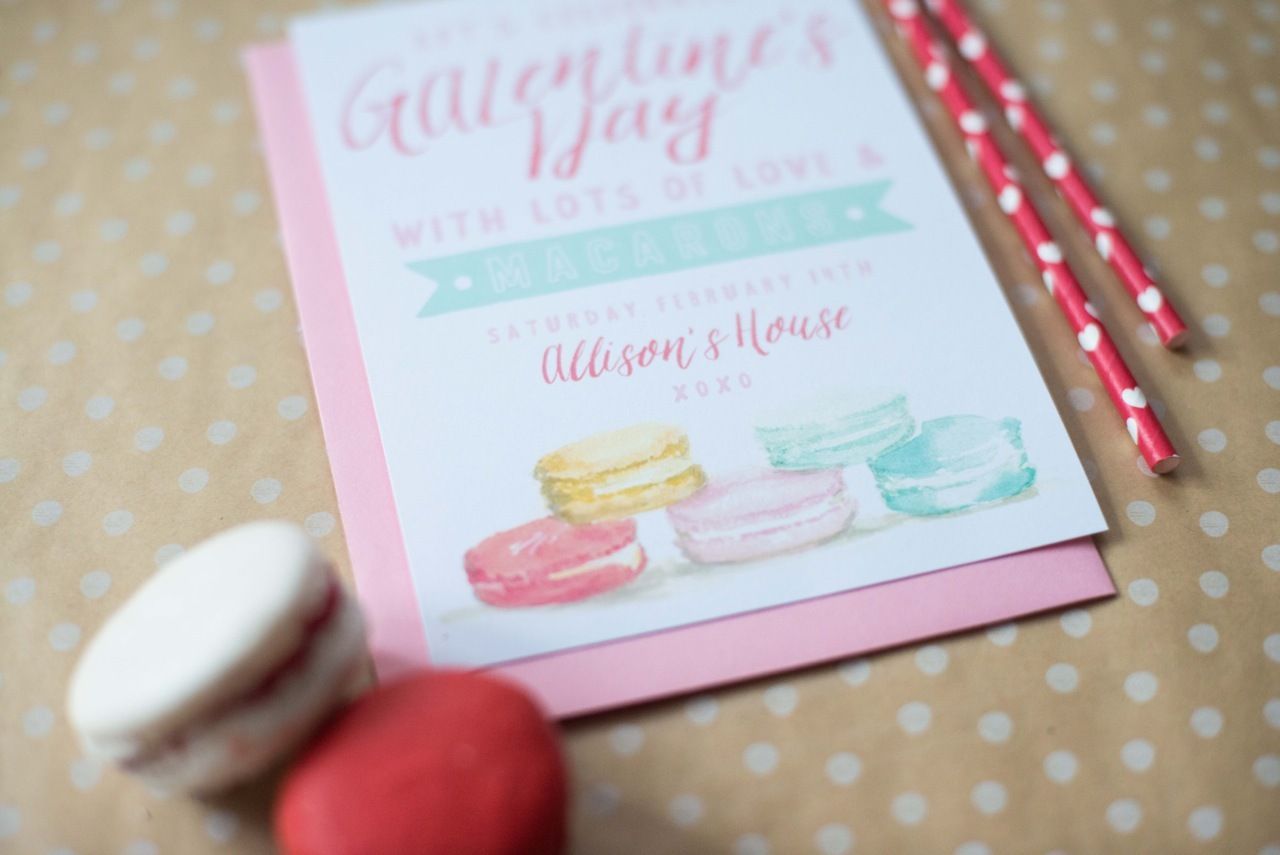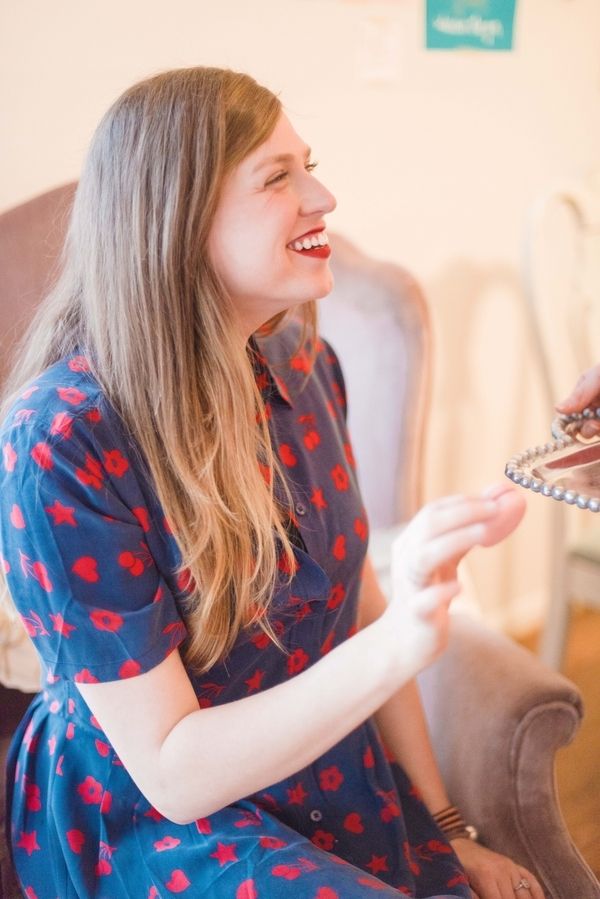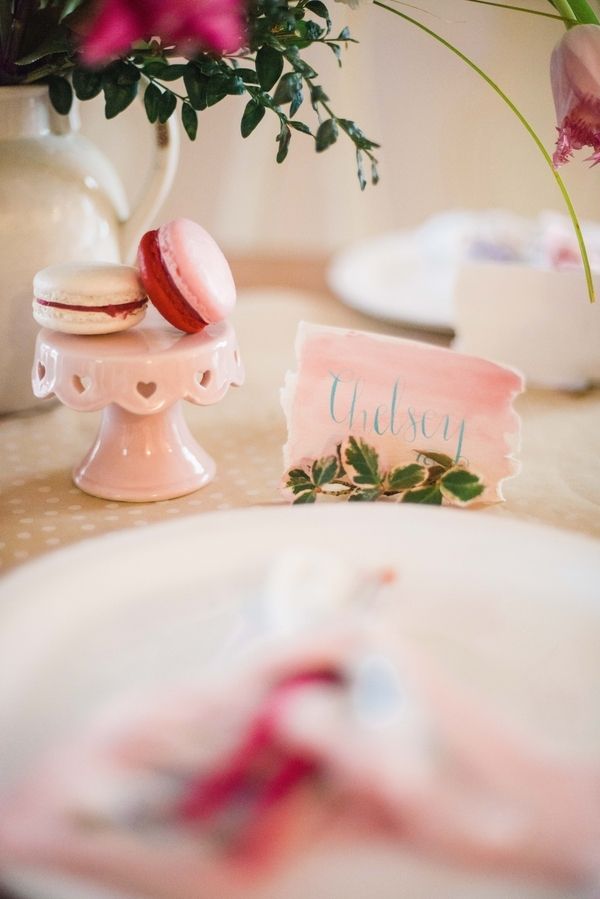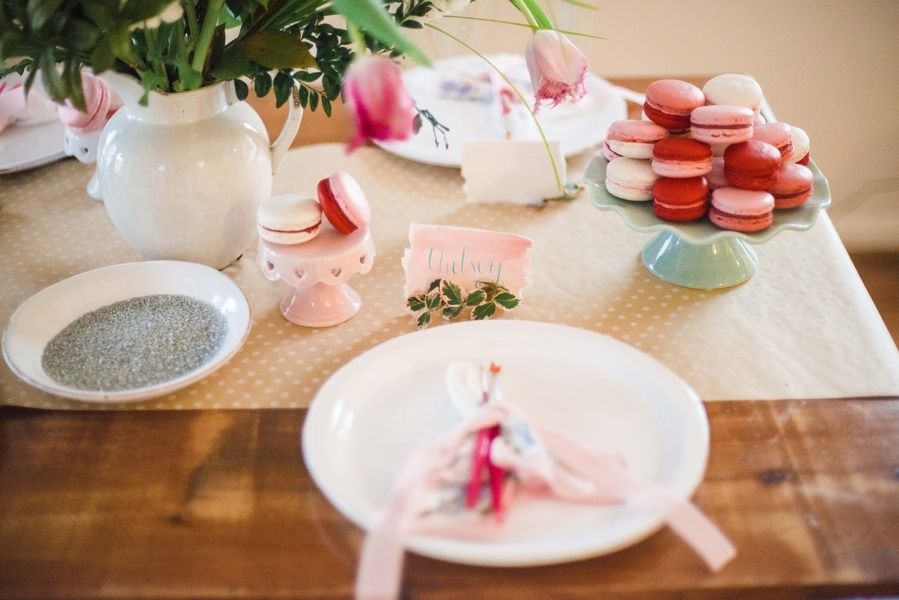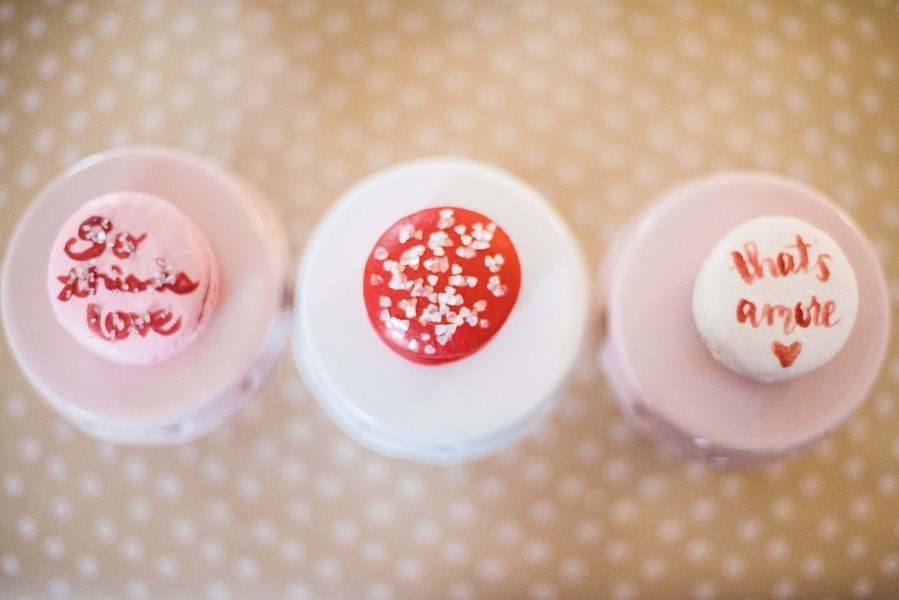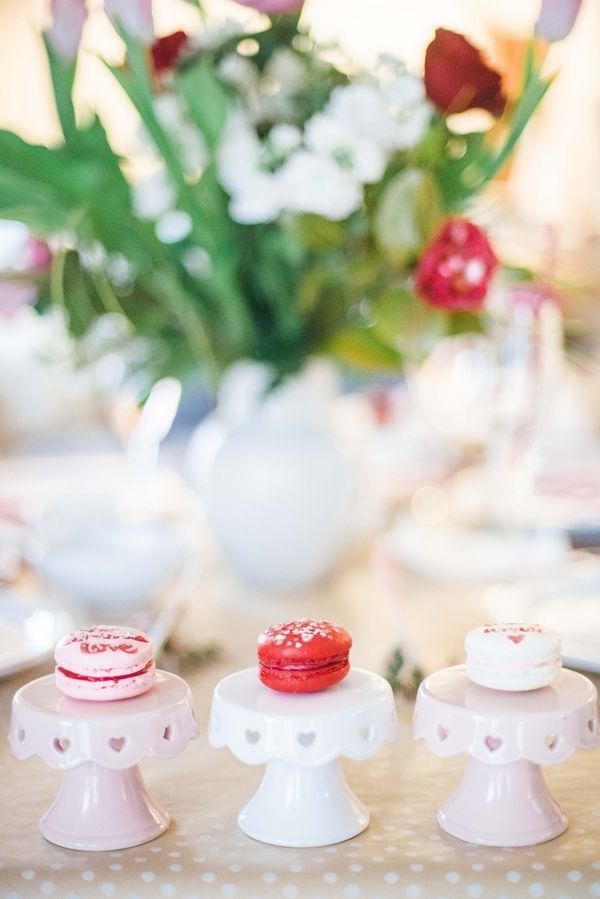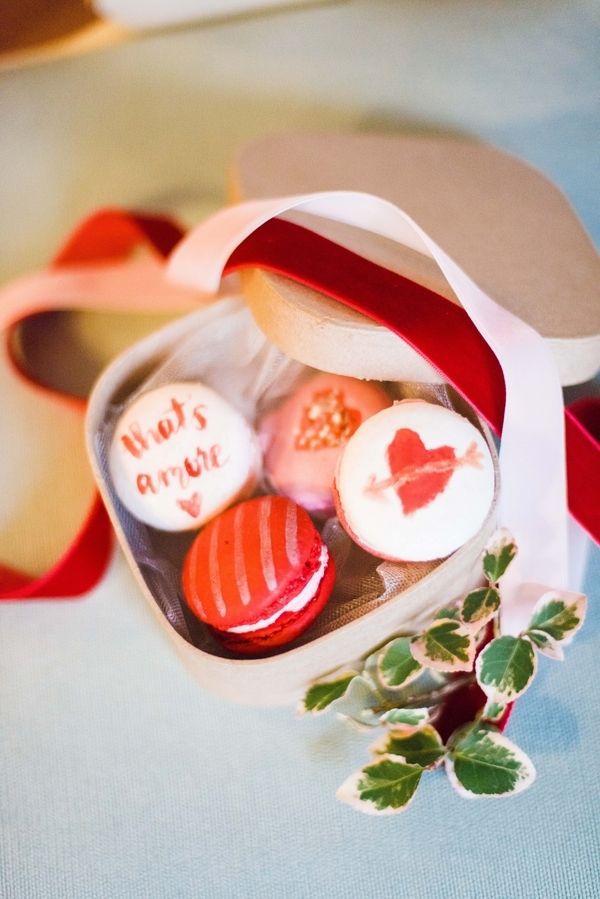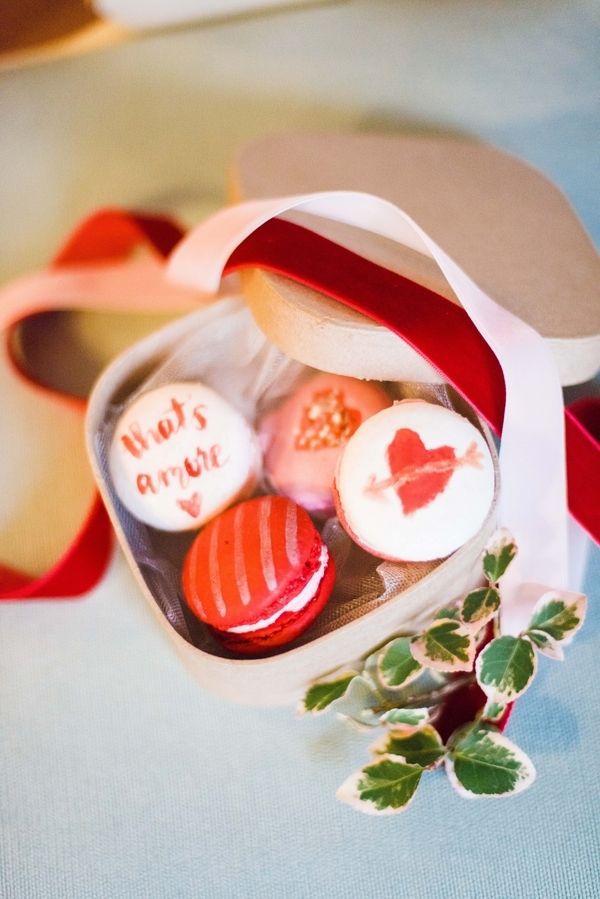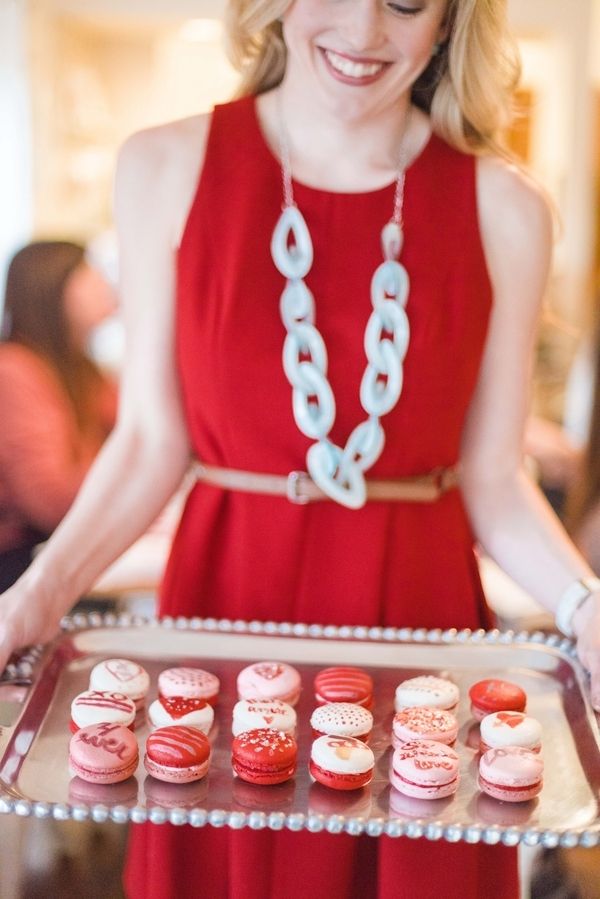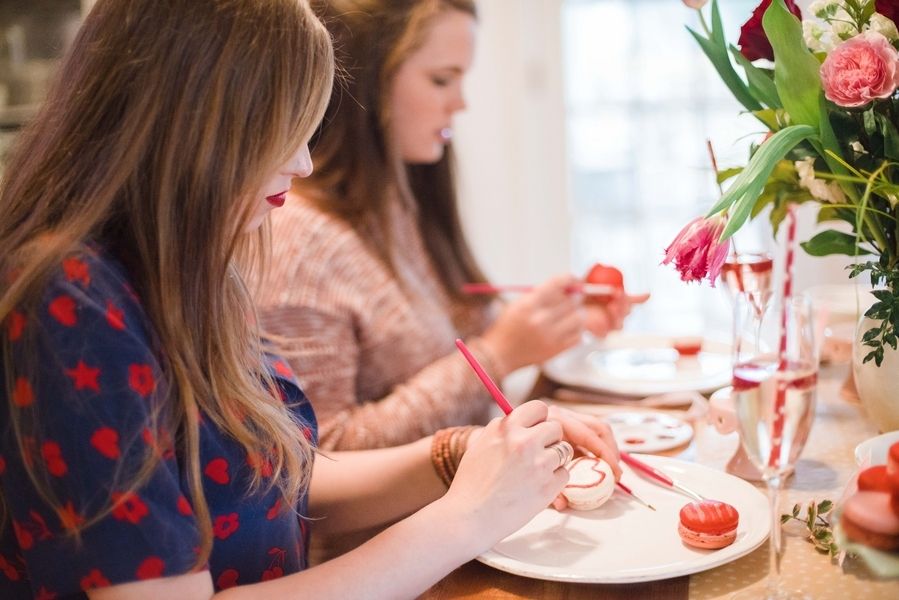 Share This: