Bourbon, cigars, rich leather, and a dark, moody color palette — these are just a few of the incredible elements that make up this jaw dropping editorial.
Jason Hales Photography
rounded up a team of talented vendors to create what might be the swankiest engagement party I've ever seen!
A dream team of event and floral designers came together to help bring this beauty of a shoot to life including
Janel Elise Events
,
Victory Blooms
,
Carolyn a. Events
and
Paper Truffles
.
From the photographer, "
We did this styled shoot as an event leading up to The Not Wedding Atlanta. The theme of The Not Wedding this year was Suit + Tie. And so, seeing that we wanted to keep the vibe in line with the big event, we decided to focus on the gentlemen and did a bourbon and cigar theme."
"We wanted to create a modern and elegant engagement party that would inspire you to get dressed up and have a great time. The table setting was formal as was the dress for the evening. Bourbon and cigars were the central theme of the event but we incorporated some feminine colors into the florals which gave us a nice balance between masculine and feminine."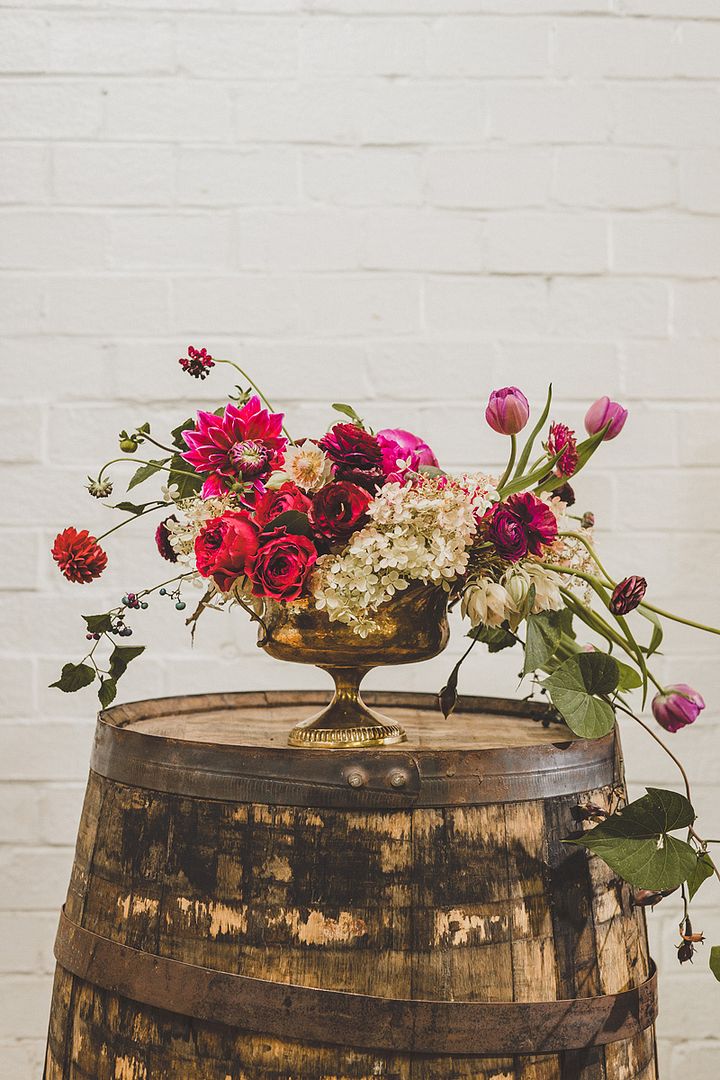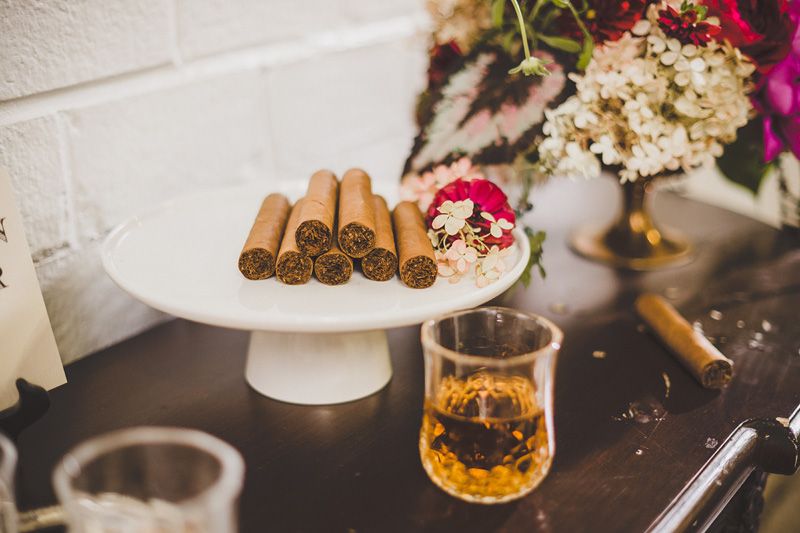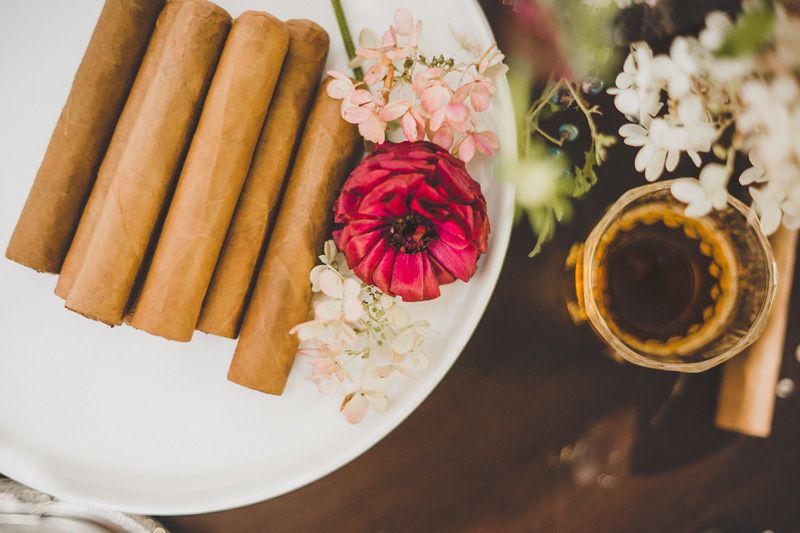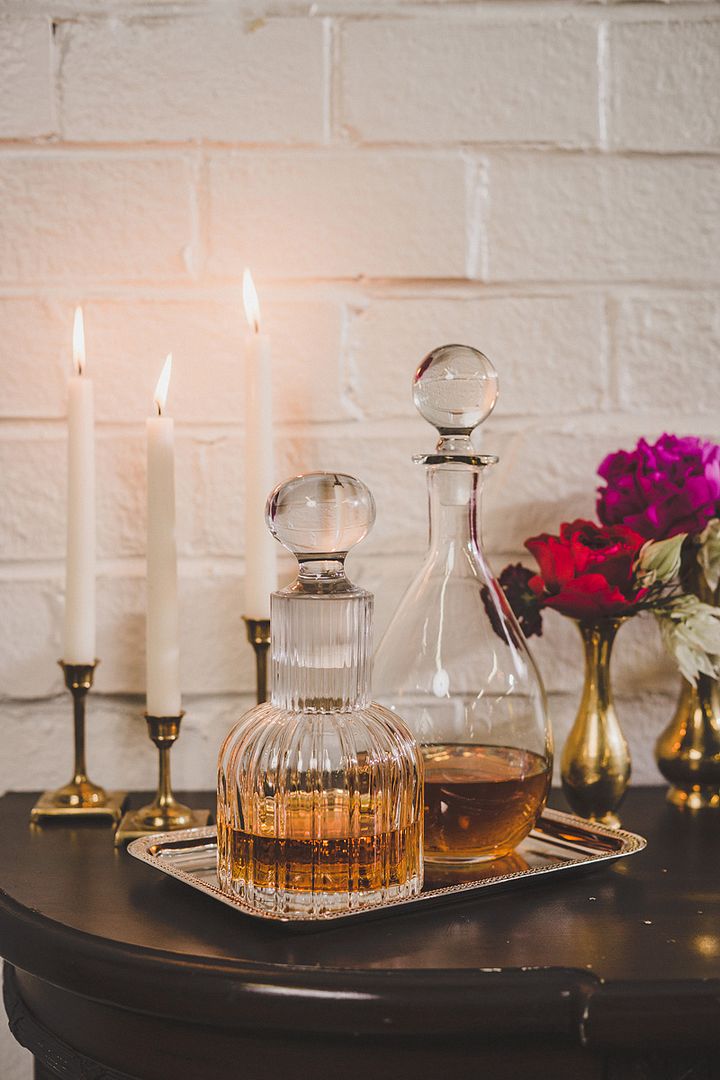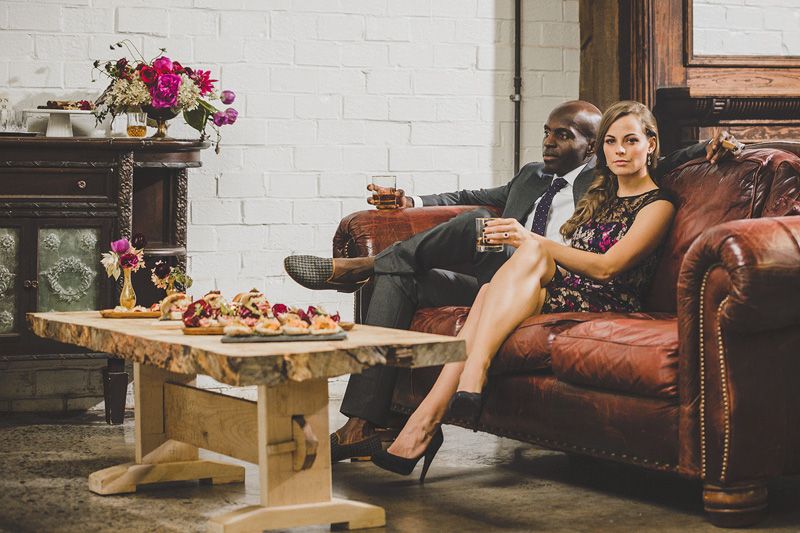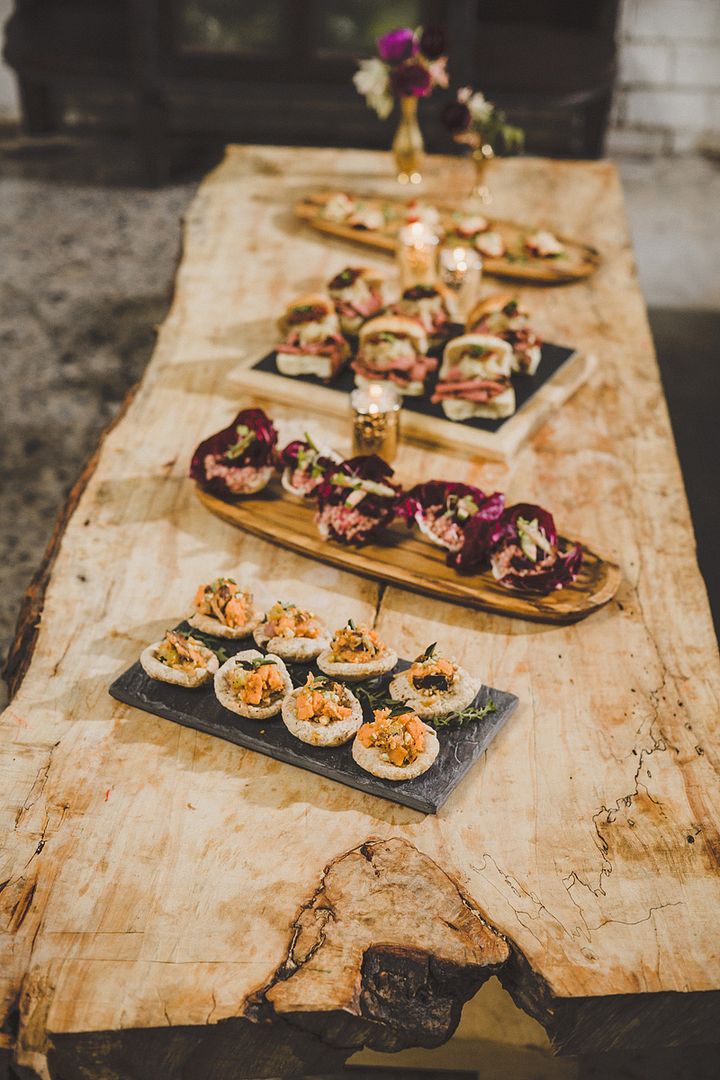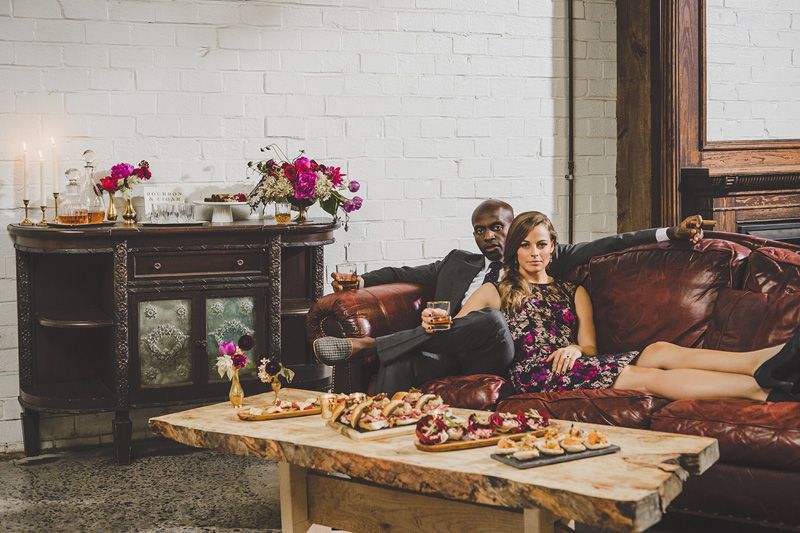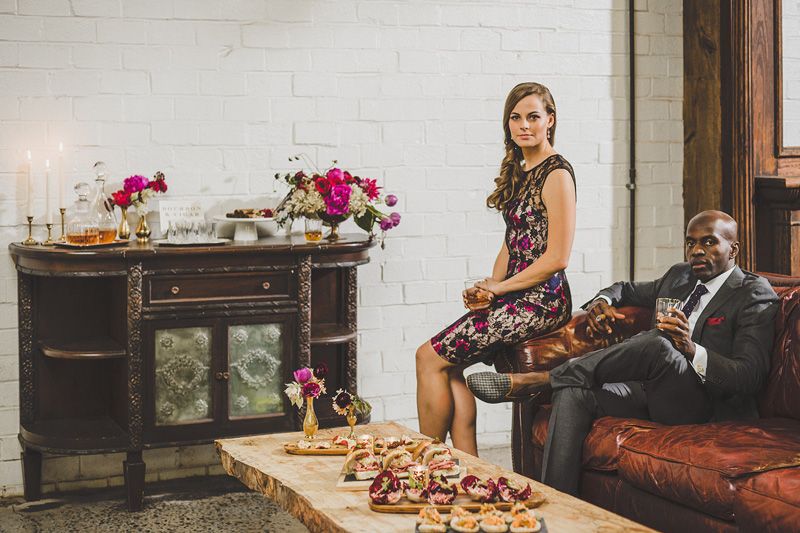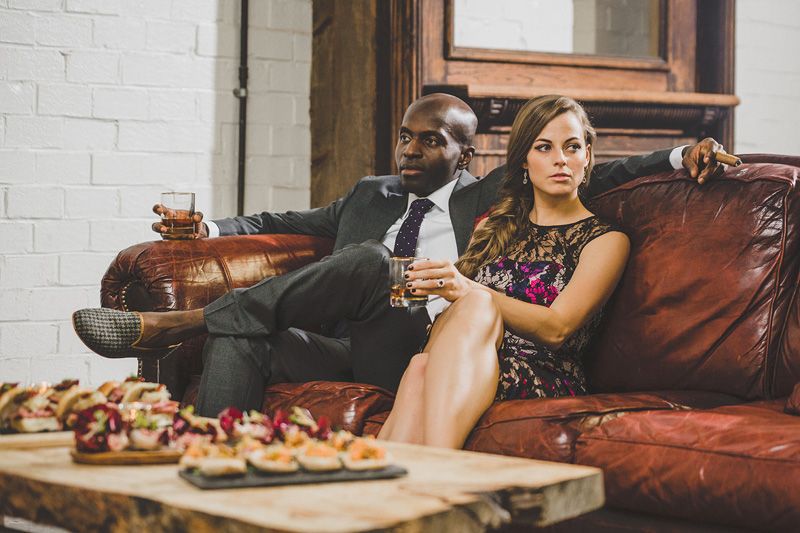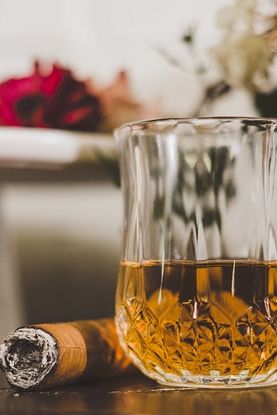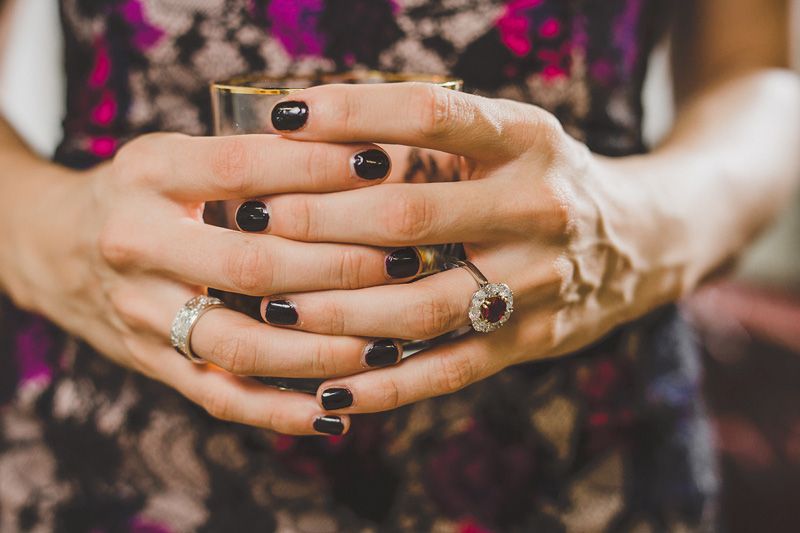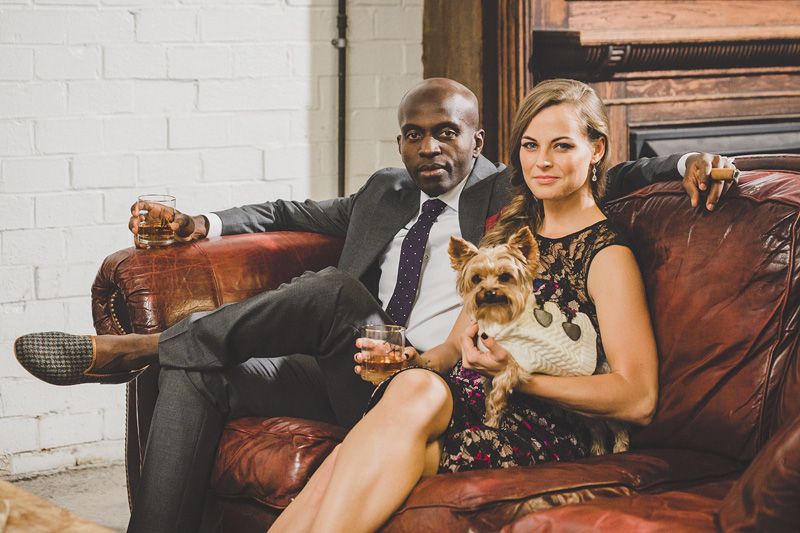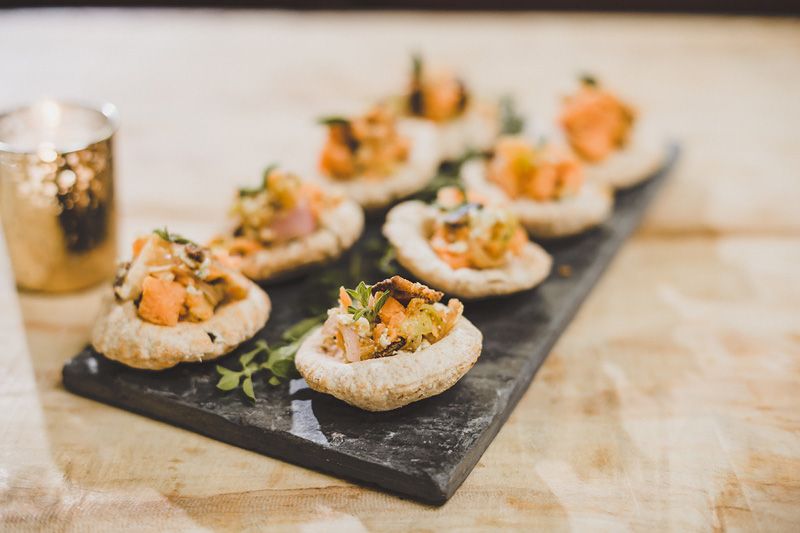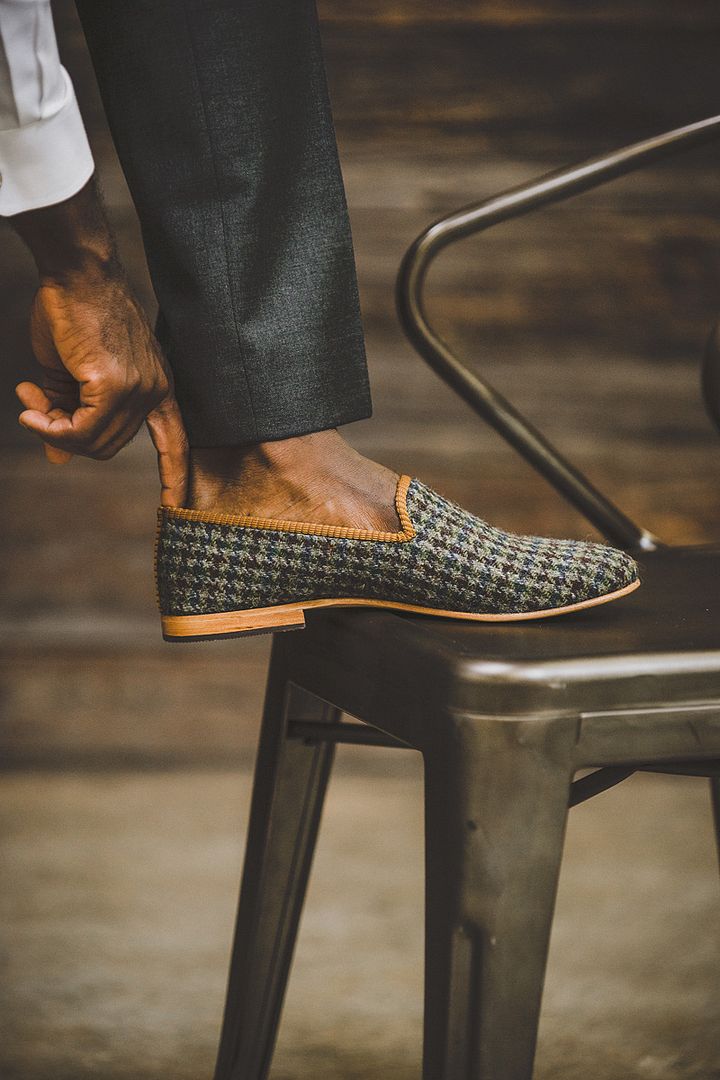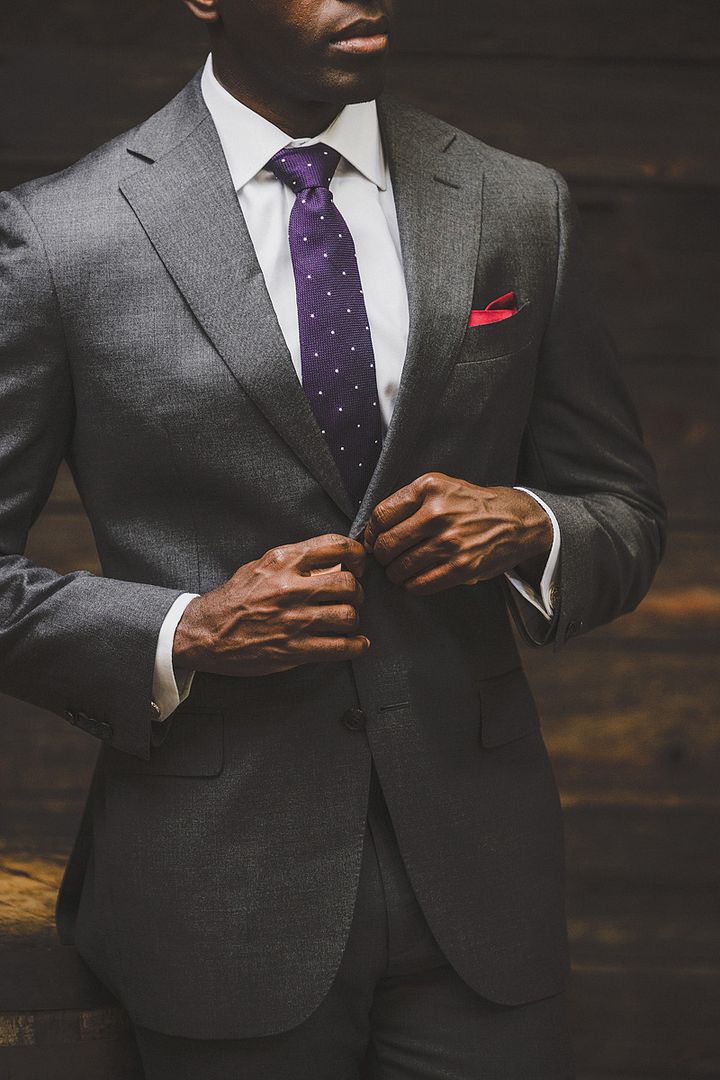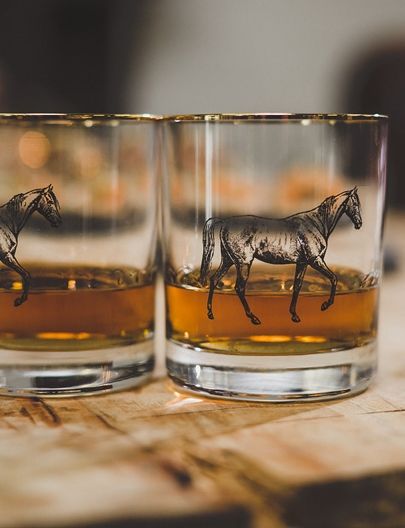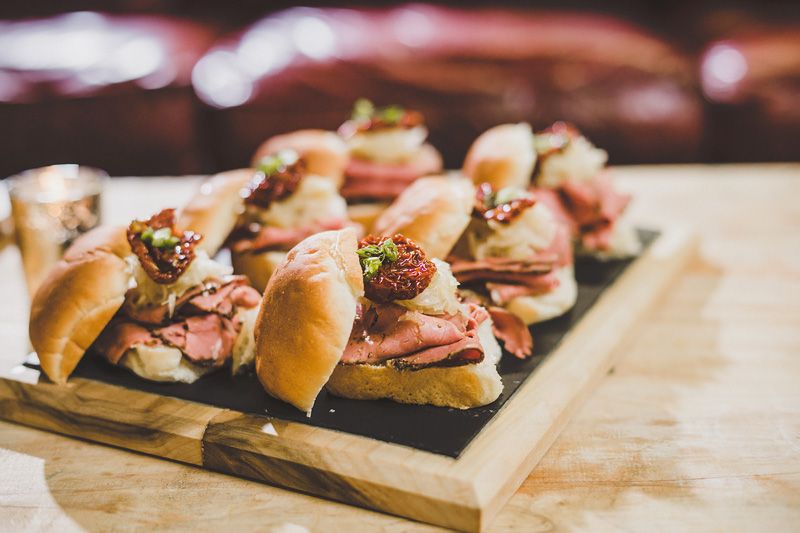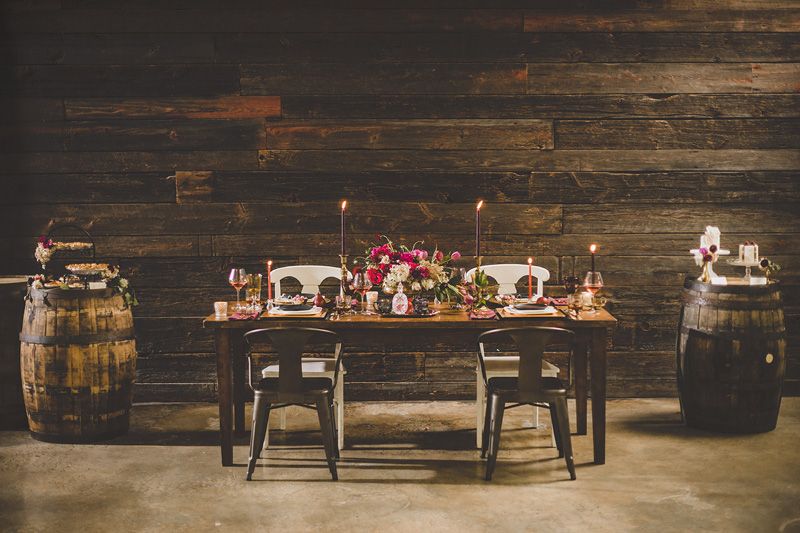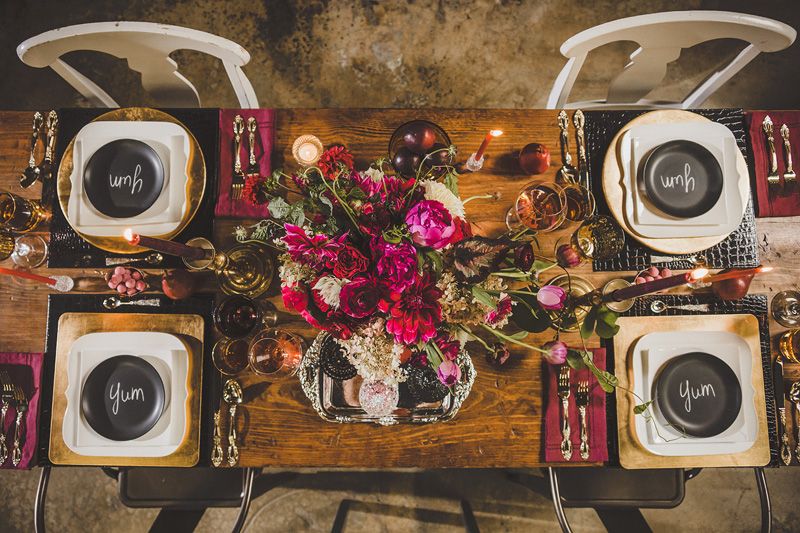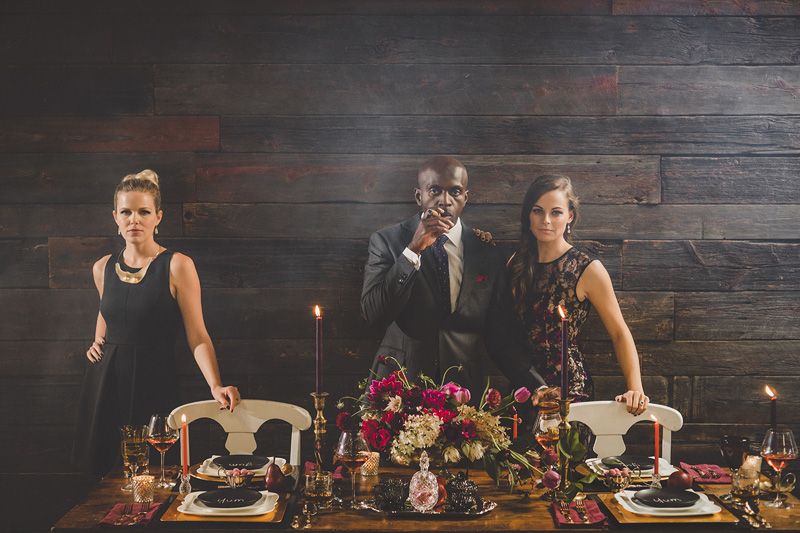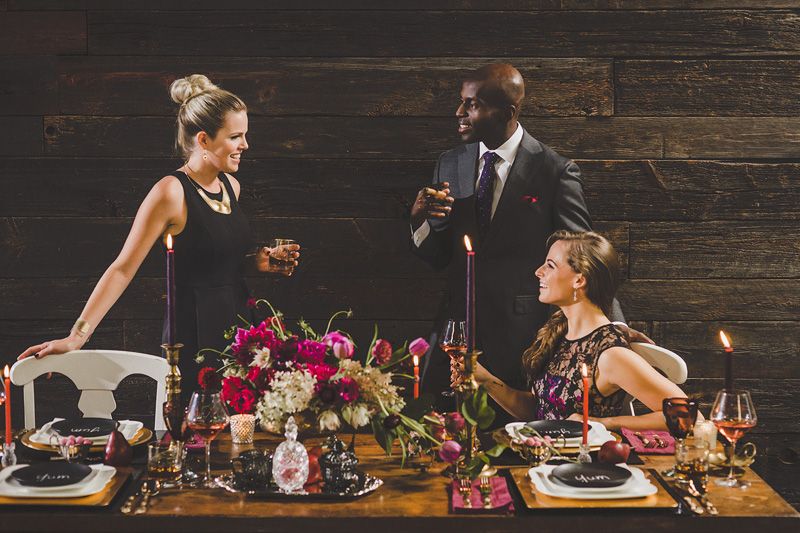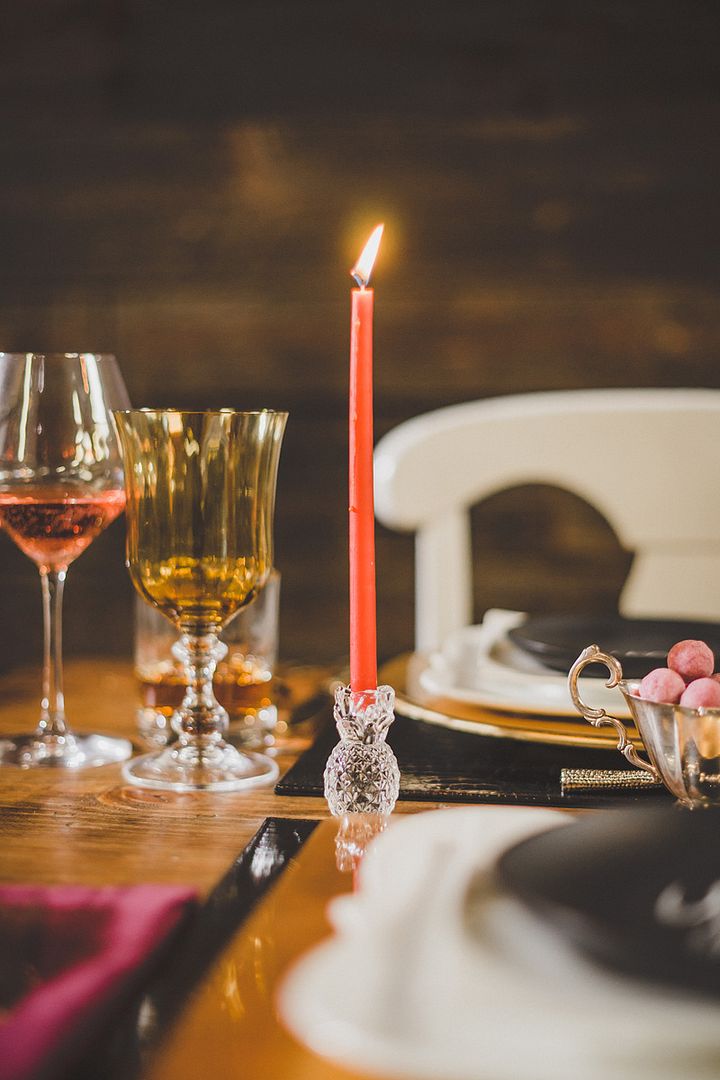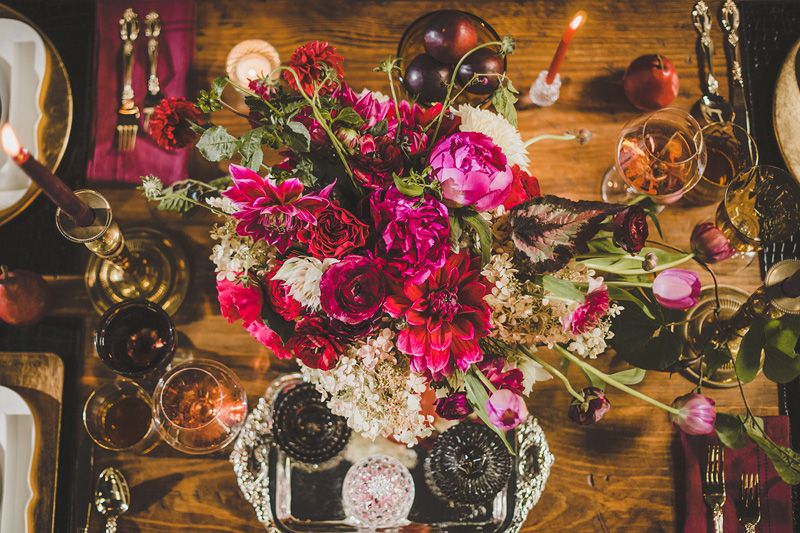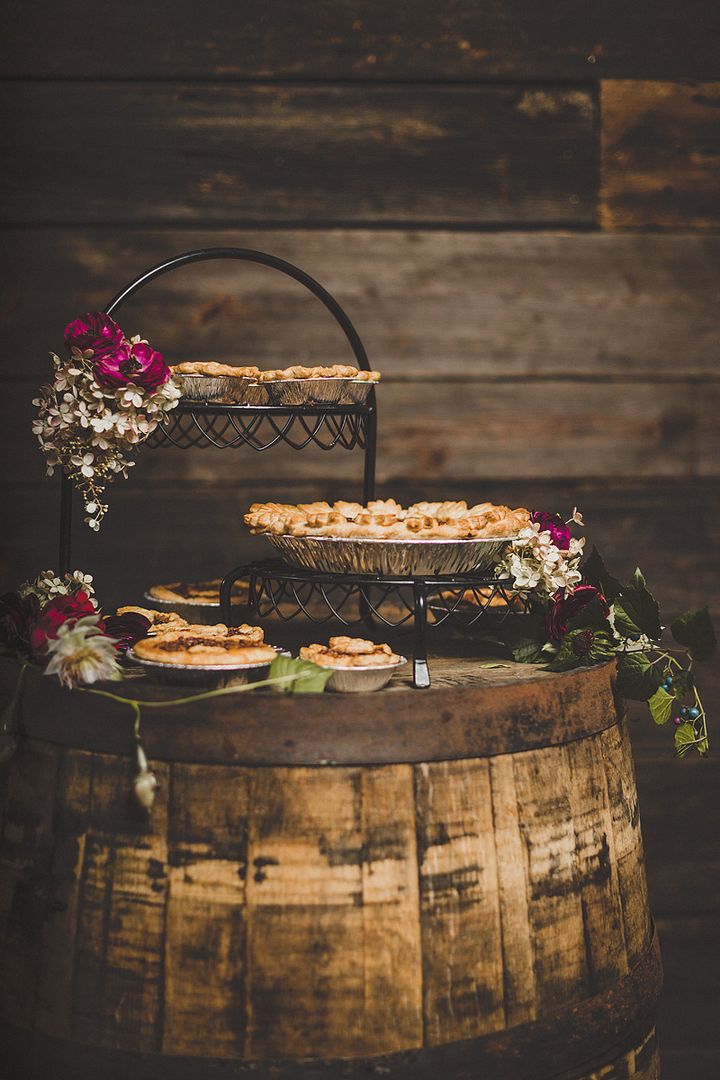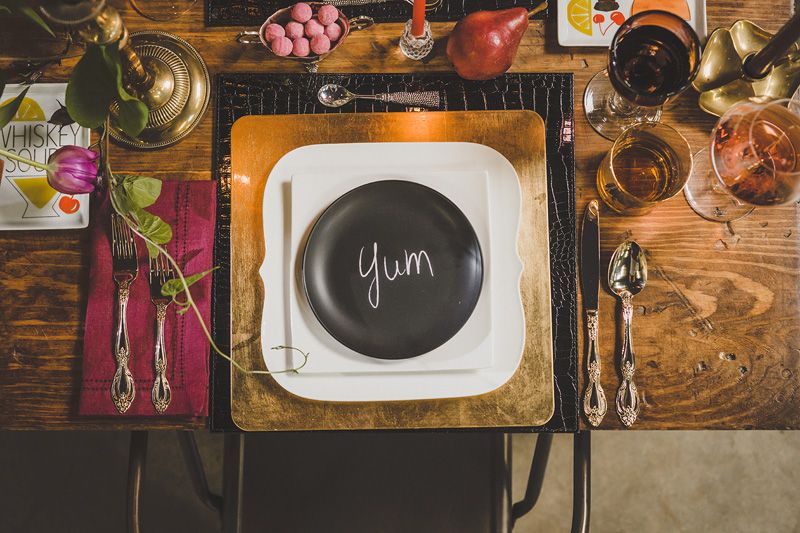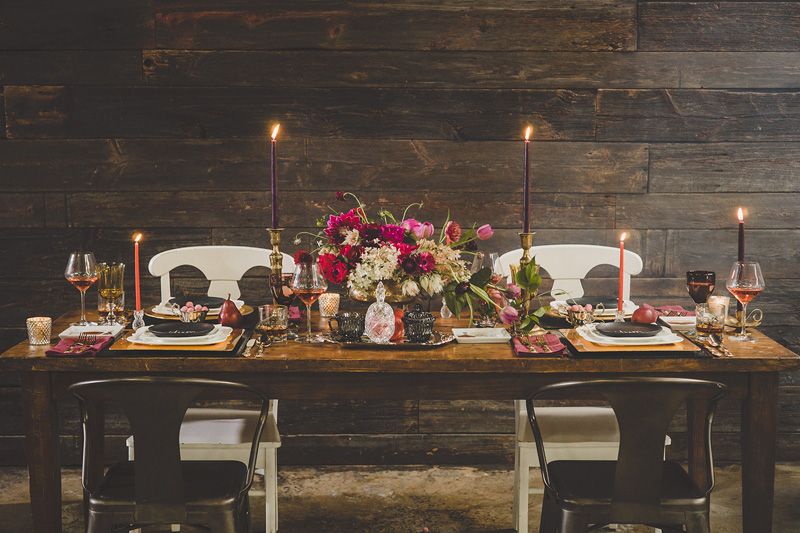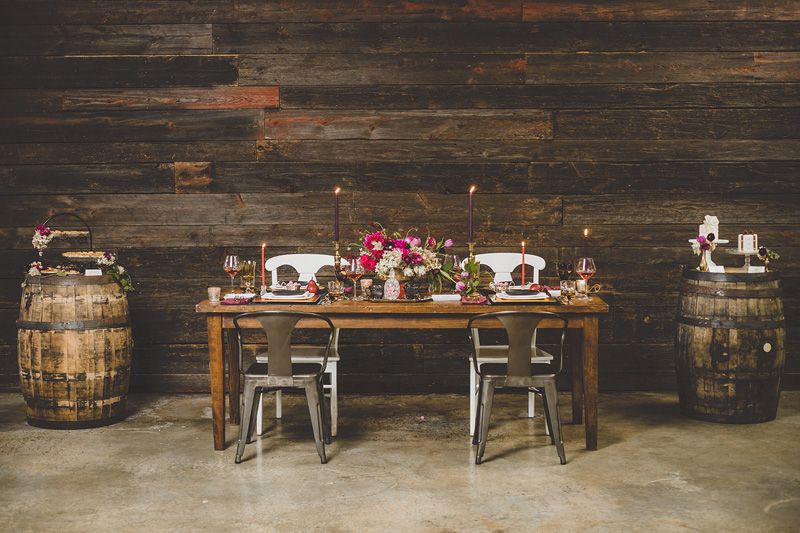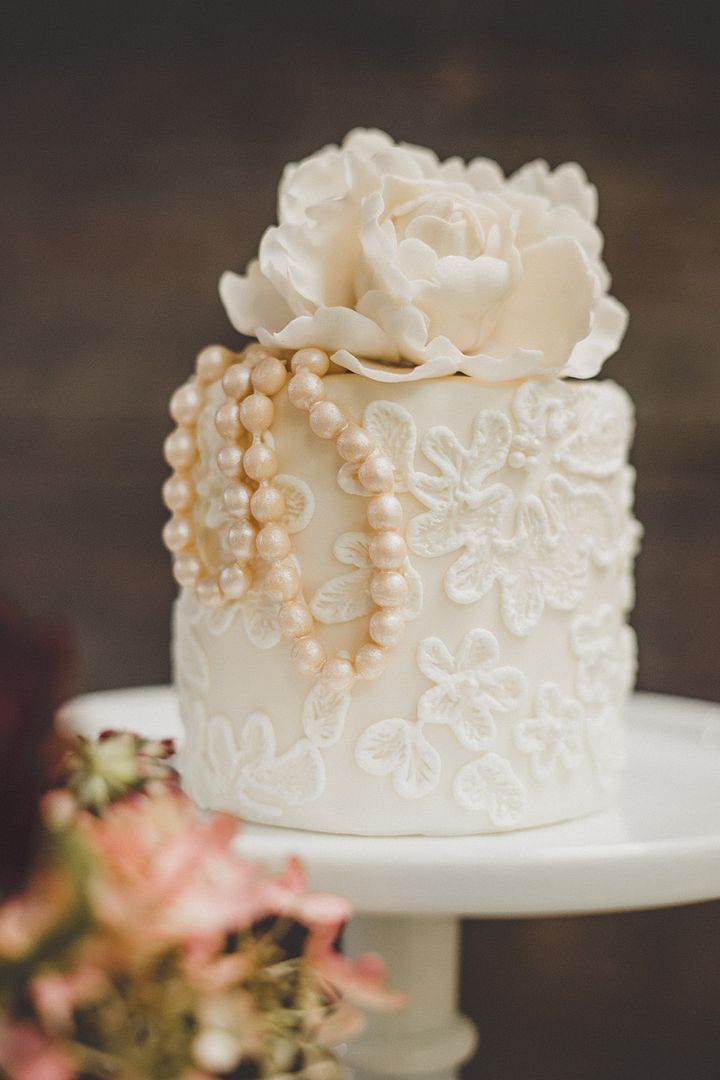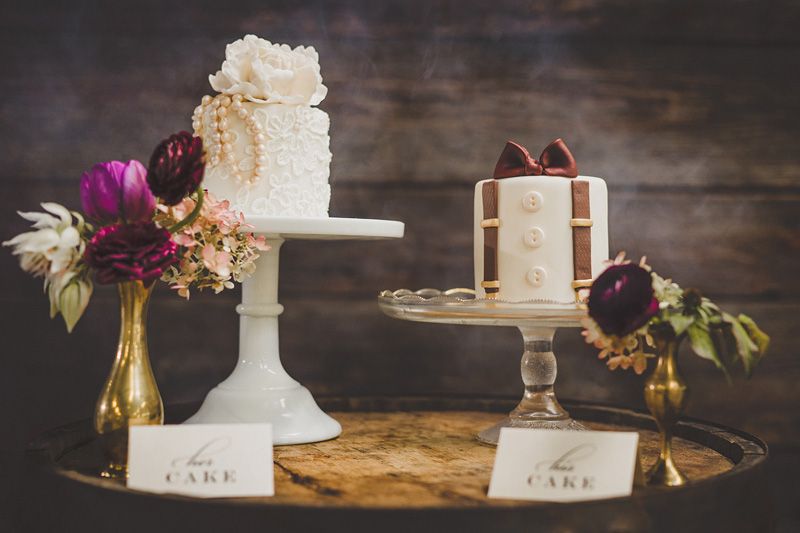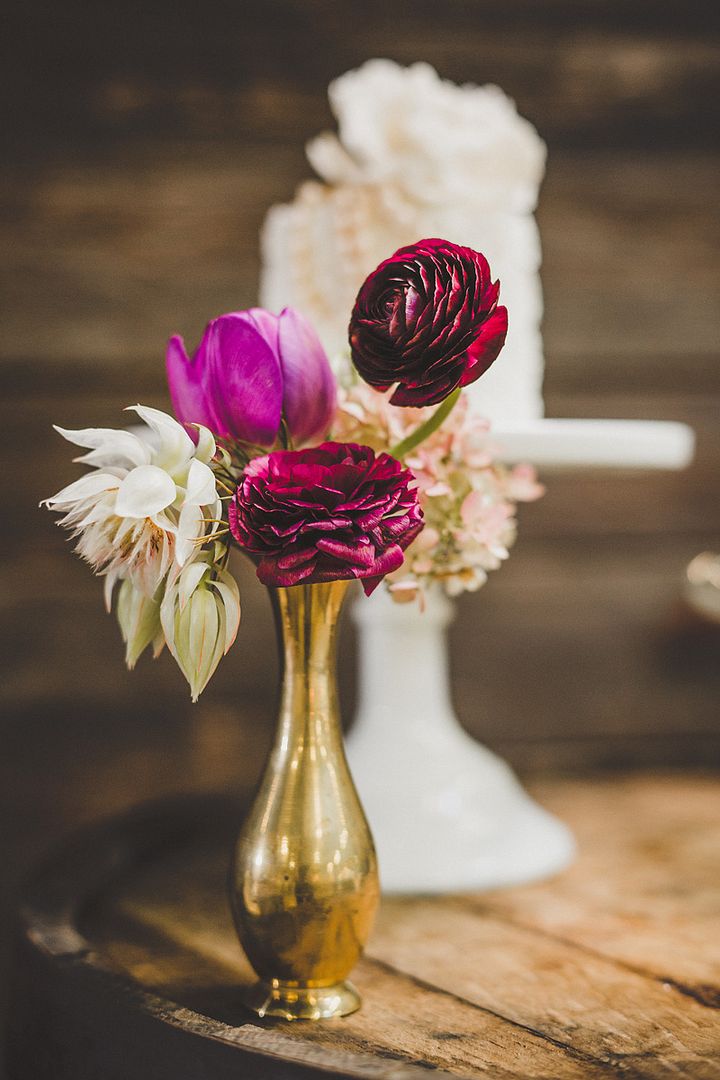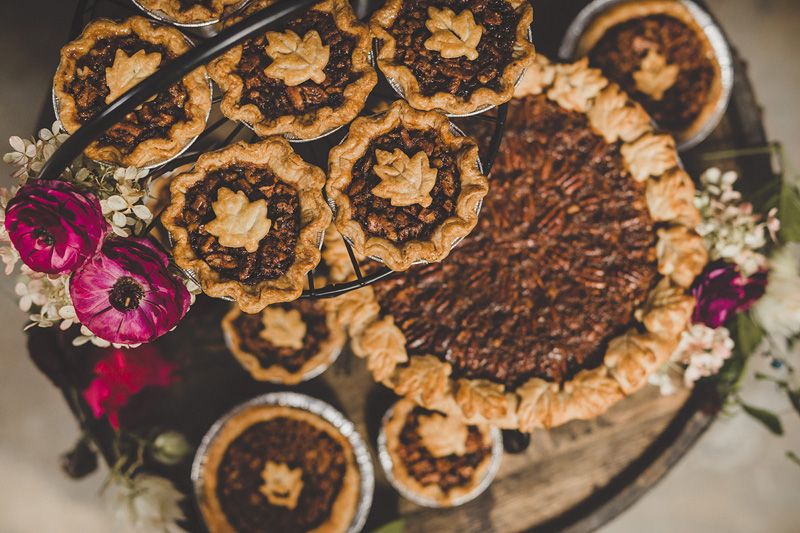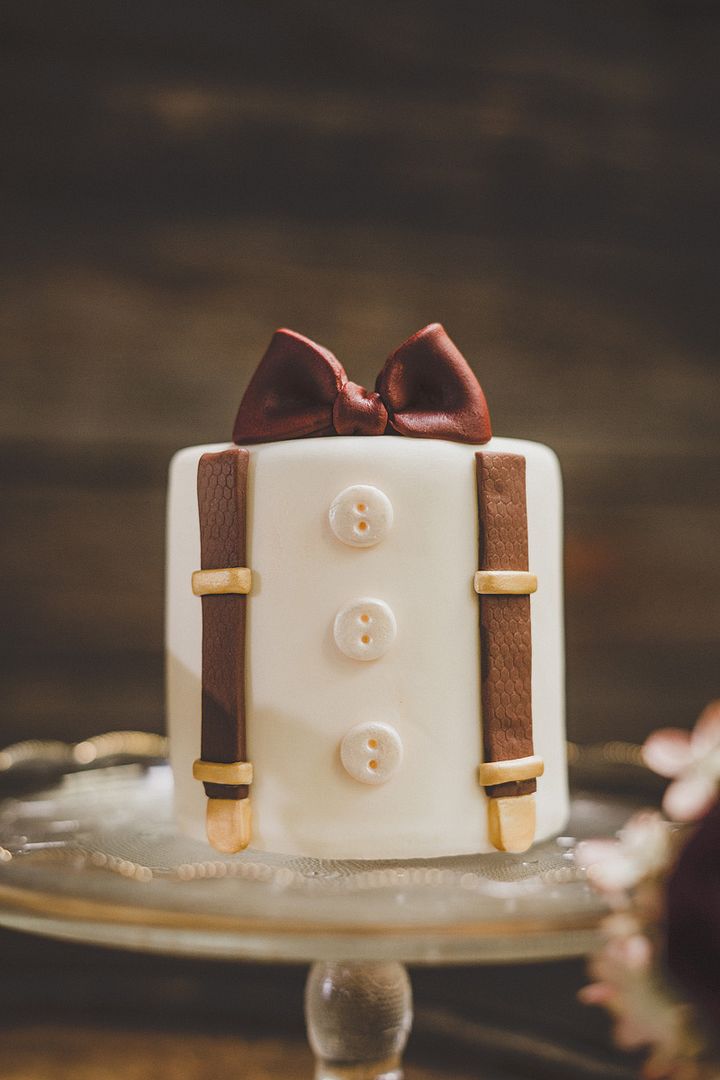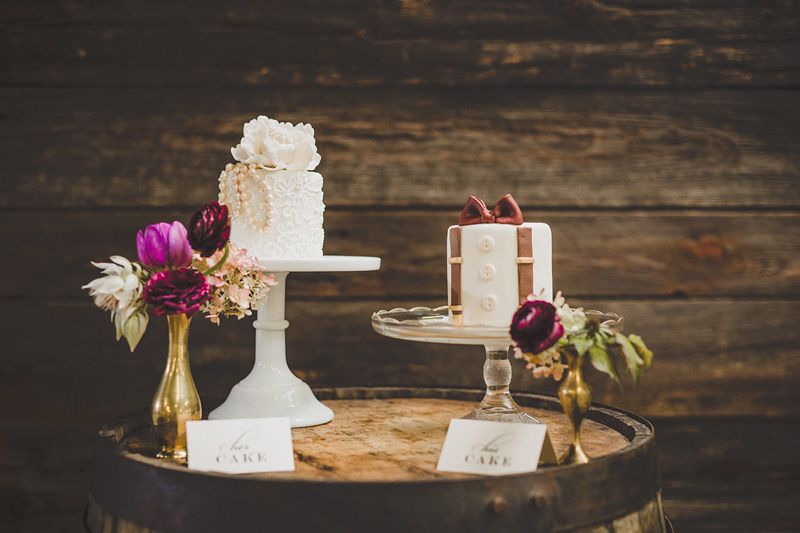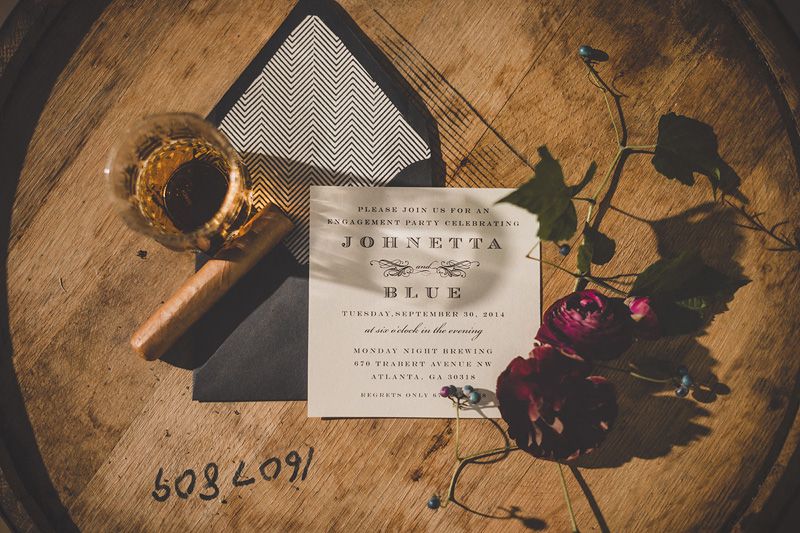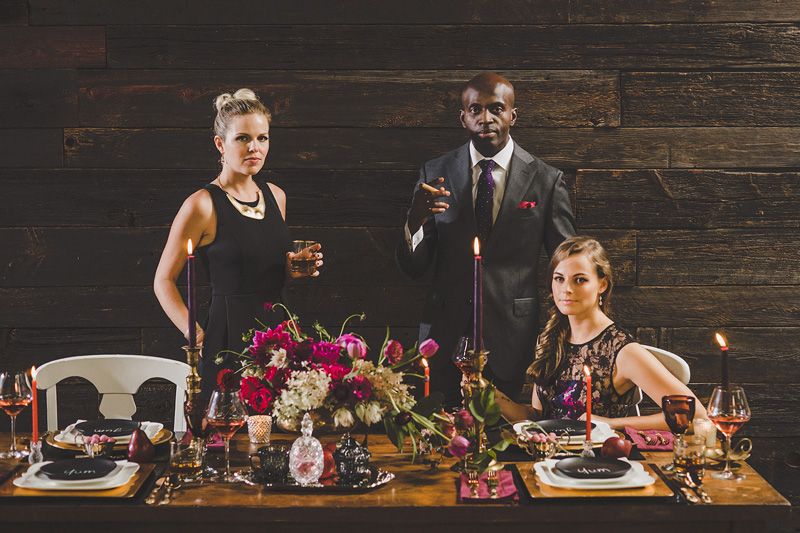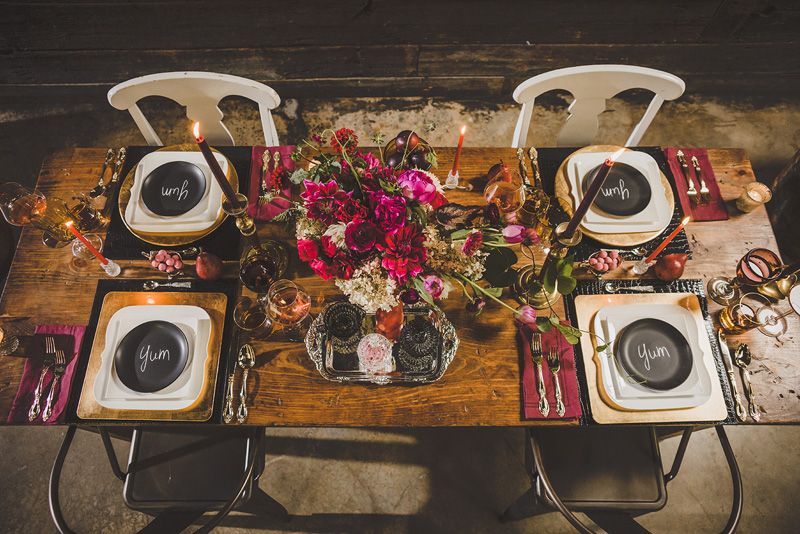 More from the design team, "For this styled shoot, we wanted to create a concept that was a little bit different from what we have seen before. The bourbon and cigar theme is not one that has been done time and time again, so we thought it would be an interesting take on a classic engagement party. We wanted to make it pretty enough to catch a bride's eye with enough masculinity to get the grooms interested too."
I'm dying over here. What about you? Those colors! The way that cranberry color is contrasting with those dark, and moody hues. I love the black and gold accents, the candlelight and all of these rich details. Those chalkboard plates are so cute. And who isn't in love with the whole idea of a bourbon and cigars bar? So totally chic and inspiring, if you ask me! My pinterest followers are going to go nuts over this stunner! Share with me, won't you?
For more information about the 9th Atlanta NotWedding last month, please visit the
event page
.
Share This: