13 WEDDING CAKES THAT WOW!
These days wedding cakes are like little works of art. And so whether your wedding style is classically elegant or more on the modern side? One thing is for sure: Couples are getting more and more creative when it comes to their cake designs! Personally, I love wedding cakes that are beautifully topped with lush flowers, filled with fresh fruits, or decorated with personalized designs or toppers.
And so today I thought I'd share of few of my favorite wedding cake designs. Not only are they inspiring for their unique designs, but these are also cakes that showcase so many unique and creative color combinations. And you know that I'm totally eating that up! (pun
totally
intended) So get ready to pin your heart out, guys! Because this lovely lineup is filled with some seriously delicious beauties.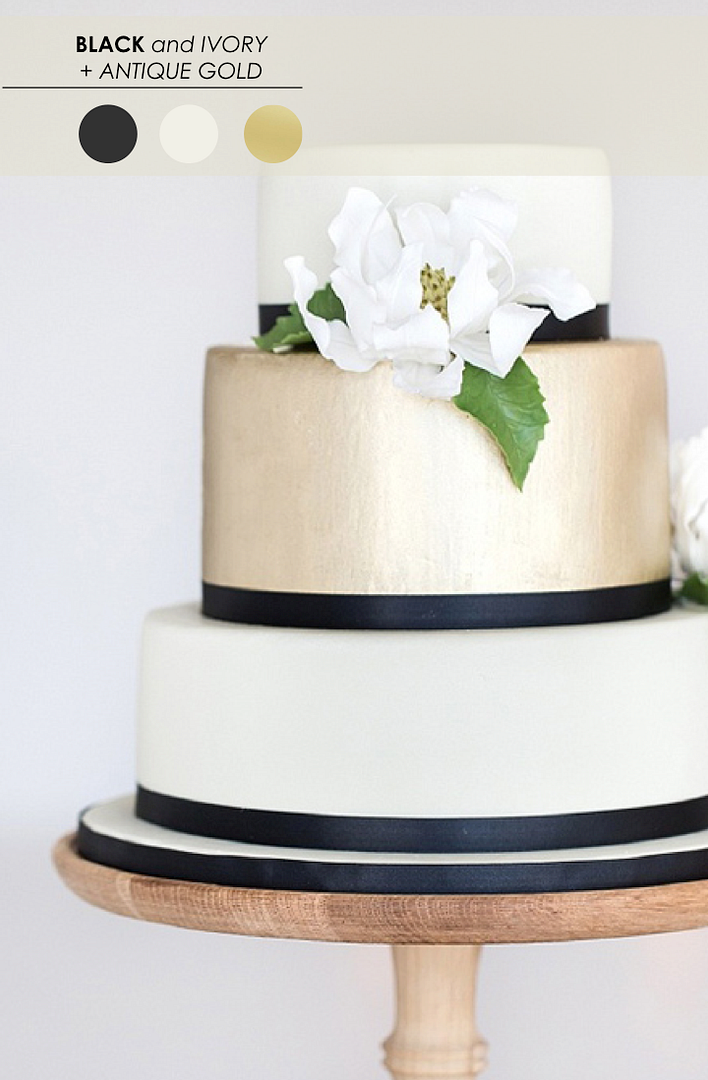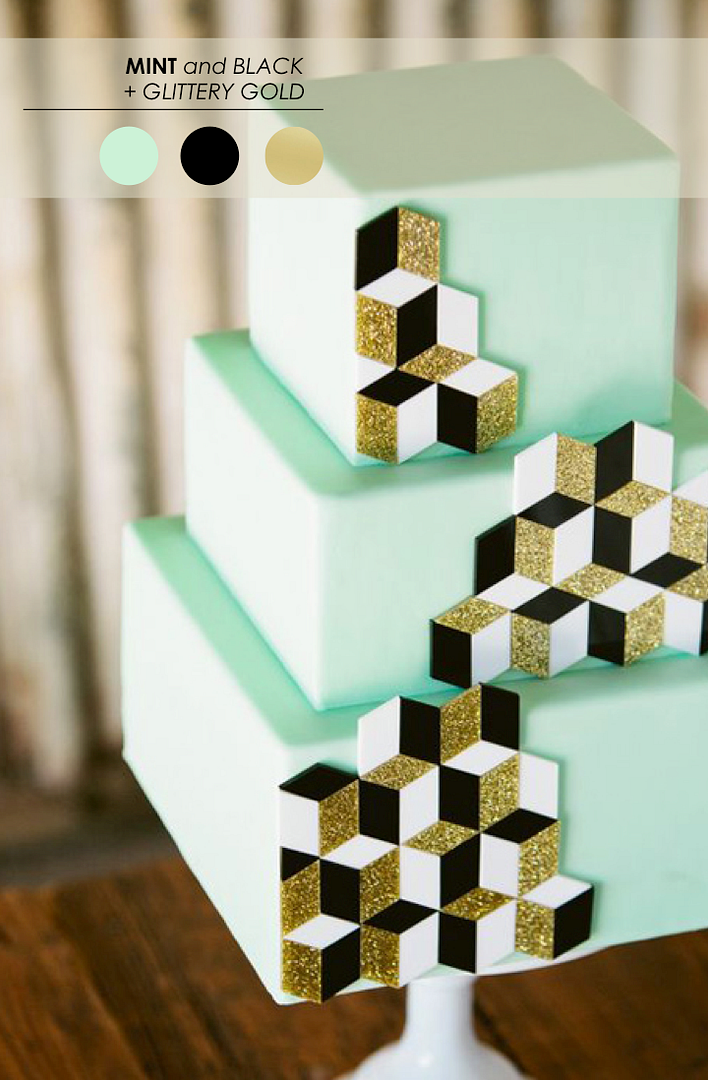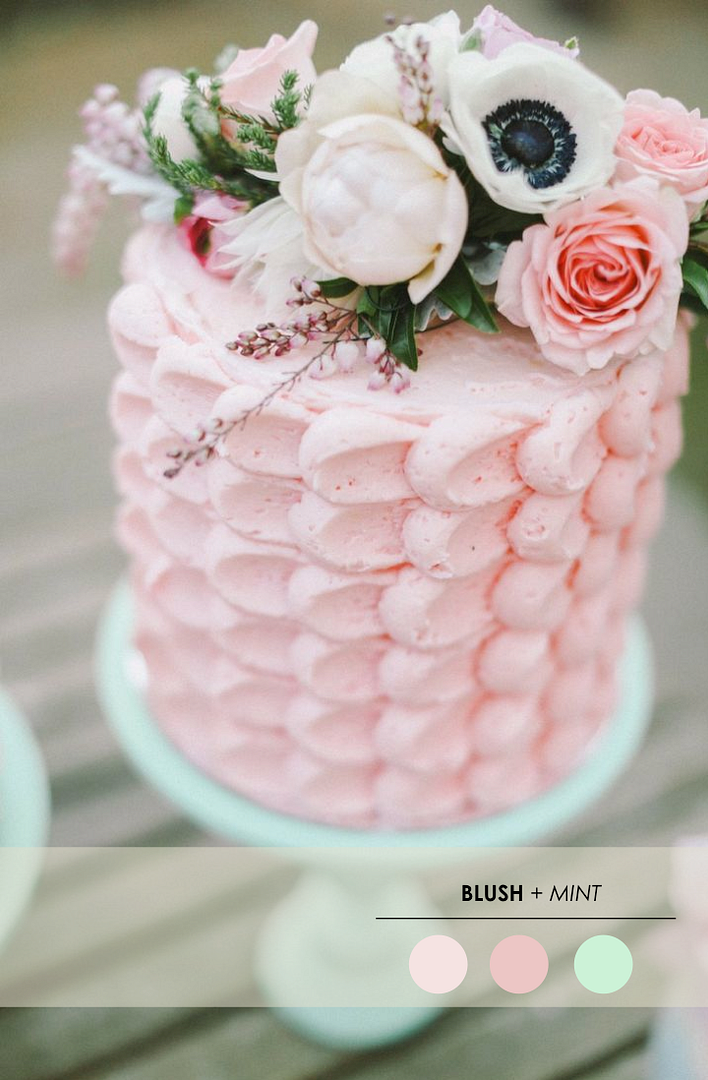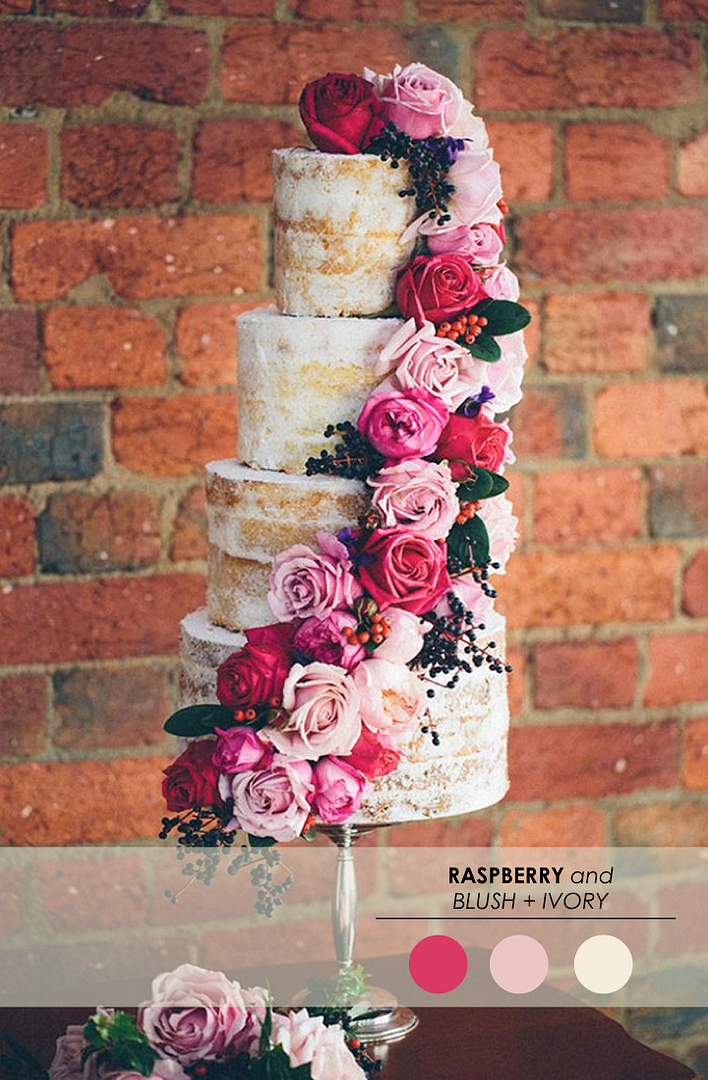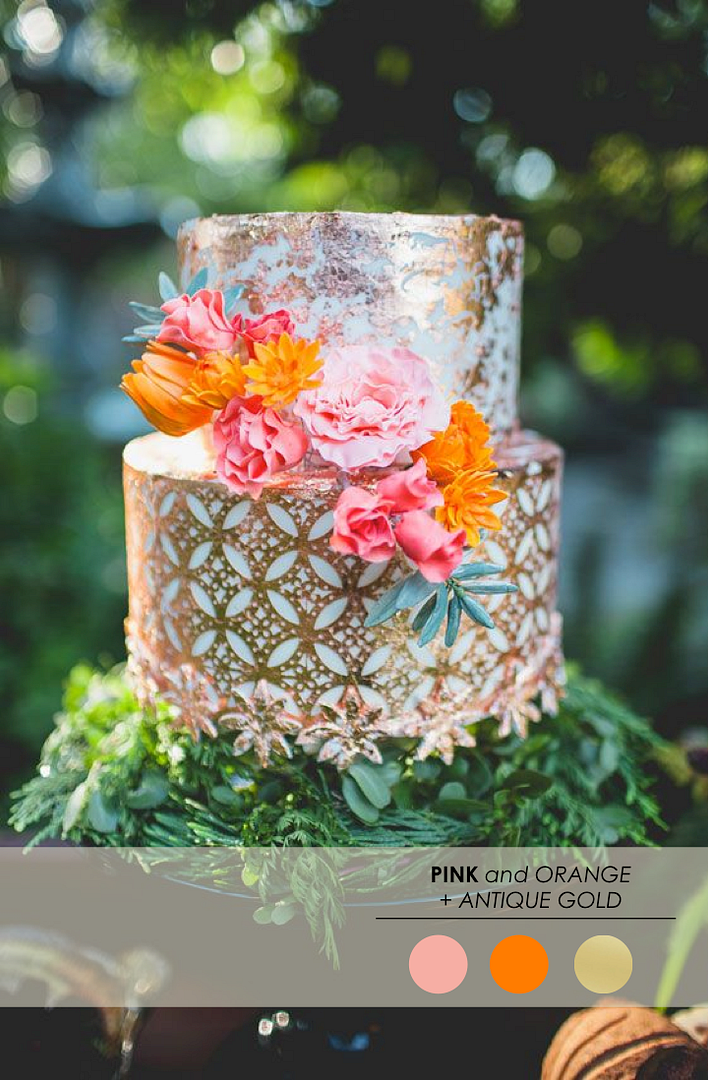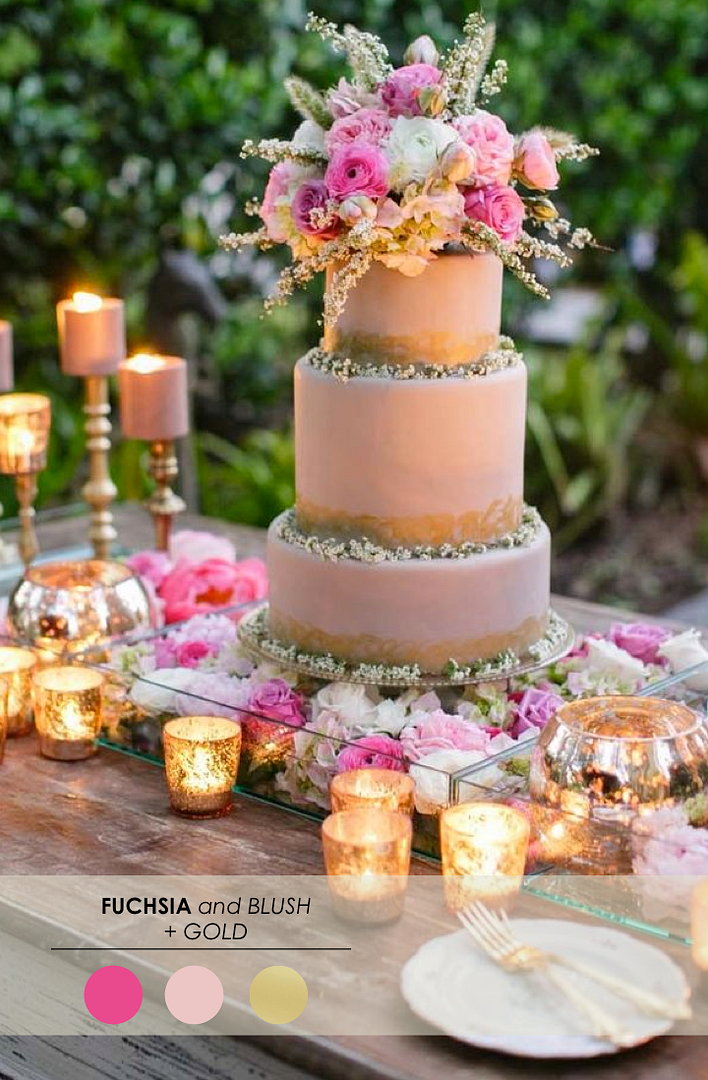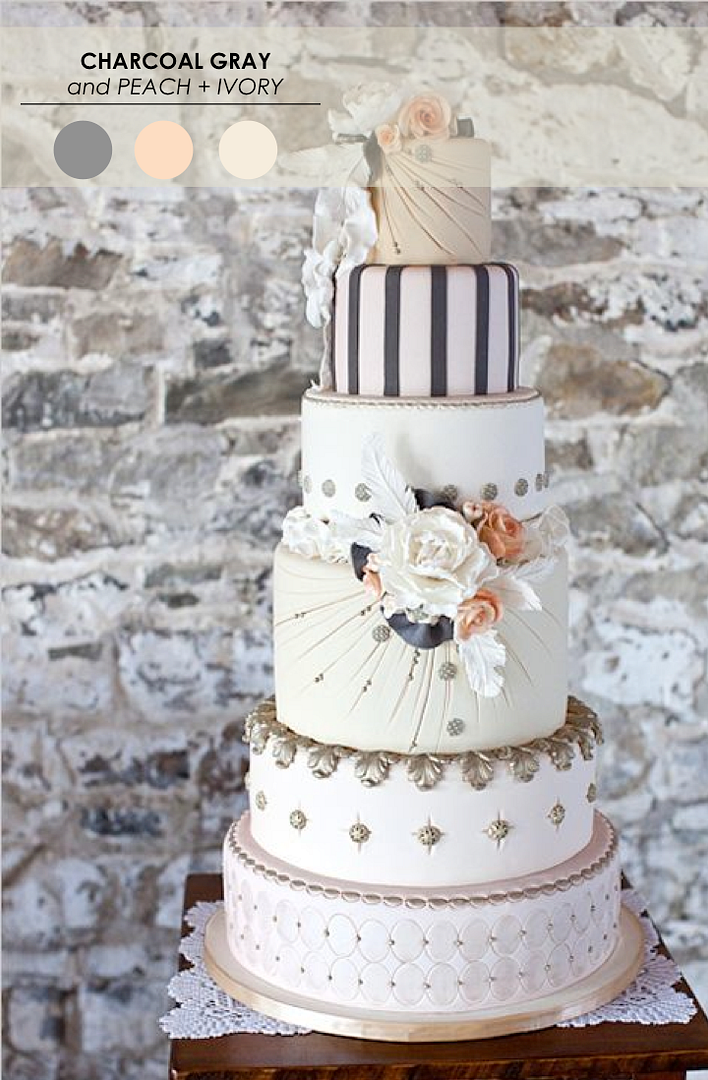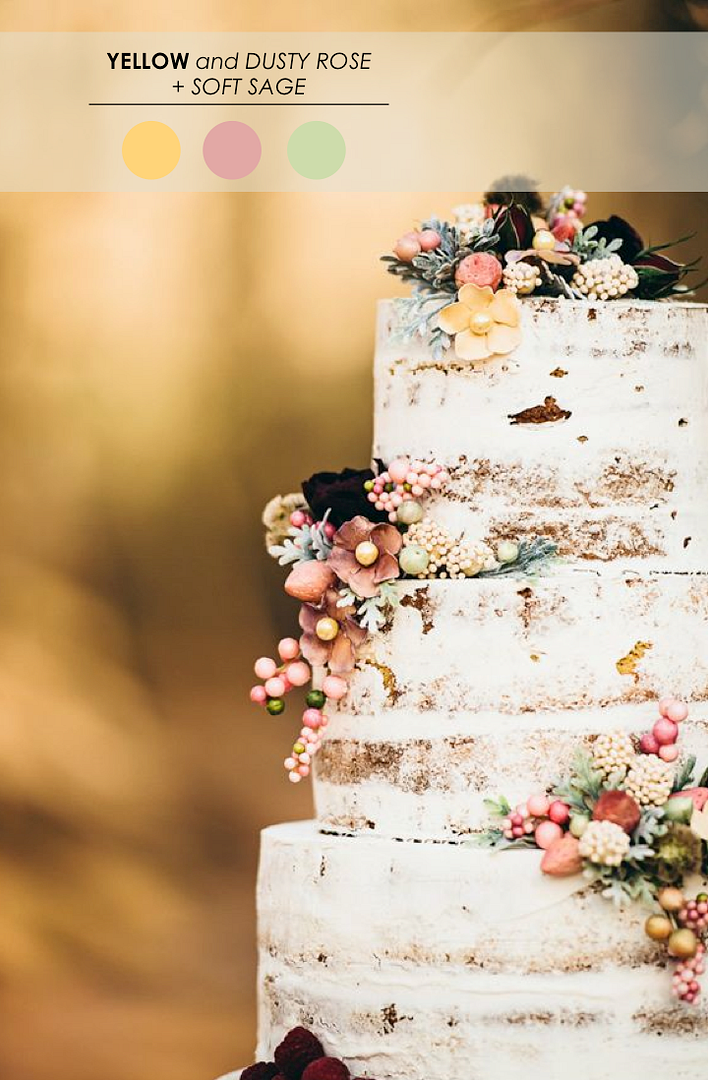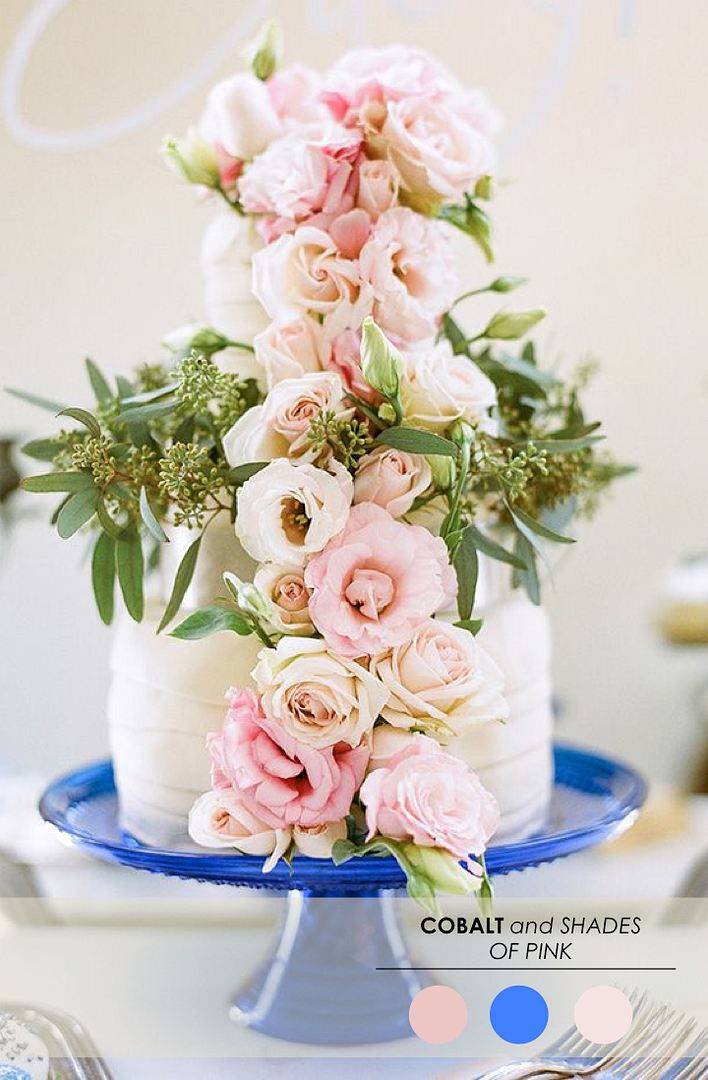 See any cakes that catch your eye? So many inspiring cake designs! Wouldn't you agree? You see, your wedding cake doesn't have to be plain ole' white anymore, friends! You can go bold with color or incorporate pattern or even texture! You can go with a simple, single tier cake or even opt to make a statement with a 5 tier cake! The choice is totally yours to make!
And so that brings me to my tip of the day! When it comes to determining your cake design, I recommend that you arrange a consultation with your potential cake designer in person! Bring inspiration photos and color swatches! Maybe you have a clear idea of what you want. Or maybe you're open to suggestions? Wherever you are in the design process, be sure to communicate your ideas! Oh, and why not schedule a tasting while you're at it?
So I'm turning this over to you, my friends! Which cake here is calling your name? As for me, I have to admit that I'm really feeling drawn to the more modern designs here lately. Geometric patterns like ikat and chevron? Glittery detailing? Fabulous cake stands? Oh, and I'm loving those naked cakes we keep seeing pop up in the world of weddings. Totally fun and so my style.


1.
Kristen Curette Photography
Cake by
Dream Slice Cake
via
Wedding Chicks
2.
Diana McGregor Photography
Cake by
Hey There Cupcake
via
100 Layer Cake
3.
Chelsey Boatwright Photography
Cake by
Gigi Mama Cakes
via
Every Last Detail
4.
Catherine Mac Photography
Cake by
Roxanne Floquet
via
The Pretty Blog
5.
Scott Michael Photo
Cake by
Sweet and Saucy
via
Wedding Chicks
6.
Jenny Sun Photography
7. 8. Cake by
Rosy Cakes
via
100 Layer Cake
9.
Greer G. Photography
Cake by
Frosted Fantasies by Nikki
via
Style Me Pretty
10
.

Brides
11.
Crystal Stokes Photography
Cake by
Sky's the Limit Custom Cake and More
via
Ruffled
12.
Kt Crabb Photograph

y
Cake by
A Sweet Event
via
Wedding Chicks
13. Cake by
Erica OBrien
via
Burnett's Boards
Share This: