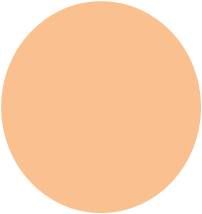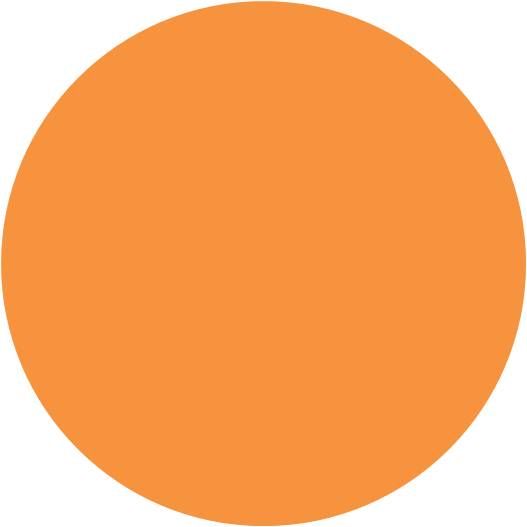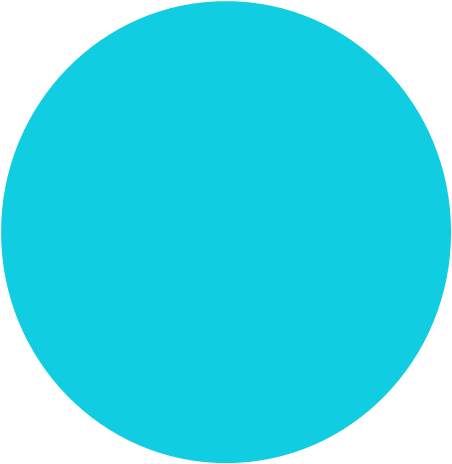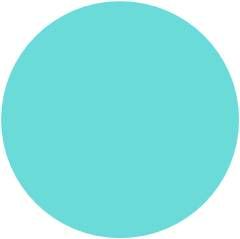 Happy Thursday, loves! So today my color obsession continues with this perfect-for-Summer color palette of shades of aqua and peach. So why have we not seen this color palette done more in weddings? I mean, I know I've fallen in love with many a palette over the years, but this one has me seriously swooning. Because you guys, how cute are these mason jar signature drinks, complete with peach slice, stripey straw, and a bit of lace?
I'm liking these colors so much right now and I think it would work nicely for a wedding or even a bridal shower! Plus I just love that there are so many pretty possibilities for styling these colors!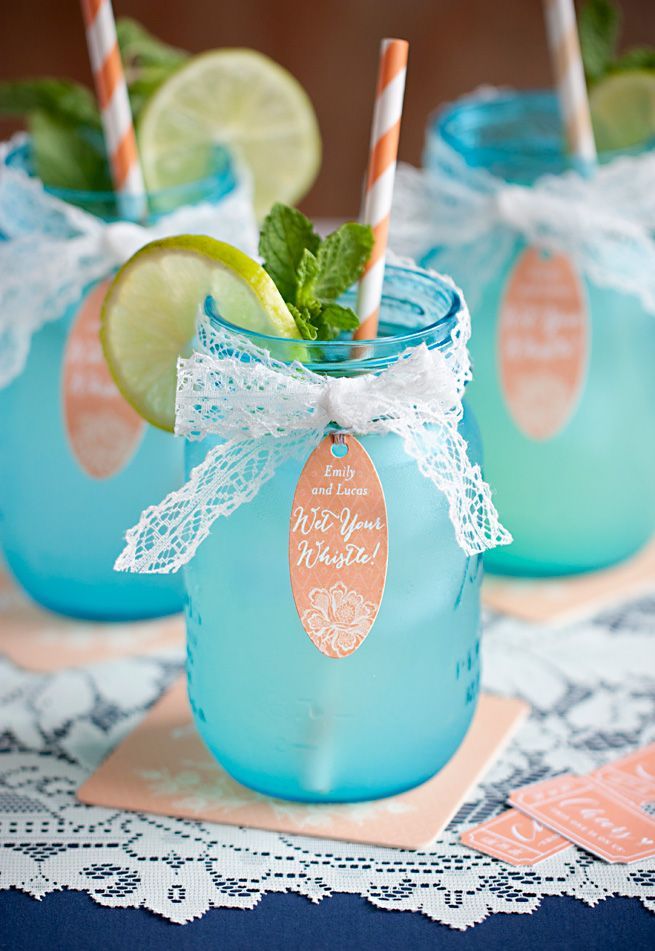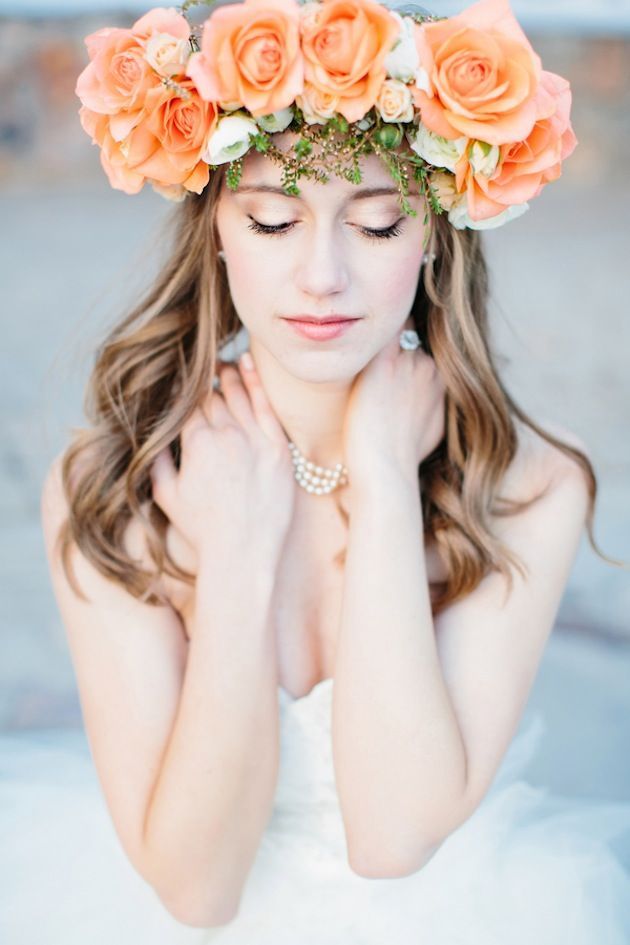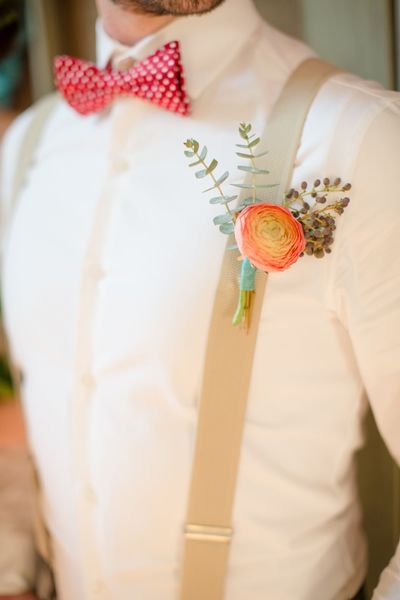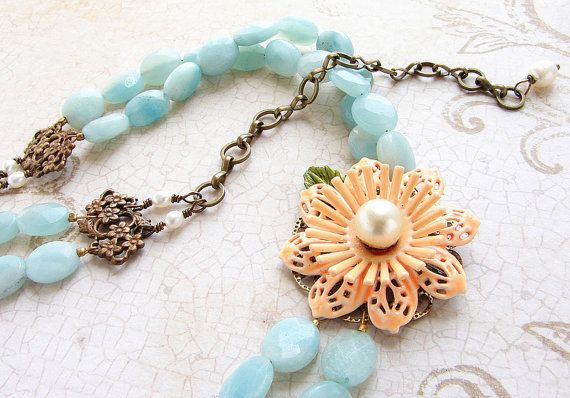 Mason Jars:

Evermine

// Bridesmaids:

Studio127 Photography

via

100 Layer Cake

// Wedding Cake: via

Flourish Designs

// Floral Crown:

Lora Grady Photography

Lauren Hickman Design

via

Bridal Musings

// Earrings:

BellaAnelaJewelry

// Centerpiece:

Amy Osaba Events

photo by

Erin Hearts Court

via

Elizabeth Anne Designs

// Bouquet: Garland:

PomTree

// Bow tie + Suspenders:

Katelyn James Photography

// Rosettes:

KaLice Events

// Necklace:

SoraDesigns
Shades of peach and aqua really go nicely together. Wouldn't you agree? They strike a really nice balance. A lovely mix of feminine and masculine, these are the kind of colors that would look perfect for the Spring or Summer months. So what do you think? Might you consider using these shades for your upcoming wedding, shower or party?


Share This: