Tina Wiebe Photography
and styling by
Amanda Douglas Events

,
there's no denying it: this has pretty written all over it.
From the photographer, "Last year I organized, styled, and shot my first styled wedding shoot. It was a lot of fun learning about styling a wedding shoot and seeing my vision come to life. A lot of the small details were handmade by me. I just adore Southern weddings but up North I don't get to experience them very much so I loved the idea of creating my very own kind of Southern wedding."
Things to be on the lookout for: A marigold cardigan that adds the prettiest pop of color, tree slices incorporated into the tablescape, a beautiful burlap table runner, wine bottles as vases, and some seriously sweet succulent accents!
Happy Friday, loves! Today I'm excited to share a styled shoot which captures that late Summer, early Fall feel that I've fallen in love with over the years. With photography by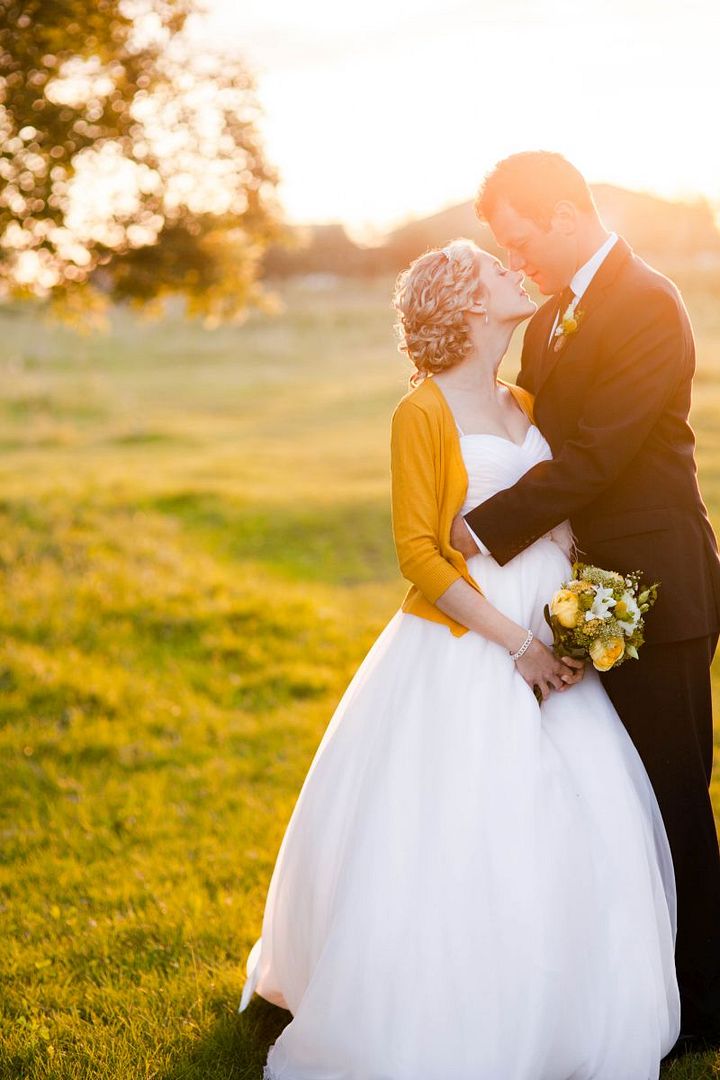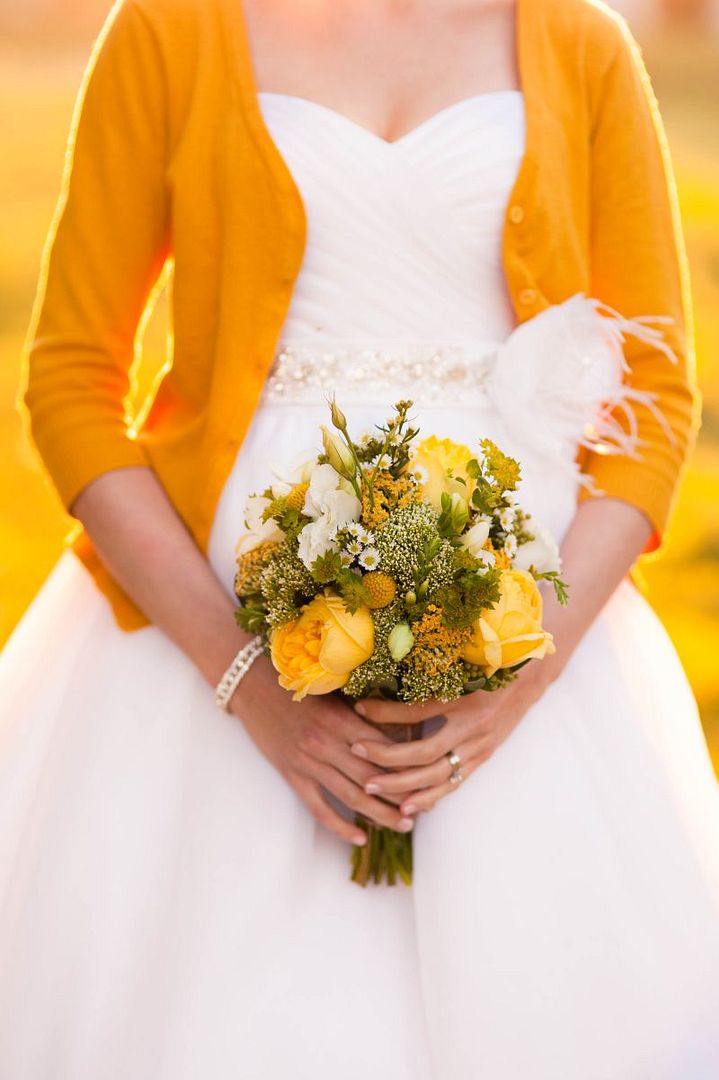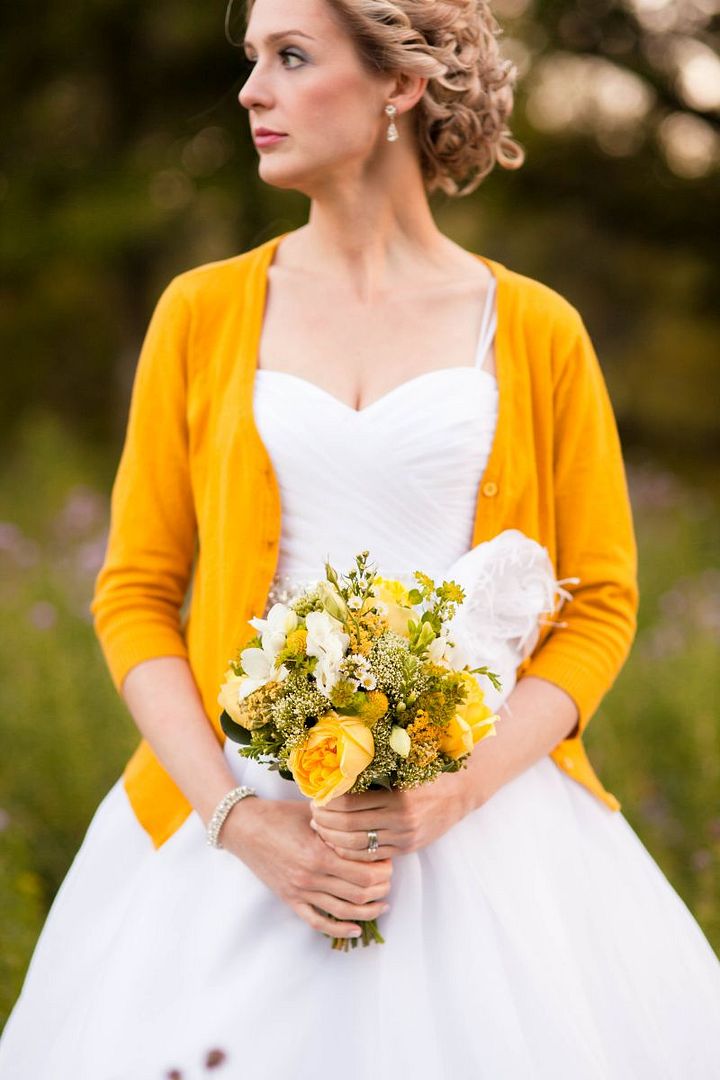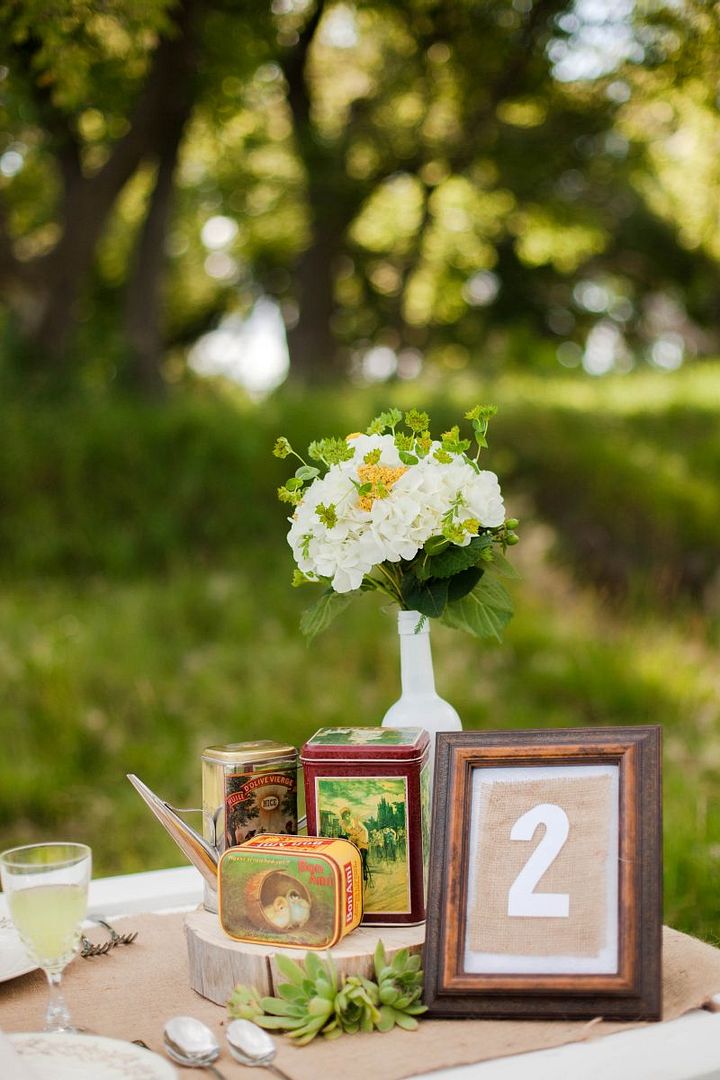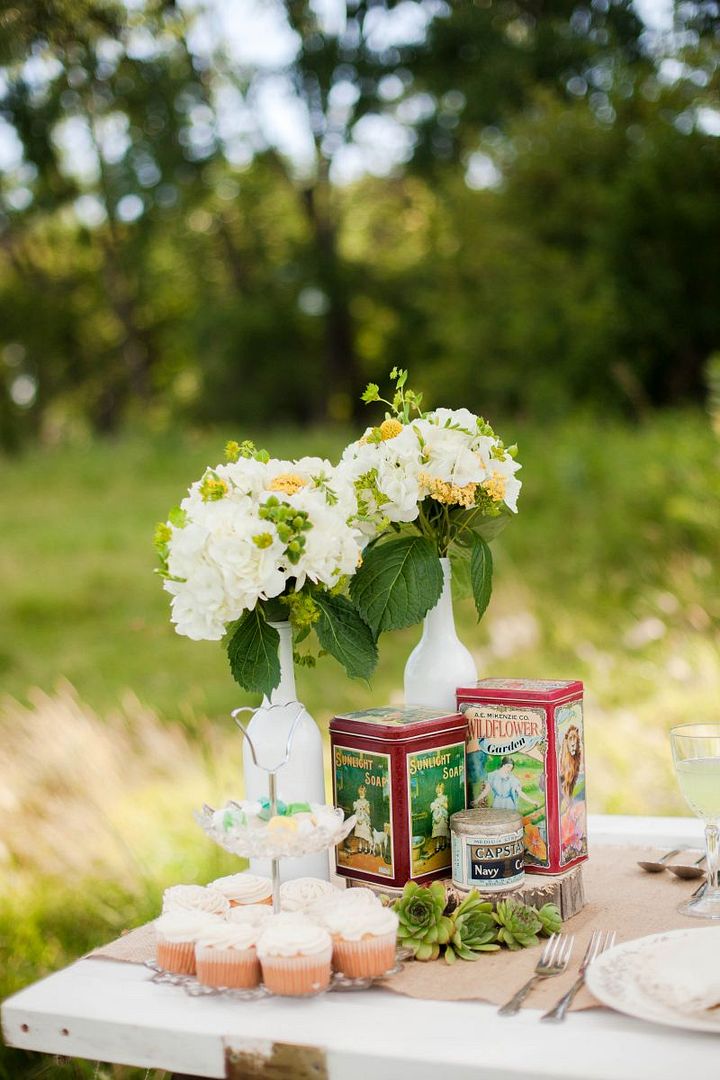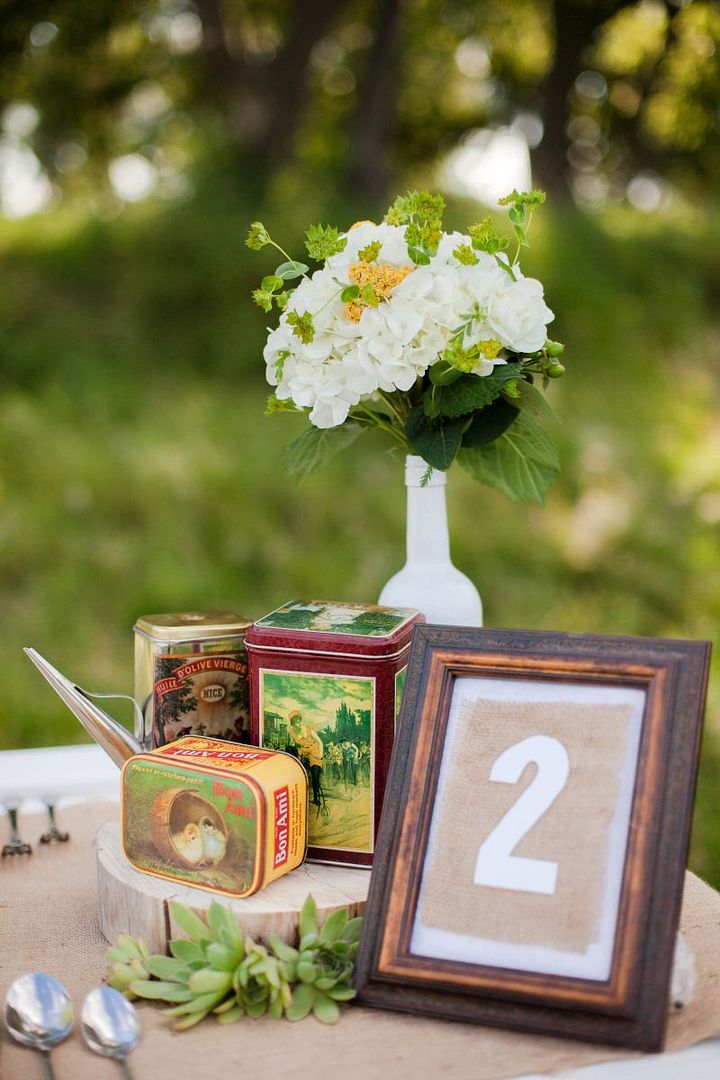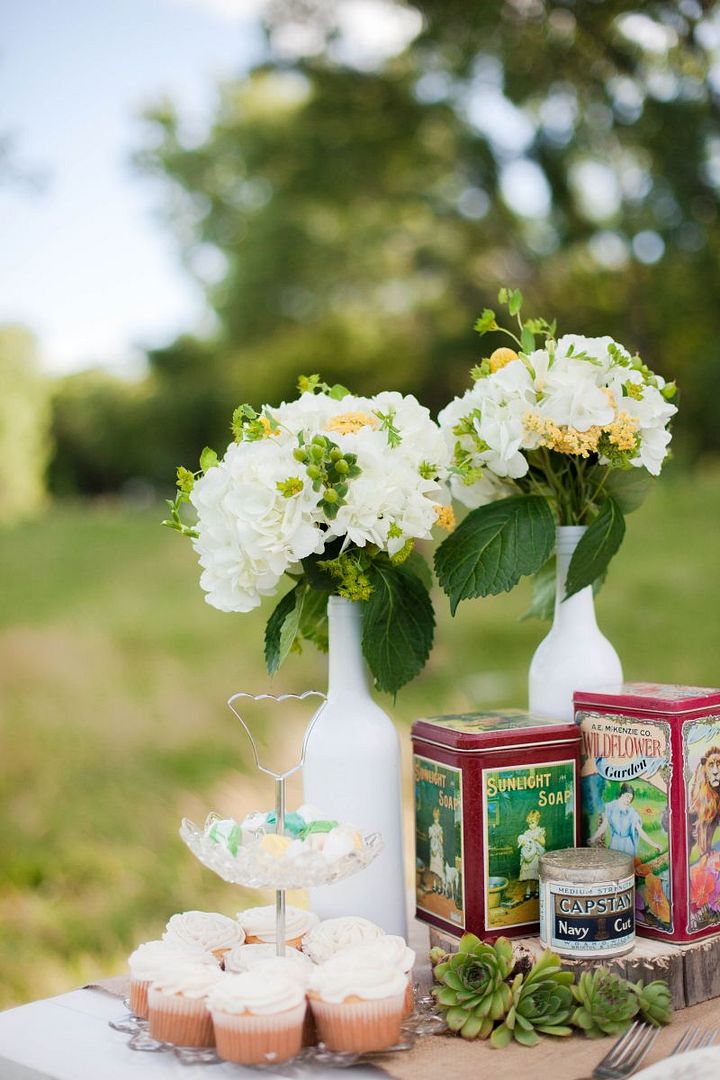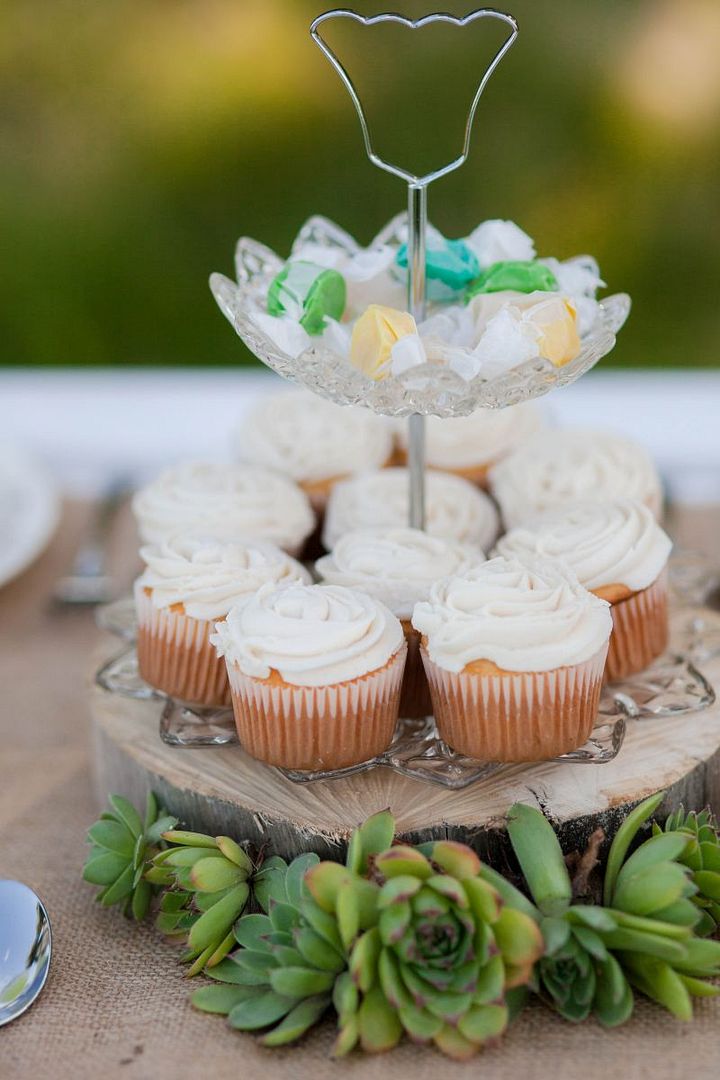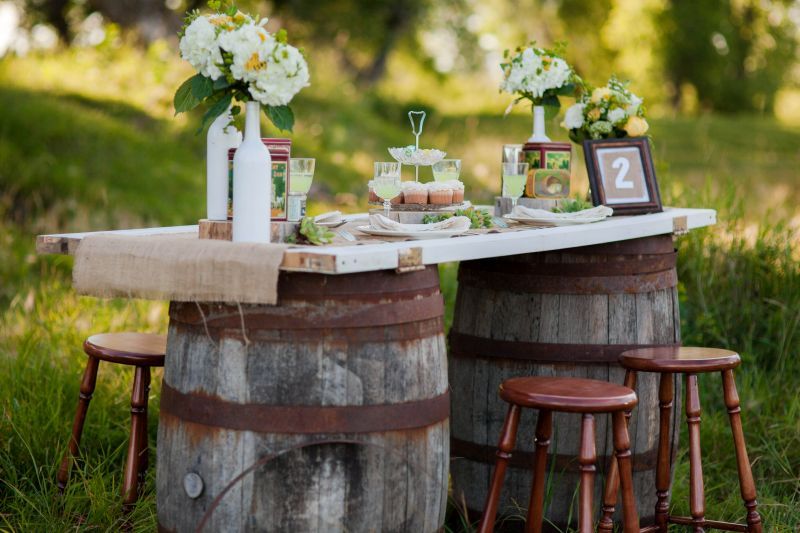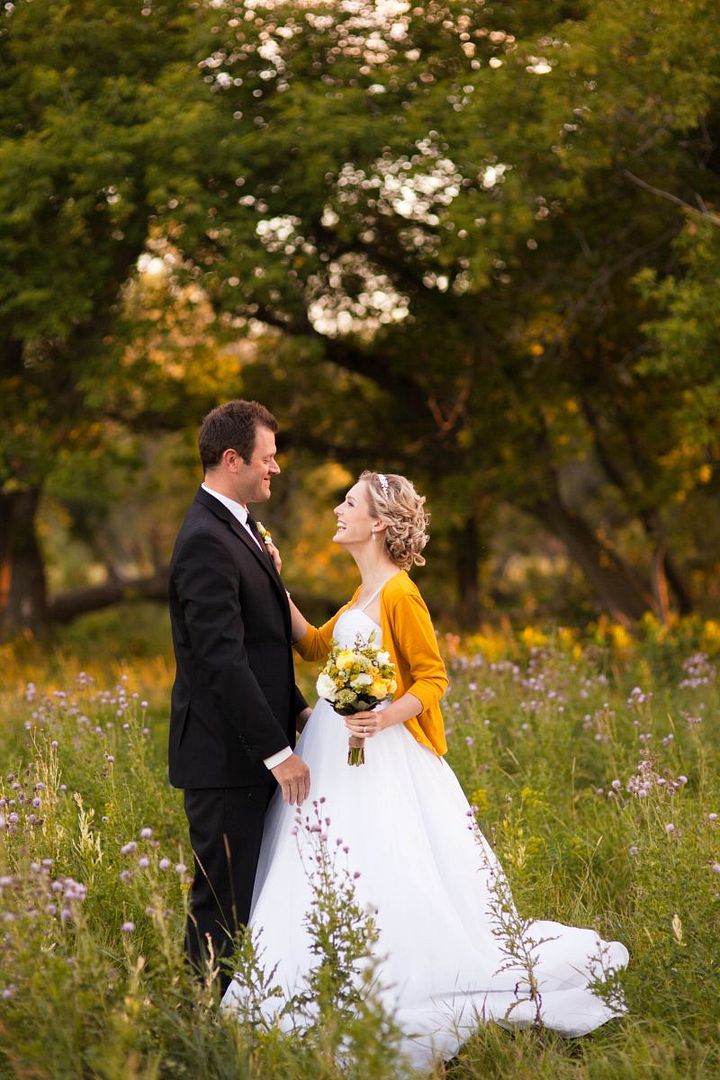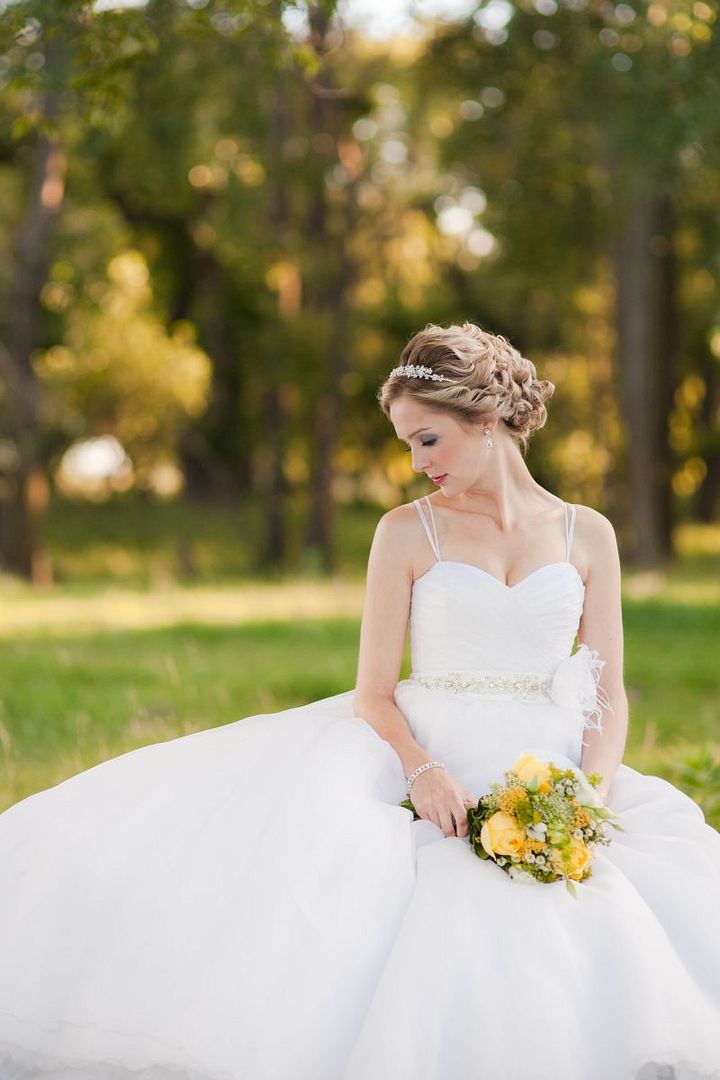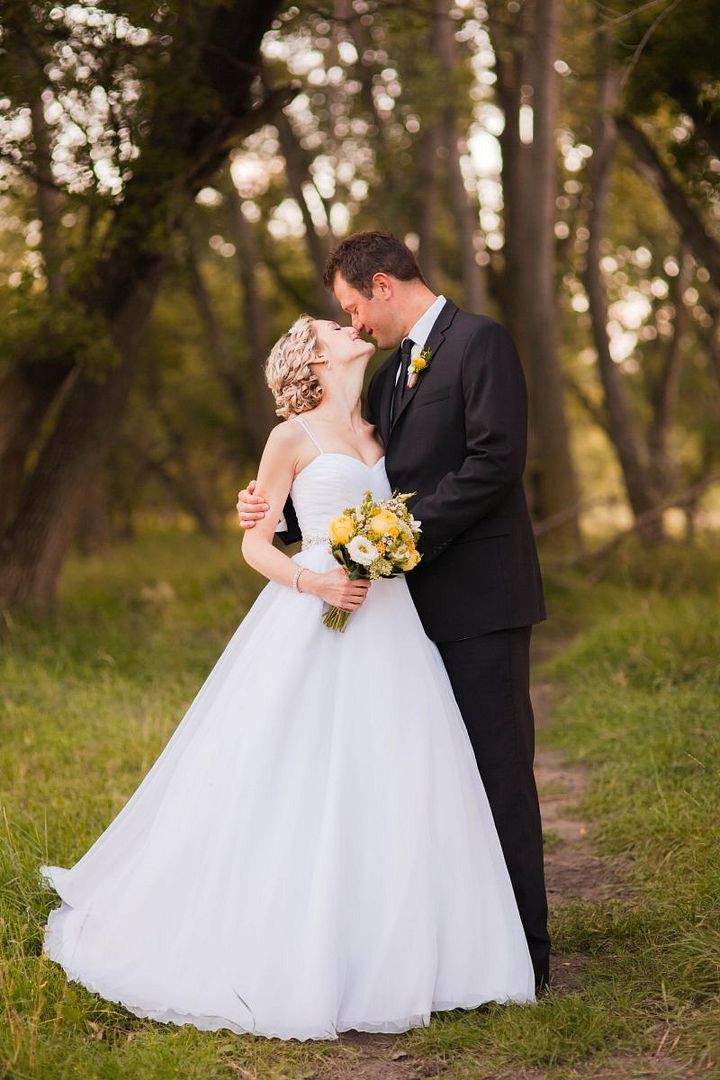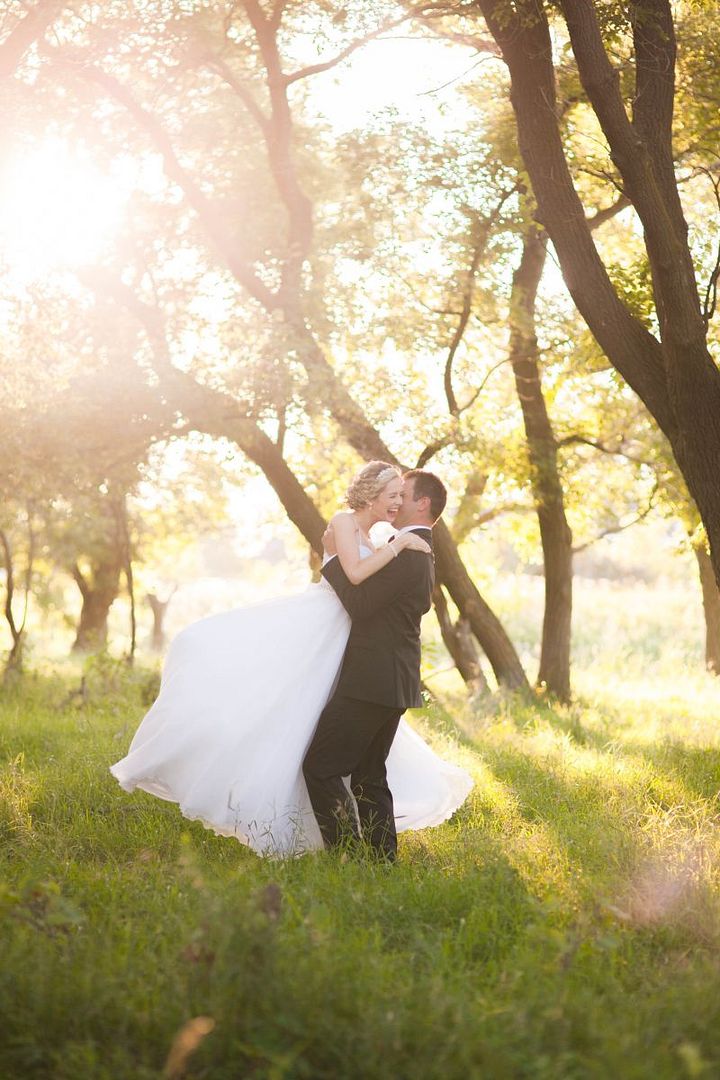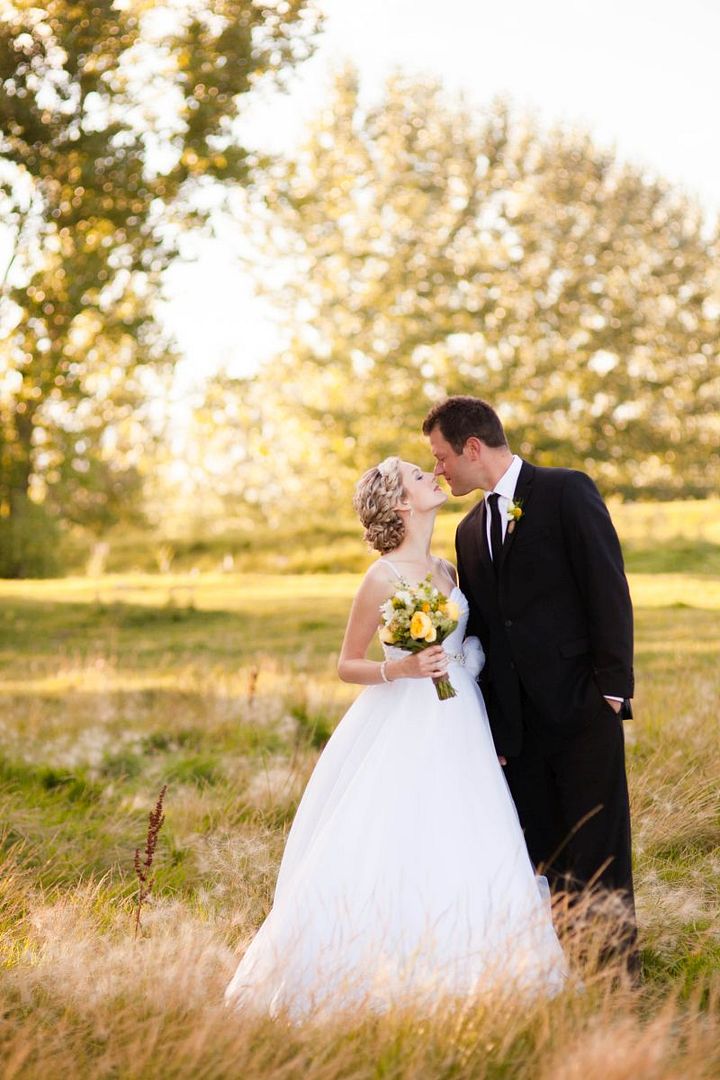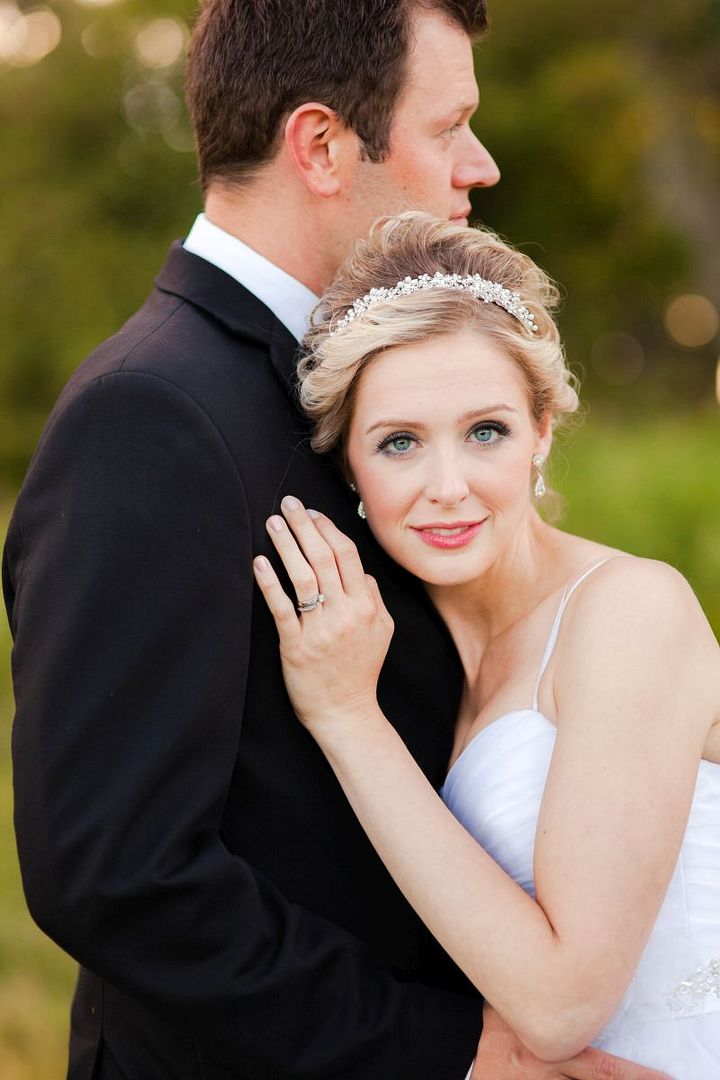 From the designer "It's fun getting to create something that we don't normally see in our area. In Manitoba we get -40 temperature and +30 in the Summers. This shoot was planned in early Summer which made it so that we could capture that stunning, ambient lighting of that time of year. The focus was on the bright and beautiful colors and shades of yellow, green, and white."
So totally gorgeous. Wouldn't you agree? This color palette is such a lovely one. And definitely one that has a fun, and lively feel. Seriously. I just can't get enough. I've always said that yellow is my happy color. And it's true. It just is. Thanks to everyone who worked so hard to make this beauty of a shoot come to life!
Share This: