Each & Every Detail
. With gorgeous styling, beautiful light and gorgeous florals from Pearls and Poppies, every single detail from this shoot has me feeling all kinds of inspired. And I'm just so happy
that

Cottonwood Road Photography

was there to capture it all.
It shouldn't come as a surprise when I say I love styled shoots. Particularly when they are as inspiring (and colorful) as this one from
From the photographer, "It seems like so many brides use gold as an accent or an afterthought, but we love the sparkle and elegance gold can bring to a palette when used as the main color! When designing this shoot, we wanted to let the gold shine center stage, and just enhance it with some bright pops of color."
Ideas that I'm loving from this shoot: a beautiful light-up marquee 'love' sign, a mix of industrial light fixtures, colorful ribbons tied to chiavari chairs, textured linens, and the cutest little soda display I've ever seen.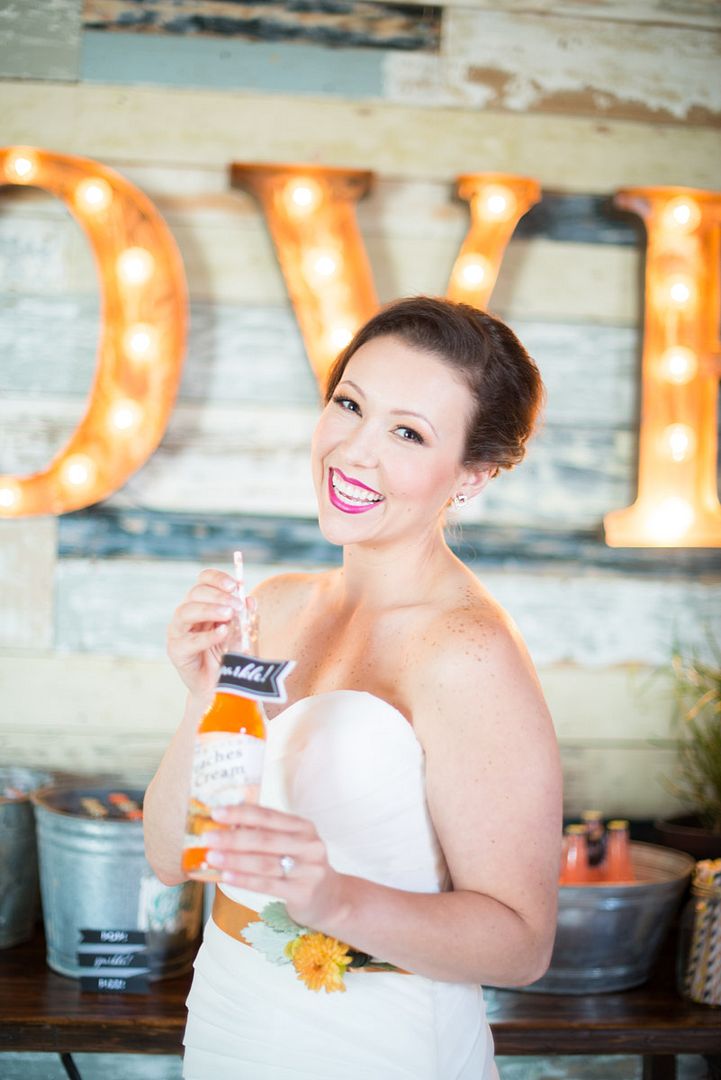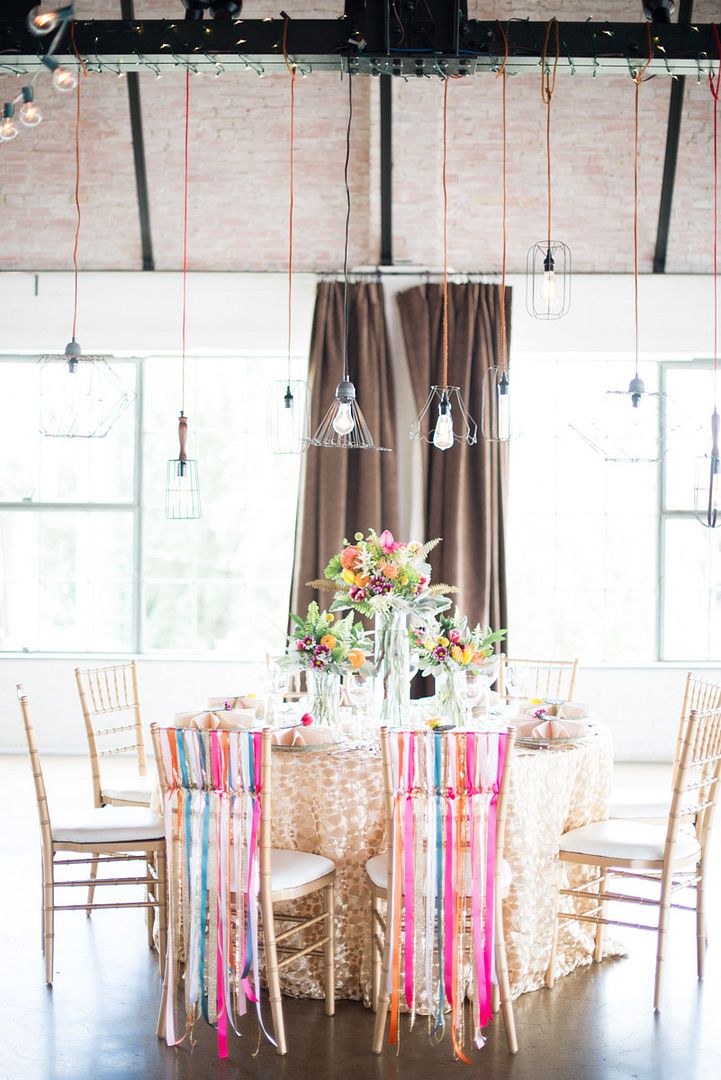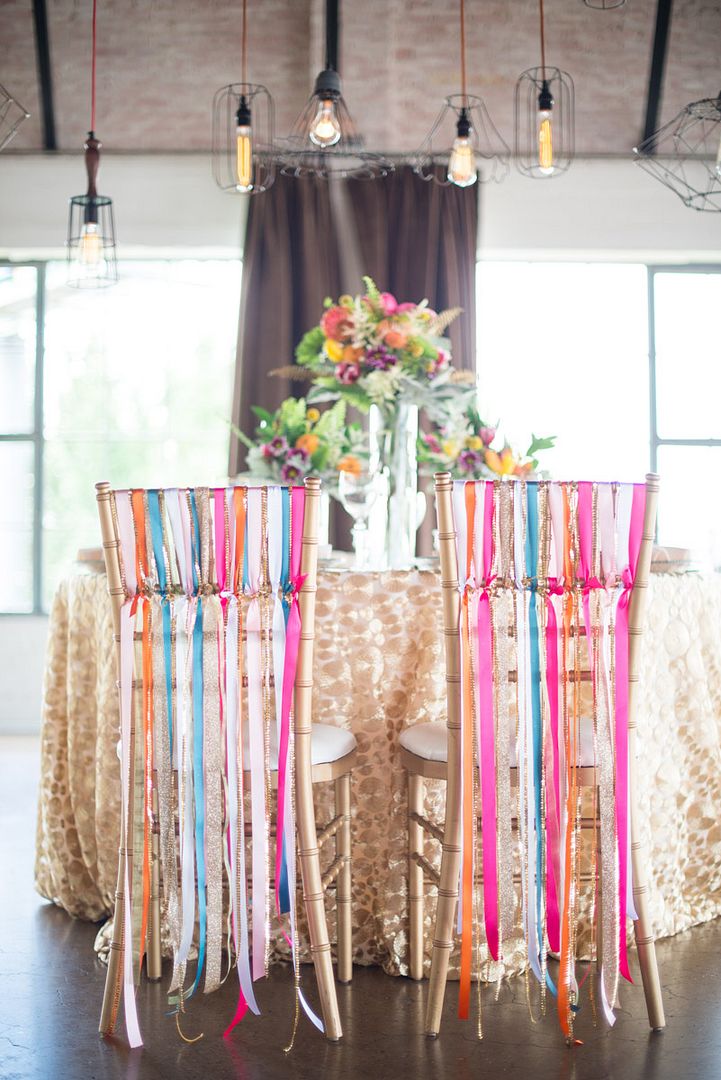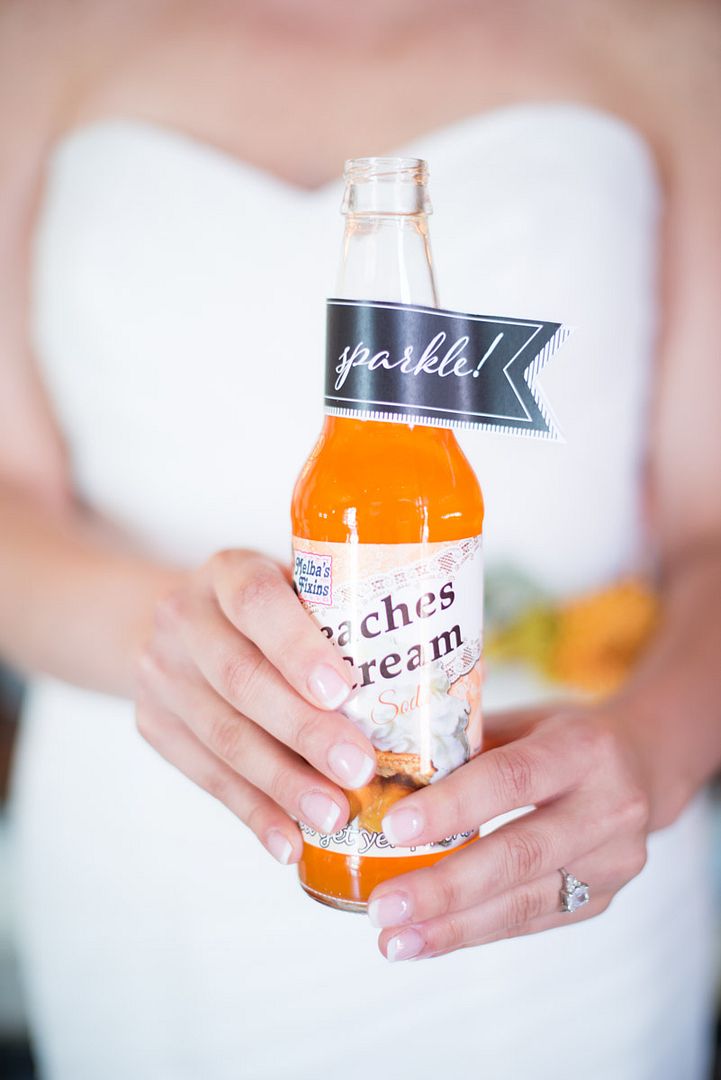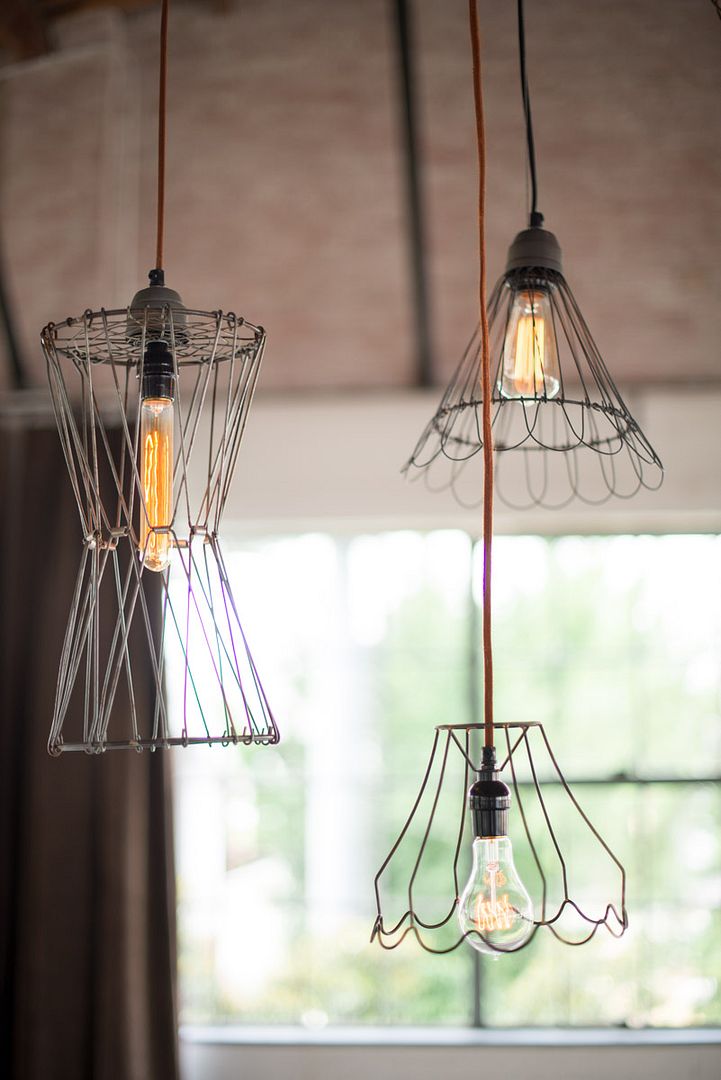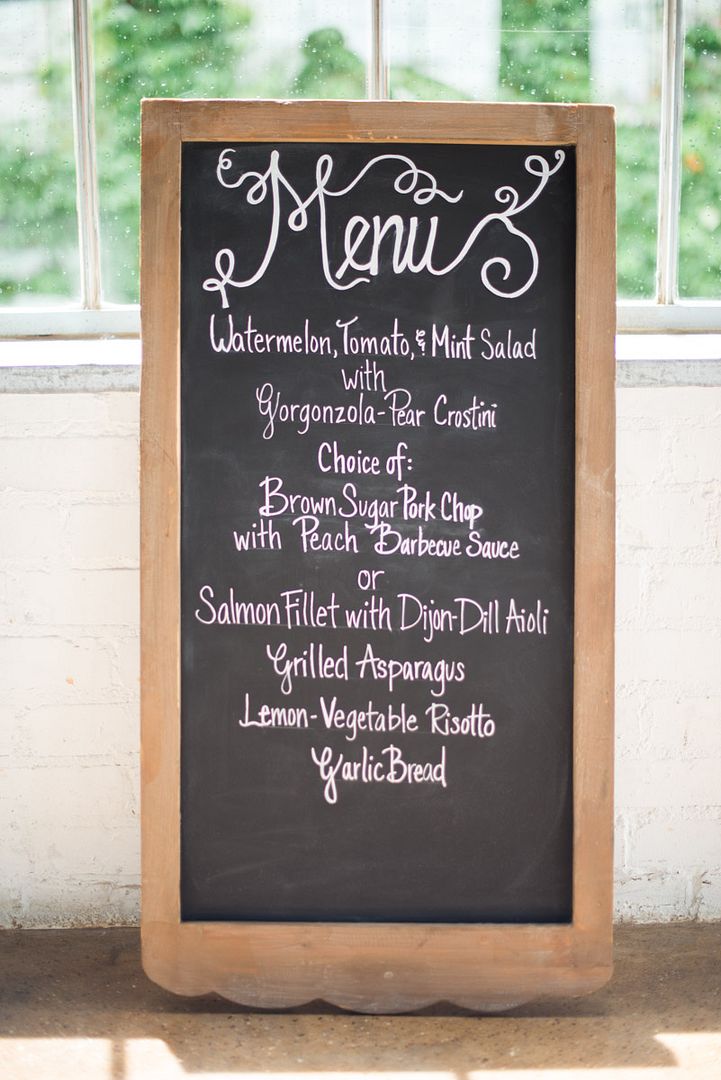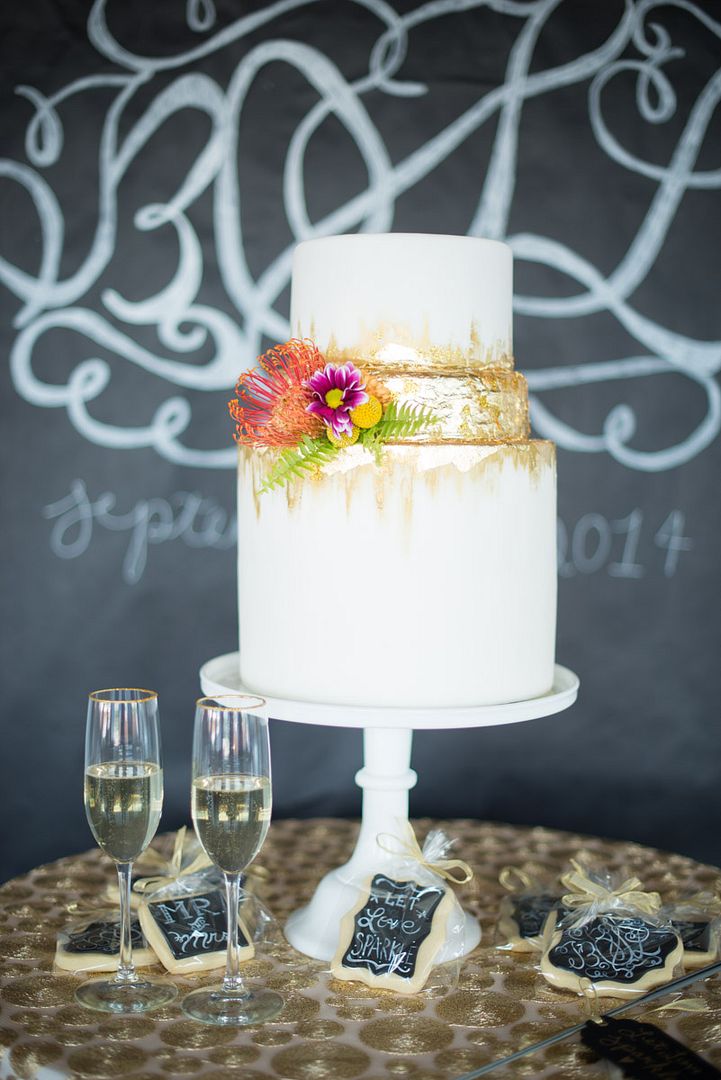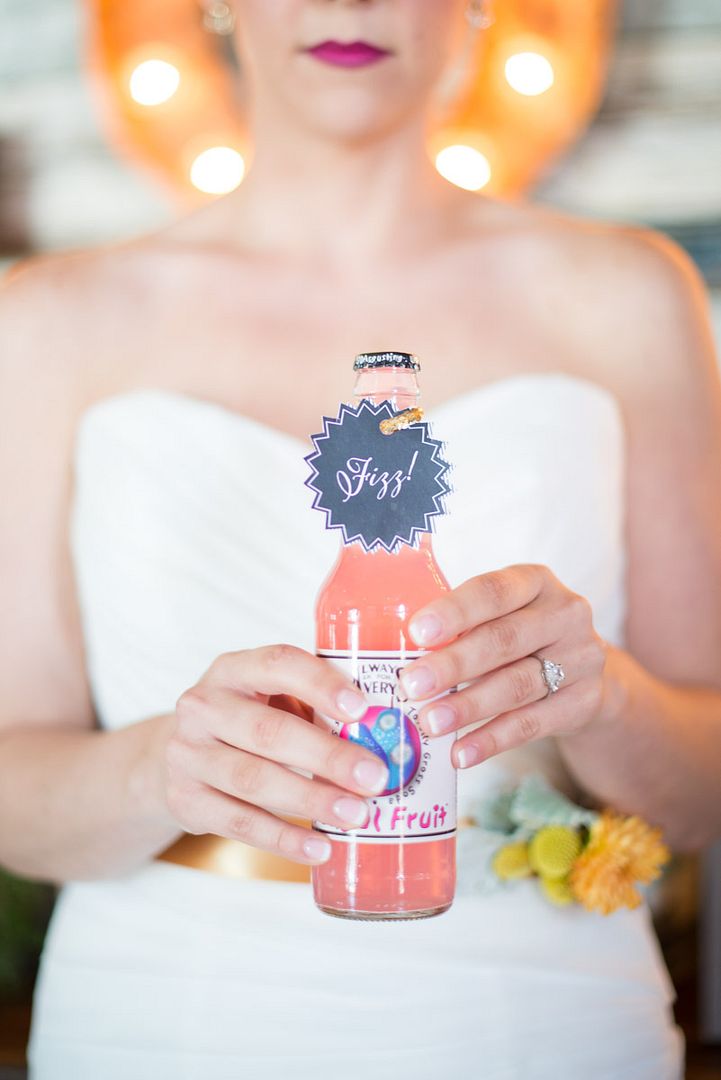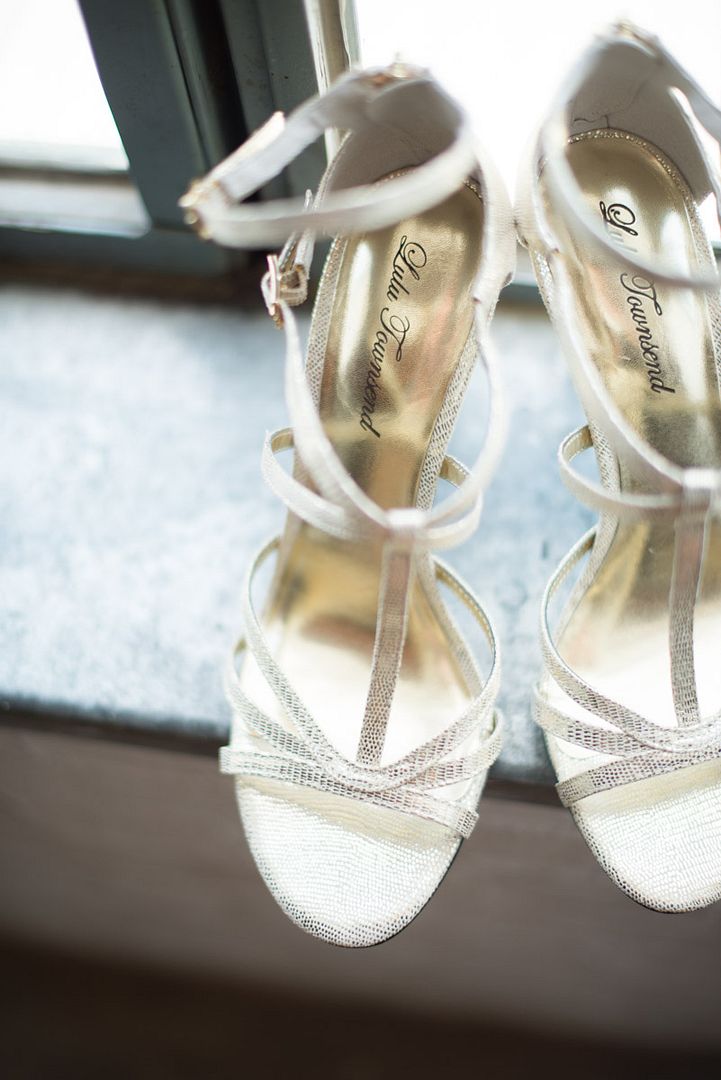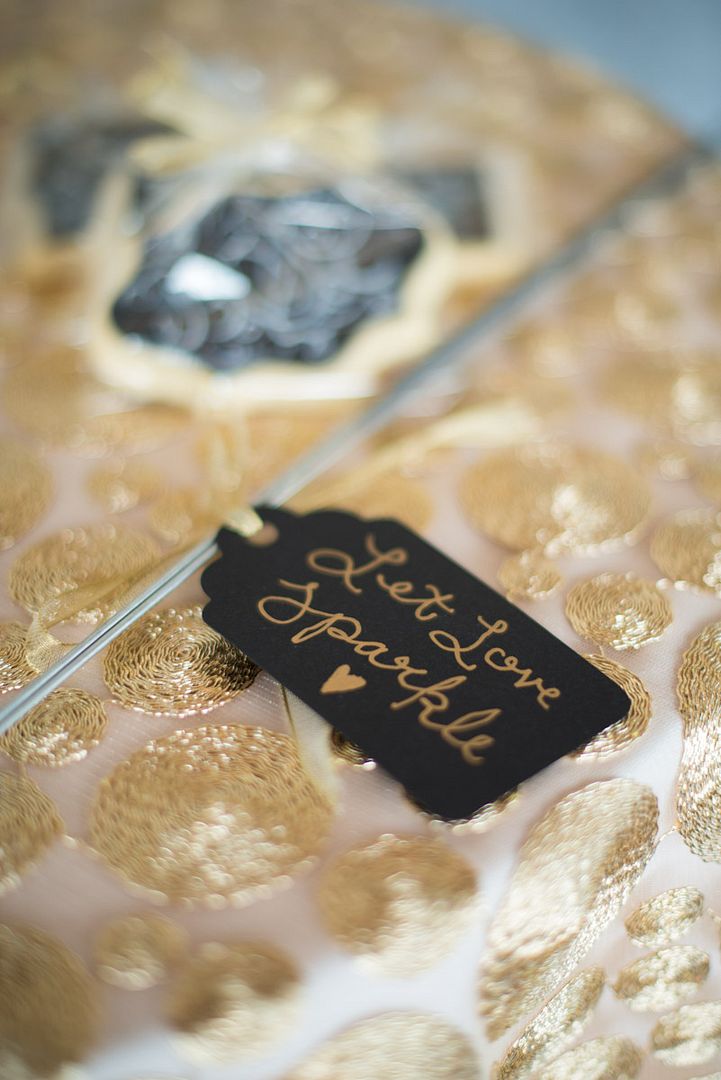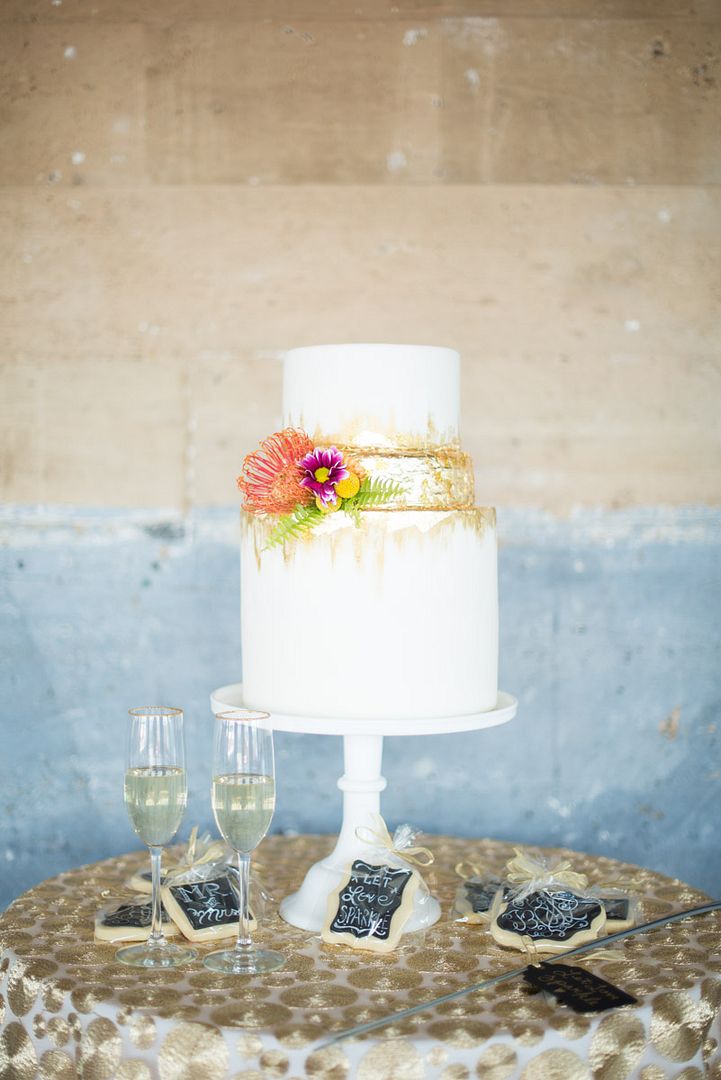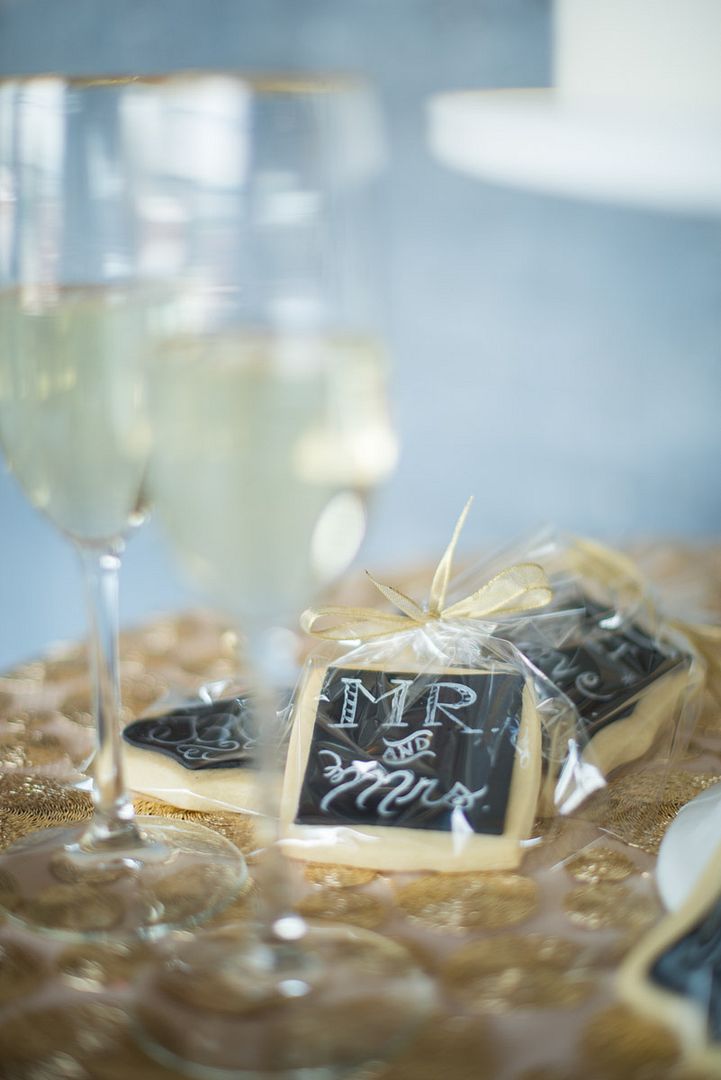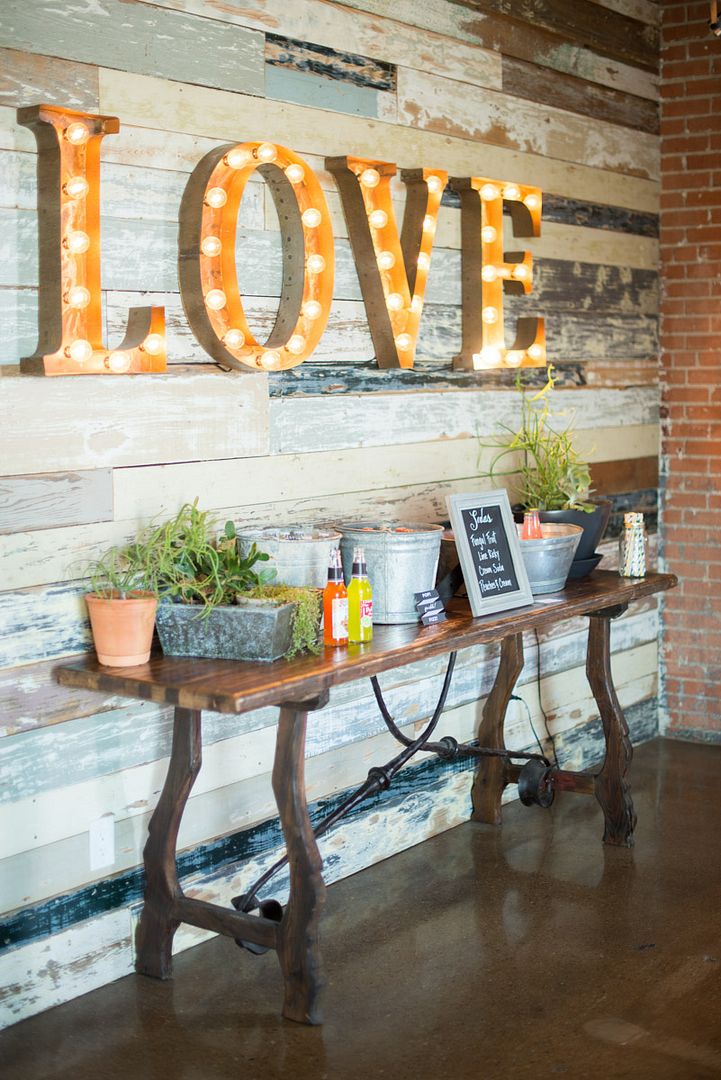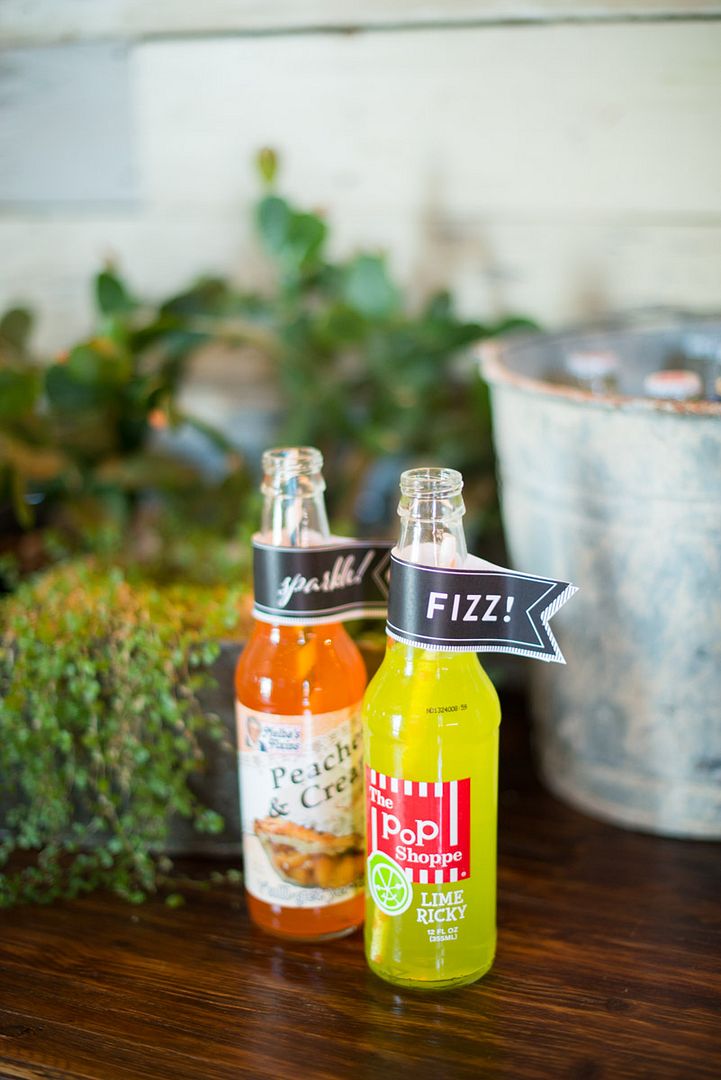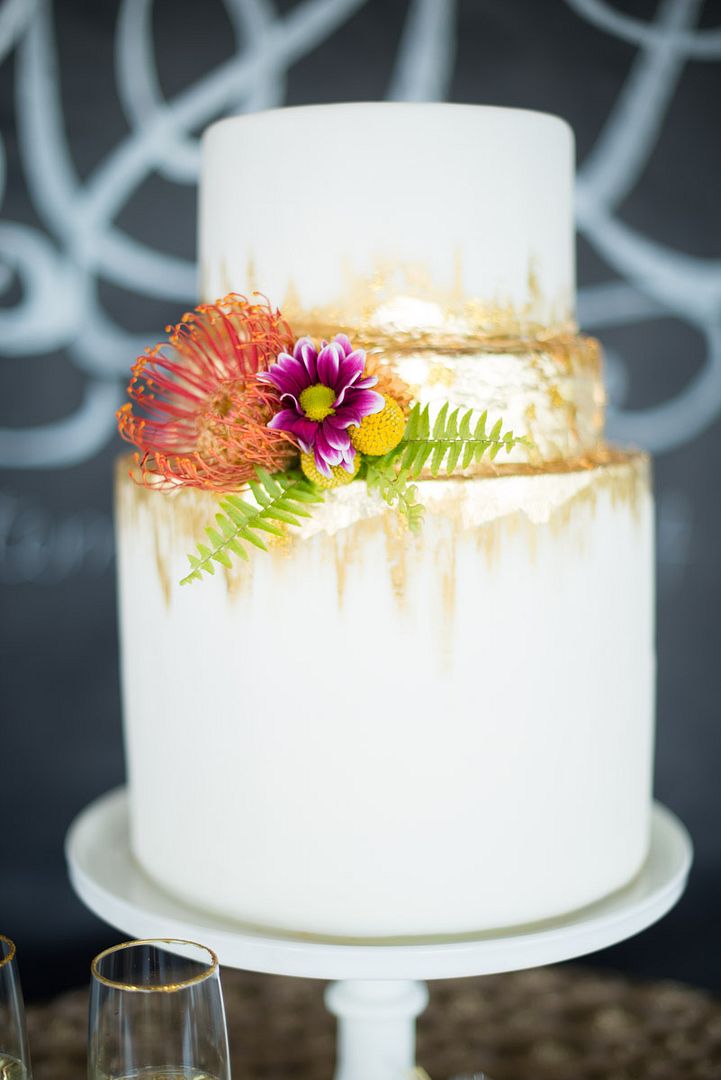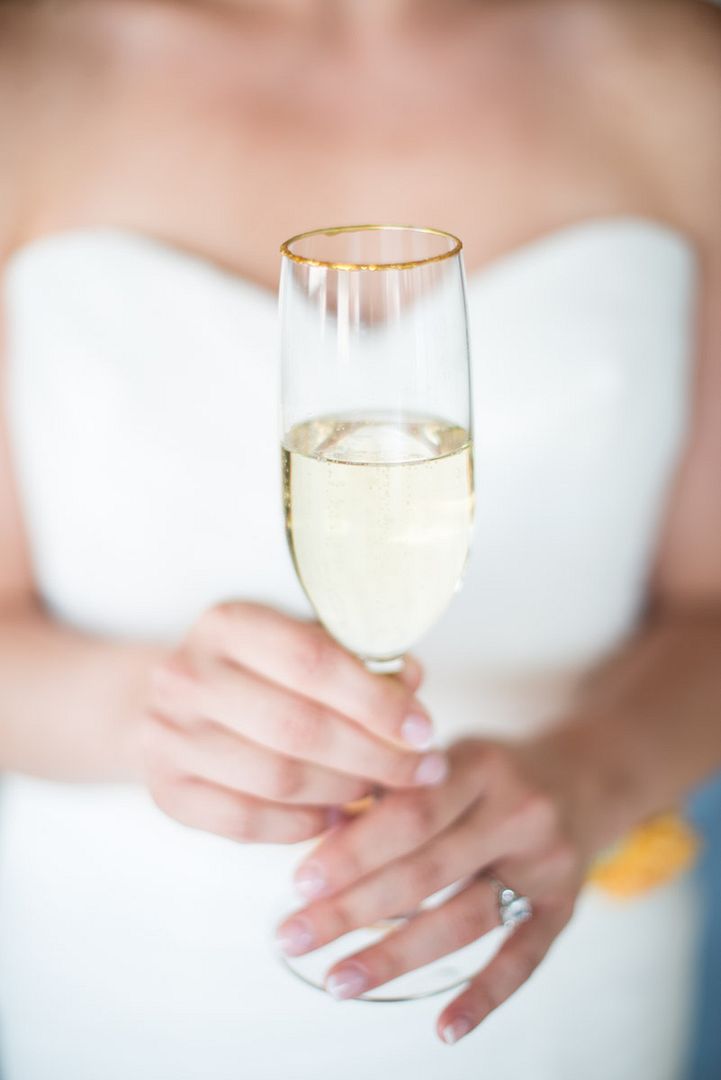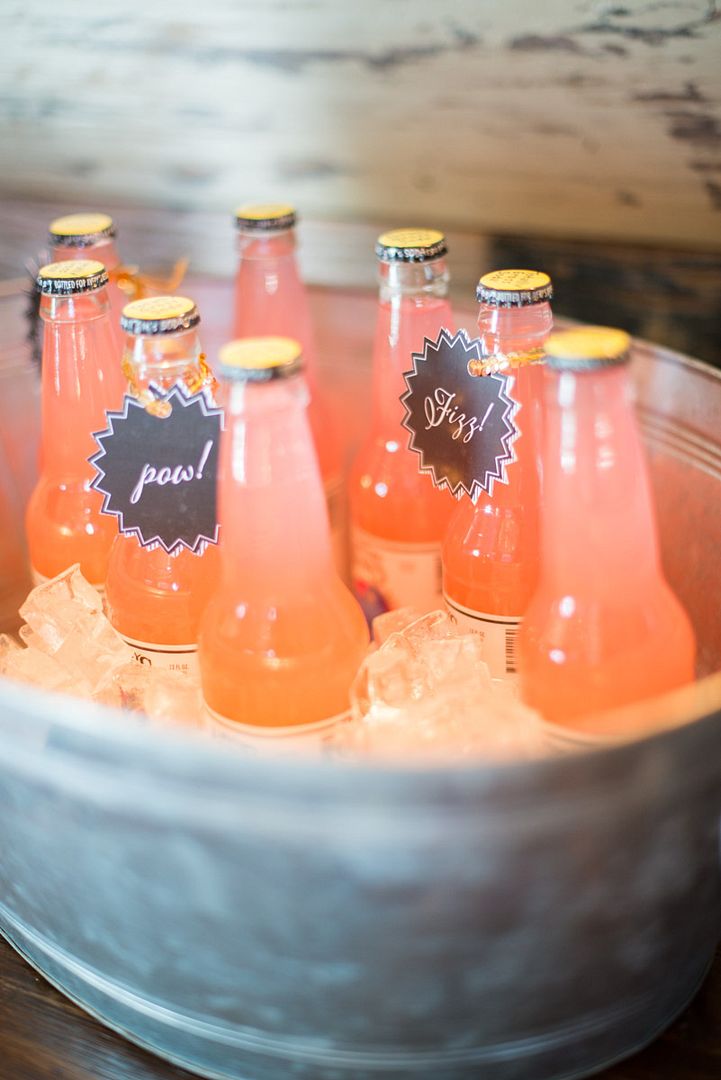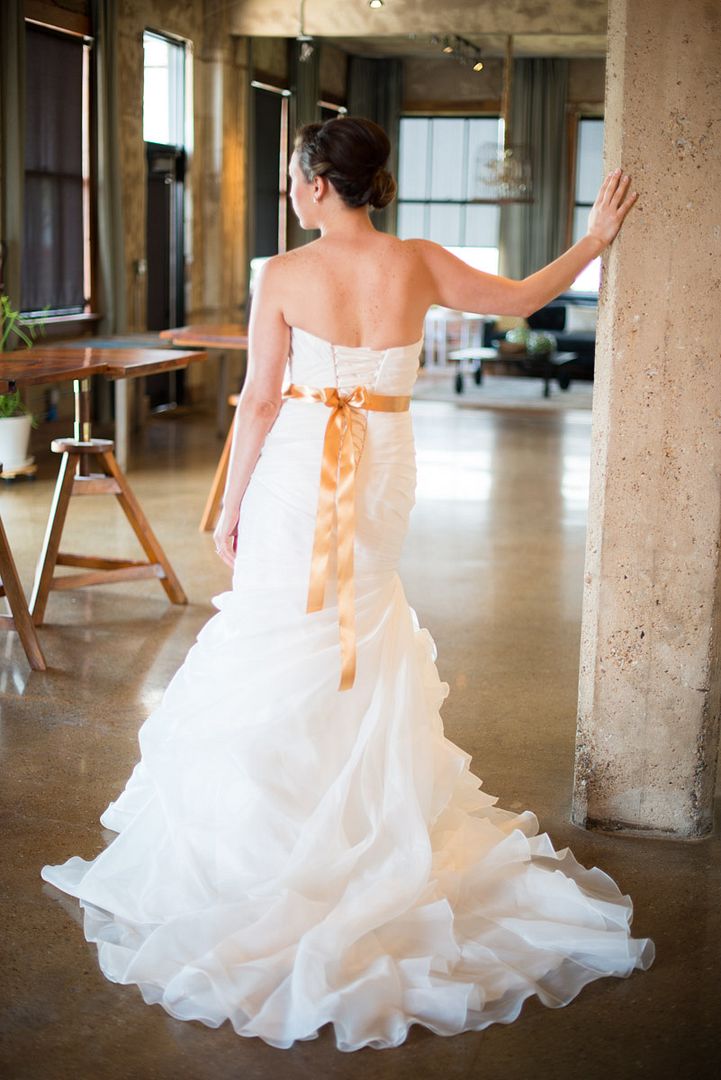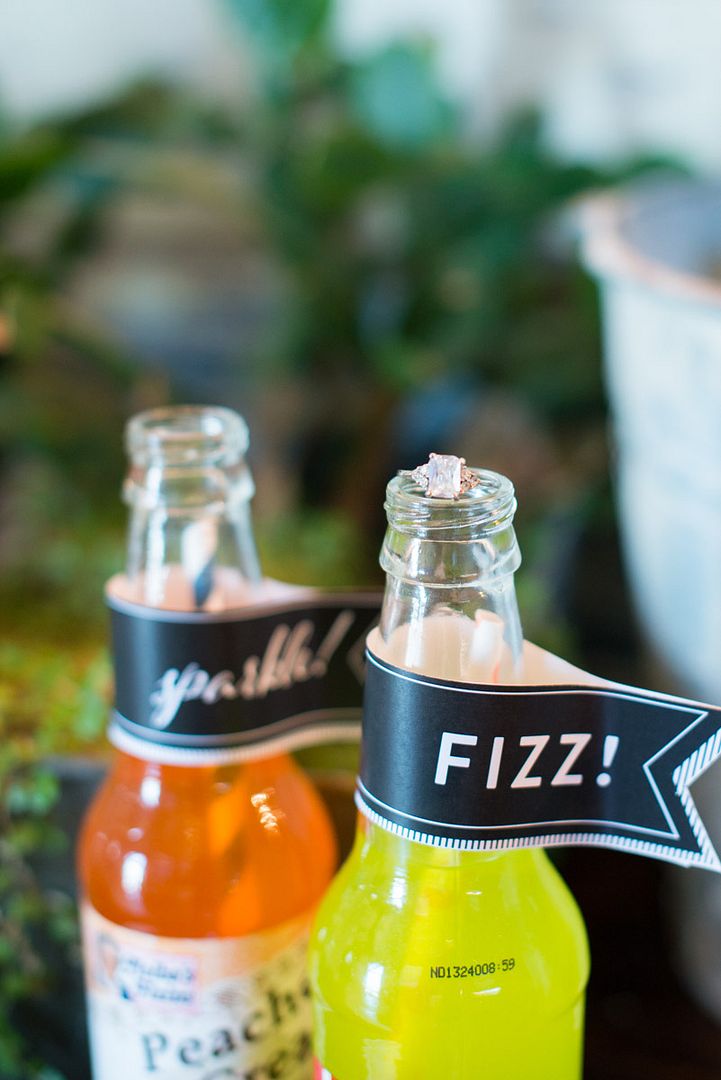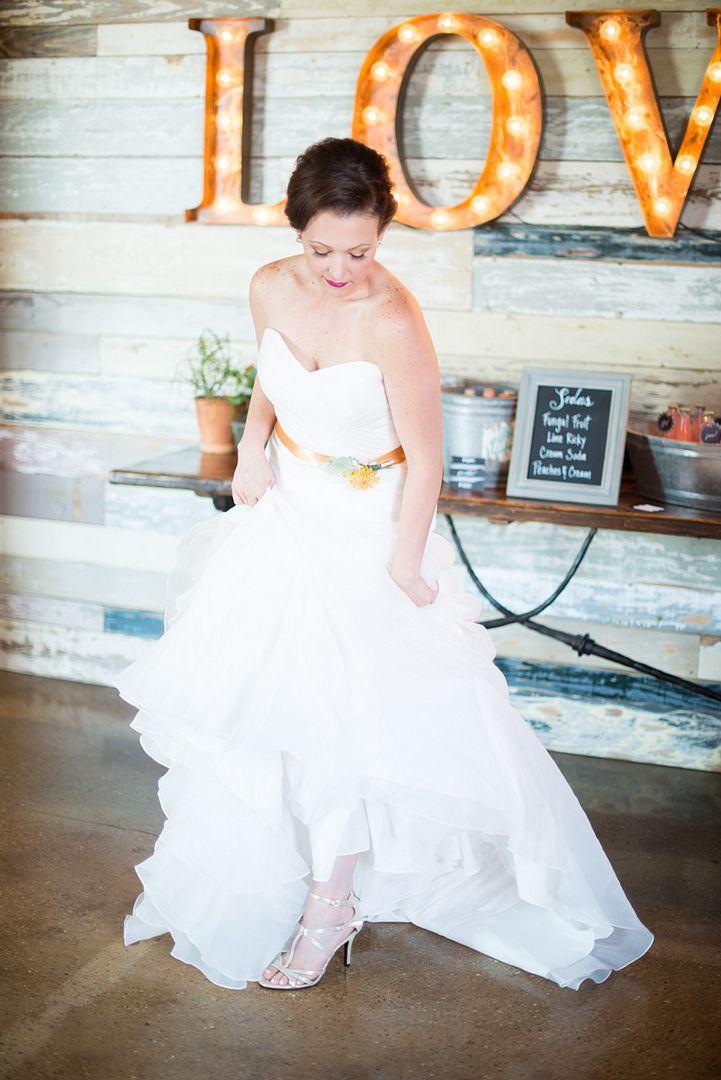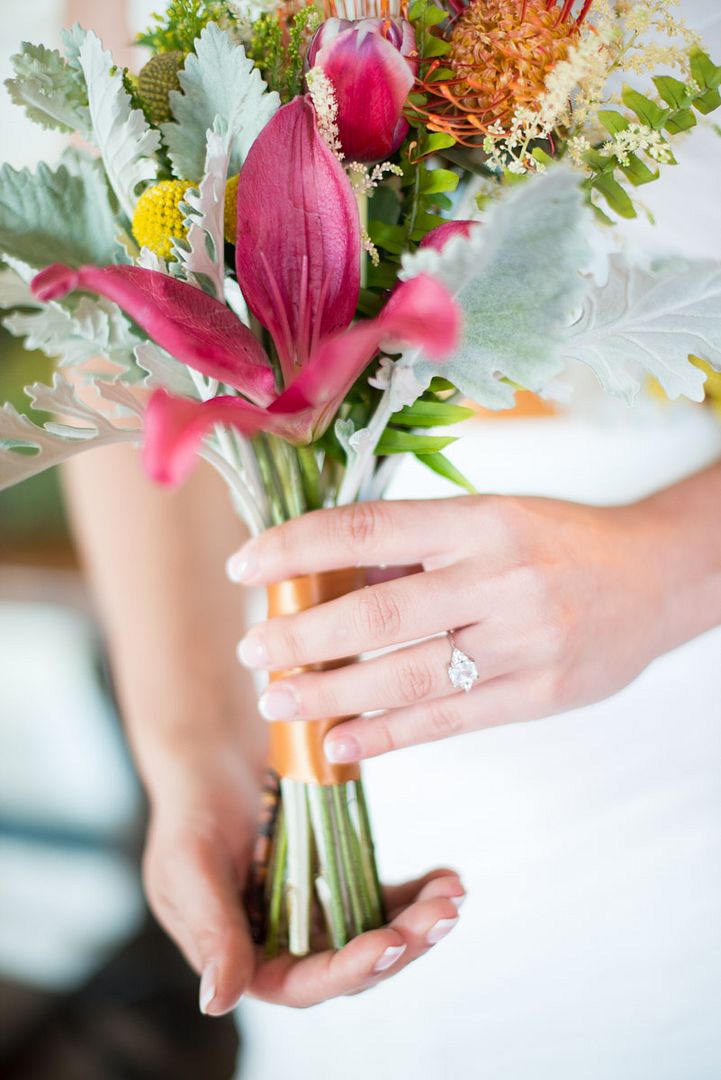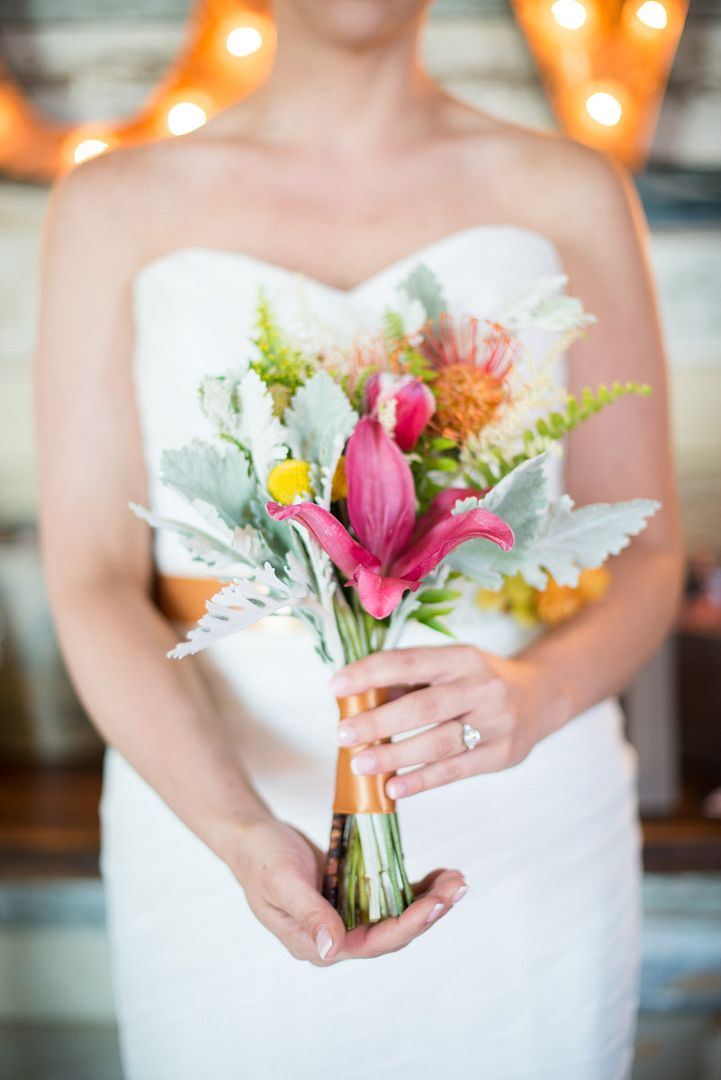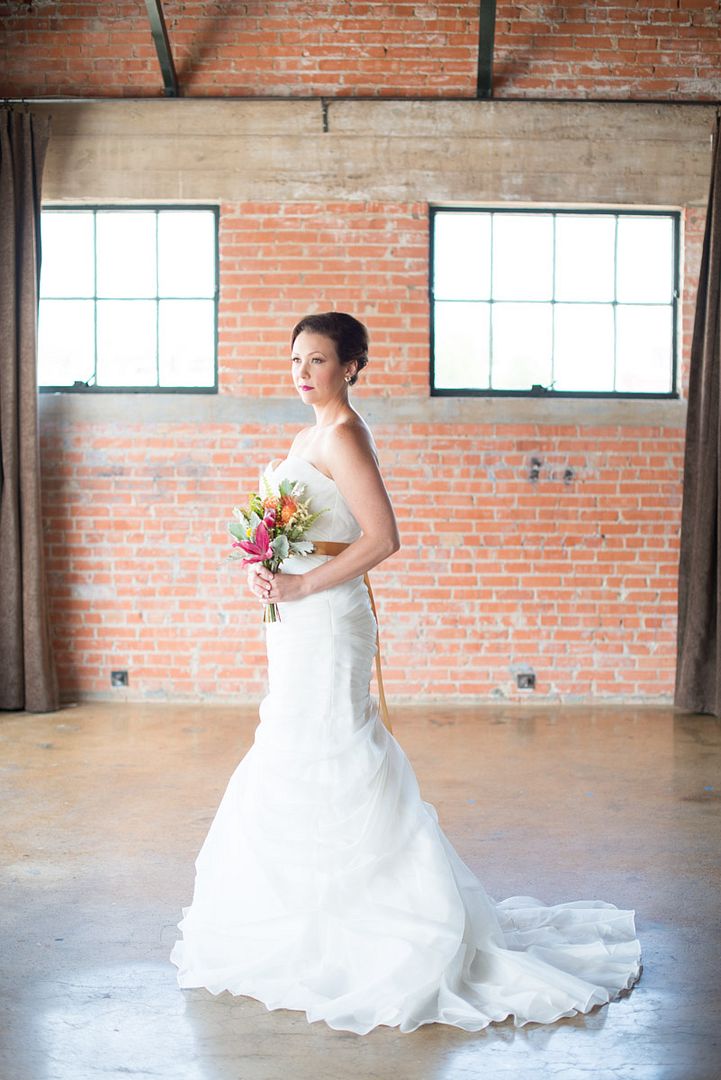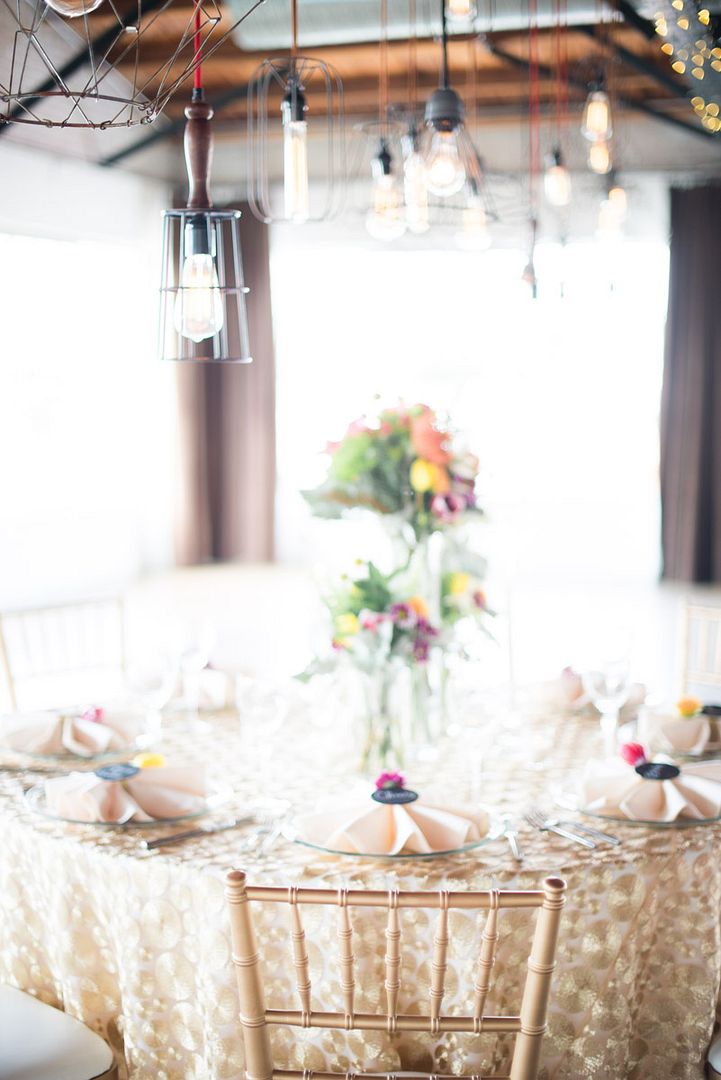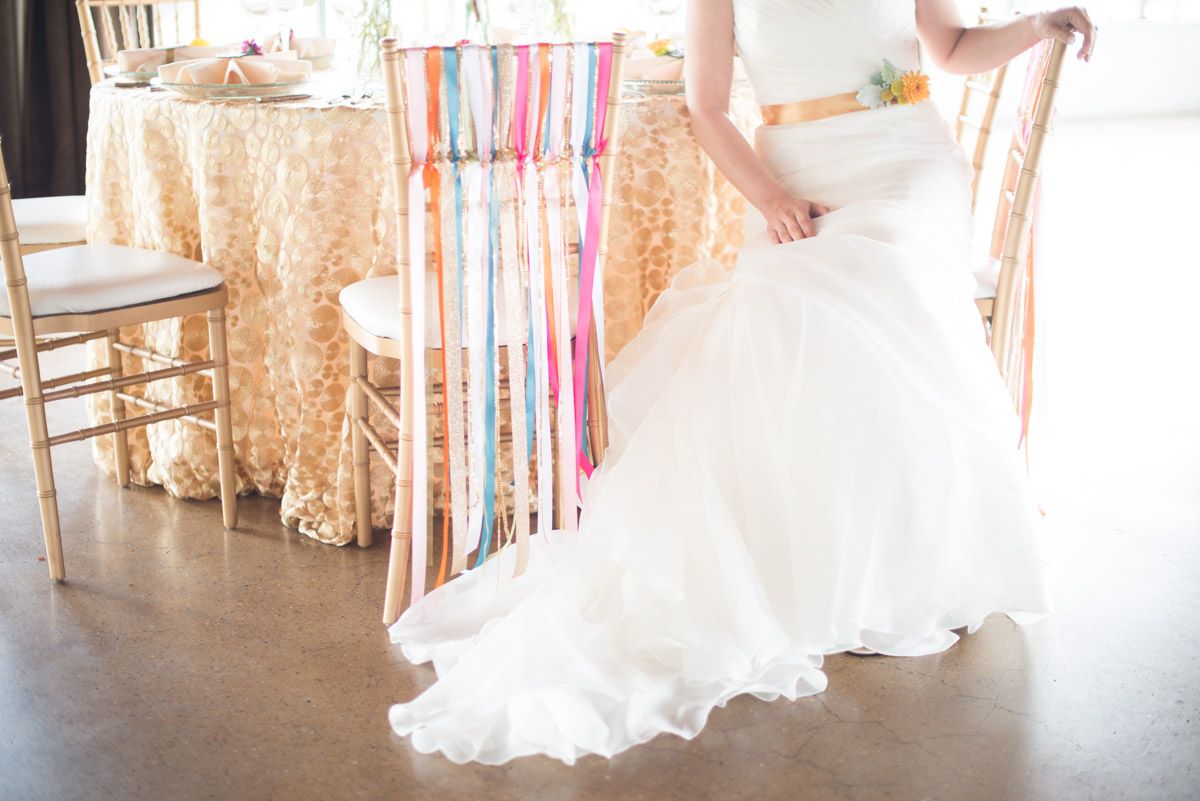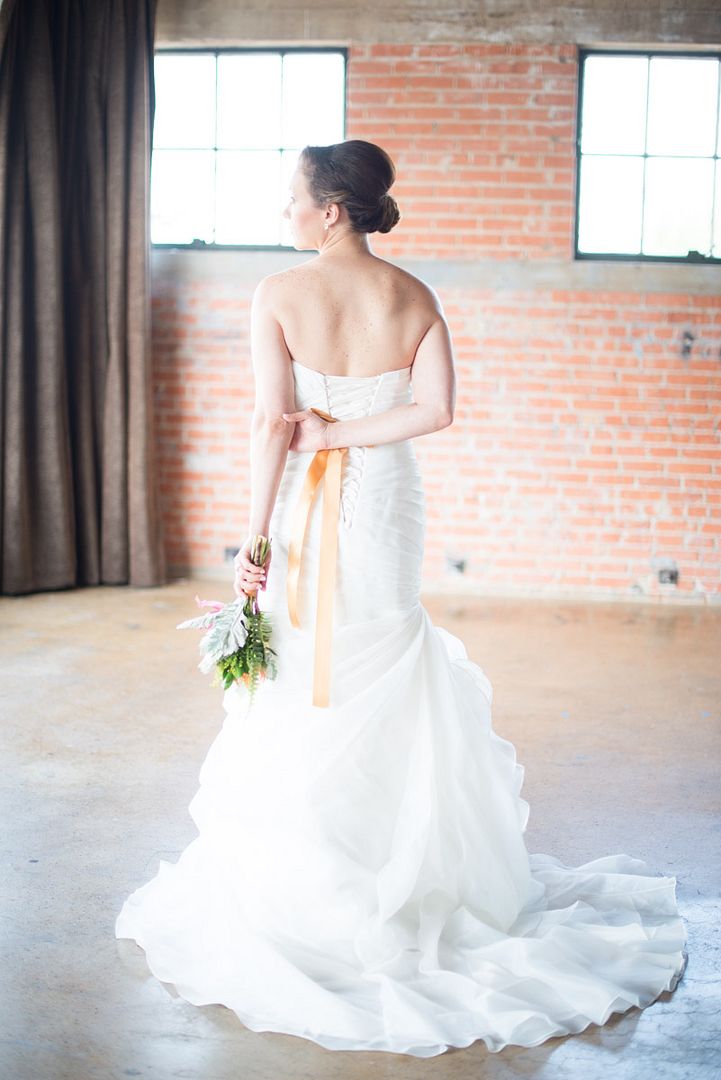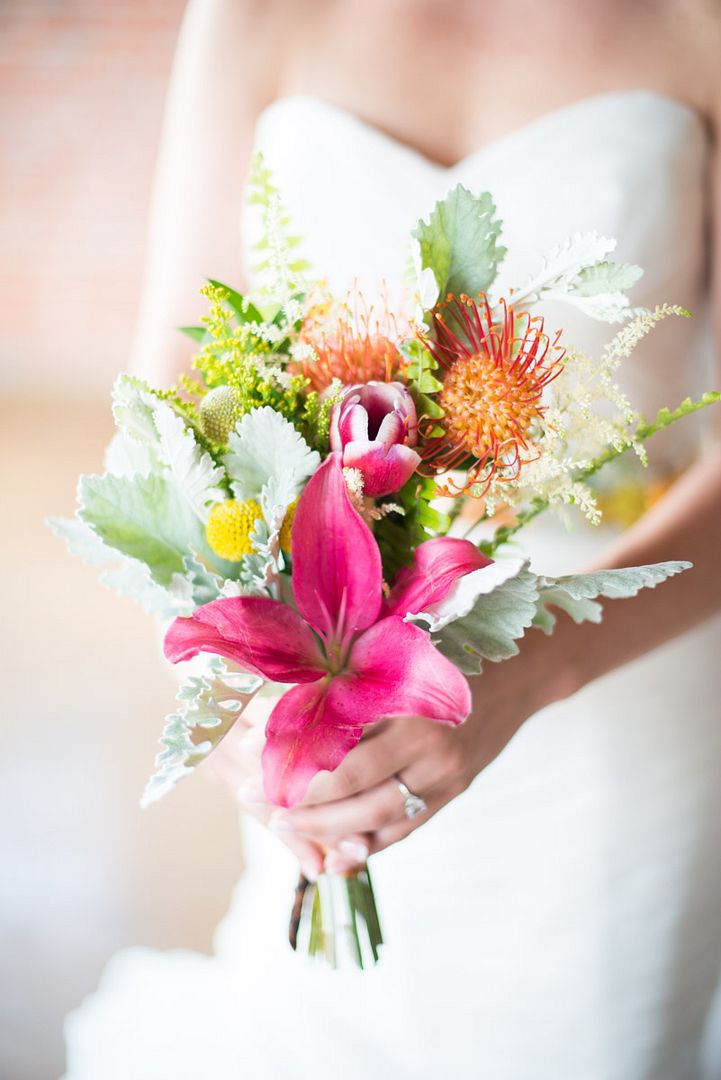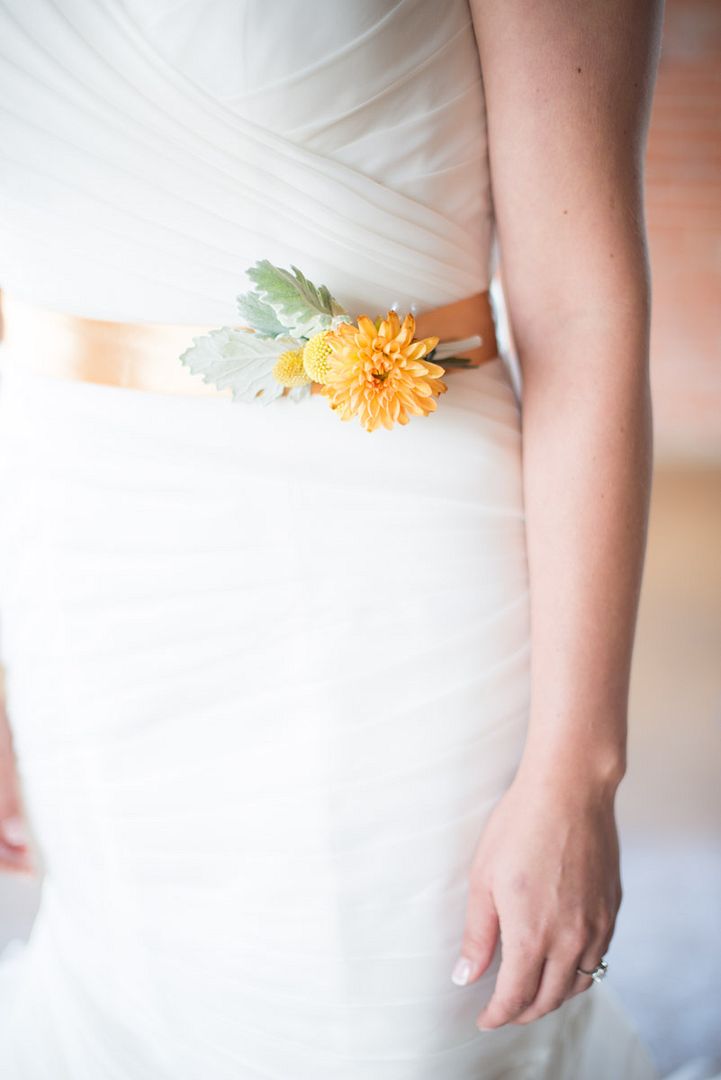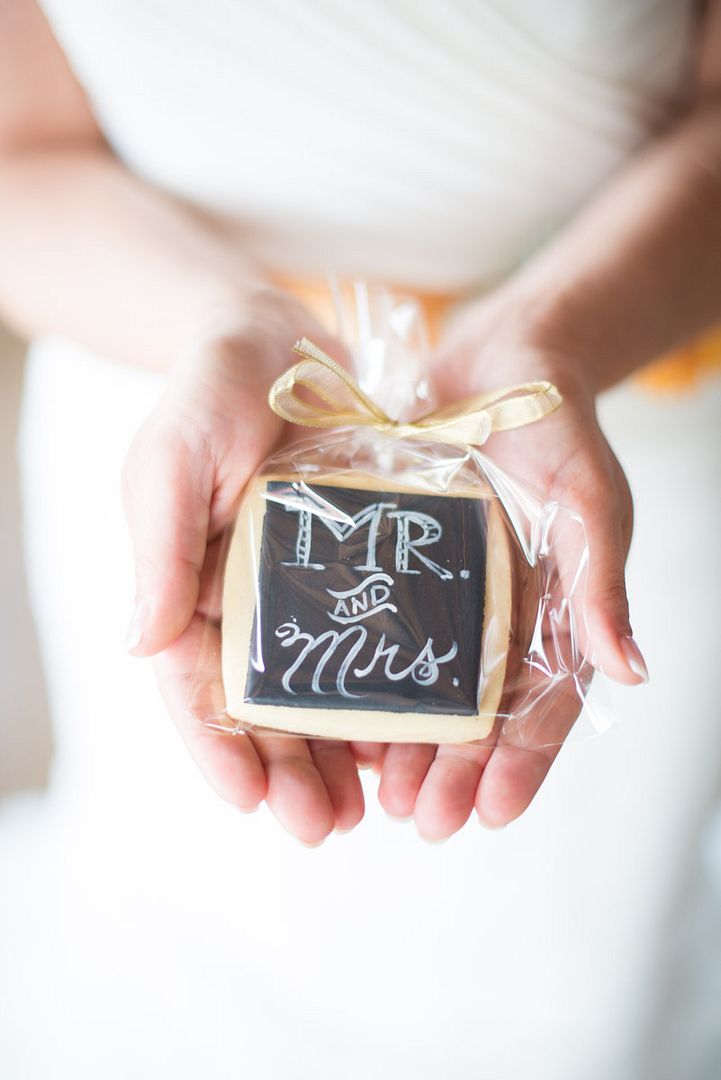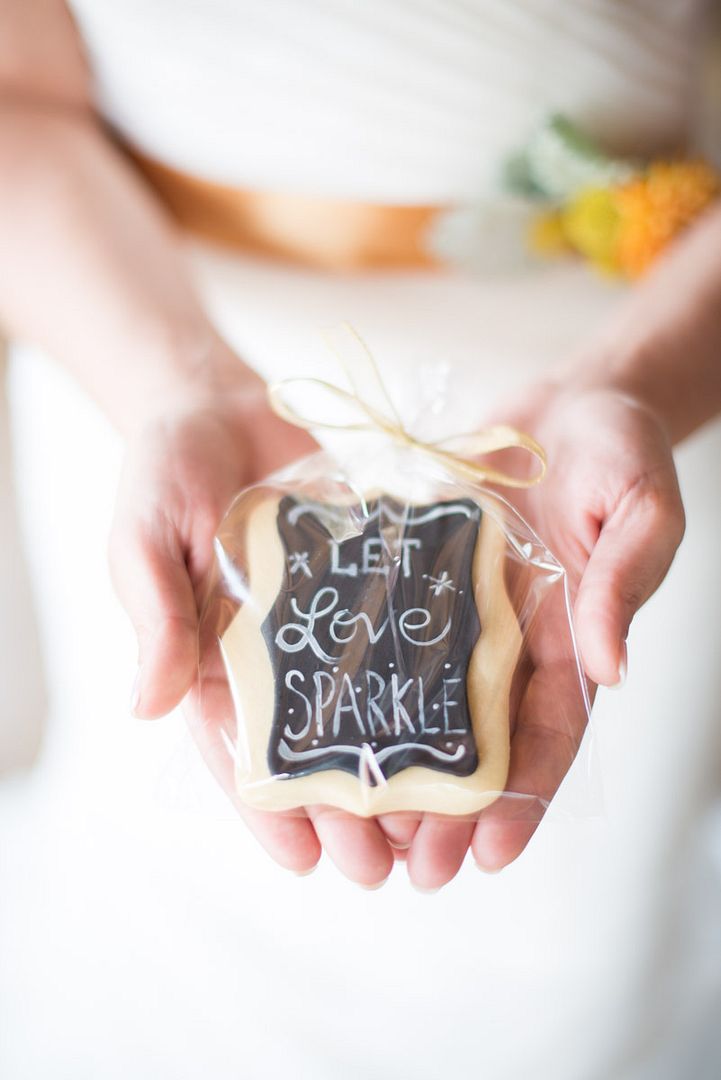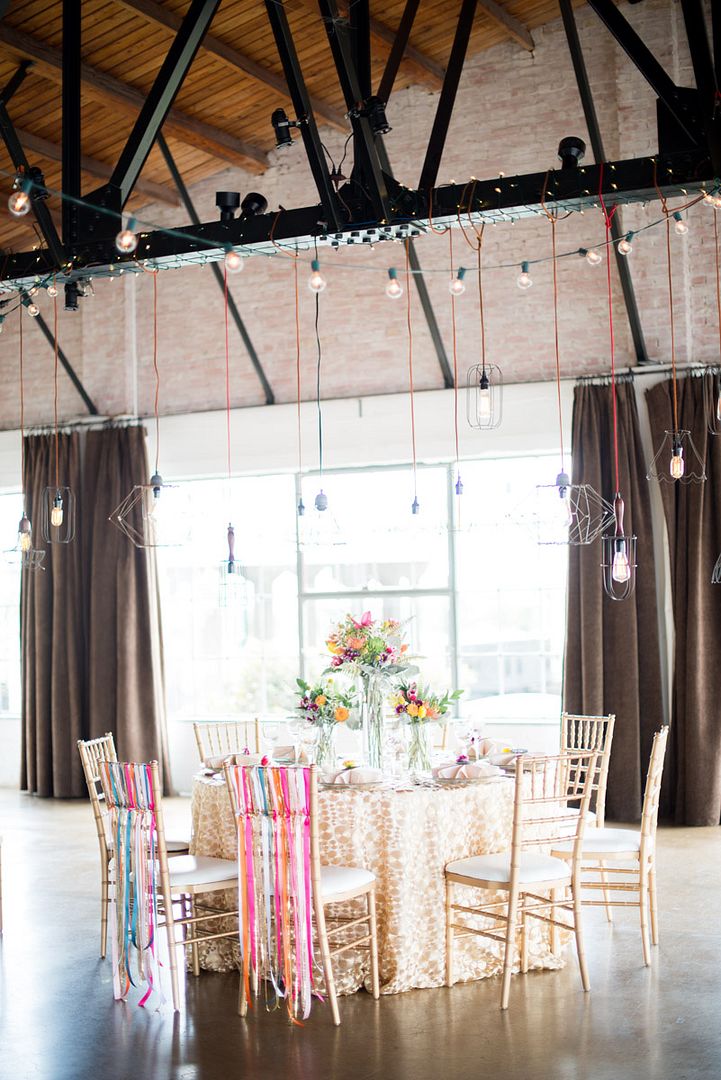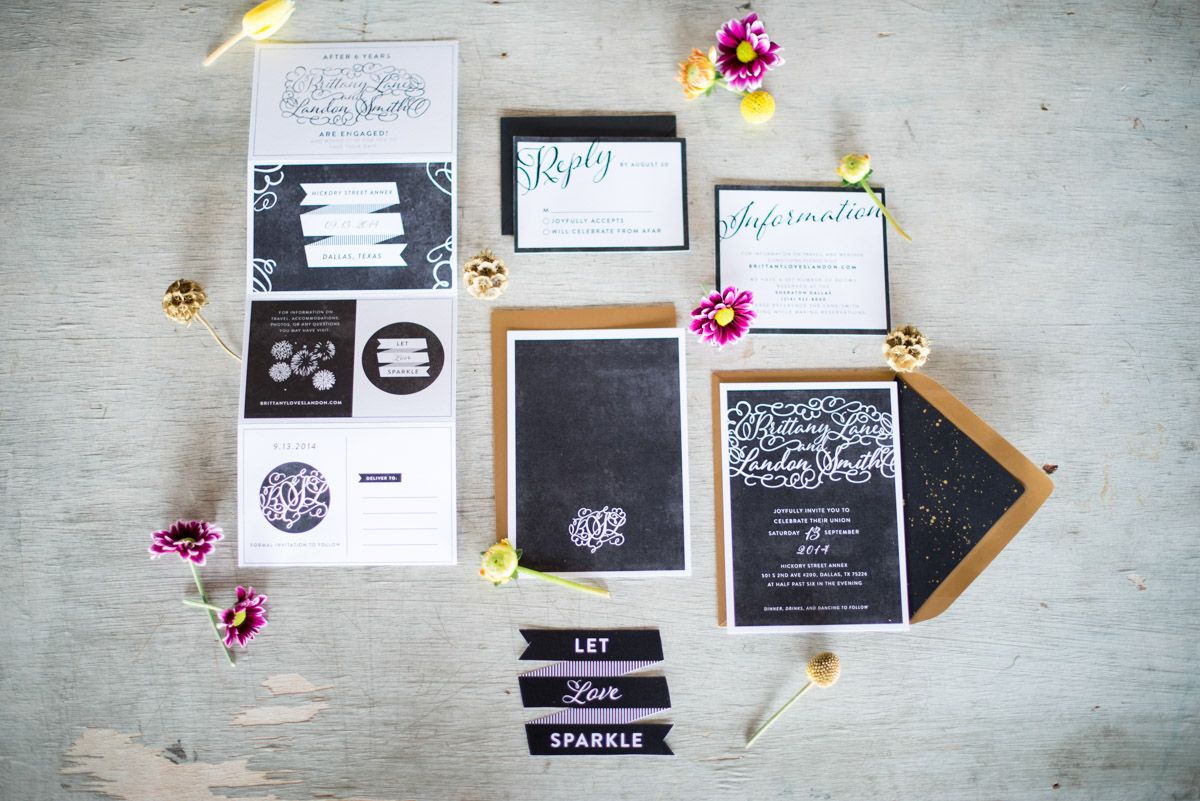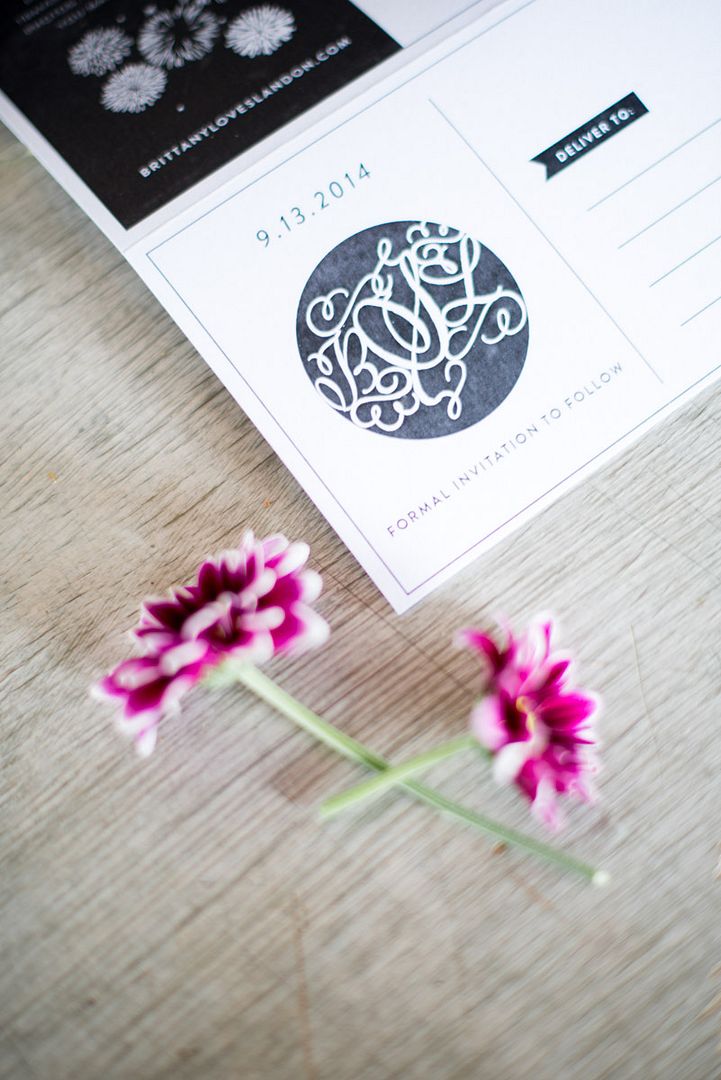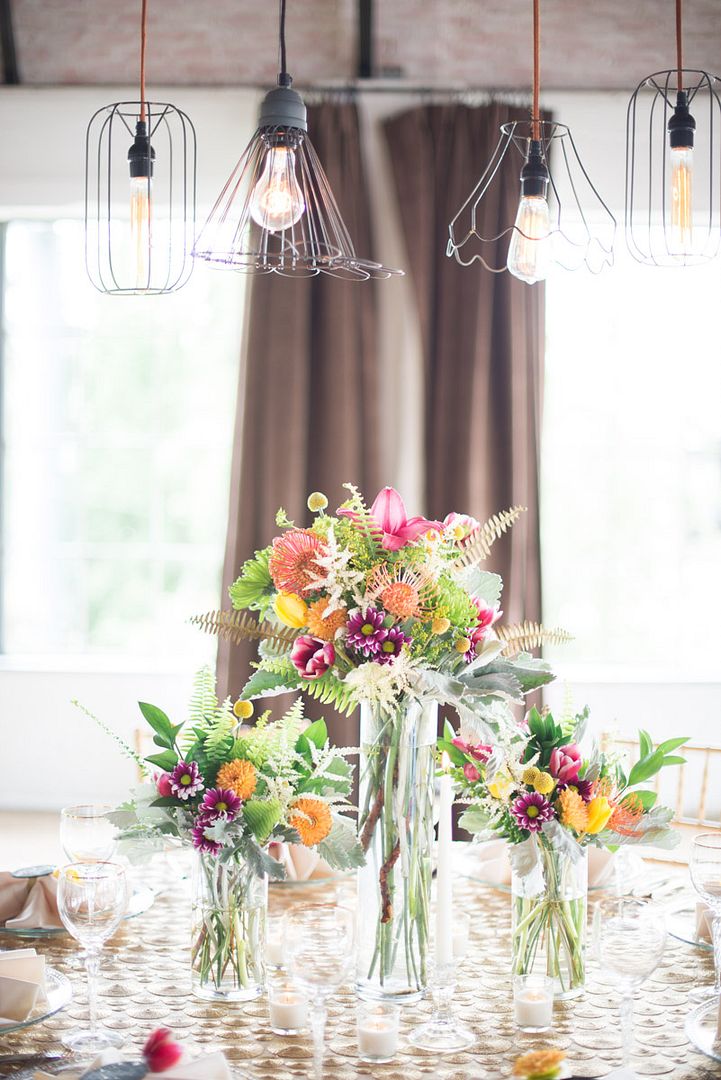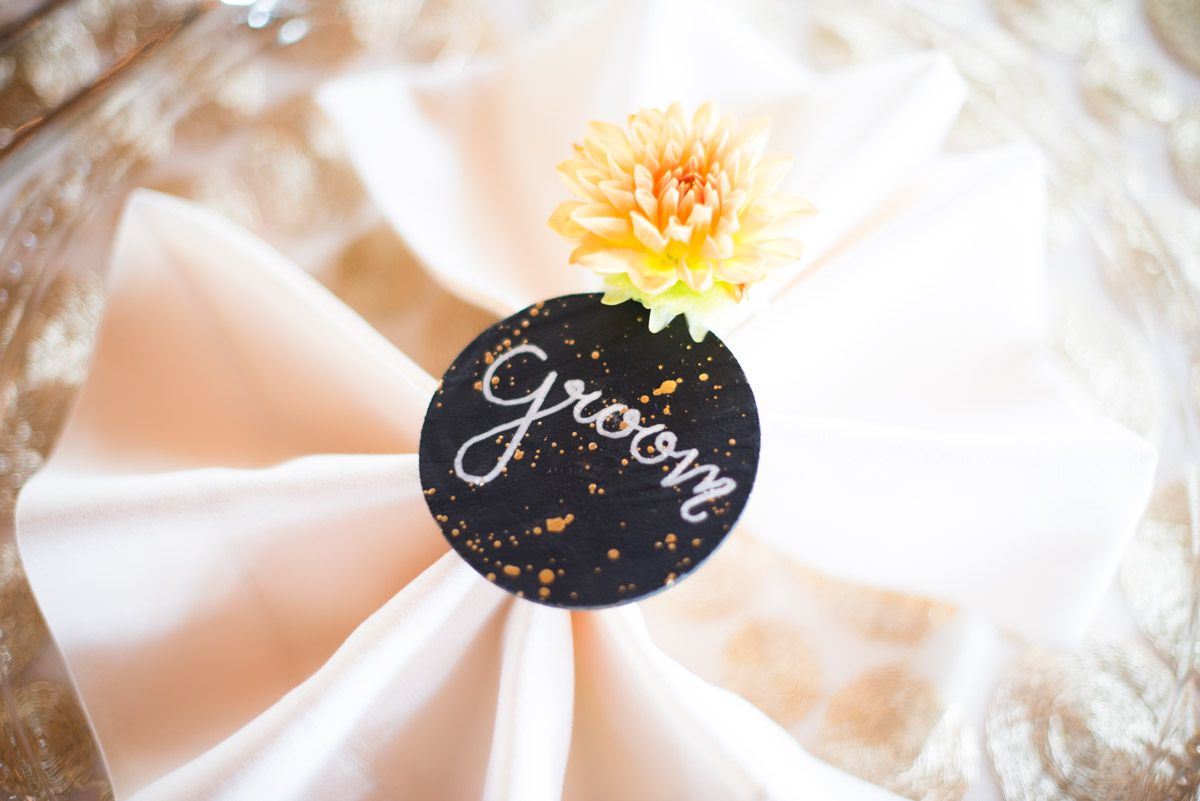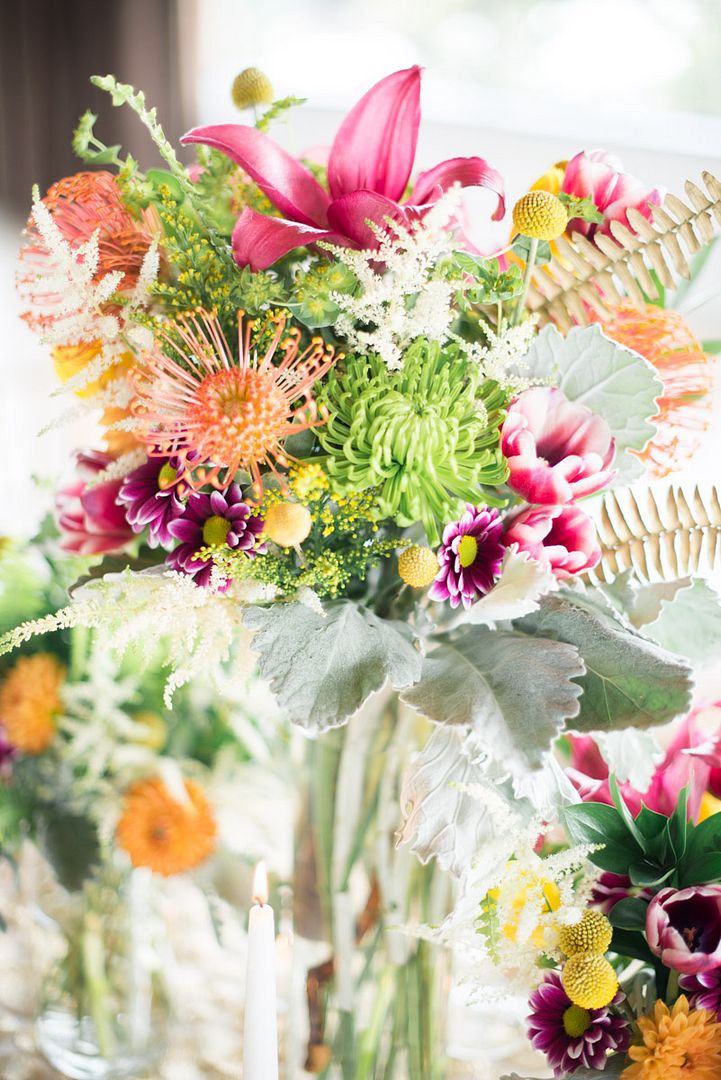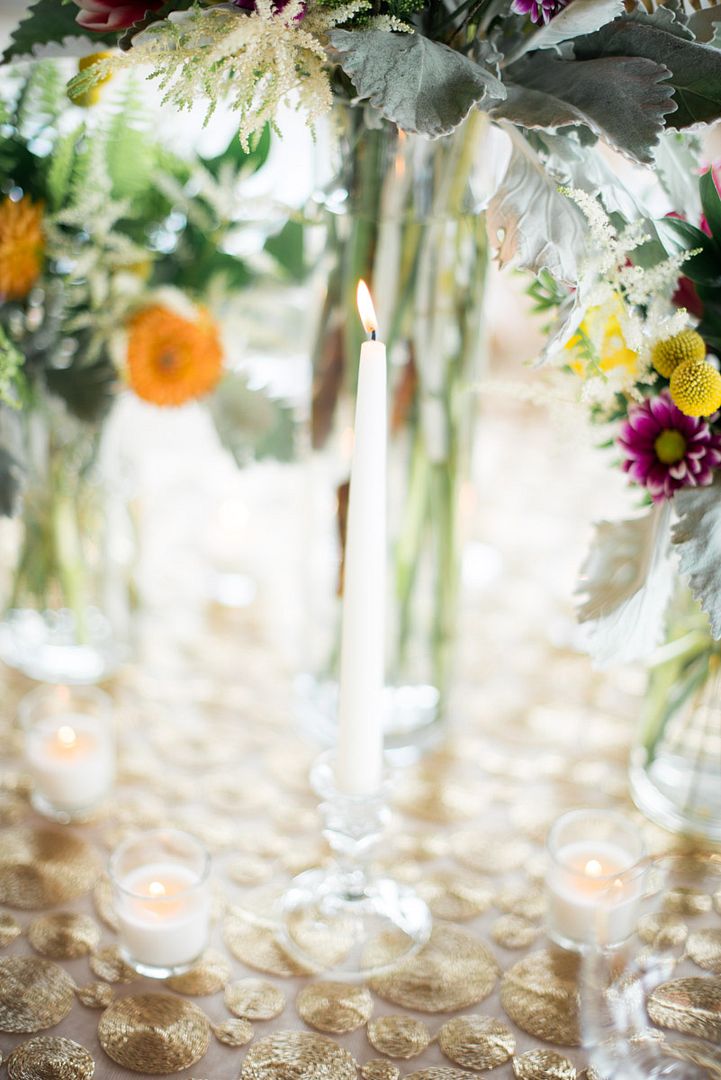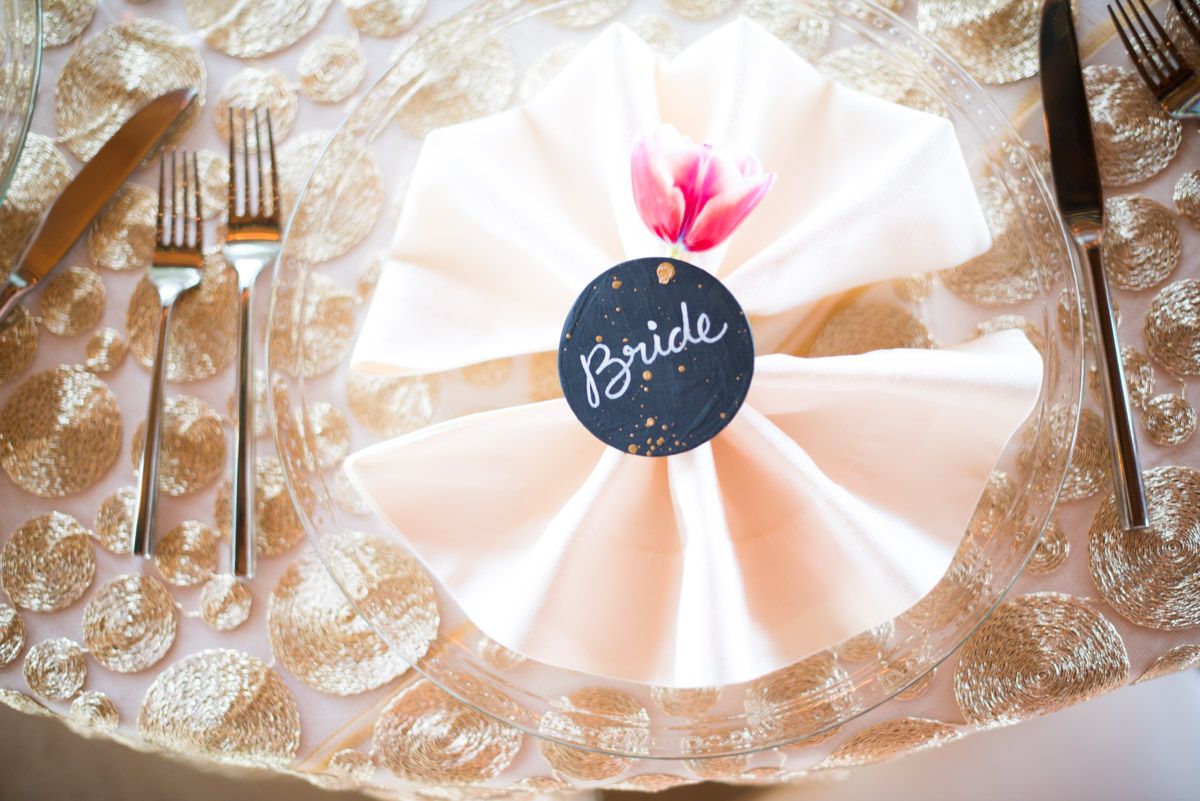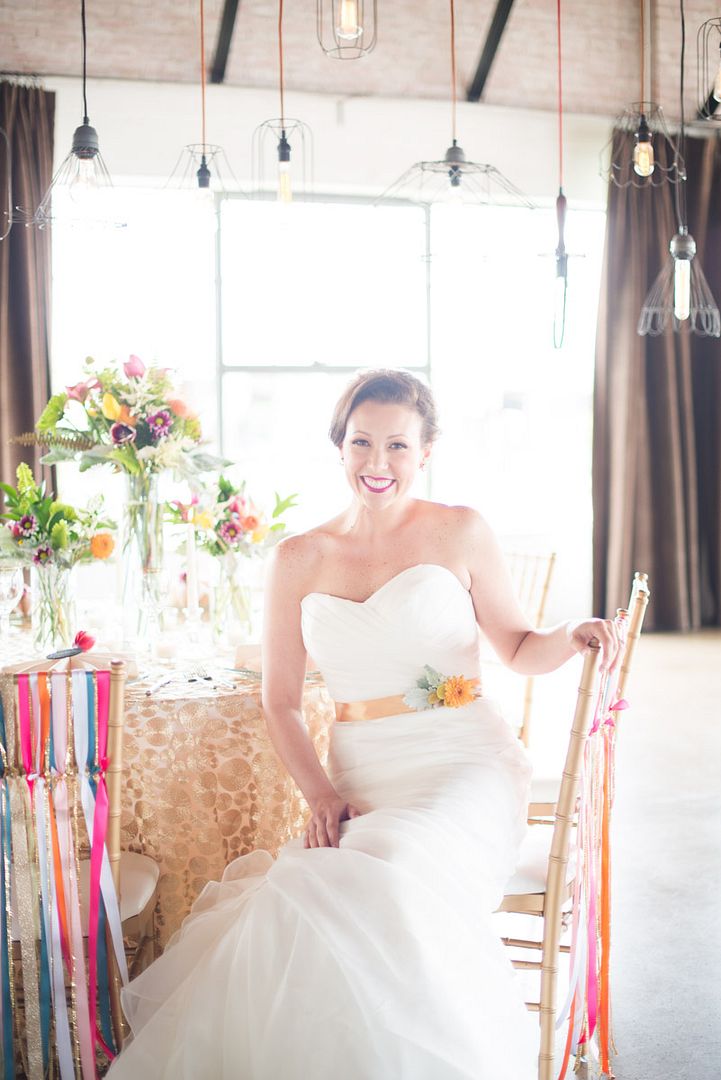 More from the photographer, "We used a bright blend of fuchsia, orange, and yellow to bring out the natural gold tints in all of our details. From the envelope liners to the cake, the dress sash to the linens, gold is the star of this design.
"We really wanted to approach this from a bride's perspective in terms of what might be realistic for her wedding day. So, for example, instead of be-ribboning all of the chair backs (which, how fun is that pop of color?), we only did this for the bride and groom's chairs, making it a more manageable extra touch. We wanted to inspire more brides to use gold as a leading player, rather than a palette accent."
I told you guys this one was a beauty. So much creativity here and so much heart. Thanks to everyone who came together to make all of this pretty happen!
Share This: