Sareh Nouri,
recently unveiled her Spring 2015 line of opulent bridal gowns and veils at NYC Bridal Fashion Week. And goodness what a beauty of a collection it is! Inspired
by florals and nature's most beautiful textures, Sareh Nouri's collection was filled with a harmonious blend of luxurious fabrics and laces from around the world.
In collaboration with
House of Sophie Hallette
of Caudry, France,
Sareh
was able to create a work of art with each gown. The collection is light and intricately detailed; with lavish fabrics such as satin organza, that flows like water. Just one peek and you'll see that these designs are something to swoon over! Totally pin-worthy if you ask me!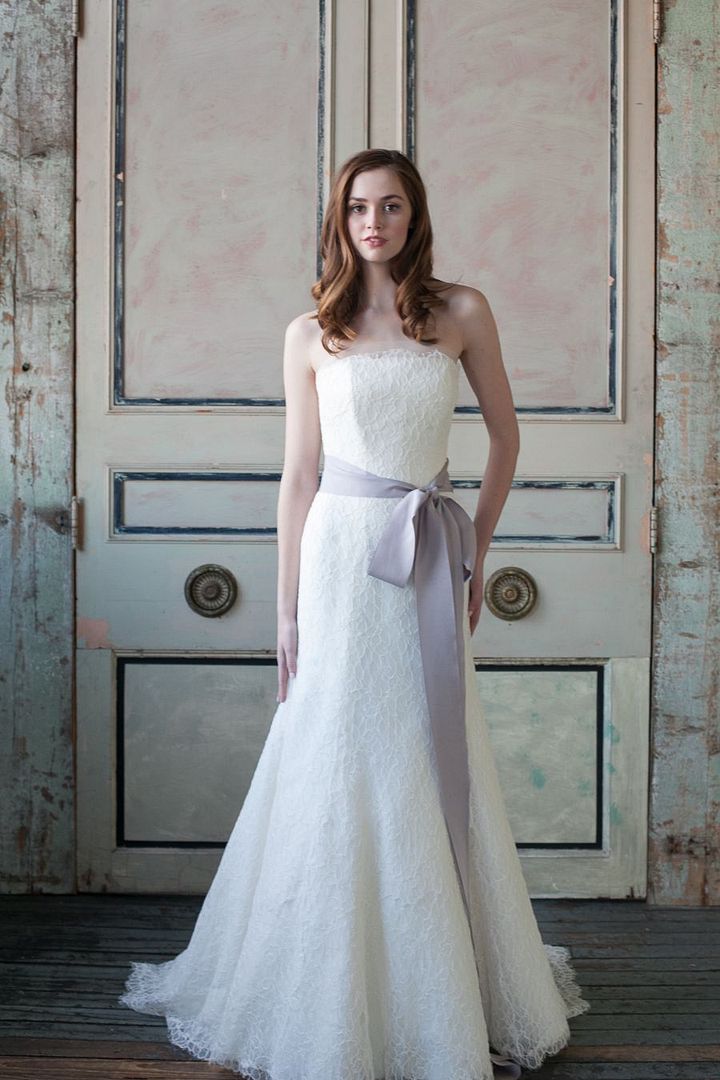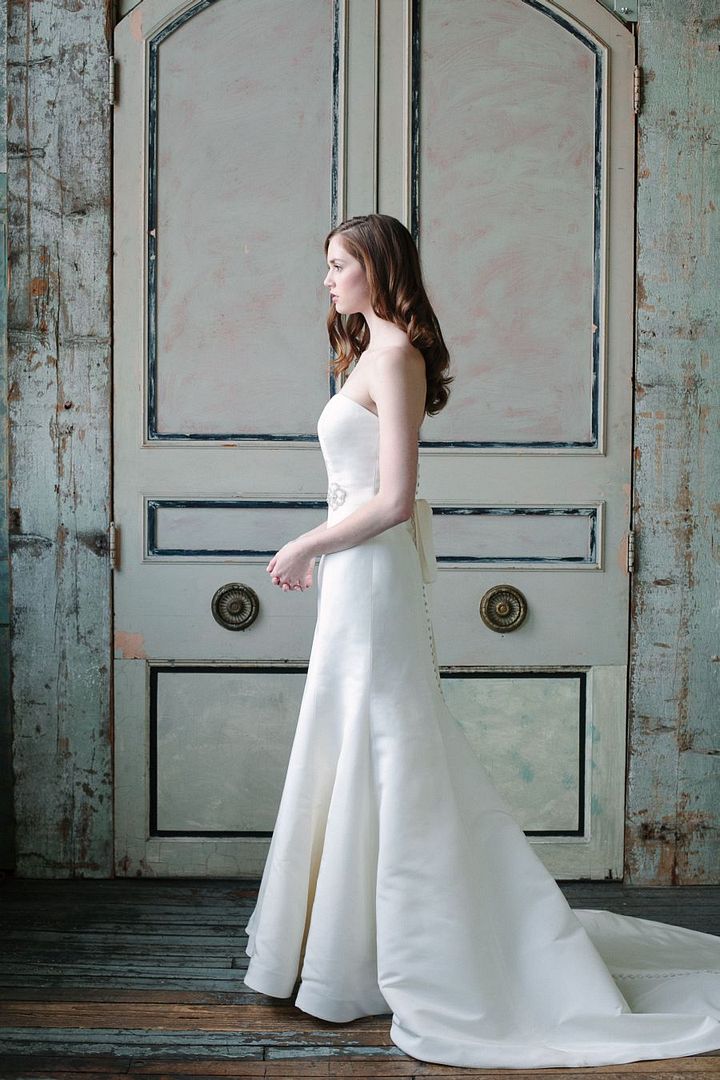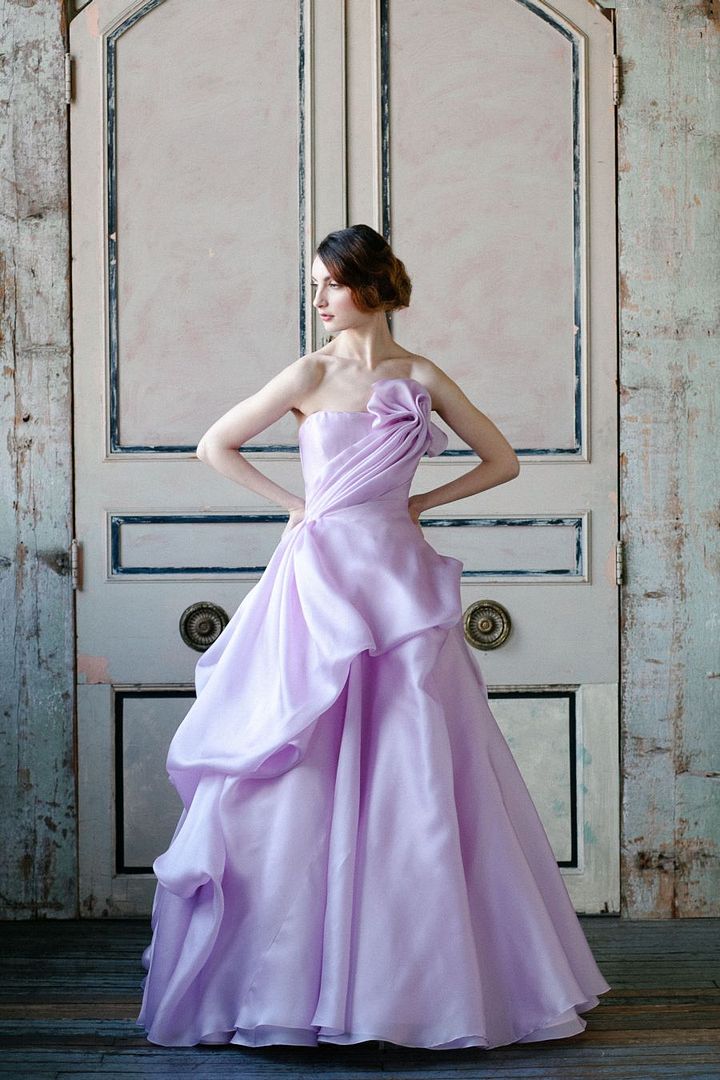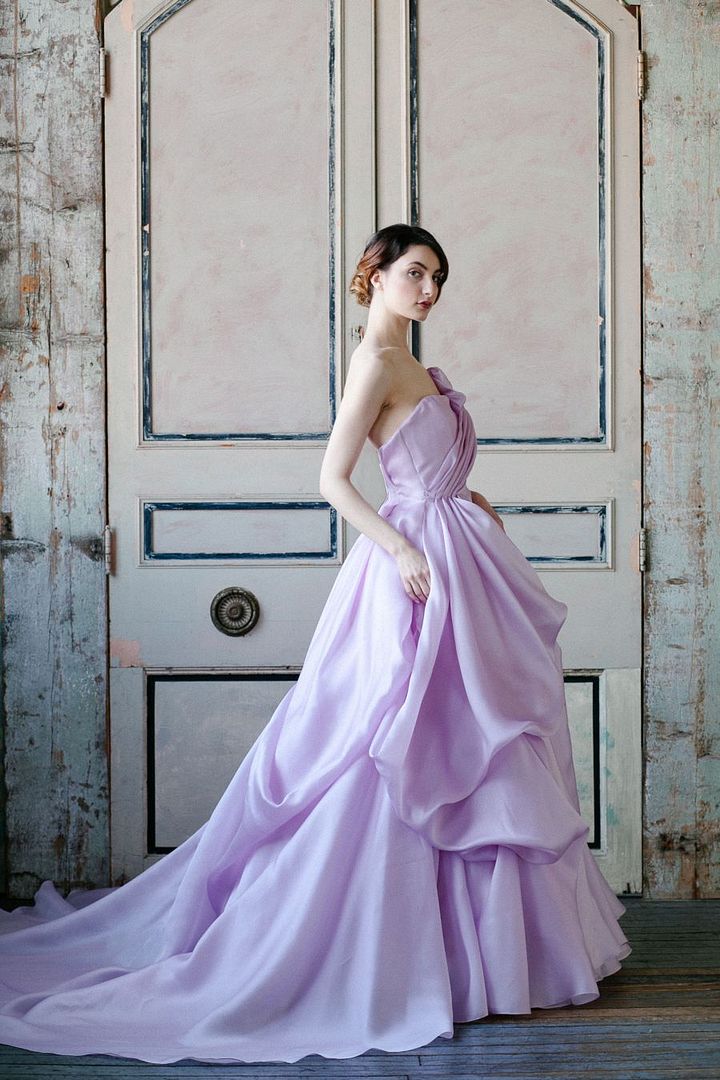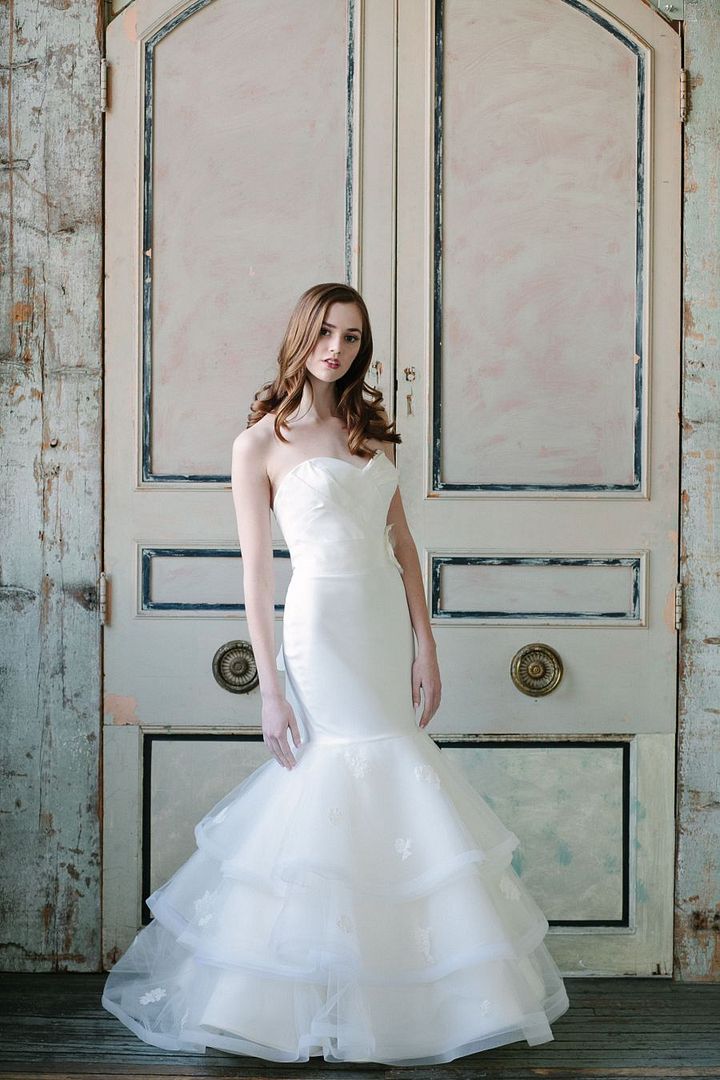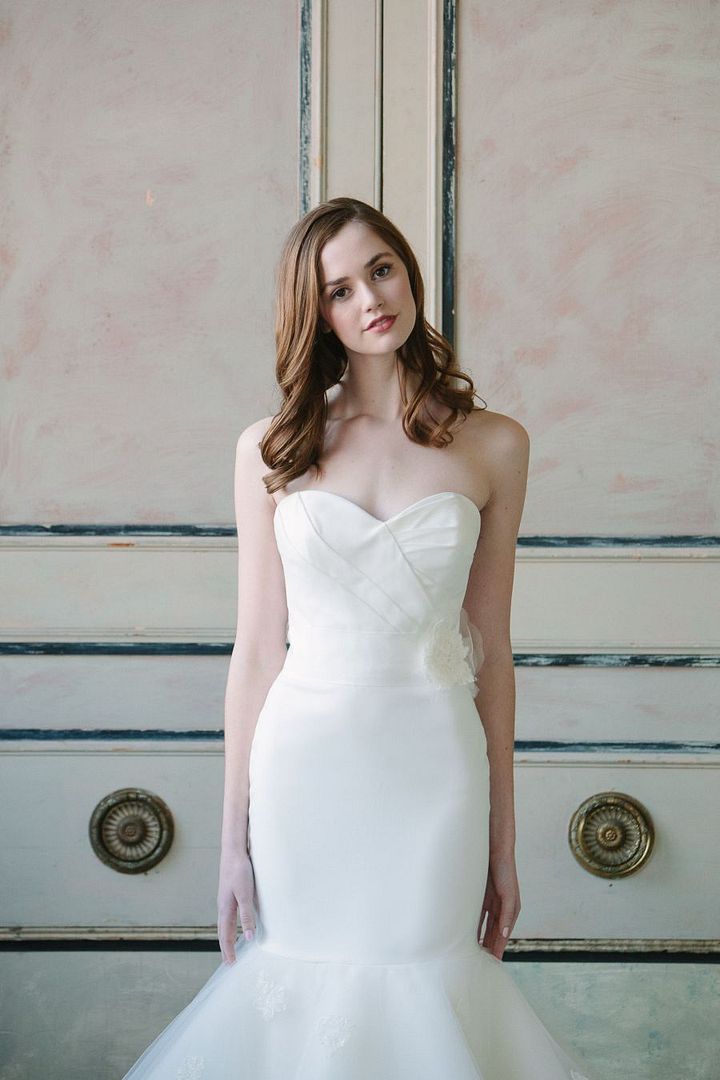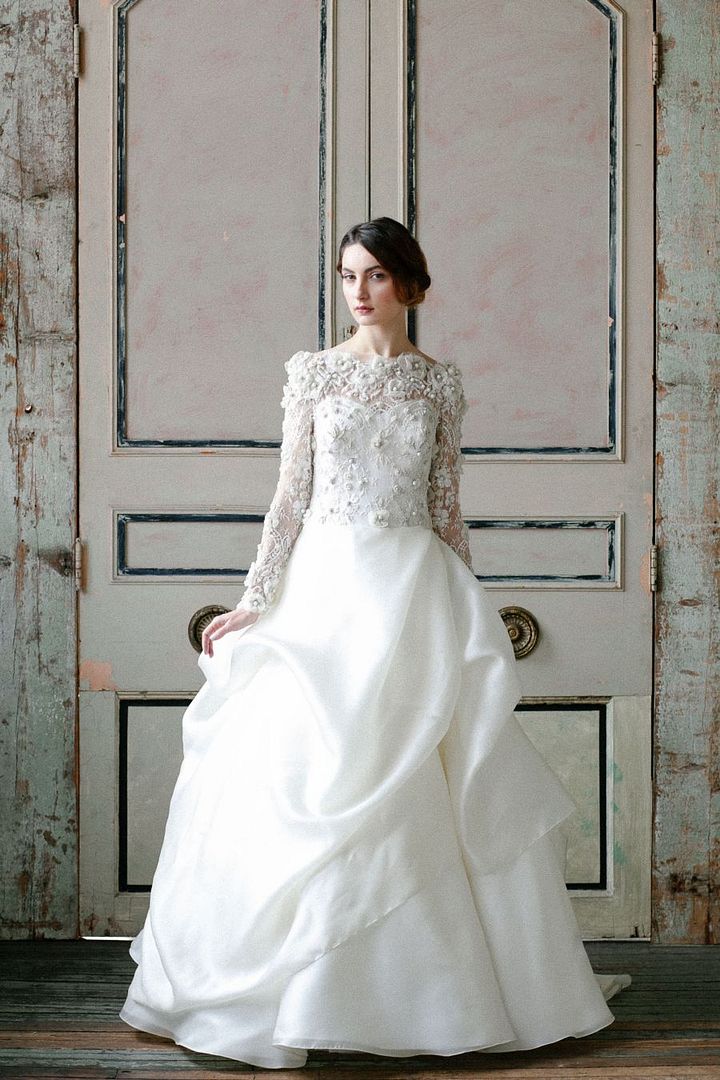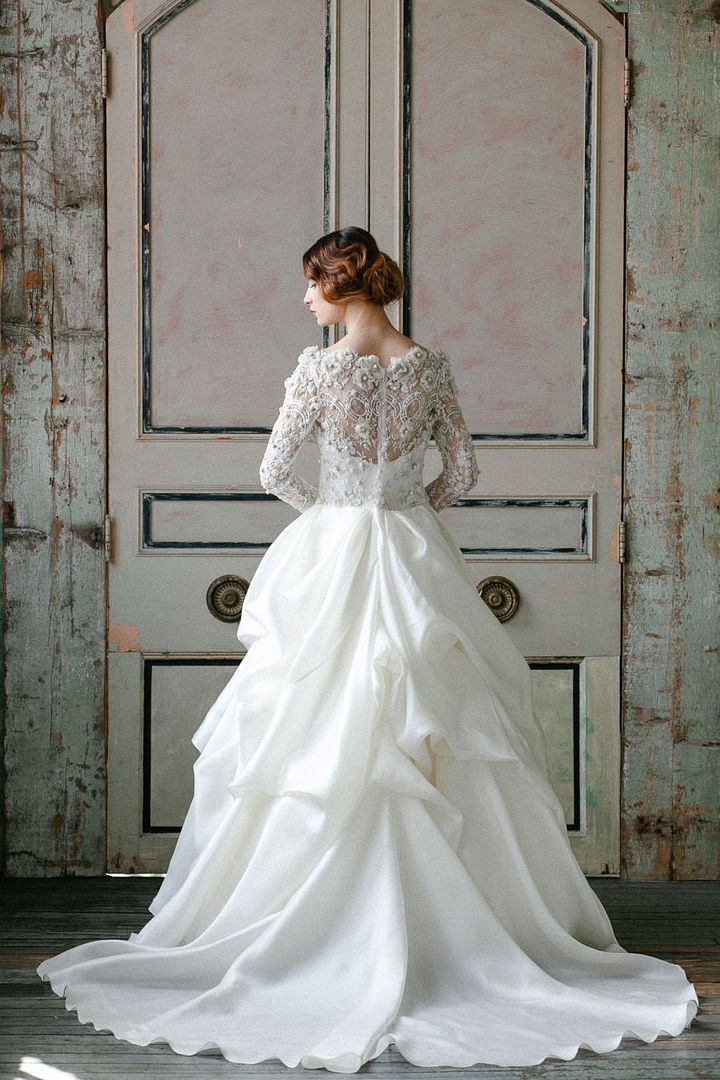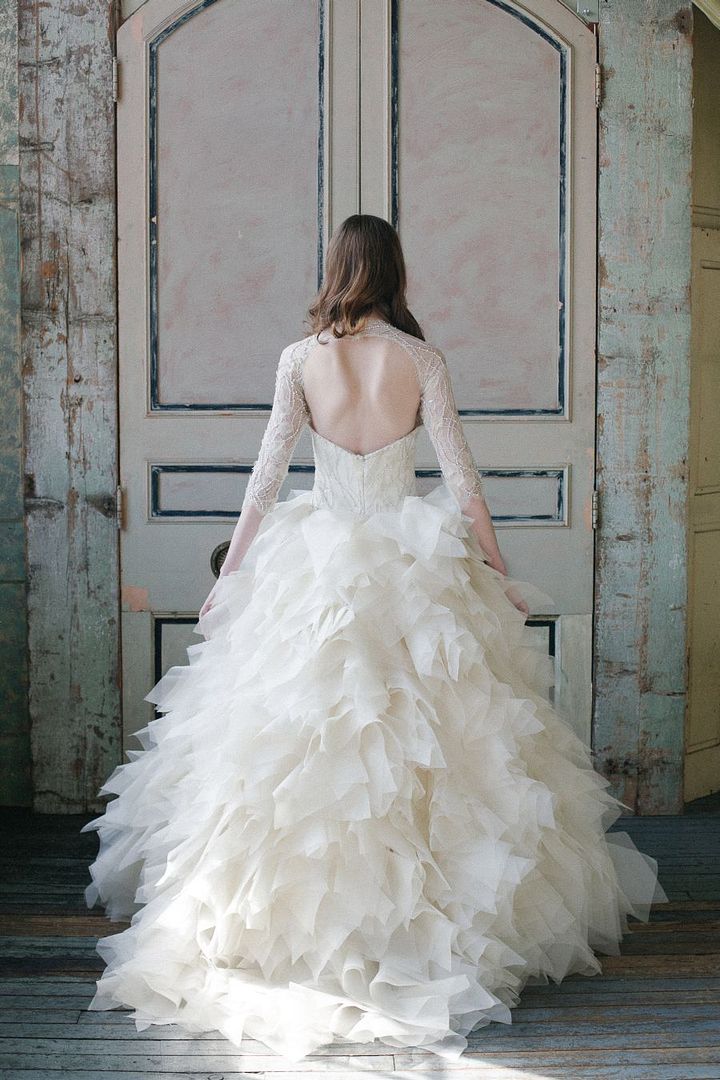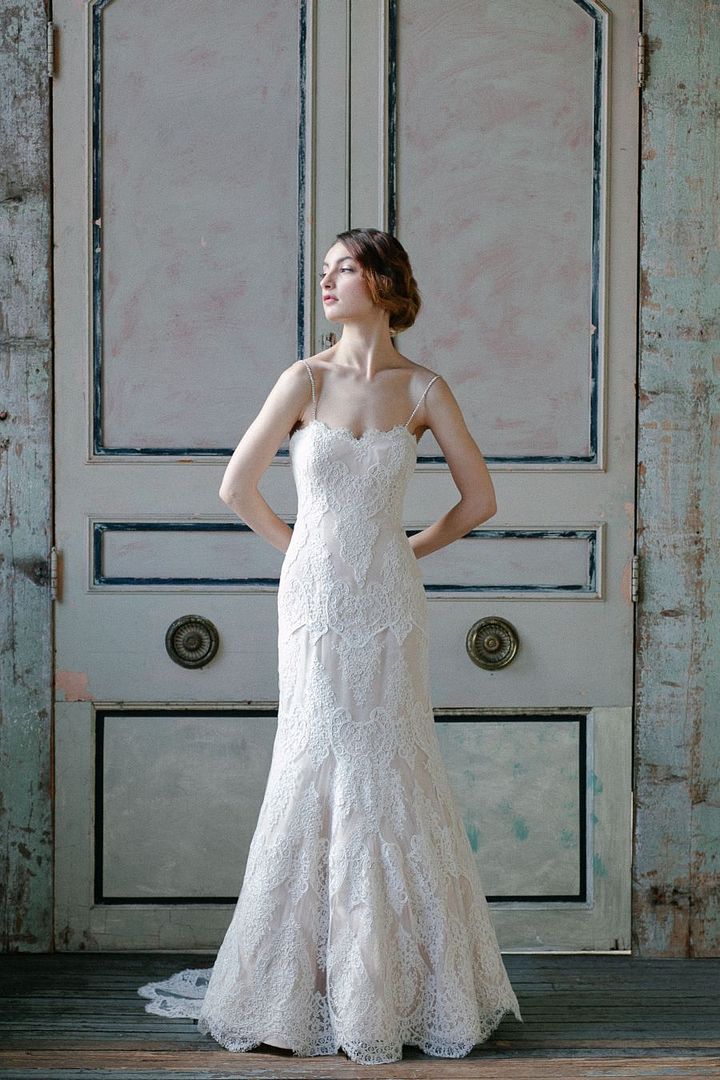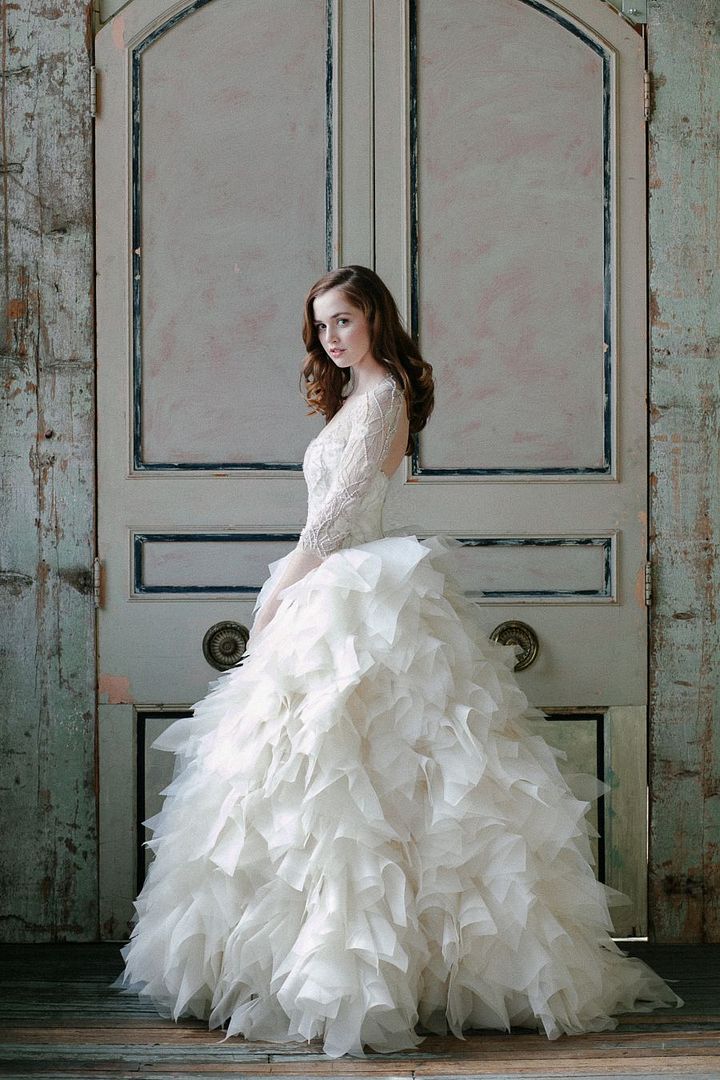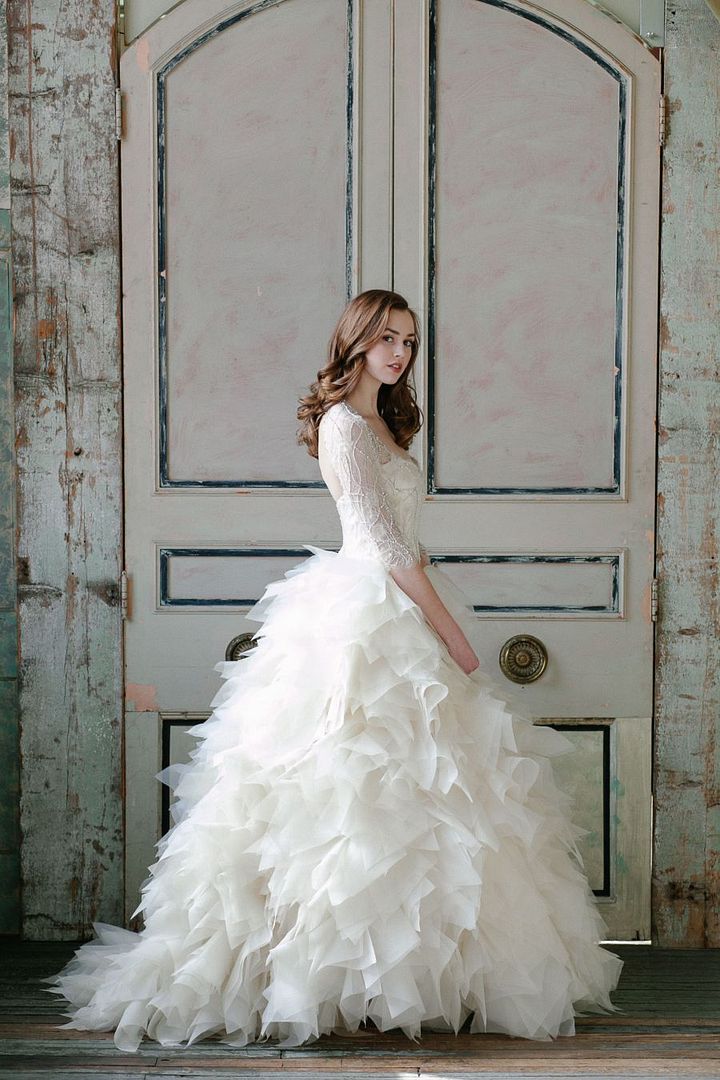 Impeccably constructed with the utmost attention to fit and form, Sareh Nouri's Spring 2015 collection exemplifies the craftsmanship of the made in the USA, Sareh Nouri line. Ask me to pick a favorite and I swear I couldn't even begin to tell you! I love how each style is completely different. And that lavender gown? Okay, I must have died and gone to wedding dress heaven. Because that beauty of a dress is definitely dreamy.
Bridal gowns and veils:
Sareh Nouri
// Select Bridal Laces:
House of Sophie Hallette
Photographer:
Millie Batista
// Hair:
Magda S Nyitray
// Makeup: Jessica Martini of Magda's Designs Inc.
Share This: