Sur La Table
? If not, then you should totally check them out. Oh, and grab a barcode scanning gun while you're there! Because registering at
Sur La Table
is a must!
If you love to cook – or if you want to learn how to after tying the knot – then please tell me that you've heard of
Sur La Table
is the ultimate go-to spot for everyone with a passion for cooking and a love for food. Because the highest in quality isn't just for professional chefs!
Sur La Table
also has all of those basic essentials that every kitchen needs. Still on the fence on whether you should register at Sur La Table? Here are my top reasons you shouldn't think twice!
1. The best selection.
Sur La Table
carries thousands of products from the world's leading brands – from those 'must-have' kitchen basics to the totally unexpected – in every price range.
2. Easy for you and your guests.
With over 100 stores across America and the convenience of SurLaTable.com, shopping is a breeze for anyone, anywhere.
3. Get the VIP treatment.
Expect personalized attention every step of the way. Your dedicated Gift Registry Concierge is always there to guide you through the process and answer questions.You'll also enjoy the convenience of private in-store registry events.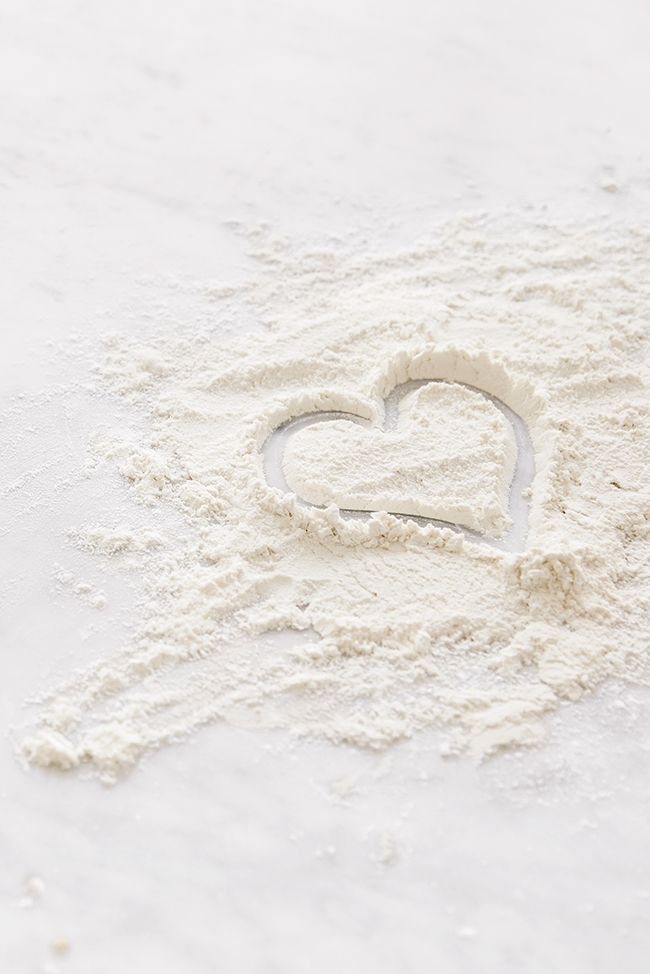 4. They're here to help.
In the store, online or on the phone, their experts are always eager to share a tip or the skinny on a new product. They'll keep you on track with helpful online tools like a thank-you note manager and an interactive checklist.
5. Extra goodies, extra savings.
Get exclusive gifts from some of our favorite brands, plus an additional 10% savings for six months on the items in your registry you didn't receive.
Ready to get started?
Create a registry
, learn about upcoming in-store
registry events
, and explore their broad selection of
products
. You'll be happy you did! Sur La Table is definitely one of my favorite go-to places for kitchenware.
Share This: