I don't know about you, but Christmas time has always been such a magical time for me. The the sights, the smells, the snow. Goodness, it just doesn't get any better. Am I right? And so today I thought it would be fun to share a parade of Christmas pretties. Because what's not to love? So sit back, relax and get your pinning finger ready, because these fun and festive images are sure to fill you with the holiday spirit!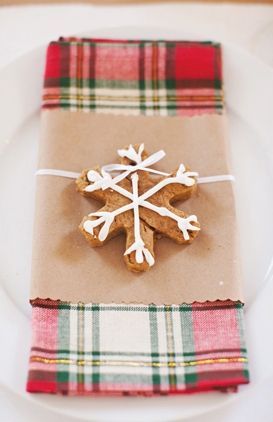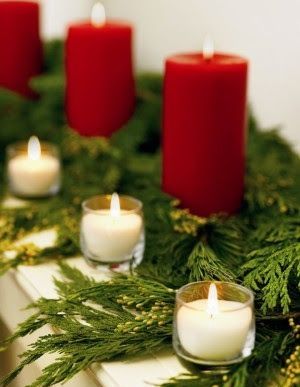 Talk about fun and festive. Want to know what I can't get enough of here lately? Gorgeous holiday centerpieces. That's what! You know the kind that incorporate the sweet ambiance of candlelight? Well, I think I've created like 5 of these in my own home. Sound a bit overboard? Hey, I fully admit that I've become one of those crazy Christmas ladies.
And you know what? I don't even care who knows it. So tell me... have you gone overboard in your Christmas decorating this year? Oh, and what do you think about these colors? There really is something to be said about the classic Christmas colors of red, green, and white. Don't you think?
Share This: