Still searching for the perfect wedding day accessories? Looking for a piece that exudes a timeless elegance and beauty?
Please tell me that you've seen the gorgeous collection over at
Percy Handmade
? Featuring a stunning selection of heirloom quality pieces, Percy Handmade is best known for their beautiful attention to detail as well as their use of unique and exquisite fabrics.
Want to know what I love most? That's easy. You see, each of their handmade piece truly tells a story. It isn't mass produced or generic. Each piece is truly made with love.
And since everything is created to order,
Percy Handmade
is able to offer the ability to customize pieces specifically for you. Looking for a piece to complement that gorgeous gown of yours? A custom piece from Percy Handmade is sure to add that extra something special you've been dreaming of. Take a peek at these beauties!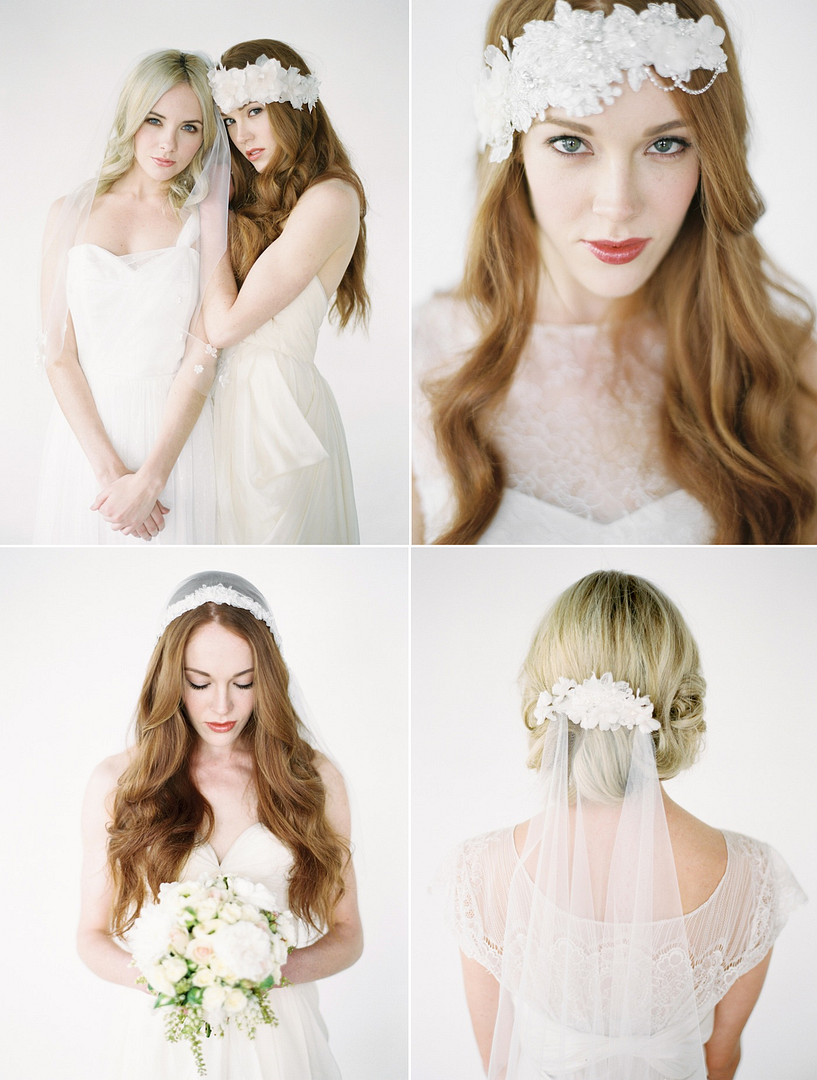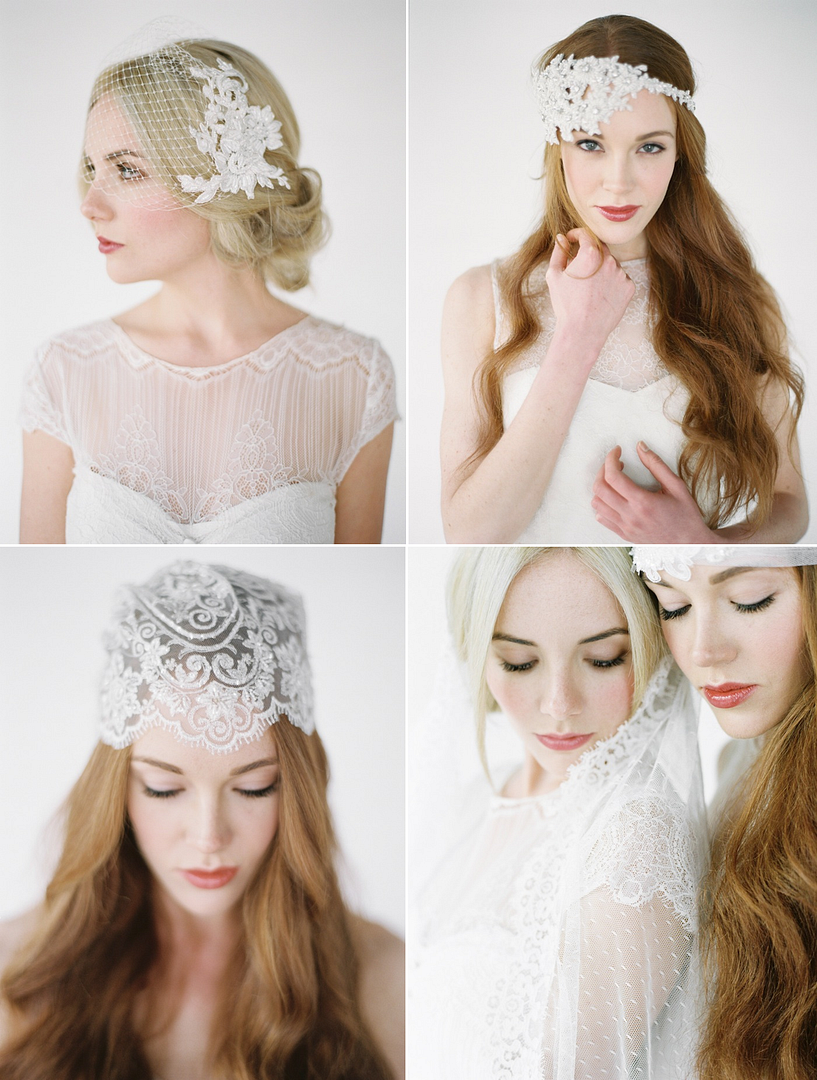 Tania, the creative talent behind
Percy Handmade
, shares what inspired her latest collection:
"I am inspired to capture the spirit of today's bride – a sophisticated and modern woman who appreciates traditional and vintage styling, beautiful fabrics, feminine glamour and most importantly, exquisite attention to detail. A bride who loves having options and doesn't have to settle for generic or mass produced pieces.
The
collection
features a unique blend of hand-beading, textures and luxurious fabrics in a modern aesthetic."
Such a gorgeous collection. I seriously had a hard time picking a favorite!
Want to see more from this beyond gorgeous collection? Well, what are you waiting for? Hop on over to
Percy Handmade
to see what all the fuss is about! Oh and if you find something you love (as I'm sure you will), you'll be happy to know that readers of The Perfect Palette can receive 20% off your order when you use the code PP20off at checkout.
Share This: