Anyone hosting a holiday party this year? Well, when it comes to hosting a holiday party, I have to say that there really are so many beautiful ideas!

I don't know about you, but I still can hardly believe D

ecember will be here in just two days! I'm so happy to start celebrating all things Winter! I know I sort of jumped the gun with all of the holiday talk mid-November - but what can I say? I just love this time of year! For me, Winter is a time to start bundling up in layers, and cuddling up with loved ones! It's a time of celebration and tradition. But I have to admit that one of the most exciting parts of December for me are all of the holiday parties!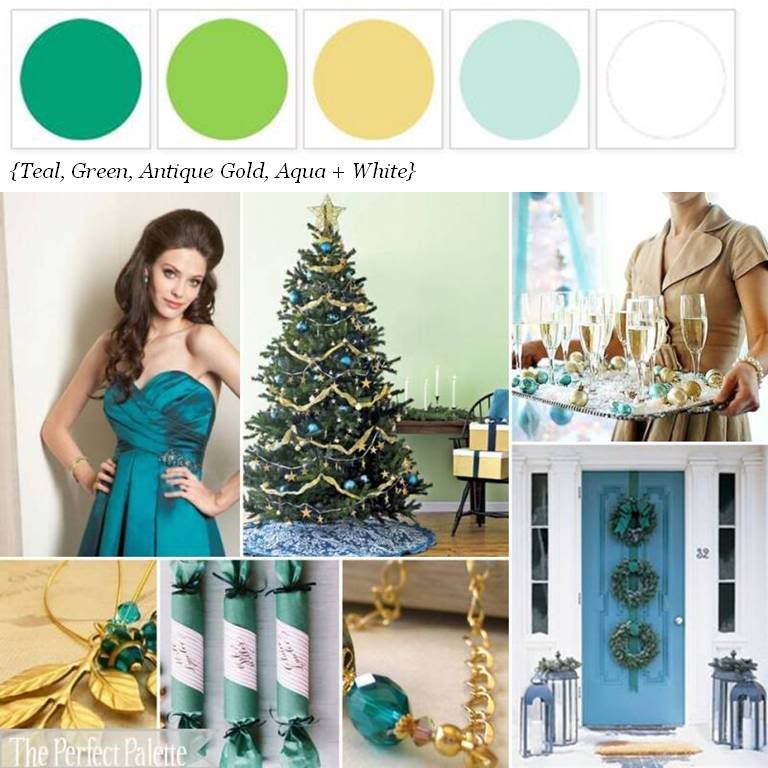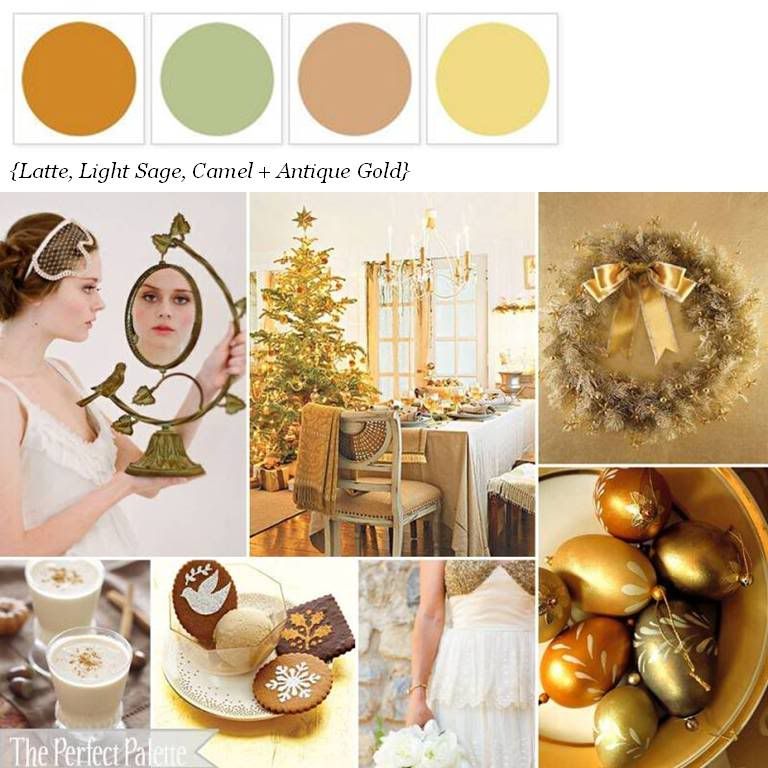 So today I thought I'd take a look back at some of the palettes I've put together in the year's past. I definitely love the way these palettes capture such a festive, holiday vibe. Whether you're drawn to that teal and gold little number, that glitzy gold palette or this beautiful brown combination ... my hope is that these palettes will inspire your upcoming holiday parties and perhaps spark a few new ideas? So tell me, who's hosting a party this year?
Share This: