I recently came across this fun little color chart. And if you know me, you know I LOVE charts. Throw in beautiful colors and I'm instantly captivated! Actually, this Colorscope chart was developed by Paper Source, an incredible resource for all things paper related. I don't know about you, but I've always felt that a person's favorite colors revealed something interesting about them, and so that's why I can so appreciate this lovely color chart.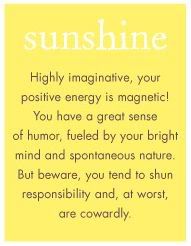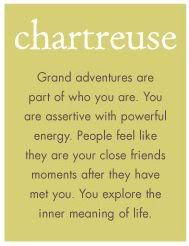 Try it out! The idea is that the colors you are most attracted to will describe your personality. Simply pick out your two favorites (mine, at the moment, are Strawberry and Fig) and read what they tell you about yourself.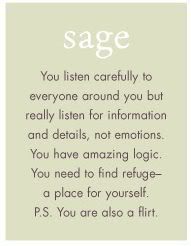 I have to admit I'm seriously blown away by how my favorites really speak to who I am. Start by just focusing on the colors (don't read the descriptions yet!). What color(s) jump out at you?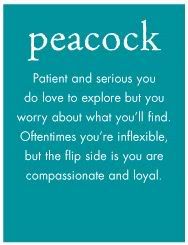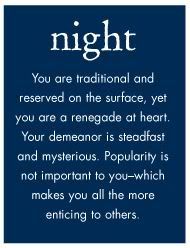 Are you loving this peacock shade? Or maybe you're more drawn to bluebell?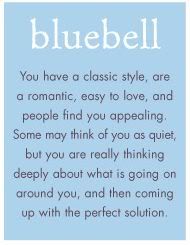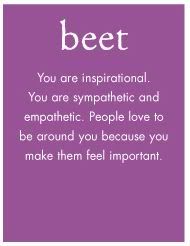 What about shades of pink?
Or even shades of orange? I personally love this fig color.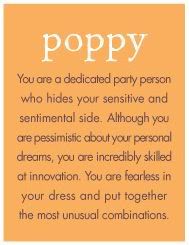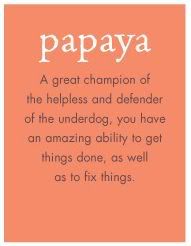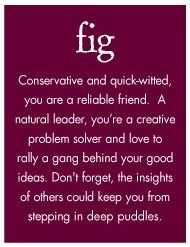 Are you a red girl at heart? Or maybe strawberry catches your eye?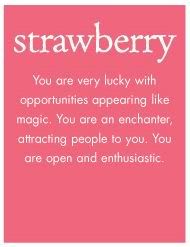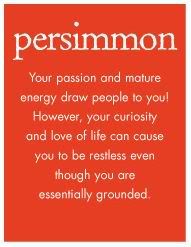 Or maybe you're the kind of person who likes to surround yourself with lovely neutrals such as these.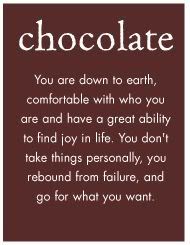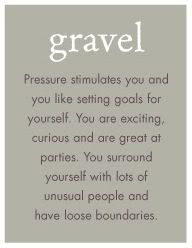 One thing is for sure, it's hard to narrow down a favorite isn't it? So just go with your gut. What colors instantly grab you?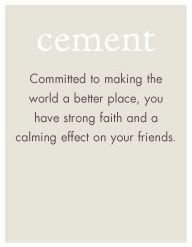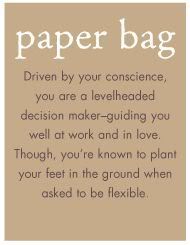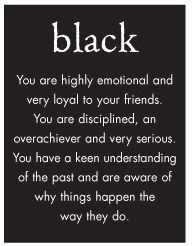 Picked out your favorite colors yet? Okay, now see if the description matches your personality? So tell me, what colors were you instantly drawn to? And were the descriptions even remotely close to your personality? I'd love to hear about whether or not there was any truth here! I seriously love color charts like this!