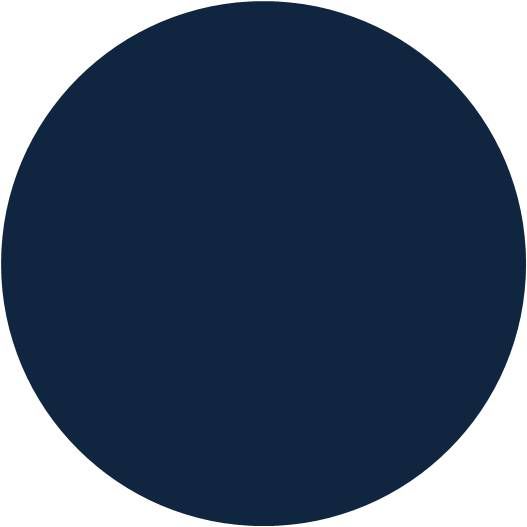 {Navy Blue, Slate Blue + White}
Since Summer is officially upon us, I'm officially loving all things nautical. I think I've mentioned it before, but I was this close to having a nautical wedding. My desire for having a Fall wedding in the mountains ultimately won out in the end, but if I were allowed to plan two weddings the second one would definitely have be nautical. A friend of mine recently came to me and told me all about the upcoming wedding that she's planning on the East Coast and I immediately started rambling about navy blue, the idea of a send off by sea...oh, and lobsters! Turns out she wants a blue wedding, so I put together the board below. Notice that I did work in a lobster...I clearly have issues. I mean, what's not to love about them? I absolutely love this look. It has such a calming feel to it. {continued...}
{Click to Enlarge}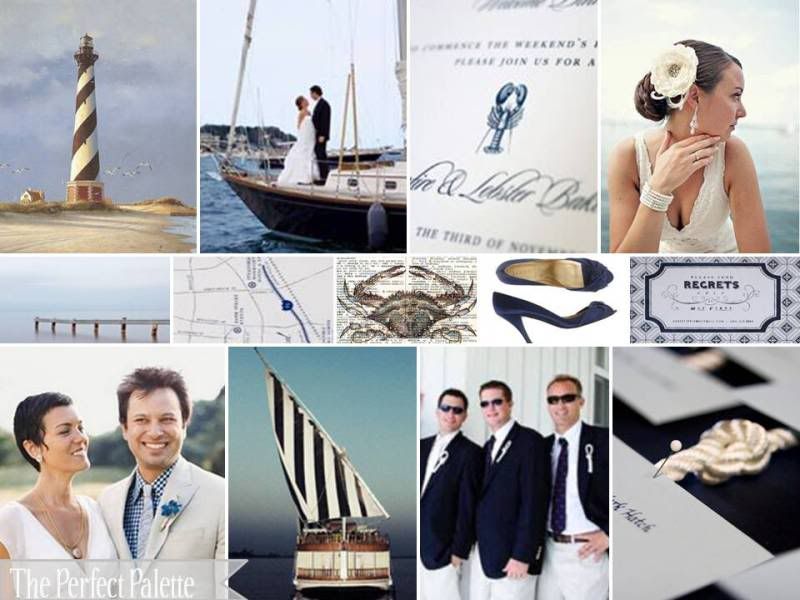 top row: lighthouse, newlyweds, stationery, beautiful bridal shot, middle row: water + dock, maps, crab print, heels, invitation detail, bottom row: newlyweds in love, sailboat, groomsmen attire, knot idea.
So tell me, are you liking this nautical look as much as I am? I just love the idea of having a ceremony right on the beach, right near a lighthouse. There is something so meaningful about this idea to me. Maybe it's because lighthouses help you find your way. And perhaps I like the idea of love always being there to help you find your way. Okay, that was corny. But you get the idea right? Anyone planning a nautical wedding? I just might have to plan my very own nautical summer party during the week I go to the beach this summer. Perhaps that will satisfy my nautical fix?
PS. Have I ever mentioned that you can actually click on the color swatches above and navigate the site by color? Yep, you don't actually have to go to the '
Colors
' section to do a search. If you see a color you like in a post, simply click on the color to see all of the other palettes I've done that include that color!
Share This: