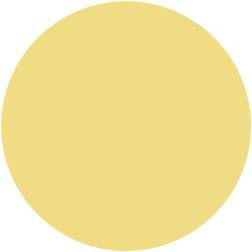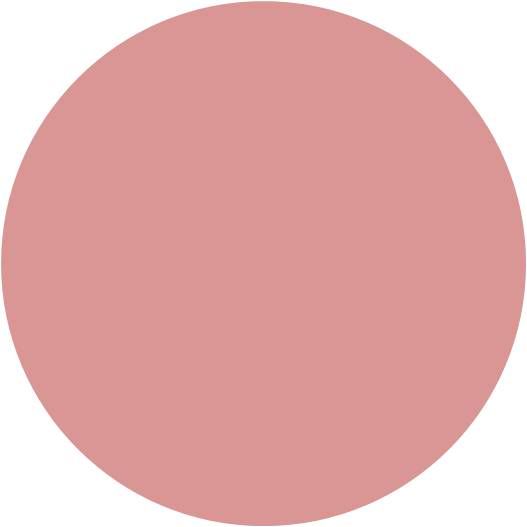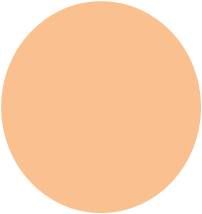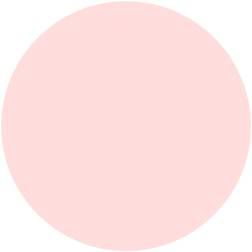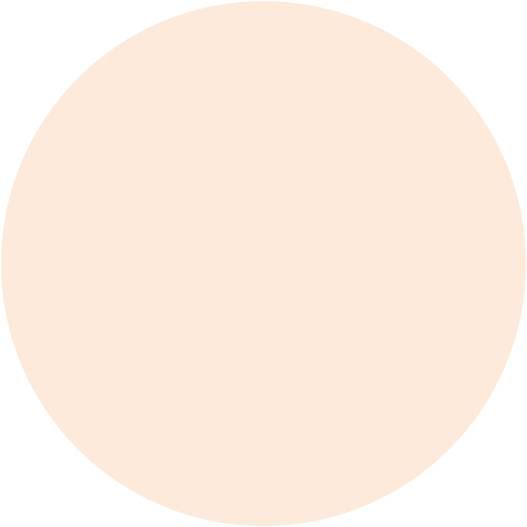 {Copper Rose, Antique Gold, Mauve, Peach, Blush, + Ivory}
When you play with color as much as I do, there's nothing more exciting than coming across a color palette that you've never considered before. This is what happened when I recently received a request from a bride-to-be named, Jenna. Jenna wrote to me and told me all about her upcoming autumn wedding. She said she not only wanted to create a space that was oozing with whimsy, but also a palette that incorporated both metallics and pastels. So off to the drawing board I went...and the result? A palette of copper, antique gold as well as soft peaches + pinks. I happen to really love this palette. {continued...}
{Click to Enlarge}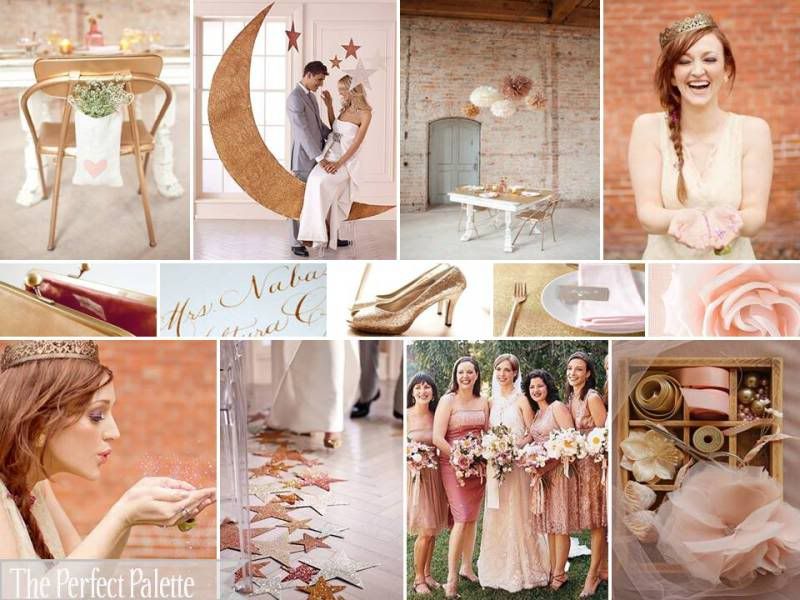 top row:
lovely chair details
,
newlyweds in love
,
table + decor
,
whimsy + fun
, middle row:
pretty clutch
,
calligraphy
,
glitter heels
,
place setting
,
gorgeous rose
, bottom row:
lovely princess portrait
,
glittery stars
,
lovely bridesmaids
,
crafts
.
Details We Love
Whimsical Portrait + Craft Box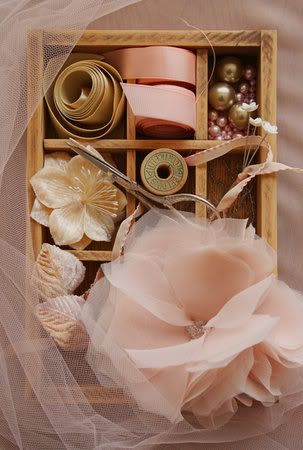 I don't know if it's because this theme of blending stars and crescent shaped moons seems to have a way of just making these colors pop? Whatever it is, this palette really did have me at hello. There are two words I'd like to use to describe this palette. Romance + whimsy.
So much about this palette inspires me. I love the glittery stars and their presentation on the aisle. I love how the paper pom poms almost dance over the reception tables and I absolutely love the marriage of metallics with romantic shades like blush pink + peach. Oh, and did you notice a few new colors? Yep, that's right, we've added three new colors to our palette! Let me introduce you to copper rose, antique gold + blush pink.
Share This: