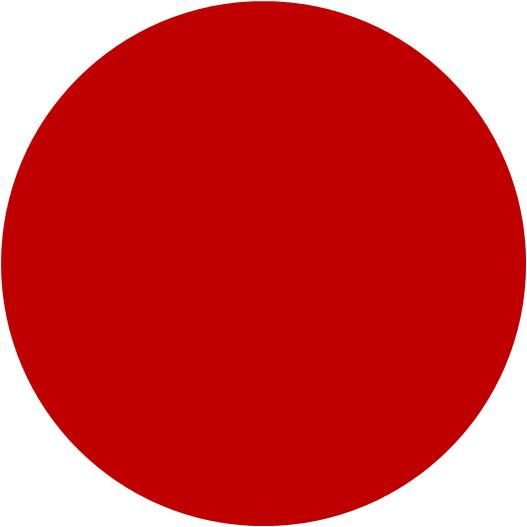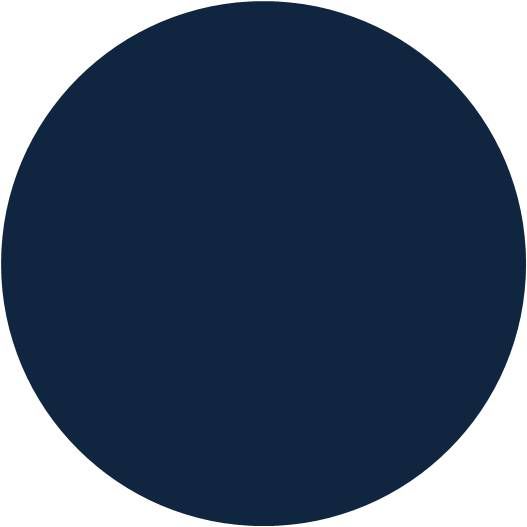 {Red, Navy Blue, Slate Blue, Gray + White}
This weekend is Memorial day weekend. A time to remember, a time to celebrate and a time to take pause out of our busy lives to give thanks. This weekend also marks the unofficial beginning of Summer! Wahoooo! And I don't know about you, but I'm pretty psyched that Summer is almost here! So today I thought I'd put together a little Summer inspiration with subtle patriotic undertones. What's my idea of the perfect Summer? I'm thinking that my perfect Summer would consist of renting out a cottage on Cape Cod and inviting all my friends and family to join me. Oh, vacations! I think I'm definitely due for one! Anyways, that got me thinking...wouldn't a casual wedding on Cape Cod be so memorable! I'm imaging a lobster boil...a very relaxed and casual atmosphere. Of course somewhere near the water. {continued...}
{Click to Enlarge}
top row:
newlyweds at sea
,
balloons are fun
,
lighthouse photo
,
newlyweds in love
, middle row:
love letters
,
placecards
,
knot imagery
,
typewriter + love
,
calligraphy
, bottom row:
american flag display
,
newlyweds
,
lobster lollipops
,
save the-date bibs
.
Details We LOVE
Patriotic Display + Newlyweds in Love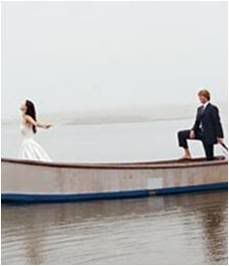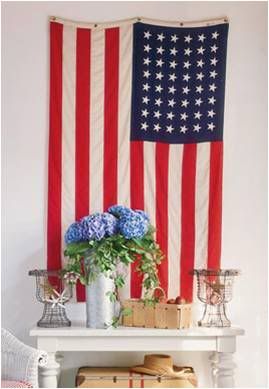 I don't know about you, but I'm loving the sounds of this. What's not to love about fresh seafood, good company and an ocean front view? Oh, and I'm absolutely love the idea of getting your guests in the spirit by sending them lobster bib save-the-dates. That's such a fun idea, and full of personality too! It's hard not to fall in love with the sounds of this wedding! Plus, why not send your guests home with lobster-shaped lollipops? I love how this patriotic theme blends right into this nautical setting. So tell me... what's on the agenda for this weekend?
Share This: