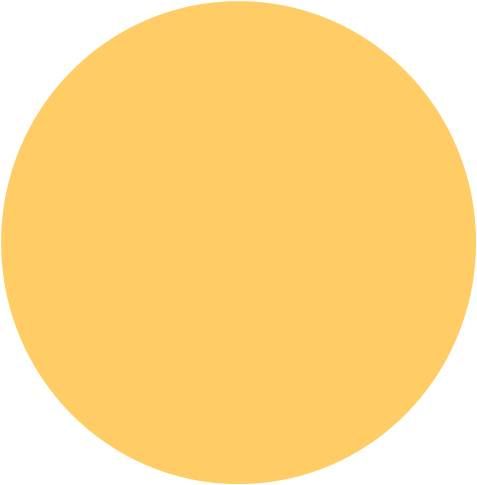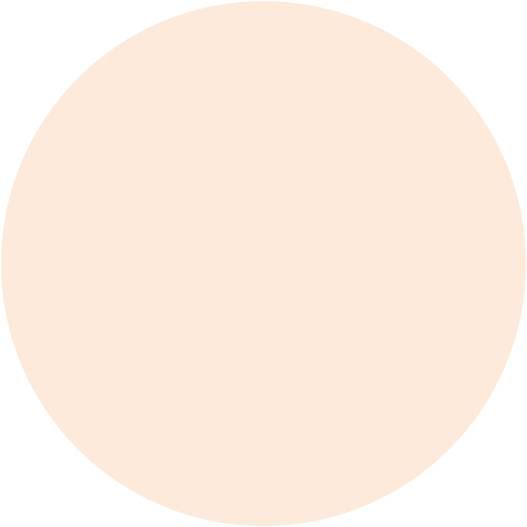 {Gold Leaf, Ivory & White}
With all the talk and excitement leading up to the royal wedding, I decided it would be sort of fun to come up with a palette for none other than bride-to-be, Kate Middleton. Now, a royal wedding is not like any other wedding. It's a wedding that's going to be viewed by millions of people world wide. It seems to me that the world is divided into two camps right about now. One camp is excited and practically sitting on the edge of their seats as they wait to see this historical wedding unfold. And then there's the camp of folks who could care less. Admittedly, I hadn't thought much about the royal wedding up until a few days ago when I watched a special on television about William + Kate's romance and their courtship. After watching that program though, I joined all of you who are sitting on the edges of your seats! I may or may not have a small crush on the prince! And yes, my DVR is set! {continued...}
{Click to Enlarge}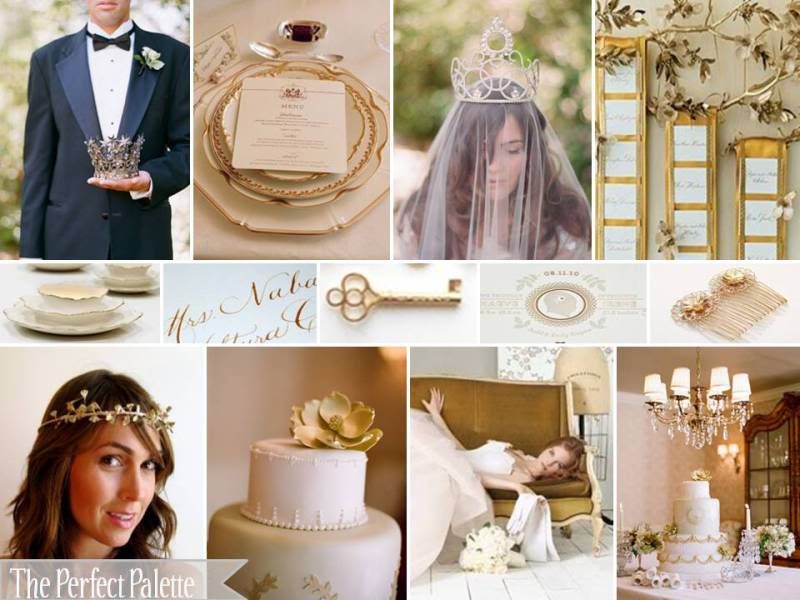 top row:
groom + crown
,
wedding place setting
,
crown + veil
,
escort card display
, middle row:
votives
,
calligraphy
,
vintage key
,
invitation design
, v
intage clip
, bottom row:
gold leafed halo
,
wedding cake design
,
blushing bride
,
royal wedding
.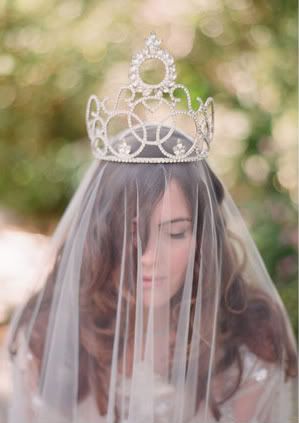 Now, I too can't wait to find out what Kate will be wearing? I'm loving the feel of this image by
Elizabeth Messina
! It's so romantic yet regal all at the same time. Are you hoping Kate is a little daring with her dress or would you rather her go the traditional, conservative route? Personally, I'm loving the looks of this escort card display by
Martha Stewart Weddings
! Manzanita branches and berry clusters were sprayed gold and hung from ribbons. Threaded over them are wide ochre ribbons that hold seating cards in place. Glittering millinery flowers add the final touch.
Share This: