I know when I was getting married it was especially important to us to find a jeweler we could trust. I know that for my husband, this was especially true. He wanted to be traditional and choose my engagement ring all by himself. Therefore, he didn't have my input nor really any guidance when it comes to making this oh-so-important purchase. He was intent upon the proposal being a surprise! I know... romantic right?
When you're in the market for diamonds or fine jewelry, let's face it...it can be a little intimidating! What I love about Zoara is that they are committed to helping you make educated, well-informed decisions regarding your diamond or jewelry purchase. They truly understand that for diamond-buying novices, investing in a diamond can seem like an overwhelming, daunting endeavor, and they are intent upon providing you with the information and education you'll need in order for you to make your best decision. What's not to love about that?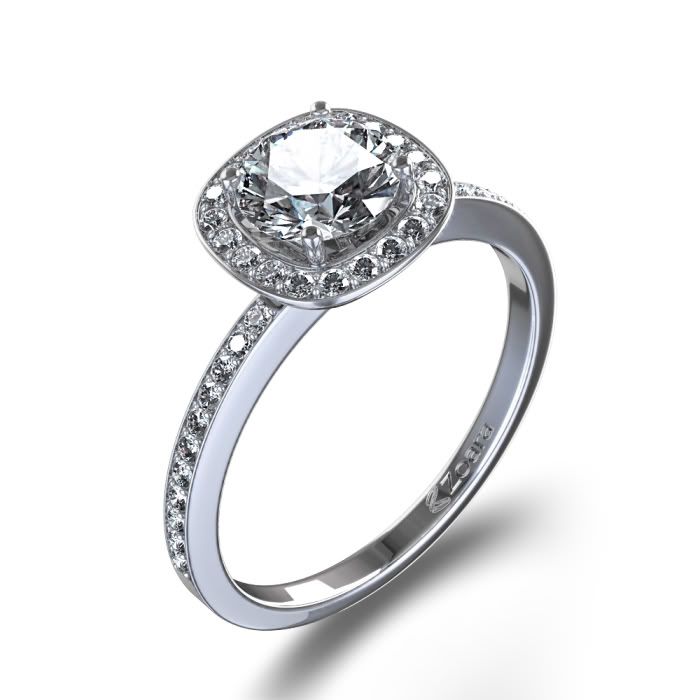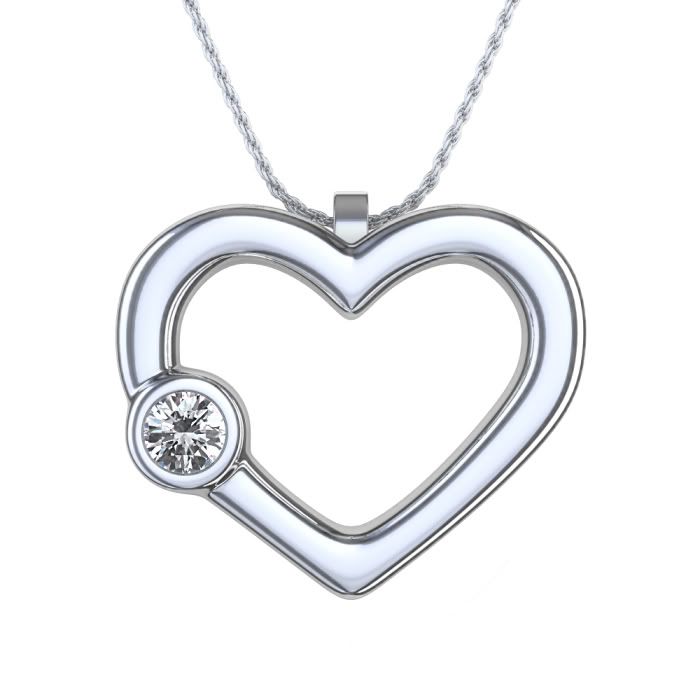 For over a decade, Zoara has been committed to providing the highest quality diamonds and jewelry. Their spectacular engagement ring collection, featuring thousands of radiant diamonds and settings is the kind that will keep you browsing on their site for hours. I'm personally loving their user-friendly 'Design Your Own Ring' Feature!
I think what I love most about Zoara is that they are dedicated to offering their customers diamonds and jewelry of the most superior quality. This is ensured on two fronts. First, their suppliers provide diamonds that have been certified by the GIA and the AGS, the diamond industry's leaders in diamond quality certification. Second, their in-house team of Certified Gemologists, Certified Gemologist Appraisers and Registered Jewelers provide a further professional guarantee of quality.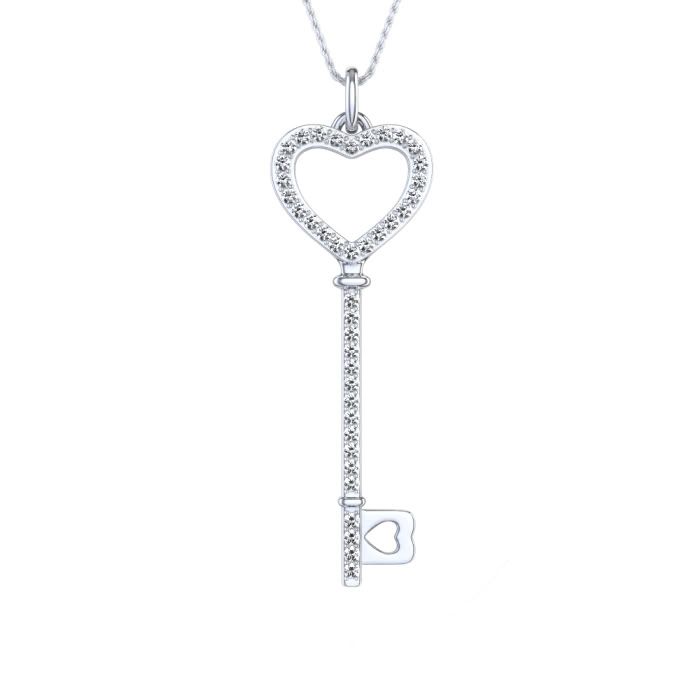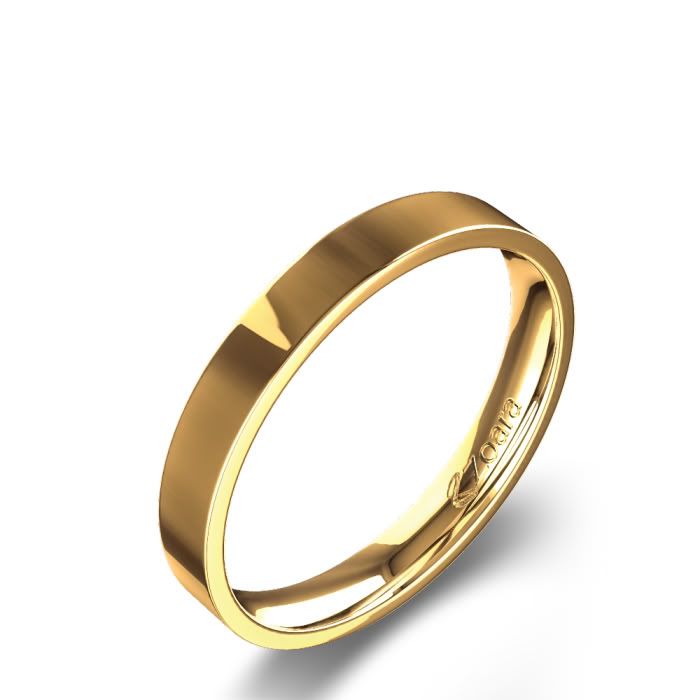 Zoara's goal is to provide you with the largest possible selection of diamonds and fine jewelry, at the lowest possible cost. Fine jewelry made affordable? Sounds perfect, no? Also, their customer service department is comprised of a team of professionally trained and certified individuals ready to answer any questions that you may have.
So what are you waiting for? I invite you to browse Zoara's lovely collection and discover your favorites today! You may even want to start bookmarking your favorites! Oh, and don't forget! Zoara also has a stunning wedding band collection! *Here's a discount code you'll love! Enjoy 10% off all jewelry by using the code PERFECT10 at checkout (offer not valid for loose diamonds).
Share This: