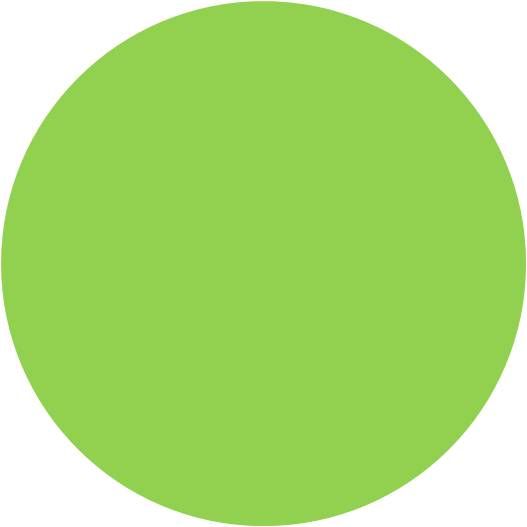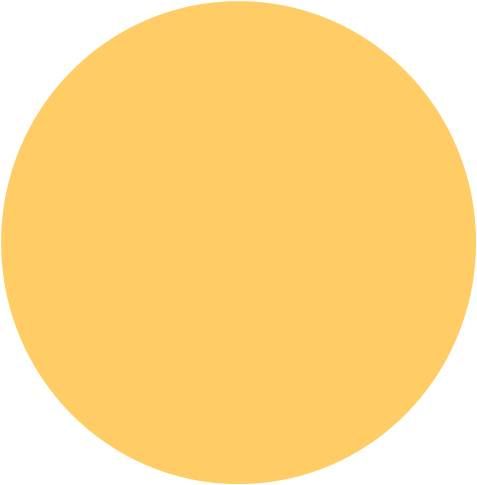 Light green, antique gold and white have a way of really standing out! In a really exciting and fun way! I have to admit that this palette grabs me! It's one of those palettes that just jumps off the page! My sister actually used this shade of green in her wedding and let me tell you, it was so pretty! These are definitely the kind of colors I love to see being used in Spring weddings!
1.
bridal party attire
2.
earrings
3.
wedding bouquet
4.
wedding cake
5.
clutch
Lovely, romantic, pretty and full of polish, these three colors were made for one another. They perfectly compliment one another, that's for sure. I've long been a fan of this fun little trio! I know there has to be some green lovers out there? I love the idea of adding a touch of gold as a neutral!
What do you think of how these colors compliment one another? Do you like this look?
Share This: