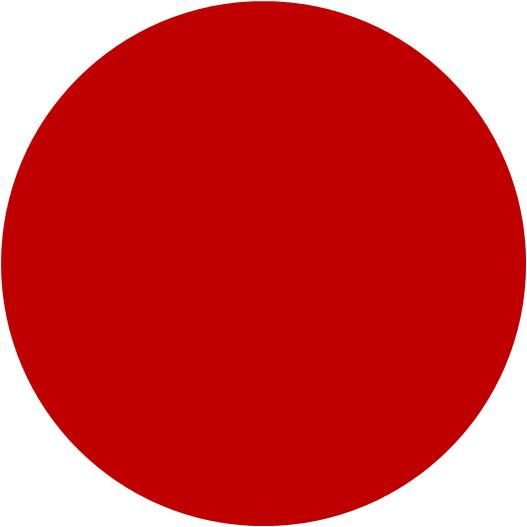 {Red, Black & White}
I'm always up for the challenge of putting a new spin on an old palette, that's why when Amber came to me with this palette of red, black and white in mind, I was excited to give it another go. I've admittedly always been a red girl at heart. When the other little girls were prissing around with their pink rain coats or dressing their barbies in lavender frocks, my eye was always drawn to deeper, richer colors! Red has always been my color. I've always, always worn red lipstick. I had a little red sports car all throughout high school and even through college. And red and black were actually my college colors! Yet surprisingly, when I think about using red in a wedding I often think of red as being the most overused and predictable color. But really and truly, it's far from that! Especially, if you can find a fun and unexpected way to convey it! {continued...}
{Click to Enlarge}
top row:
heart shaped earrings
,
so in love
,
cherry plum water
,
bridesmaid style
, middle row:
striped clutch
,
invitation design
,
heart scarf
,
invitation
,
red earrings
, bottom row:
vintage bride
,
striped paper straws
,
in love between the trees
,
wellies
.
Details We Love
Bridal Style & Striped Paper Straws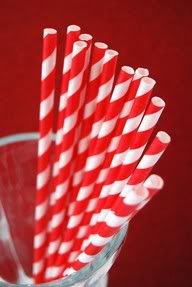 Red hearts are kinda kitchy, but so fun all at the same time. And pairing the intensity of red with a black and white stripe motif really works, don't you think? I'm personally loving that little black and white striped clutch with the over sized red button! Oh, and what about those fun striped paper straws! I can imagine an old fashioned drink stand set up, complete with mason jars and paper straws. It's fun ideas like these that making using red in your wedding unexpected and so charming! Oh & one more thing-who else is loving that sequin heart headband by
ban.do
? So adorable.
Share This: