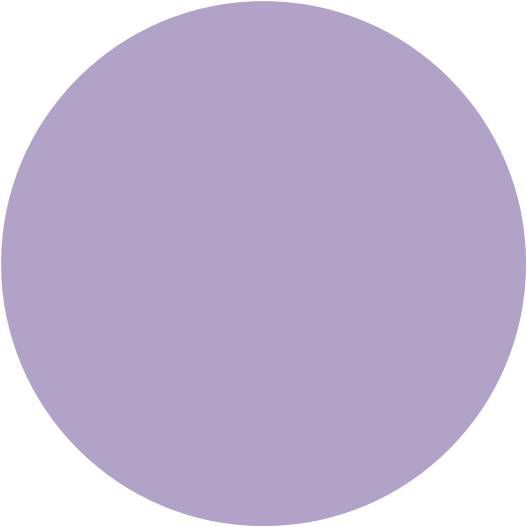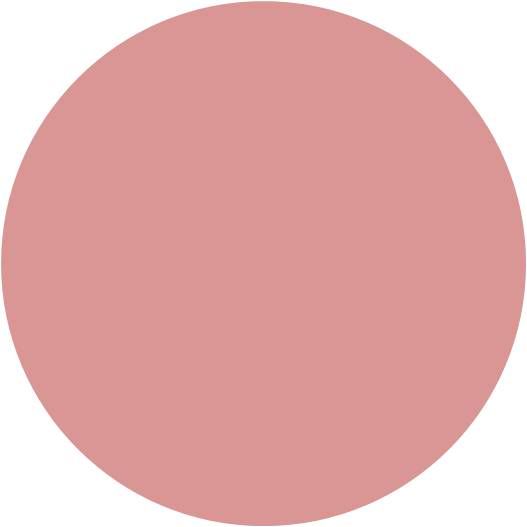 {Fluorescent Purple, Lavender, Mauve & White}
Guess what? Wait for it...yep, you guessed it, a new color has been added to our color palette here on The Perfect Palette! Our newest color is Fluorescent purple! How have we not had this color featured before? I mean, sure it might be bright & in your face, but wow! It's sooooo electrifying and lively. Talk about a fun color! It's colors like this that get my creativity wheels turning. When I came across this color I just knew that I had to put together a wedding inspired by it. It couldn't be classified as plum or lavender and although it's very close to fuchsia, fuchsia has more of a pink undertone. So it was settled, a new color was to be born! And then that got me thinking. Although our palette is full of great colors...there are so many colors that we have yet to represent here! {continued...}
{Click to Enlarge}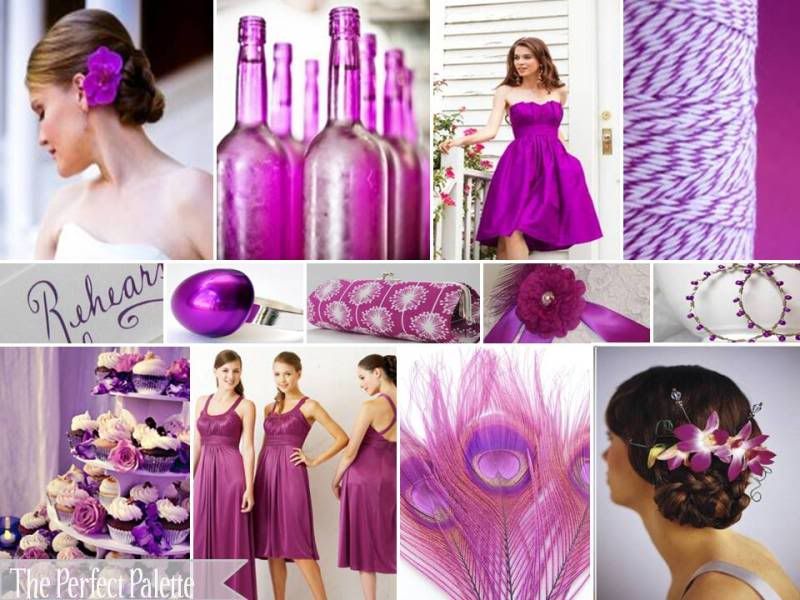 top row:
bridal hairstyle + flower
,
pretty bottles
,
lovely bridesmaid dress
,
thread
, middle row:
calligraphy
,
cocktail ring
,
fun clutch
,
bridal sash
,
fashion earrings
, bottom row:
cupcake tower
,
bridesmaid style
,
pretty feathers
,
orchid hair piece
.
And so I've decided... Every month or so I'd like to introduce a new color to our palette! Because let's face it, there truly are so many variations of each color. So tell me, is there a certain shade of color you're dying to see featured here on The Perfect Palette? A color we've never used before? If you have any requests just leave me a comment below. I'm now on the search for fun & exciting colors that we can add to our collection here on The Perfect Palette.


Share This: