Thanks so much to everyone who entered the giveaway we hosted this week for The Dessy Group!
It was definitely fun to see what your favorite Pantone Wedding colors were! Such a variety of favorites!
There truly are so many colors to love in the Dessy Group's Pantone Wedding Fan Guide! And that's why we're so excited to be giving away 10 of these to 10 lucky Perfect Palette readers! So without further ado, we would like to announce the winners!

And the winners are...
Nicole Brown

who said that she cannot lie... she's kind of
in love with Honeysuckle!!
Rachel

who said she loves Orange Crush because her weddin
g colors are black, white and orange and she has a huge "crush" on her fiancee!
Sarah

who said she's loving bordeaux!!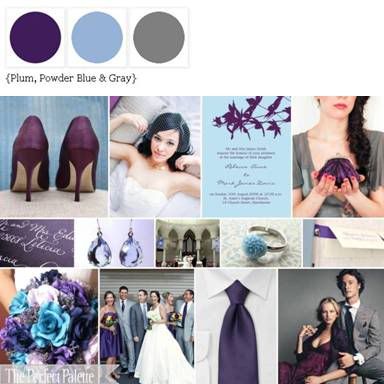 Casey May

who said she loves primrose and thinks it's so feminine and soft...perfect for a Spring wedding!
Amy

who said she's debating between the pinks and purples right now, but american beauty and persian plum are the front runners & that she would love samples of every color to help make her decision!!!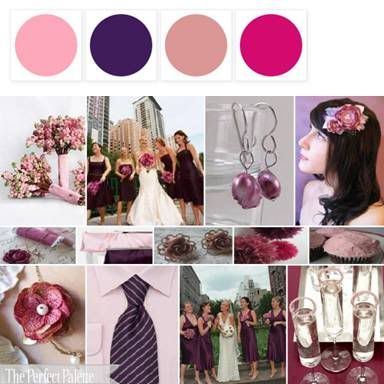 Lara

who said that today her favorite color is Ginger!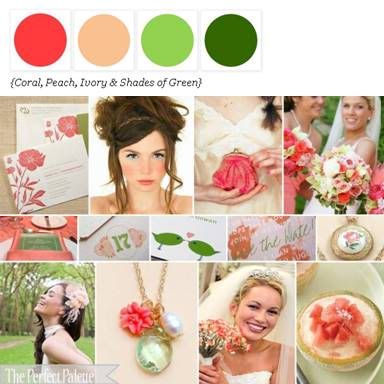 Alisa

who said she's all about Clementine!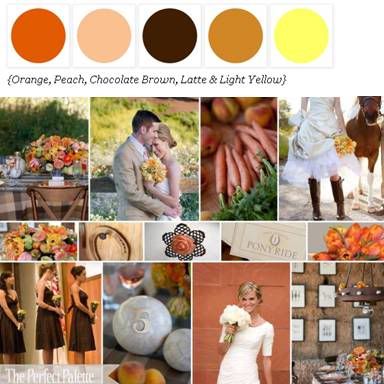 Adgirl15

who said her favorite color is Pantone Turquoise!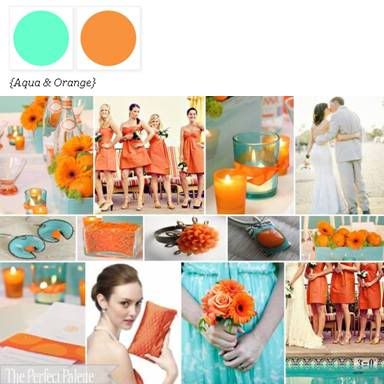 Katrina

who said she loves shades of green with sage green being her favorite.
Thanks again for everyone who participated!! And thanks Dessy Group, for these fab fans! To the winners, we will pass your email addresses over to the folks over at The Dessy Group and they will be contacting you soon to coordinate shipping.

*Have a product you'd like to give away on The Perfect Palette? Contact us at chrissy@theperfectpalette.com for information!
You Might Also Like...
Share This: