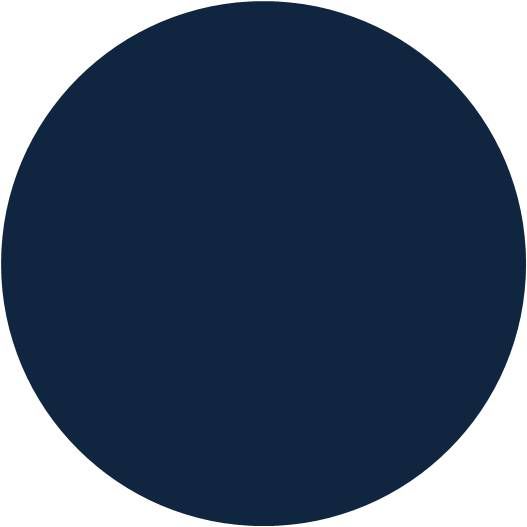 {Fuchsia, Light Pink & Navy Blue}
Summer is here and so is one of the most exciting seasons for wedding colors! It's such a great time of year & definitely a fun time to break out those bold and vibrant colors! For this wedding, I wanted to create a color palette that would work perfectly for a bride who was all about the fun factor! In her emails to me she spoke about how excited she was to gather her friends and family and how she so looked forward to dancing the night away. {continued...}
{Click to Enlarge}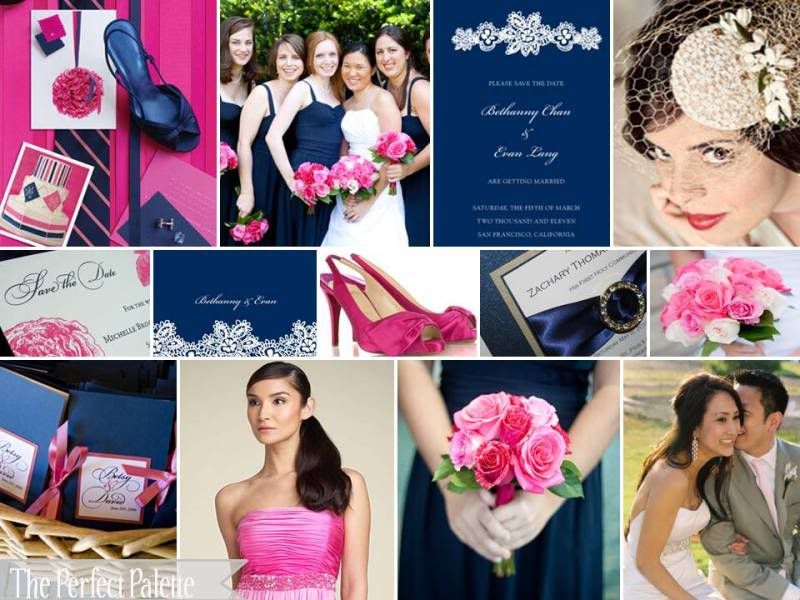 top row:
blue heels/striped tie
,
bridal party attire
,
invitation
,
vintagebirdcage veil
, middle row:
save the date
,
escort card
,
pink shoes
,
invite design
,
fun bouquet
bottom row:
programs
,
maid of honor
,
pretty pink bouquet
,
newlyweds in love
.
Details We Love
Bridal Party Attire & Coordinating Accessories
A romantic soft palette was not what she was hoping for. She spoke about wanting to see things pop! So off to the drawing board I went... and here you have it! A wedding that screams modernity and fun at the same time all while keeping things very classy. Details I'm loving from this board include bridesmaids attire that incorporates a classic navy blue dress and the simple and sweet bridal party bouquets. Oh, and how picture perfect are those satin fuchsia high heels?


Share This: